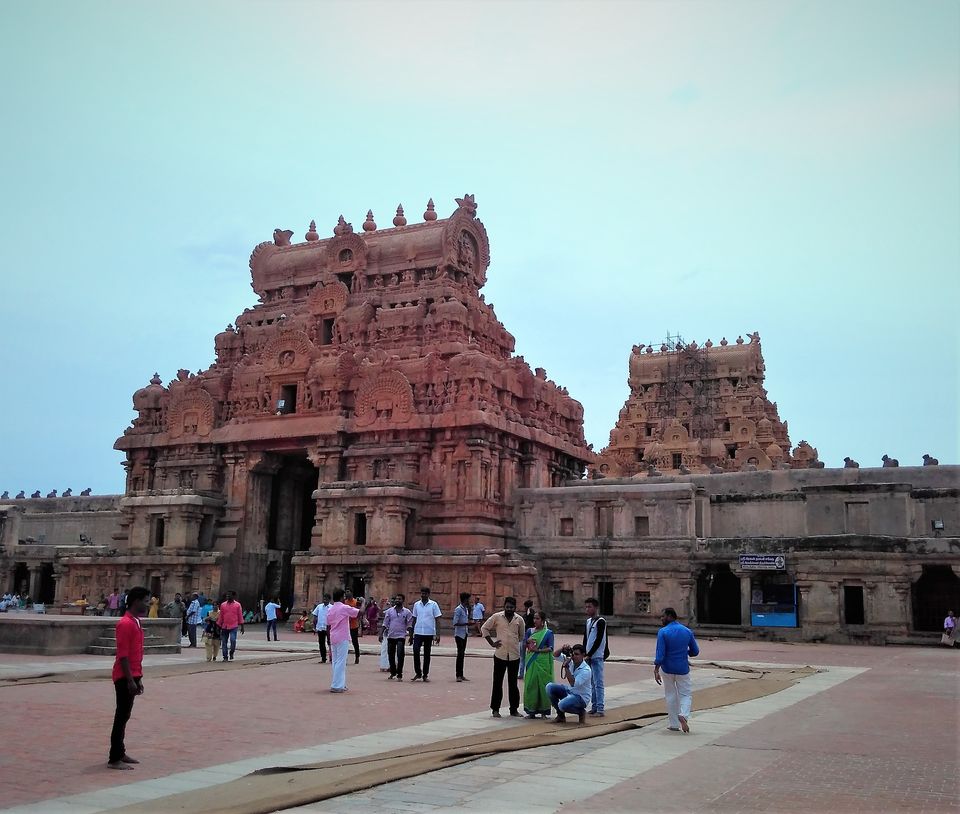 When ever we think about a family trip, temples blink in our mind. As we start to think about temples, Tamil Nadu is the well known destination for it.
So, this time for a change i am posting our family trip in tripoto.com
We planned the below itinerary to cover 3 days for our trip
Day 1: Hosur -> Marudamalai -> Coimbatore -> Palani (Halt)

Day 2: Palani -> Madhurai -> Pillayarpatti -> Tirupathur (Halt)

Day 3: Tirupathur -> Tanjaore -> Salem -> Hosur

Above plan ticks science, spiritual, passion and foodie boxes of traveler's interest.
Being in Bangalore we have an added advantage i.e. we can opt to start our trip from neighboring places like Hosur (if planning for Tamil Nadu) to avoid state permit fees for tourist vehicles.

After the temple visit in the morning, we had yummy puliyogare prasadam at the temple before we proceeded towards Coimbatore for G D Naidu Car/Science museum
This place has both science museum and car museum. We need to pay 100/- entry fee for both together. A must visit for a person passionate about cars and informative science museum for any student in us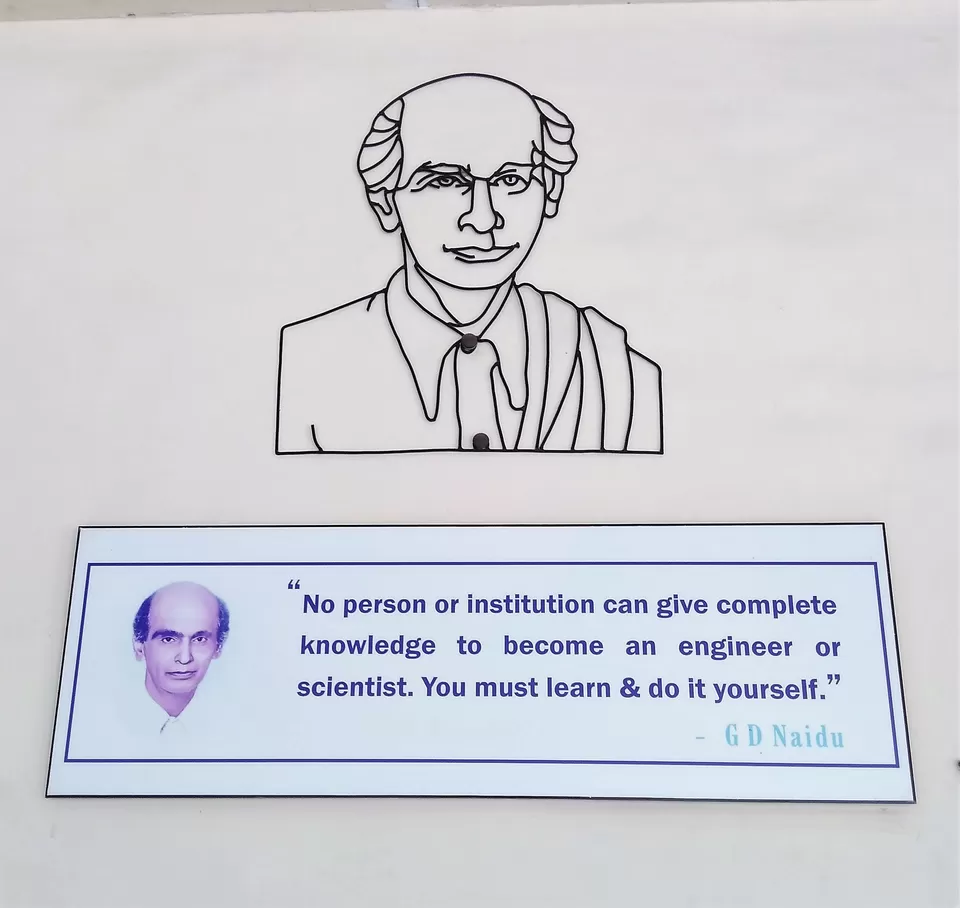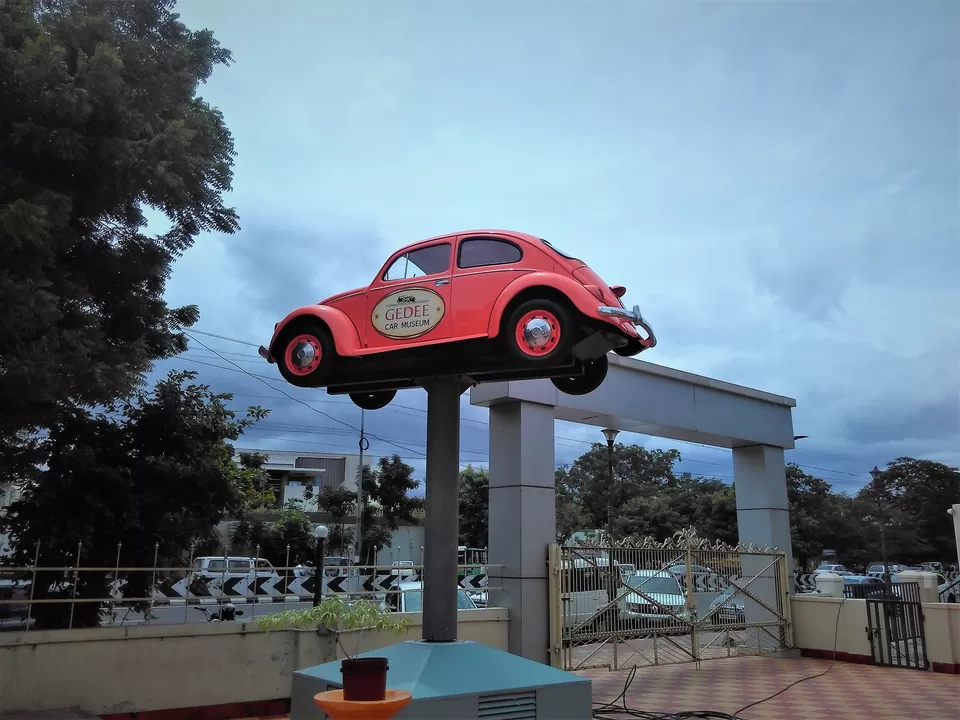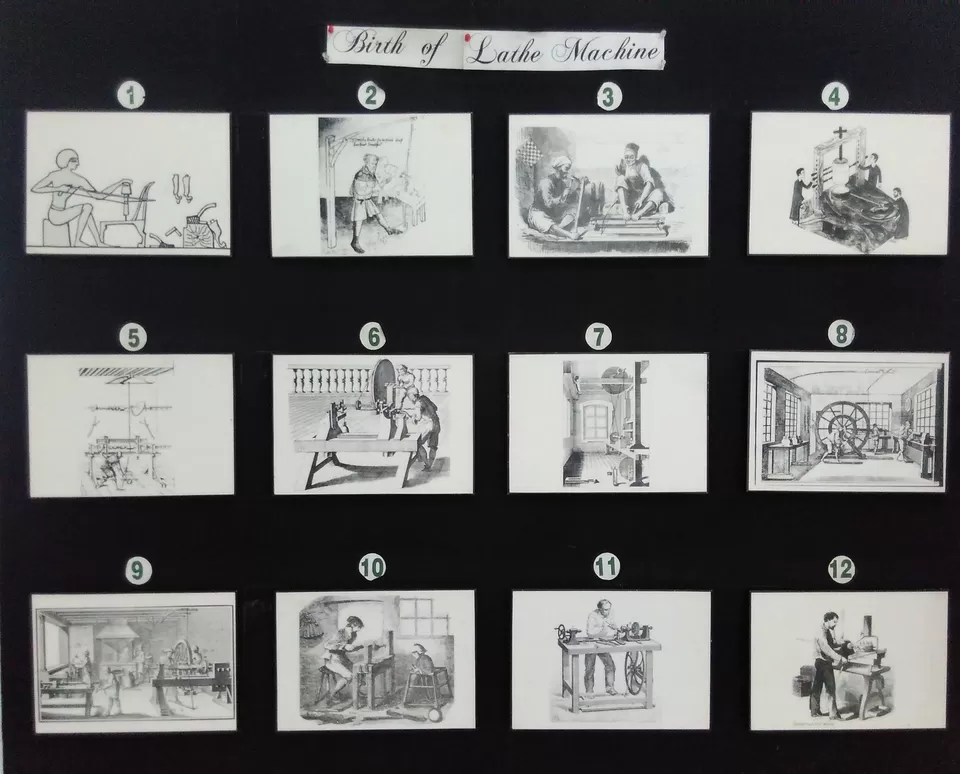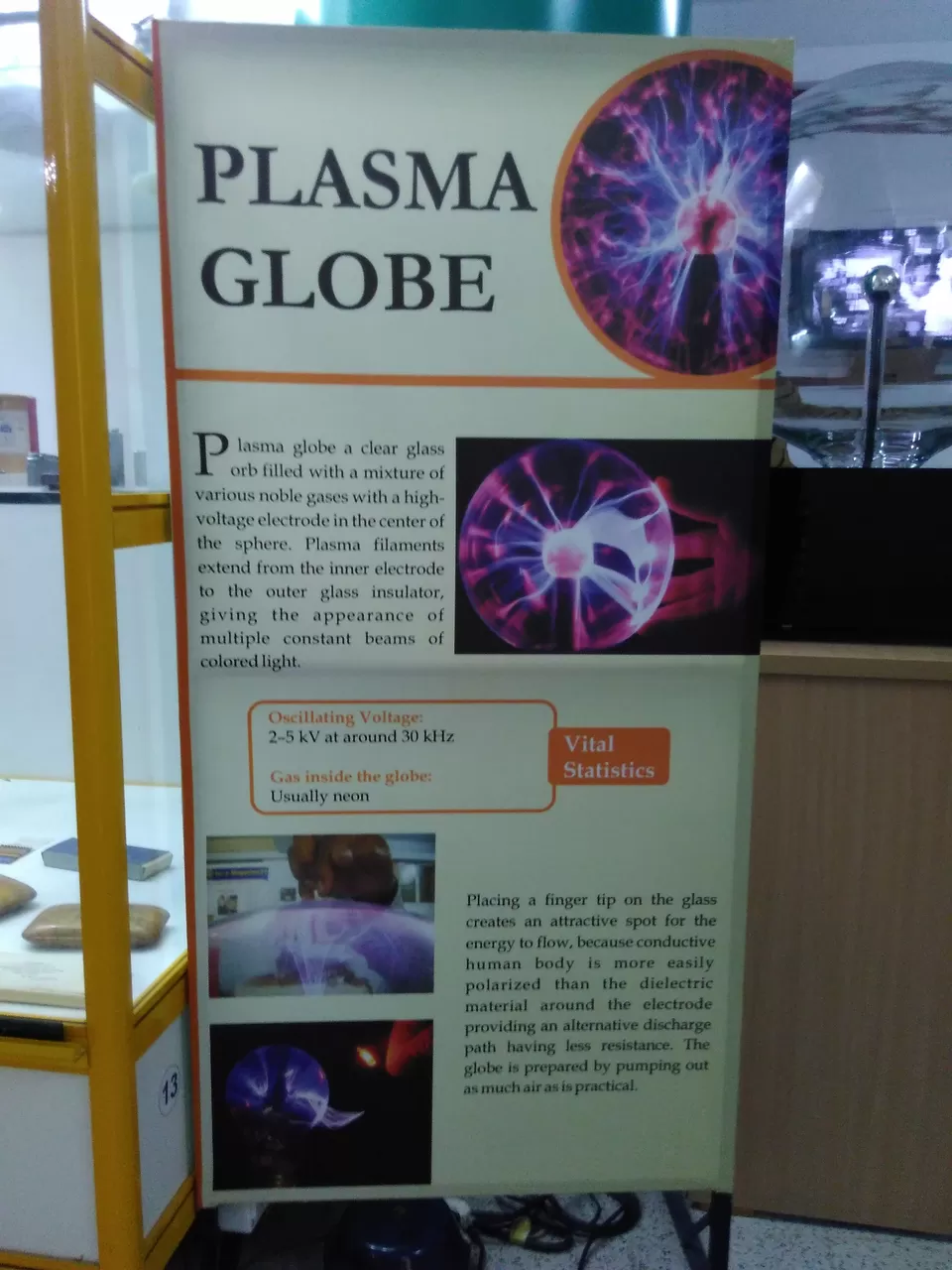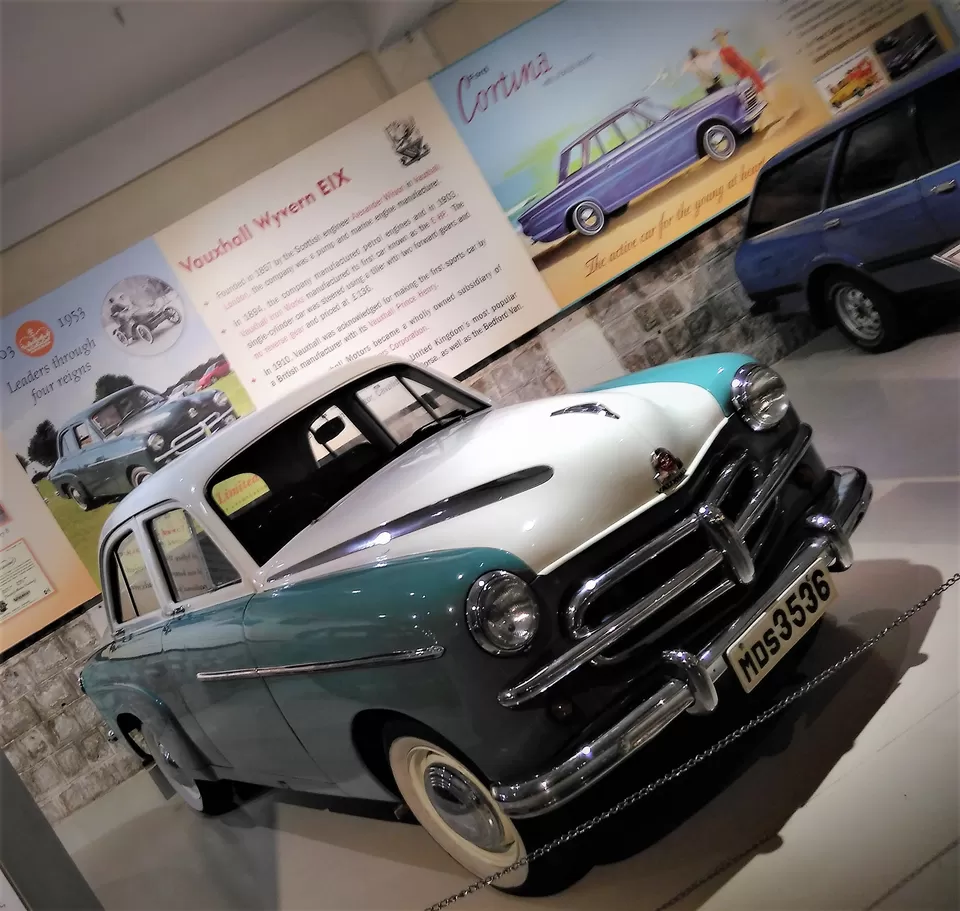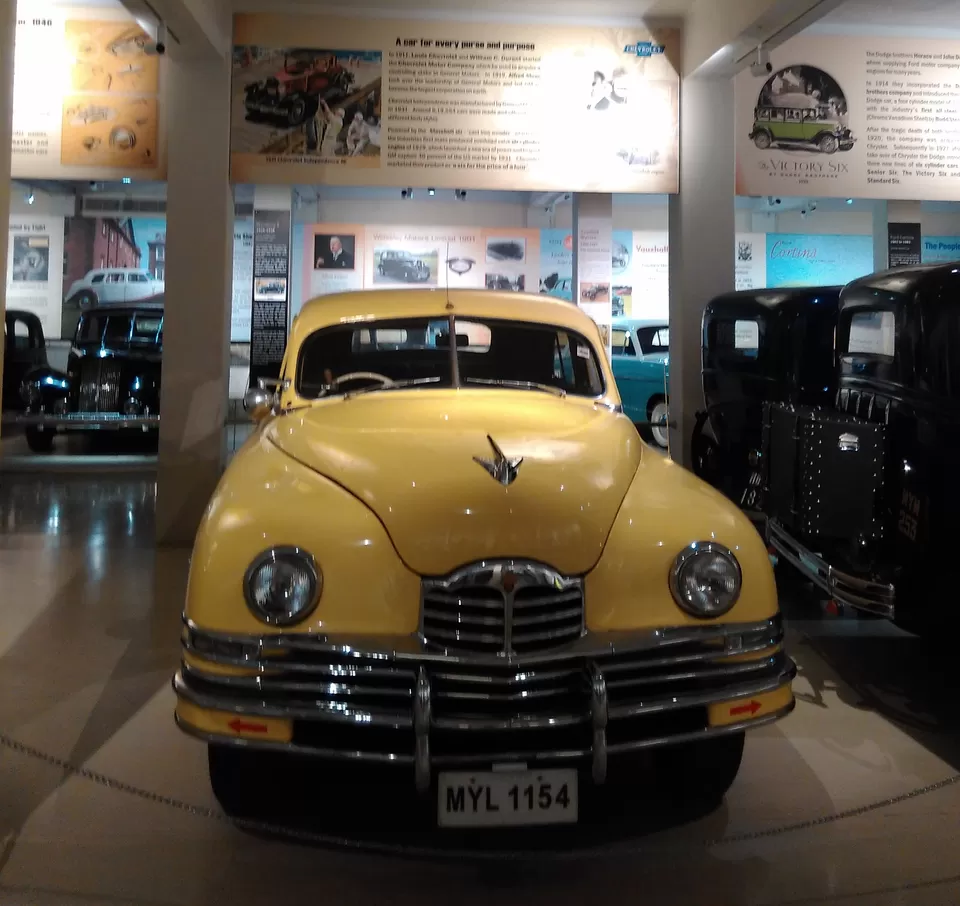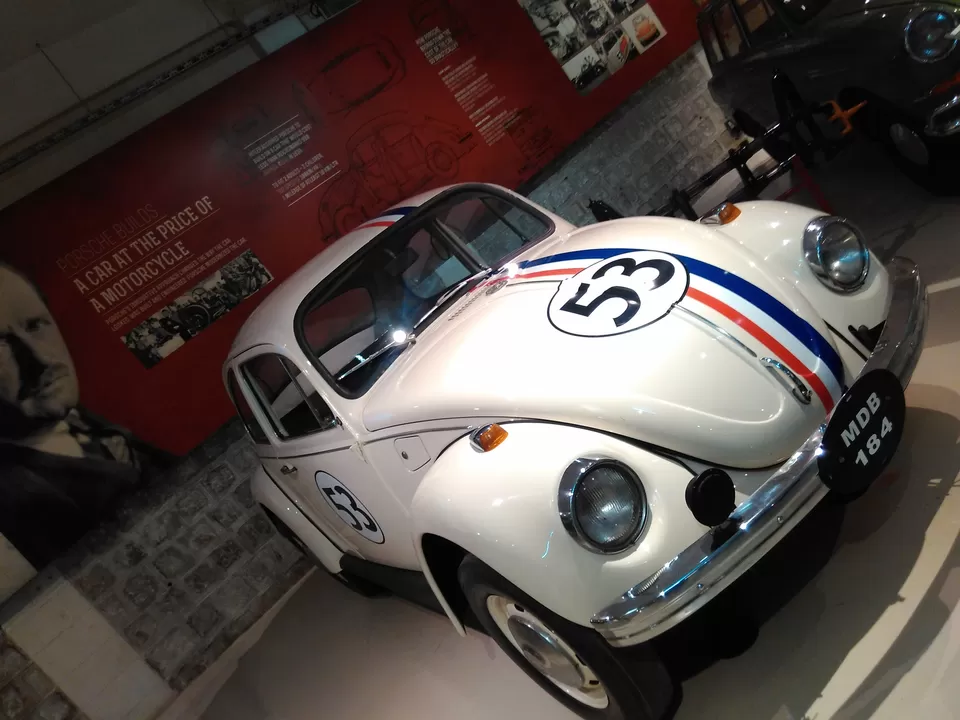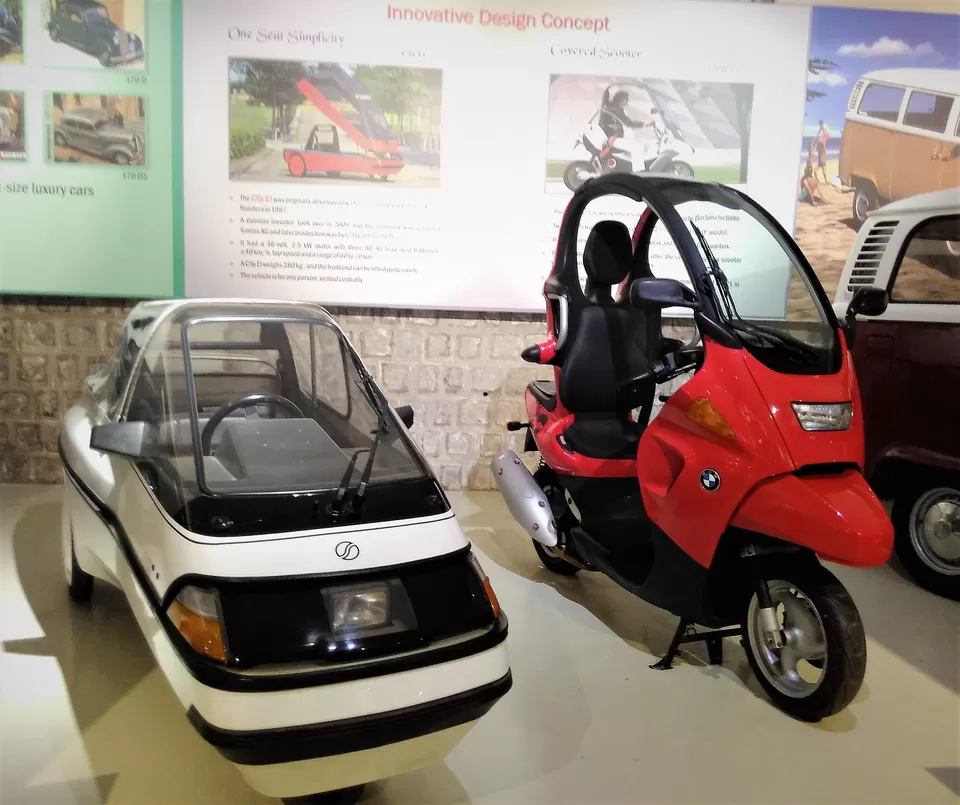 For the foodie in you, Hotel Annapoorna is a place to visit satisfy the taste buds.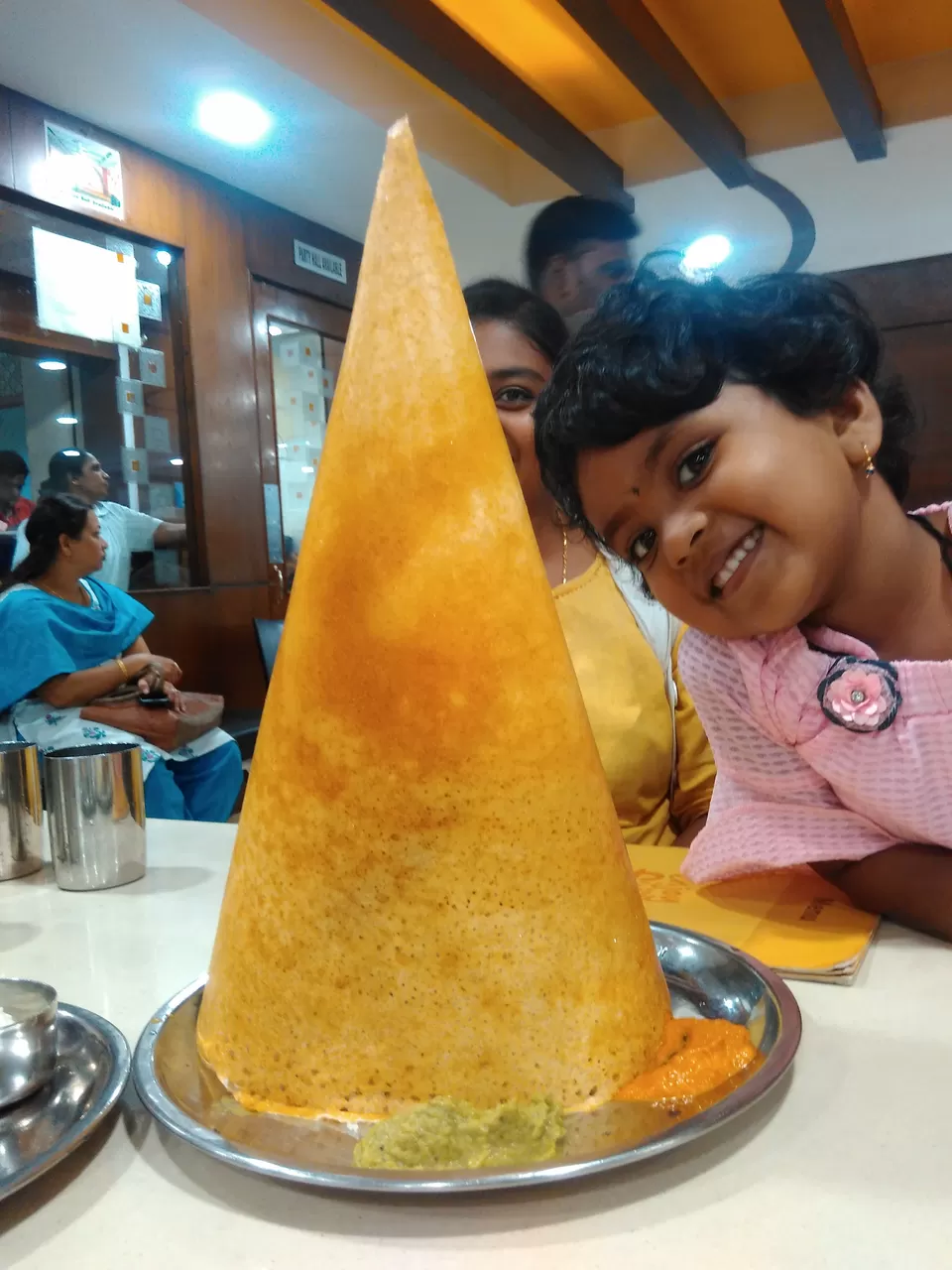 After having sumptuous lunch, we started towards Isha Foundation.
Having said that photography is not allowed inside Isha foundation, we have captured few pics related to that from outside banners
We started towards Palani to end the day with rest.
We have different options to reach the Arulmigu Dhandayuthapani swamy temple from the foot of the hill. Most preferred and easy option is to experience the cable car option to reach the hill top to have the temple visit.
There are two ticket options 15/- and 50/- both doesn't have much difference, you can easily go with 15/- we were mistaken to have quicker option for 50/- got fooled actually.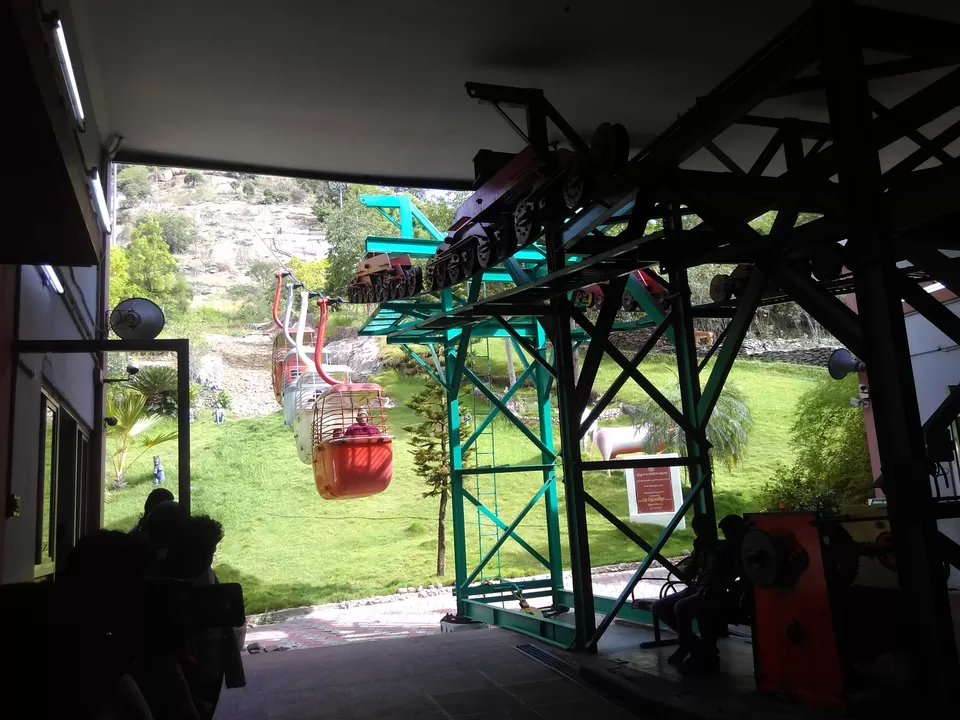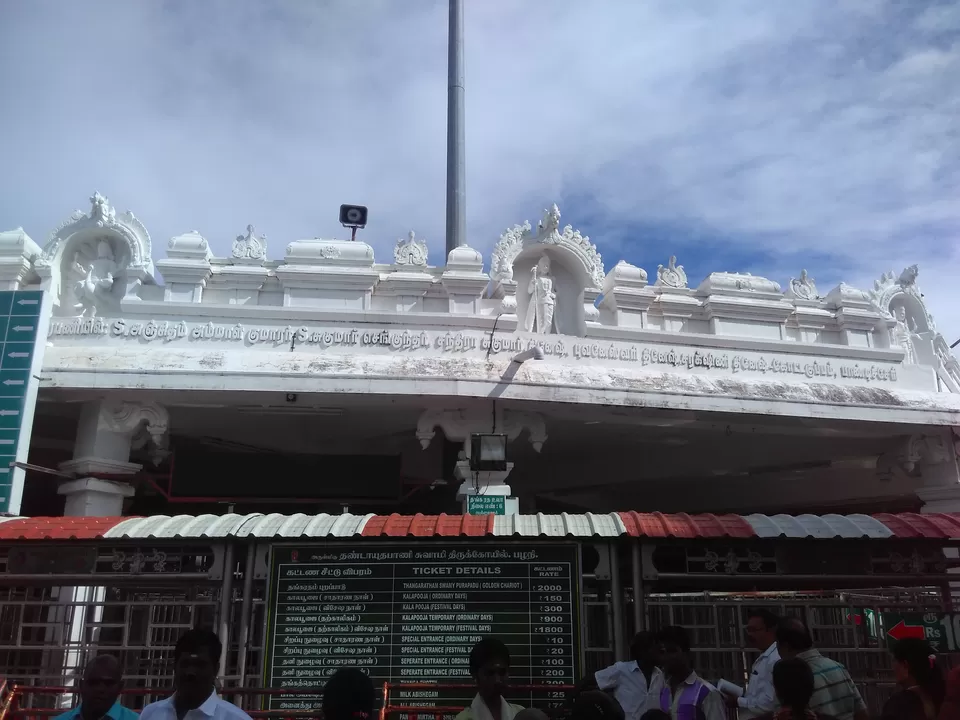 We have 3 options here, we can opt to have dharma darshan (free), 100/- and 200/- tickets to have quick darshan option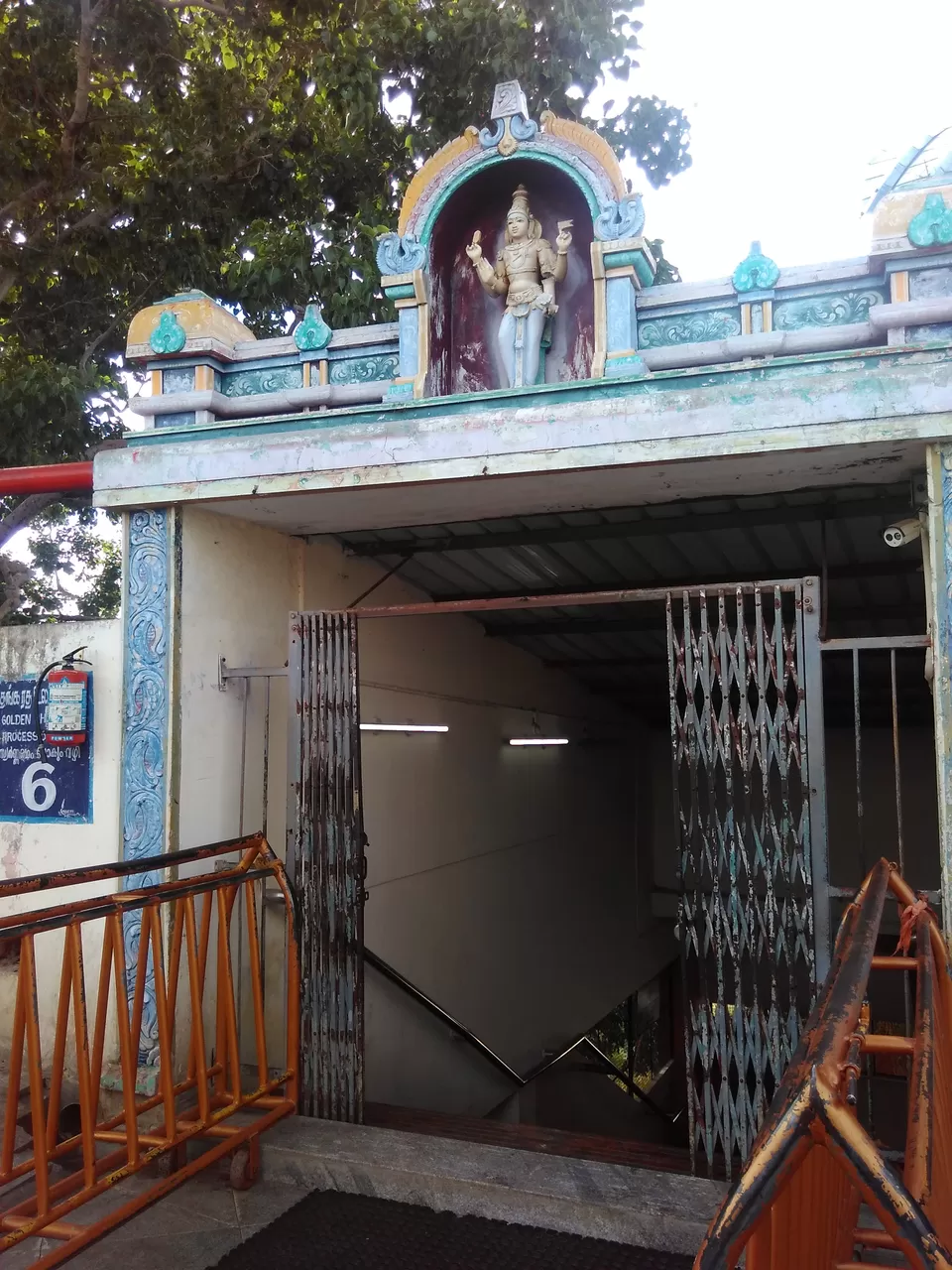 Palani Vibhooti is very famous along with Palani prasadam, a must for everyone please do not forget bring back home and enjoy it.
The Breakfast/lunch served in temple premises is worth waiting in queue and having it. View when seen from the queue hall while waiting for breakfast prasadam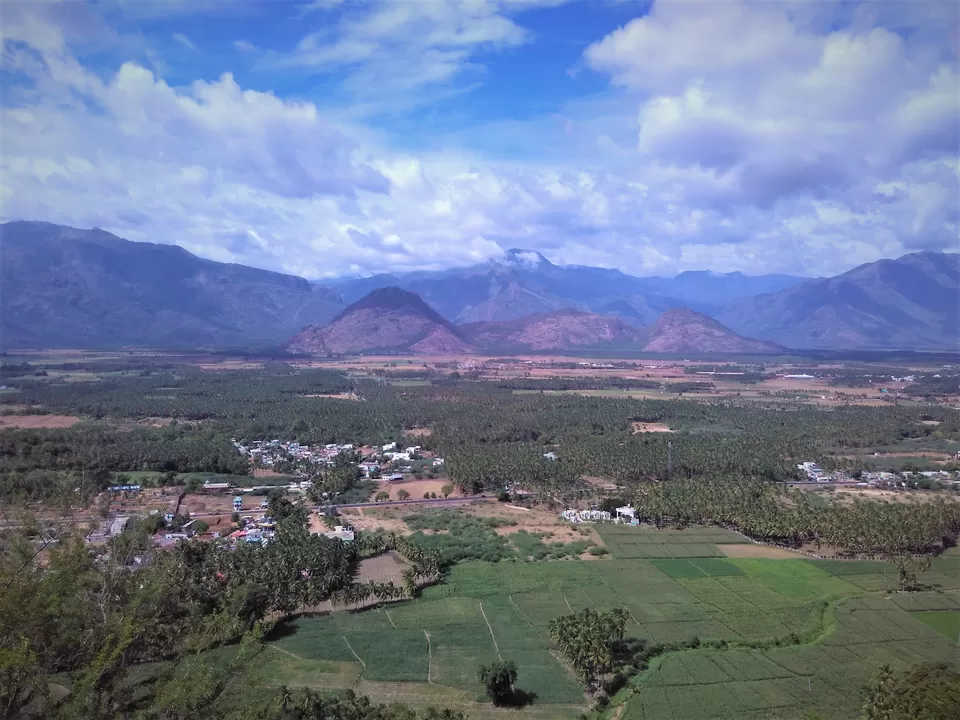 To go back down, we can chose to walk drown through steps. There are two routes also one that has only steps and another path has steps and a bit of walk in between every now and then (preferred option to get down) or even train facility to go down along with cable car by how we came up to reach temple
After gracious darshan at the temple, we had prasadam and when down the hill by walk through the path that has walk and steps together. It took less than 30 mins to get down
We had a traditional Tamil Nadu style meals at pure veg Modern restaurant, near to south gopuram of Meenakshi amman temple.
Its worth full meals at 100/-, every items satisfies the taste buds of every food lover
We are not allowed to carry mobile phones inside temple and hence we can deposit it near clock room near temple entrance
So could not click pictures in camera, but they rest in our heart for ever. At Meenakshi temple, we can take ticket for quick darshan 50/- for Meenakshi amma and 50/- for Sundareswarar darshan.
We can witness 3D paining after coming out of Sundareswarar darshan. There is a Shiva lingam painting on the ceiling of temple that appears to be looking towards us when seen from all 4 directions which was done in 2009. Local guide or audio guide can give few more such specialties within the temple
I cannot forget to mention about 'Jigardanda', Madurai special food when writing this. It depends on individual if they like it or not unlike other things this has a special flavor.
After tasting few more snacks at nearby shops, we started towards Pillayarpatti
The main deity worshiped here is Ganesha, in Tamil Ganesha is also known as 'Pillayar'. We could get the darshan soon here as we reached here at alomost closing time i.e. around 07:30 pm.
We do have accommodation at very reasonable prices at rooms belonging to temple but, we need to book in advance to get them. As we had not booked in advance we could not get one here. Other than that we have limited options here and were not that great also instead they were costly too.
We moved towards Tirupathur i.e. around 10kms from here where we have better options to stay.
We had dinner @ Hotel Karthick, a must visit at tirupathur. Very delicious food and prices were reasonable and staff can catch your pulse soon and server accordingly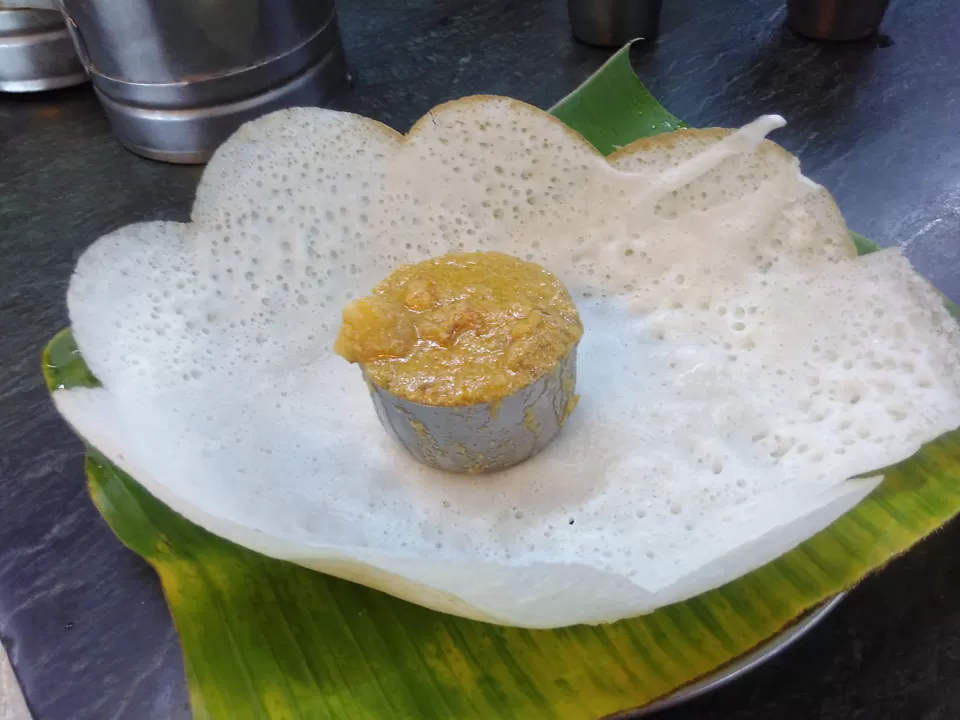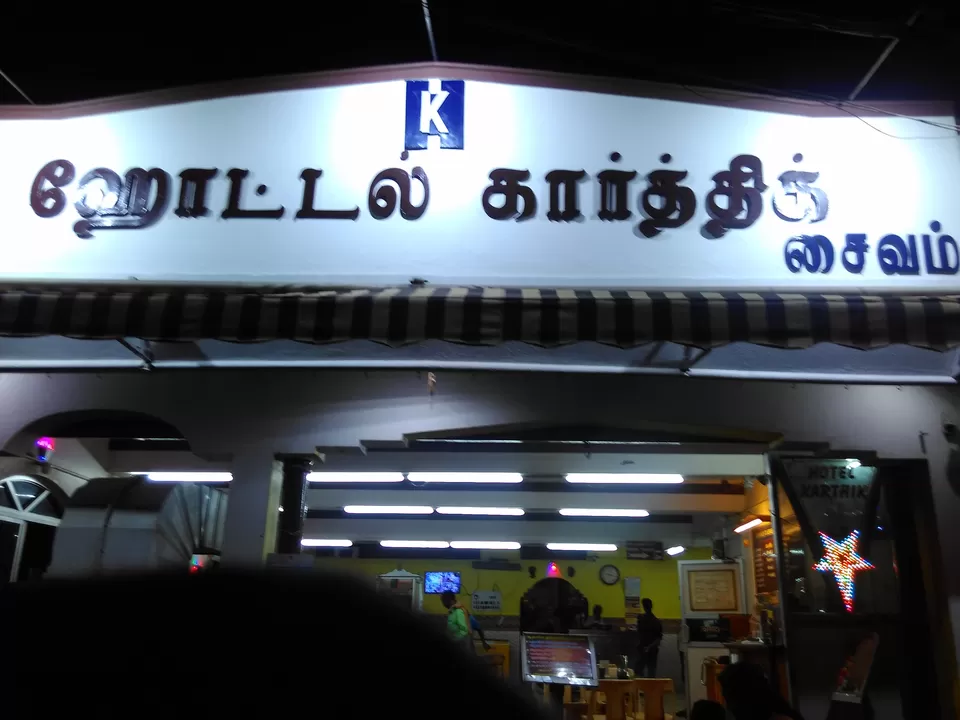 we found the stay here at tirupathur and was very decent for that price (600/- per day)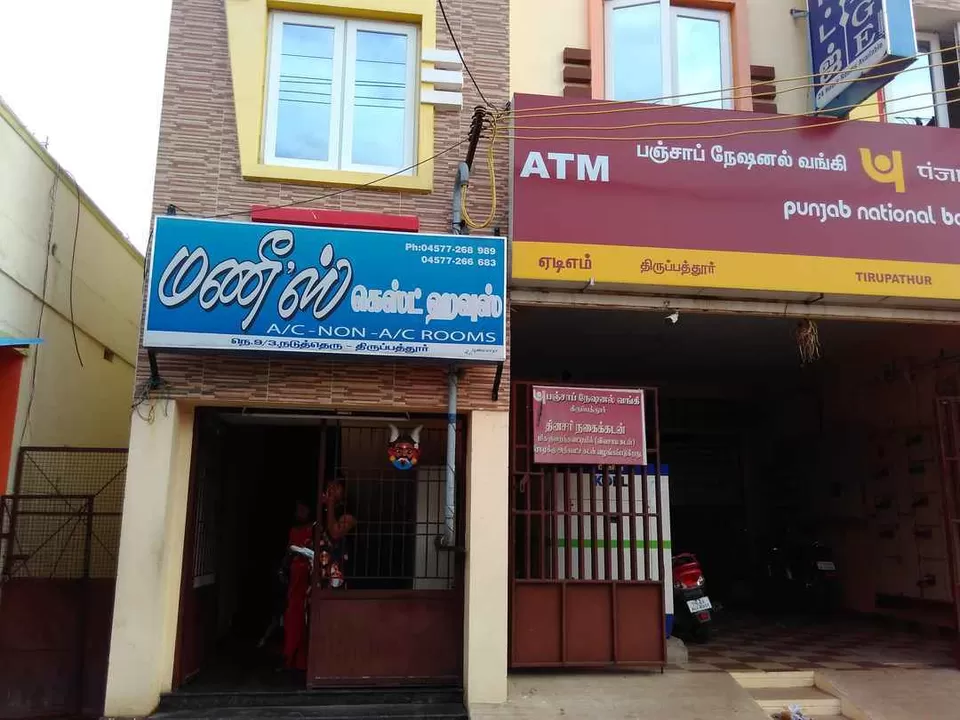 We had proper rest on saturday here and started towards Tanjore (Thanjavor) on Sunday morning
On the way to Thanjavor, on the highway we had a break fast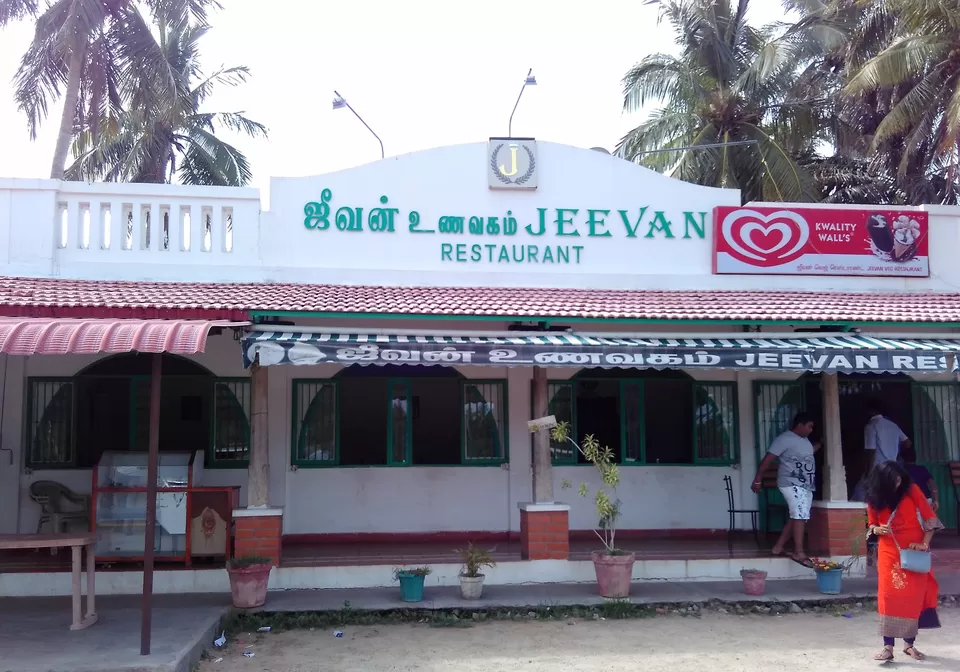 The Thanjavor temple (known as Tanjore big temple) is one of the nominations for 7 wonders of the world last time. Main reason being the architectural marvel i.e. the shadow of the main temple do not fall on earth at any point of time.
This temple has lot of learning where a marvel was build in the era where no computers, engineers, cranes, JCBs, escalators etc.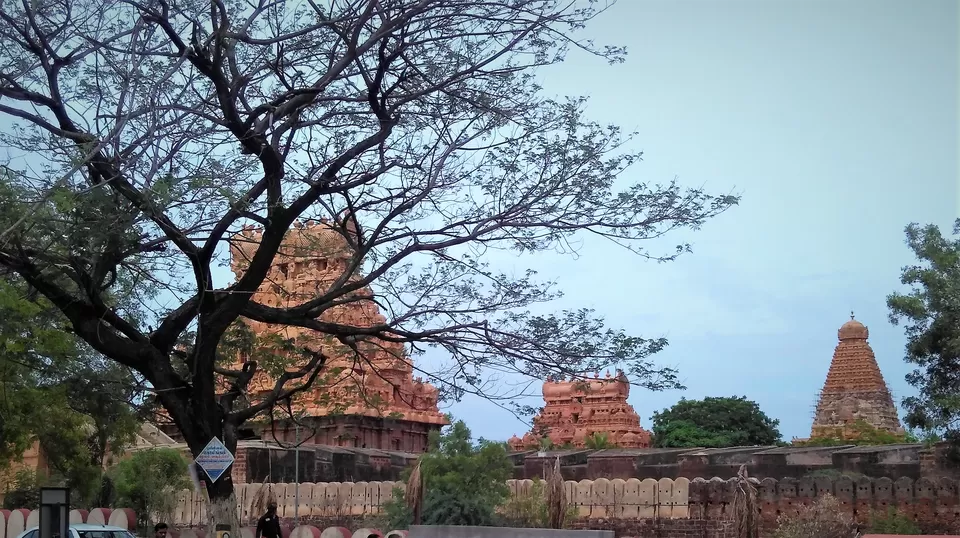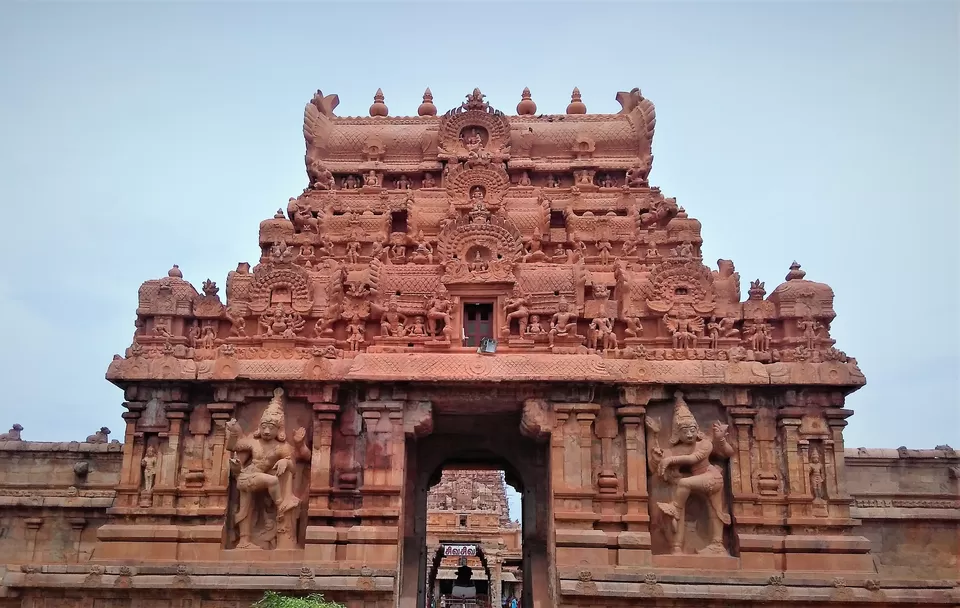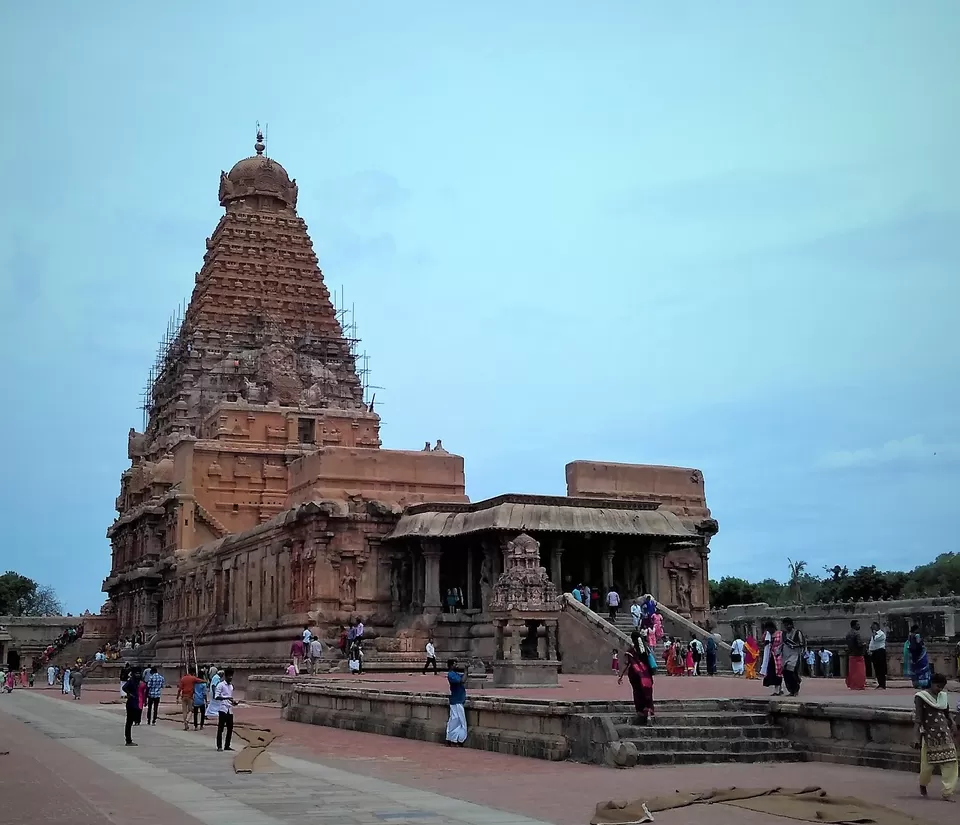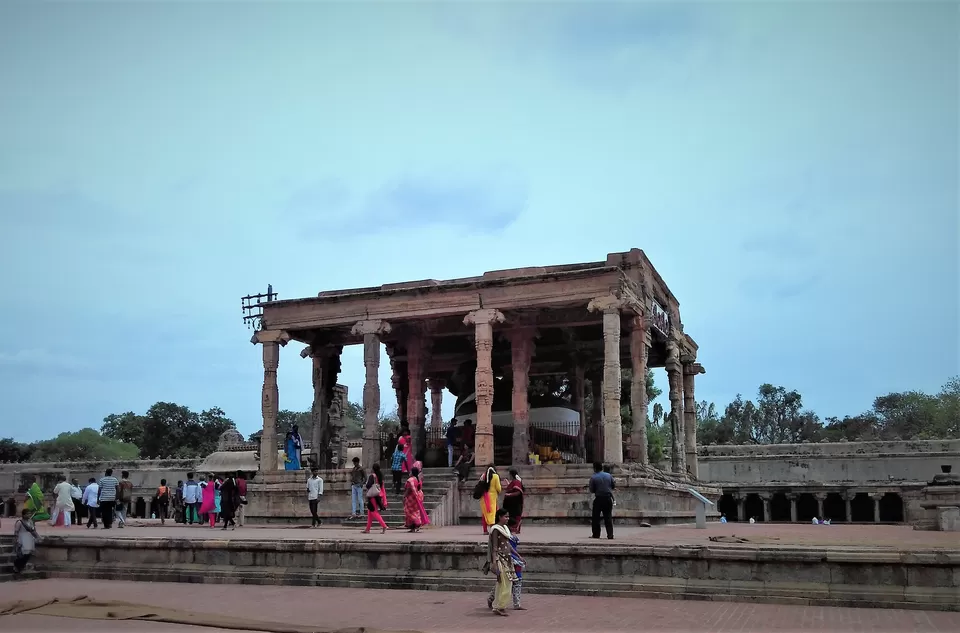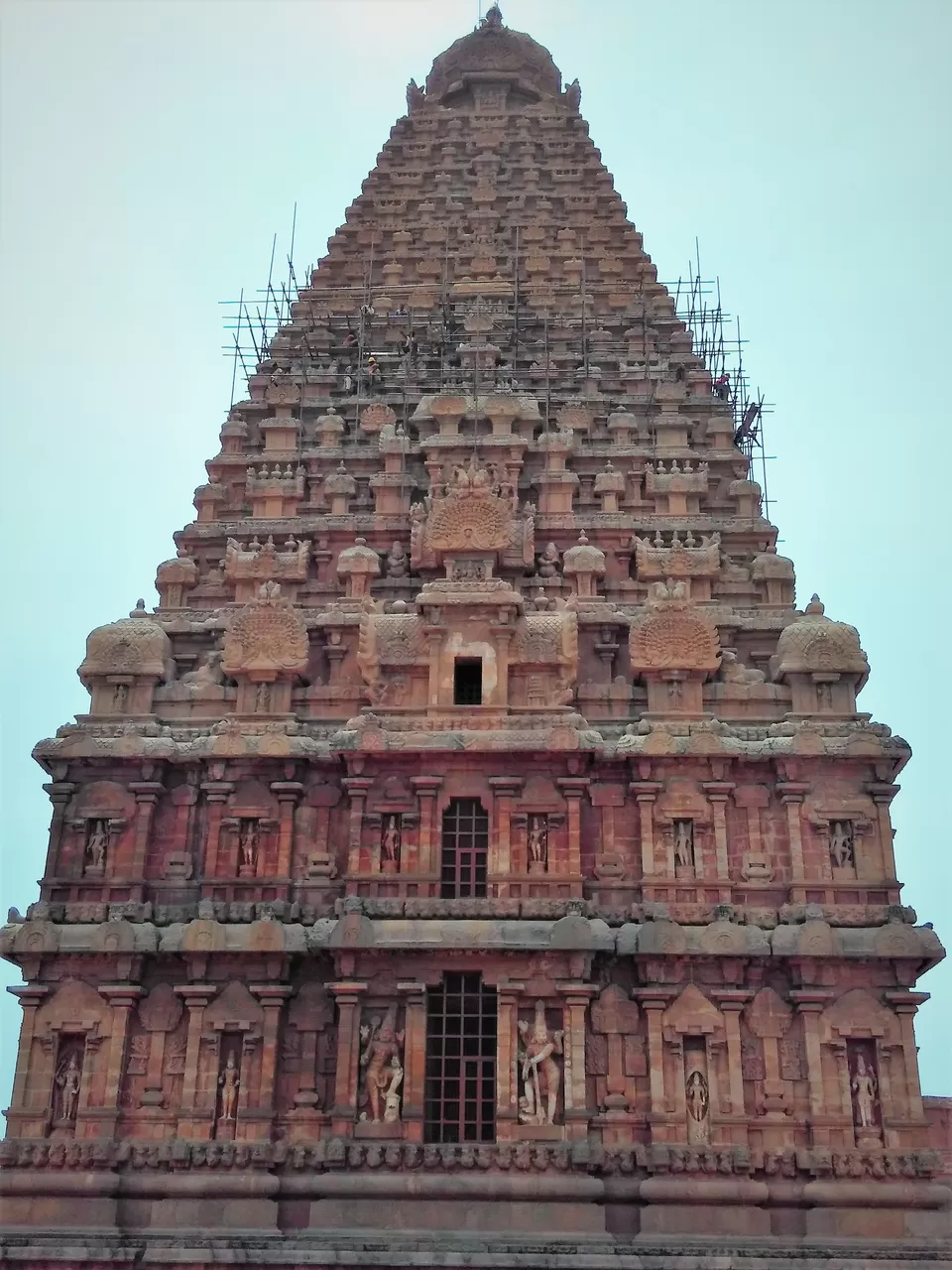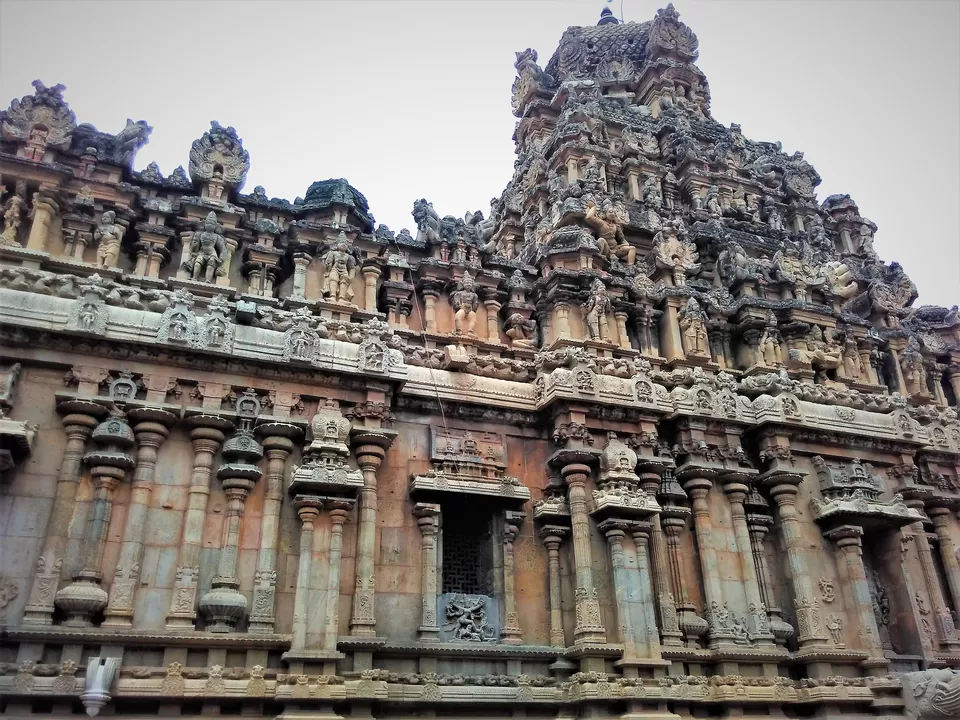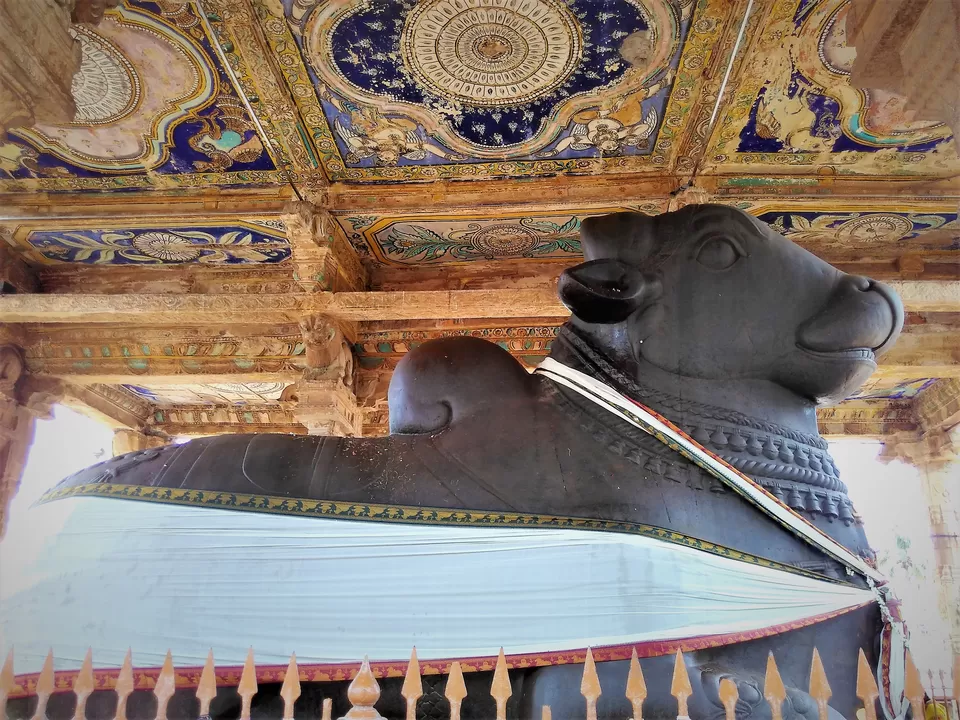 Thanjavor dolls, thanjavor paintings are also very well known all over the world
2. On the way back to Hosur, we wanted to taste the well known Salem chats for the evening
We reached Hosur around 11 pm after the devotional journey for the last 3 days with loads of memories within us. Spiritual vibes in us evoked and brought