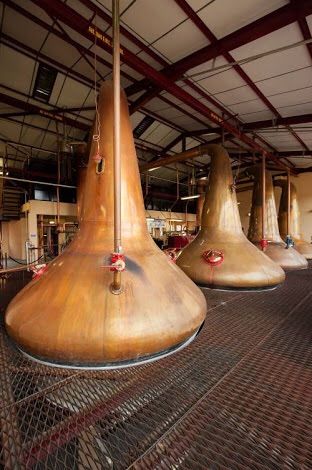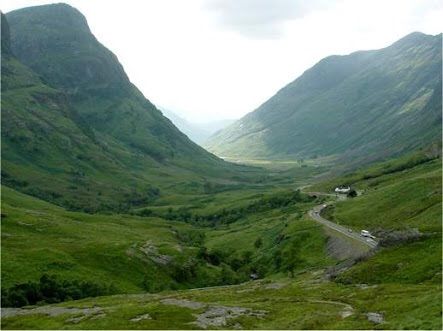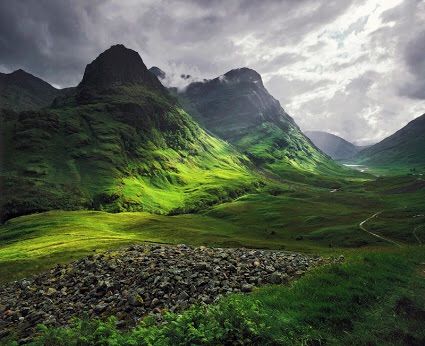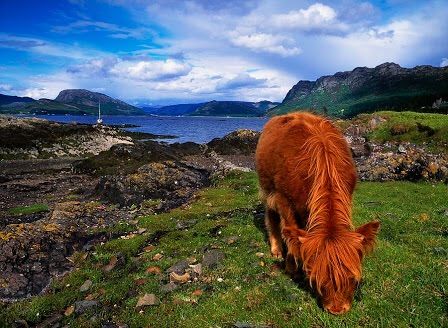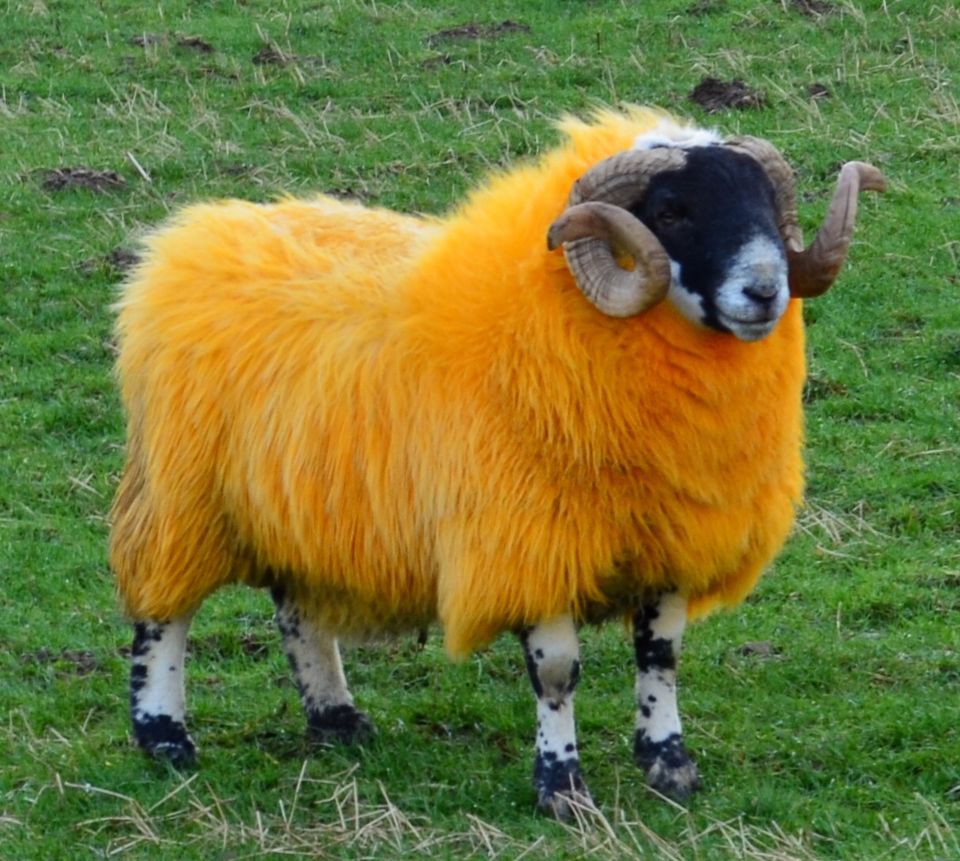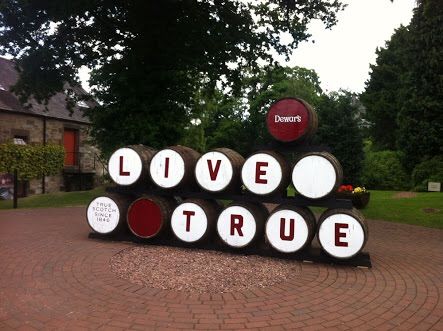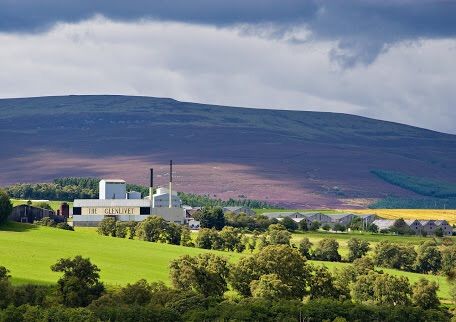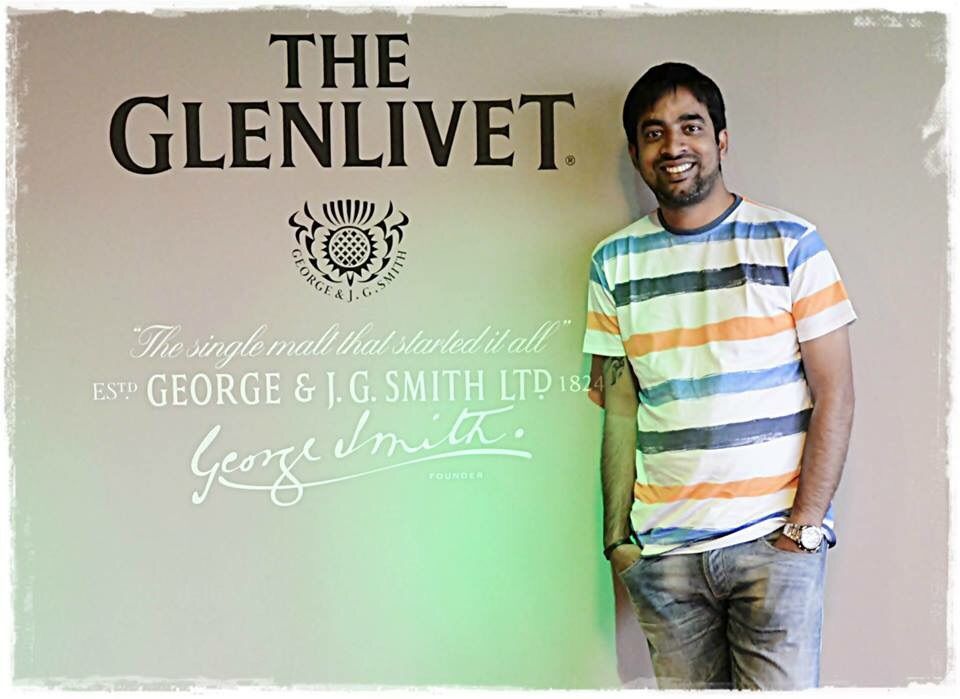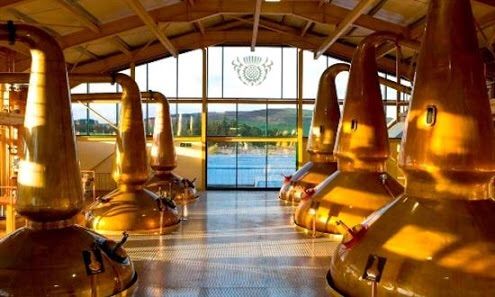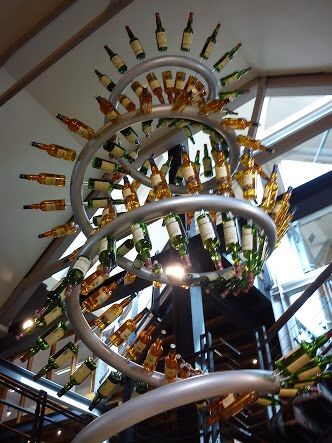 When I was mesmerised riding on Indian Hills and Coastal line, I got an opportunity to visit the land of rulers, United Kingdom.
It was mixed feeling when I landed in London. It was my first foreign trip and I was excited to fly in an International Airline and the foreign land looked intriguing.
I had very few days in hand and after exploring the ancient city of London it was time to hit the road and cross some more borders and enter Scotland.
The famous highlands were inviting us with its arms wide open. But the most exciting part of the trip was to explore the unexpected Scotch/Whiskey Trail.
I had never visited a distillery before and the feeling to enter into few of the best Distilleries was all I was waiting for.
During the trip to any of the distillery, the management ensures that we engage our three senses to differentiate one scotch from another.
THE NOSE
Whisky tasting is done principally with the nose – a far more acute organ than the tongue, although the two interrelate as the sample is swallowed.
While there are only four primary tastes, there are 32 primary smells. These are aromatic volatiles, which are detected by a small fleshy bulb called the Olfactory Epithelium, located at the back of our noses and having a direct link to the brain.
THE PALETTE
As well as registering the primary tastes, the tongue also detects what is termed 'mouthfeel' – the viscosity, texture and smoothness of the fluid we are swallowing – and 'pungency' (which is essentially an evaluation of pain - from irritation to unbearable – and is also picked up by the nose). In whisky tasting, pungency is particularly apparent in very strong spirit, which may sting your nose and tongue and induce numbness (temporary anaesthesia). So you have to be careful when nosing whisky at full strength - i.e. as it comes from the cask.
THE FLAVOUR
Is a combination of three factors: smell, taste and feeling. Our noses detect scents – nuances of flavour from volatile aromatics - and pass this information direct to our brains. Our sense of the smells that surround us are recorded unconsciously, yet smells probably trigger memories more effectively than sounds or sights: they are the most evocative of experiences. With a little practice you can soon learn to break smells down and identify their constituent parts. Putting names to them is more difficult, and will be explored later in this section. Primary tastes are registered by little sensory receptors on our tongues and palates. These are broadly arranged so that sweet flavours are picked up on the tip.
I happened to visit three distilleries during my trip to Scotland.. Deewars, Glenlivet & Glenfiddich.
The Glenlivet can only be made in one particular spot, in a single glen, in the heart of Scotland's malt whisky-making country. Explore the turbulent history of the whisky smugglers, delve into the intriguing mysteries of distilling and sample the golden magic that is The Glenlivet.
Scotland is famous for its whisky and if you've ever tasted it, and you'll know why. Be sure to follow at least one Scottish Whisky Trail while you are touring Scotland. As you travel to the various distilleries on these trails, you will gain insight into the world of whisky. Discover how the distilleries use barley, water, yeast and peat to create the distinctive taste, texture, color and smell of whisky. You will also be treated to some different whiskies and learn all about the varieties available. Many of the Scottish whisky distilleries can only be visited by booking in advance. You can either join an organized trail or create your own.
Highlands
Despite the relative sparseness of the settlements in the highlands, there are a few great distilleries that are accessible to visitors. Here you will find a warm drink in a traditional Scottish setting. Some of the distilleries worth viewing in the highlands are:
Aberlour --Balblair-- Ben Nevis --Campbell --Clynelish --Dalmore --Glen Grant --Glengoyne --Glenmorangie --Oban --Pulteney --Strathisla --Talisker --Tamdhu.
Happy Exploring..... :)