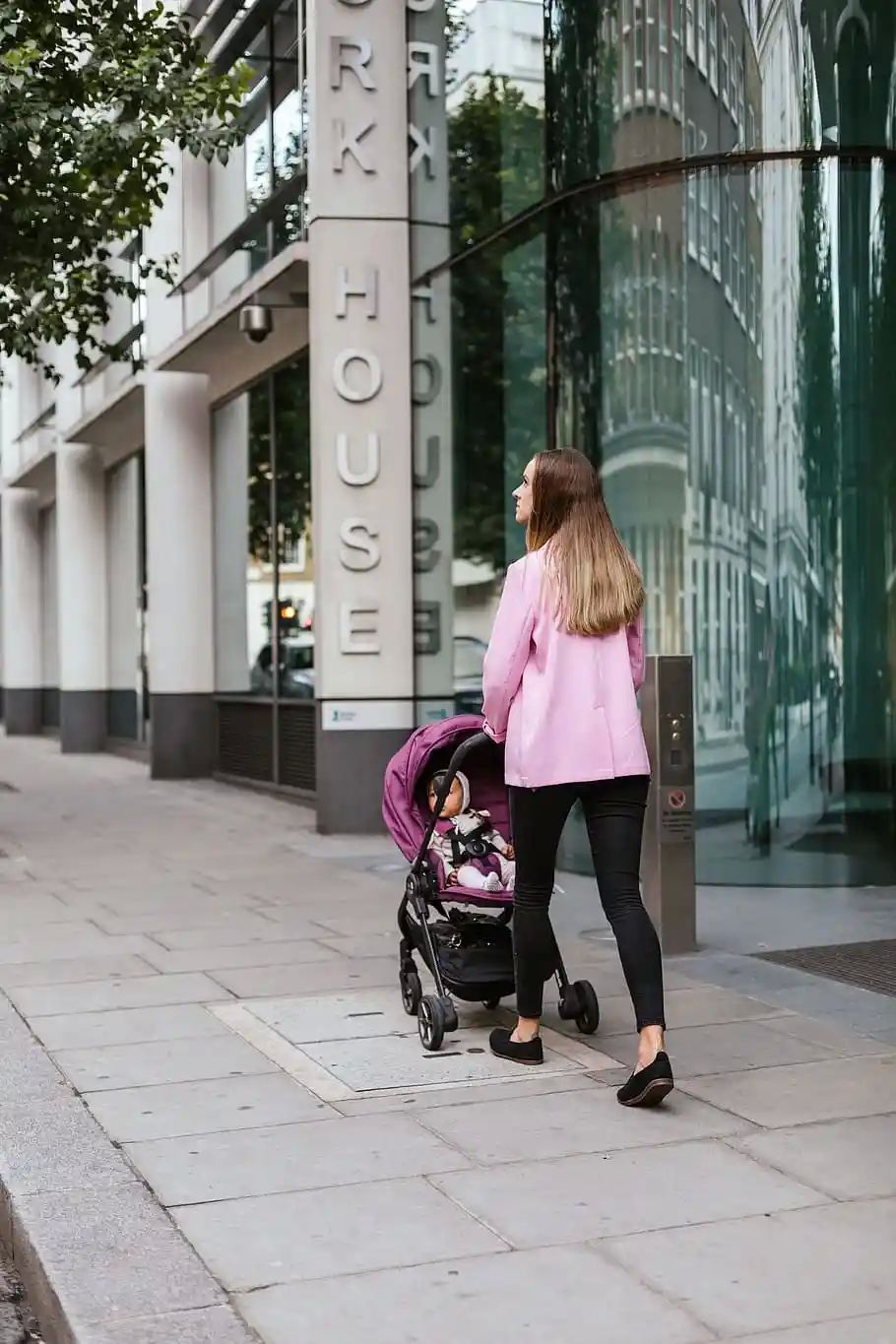 Here's a checklist of items that make traveling much easier, plus tips for efficient packing. One for each hour you'll be in transit, plus extras in case of delays. It's important to remember that you are going to spend your vacation.
Are you going to pack for your first trip with your sweet little heart? You surely need a baby traveling checklist, which lets you grab all essential baby things for travel and thereby make your trip with fun and without any worries.
Get the best Stroller for Travel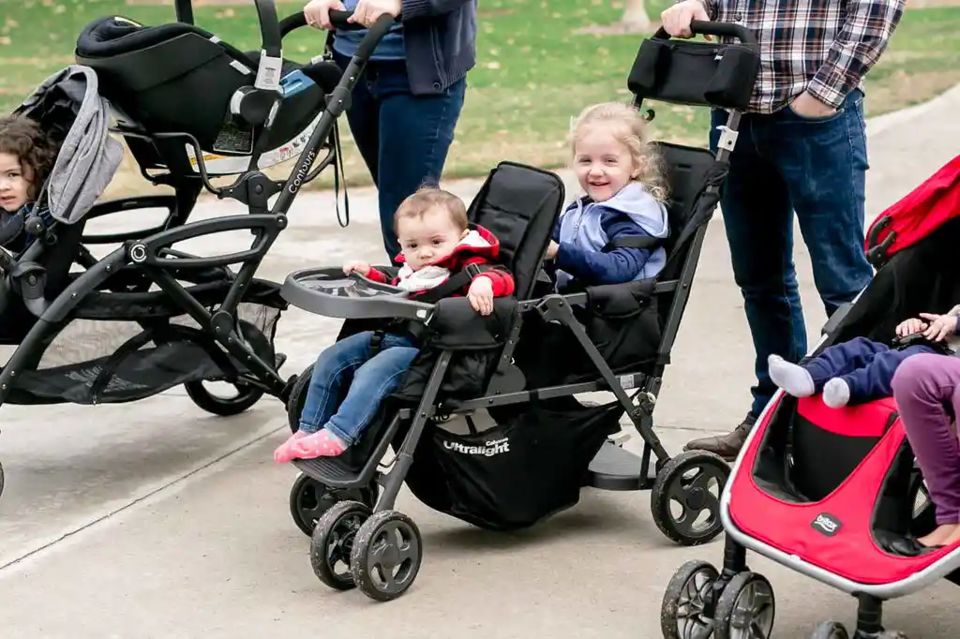 It would help if you had a durable and lightweight stroller that offers at-least three-position reclines. After all, your child needs comfort. Whether you have a plan to do a lot of shopping in a famous mall or going to wander around Disney, a lightweight stroller for a toddler is a must-have item to add in your travel pack checklist.
To keep your child protected from direct sunlight and harsh weather, make sure you to get a lightweight stroller with canopy. Get a stroller and carry your child around easily.
you can check out some following top rated Stroller
LuvLap Starshine Stroller/Pram, for Newborn Baby/Kids, 0-3 Years
Luvlap Starshine Baby Pram Cum Stroller (Blue)
Tiffy & Toffee 2 in 1 Rocking Stroller Purple
R for Rabbit Pocket Stroller Lite - The Most Portable Baby Stroller and Pram for Baby/Kids with No Installation (Grey)
U-Grow Baby Stroller Pram Buggy
Ready a Bag with Baby Skin Care Product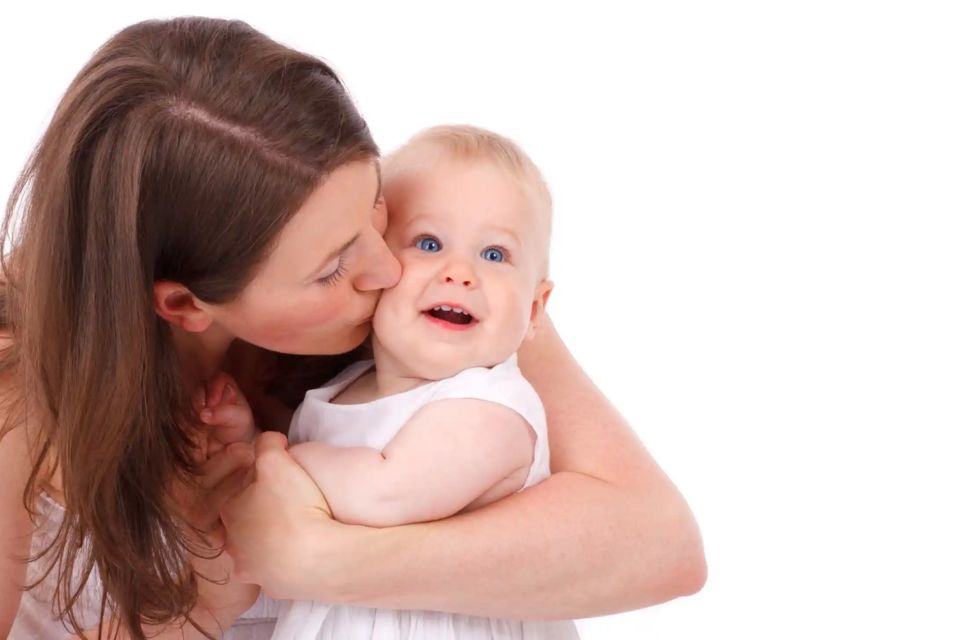 The delicate skin of your baby gets exposed to environmental factors and loses its beauty element. Don't let it happen. Always keep a bottle of baby lotion with gentle moisturizing cream and wipes in a cute baby bag nearby. This baby skin-care bag will allow keeping your baby fresh and clean whenever you need it.
Avoid using harsh soaps or lotion with chemical products inside because they result in skin allergy, eczema, or rashes.
you can check out some following top rated baby skin care products
The Moms Co. Baby Suitcase Gift Box with 7 Skin and Hair Care Products (White)
Mamaearth Complete Baby Care Kit
Baby Essentials with Ribbon Gift Box and Natural Baby Shampoo, Wash, Massage Oil and Diaper Rash Cream
Himalaya Herbal Combo Baby Pack Basket For Baby - White
Bring Inflatable mattress with you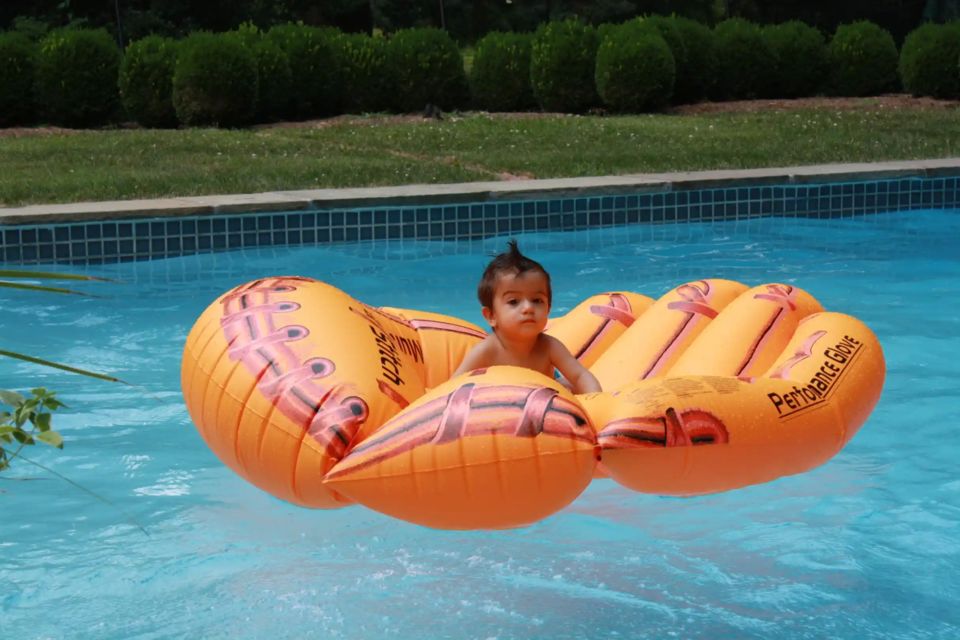 Baby doesn't like to sit in the seat all the time. They get bored quickly. Make sure you keep the inflatable mattress in your travel bag. They let your child move, crawl, and sleep freely. These mattresses are so comfy and provide a good night's sleep to your baby.
The inflatable mattress gives you peace of mind as you enhance your baby safety through the while diminishing the chances of falling off between seats. Portability is a big plus of this baby product; you can fold them and carry around easily.
you can check out some following top rated Inflatable mattress
Intex Inflatable Rectangular Downy Camping Air Bed Mattress with Foot Pump (Multicolour, 66950)

Coleman Maxi Synthetic Inflatable Comfort Raised King Airbed for Indoor and Outdoor Use (Green)
Intex Inflatable Pull-Out Sofa & Queen Bed Mattress Sleeper (Black)
Dhruv Star®Inflatable Car Bed Mattress with Two Air Pillows, Car Air Pump and Repair Kit (Multi Color)
Do health-checks with Infrared Thermometer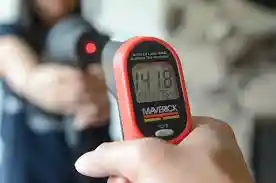 Babies go home sick quickly, and therefore keeping a check on their temperature is what we all parents do. A contact-less infrared thermometer lets you avoid your frequent trip to another place's doctor while keeping your baby healthy and safe without spending much.
You can measure your baby's body temperature from a distance of 3-5 cm. The good thing about infrared thermometer is that you can save more than 30 last temperature records and do a quick health evaluation.
A thermometer comes handy, especially when you want to measure the temperature of some surfaces and liquid from a distance.
you can check out some following top rated Infrared Thermometer
MeasuPro Multi-Purpose Wide Range Non-Contact Digital Infrared Thermometer with Laser Targeting
Dr Trust (Usa) Waterproof Flexible Tip Digital Thermometer (White)
FidgetGear Forehead Ear Thermometer Digital Infrared Temporal Thermometer for Babies Kids Adults Instant Accurate Reading CK-T1501
DOYO 8712 digital thermometers for fever

Purchase a few Leak-Proof Containers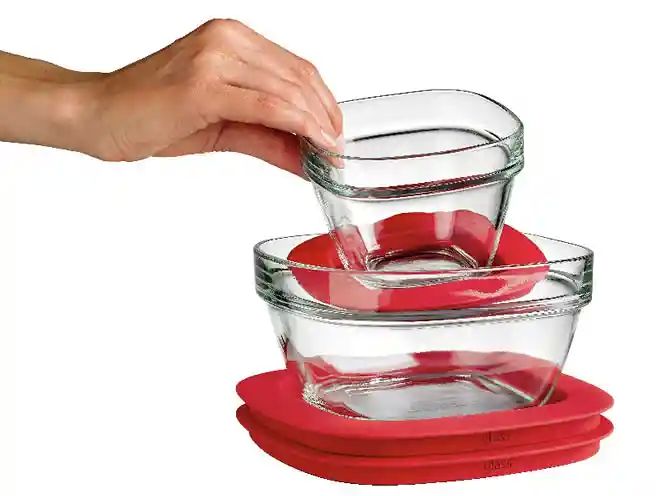 Your baby needs solid food and liquid items from time to time. When you go shopping, make sure to add leak-proof containers on your shopping list. Get only those containers that are made from food-grade polypropylene. Since containers are less prone to deformity, therefore quite safe to store baby food and milk powder in them.
you can check out some following top rated Leak-Proof Containers
Lovelyhome Reusable Silicone Food Storage Bag Containers

Femora High Steel SS304 Rectangle Heavy Duty Airtight Leakproof Unbreakable Container
Hazel Borosilicate Glass Round Airtight & Leak Proof Container, Set of 3 (3 x 400 ml) - Transparent
Stay Hygienic

Babies can catch infection quickly than adults. Consequently, you should maintain hygiene at its best. You need to change baby cloth thrice a day, especially when some food or liquid items spill on their clothes. When they wear clean clothes, there won't be any breeding ground for bacteria that can cause harm to sensitive baby skin. Keep an eye on your baby's body to see are there any rashes or red bumps. Storing a rash-cream will let you do the quick treatment.
Don't Forget a Nasal Aspirator
Changes in weather might cause some health problems for your baby. Keeping a nasal aspirator with you means getting ready for a time when things go south. It is such a useful product to take good care of your sick baby who has stuffy nose and congestion.
Make sure you buy a battery-powered aspirator with spare seals so that you can carry it around with ease.
Pack a breast-pump to feed child openly
You feel uneasy about feeding your child in a plane and public places. At that time, things like a breast pump come for your rescue. Don't keep your child hungry, get an electronic breast pump with removable elements that are easy to assemble. So, you can remove all the items and store them in a compact travel bag.
A baby Monitor for Safety
Your baby needs his peaceful sleep; you can't carry him around all the time. In that scenario, you can rely on a baby monitor that lets you keep an eye on your baby while enjoying your dinner night with your partner in a hotel lobby. No matter you get a wireless or analog baby monitor, it will let you enjoy your pleasant trip with ultimate peace of mind.
Changing Station for Diapers
Changing the diaper of a baby during traveling is a challenging task. However, you can make it super comfy through a compact foldable changing station. Put your baby on this state, dispose of the dirty diaper, and pack your sweetie with a new one.
Wrap up
I hope this checklist offers you a sigh of relief in a situation when you feel panic about packing luggage for your little traveler. Questions like what I must have to add in the baby bag and what to buy must have finally got some answers. Spending money on a lightweight stroller, baby monitors, and inflatable mattresses is a kind of investment that pays its ROI in the long-term. Make sure you read reviews about all those essential baby productsBusiness Management Articles, so you only pick the best items for travel purposes.