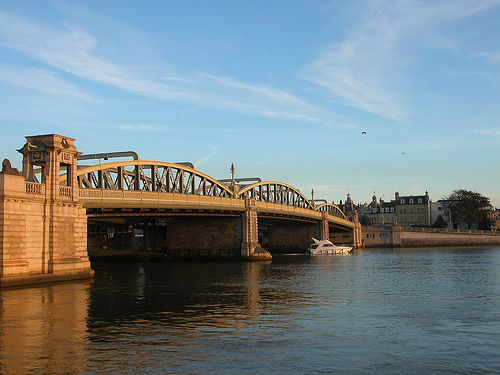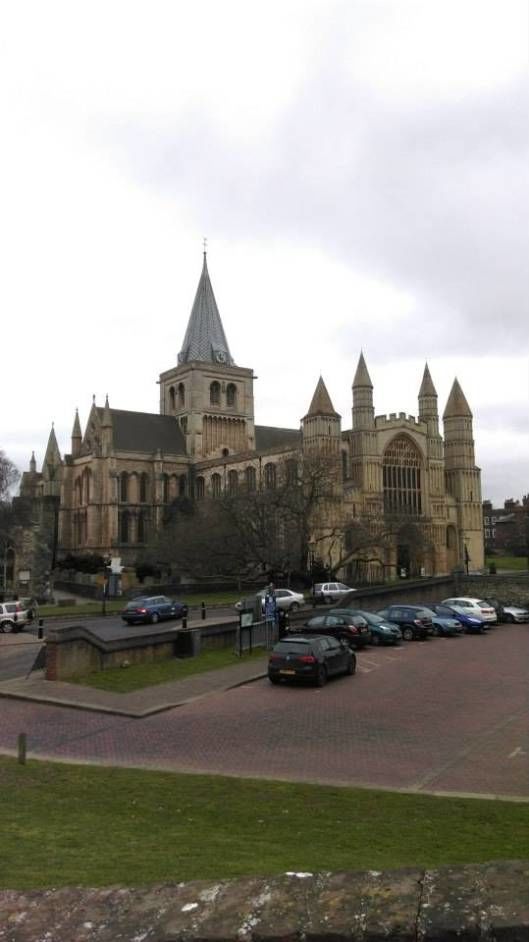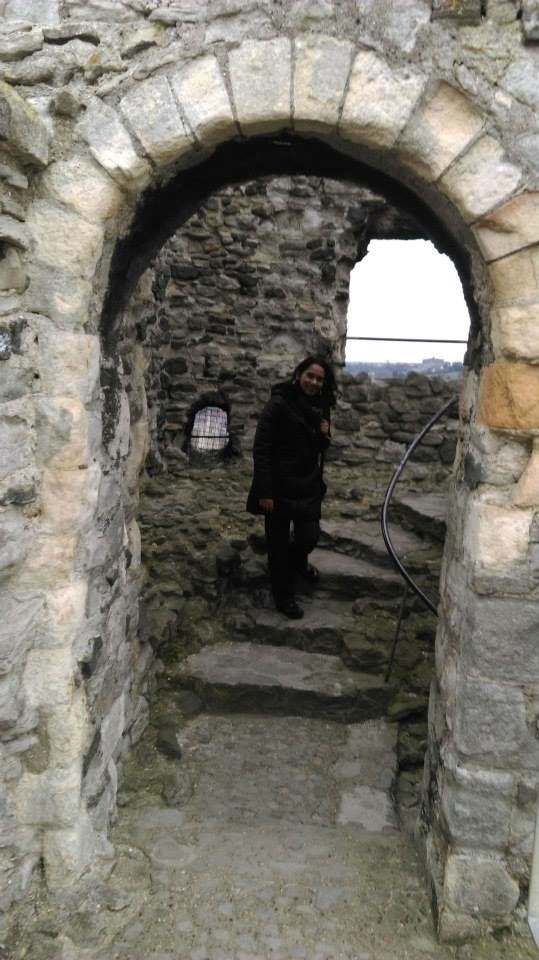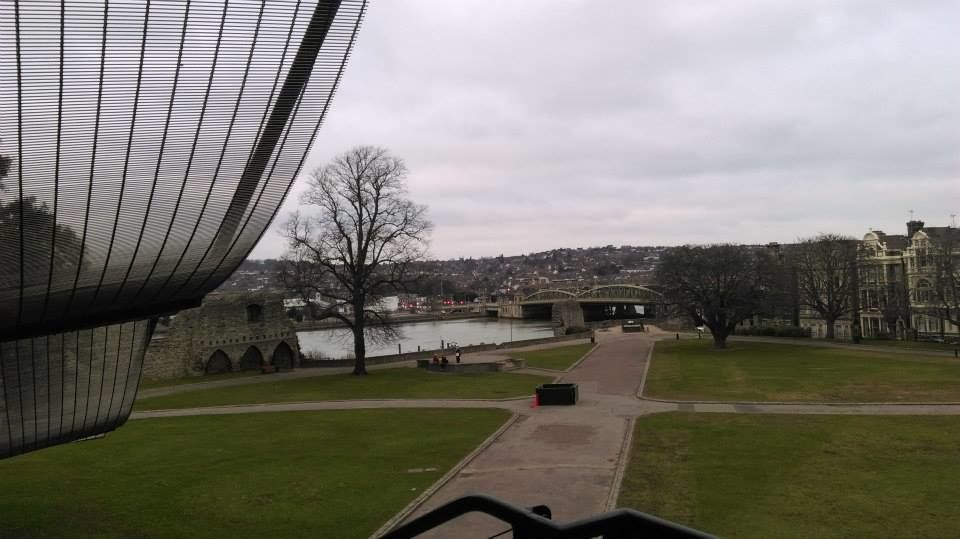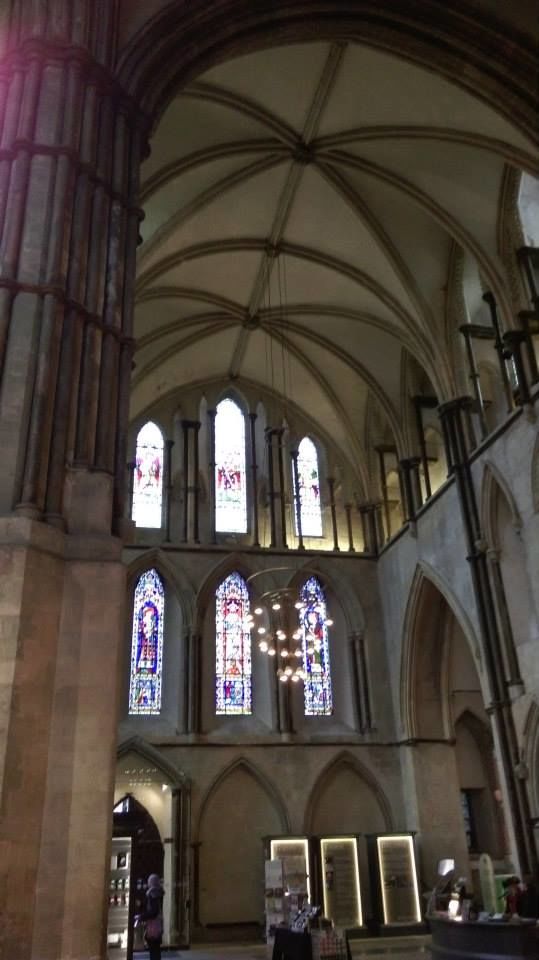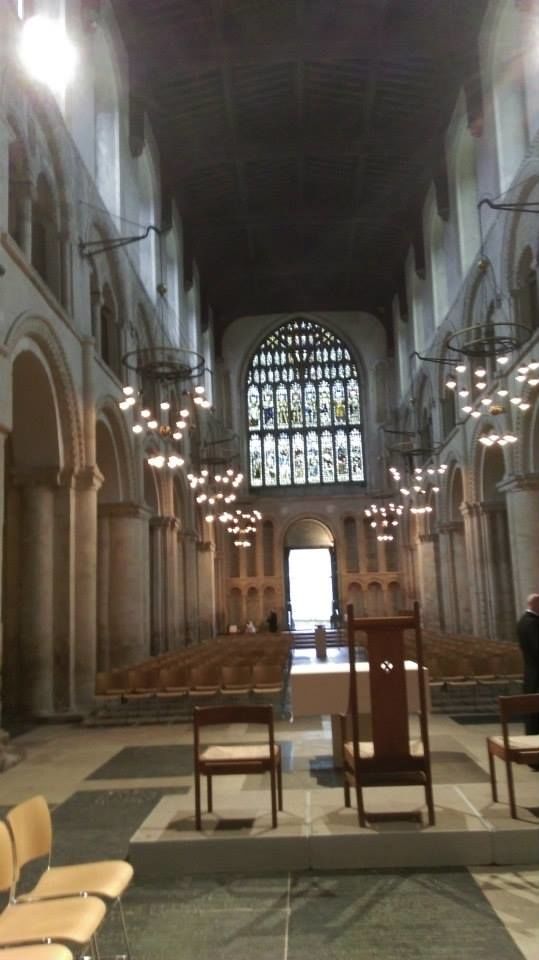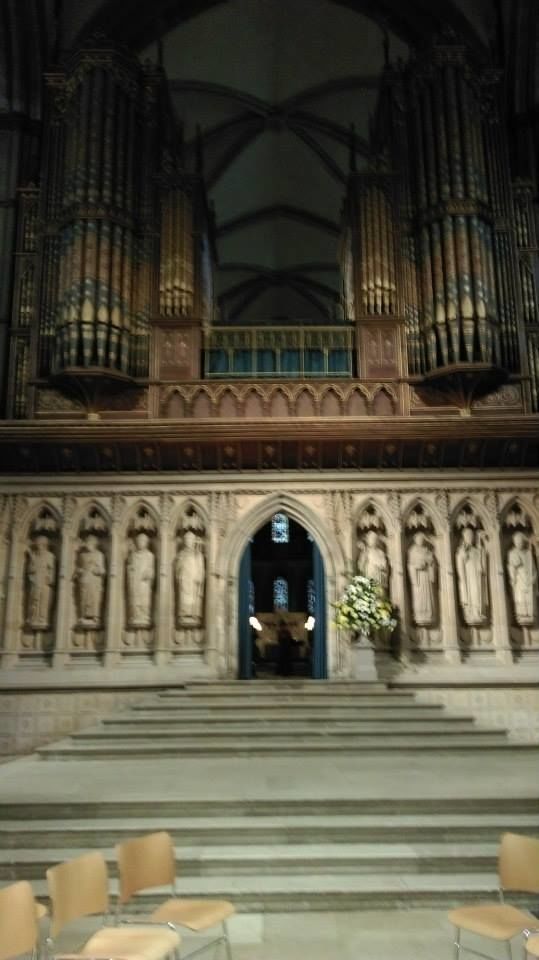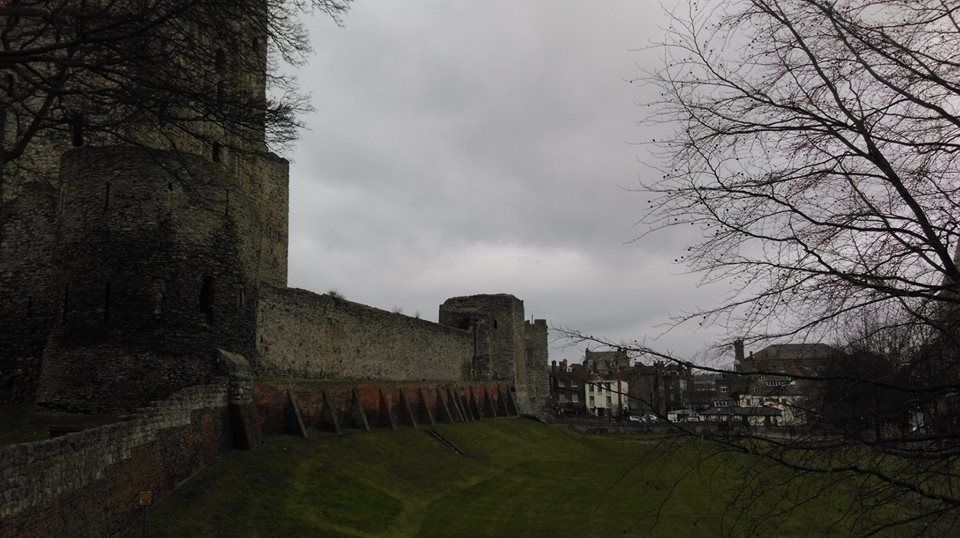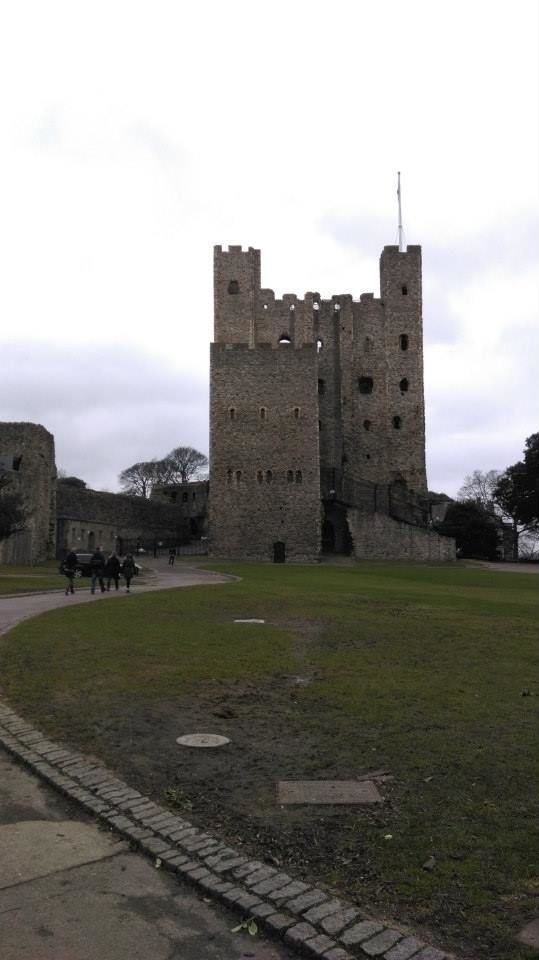 "Pause you who read this, and think for a moment of the long chain of iron or gold, of thorns or flowers, that would never have bound you, but for the formation of the first link on one memorable day."
These lines by none other than literary genius, Charles Dickens from 'Great Expectations' aptly refer to the unforgettable memories this small historic town can offer you during a short weekend holiday. Also, before I completely forget, this town has served as a home to Charles Dickens and therefore featured in many of his novels.
Situated in the county of Kent, Rochester is accessible from London via A2, if you opt for a leisurely drive. For those who fancy a faster transport can always hop on Southeastern services available from London Victoria or St. Pancras Intl. No matter what option you choose, you will come across the Rochester Bridge, which you definitely cannot miss. The Architecture of the Bridge is worth a peek. You can take a stroll on the bridge and feel the cool strong breeze on a warm sunny day and marvel at the built.
Whether you are someone who loves to explore new places or someone who likes to take short breaks from a humdrum life, this would be the place that wouldn't disappoint you. You can check out the Cathedral which towers over the town and is more beautiful from within. You may then want to visit the Rochester Castle which is worth a look, if you are interested in history and a really good view of the town from the top. If you fancy a pint after a long walk, then you can just walk along the high street and you would discover many pubs to your service. The people are warm and friendly and will make your stay cheerful. As you walk around the town, you will feel the culture and the history and realize that the town folks take pride in their culture. The Guildhall Museum will give you a fine glimpse into the chapter of historic Rochester. You still have some shops that are completely out of old classic english novels. Those which have a doorbell that chimes when you enter the shop. It takes you back in time. These old book stores also provide some antique classics and books which you might not easily find in other places.
Rochester also has its share of festivals, especially the 'Dickens Festival' which the town is proud to host in June and Christmas due to its association with Charles Dickens. Other notable festivals are 'Seeps festival', Chinese New Year, Medway River Festival amongst others.
Just a walk along the town will take you back in time. I am a dreamer and a traveller who is inspired from writers, travellers, people and culture. Wandering around the walls of this town helped me understand and imagine the position this town has taken in history and everything it has to offer folks from the past to the present.