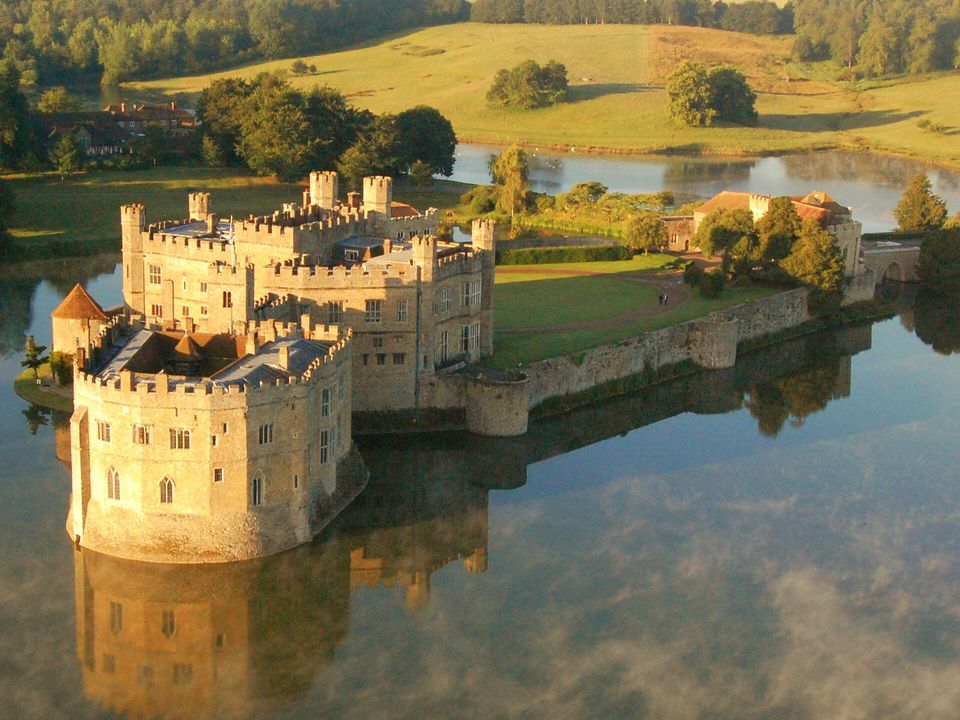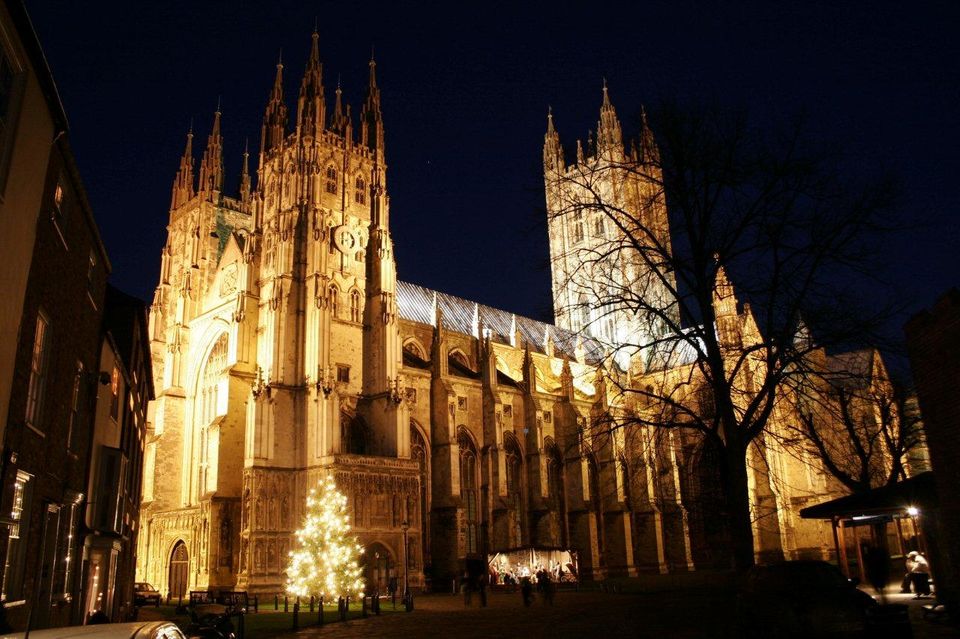 One of the most visited cities in the United Kingdom. It is a UNESCO World Heritage site and prominent focus of pilgrimage since the 7th century. From Chaucer's Canterbury tales to the Cathedral to various Roman Museums, this place is a must go, if you are intrigued by history.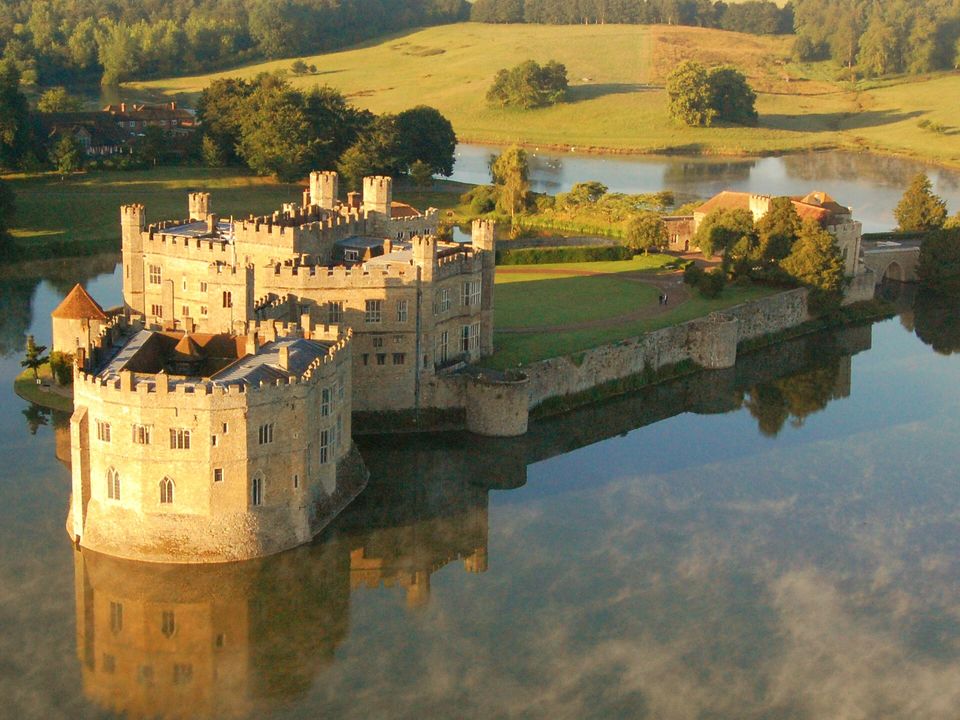 Visitors never forget their first breathtaking vision of Leeds Castle in Kent, rising majestically from the moat as it has done for over 900 years.
With vast acres of beautiful parkland and formal gardens, daily activities, free flying falconry displays, special events and year round attractions, Leeds Castle is one of the best days out in Kent, you will want to come back time and again!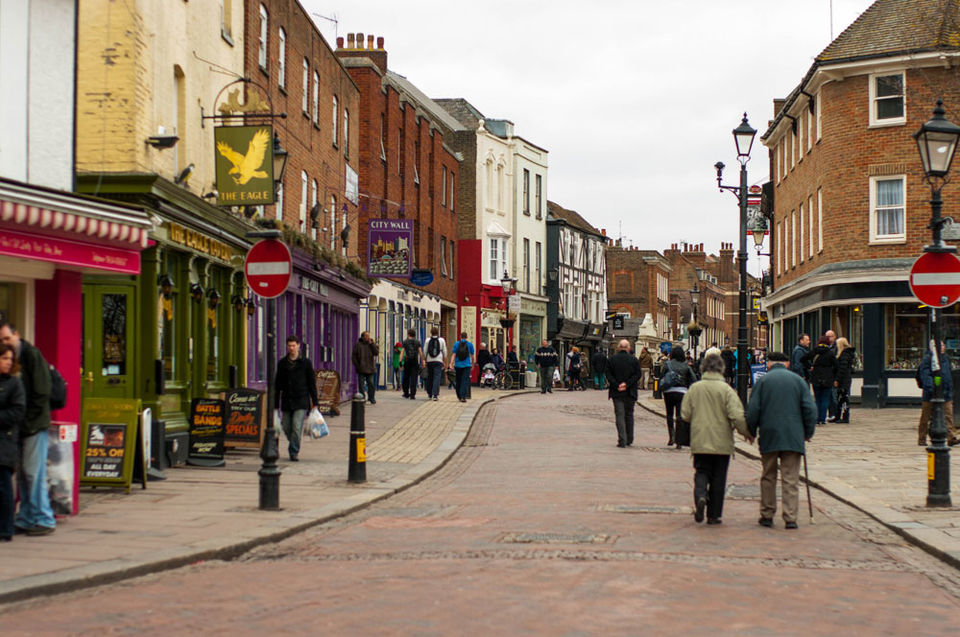 Rochester was for many years a favourite of Charles Dickens, basing many of his novels on the area (For instance, Great Expectations, etc.) History abounds in this city and you can find it in the famous Castle and Cathedral. You can also roam around in the lively high-street of Rochester and sip on a cup of espresso.
4. Chatham Historic Dockyard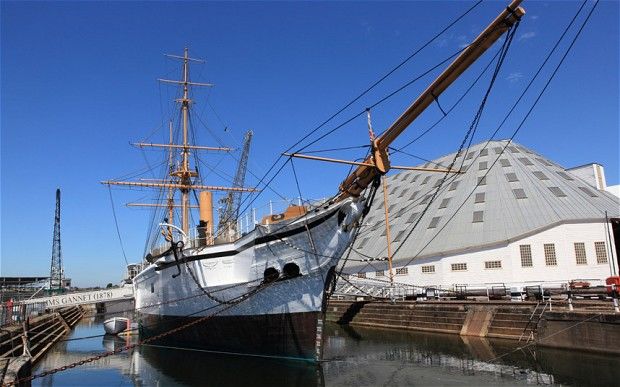 A good lesson on history and dwelves into the marine history of the country. It is really impressive and exhaustive.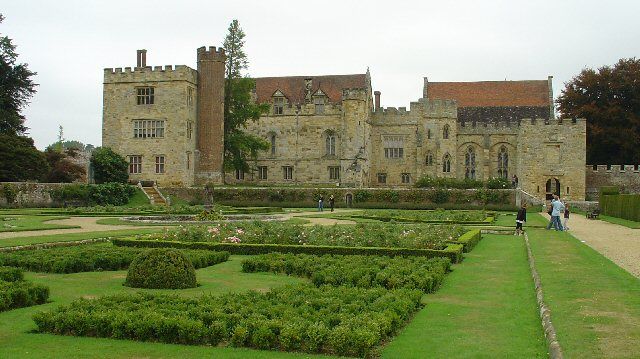 A market-town of the county. Surrounded by idyllic town houses and a castle sitting near a small hill with a small river passing by, it paints a quaint picture. If you want to spend your weekend in tranquility, go for a walk in this town.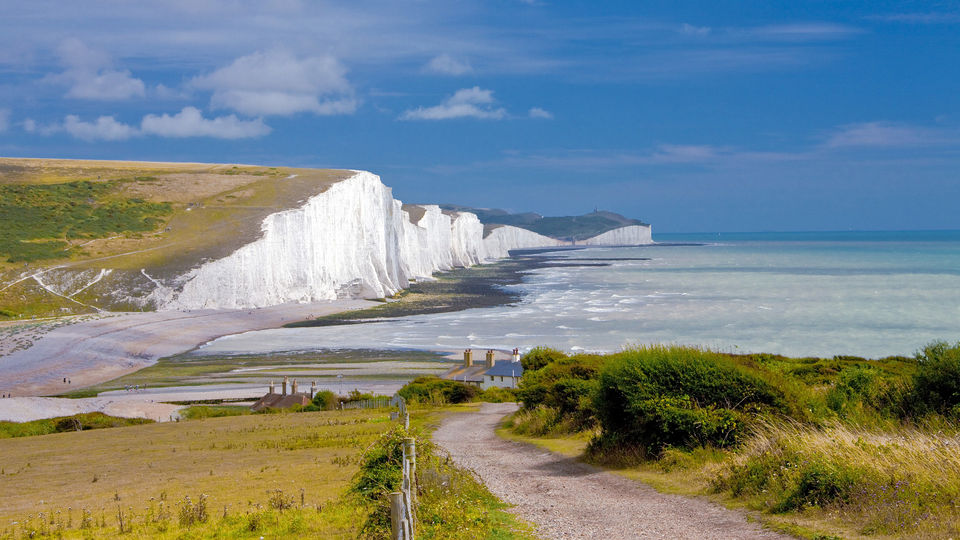 A major town and port since the historical times. It has held its significance in the World War era as well. It is a beautiful town, from where you can have the option of going to France via ferry routes.
7. Bluewater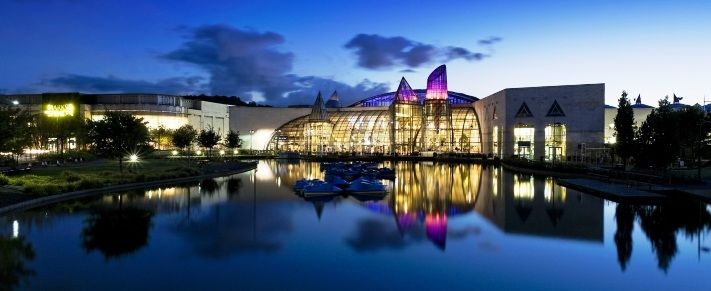 Fourth Largest shopping centre in the UK! Well what more can I say? Happy shopping!
8. Upnor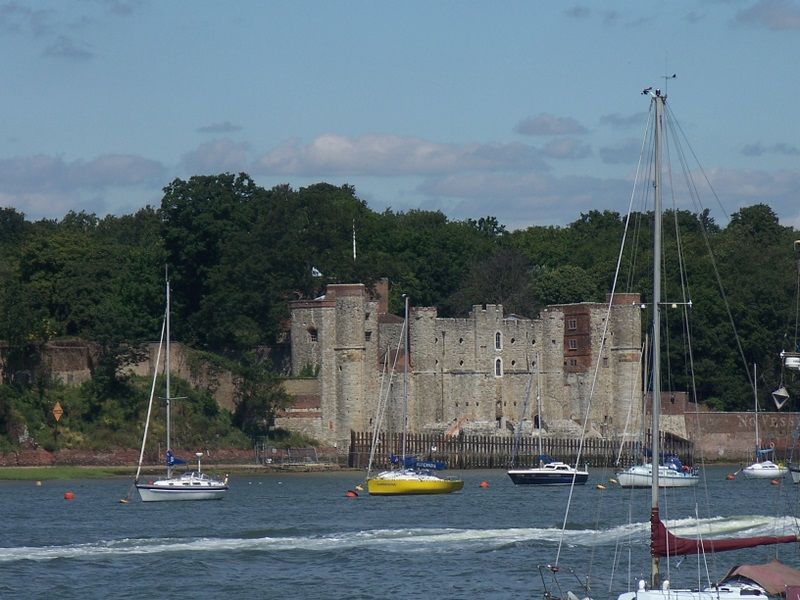 It is a small village in Medway, Kent, England. Contains Historic castle as well. Apart from that, you can visit the village for some oldest brewed ales and beers (From 14th century! ). You can also go boating around by visiting nearby Yacht clubs.
9. Chislehurst Caves, Bromley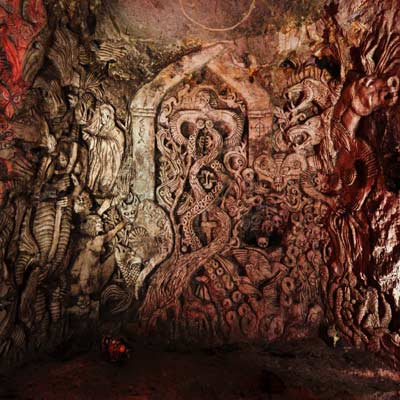 Chislehurst Caves are a 35 km long series of tunnels. Caves is a misnomer as they are completely man-made. You have guided tours now that take you along the lantern lit experience, when these tunnels were used in the World War era.
10. Home of Charles Darwin, Luxted Road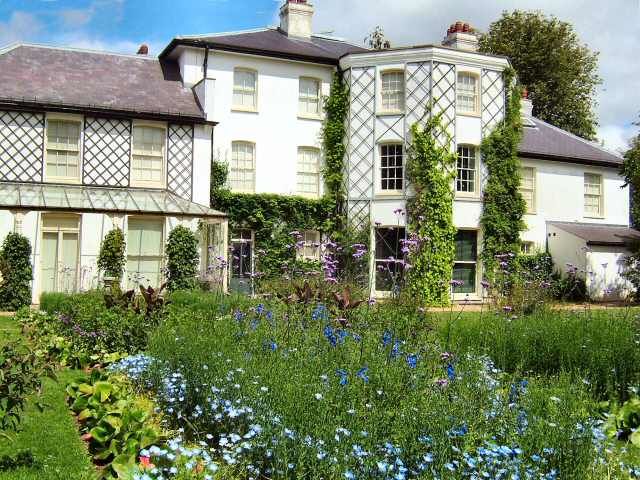 The family home of world-renowned scientist Charles Darwin, is a must-see. Stand in the study where Darwin wrote 'On the Origin of Species', stroll through the gardens that inspired him, and peek into his private life