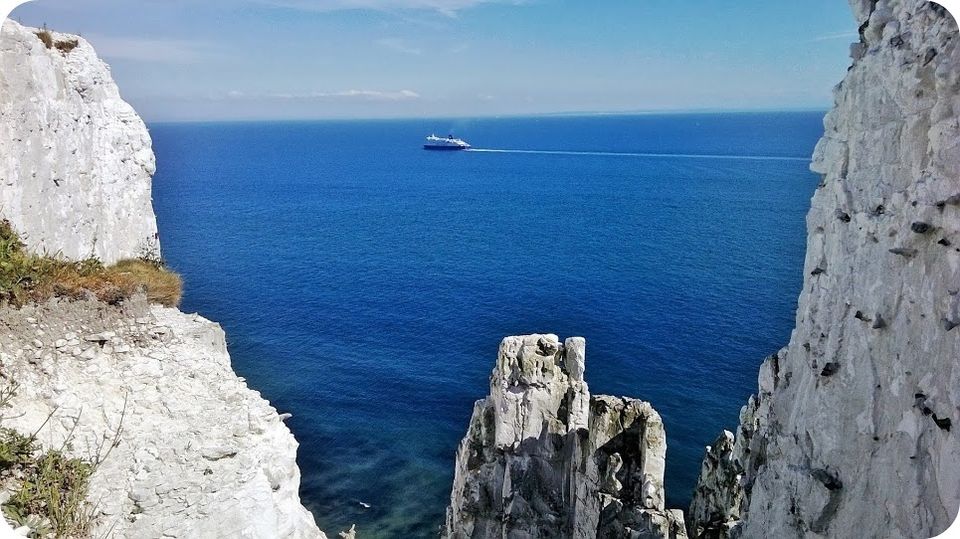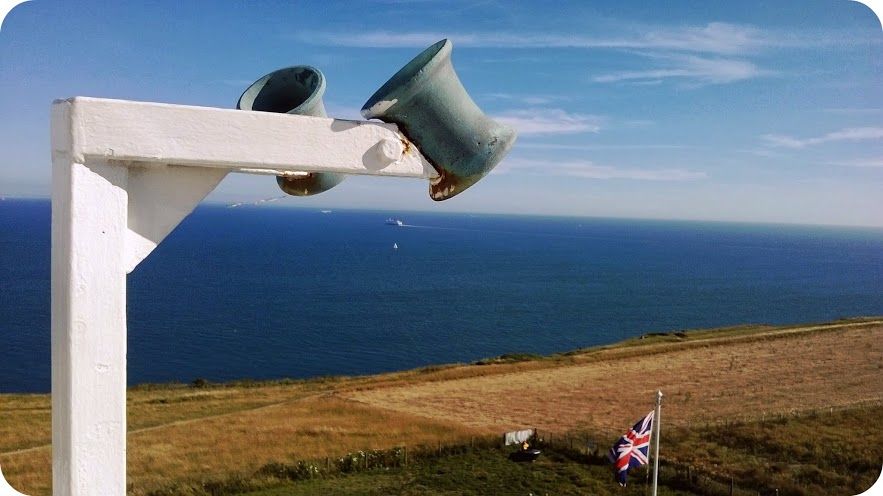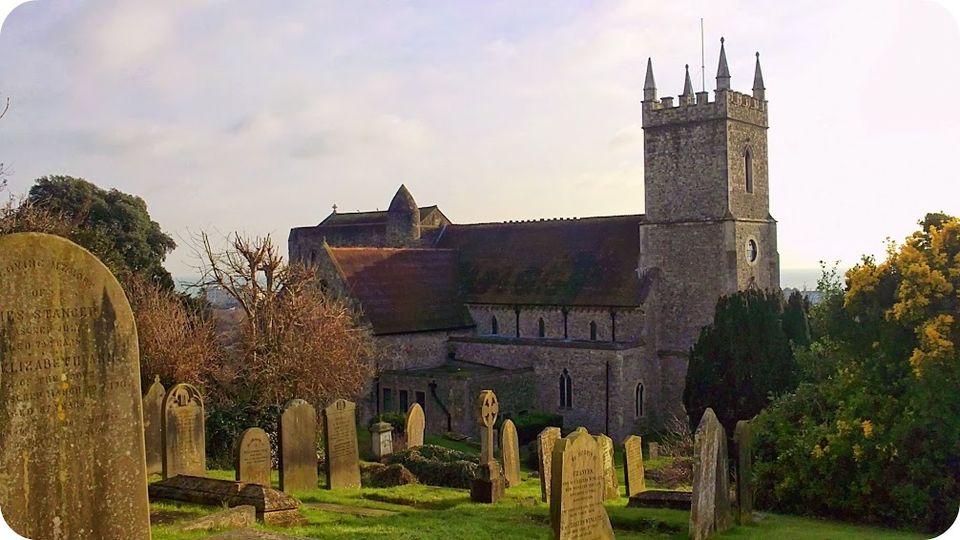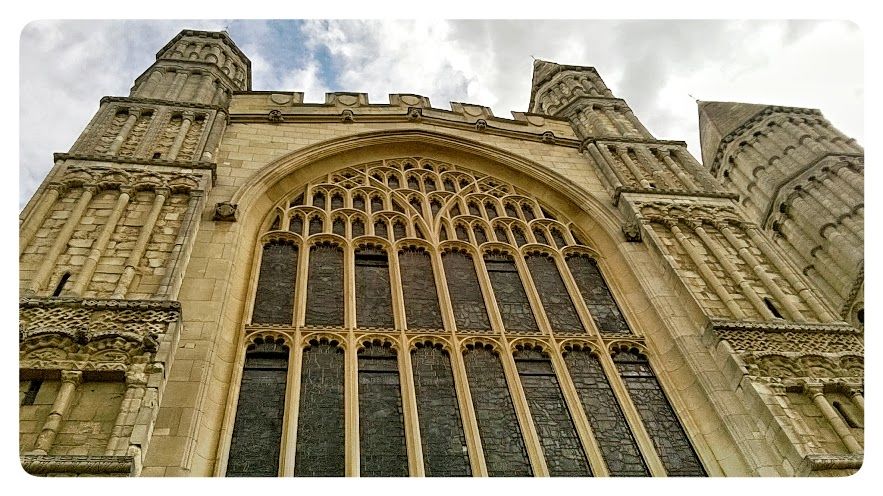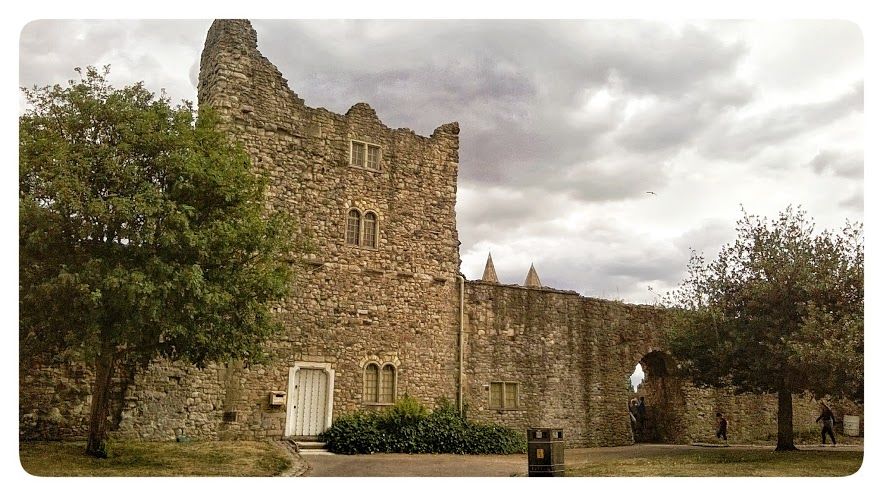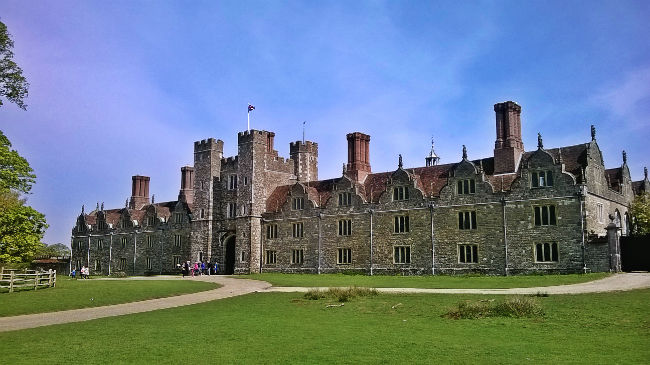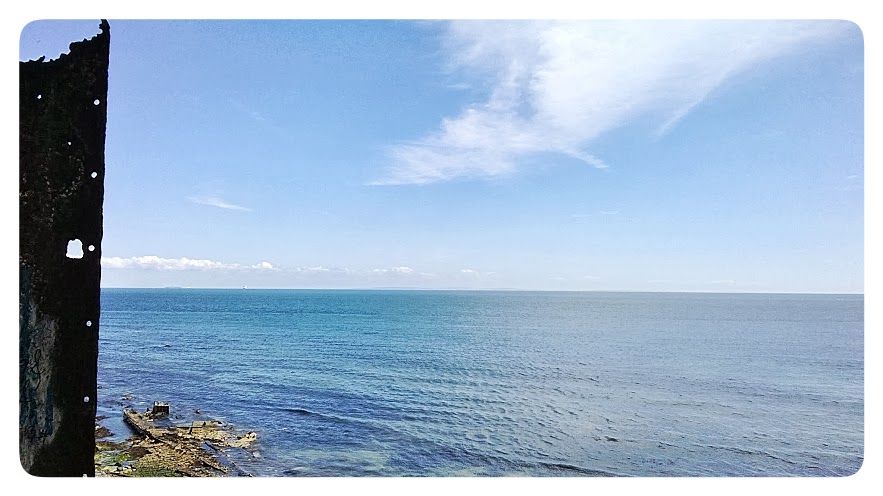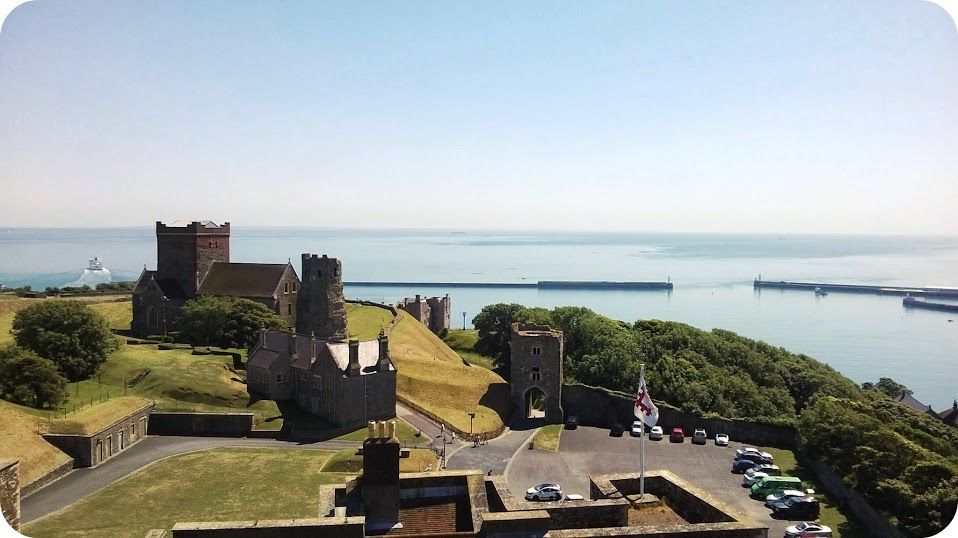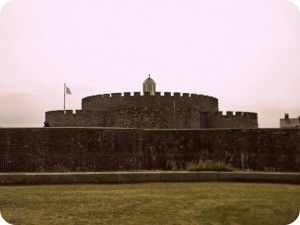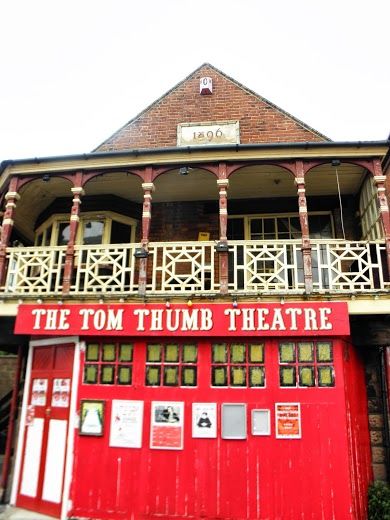 Whether by chance or fate, of all the places in the world- my family and I ended up in Kent, England. 'The Garden of England' is located in the south-east of the country, and is home to some of England's most iconic properties and landscapes.
I immensely enjoy exploring Kent, and I never seem to tire of finding new places to visit or histories to play out on lazy weekend afternoons. Whether we fly kites at a cliff-perched lighthouse overlooking the English Channel or take a stroll around a forgotten seaside castle, Kent always has a new and magical place to carry us away on an adventure.
Kent's location makes it the perfect base for visiting London (the Dutchman is now commuting full-time from the seaside), or taking a day-trip to France or Belgium. By now you know all about my love of living by the sea, and Kent has a seaside everybody should see in their lifetimes- particularly the spectacular White Cliffs of Dover.
Originally published on The Fly Away American.