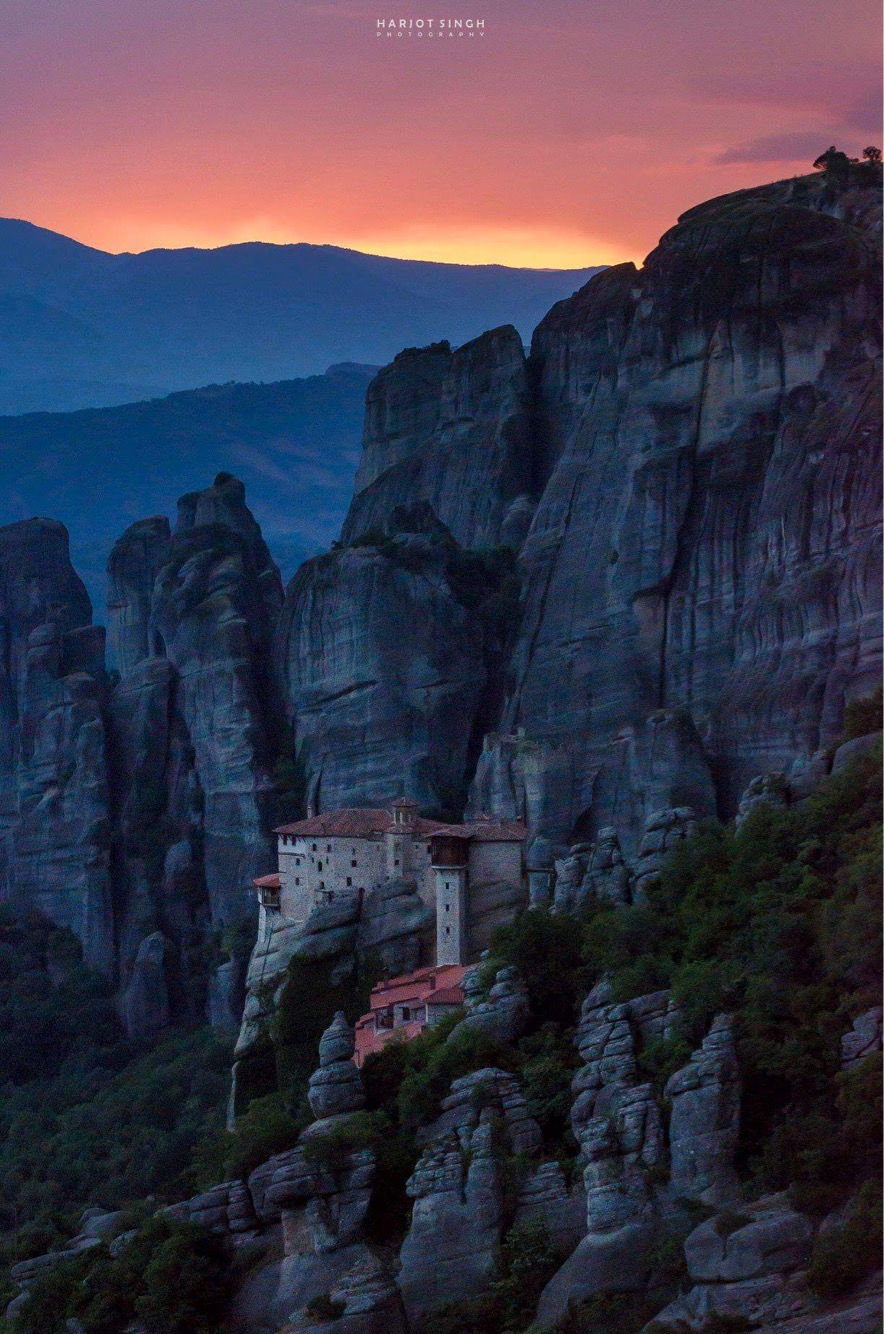 We found a hidden gem in Greece!
Most of the people think greece is all about beaches and islands, but it is much more than that.
I would say that there is a place in Greece which is way more beautiful than Santorini, it is METEORA.
The beauty of this place lies in its simplicity, it's natural and divine.
If one would ask me which place you liked the most in Greece. I would say its METEORA.
We booked a meteora train tour from http://visitmeteora.com/ and this 3 day tour was the best part of our trip.
The trip started at early morning, we had to catch our train at 8 o clock in the morning.
The train journey was amazingly beautiful. Train was comfortable and we made many friends on the way.
We saw mountains, water bodies, farms and forests. Everything was just more than you can ask for.
Journey was 5 hours long and then we had the pickup from railway station.
Meteora is a huge formation of rocks which is located in kalamapaka village and the huge rocks have majestically monasteries built upon their tops.
Monasteries are maintained by nuns.
After a rest of 1 hour we had our meteora sunset tour planned.
Pickup was done from hotel and we saw the most beautiful village ever.
Houses were too beautiful, laden with flowers and fruit trees.
We came across beautiful and smiling people all around.
The sunset was mesmerising and divine. Red blood sun falling deeply behind majestic mountains.
We made many new friends there and then had a great dinner and after that slept like babies.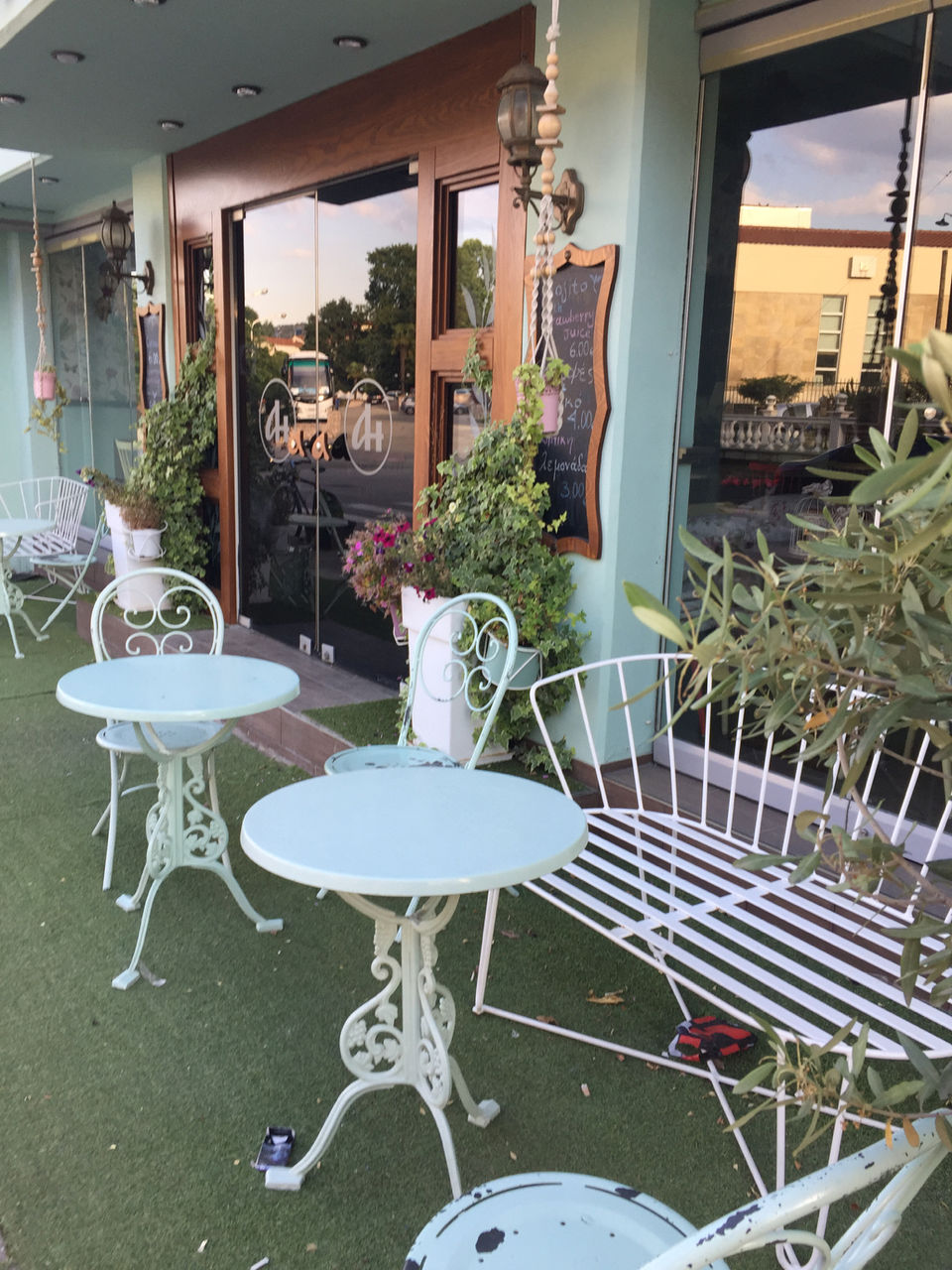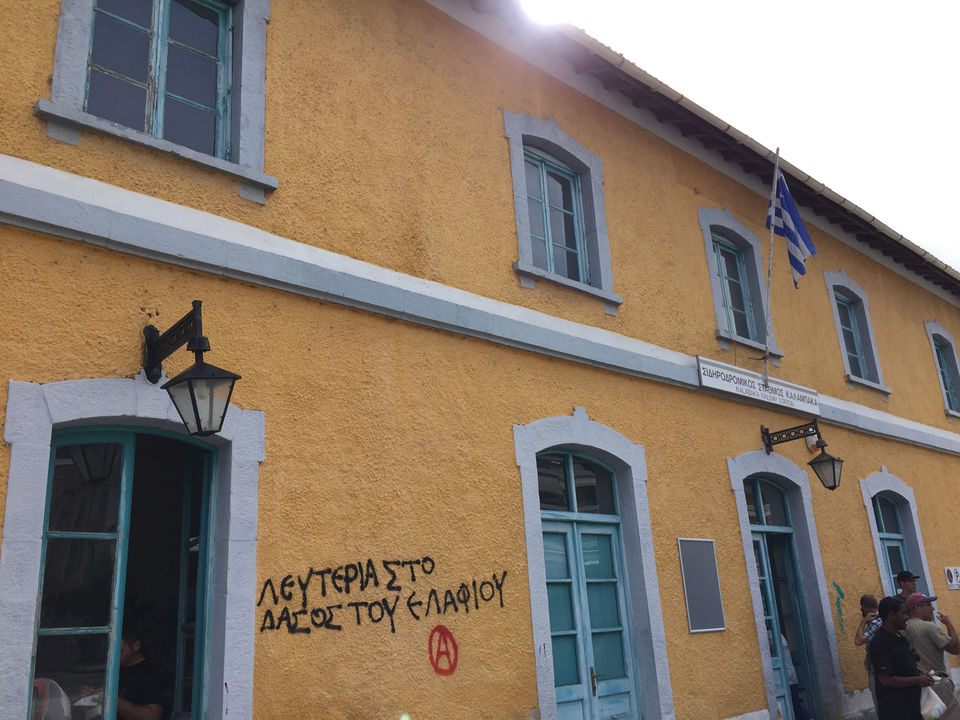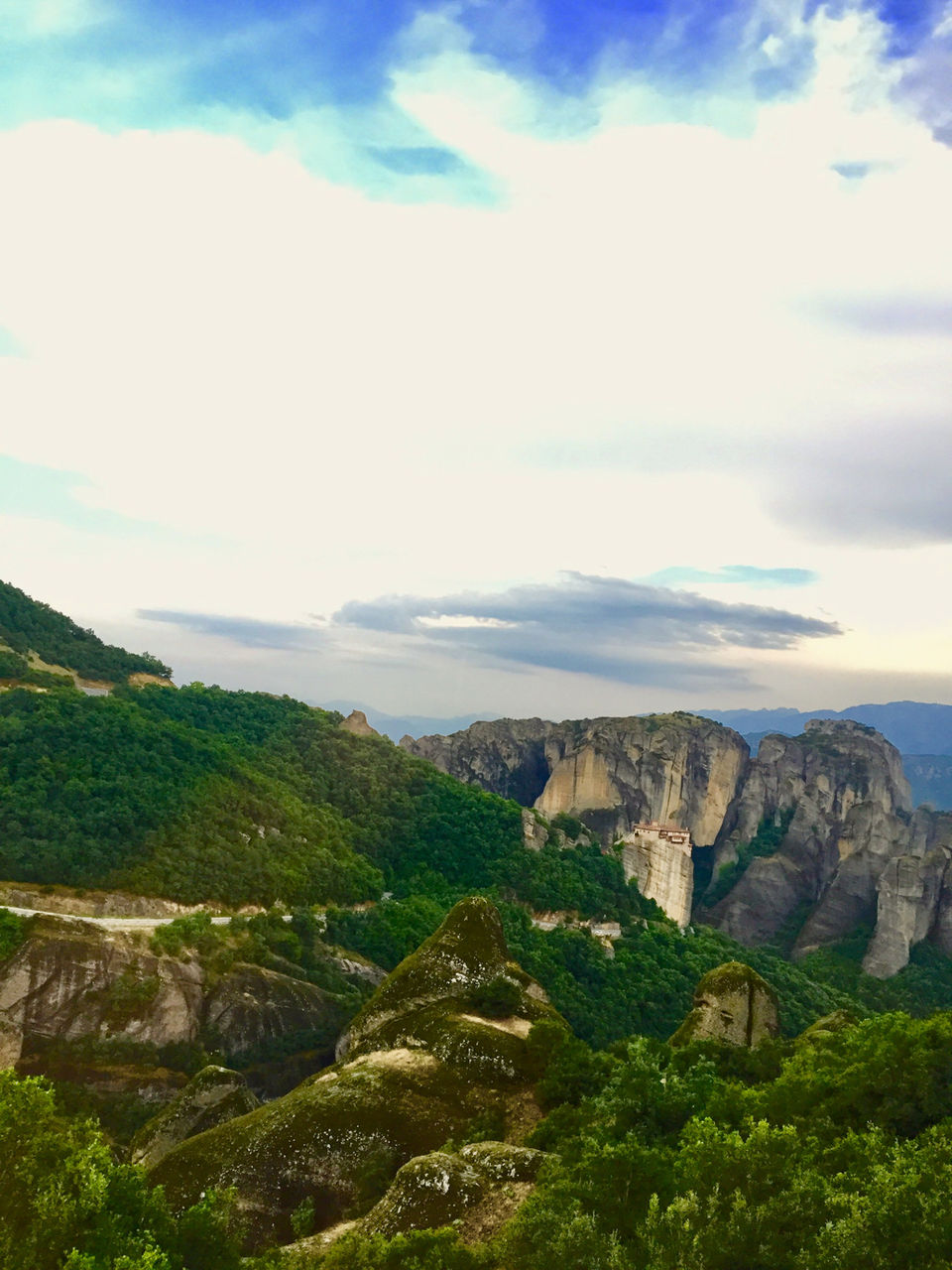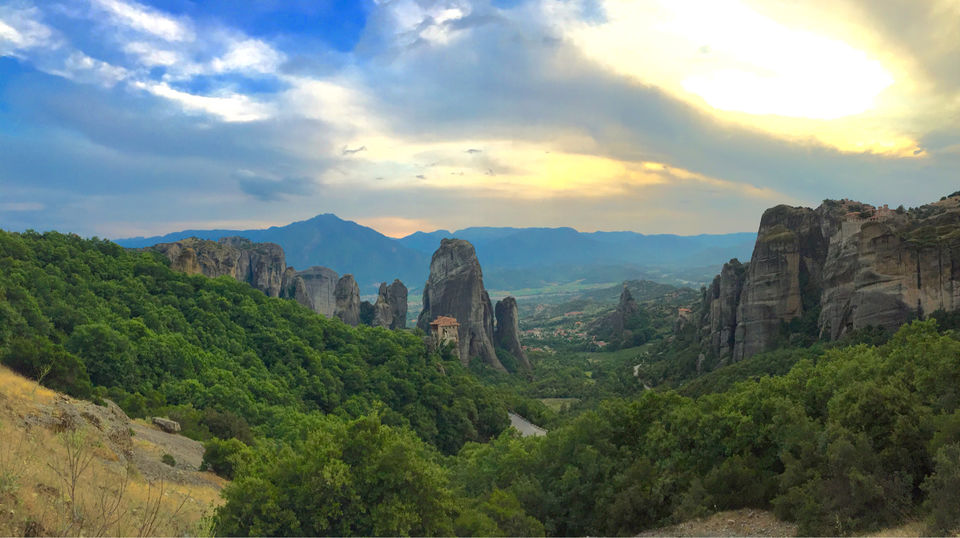 Next day we had Meteora Hiking Tour and we started at 8 in the morning.
We explored many monasteries, forest and mountains during the tour.
We learned about their culture and people and it was really a very unique experience.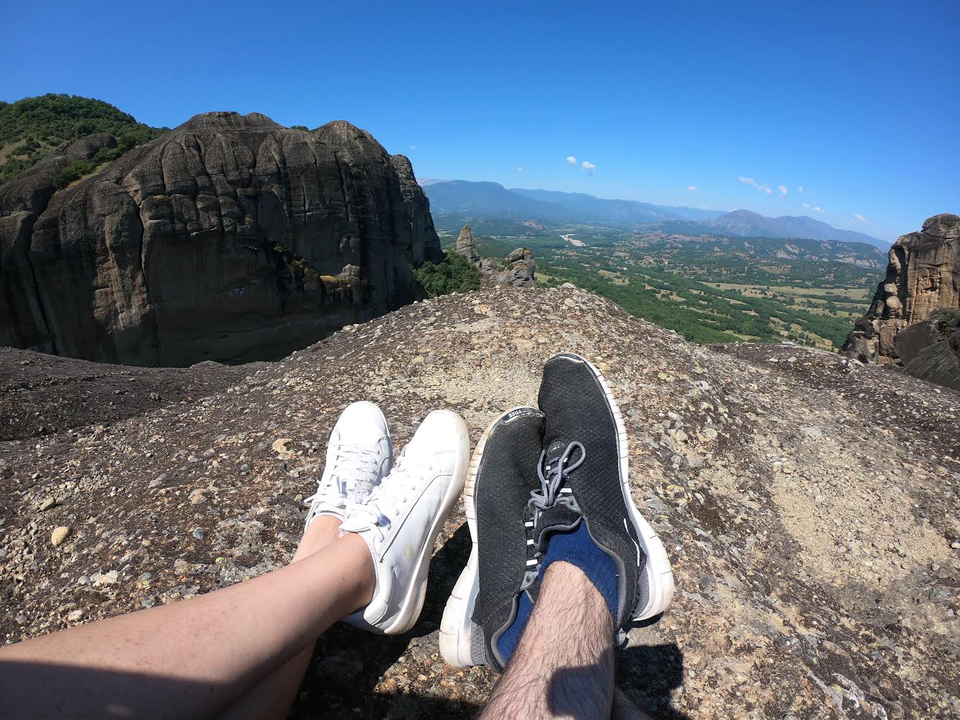 We had this day free and this time we hired a scooter to take a ride.
We went on a fun filled ride to Vlachava village. On the way we experienced breathtaking view of meteroa from other perspective. We saw village houses, horses, and butterflies.
While returning we went to Trikala which was as beautiful as Kalambaka.
The ride was worth of every moment.
Each and every moment we experienced was a tale to tell, it is impossible to share those moments in few lines.
There was scenic beauty all around worth capturing in your camera, too bad we didn't clicked it all with the camera, but glad that my eyes captured it all
It was a dream!
Keep travelling!
God bless your trip to every country.
Cheers!
Follow me here - https://instagram.com/versha.april?utm_source=ig_profile_share&igshid=4mn0lb4qt9ln