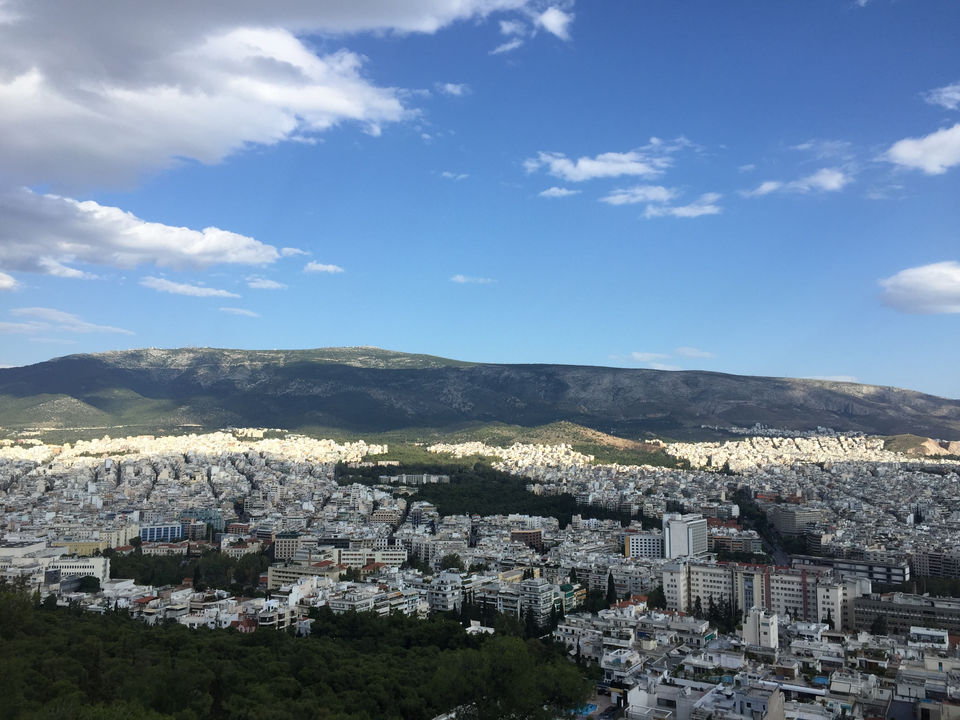 Infinite sea, spectacular landscapes, rock formations make Greece Infinitely Beautiful. From the capital Athens to the beautiful villages Kalambaka and Oia Greece is full of grace. The country is a perfect destination to enjoy everything you want being it Mountains, architecture or beaches. As I woke up early morning in Athens, a new city and a new country, I wanted to feel the morning breeze. I peeked through the windows and there were 3 kids with their mom waiting for their school bus. Its was
cute and so were their uniforms and vans. How amazing it is to see the different people and cultures. There were people on roads, in cars and bikes going to work. Day starts at 7:00 am in the country.
We had to rush the rental shop after a breakfast and we hired a taxi which took around 20 minutes. I did not blink for a second in that duration because I was too excited to see the new city. It was worth indeed.
The city is full of fine architecture and beautiful buildings. We hired a scooty in 30 Euros and flew on the roads (Not actually, we were so scared of traffic rules and the left right sides. Max speed was 40). We went to Acropolis and it was spectacular. The ticket cost of Acropolis was 16 Euros per person which is heavy on pocket as per Indian Currency. We clicked some beautiful photographs and I would love to share them. The weather was hot, sun was burning us! And yes! it was crowdy.

361 followers

versha_harAcropolis in Athina, Greece. #goodmorning #ilovegreece???????? #ilovegreece #wonderlustgreece #greece #like4like #followme #follow4follow #athens #dream #beautiful #greecepix #europe #perfect_greece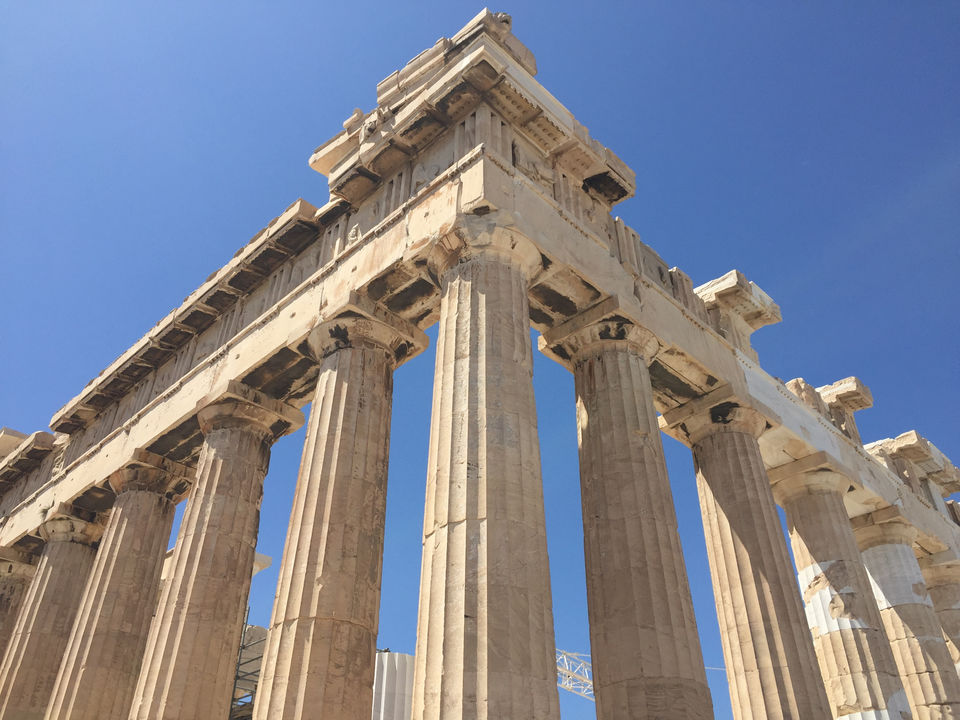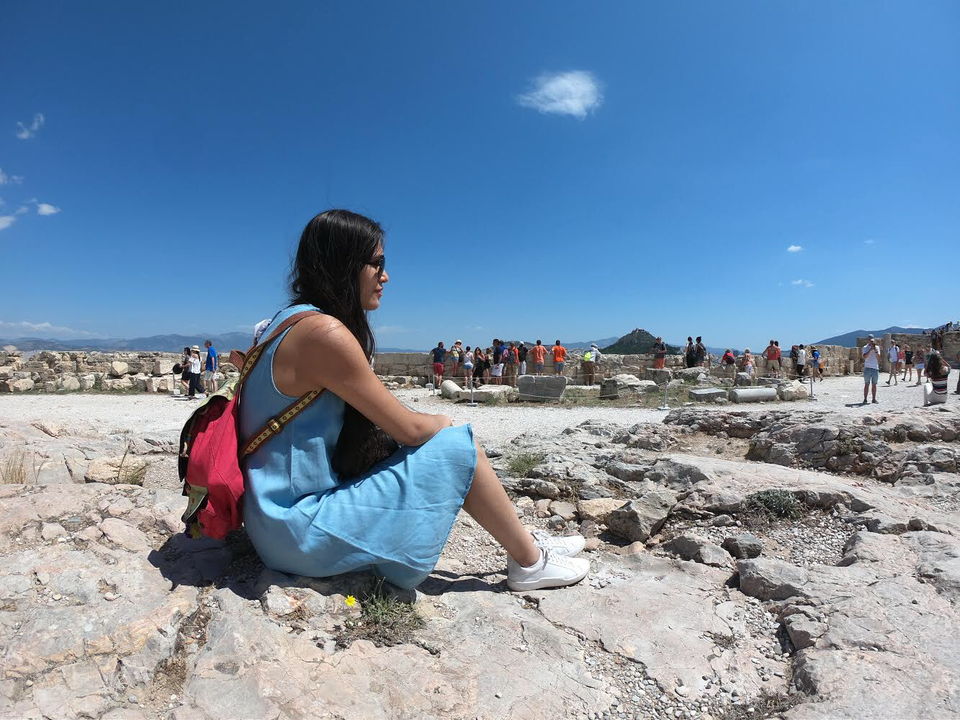 https://www.instagram.com/p/BjbRGdlnG8L/?taken-by=versha_har
After Acropolis we went to Plaka. Its a beautiful street market with many beautiful shops and amazing restaurants. Somewhat looks like cybercity Gurgaon. We had a great lunch their. Being Vegetarians me and harjot had limited options. So, a decent meal costs you 12-15 euros which includes a pizza and ofcorse the Greek Salad. Then it was turn for anafiotika and it was OMG! . Very beautiful streets with divine restaurants laden with flowers.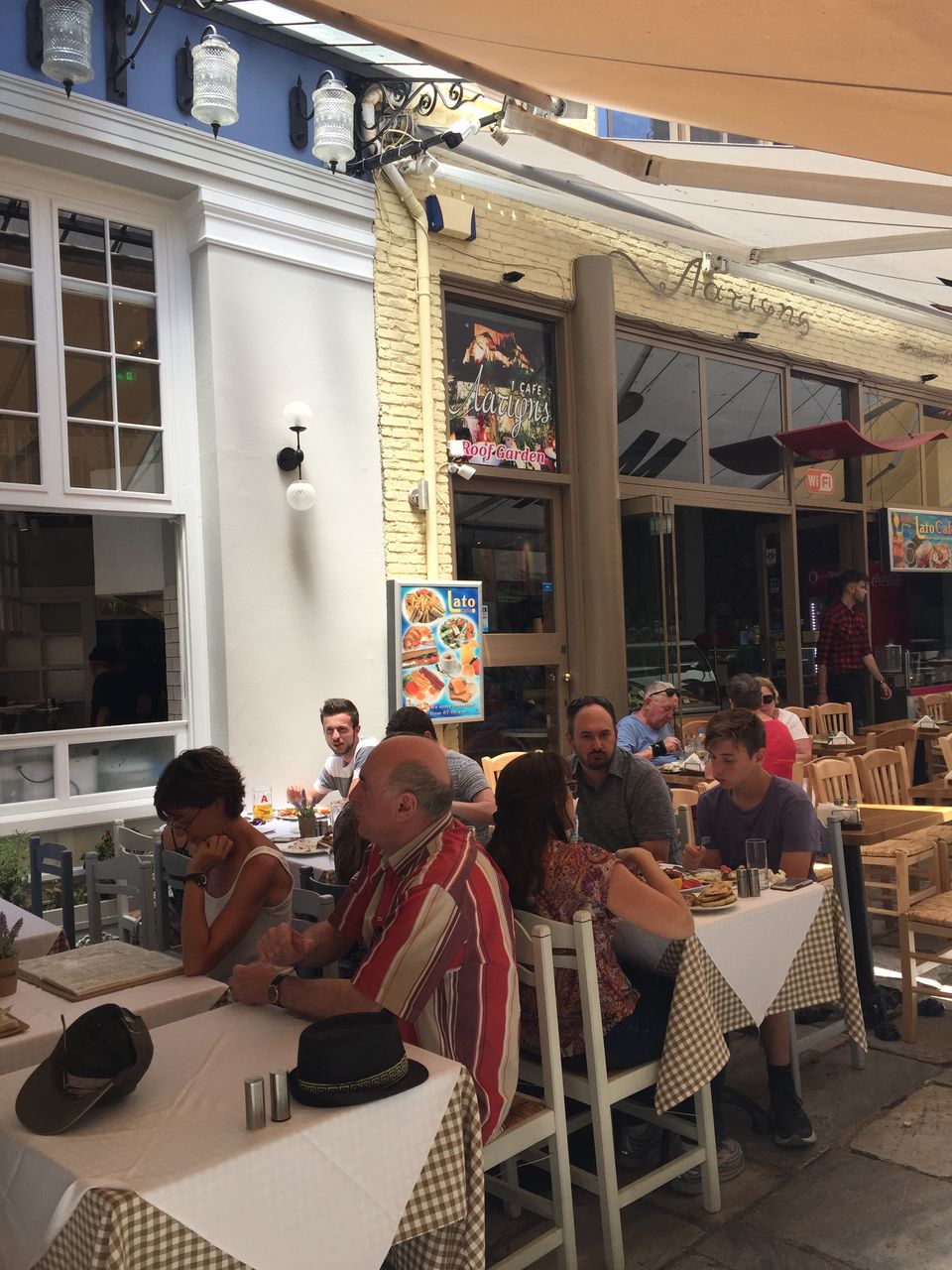 After that we decided to see the beaches of Athens. Our hotel receptionist gave us a map which had all the tourist attractions imprinted. We left the main city and went towards sea side and it was the best decision of the day thanking to Harjot.
We saw the sea and beach first time and we went crazy. The water was so blue and clear. Beaches were serene and no crowd was found(maybe due to timings).
We then went to see the next beaches and so on and at last the Vouliagmeni lake, which I would say was not that appealing as we saw in photos and being commercialized and they charge for swimming and entering.
https://www.instagram.com/p/BjbQL0ynYKy/?taken-by=versha_har
It was around 4 pm when we left from the beaches and we headed towards Lycabettus Hill which had a splendid view of city from top. On the way back to city we saw the marvelous Olympic stadium The scooty ride was fun climbing on the hill and we had some snacks their. We shot beautiful photographs from their, the city view and sunset was beautiful. Sun sets their at 8:30 pm so, we had to wait long for the view.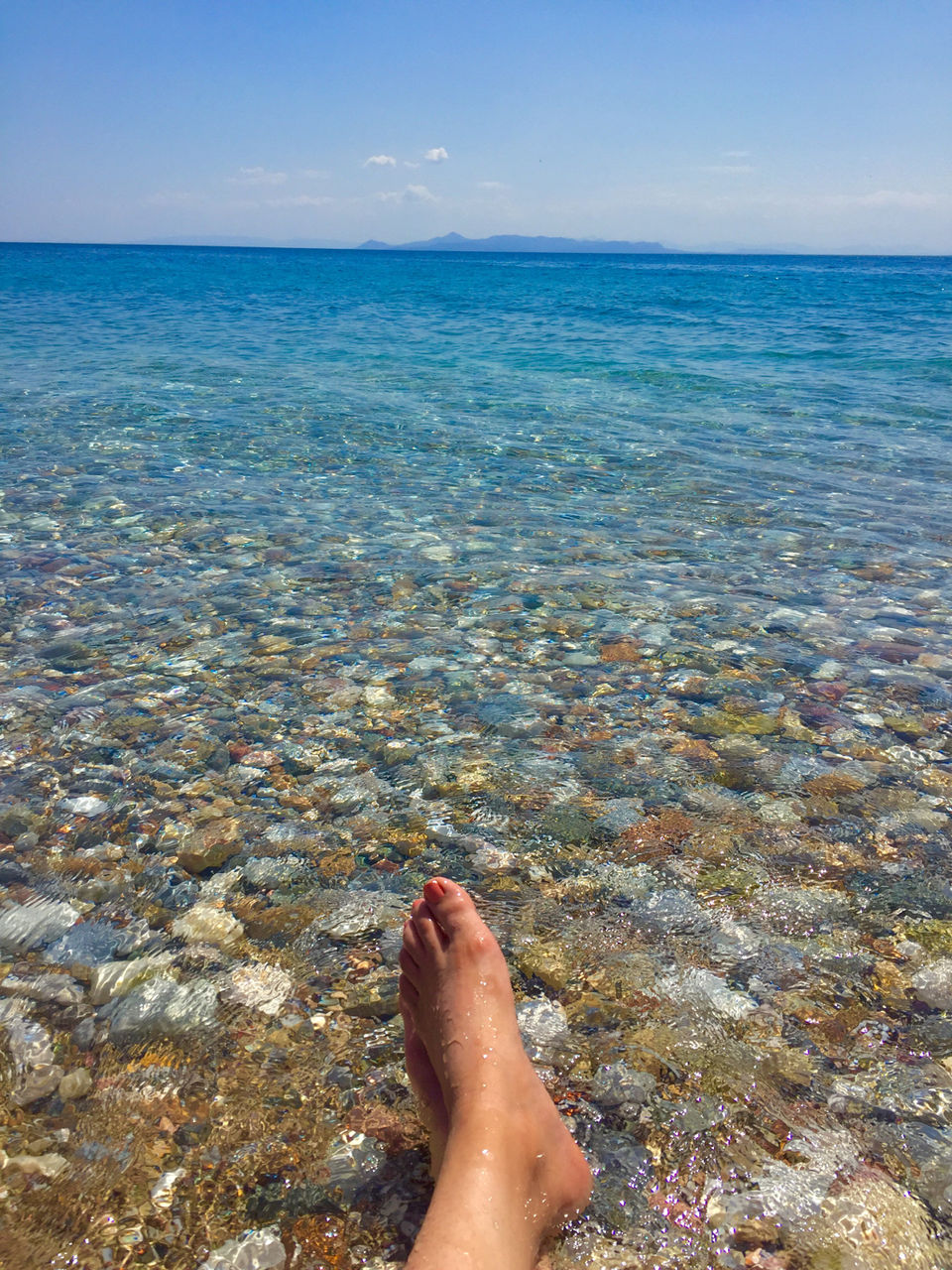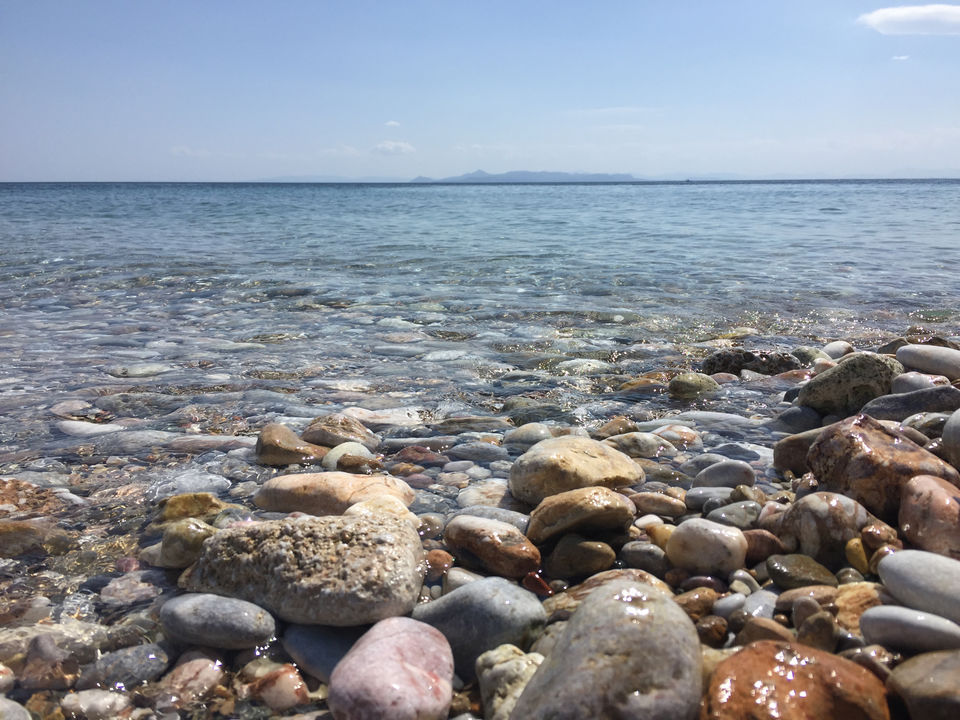 https://www.instagram.com/p/BjbTR5sHbek/?taken-by=versha_har
We went to back to the rental shop and decided to walk to hotel back which was 6 kms away! Yes we walked 5 kms (not 6kms) after a hectic day. We saw buildings, people, train, bus, schools everything. We had a burger at Goody's and then went to Indian haveli. After that we were entering towards central part of city and we saw Temple of Olympian Zeus and then Parliament of Athens. There were other fine architectural buildings all over the way. Finally, our legs answered and we decided to hire a taxi for the distance left (1 km). We had to wake up early for our next destination. Stay tuned for my next blog!!