Most of us have spoken of Greece only when it comes to short listing honeymoon locations. Who does not like the idea of spending beautiful evenings in a luxurious villa by the sea watching the vibrant sunrise or dreamy sunset with their other half? Or escaping to the beautiful crystal clear beaches? Or dining with a view of white and blue combination marvel and clicking too many pictures with some amazing backgrounds?
The oh-so-romantic locales of Santorini and the majestically historic Athens or the get away to the very beautiful Crete or the relaxing day out at Meteora, Greece has always been termed as the exotic Honeymoon location by most of us, but its about time we talk about how Greece is a great choice for all of us. Solo travellers, friend groups and/or people traveling with their dogs. Well, Yeah.
Getting There : Its hard to find a direct flight from the major cities of India, and thus would take about 15 plus hours to get to Athens. I highly recommend taking a flight where you reach Athens by afternoon, so you can nap out the travel stress and later take a stroll around the graffiti painted streets of the city. Oh, they have graffiti on the metro too, if the graffiti walls werent the only cool factor. A round ticket costs about 37k approximately if booked well in advance.
Best time to visit Greece is onset of Summer or Winter, because its gets extremely hot during Summers and cold during winters. Wouldn't really recommend anytime between November to March, since a lot of locations go on a hiatus. The summer temperature can go as high as to 40 degrees and you dont want to move around with a headache now, do you?
Greek is the local language here, but most people in major cities do speak English, however not so fluently, but good enough for basic conversations. Also, people are really hospitable and do help out with basic locations and routes in case you need help. The metro is well connected to all locations and a one way ticket costs about 2.60€.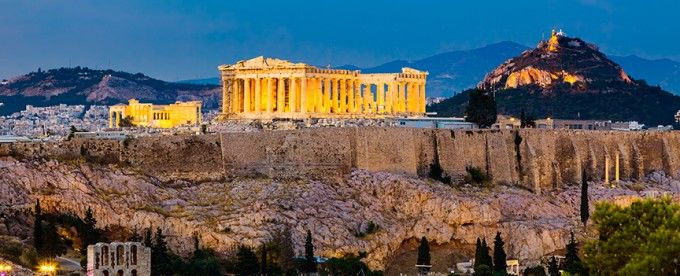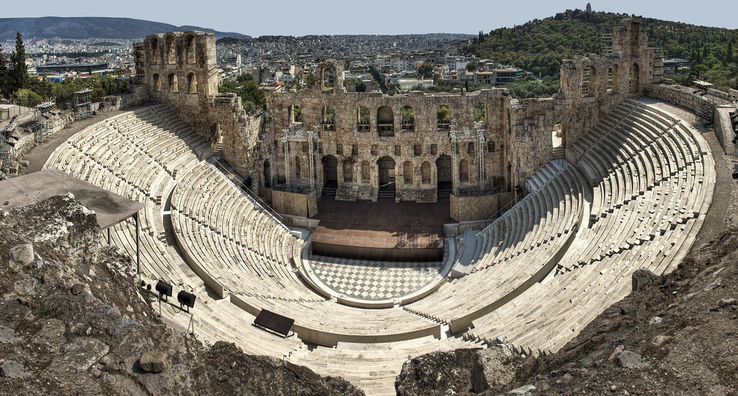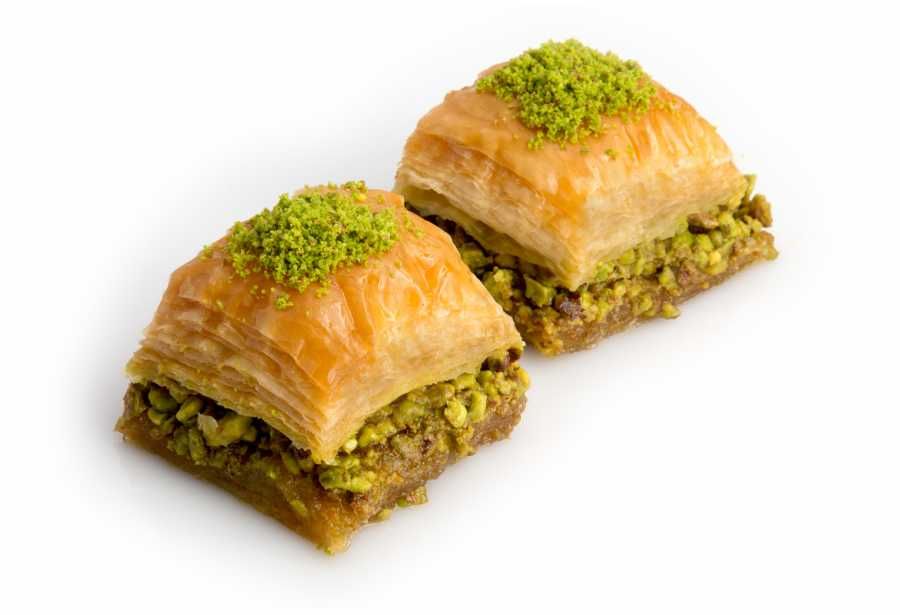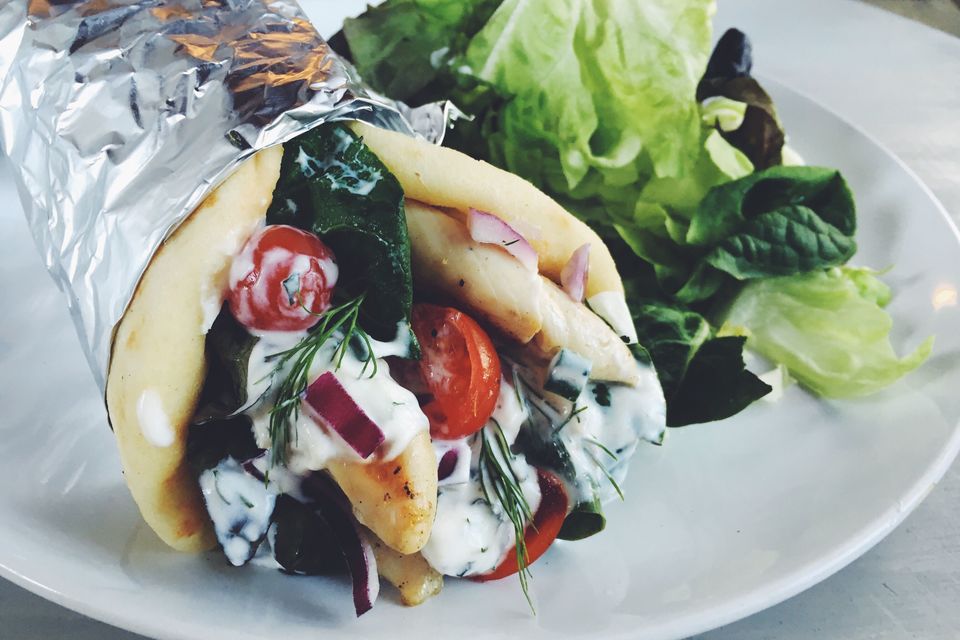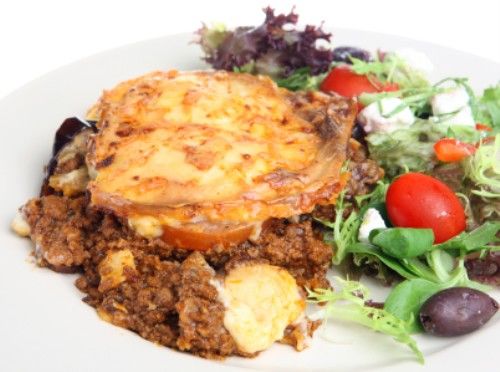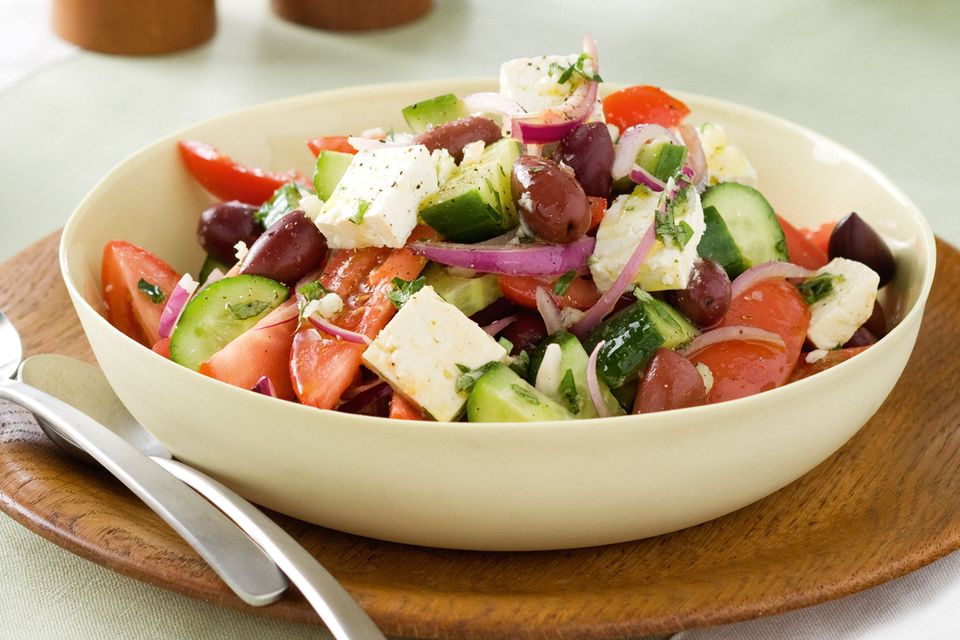 WHERE TO STAY : Athenstyle. You can stay anywhere around Monastiraki or Syntagma, which is the hub area.