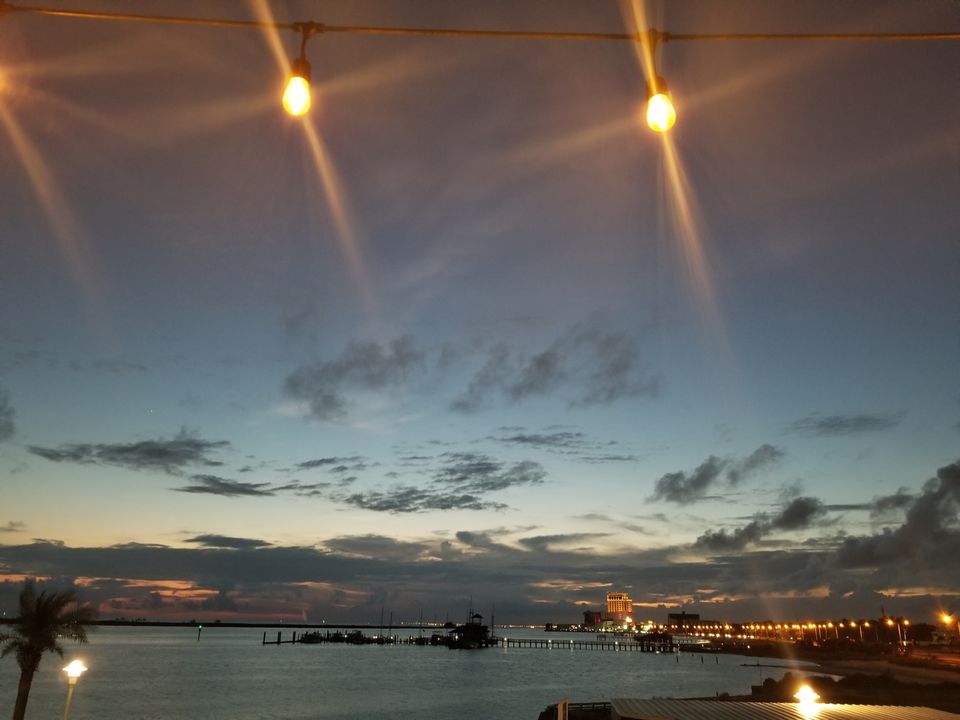 90 Minutes drive from New Orleans, Biloxi is a beautiful gateway destination to get away from the hustle-bustle of New Orleans City, Biloxi has a lot to offer whether you are traveling alone with a partner or family. The place is full of excitement just a stroll through town can turn into a full-fledged art walk.
Just 2 miles from Biloxi this beautiful city Ocean Springs has amazing local stores offering Antiques, Designer wears, local food etc. The town has a reputation as an arts community home of late Walter Inglis Anderson renowned Painter and muralist. A quirky gem for art lovers.
My love towards European Pastries took me to this pastry shop, I was lucky enough to try their delicious desserts while vacationing in Ocean Springs, for every sweet tooth this place is must to visit when you are there.
I had a wonderful time there and I hope you do as well specially people who are visiting New Orleans or live nearby should definitely explore Biloxi and Ocean Springs.