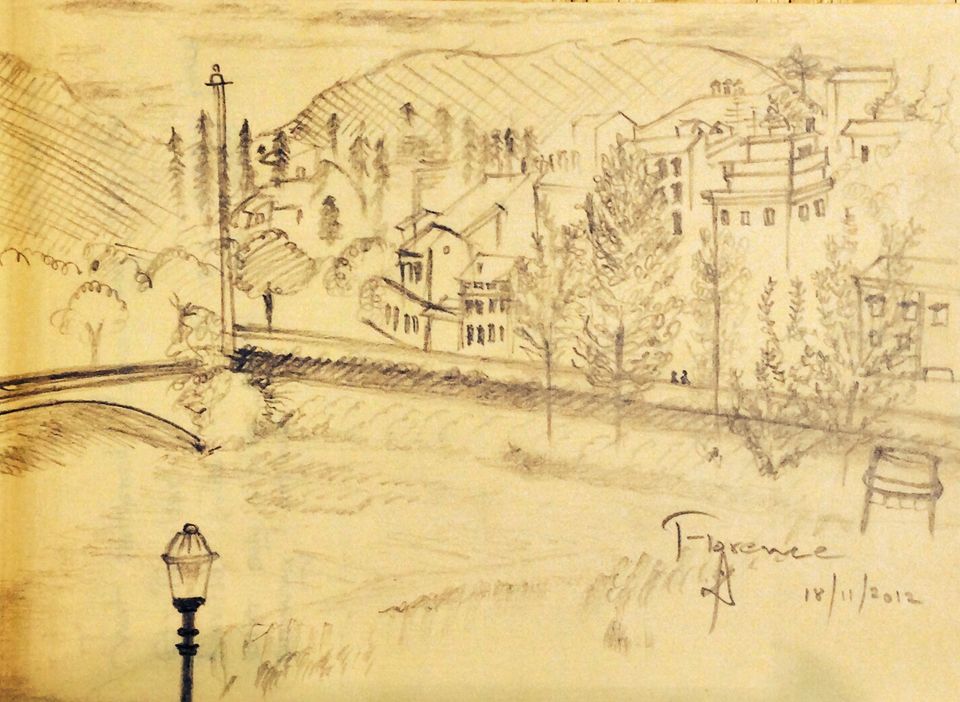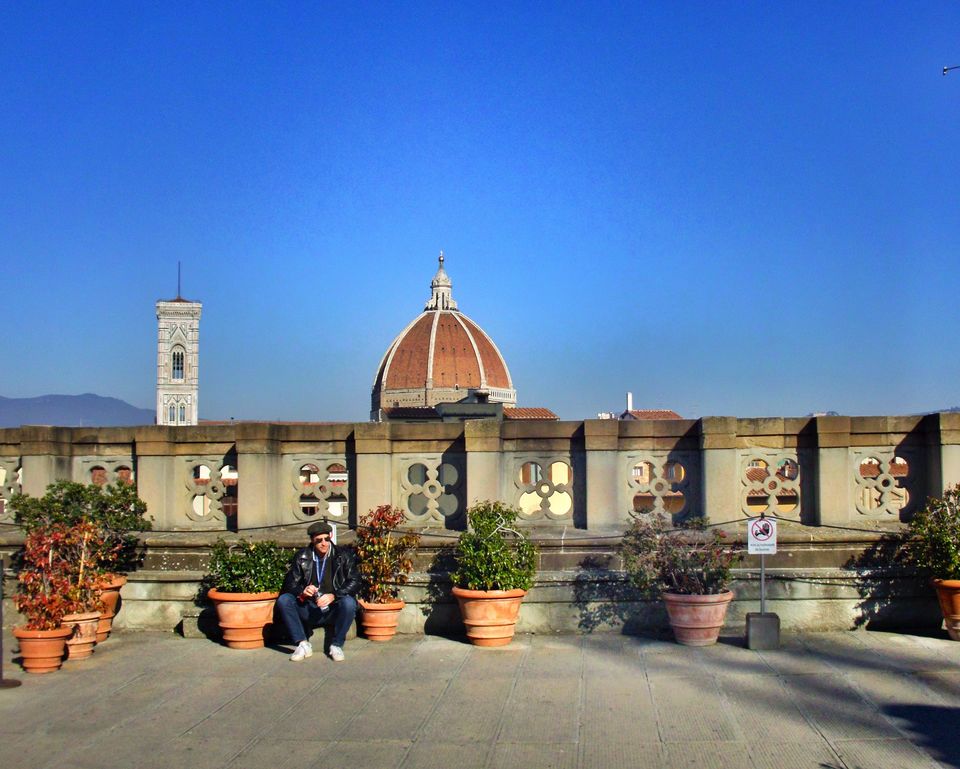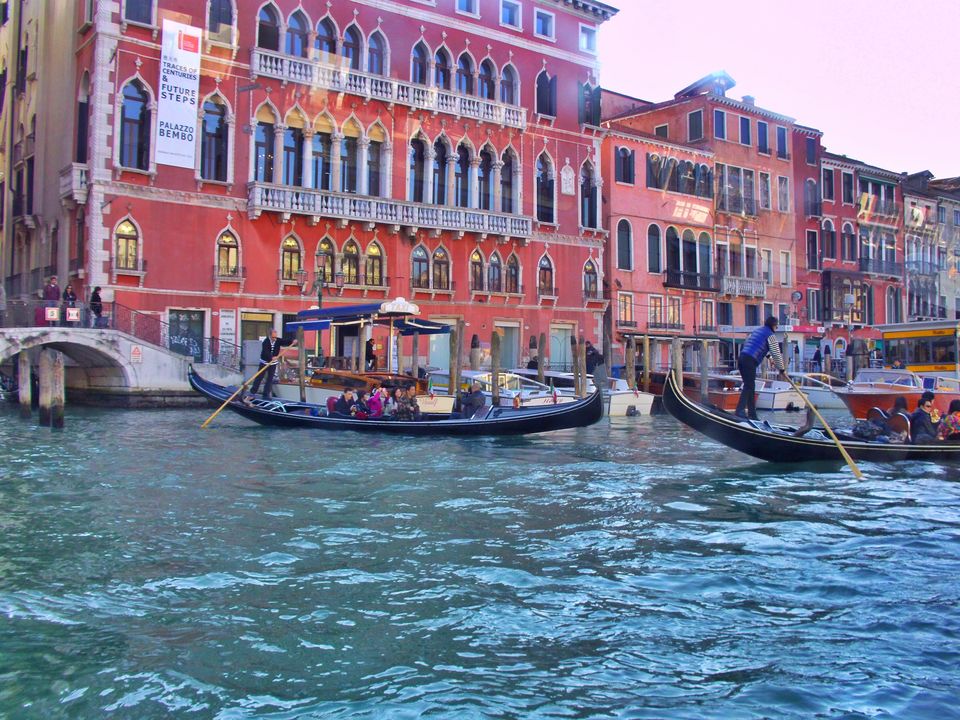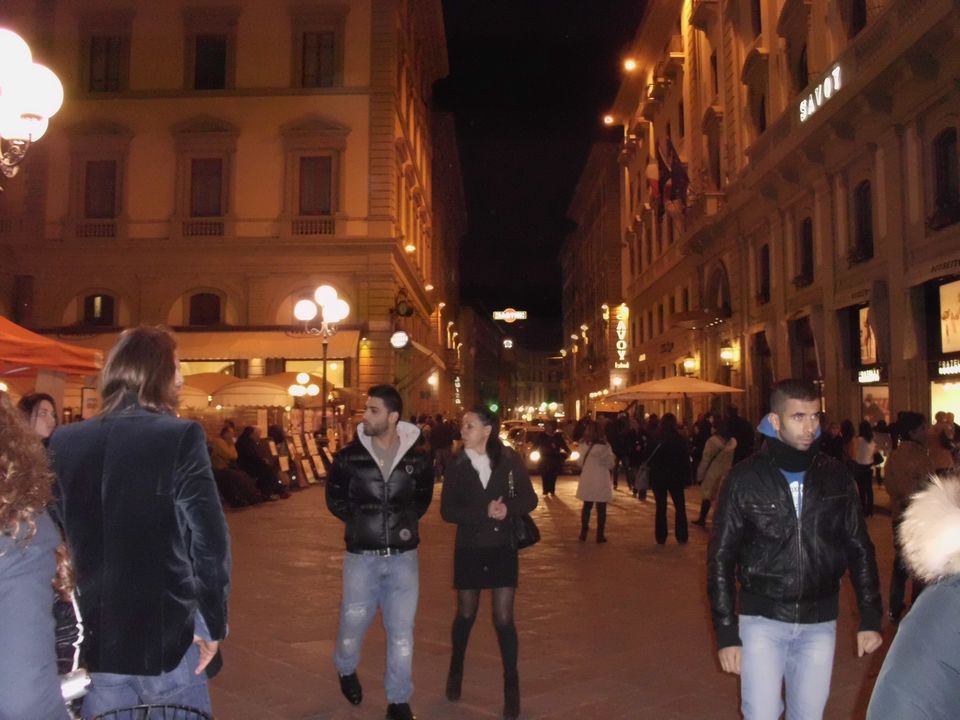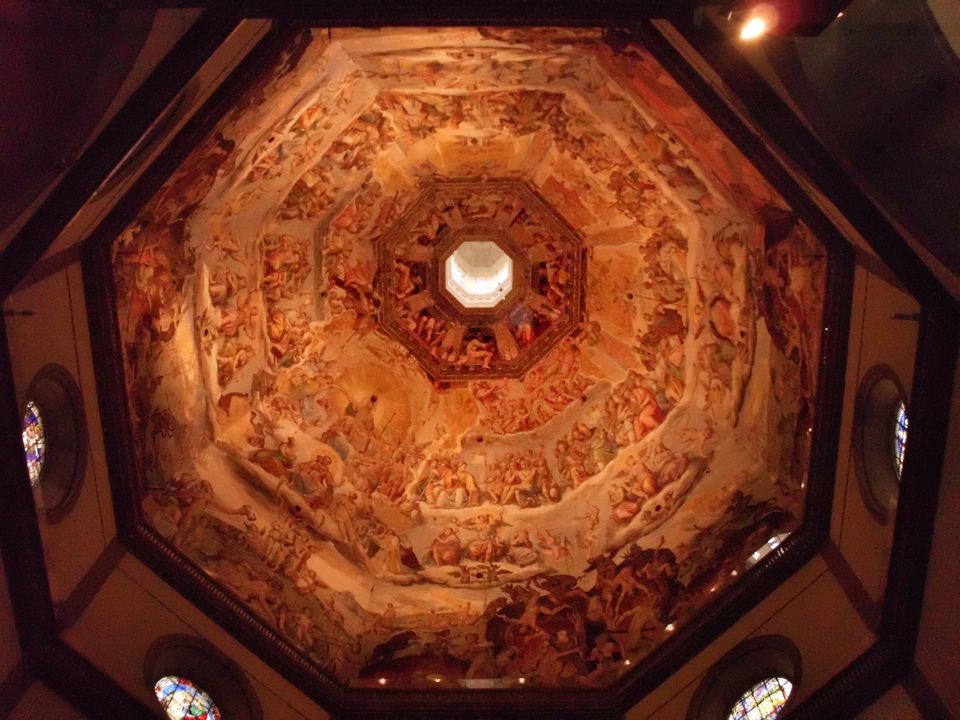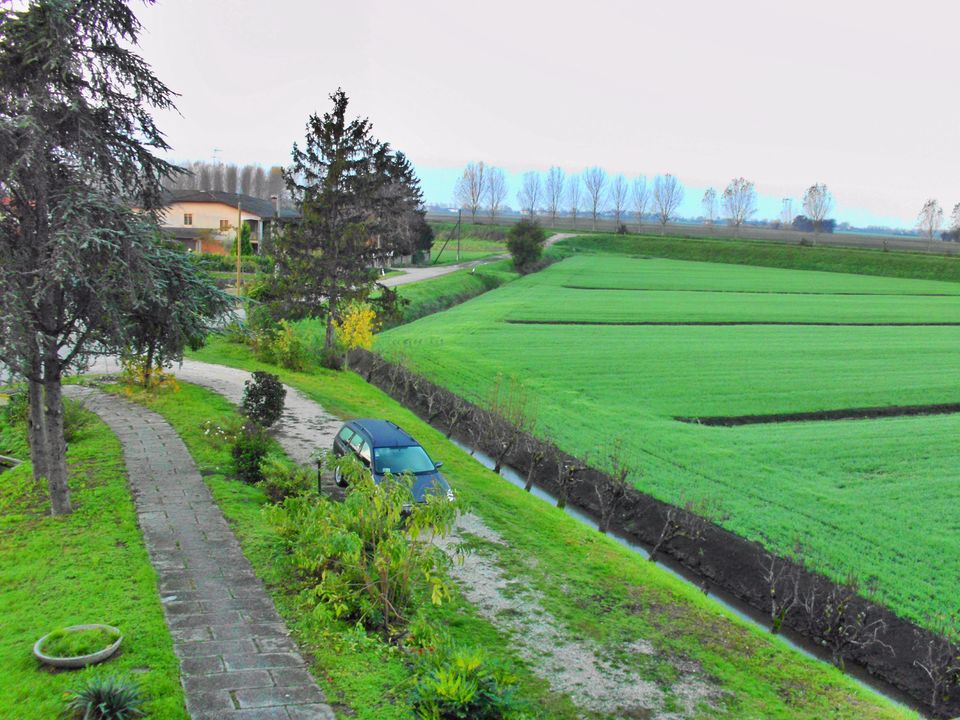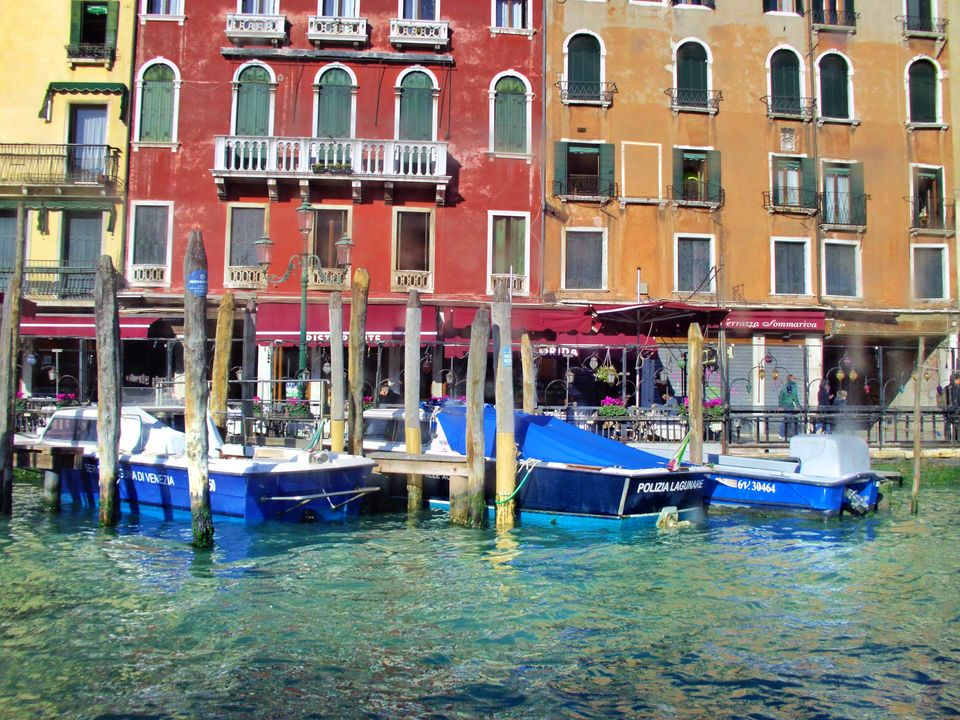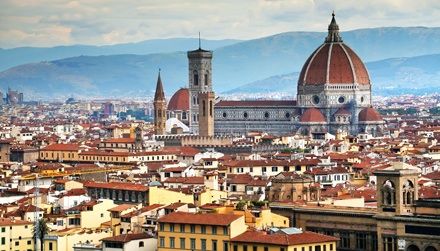 On my list of travel destinations Italy was amongst the top ones. Being an art student and art lover, this country where the great renaissance art masters lived once , which has an abundance of mesmerising small towns , beautiful countryside and one of the richest art history , I was just so attracted to this country and longed to visit Italy.
So Italy is not merely about Milan, Venice , pizza and pasta , its just so more then this. On this trip I was able to visit, a country side place, Venice, Florence and Verona.
Each day in this country, whether it be watching sunset with a beautiful Arno river in foreground, a lunch of Pasta with some natives, standing in front of art pieces like The David , sipping a fresh morning Italian expresso, buying the expensive Italian leather jacket or visiting the vineyards all made me admire and love this country more and more.
Also this was the first country where i faced the language problem and so i learned to cope up with a new travel situation. So Italy i would say made me more aware of my passion towards art and i believe I will go back some day to explore some more parts of this country.