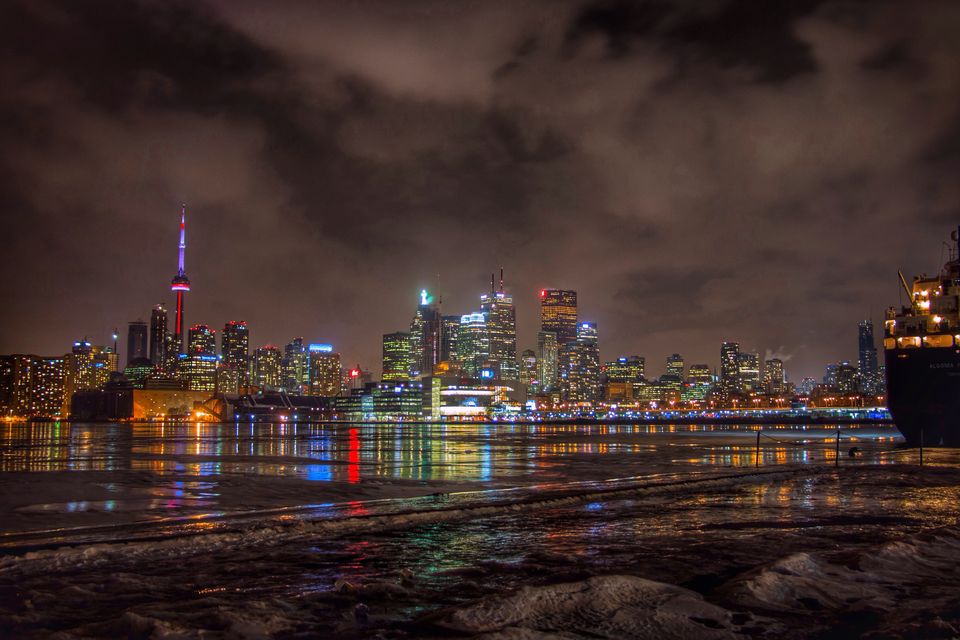 Several American cities are under the threat of getting disappeared as sea levels continue to rise posing major threat to low-lying coastal cities which often witness devastating floods. Here is are some of the American cities that could disappear by 2100.
New Orleans, which witnessed Hurricane Katrina in 2005, still has not fully recovered from the catastrophic damage. As the city is located on a river delta, it is vulnerable to flooding and sea-level rise. There are areas that are located 15 feet below sea level and much of the land is already sinking. If a 2016 NASA study is to be believed, some parts of New Orleans are sinking at a rate of 2 inches per year which suggests that they will be underwater by 2100.
Miami has been referred to as "the poster child for a major city in big trouble" by environmental author Jeff Goodell. The sea level of the city are rising fast enough to damage homes and roads. As many as 12,000 homes in Miami Beach are in danger of chronic flooding in the next 30 years. According to a 2018 report from the Union of Concerned Scientists.
Houston seems to be under the same threat as New Orleans as several areas are sinking at a rate of 2 inches per year. Excessive groundwater pumping is seen as one of the major causes as it creates a change in pressure and volume that prompts the land to sink. This way, the city becomes vulnerable to flooding much like Hurricane Harvey. Considering that Houston isn't a coastal city, only sea-level rise cannot wipe out the city but an increase in storms and hurricanes could cause many parts to sink.
Neighborhoods in Charleston, South Carolina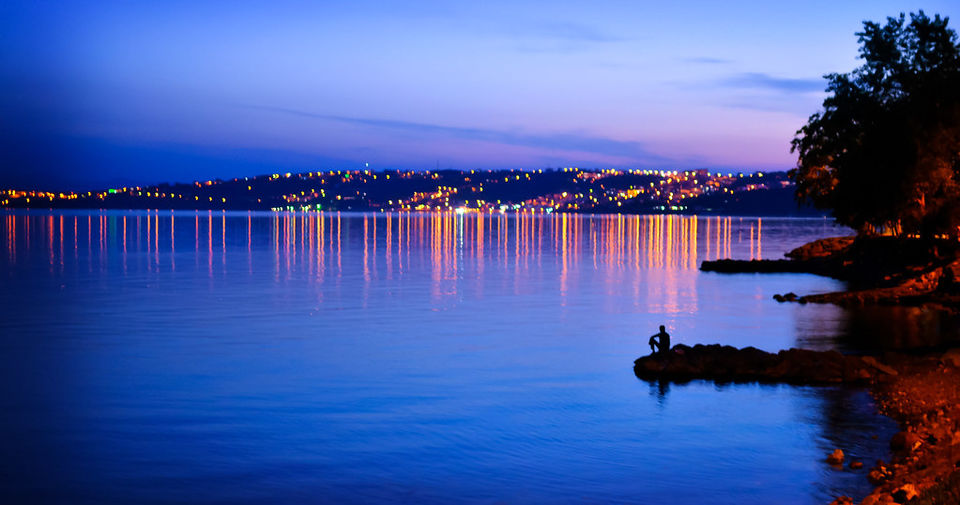 With over 64,000 residents at risk of coastal flooding in a century, Charleston is severely vulnerable to flooding. About 10 years ago, the Charleston City Paper had predicted that Charleston could become "a half-drowned ghost town" by 2050.
Sitting at the intersection of the Chesapeake Bay and the Atlantic Ocean, Virginia Beach received threat from both water bodies as the sea levels rise. Already witnessing one of the fastest rates of sea-level rise on the East Coast, Virginia Beach is estimated to see up to 12 feet of sea level rise by 2100, as per NOAA.
Share your travel stories with Tripoto community here.