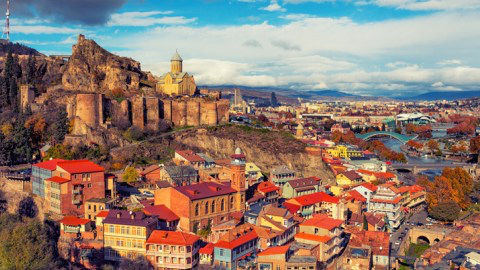 Those who have been lucky enough to visit Georgia will be the first to extol its beauty. Bordered by the majestic Caucasus Mountains and the lonely Black Sea, this nation is caught between the border of East and West. A walk through Tbilisi, the capital city, feels familiar yet foreign at the same time. Characteristic European touches blend with West Asian influence – Turkish baths sit next to posh shops, and artsy cafes line the street leading to Orthodox churches. You'll start to forget exactly where you are, but just shrug off that feeling and remind yourself, "It's Tbilisi." The city was named after the old Georgian word for "warm" referring to the natural sulfur springs that run beneath it.
Map of Tbilisi: N 41.72° / E 44.83°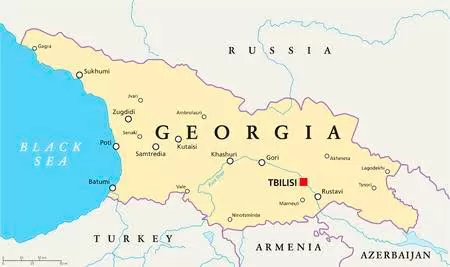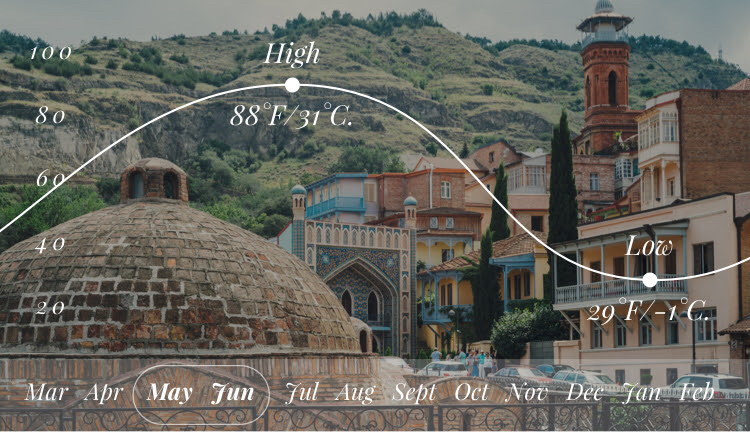 The weather in Tbilisi is mild and temperate throughout the year. However, summer temperatures can rise quickly, and overnight the city becomes hot and humid. Winters are snowless and host Tbilisi's biggest celebrations around Orthodox Christmas (celebrated January 7) and New Year's (Jan 14). May is a clear favorite among locals and tourists. With warm weather, sunny days, and celebrations like the New Wine Festival and an international book fair, there's plenty to see and do throughout Tbilisi's short spring.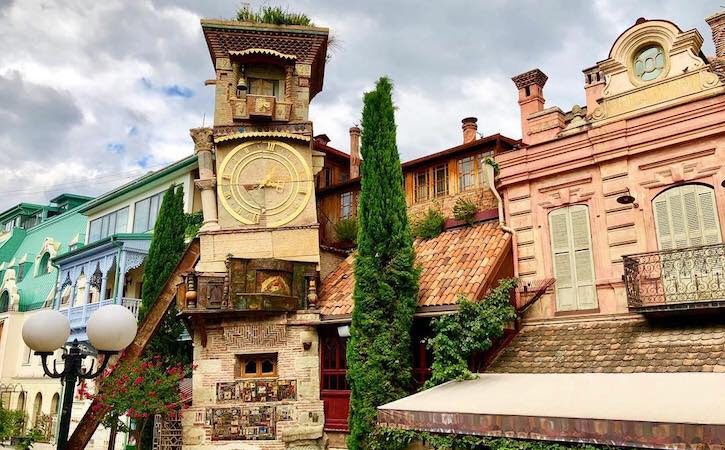 No visit to this stunning city is complete without spending at least one full day in the city's Old Town (Altstadt), a labyrinth of sloping streets and incredibly unique architecture. Main attractions include the lopsided puppet theatre clock tower, Freedom Square, and several stunning religious buildings. Step into one of the stately churches, like Sioni Cathedral or Semba Cathedral and see if you can hear the UNESCO listed Georgian polyphonic singing. Snap a photo outside the colorful Jumah Mosque, and find other photogenic corners around each ramshackle building.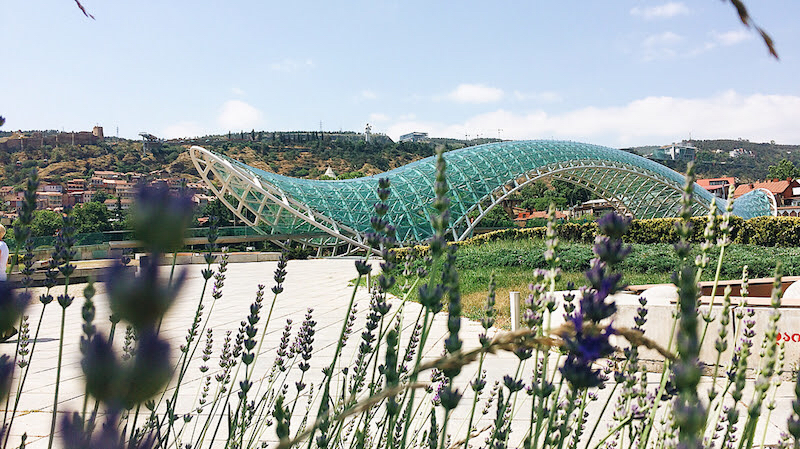 The city derived its name from the underground sulfur springs, so stopping by Abanotubani, the famous domed baths, is a must. There are several to choose from if you desire a dip in the warm waters, like the luxurious Gulo's Spa. If relaxation doesn't come to you in the form of bathing, cross the stunningly modern Bridge of Peace into Rike Park, where you can kick up your feet for a picnic or admire the musical water fountain. Go on a hunt for the city's hidden waterfall down the river towards Leghvtakhevi – you can even take a dip in the refreshing water.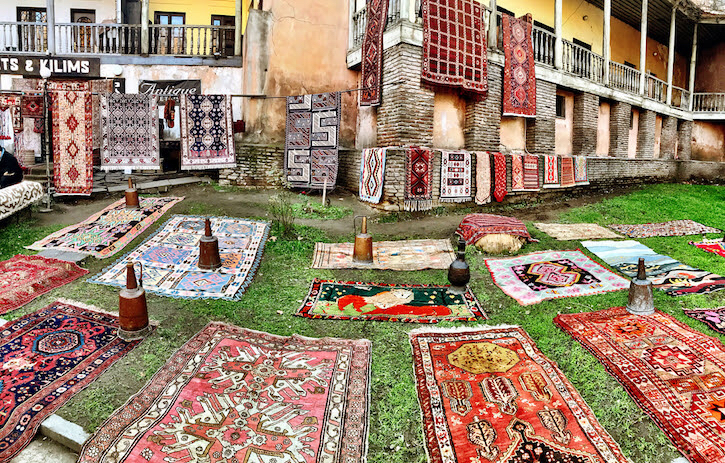 Find Tbilisi's Eastern influence at the Meidan Bazaar, a hidden gem packed with historic architecture and authentic handicrafts. You can also pop over to the Dry Bridge where a daily flea market sets up along the sidewalk. Anyone can participate, so the selection is hit or miss, but it's a great place to connect with local artisans. Finally, if you're looking for something more modern, don't forget the Fabrika, a multi-concept venue with local clothing shops and bookstores. Hunt down the Chaos concept store for a unique Tbilisi experience.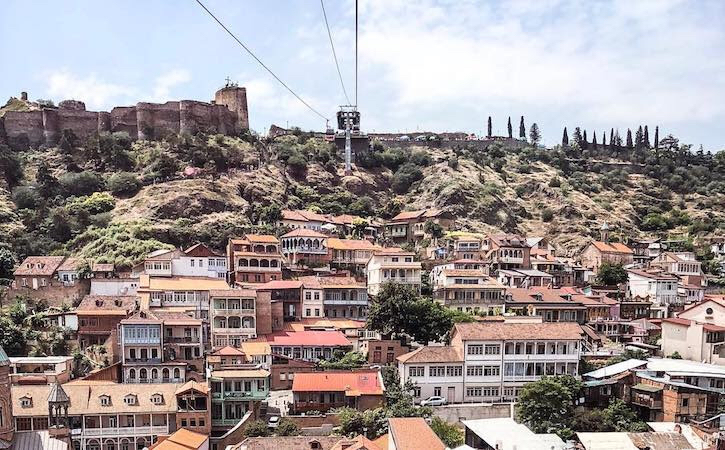 The crowning jewel of Tbilisi is the Narikala Fortress, a medieval complex overlooking the city. Guarded by the towering Mother of Georgia statue, you can take a leisurely cable car ride to the top, enjoying aerial views of Old Town along the way. If you're better on your feet, hike up into the Betlemi district, which is built into the mountain and offers several beautiful lookout points. "The most beautiful is Kartlis Deda with flowers, great views, and photogenic kittens." –@48in48europe. If you're itching for some more action, head into the real mountains. Out of town, Gudauri offers world-class skiing (at an enviably
cheap price).
What to eat?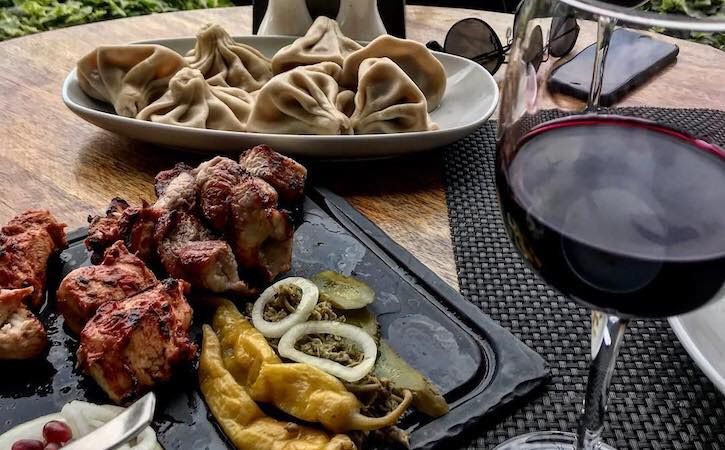 It won't take long for you to fall in love with Georgian cuisine. Sure, you might hesitate the first time you see someone crack an egg over bread and cheese, but keep an open mind. Throughout the city you can sit down and enjoy a Georgian feast at amazingly inexpensive prices. From the Georgian take on soup dumplings (khinkali) to the recognizable khachapuri (bread and cheese with a raw egg yolk) you can stuff yourself silly, washing it all down with local sweet Georgian wine. Indulge at Maspindzelo and Shavi Lomi, or enjoy the views at Restaurant Funicular. If you need a break from heavy food, sit for a while in one of the charming art cafes, like Cafe Leila.
Where to stay?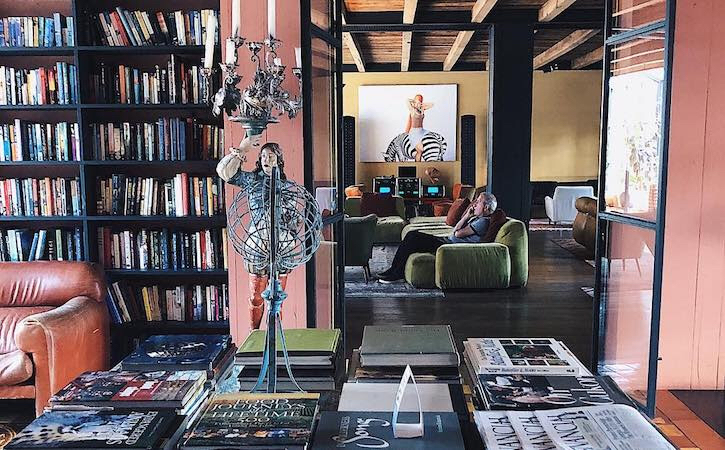 On the inexpensive end of Europe, Tbilisi has several great options for boarding. There is an abundant number of affordable guesthouses throughout the historic center. If you want the traditional hotel experience, Rooms Hotel tops the list of traveler favorites. Trendy and modern, this hotel is located in a former publishing house, and is located close to all of the main attractions. If you'd rather stay a little removed from the main circuit, try the Terrace Boutique Hotel, situated up Mtatsminda hill. If you're going the hostel route, the top choice is Fabrika, which not only offers bright and clean accommodations, but is one of the best places to enjoy Tbilisi's nightlife.