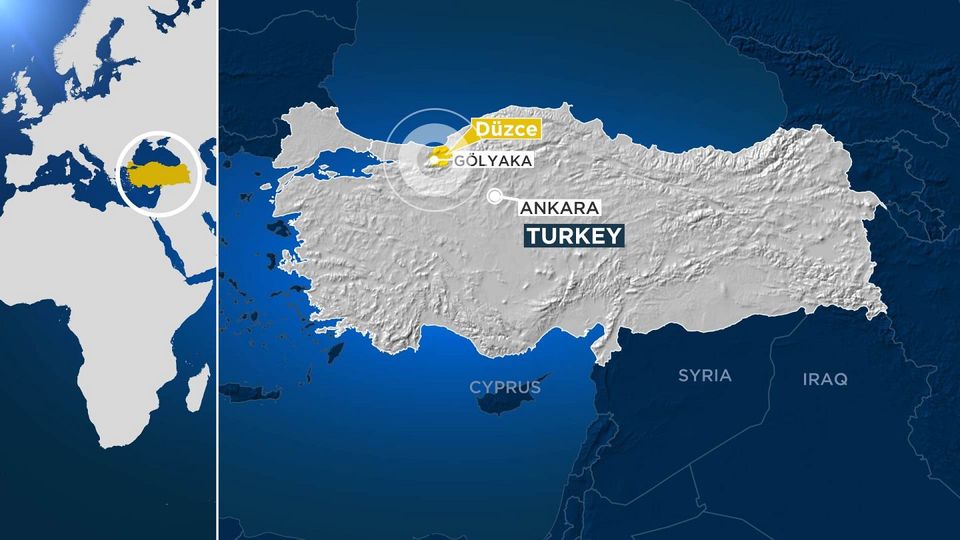 In the wee hours of Monday morning local time, Southeastern Turkey and northwestern Syria was struck by a 7.8 magnitude earthquake whose tremors could be felt as far as Lebanon, Cyprus, Greece, Israel, and the Palestinian territories, followed by another quake nine hours later that recorded a magnitude of 7.5 and the last one was 6.0 assisted with several aftershocks.
According to U.S. Geological Survey, the first earthquake hit the southern Turkish city of Gaziantep, which is 150 miles away from the Turkey-Syria border at 4:17 a.m. local time at a depth of about 11 miles. The epicenter of the second earthquake was around 80 miles north of Gaziantep in Turkey's Kahramanmaras province that struck at 1:24 p.m. local time and was six miles deep.
An earthquake of magnitude below 2.5 can pass by undetected, whereas an earthquake of magnitude 7.0 or higher is considered as "major earthquake", but anything that records 8.0 or above is considered "a great earthquake" that is capable of destroying communities. The earthquake that struck Turkey is a "major earthquake" as it recorded a magnitude of 7.8 whose casualty numbers are over 9,500 till now.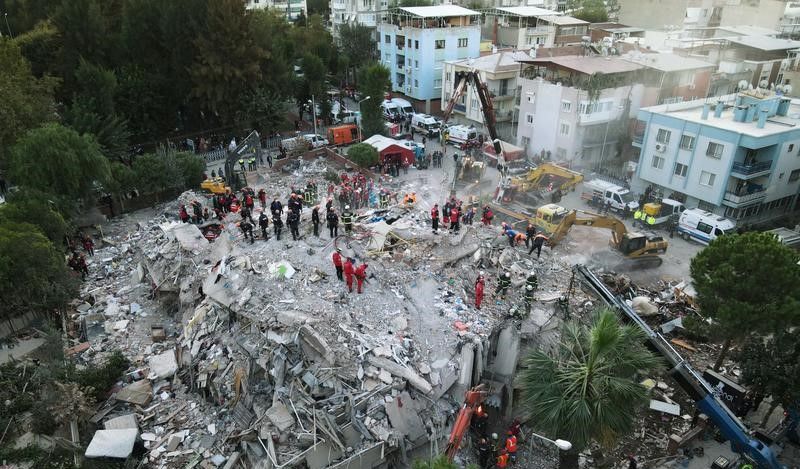 How Is The Magnitude Of An Earthquake Measured?
The size, strength and its depth denotes the potential damage caused by a quake (the shallower the quake, the more damaging) and also its proximity to population centres.
How Prone Are Turkey and Syria To Earthquakes?
With most of the country is sitting on the Anatolian Plate, which borders two major fault lines - the North Anatolian fault and the East Anatolian fault, earthquakes in Turkey are not uncommon. The North Anatolian fault stretches from west to east and the East Anatolian fault is in eastern Turkey. According to USGS, the initial quake of 7.8 magnitude is believed to have occurred either on the East Anatolian fault zone or the Dead Sea transform fault zone.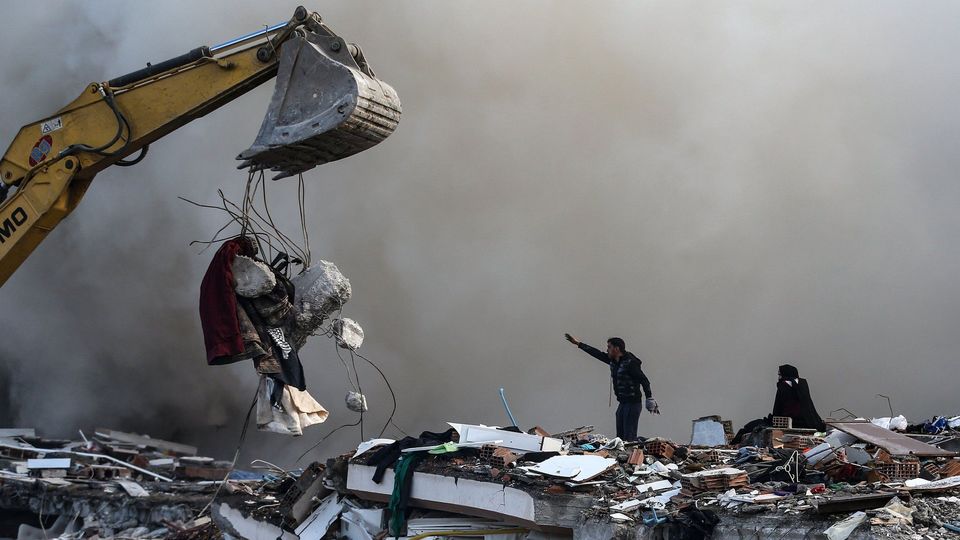 The Scale Of The Damage
With the number of deaths amounting to 6,957 in Turkey and 2,470 in Syria the total number is currently at 9,500 and rising. The World Health Organization has even warned that around 23 million people could be affected by the disaster and the number of casualty may rise above 20,000.
According to AFAD Turkey has deployed 59,971 search and rescue personnel and 380,000 survivors are being sheltered in government dorms or hotels.
While Turkish President Recep Tayyip Erdoğan has declared a state of emergency for three months in 10 provinces, the international community has come together to offer all possible aides to Turkey. The countries include Czech Republic, France, Malta, the Netherlands, India, Poland, Algeria, Italy, Moldova, Albania, Israel, Uzbekistan, Hungary, Germany, Serbia, Slovakia, Qatar, Britain, and Russia.
India has dispatched relief materials, a mobile hospital, specially trained dog squads, drilling machines, relief material, medicines and search and rescue teams in two C-17 Globemaster military transport aircraft to express their solidarity in these testing times. Two more flights, one for Turkey and the other for Syria, will soon be dispatched with more relief materials.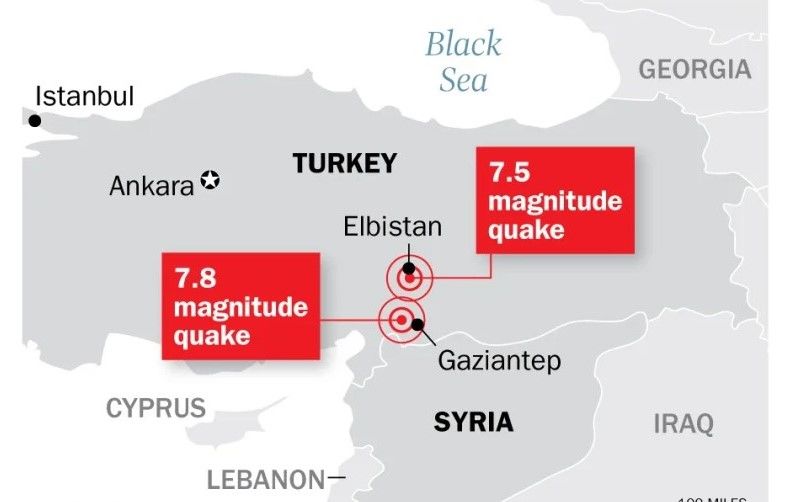 Being hit by the most powerful earthquake in more than 80 years, Turkey needs prayers and all the help it can get from across the world.
Some of the charitable organizations working on ground are:
Think we missed out on something? Tell us about it in the comments below. Or write about it here on Tripoto and earn Tripoto Credits!