Always being a believer of experiencing natural beauty of places nearby, I had never really thought of exploring faraway Europe. But my 'partner in crime' had always cherished this dream which was finally materialised this year March. From the options of Greek Goddesses, Amazing Aurora and Mighty Alps, we finally zeroed down on a mix of natural beauty and history, combining Austria and Italy. We had our ticket booked well in 3 months advance. Among other options of overnight flights which would have reduced entire duration of trip, we chose a day flight to avoid the hassle of a transit in other country. What followed was a thorough research on fixing our day by day itinerary, booking accommodation and intercity conveyance; all these were crucial for a smooth visa application process. Finally the d-day arrived for which we were waiting covetedly and boarded early morning flight to Delhi followed by a long haul flight to first destination Vienna. Flight to Delhi was a usual one with a quick nap. Being an ardent geography lover, first thing I did after boarding the next flight was to check our route and this kept me wide awake for most part of 9 hour duration to experience bird-eye view of Gujarat Coast, a bit of Iranian Mountain, Coast of Black Sea and last but not the least landing amidst huge farmland and windmills.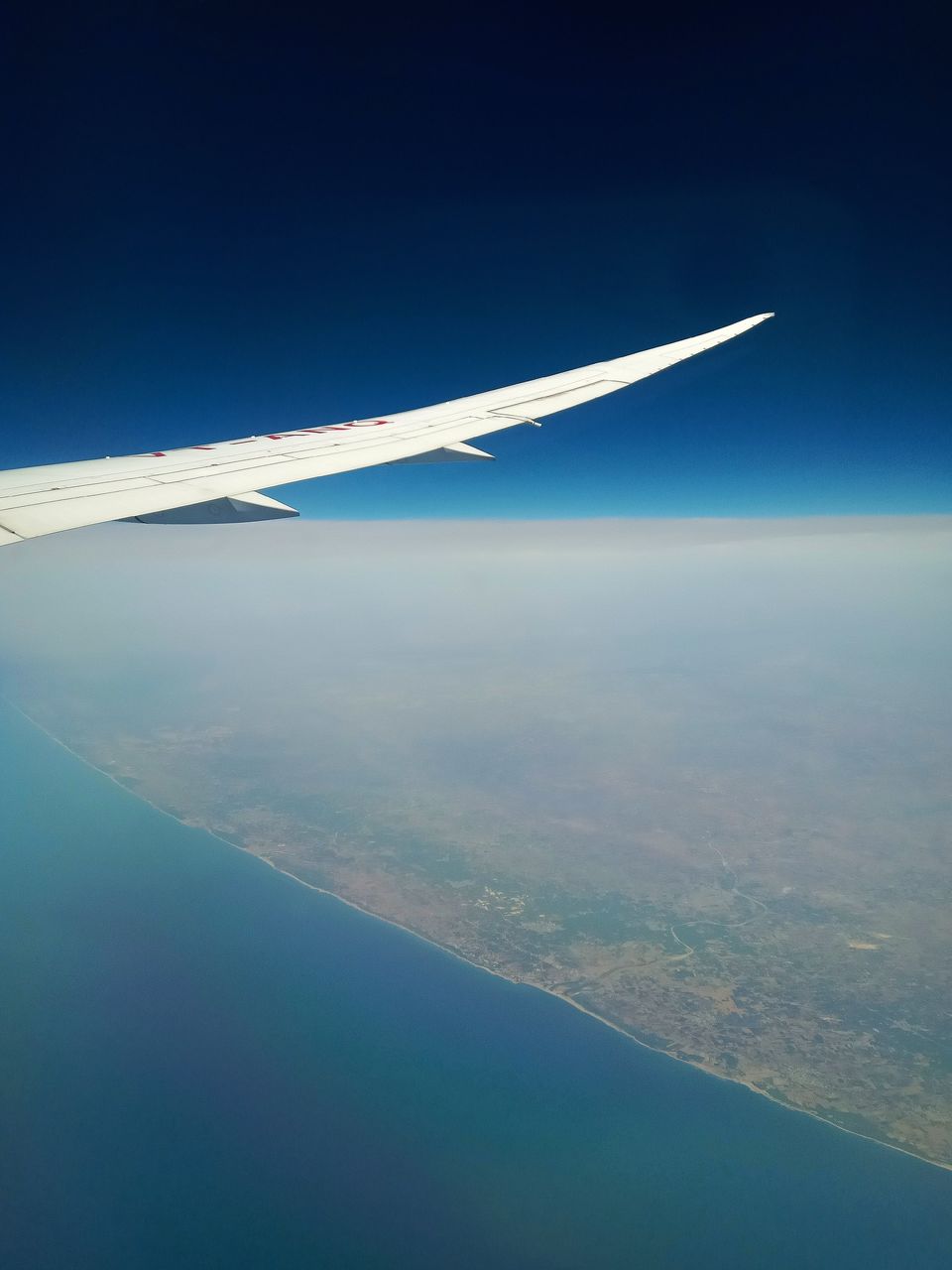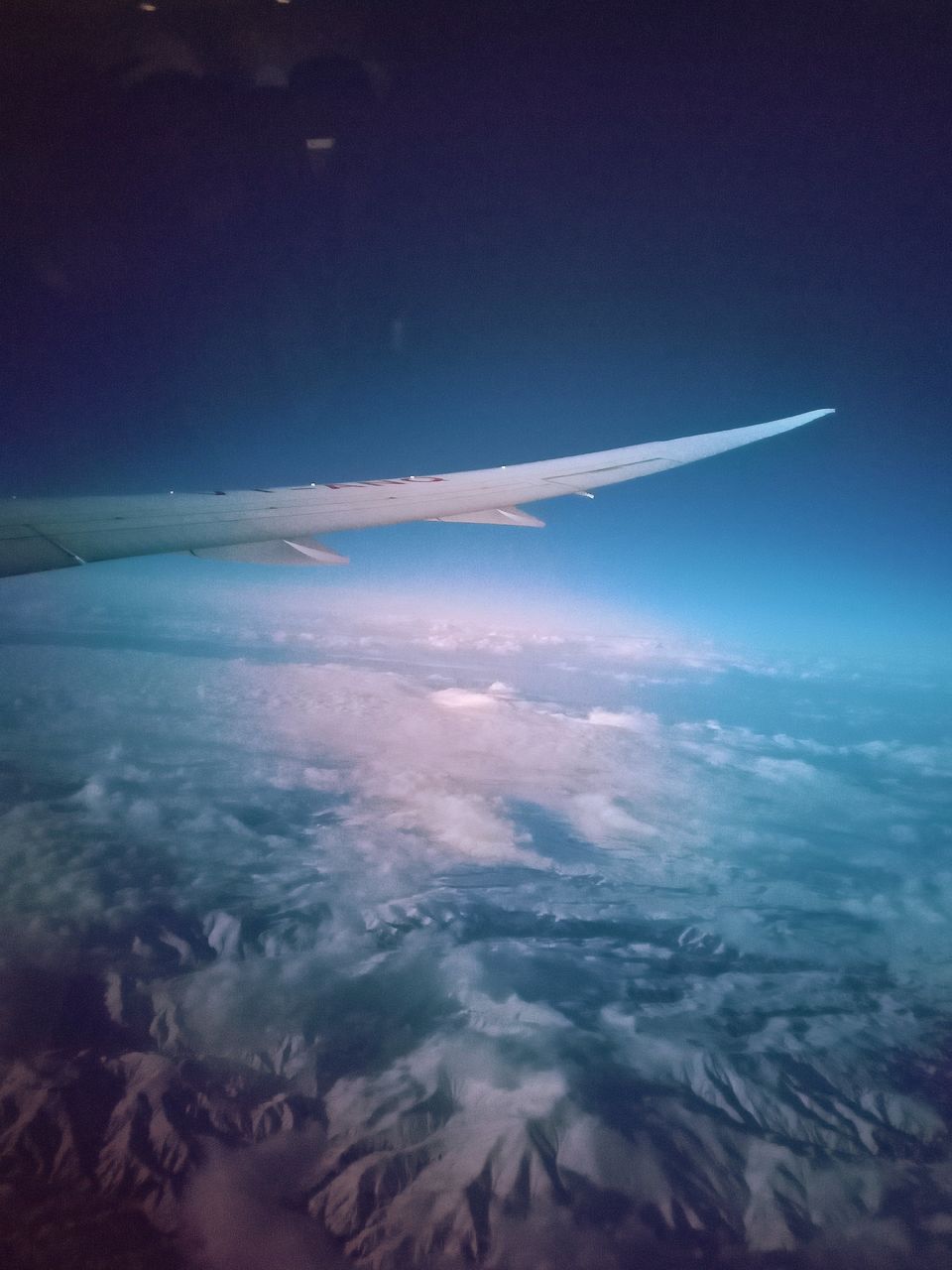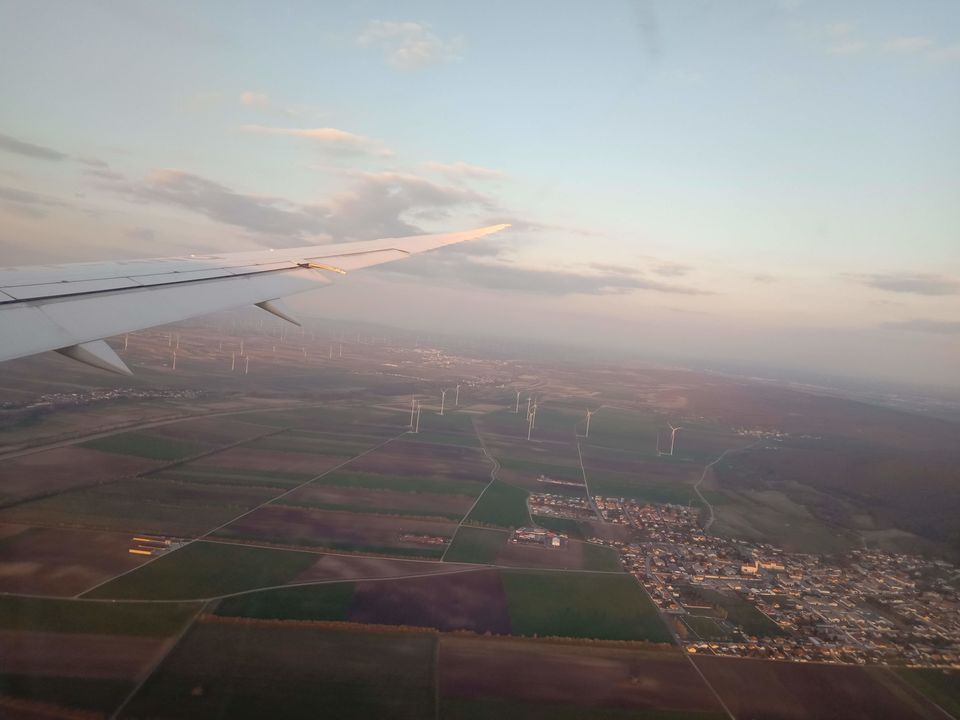 Just after coming out from the aircraft felt the cold breeze and I was frozen. Interestingly it took very less time to pass through immigration and baggage arrival was also hassle free. Well, the pressure of Euro was started in airport itself when even the luggage trolley could be unlocked only through 1 Euro coin…sigh!!! Our airbnb host was waiting for us with his vehicle. En route accommodation Austrian nature already started creating her magical spell on us. I was in a trance with the dark yet bluish toned horizon, coniferous trees along the highway and squeaky clean surrounding. Soon after reaching the flat, cold weather got better of us but we had to go out for quick dinner. We settled for the closest place to have Schnitzel of much repute before diving into deep sleep.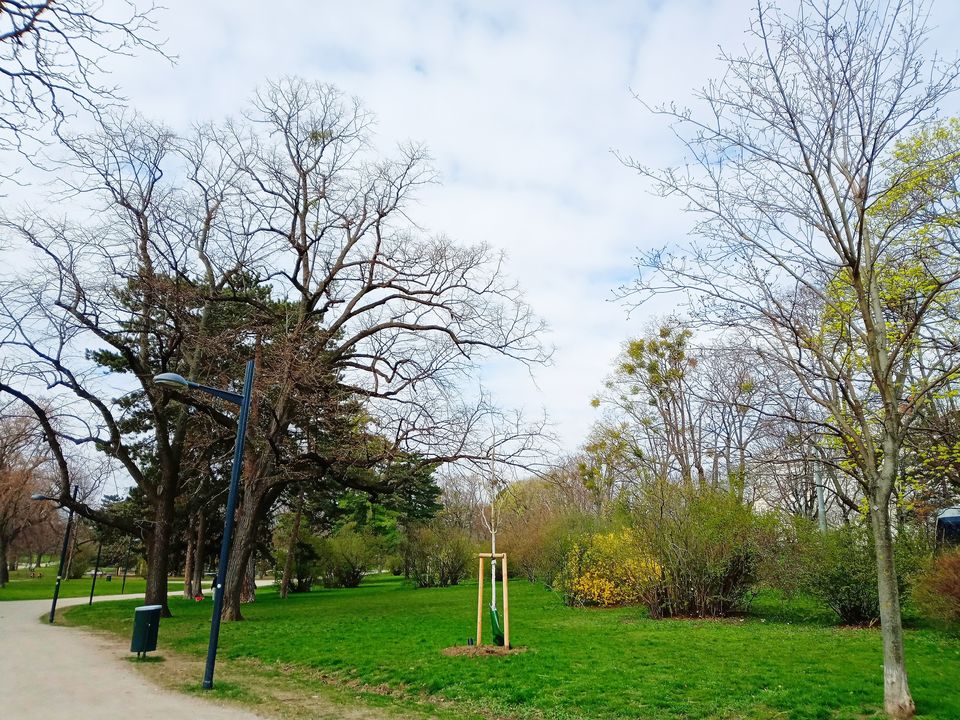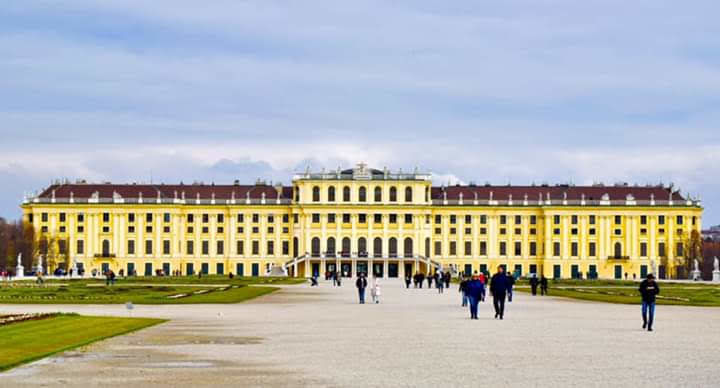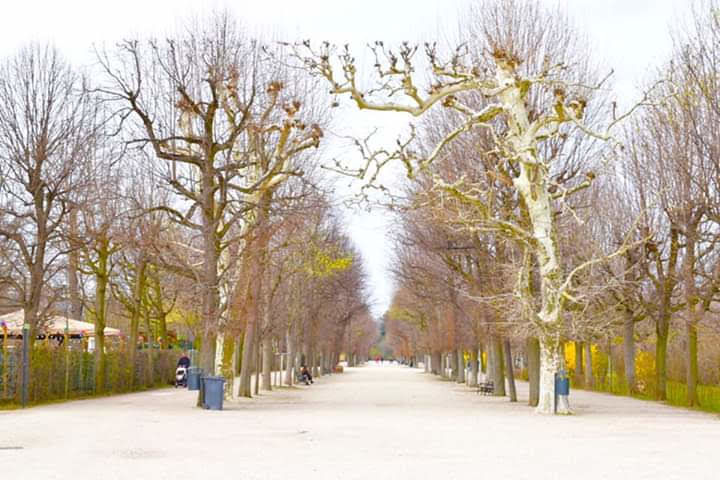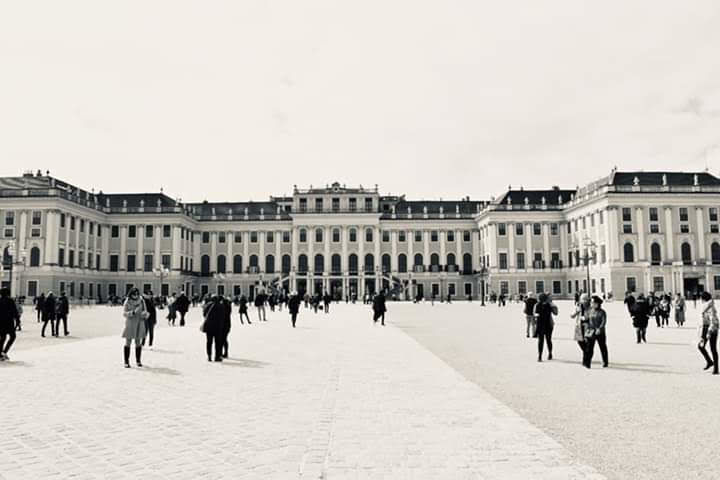 Day two started with finalizing our major destinations across Vienna consulting Vienna Pass Guidebook. Vienna Pass included Hop-on Hop-off (HOHO) bus trip but there are specific pick up points across the city including the stops right outside tourist attractions. We decided to walk upto Schonbrunn Palace which was about 2 km from our place to avoid going to other direction for boarding bus. That 2 km might be one of the most beautiful paths we have ever walked on thanks to the chilled weather with sun peeping out sometimes along with beautiful road curated with types of unknown tree species. This palace demands good 3-4 hours to experience each nook and cranny but we were already running short of time; covered main palace along with the museum and walked along the landscaped garden. The museum is enriched with amazing fresco work, sculpture and furniture and furnishing of bygone era. We were famished after walking so much and grabbed a sandwich before proceeding to Belvedere Palace in HOHO bus.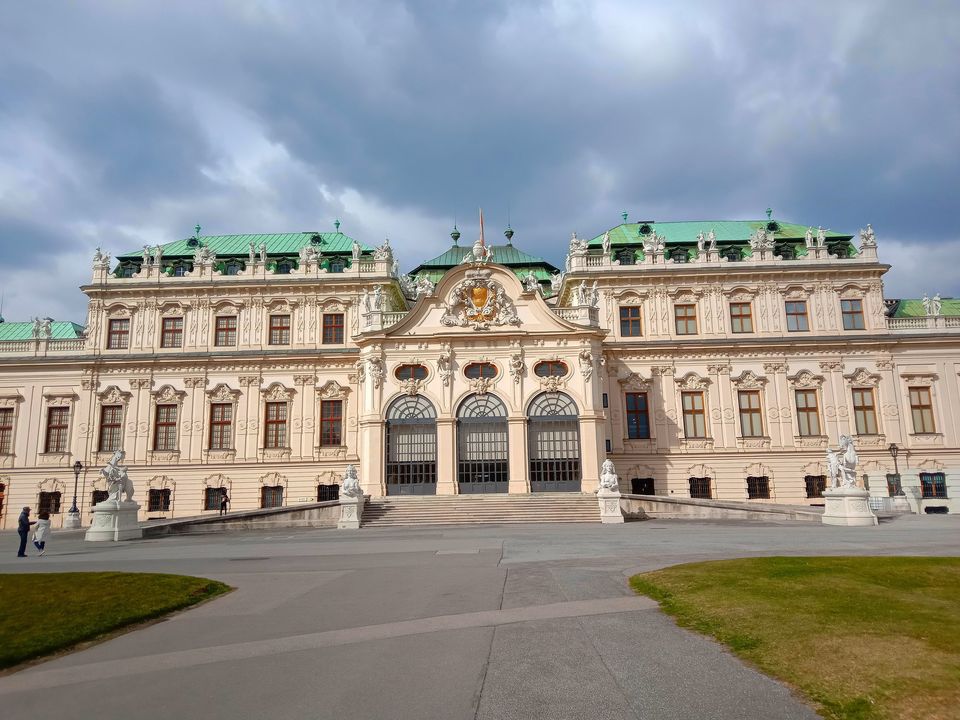 Belvedere Palace is a museum cum building complex divided into upper and lower belvedere. Marble hall of Upper Belvedere echoes the grandeur of fresco painting and some marvelous sculptures. A painting called 'Kiss' draws attention of tourists throughout its city wide hoarding advertisements. As the closing time of Hofburg Palace was approaching we rushed to it. HOHO bus route from Belvedere to Hofburg takes you through the city centre with old architecture building, ornamental plants painted in the colour of spring.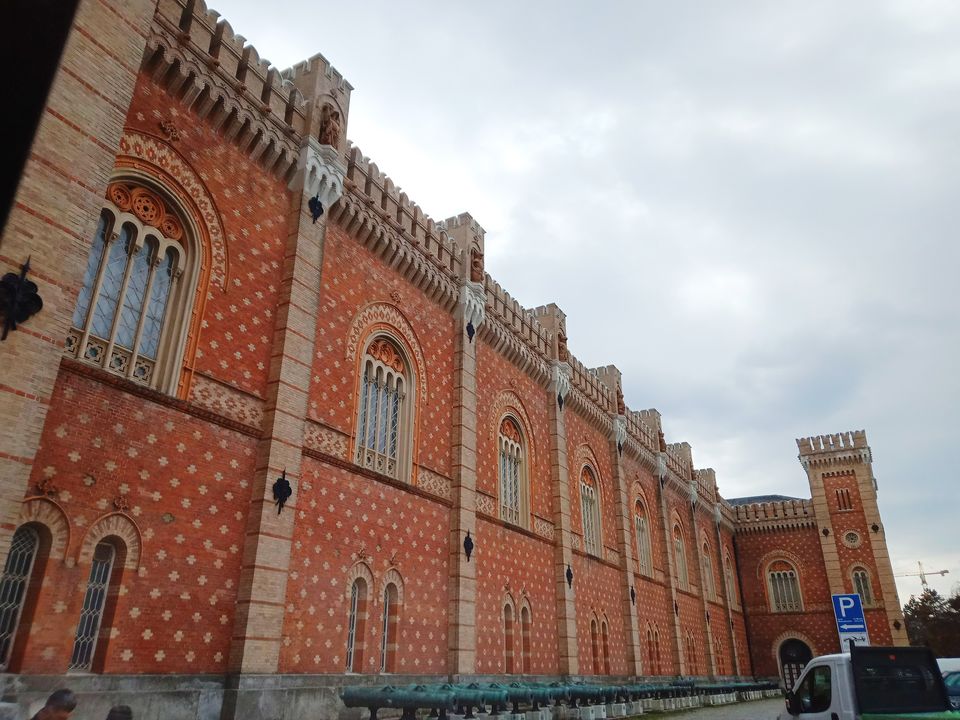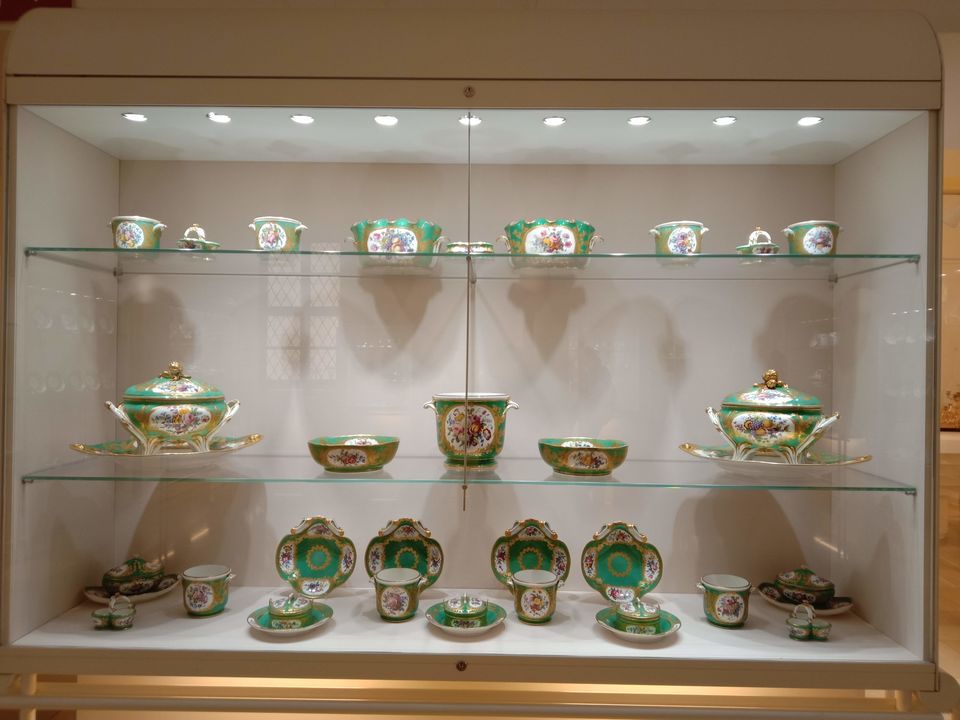 Hofburg is the official residence and workplace of the President of Austria and hosts a museum complex as well housing some of the finest crockery items. My crockery enthusiast soul tried to capture each and every item on display!!! Streets surrounding Hofburg gives a true Viennese falvour with horse cart, old yet beautifully maintained buildings, alleys teamed with cafes. By the end of this place, sky was getting cloudy and it started raining too, our non-acclimatized body felt the urge of some comforting food. As we had found an Indian place, we walked a bit long to satisfy our palate. To listen to our exhausted body, we had to skip the Danube but our onward destinations did their best to compensate this miss........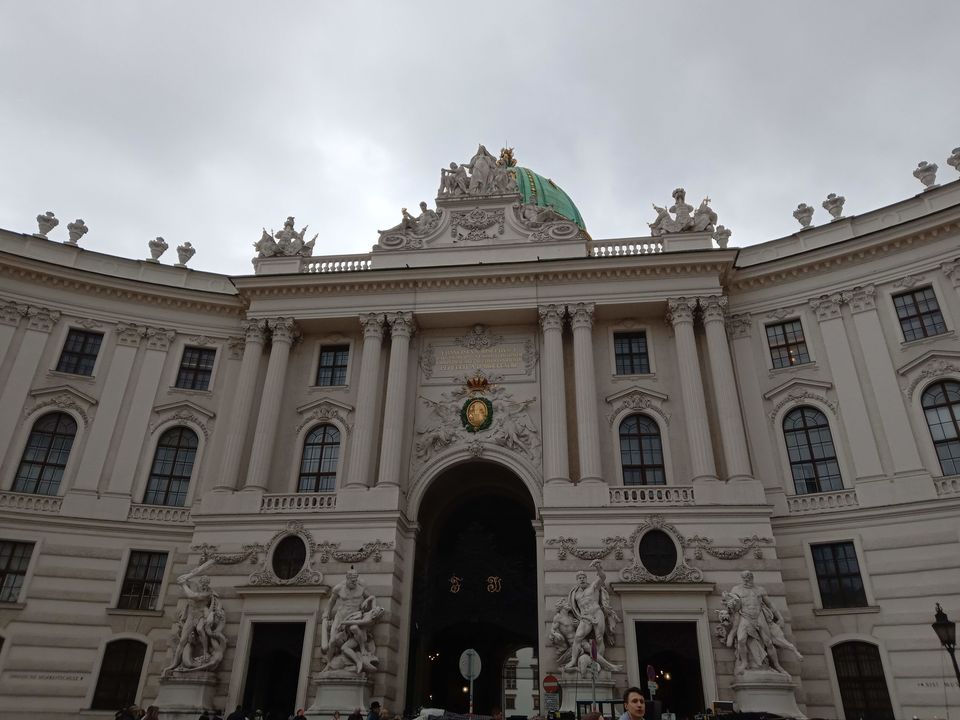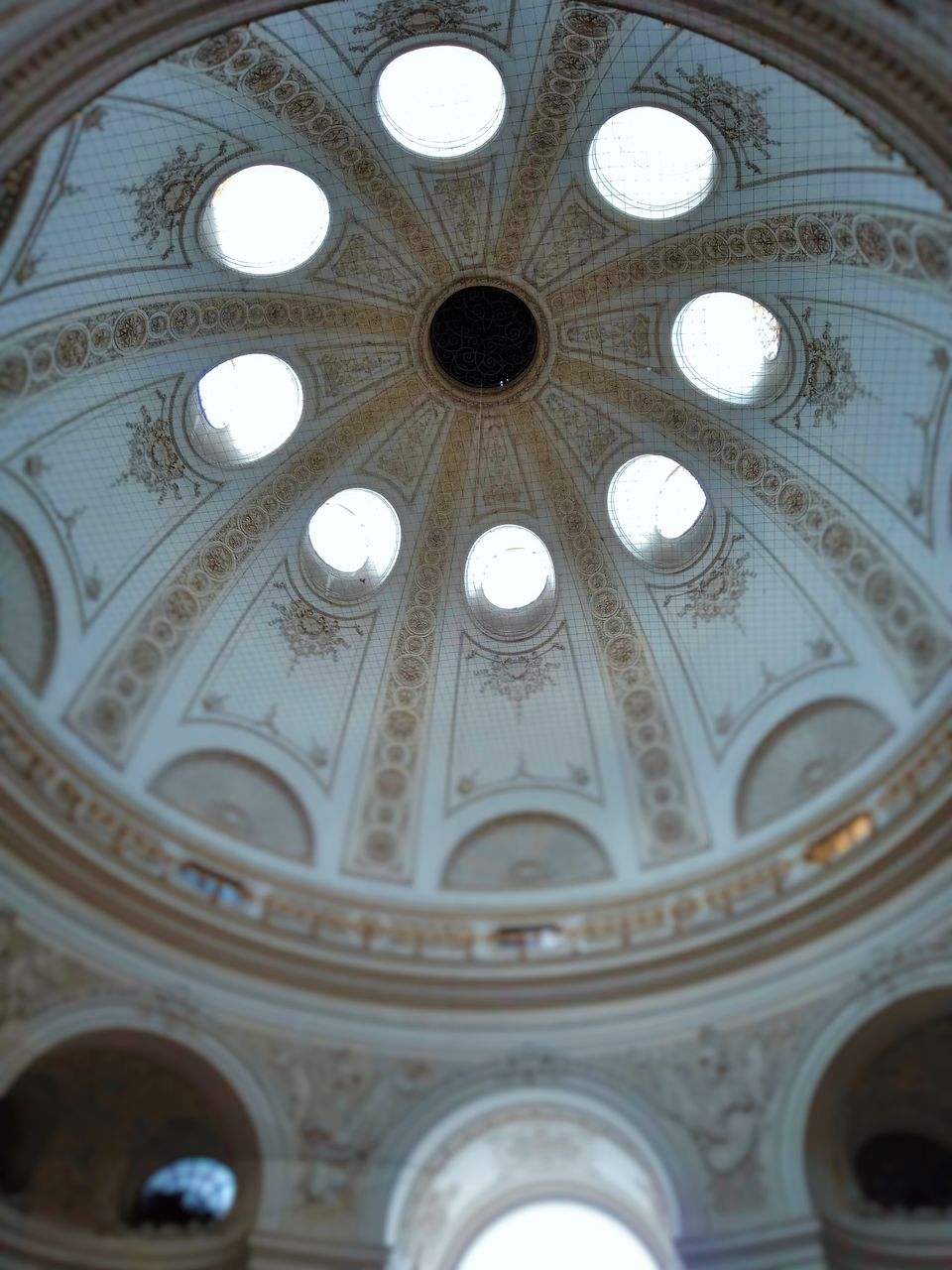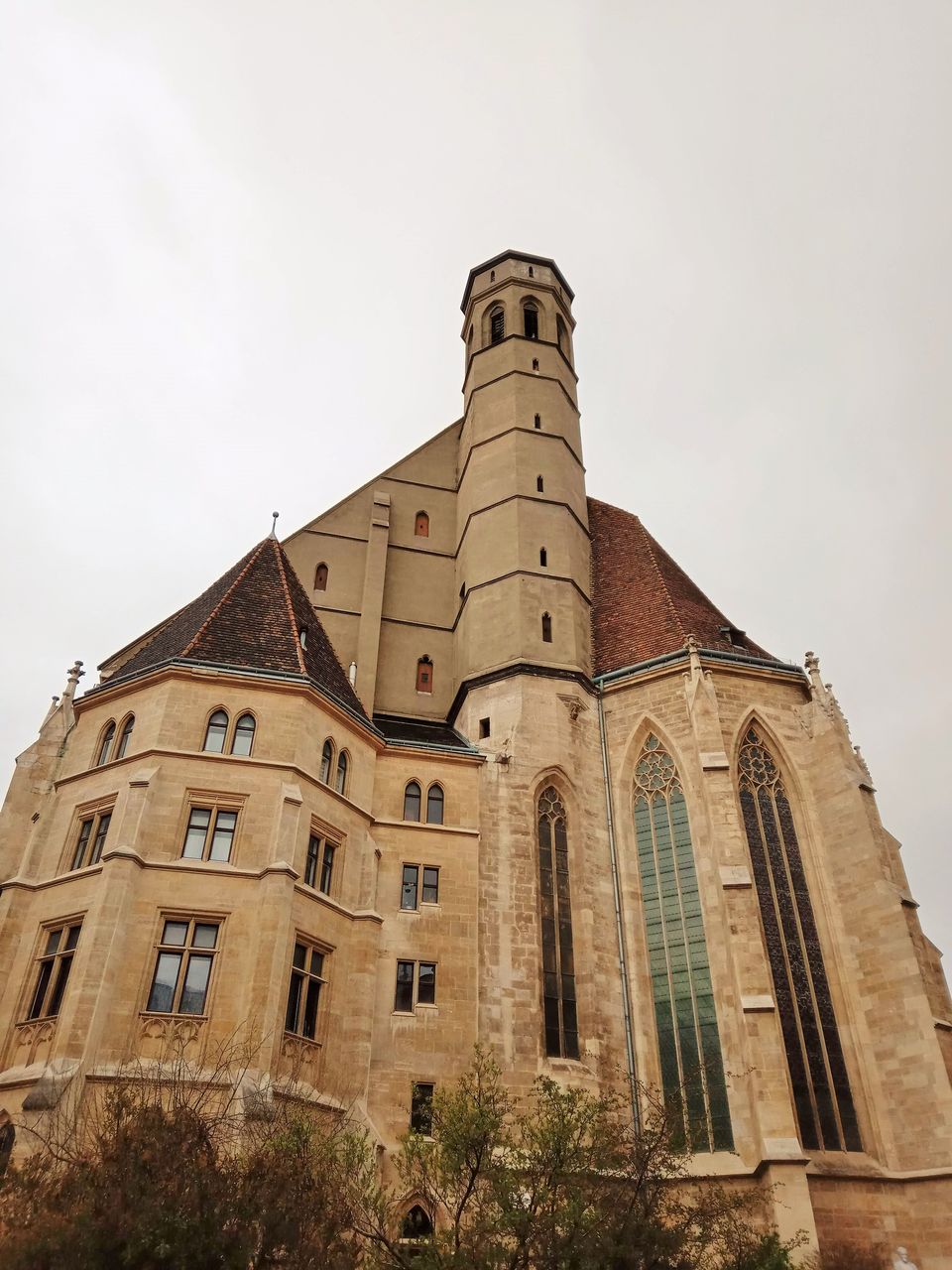 to be continued...................
Tips:
1. Until air traffic restriction on Pakistan sky prevails, travel time increases and we were uninformed about it. Luckily we got to know about it beforehand. Keep in touch with your airlines
2. To get best view of Gujarat coast line opt for a sit on the right side however, first view of Alps is available on left hand side of aircraft.
3. Do not rely on HOHO bus for covering all the places. The frequency is not that great and the closing time of places and bus timing are not in the best sync. Try to avail public transport to cover most of the places and start early by 8.30-9 in the morning.
4. We found food to be quite expensive in Vienna. Try to carry a few packets of Instant Noodles if you want to save a good amount.