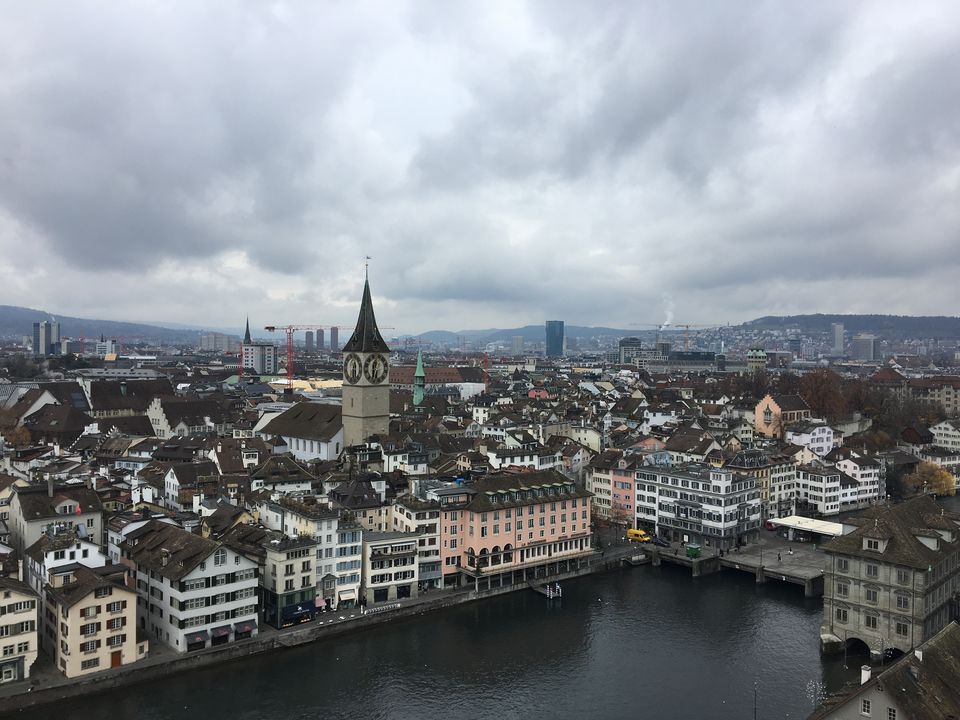 Europe Trip
We were almost unprepared for Europe. While we had applied for our visa thru VFS Ahmedabad we got the visas for 6 months and then immediately after Visa we had to rush to book our Flights and Even Hotels and Eurail Pass Also
Our Itinerary was
Zurich – Interlaken – Innsbruck – Vienna – Prague.
These were the places where we had our Stay for 2-3 Nights.
Day 1 – Mumbai to Zurich
While we started our Journey from Mumbai , it was a 16 Hours journey and we landed in Zurich at around 9 in the morning and welcomed by the lovely Immigration Staff while stamping our Passports.
We bought the Zurich Pass for 3 Days and then headed straight to Zurich Main Train Station from which our hotel was hardly 2 Tram Stations Away or 15 Minutes Walk. Hotels in Europe city centres are pretty small but comfortable. Generally the first day is to settle and understand the city or region.
The first day was just roaming around and visiting Christmas Markets and Bar Hopping and relieving our Stress of the Full Day Journey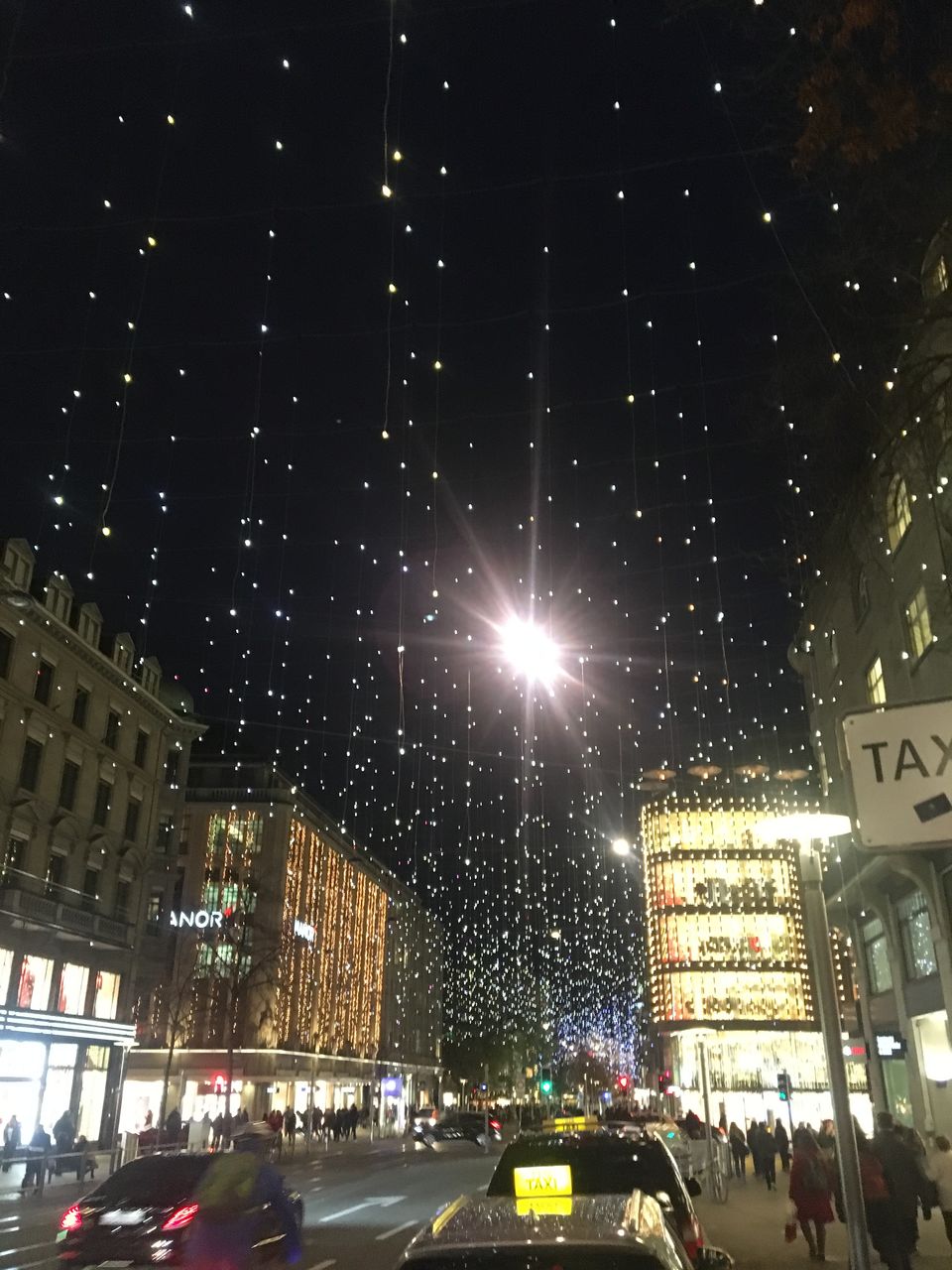 Day 2 – Zurich Local Sightseeing
Zurich Pass was pretty helpful in visiting certain Monuments also in which you can visit Zurich National Museum , Few Churches , Few Art Galleries and Certain Local Markets.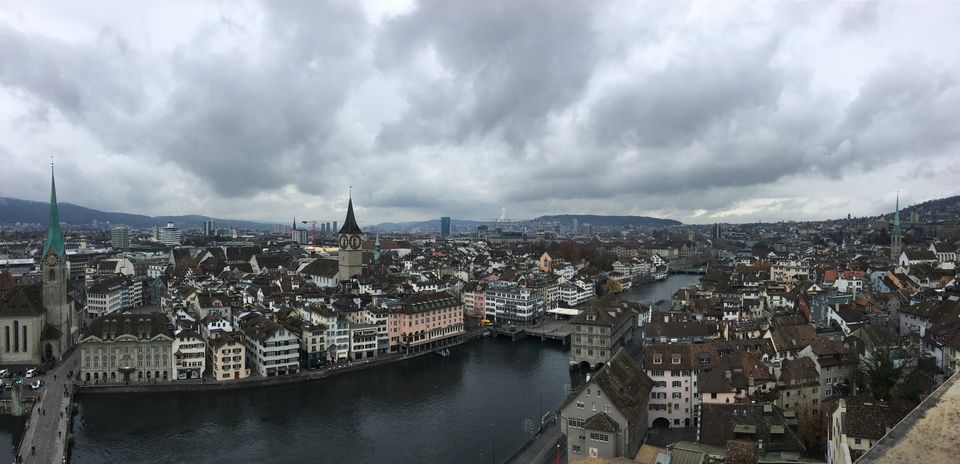 The later day was spent again in the Christmas markets and other Certain Local Bars which was amazing actually.
Day 3 – Zurich to Mount Pilatus
This was an amazing day for us and the very first day when we used our Eurail Pass ( We opted for the 3 Countries Pass , In India we only get First Class Pass)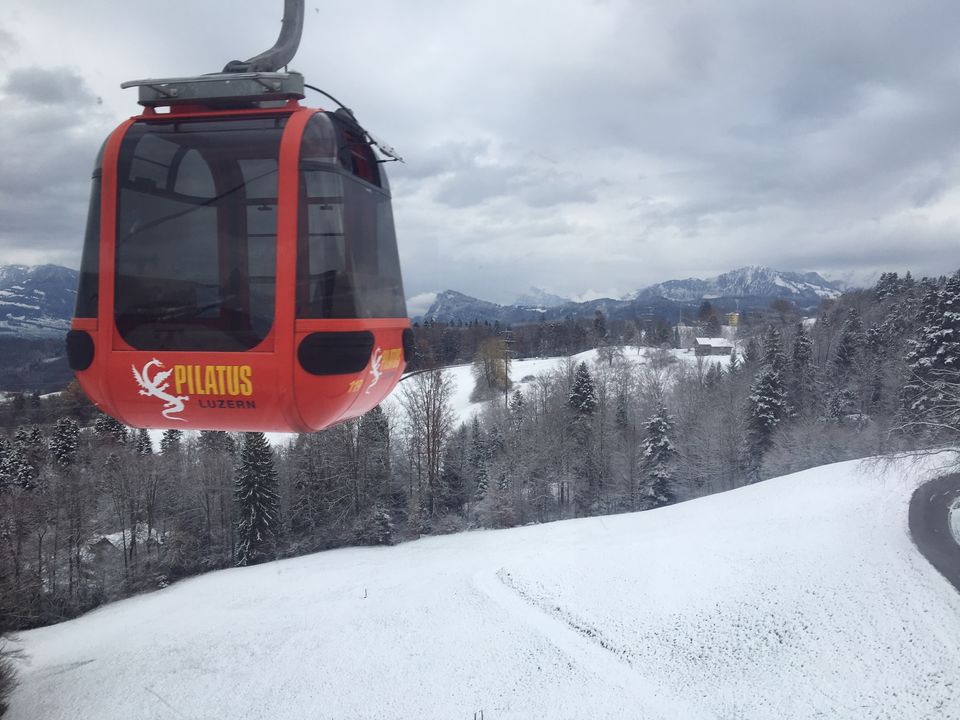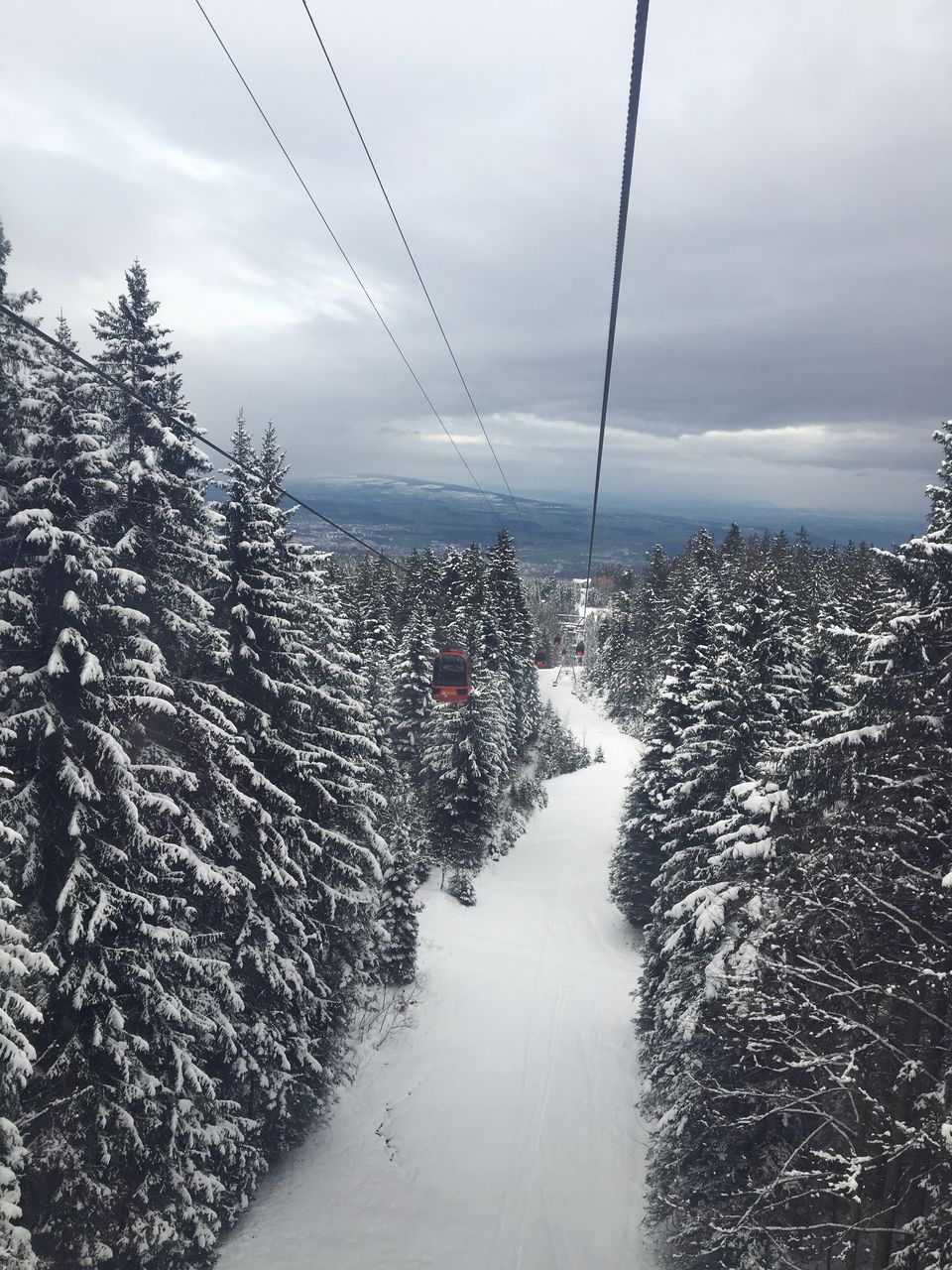 For the Mount Pilatus You have to reach Lucerne First. There are numerous trains which will take you to Lucerne from Zurich and this journey will roughly take 50 minutes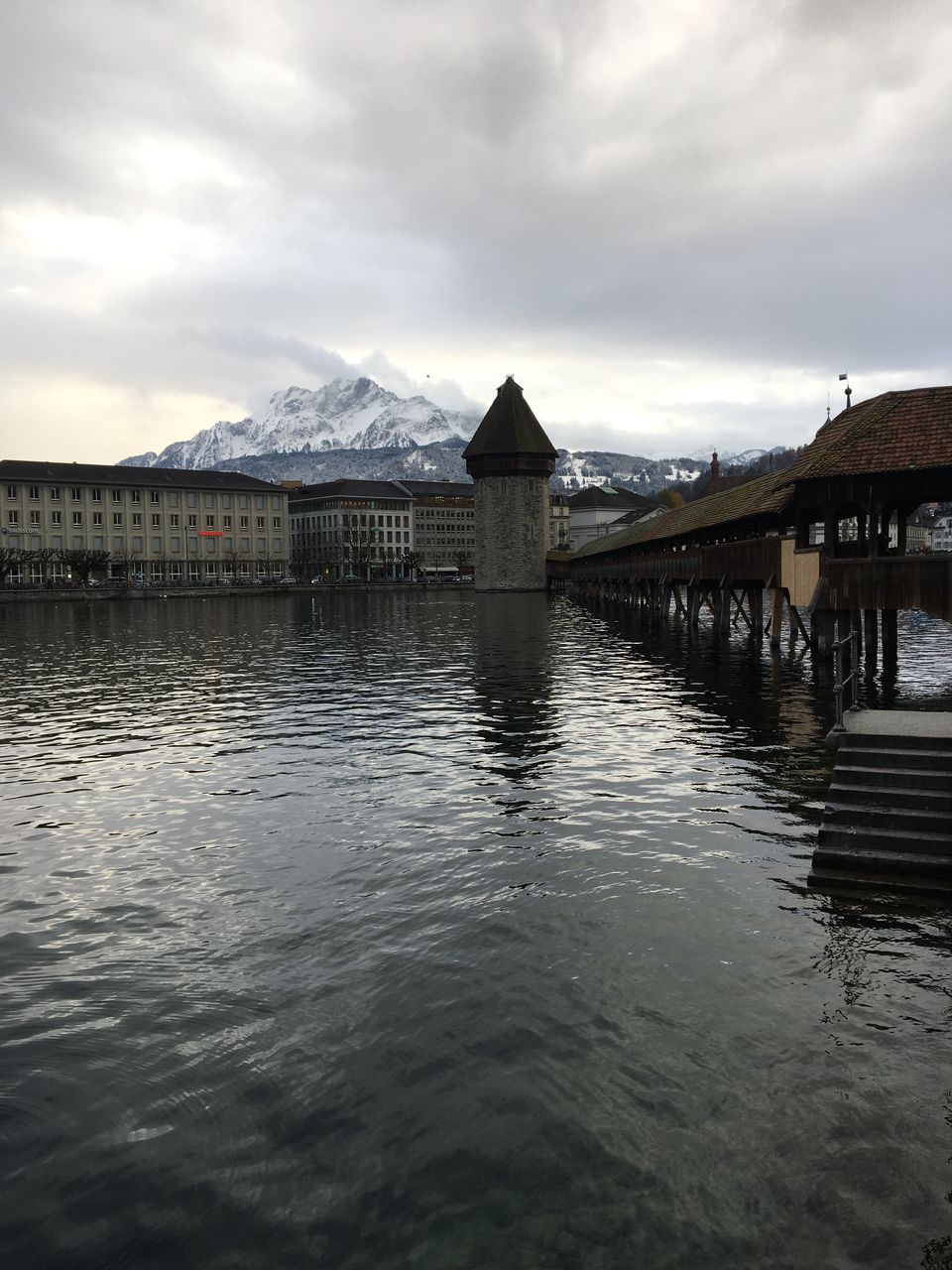 From Lucerne there's a short Bus Ride to Kriens Station and that's the base of Mount Pilatus. The journey was amazing in the Snowy Weather and Little exciting as I lost my phone in the Bus
Day 4 – Zurich to Interlaken ( Golden Pass Route)
This was an amazing day for us . We opted for the Amazing Golden Pass Route out of which we choose from Lucerne to Interlaken ( Actual route is from Lucerne to Montreux)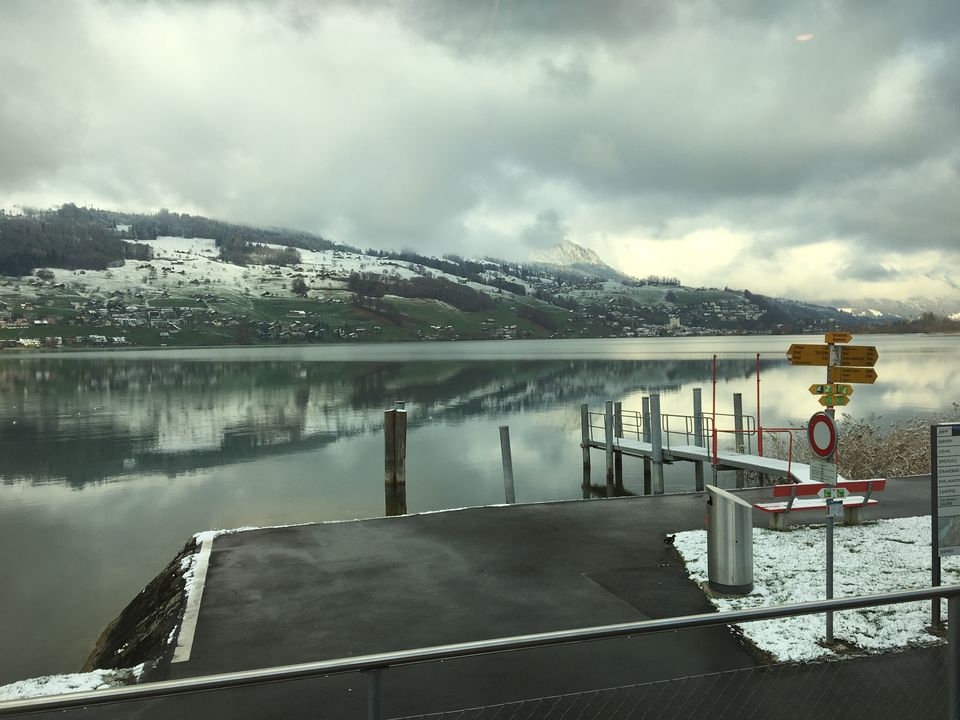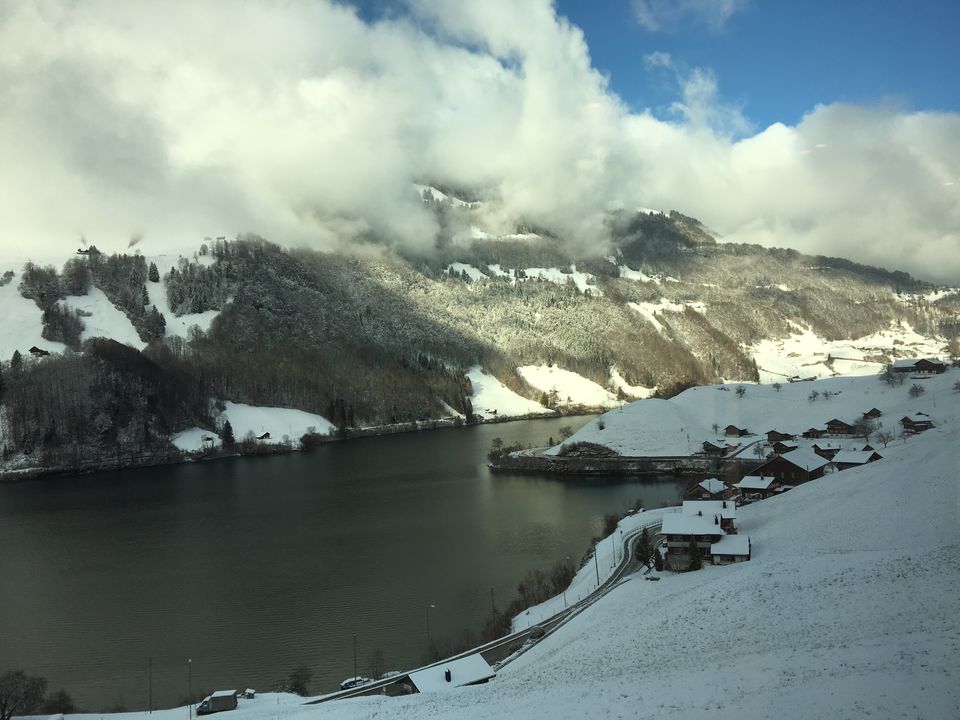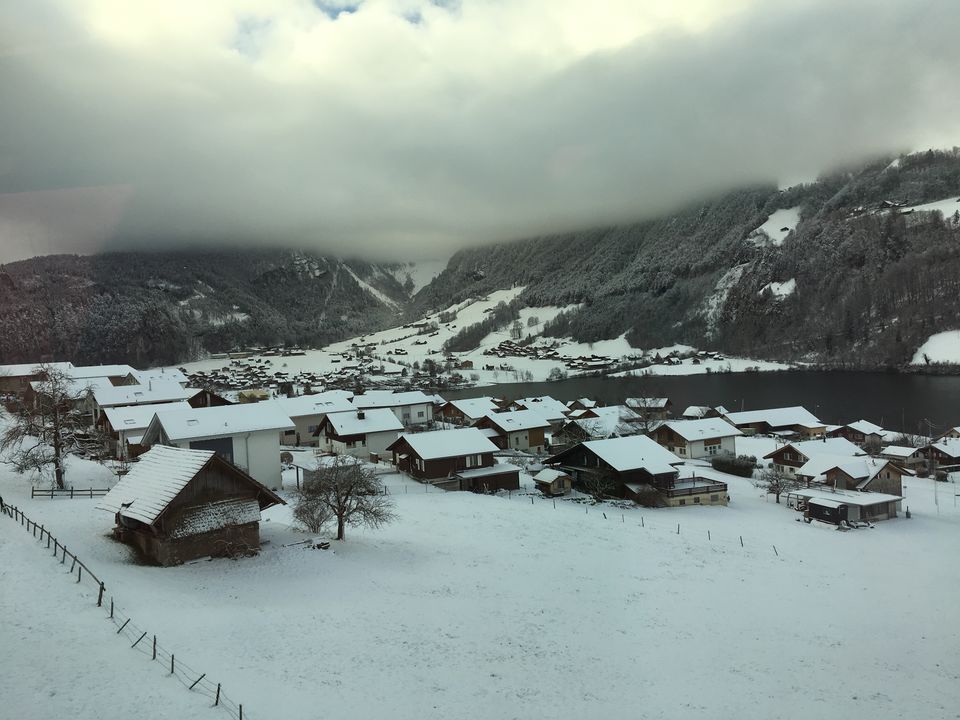 The train is amazing which wide windows and there's also a Pantry Car from which you can enjoy beer while admiring the Amazing Winter Views.
The day for well spent in the small cosy town of Interlaken where we had out day off just enjoying the beautiful time and wife doing Paragliding in the superb Winter Weather. Interlaken is really amazing while we had some great time
Day 5 – Jungfrau Tour
That was the only Prebooked tour in our journey . While we were headed to the Grindelwald Station and then after to Kleine Scheidegg which takes you all way up to the Highest Moutain of Europe at around 11,000 Ft.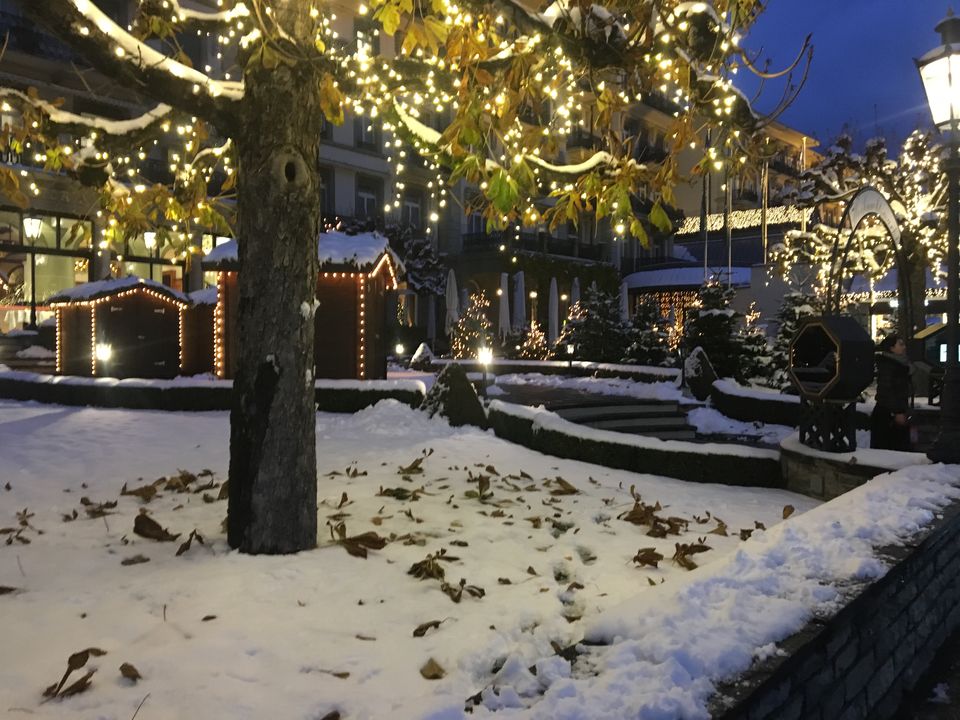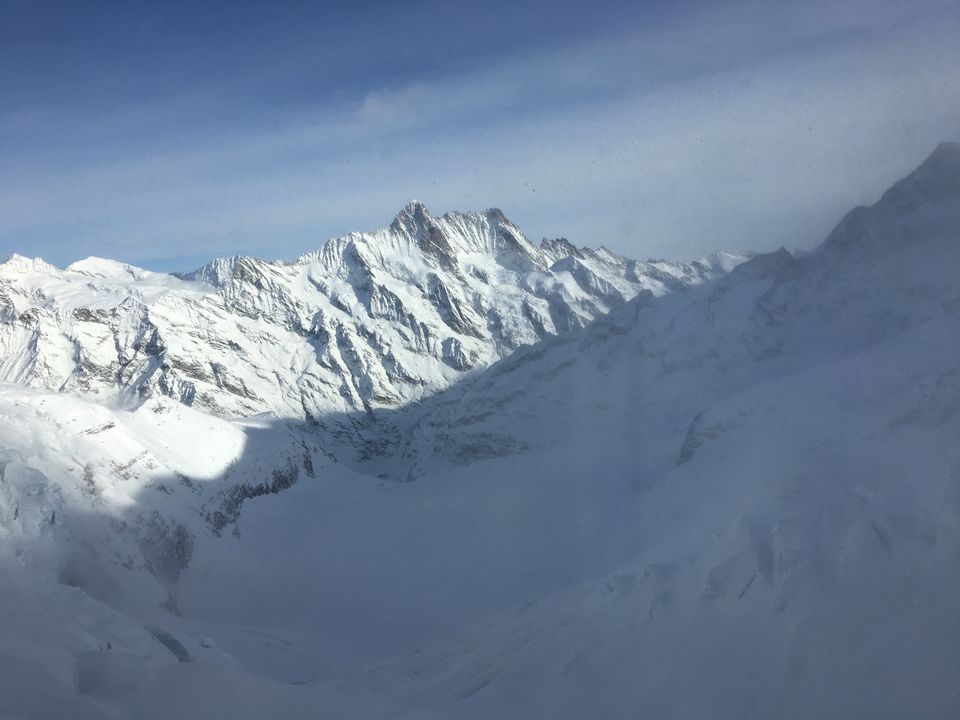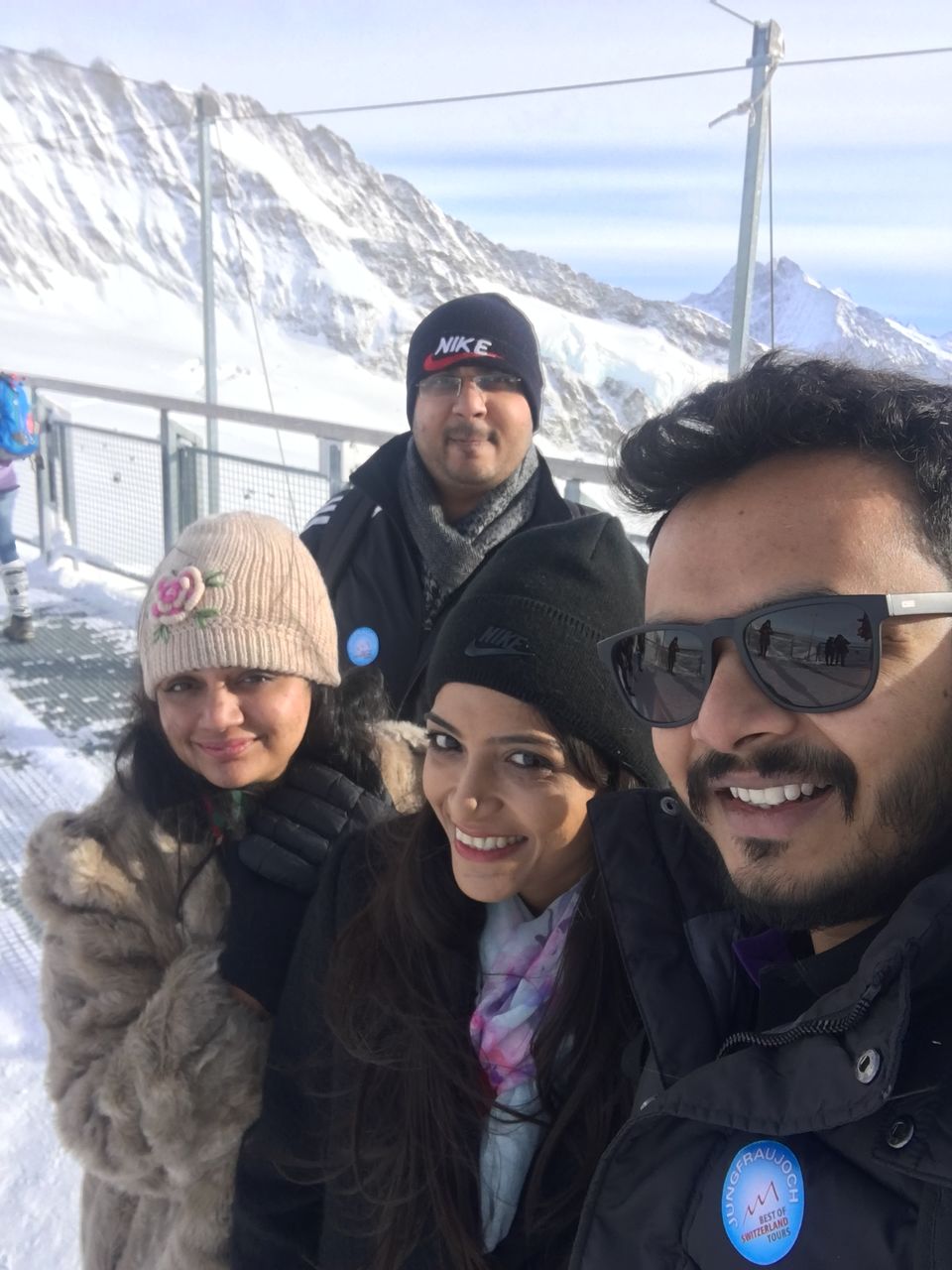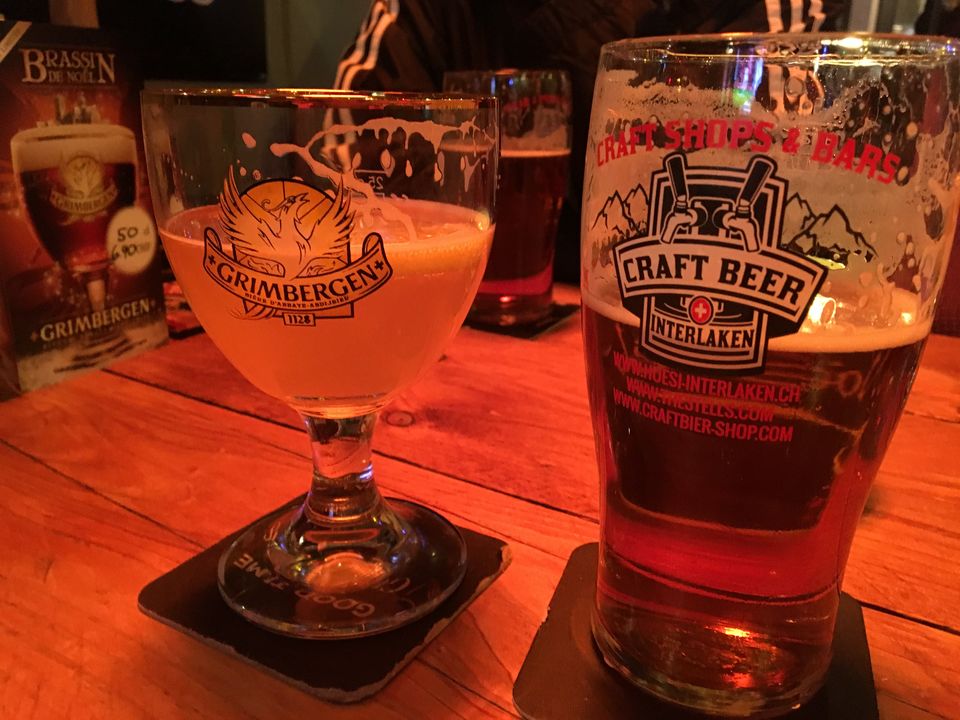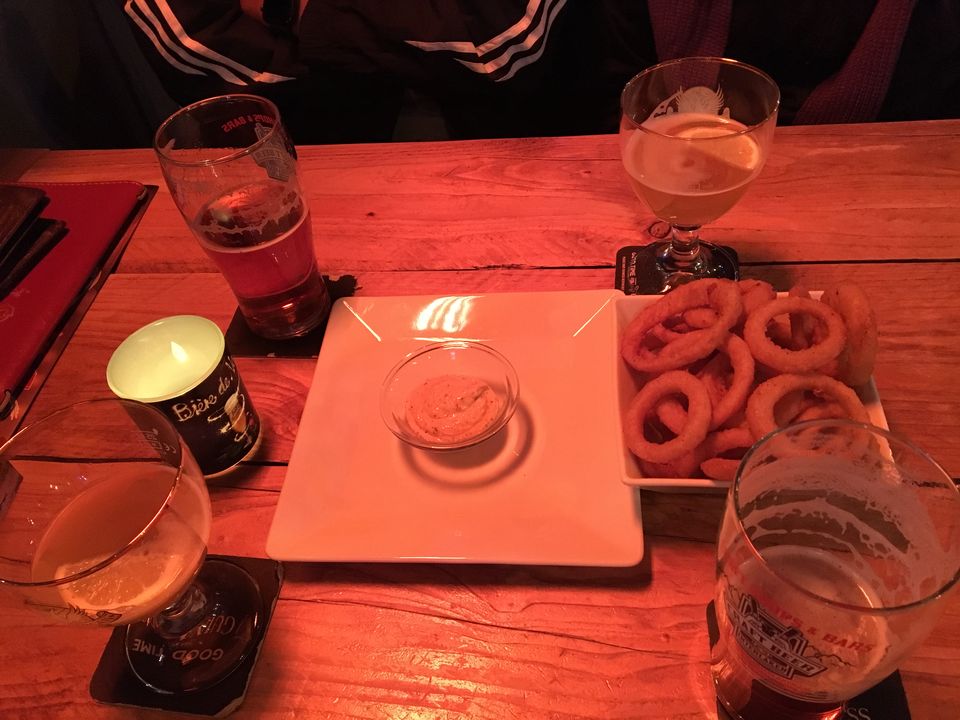 Jungfrau is very cold and windy in almost all seasons so make sure you have adequate gears to cover yourself. There's a museum and quite a few things to do in Jungfrau along with the restaurant and keep in mind that it's a full day tour.
Your total day will be spent in this tour and you should be back in town at around 6 PM in the evening.
Day 6 – Interlaken to Innsbruck
This was the time left Switzerland to Austria.
Again a beautiful journey and the main part was our Hotel was right in the Train Station . Innsbruck is a historic city in Tyrol Region.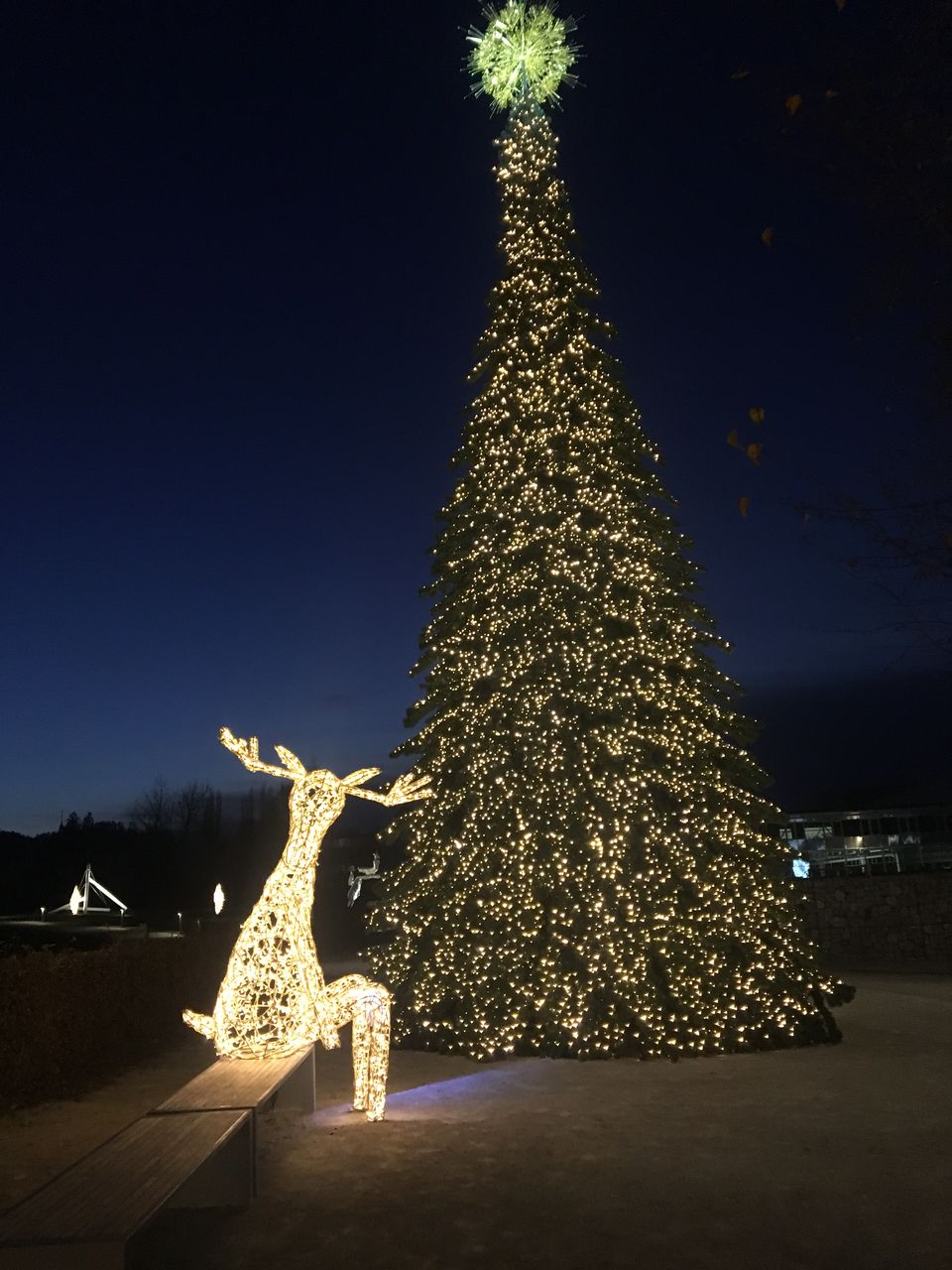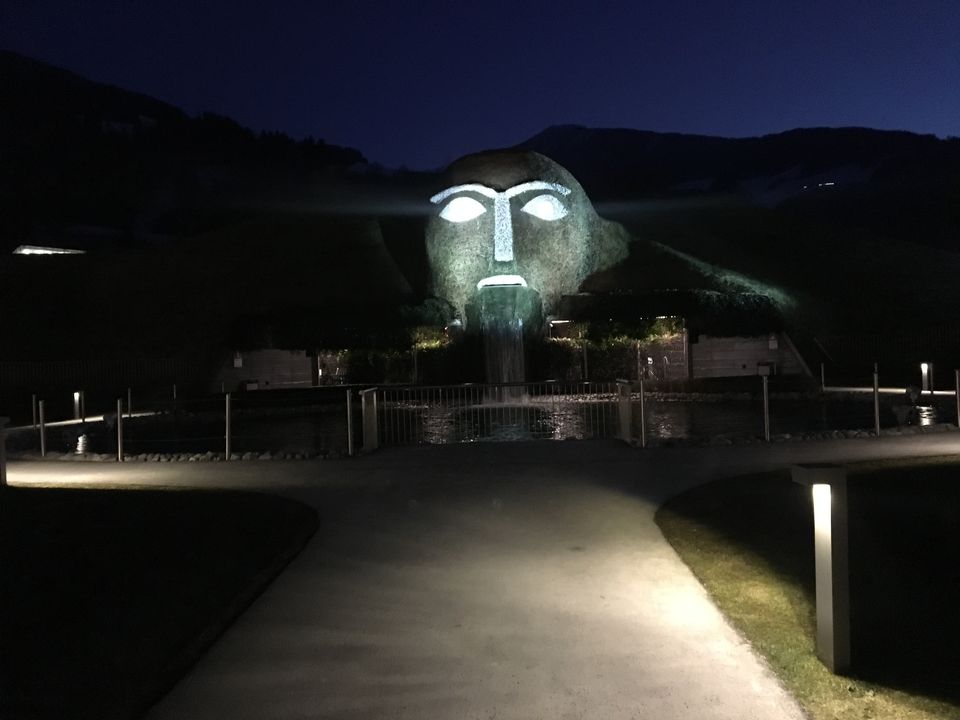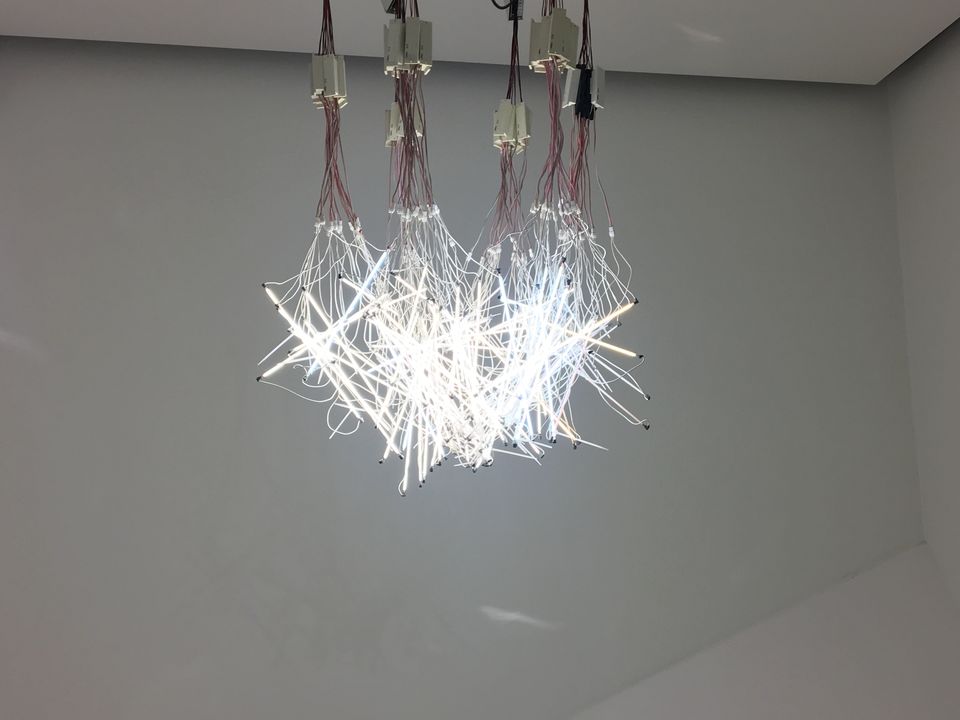 With our 72 Hours Innsbruck Card there are almost each and every places Included in the Card which you visit for Free.
Whether its Golden Roof , Hofburg , Innsbruck Cathedral , Nordkette Cable Car , St Anne's Column , Triumphal Arch , Scholls Ambrass or Swaroski Crystal Museum Everything was included in the Innsbruck Pass
The evening was spent in Swaroski Crystal Museum admiring the amazing Crystal Monuments and later on it we settled ourselves in Irish Bar
Day 7 – Scholls Ambrass at Innsbruck
This morning we hoped on the Hop On Hop Off Bus and headed straight to Scholls Ambrass which was amazing in the snowy winters and in the little snow showers we had the wonderful morning.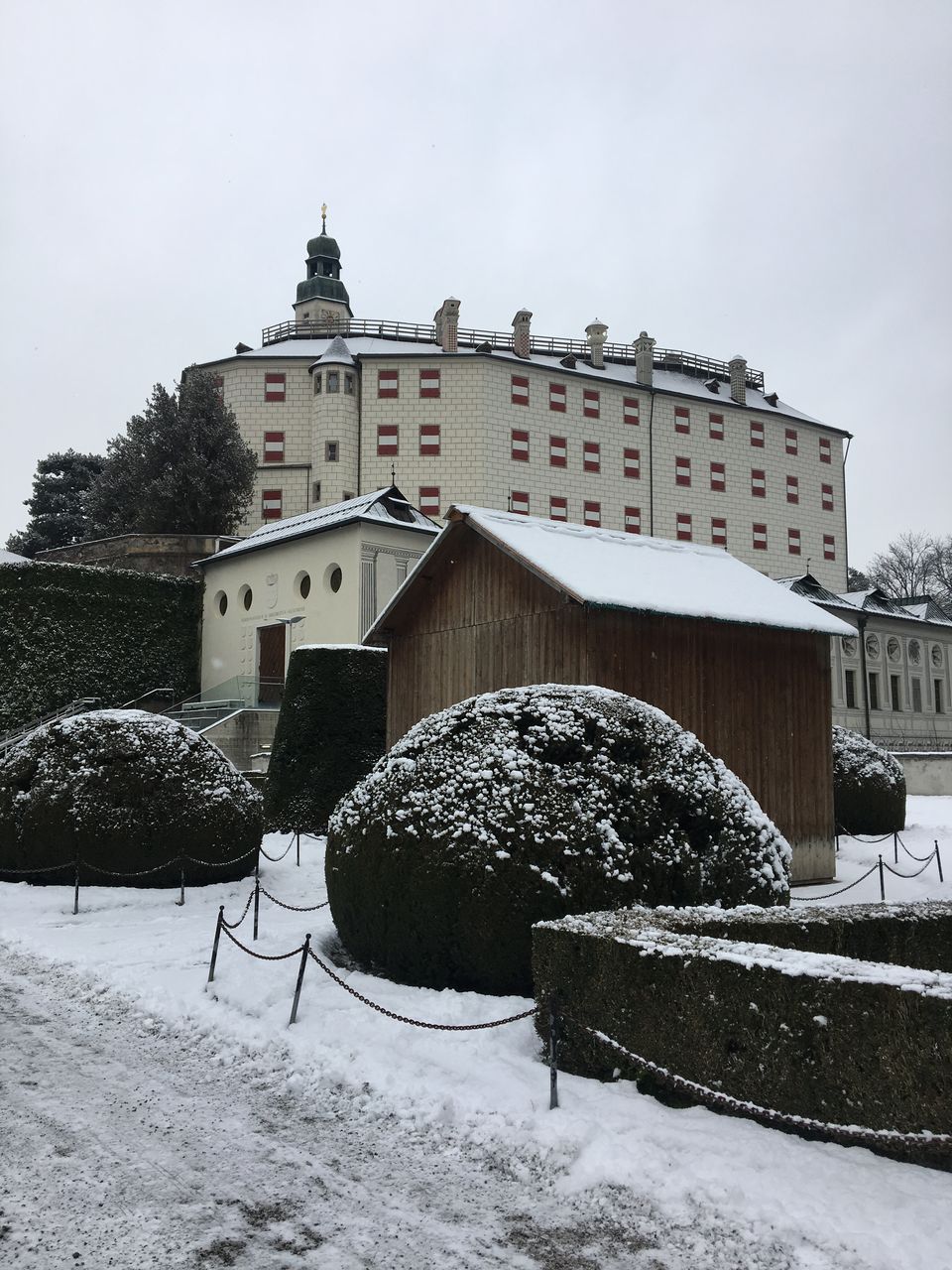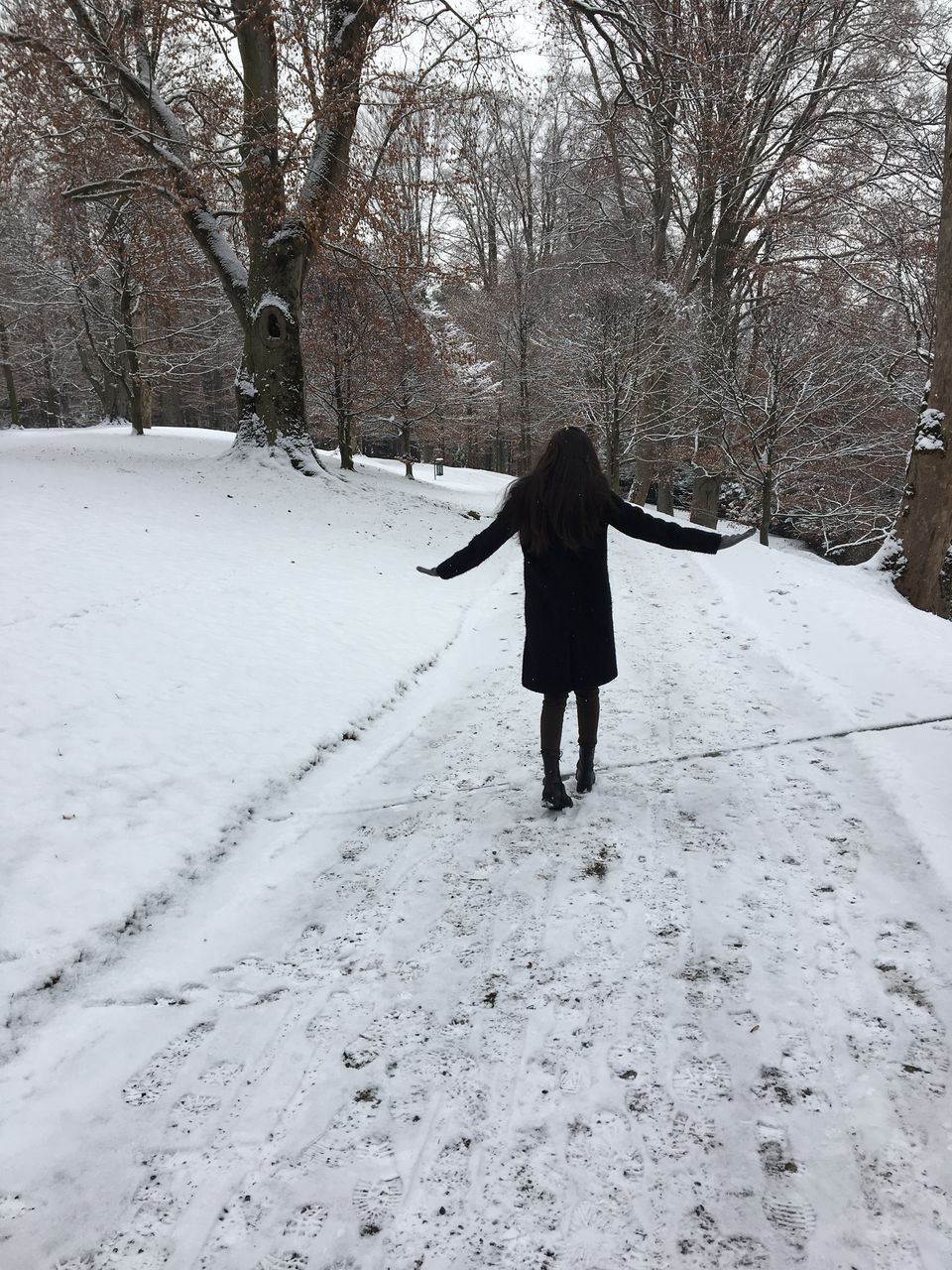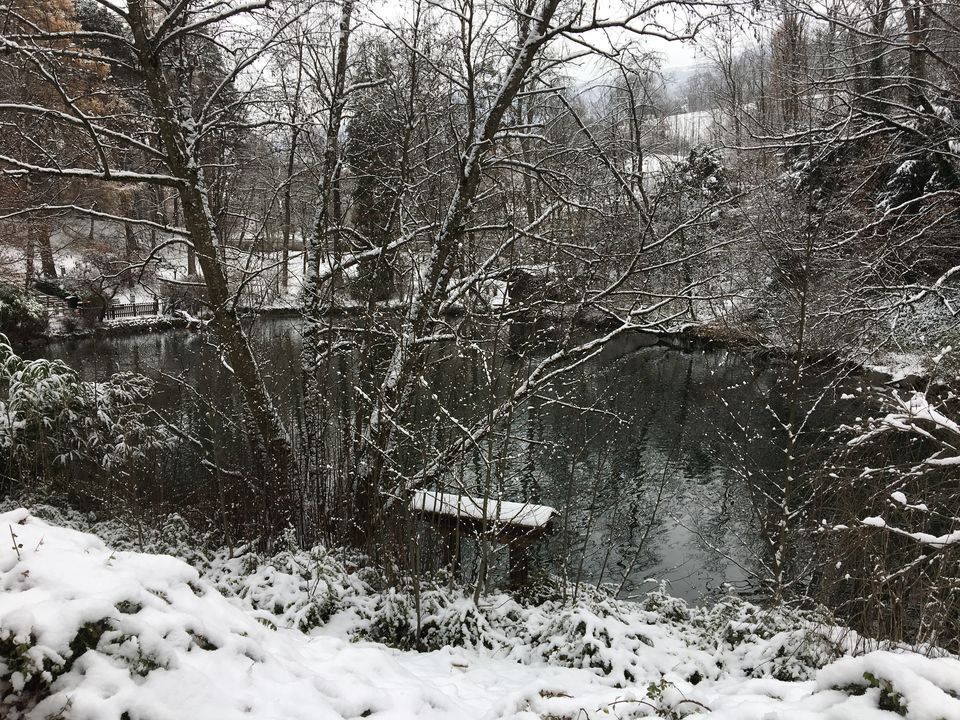 Later on after lunch we visited few more museums and then settled again in the room when again in the evening we were waken up by the amazing snow showers.
Day 8 – Innsbruck to Vienna Via Salzburg
Innsbruck had our enough of time when we went for Vienna in the Late Noon train when suddenly near Salzburg totally unplanned we just hopeoff the train and had good few hours in Salzburg where we took Hop On /Hop Off bus and had some basic sight seeing . Nothing fancy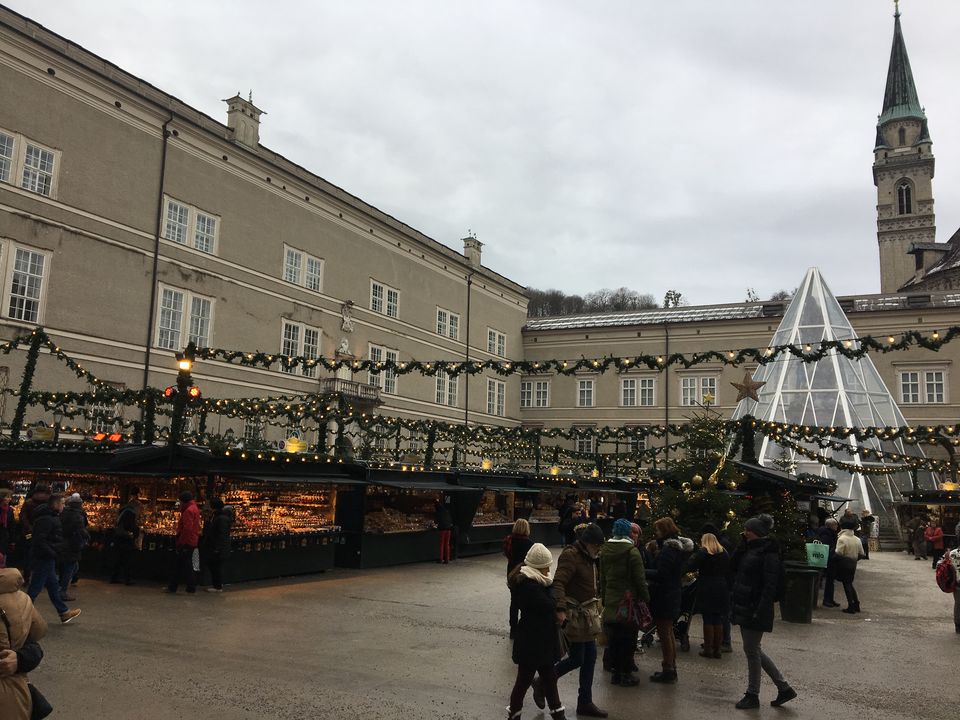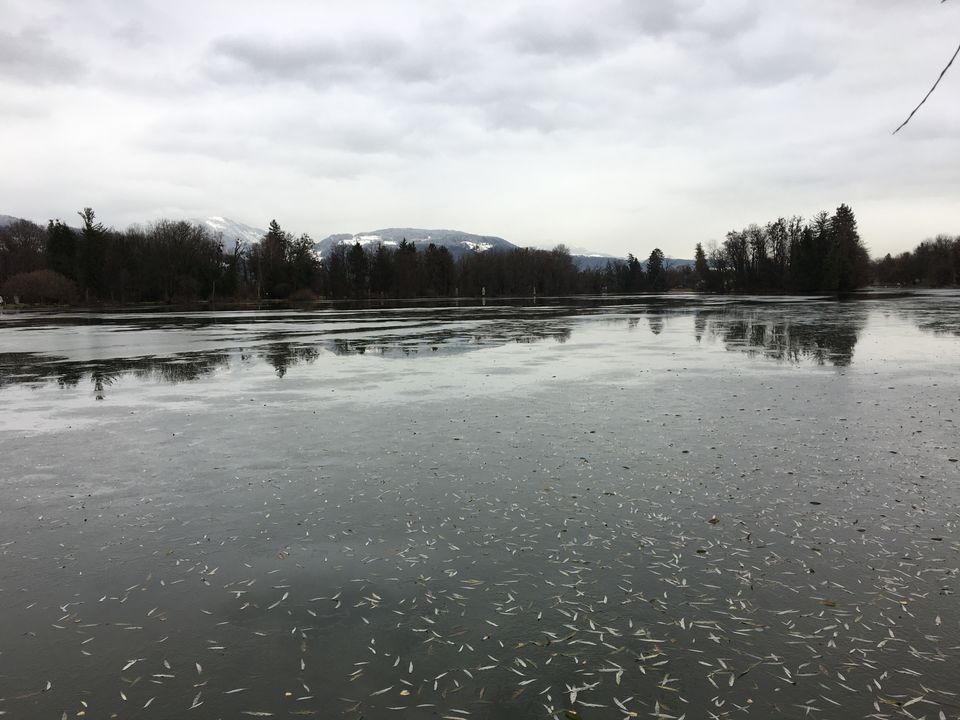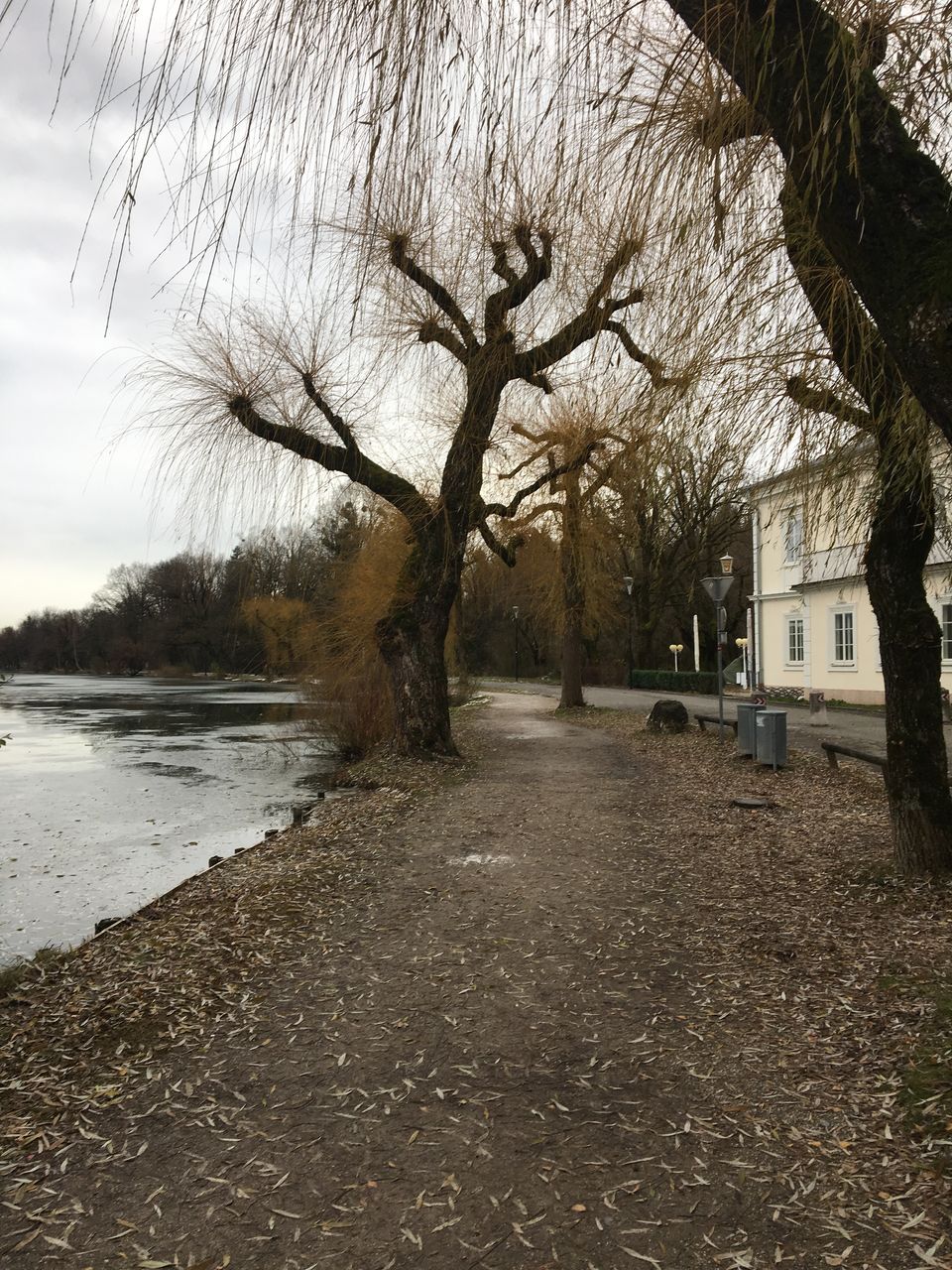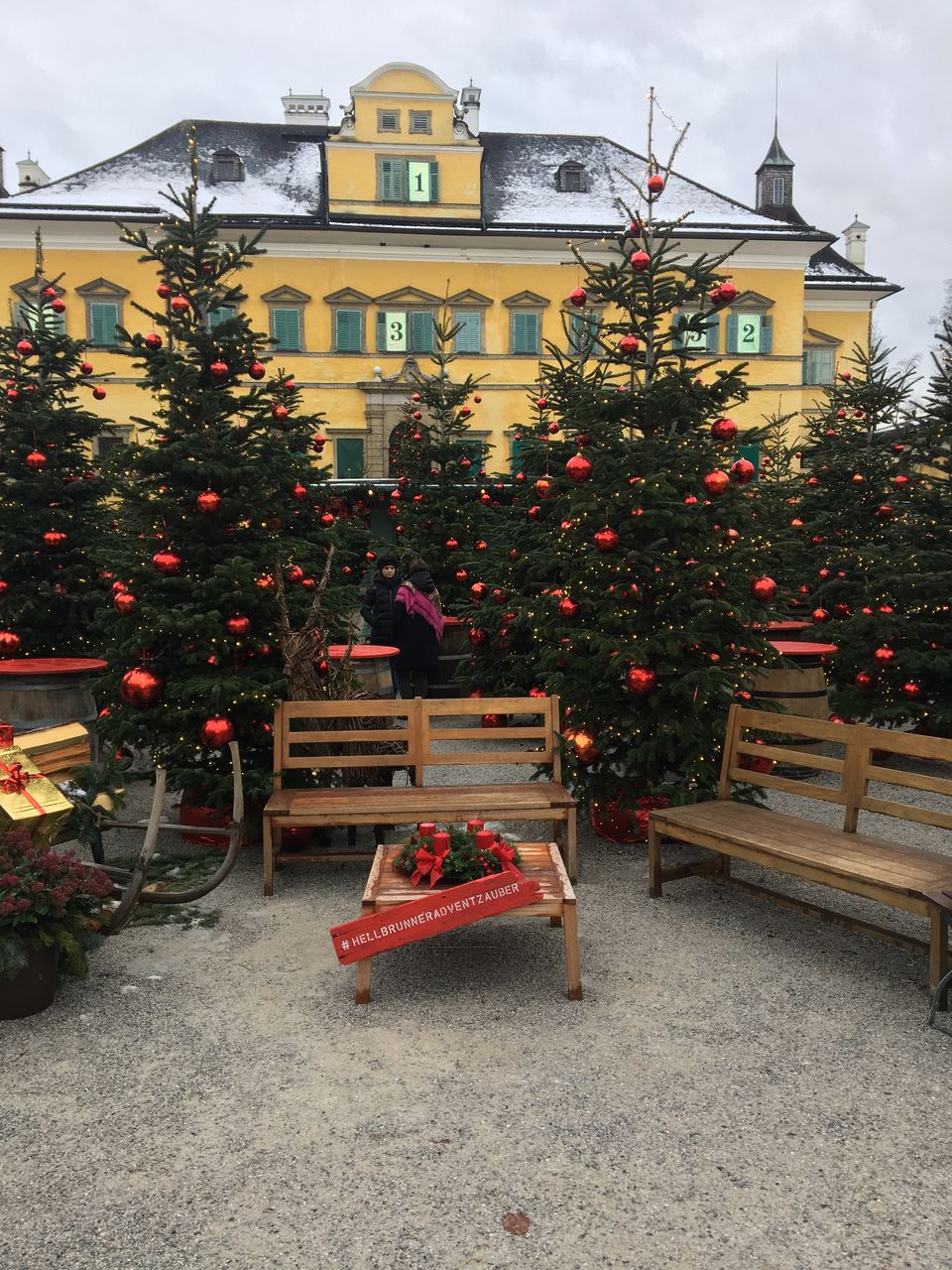 In the late evening train we hoped on for Vienna in which we took Vienna Pass for 48 Hours and checked in to our Apart Hotel in the City Center which was pretty nice hotel right our side the Tram Station.
Day 9 – Vienna Local Sightseeing
The biggest mistake we did on taking the Big Bus tour in Vienna which was a big let down. Stuck in the traffic of Vienna it was a total waste of money. We were much better of using the Local Transport rather then Big Bus Tours.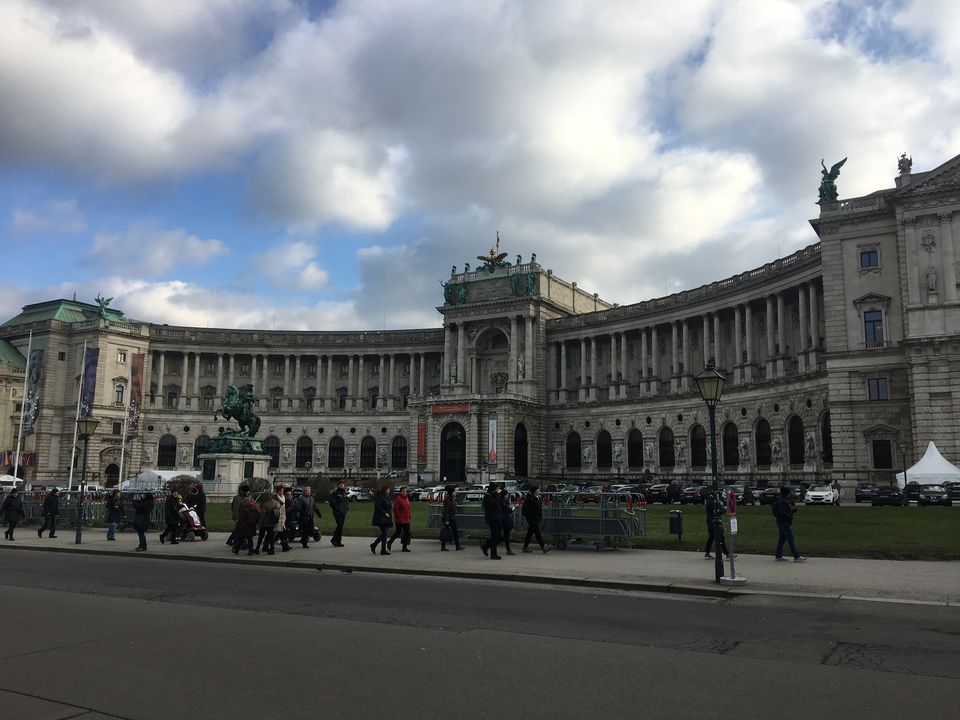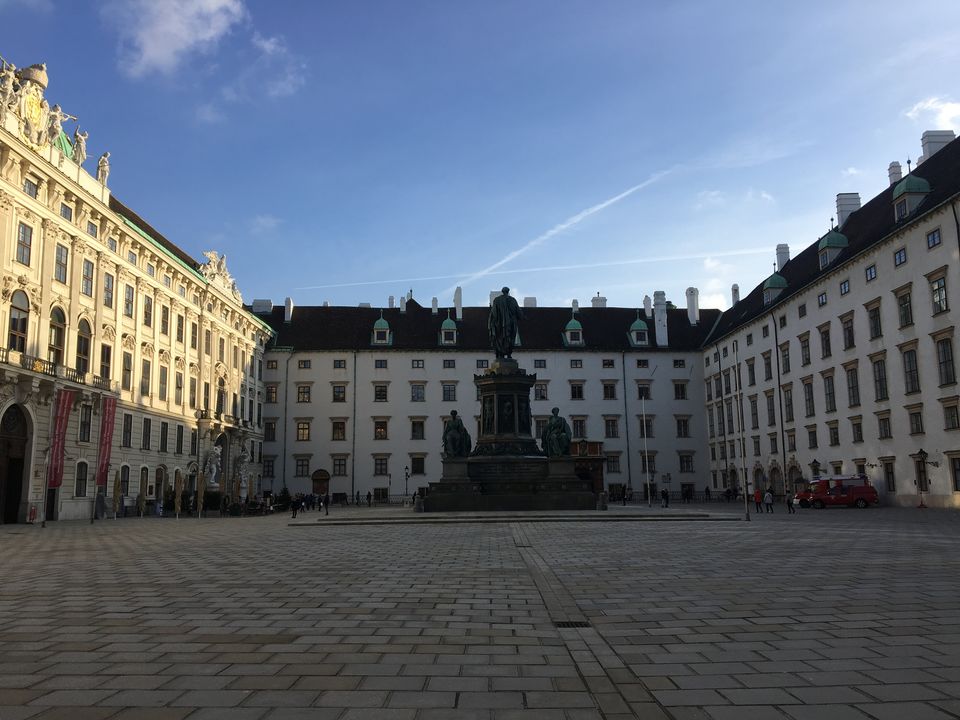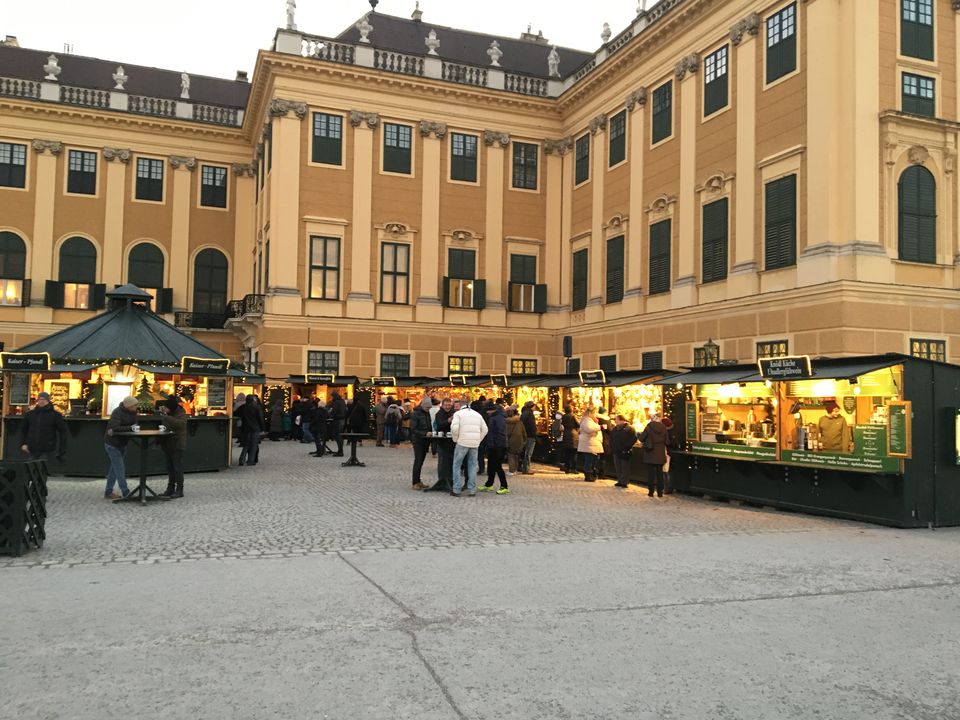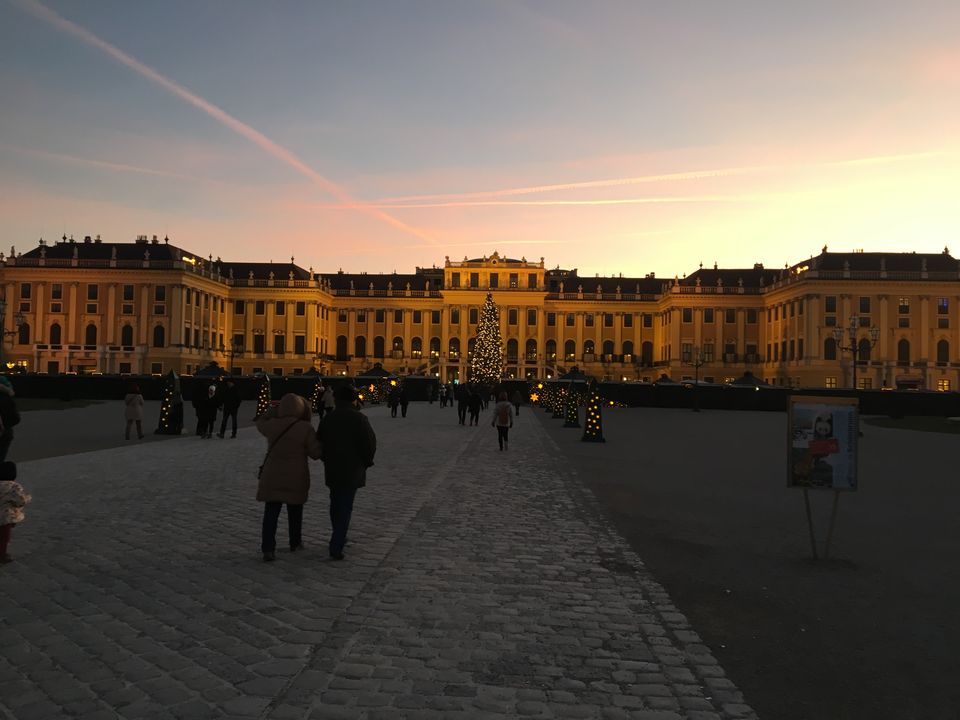 Either it was Schonbrunn Palace or Hofberg Palace or the Theatre it could have been easily visited by the local transport
The night was totally crazy when we had some great drinks in an Indian Restaurant and get ourselves totally drunk at that night
Day 10 – Vienna Local Sightseeing
Again some local sight seeing that included the great St Stephan's Cathedral and Belvedere Palace and having some great street side food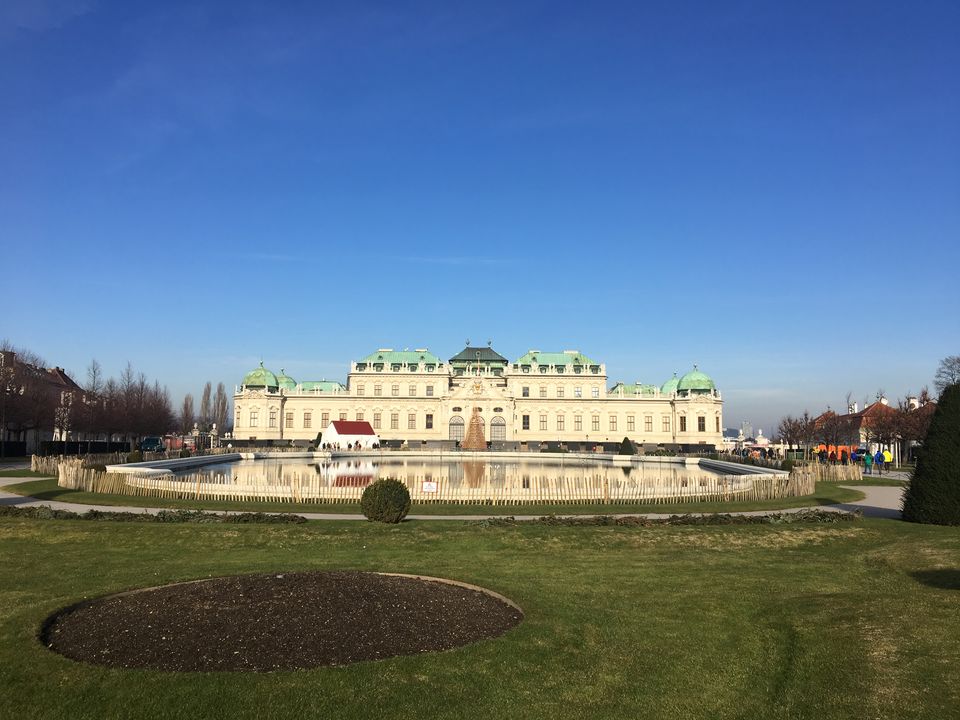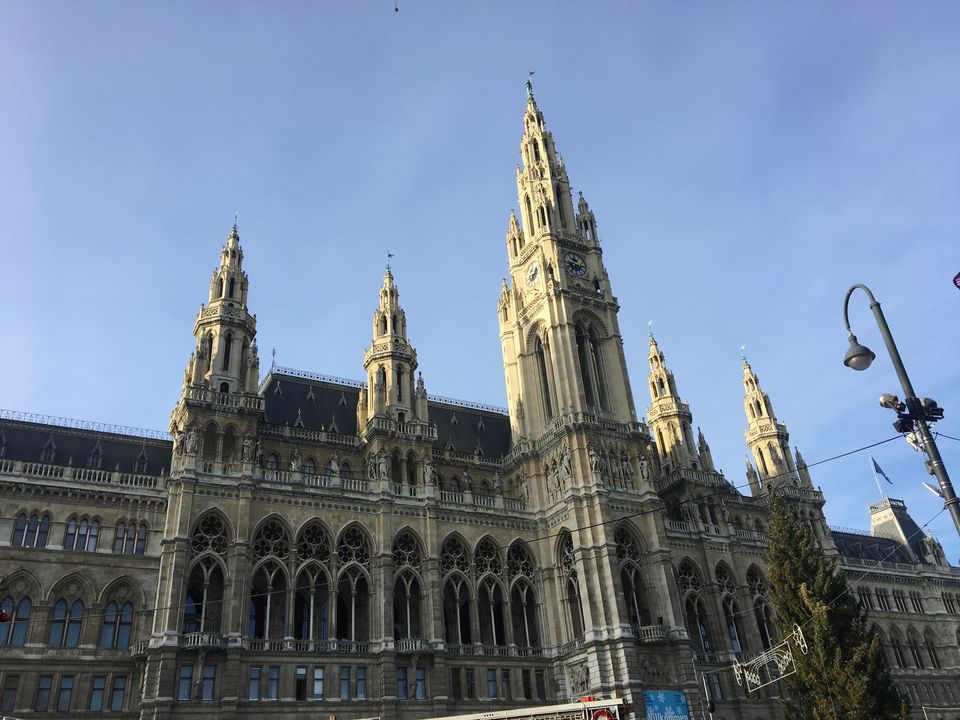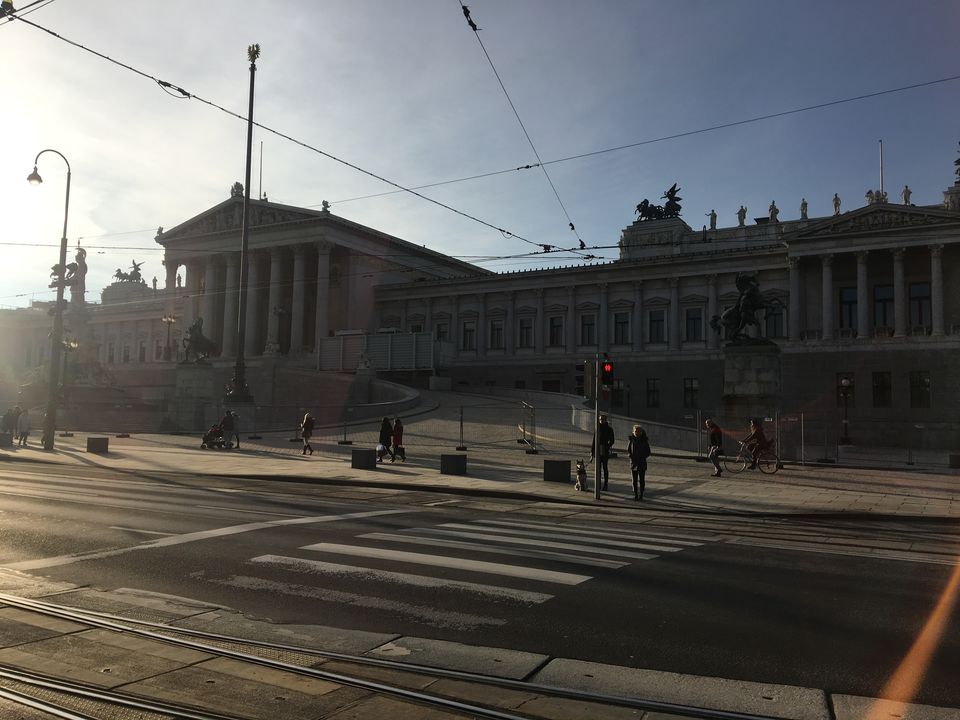 Day 11 – Vienna to Prague , Prague Local Sight Seeing
This was our last leg of our journey while we forgot to reserve the tickets to prague and we literally had to stand in the train as it was totally booked and there was no space in the train even though we had first class tickets.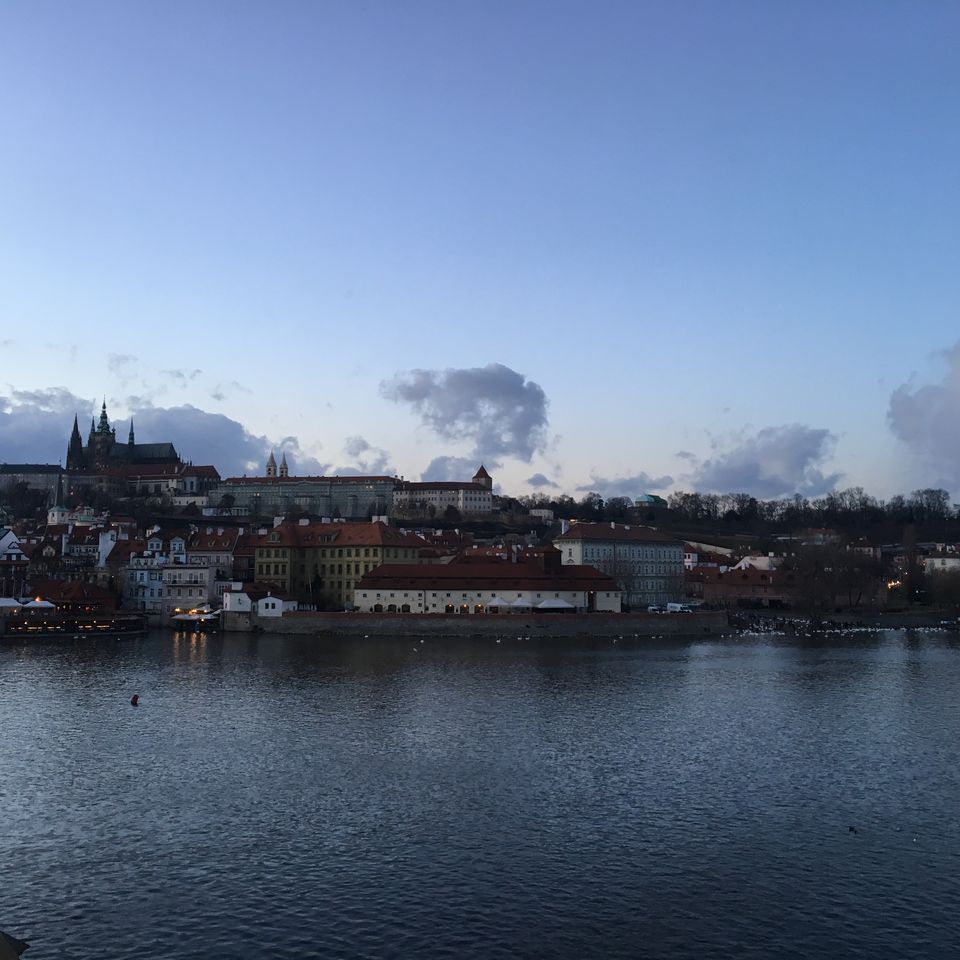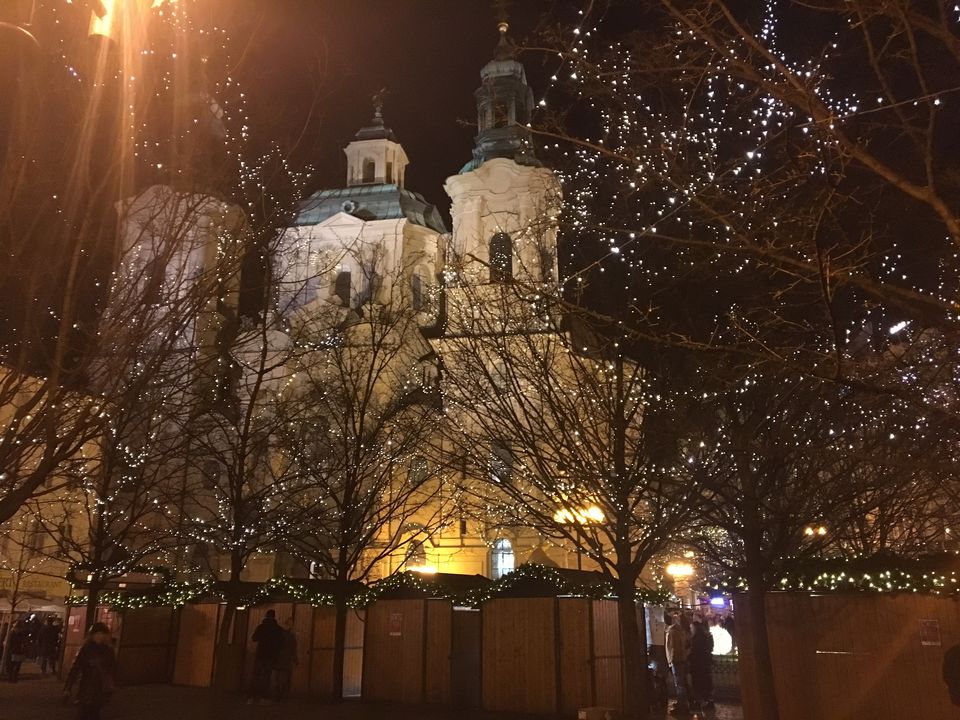 Immediately after checking In into our apartments we straight away went to Charle's Bridge and admired the great views of Prague castle. Later in the evening with a visit at Astronomical Clock and Prague Old Town Square we had terrible food at one of the Indian Restaurant and crashed into our Beds.
Day 12 – Prague Local Sight Seeing and Off to India
The early morning we spent our last moments in Europe at the Prague Castle and had some great views of the Prague Town after which we had a working lunch and straight away headed for airport and said adieu to the Amazing Europe
Frequent searches leading to this page:-
Best things to do in Europe for free, once in a lifetime experiences in Europe, things to do in Europe in September, places to visit in Europe for honeymoon, best places to visit in Europe for honeymoon in February, Europe tour package from Delhi for couples