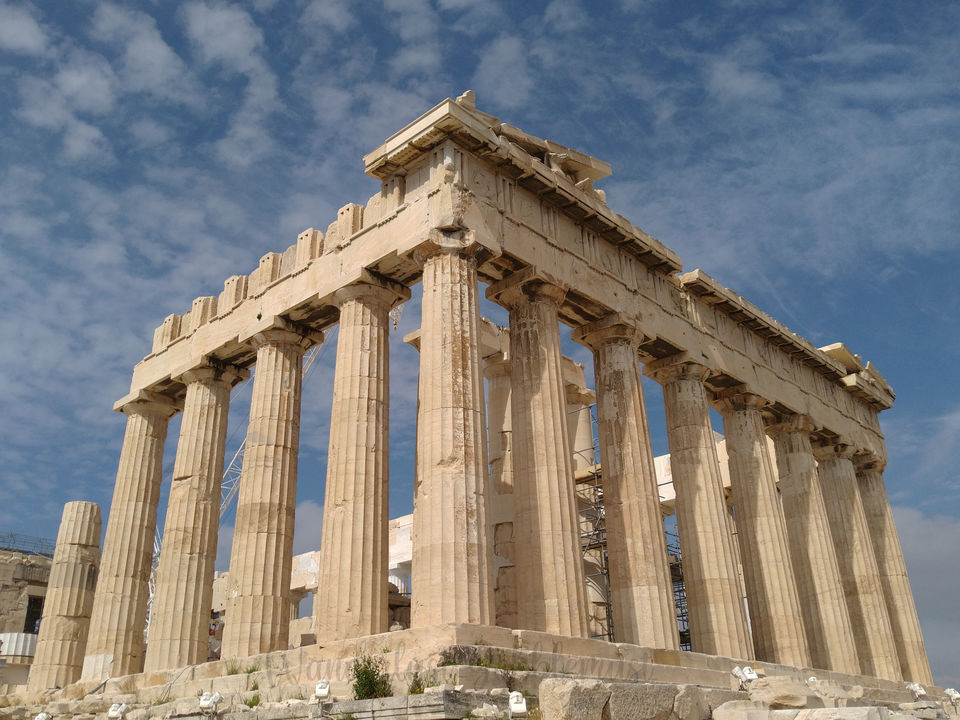 Athens was the 3rd stop in our history trip. We were coming from Luxor, Egypt to Athens and thereafter we went to Santorini.
Our Aegean Airlines flight reached Athens at 11 am. From there we took a bus [X-95 bus, 6Euro] from Airport to City Centre (Syntagma Square Metro Station). The ticket counter is just outside Departures gate 4 & 5. They accept cash or cards. You may also take the metro which is costlier [10Euro] but faster.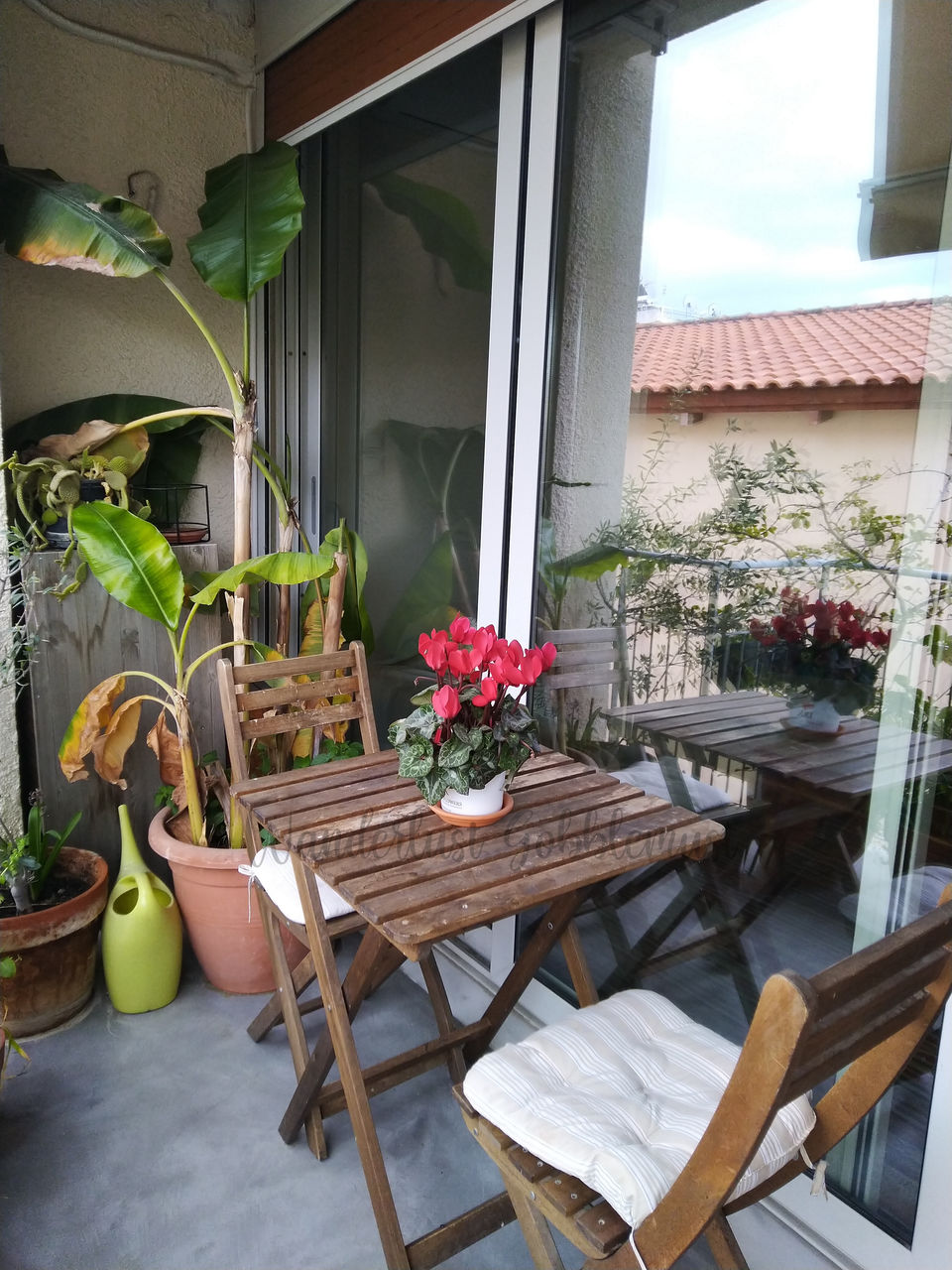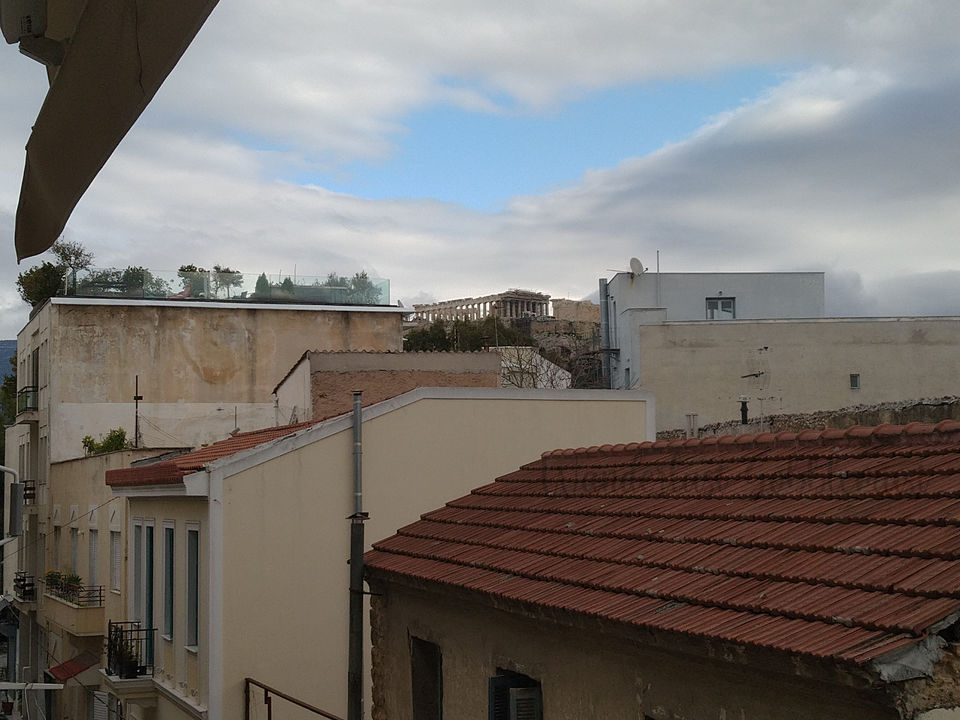 From Syntagma Square Metro Station we took a 24 hour pass [4.5 Euro]. We changed 2 metros to reach our AirBNB in Thissio (Syntagma,Monastiraki,Thissio)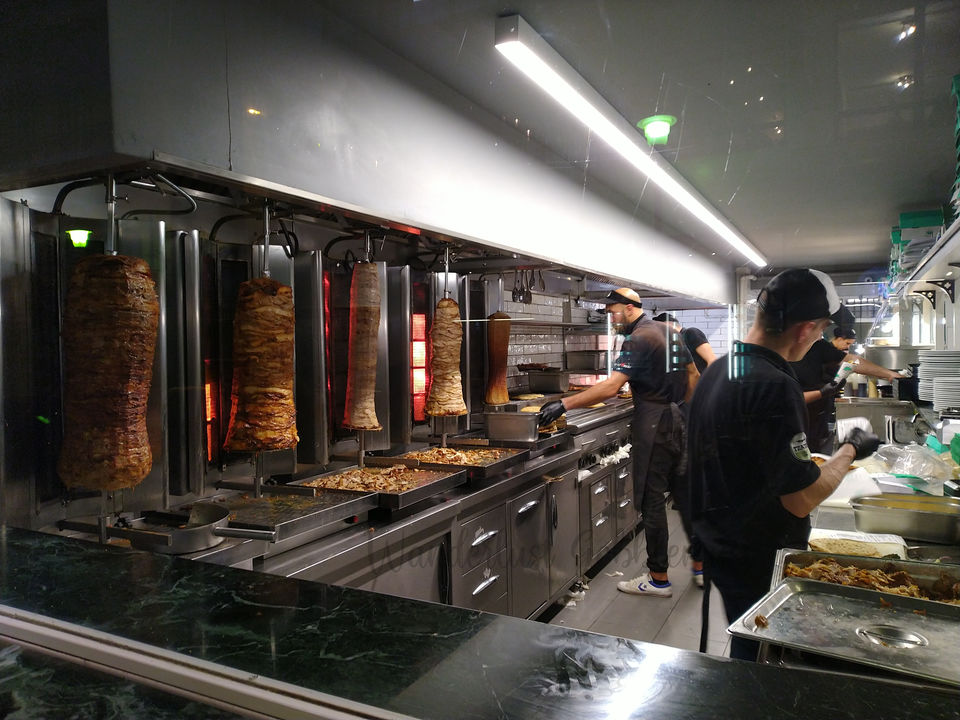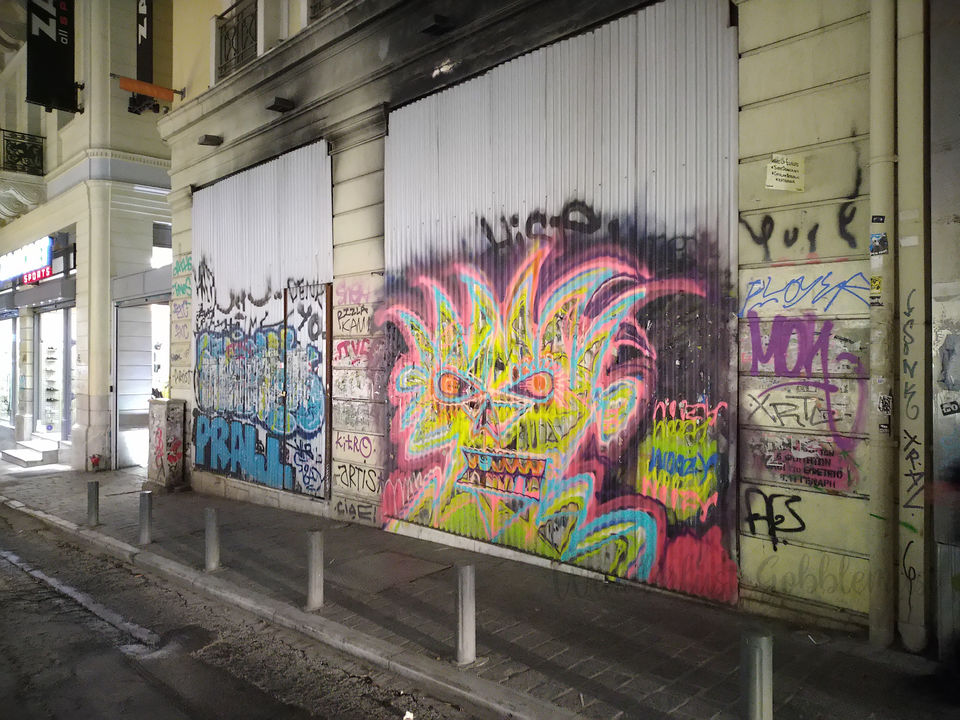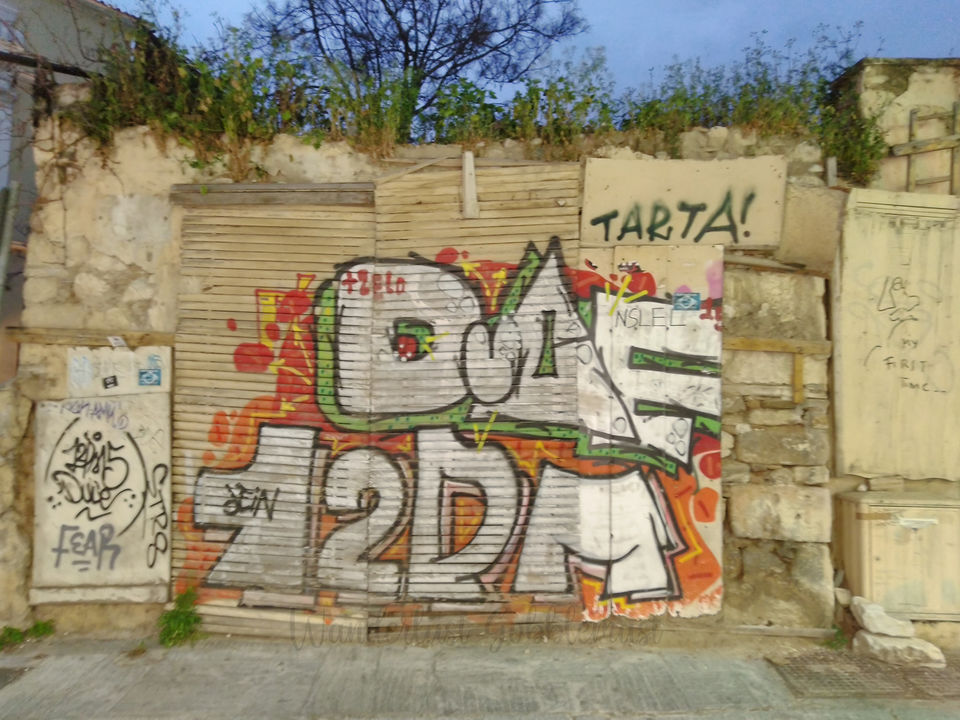 We unpacked the essentials and immediately went out to explore the town. We immersed ourselves in the vibrant mood of the Flea market, Syntagma square and Monastiraki square and the beautiful Plaka neighbourhood. Surely try the Gyro, Souvlaki and heavenly Greek Yoghurt at Monastiraki.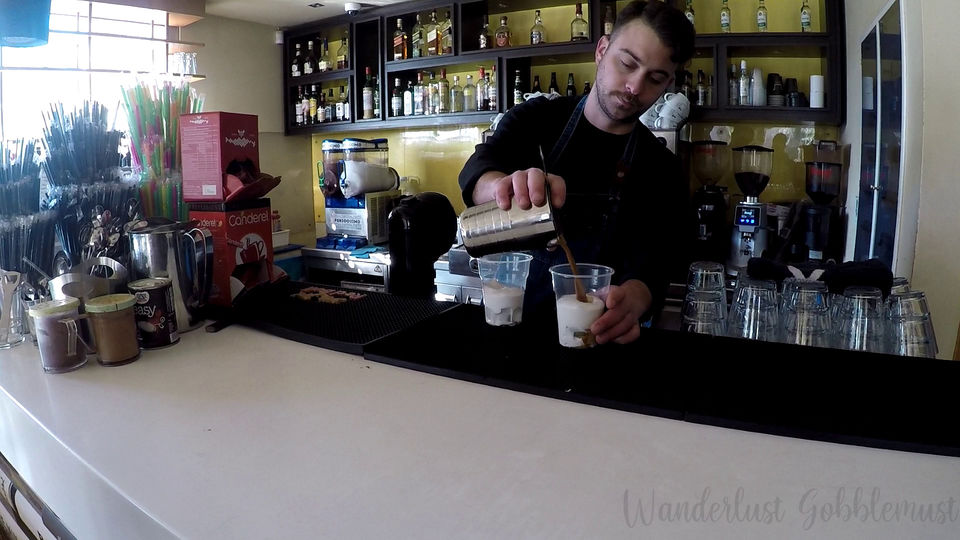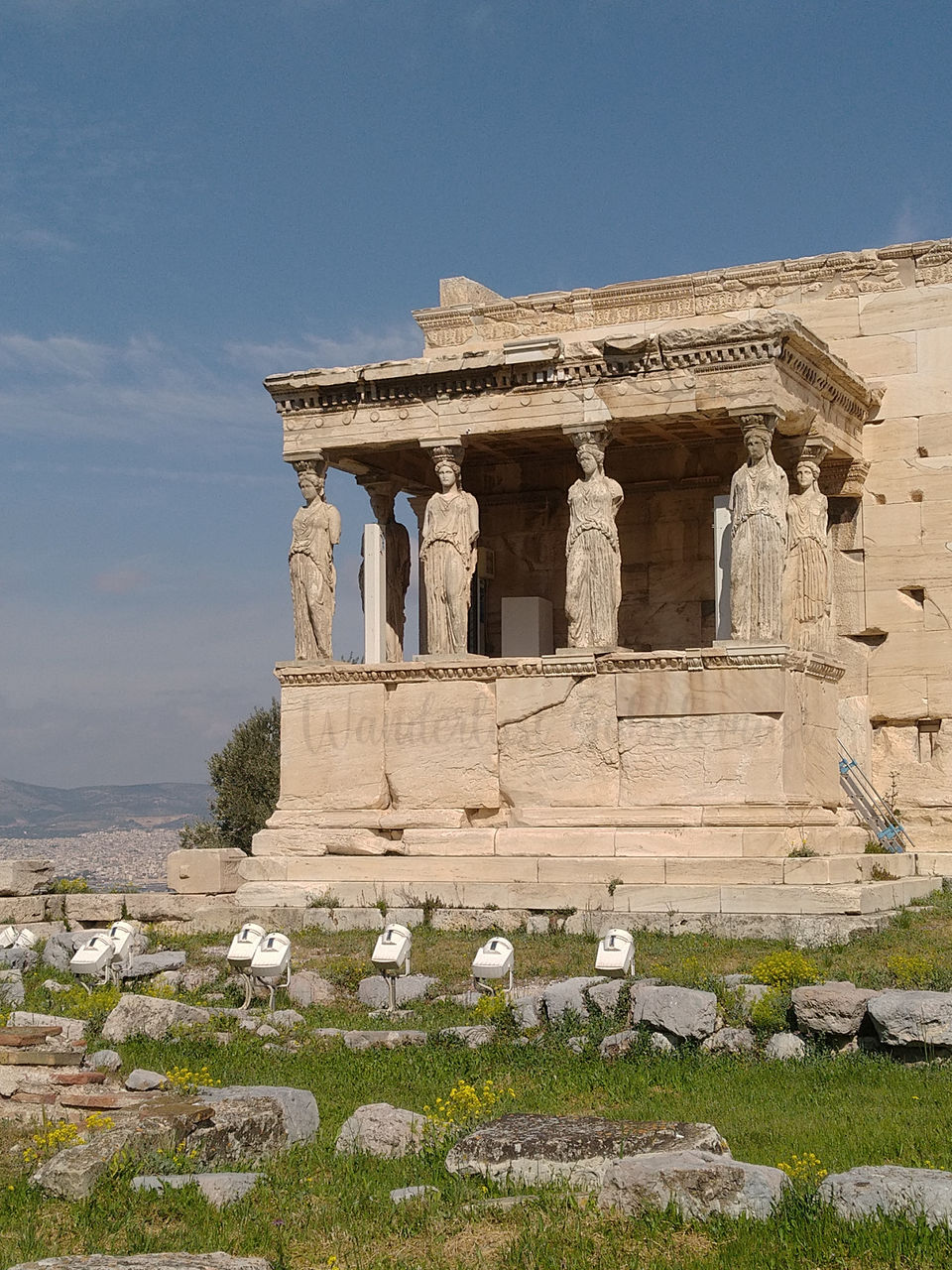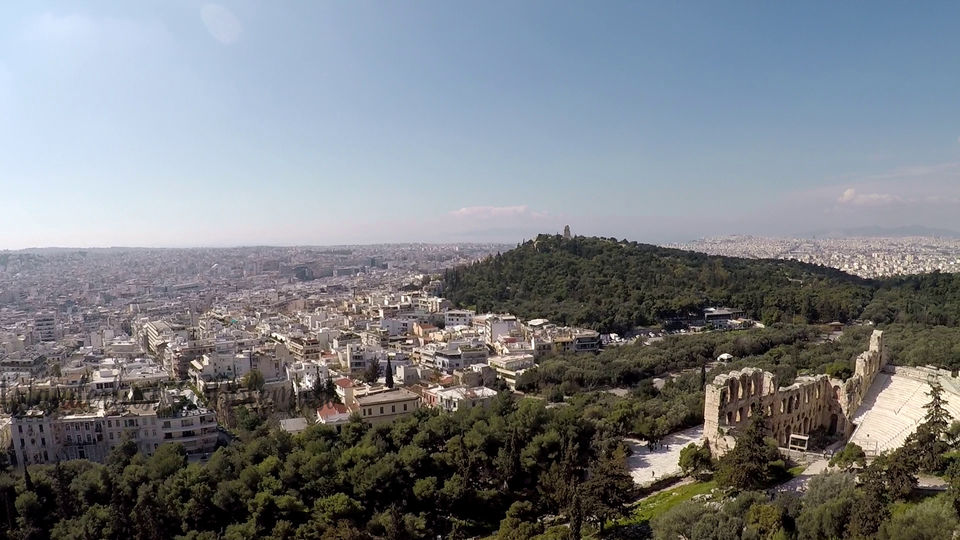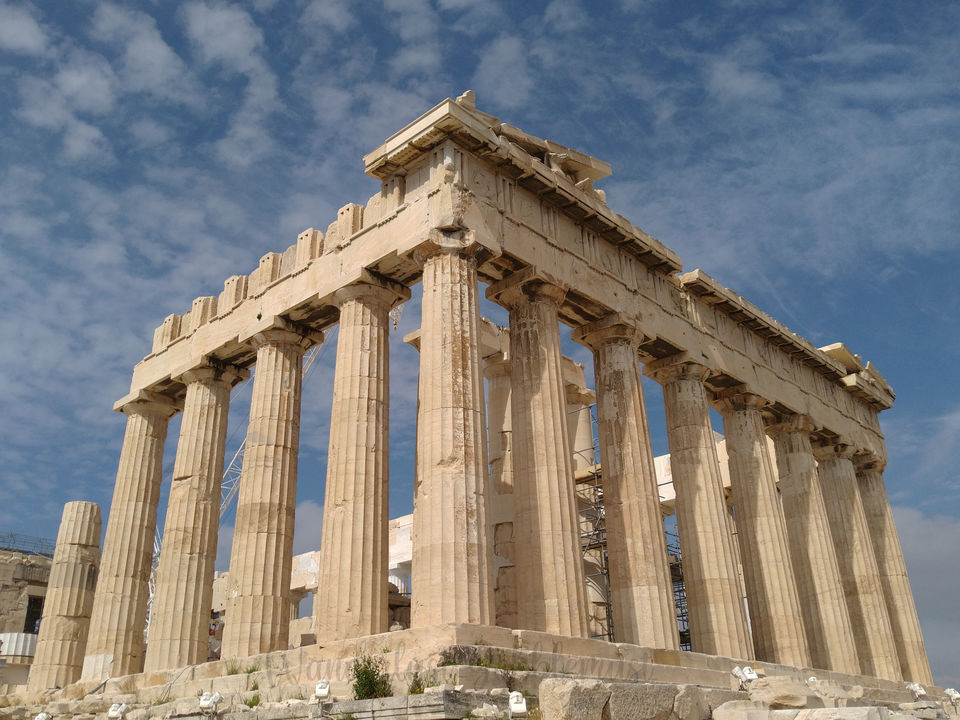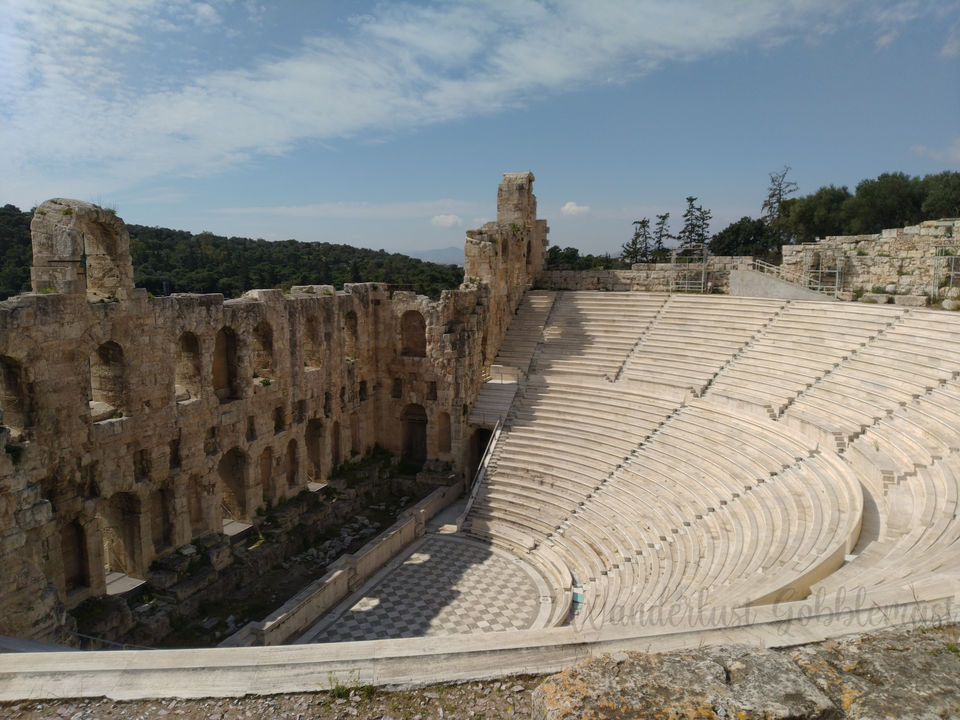 The first half of the day was reserved for Acropolis complex [Timing: 8am to 6pm; Entry Fees: 20 Euro and 10 Euro (reduced-Nov to Mar)] which included Partehnon, Erechtheum, Theatre of Dionysus and many more. We took a metro till Acropoli stn.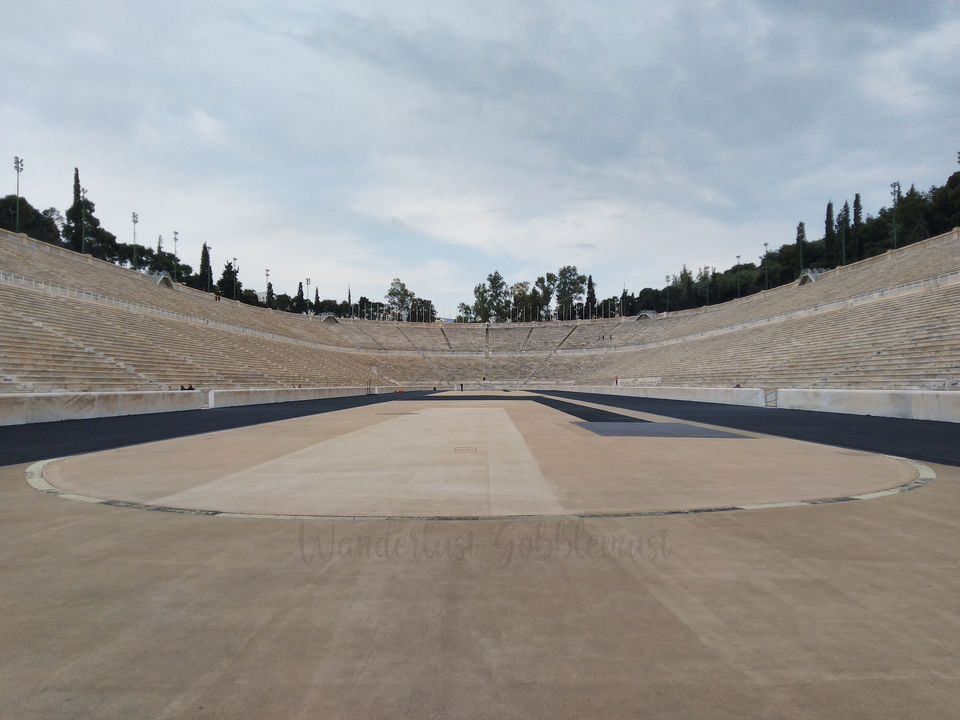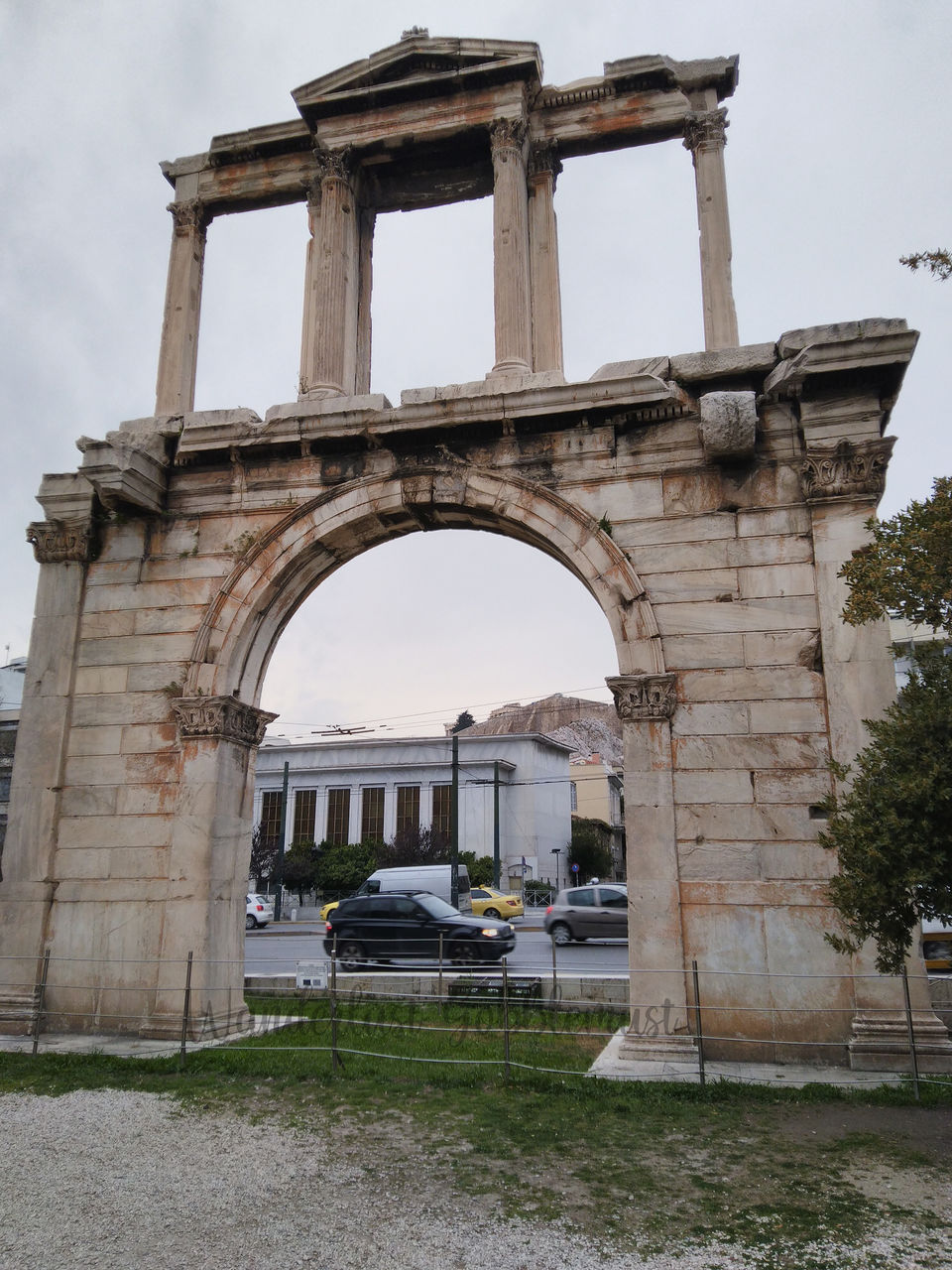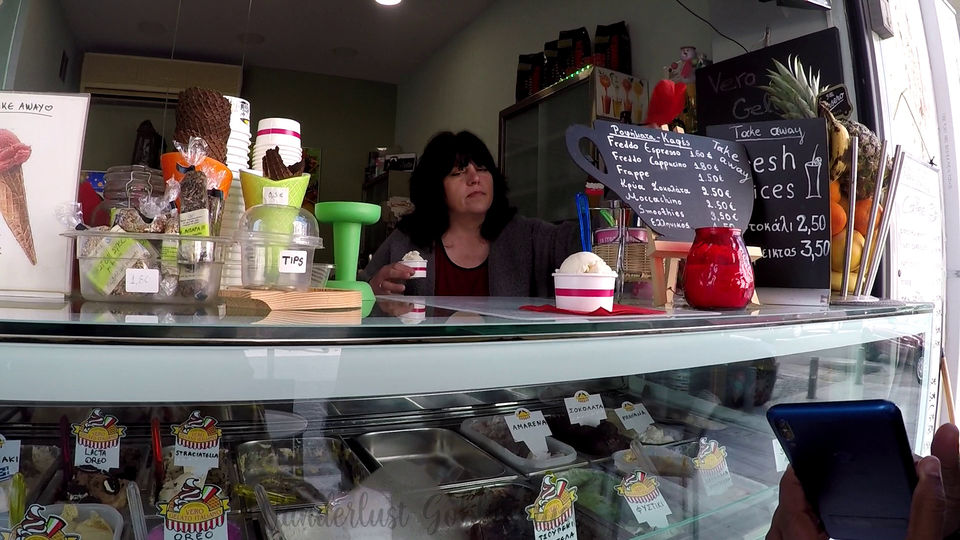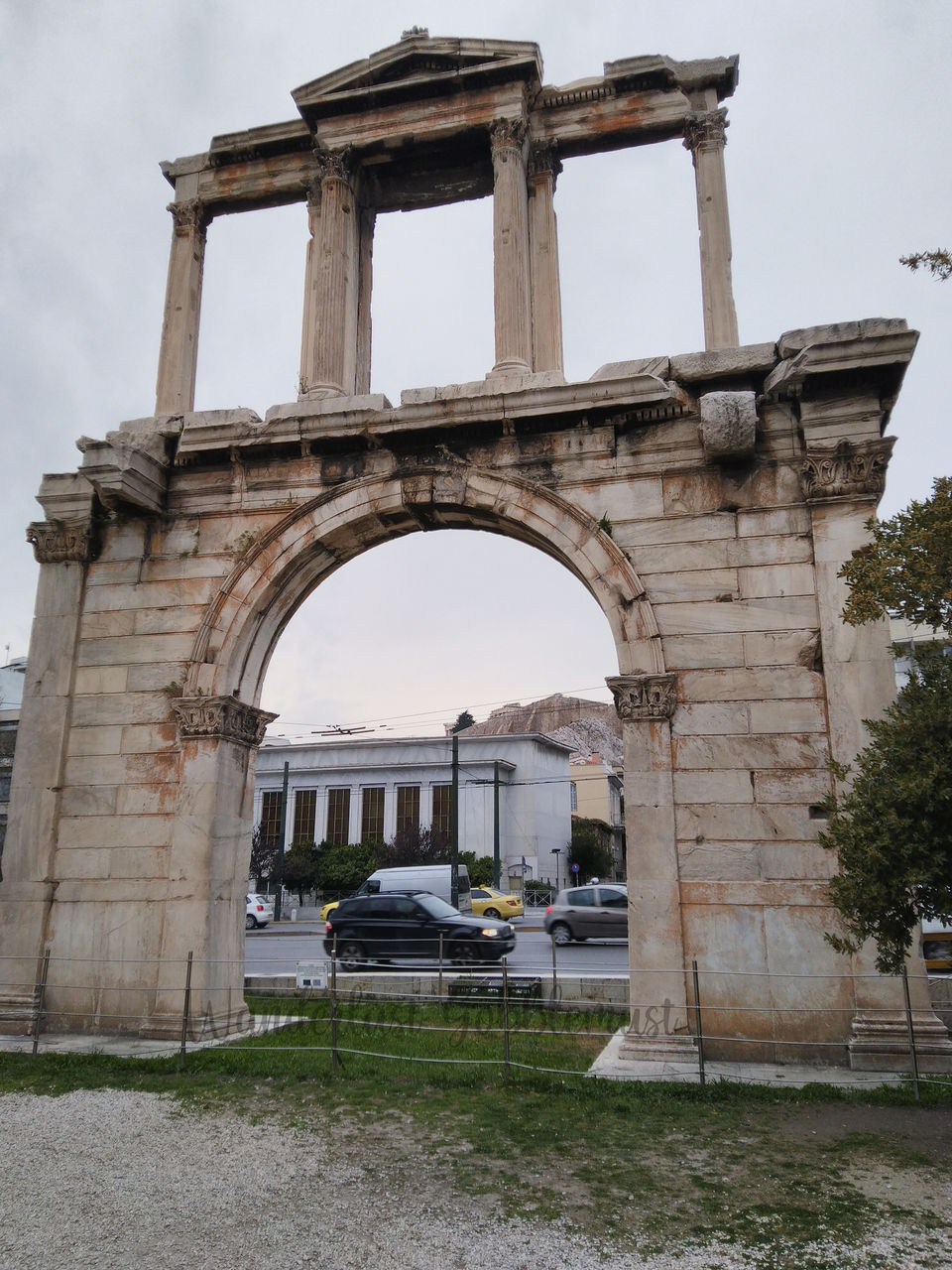 In the afternoon we saw the Hadrian's Arc and the Panathenic stadium [Opening hours: 8am to 5pm, Entry Fees: 5Euro] by taking a metro to Syntagma stn. Be sure to take run along the most ancient track of the world. It is the birth place of Olympics. Thereafter we went to Pireaus Port to collect the tickets (pre-booked) for our Blue Star Ferry to Santorini for the next morning.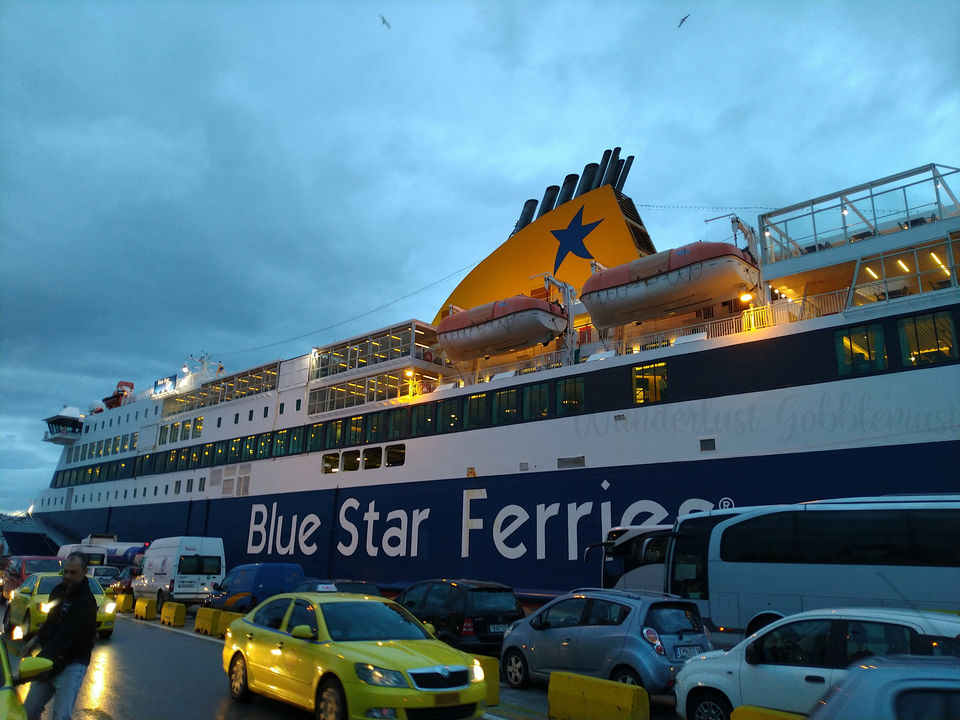 Early morning we hopped on to the metro (Green Line) to reach Pireaus Port. We queued in to the Blue Star Ferry for Santorini. We had pre-booked Blue star tickets online : https://bookonline.bluestarferries.com/uts_web/BookOnline.aspx?lang=EN
Things we could not cover due to shortage of time: Odeon of Herodes Atticus, Acropolis Museum, Mount Lycabettus.
Tips and Highlights:
• Greece is covered under Schengen Visa
• Euro is the main currency used in Greece
• English is generally spoken, but people will be more happy and co-operative with few Greek words
• 24 hour pass is the best way to travel across Athens. This 4.5Euro ticket has unlimited rides on Metro, bus and Trams from the time of purchase till next 24 hours (e.g. from 9am to 9am)
• Pickpocketing has the level of art in the metros. Be very careful.
• No need to prebook any entry tickets if travelling in offseason (November to March)
• In off season many tickets are reduced price (half than original)
• Avoid night (after 10 pm) strolls-we did not feel it to be safe
• Prebook Blue Star Ferries from Athens to Santorini : https://bookonline.bluestarferries.com/uts_web/BookOnline.aspx?lang=EN