Yes it's that dream trip which everyone of us wants to take atleast once in our lifetime. The Euro trip !! For all the budget travellers who wants to experience the luxury and feel the essence of the European continent - Visit Greece . It has a lot to offer - beautiful sunny beaches , white washed buildings on the cliff with caldera view , beautiful churches , amazing country side , historical monuments and what not , we can say it's " The Entire Europe in a nutshell".
Since we decided to travel in winters around February because it was our anniversary , so we opted for Athens and Santorini. We got some of the best flight deals in Skyscanner .
The cheapest way to travel in Athens is by metro , so do not forget to get a 5 day metro pass from the airport itself which will cost around 1800 INR per person. Google offline maps are your best friend in Greece where WiFi is weak in most of the places , hence navigation may get difficult sometimes.
We stayed at Cecil hotel in Monastiraki which costs 2500 INR per night . The best location to stay in Athens is undoubtedly Monastiraki or near Syntagma Square because all the famous historical monuments like Temple of Olympian Zeus , stadium , acropolis , theatre of dinosys , the flea markets , parliament building is just a walk away . A lot of cheap food options are available in Monastiraki ,  one of the must try  snack is Souvlaki and for all the coffee lovers - the Greek coffee is heaven.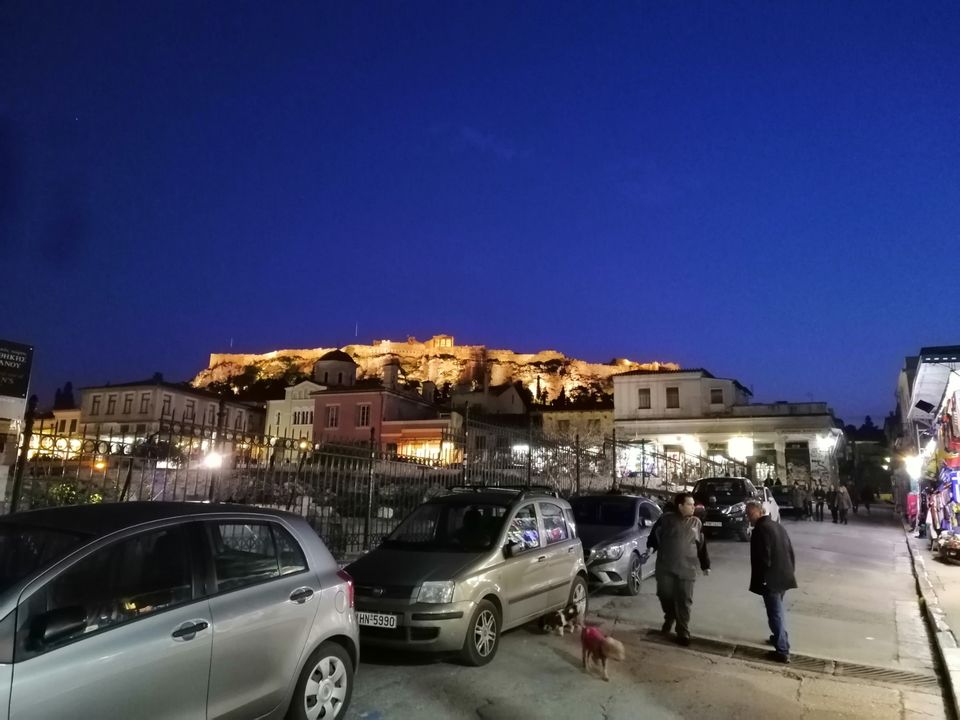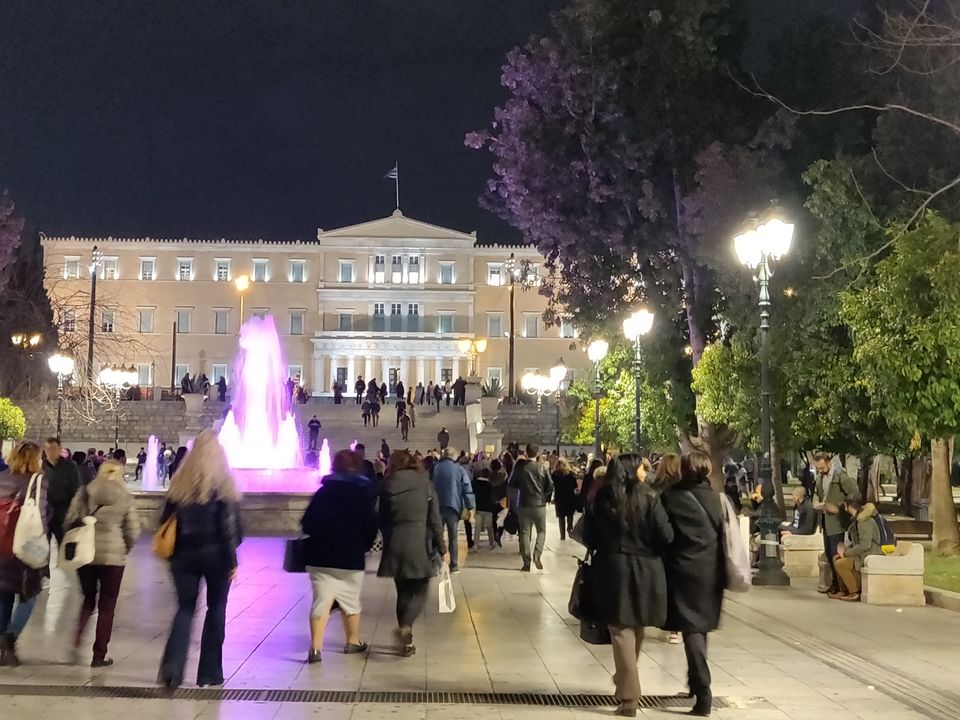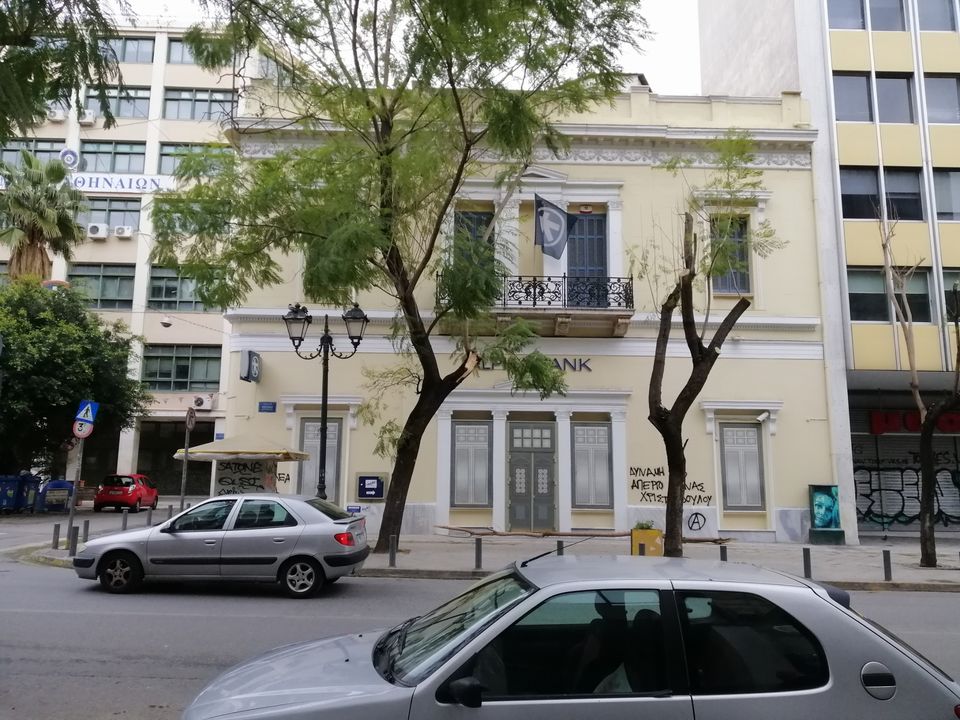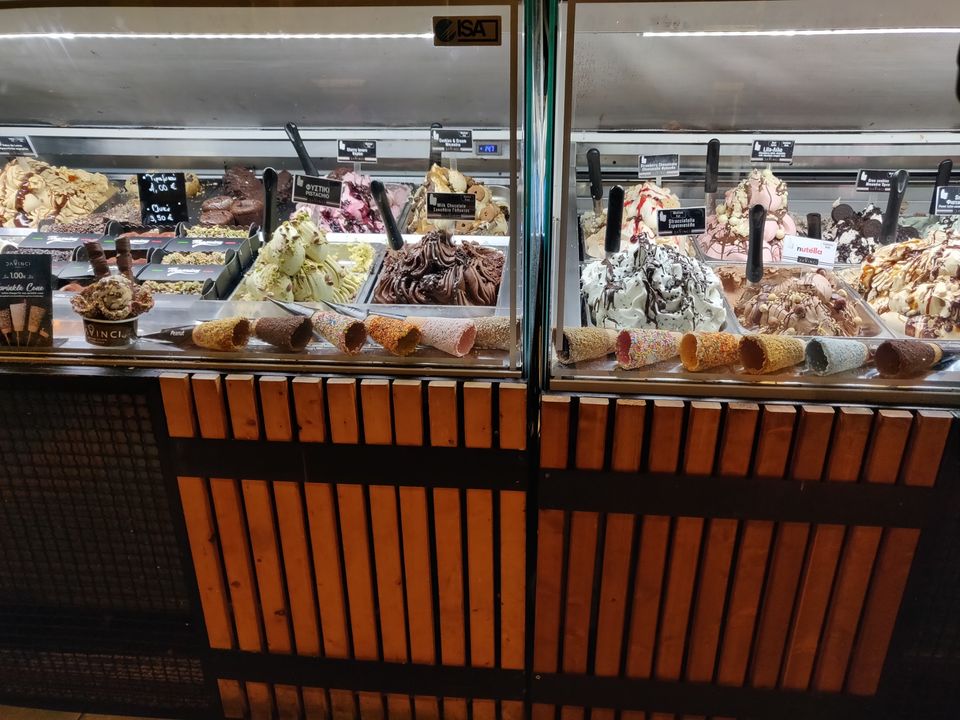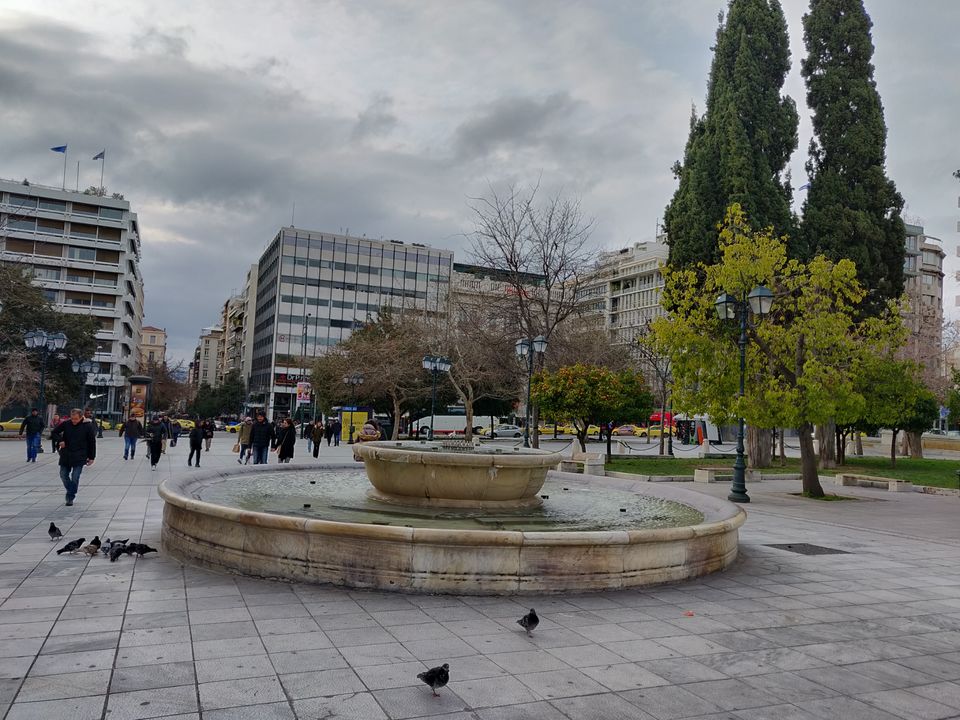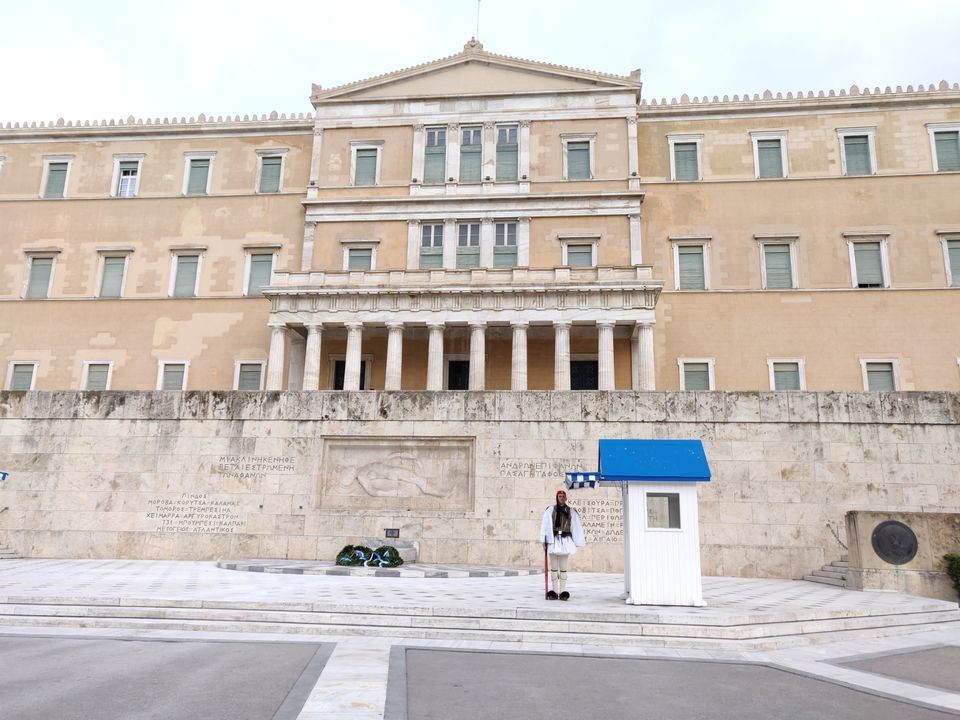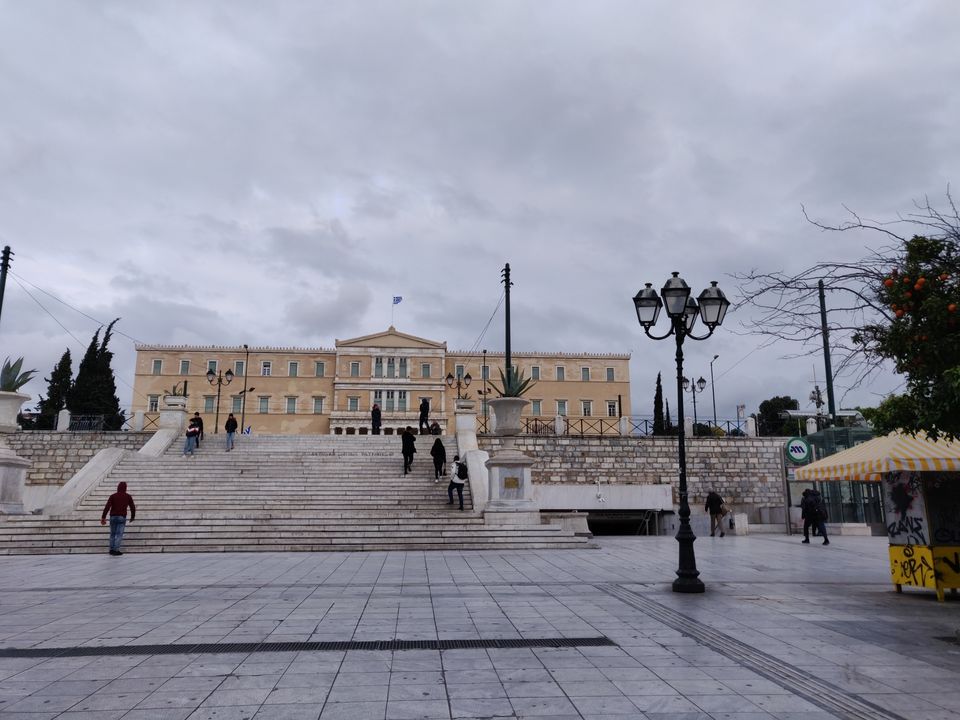 Corinth - info@enjoycorinthia.org
We pre booked this trip to Corinth via. Email to the above address and they did give us a nice bargain and carved the itinerary according to our choice .
Corinth is a must visit place for all the folks who enjoy to experience the country side feel with beautiful castles, ancient monument ruins , canals , churches.
There are several options to travel from Athens to Corinth , however , we opted for the SubUrban Railways. It was a beautiful journey of 2 hours or so .
After the country side feel we wanted to see the new town area , which was even beautiful than the Athens typical towns. I shopped a lot from Stradivarius which is a brand I swear by. Statue of Pegasus is a beauty amidst the sea shore on one side and town on the other . Must try food options - Crepe , and their amazing huge club sandwiches .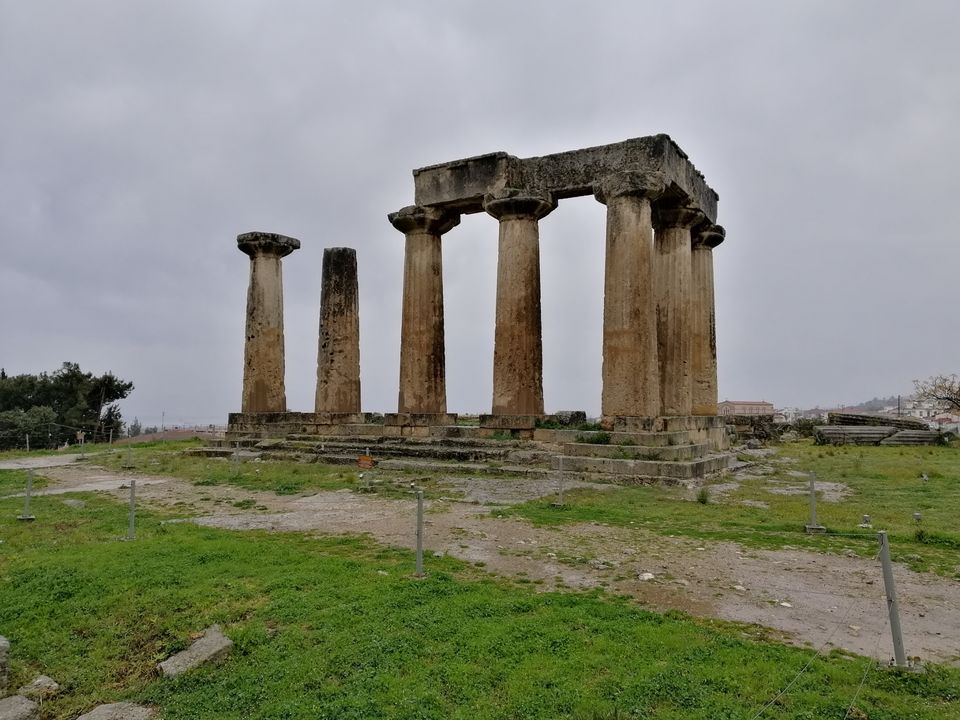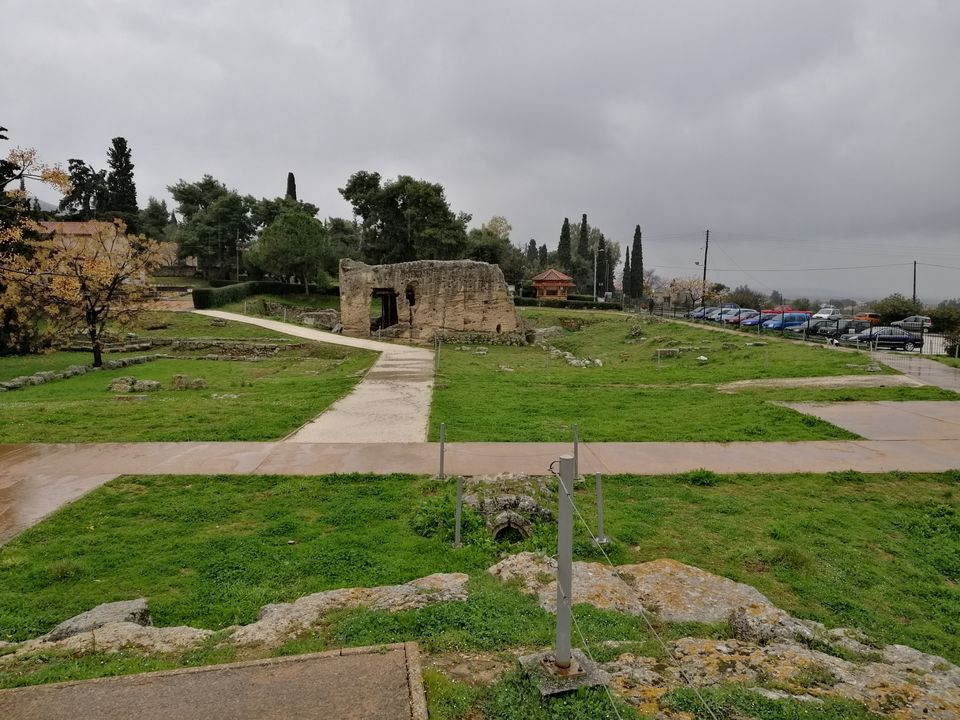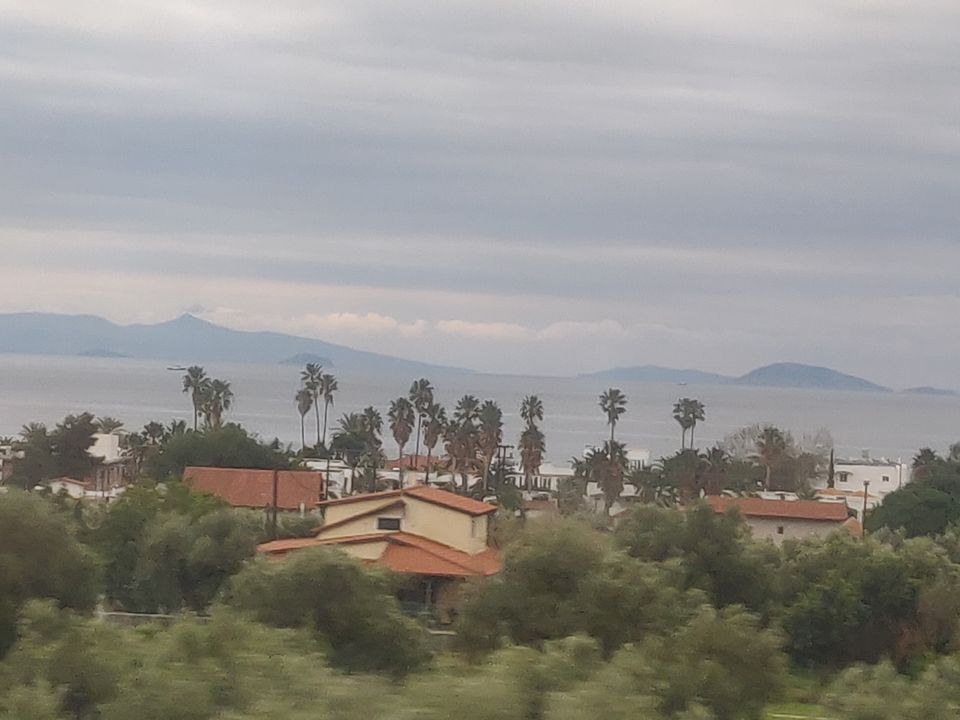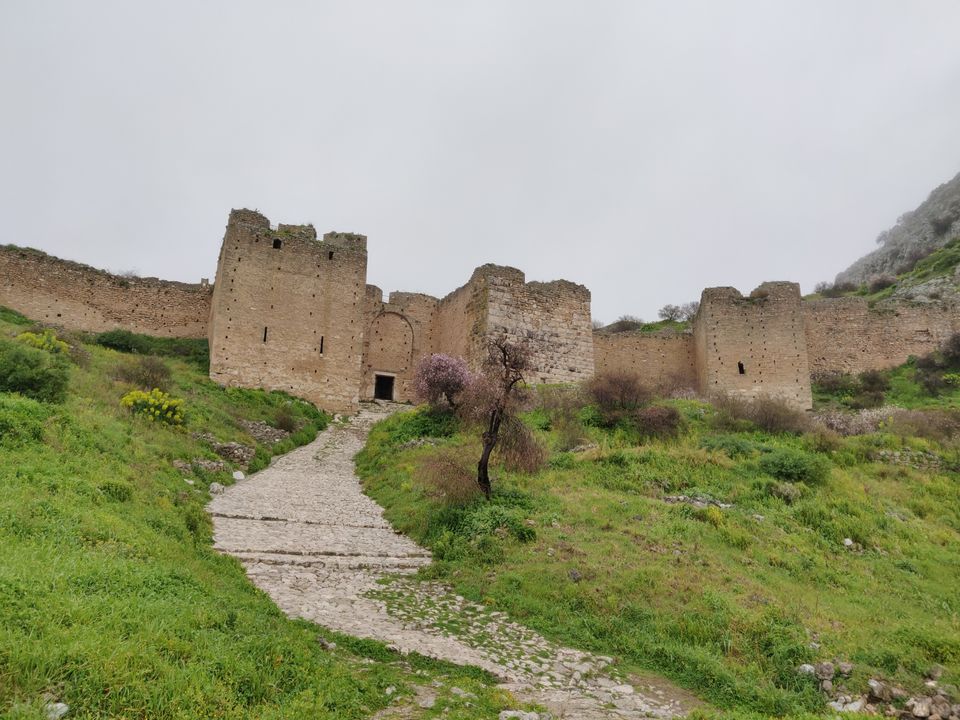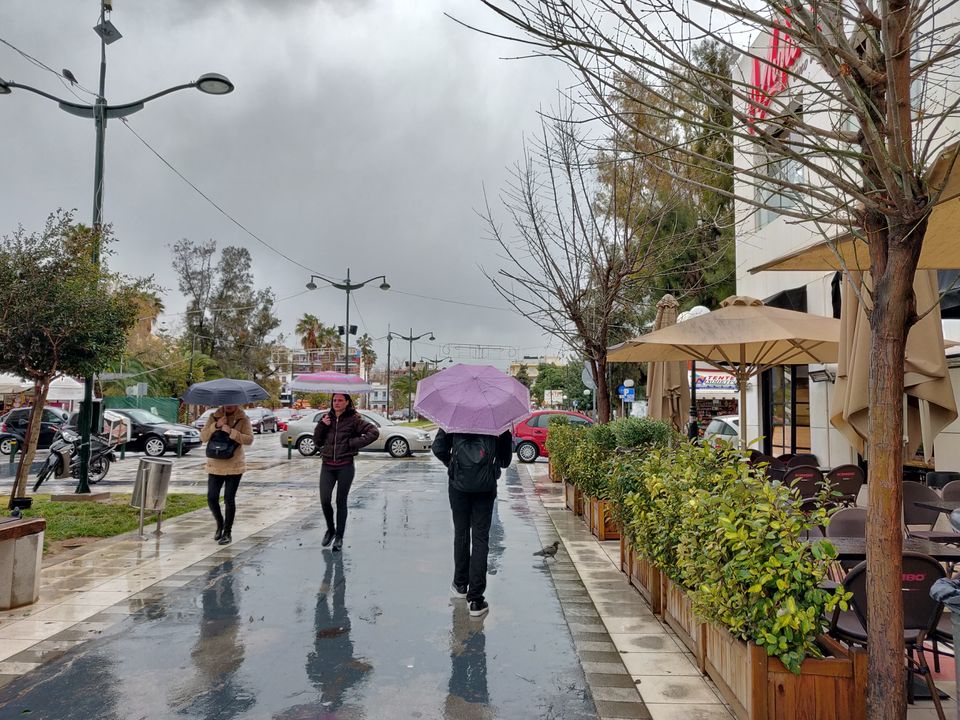 This day was dedicated to the Athens City tour . Pictures speak volumes than words . So here we go!!
1. Acropolis , Theatre of Dinosys , Ancient Agoda - Passes can be bought all together from the ticket counter itself , also there's no queue during winters.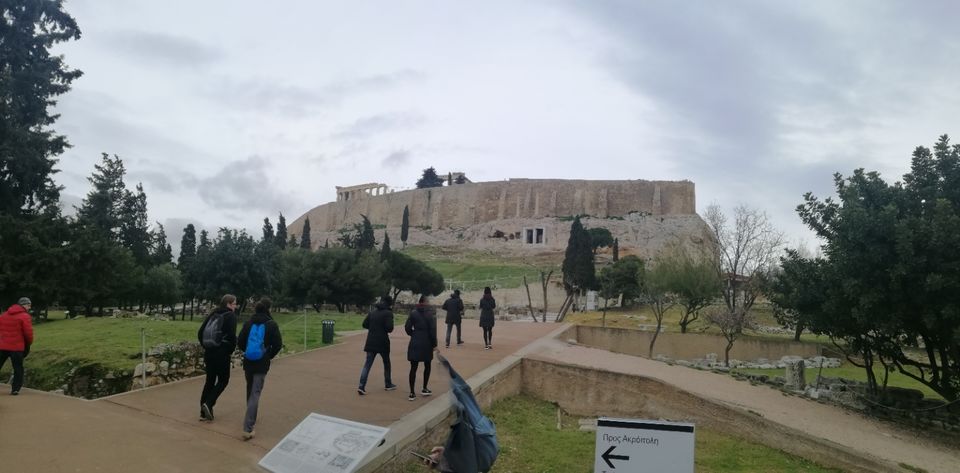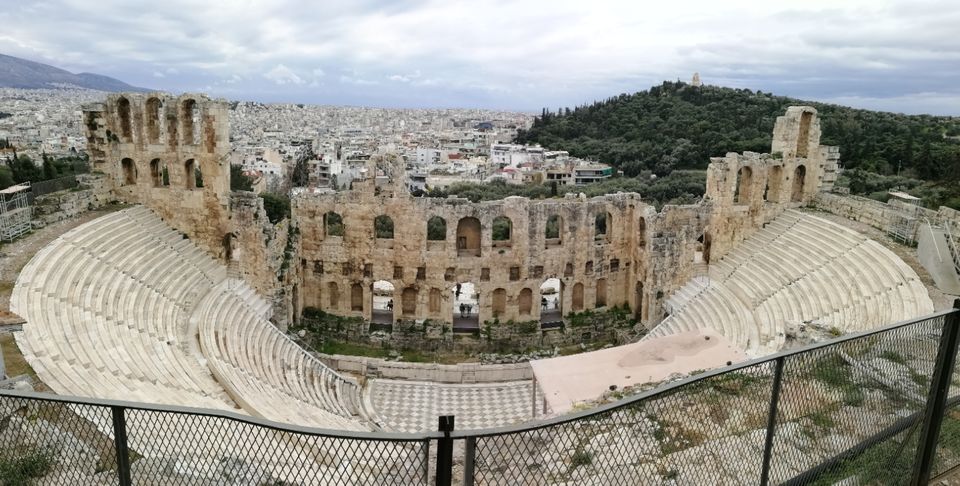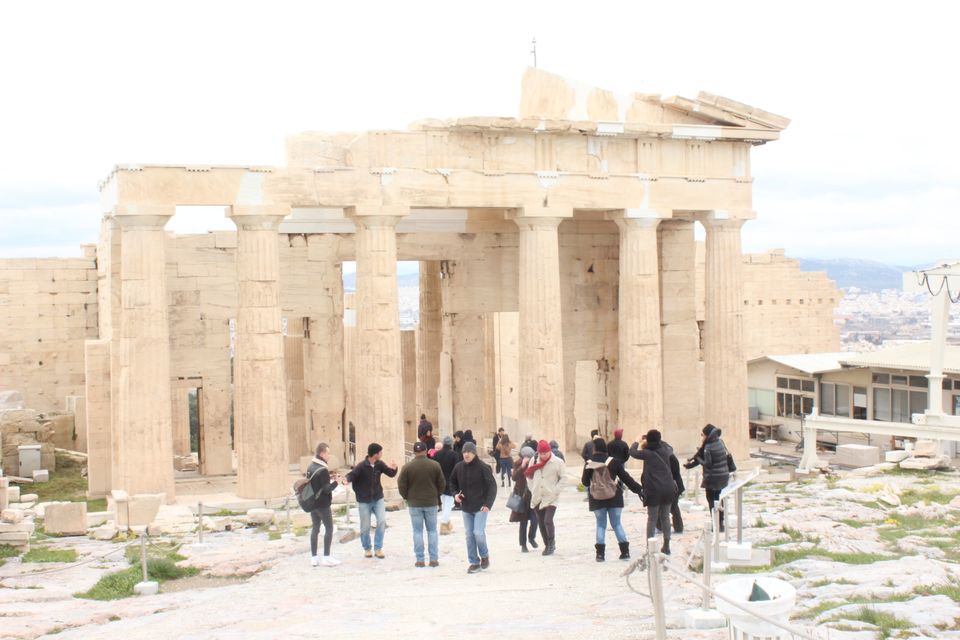 2. Mount Lycabettus - We enjoyed the entire city view from here and acropolis felt like a small toy right from this place. There's a beautiful church right on top of the hill and a restaurant with serene ambience. Also there's a cable car to reach to the top , so those of you who don't want to trek , chill !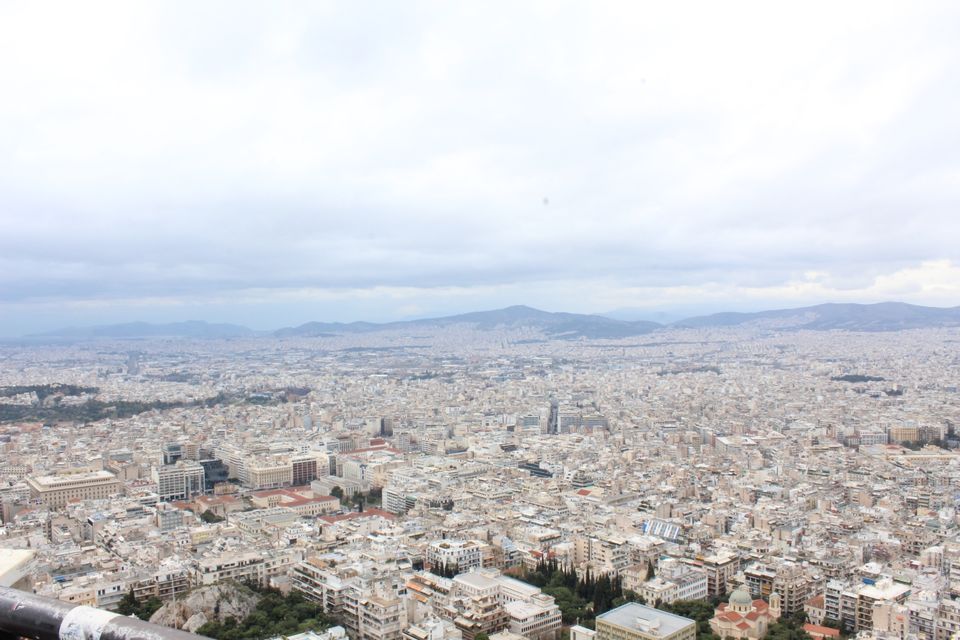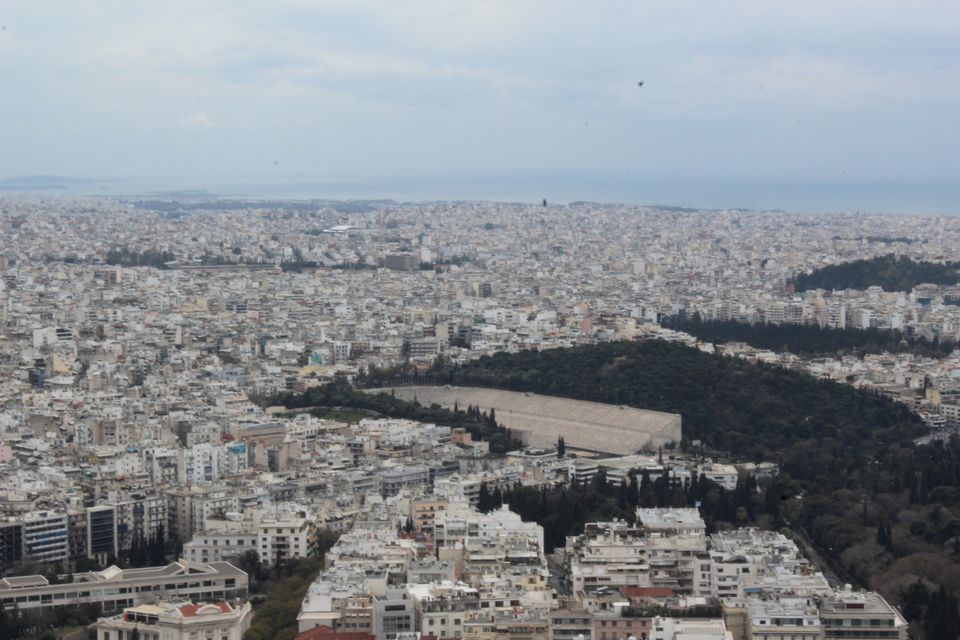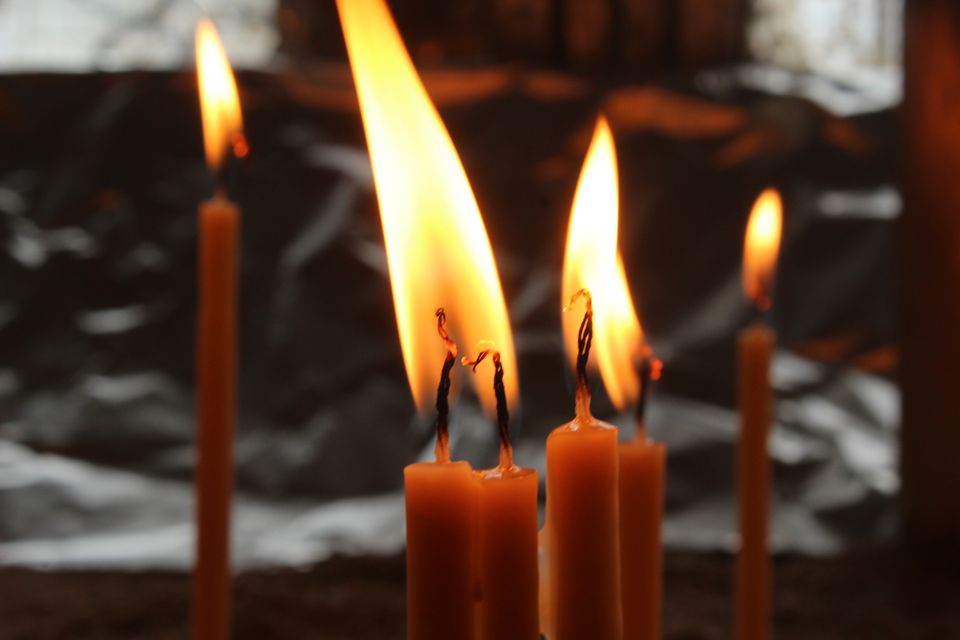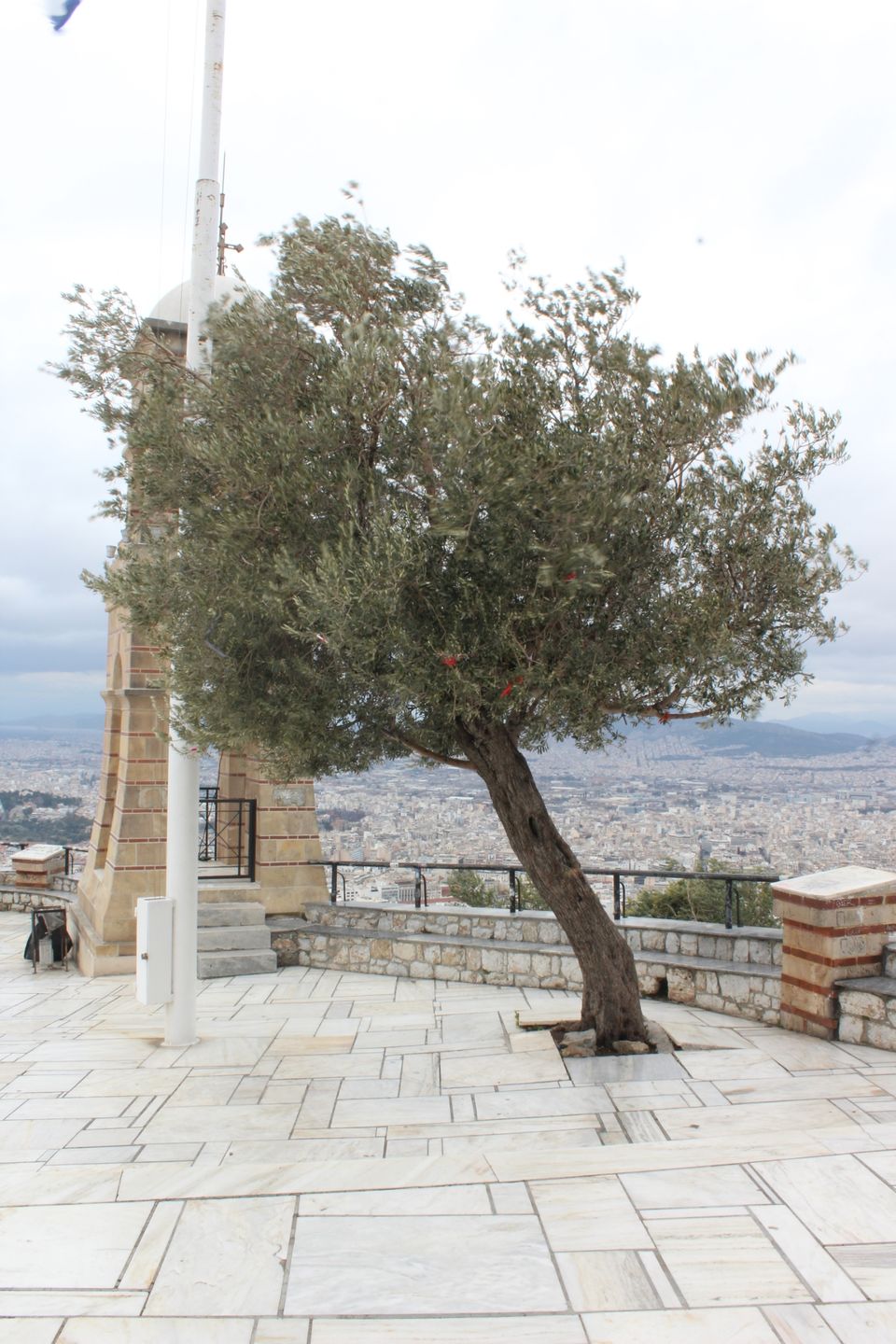 We took the metro to reach here, it's a few kmts walk from the metro station and also some annoying stairs but ION chocolates came to our rescue - We got the much needed energy 😁

Lake voulieagmeni and Cape sounion - We took a metro from Monastiraki and then a bus from syntagma to lake voulieagmeni . After the fascinating warm water swim and the natural therapy fish spa at the lake we were rejuvenated to go-to our next location. To catch a Ktel bus from voulieagmeni to Cape sounion , you will have to wait for sometime.
But the wait is worth it as what you get to see on the way makes you awestruck!! Beautiful beaches and hills on the other side.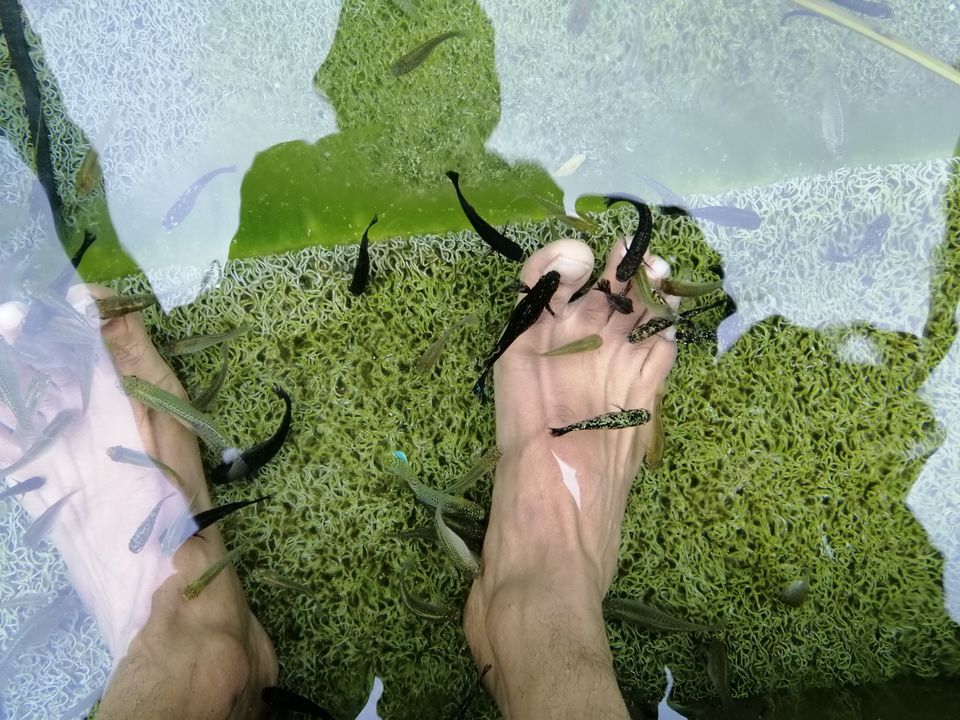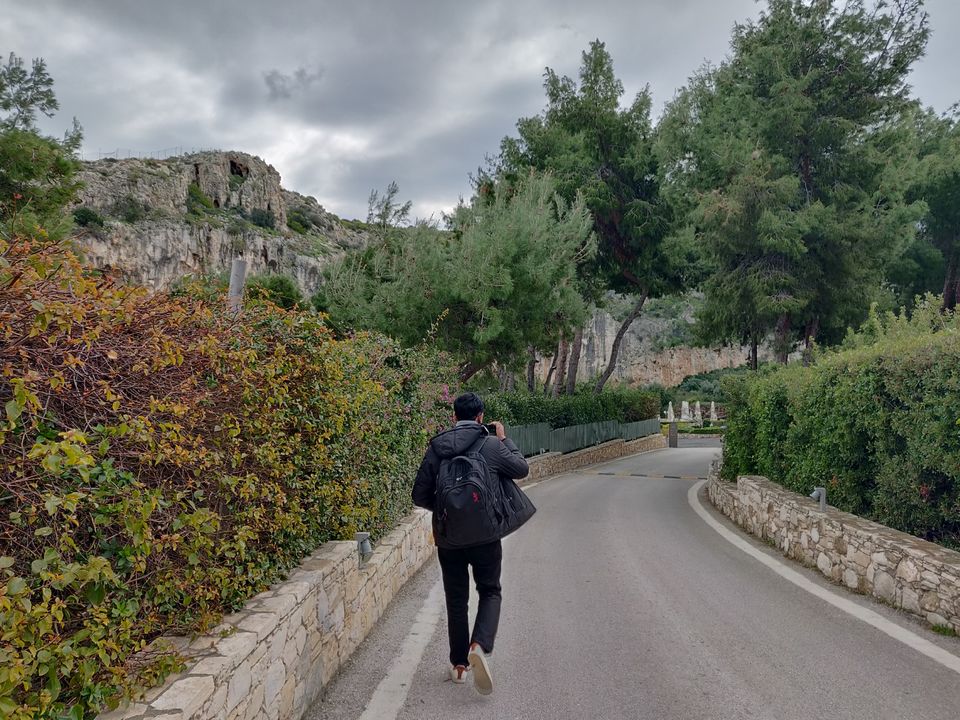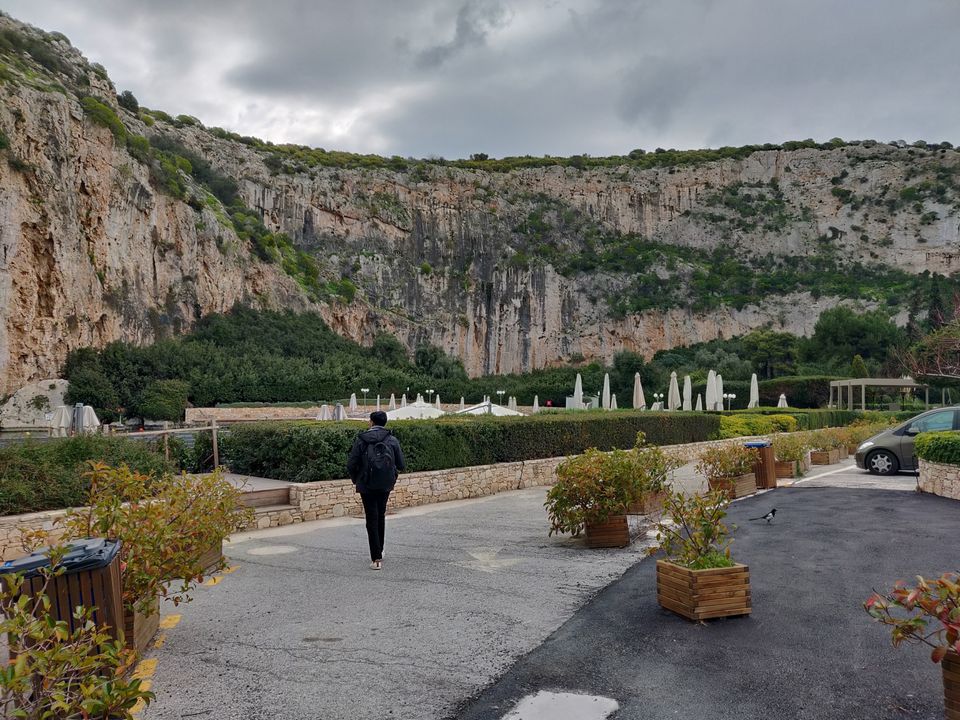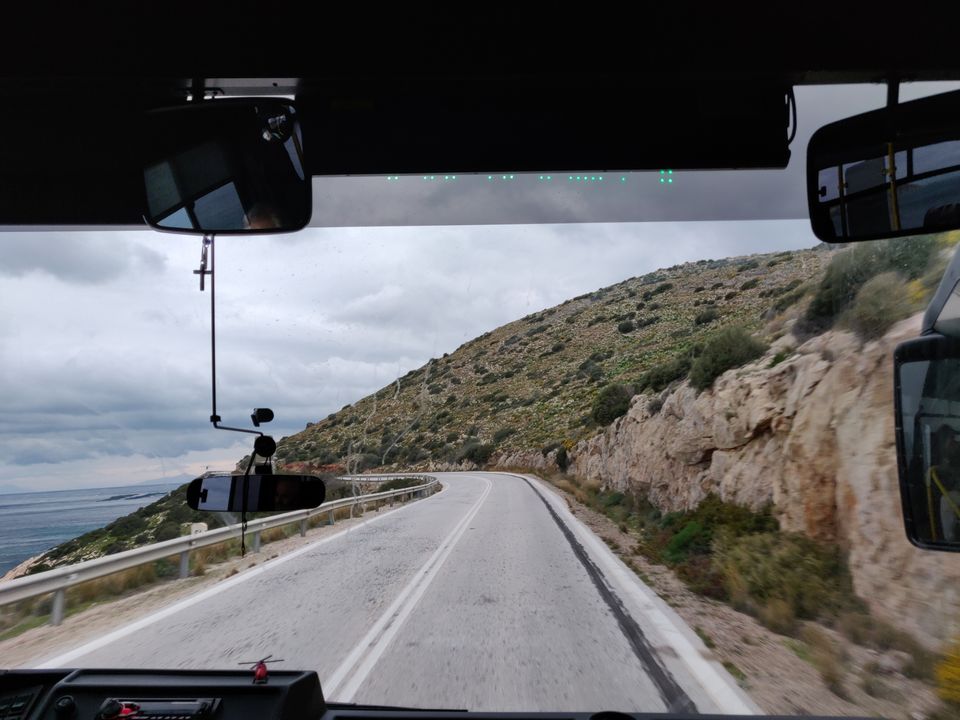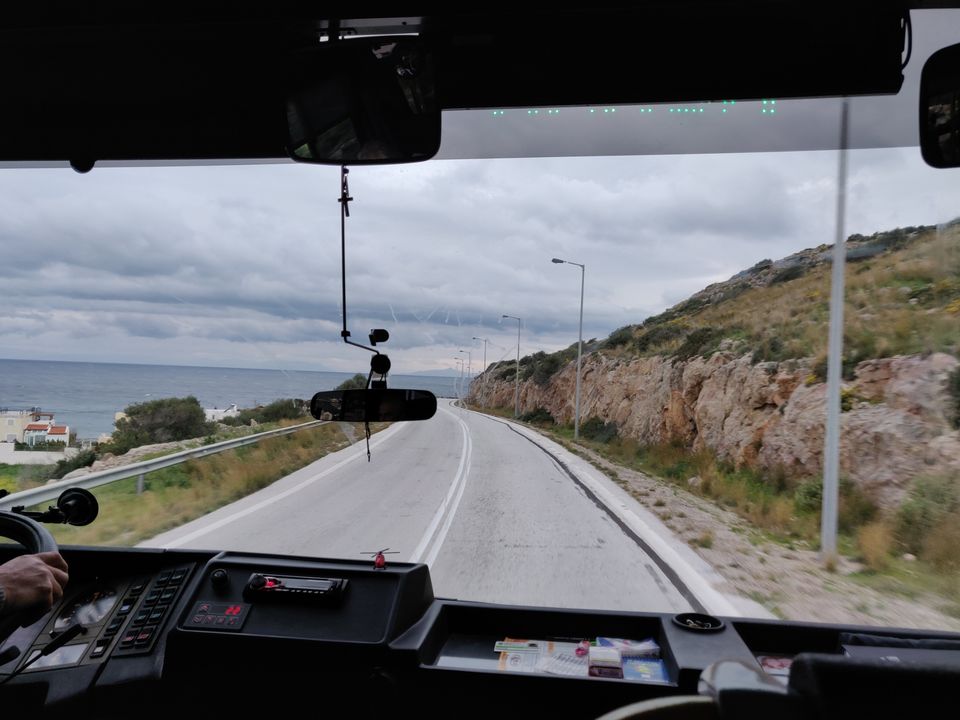 The temple of posseidon @cape sounion is a treat to the eyes !!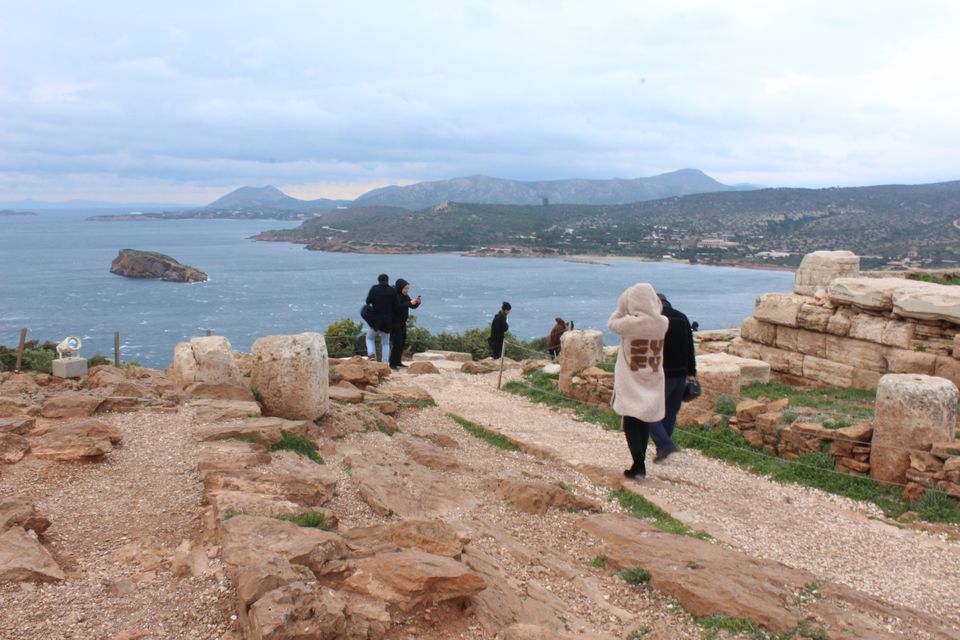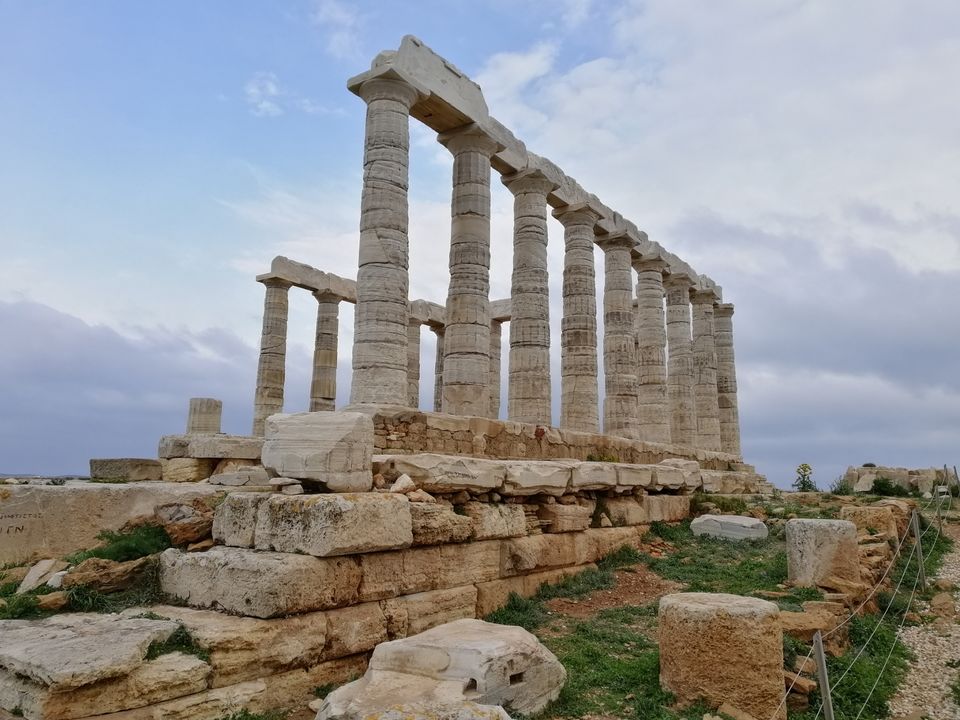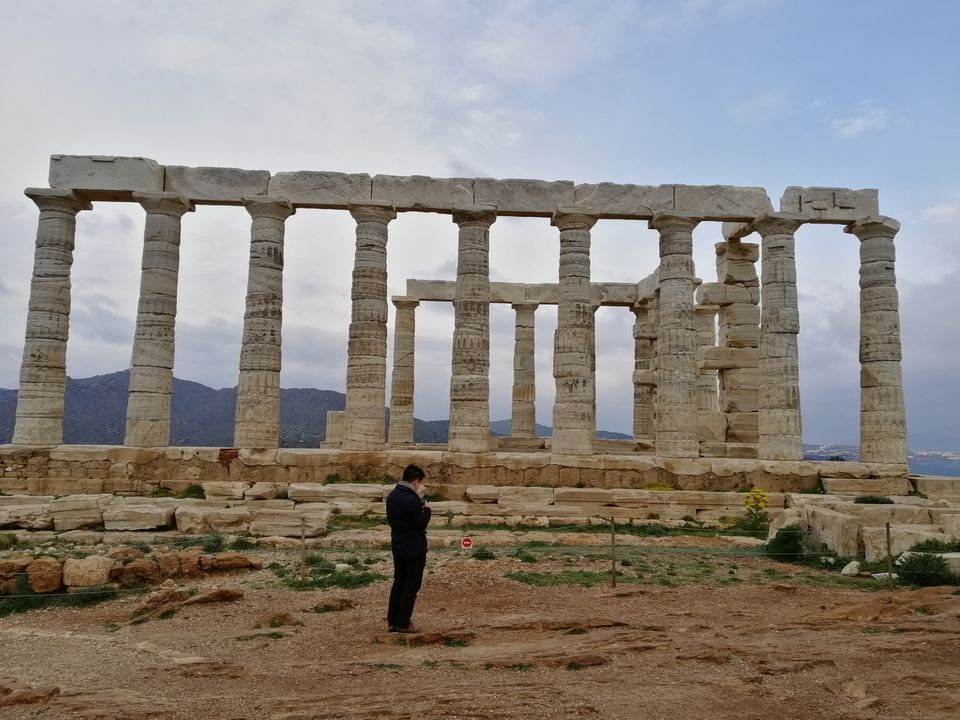 This was the 4 days itinerary for a budget friendly Athens trip , we tried to visit almost all the best attractions and captured the beauty through our lenses. Hope this will help you in planning your trip. Our trip doesn't end here as we move to the beautiful Santorini next . Stay tuned for my next blog. Byeeee....