Just a 60-minute ferry ride away from Hong Kong, Macau is yet another small administrative region of China. This was one of the Portuguese colonies, where the Portuguese culture has combined with the local Chinese culture to give way to an exciting experience here.
The Portuguese Egg Tart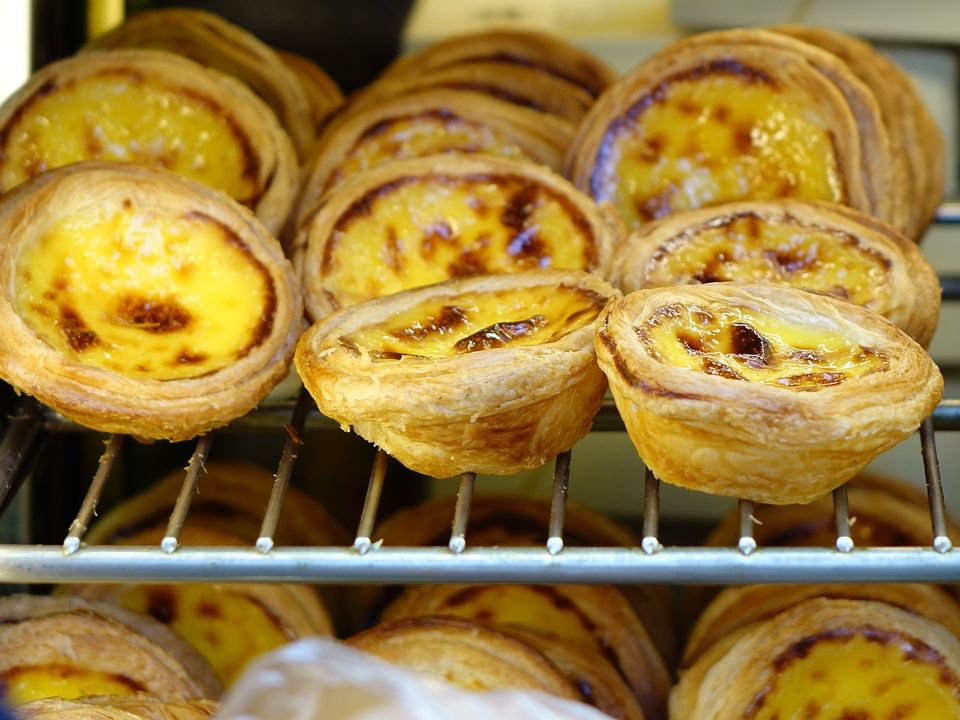 Bite into it and the crunch of the flaky exterior will excite your senses, once you reach the creamy egg custard inside…that's when you'll feel the explosion of bliss. This eat is easy to find so you've got to try some!
St. Paul's Ruins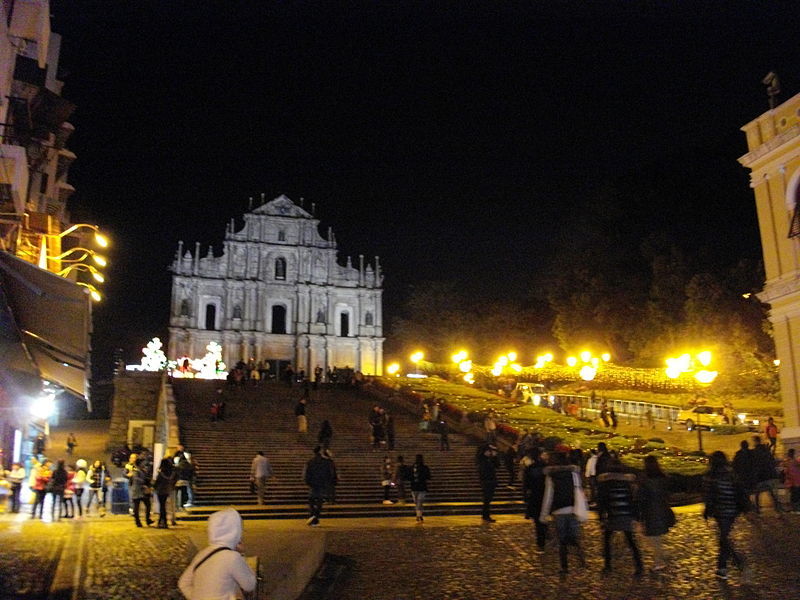 This is one of the most popular tourist attractions in Macau and most would opt to visit when the sun is up, but what about sunset? The structure of this church emanates a different kind of allurement against the darkening skies.
Senado Square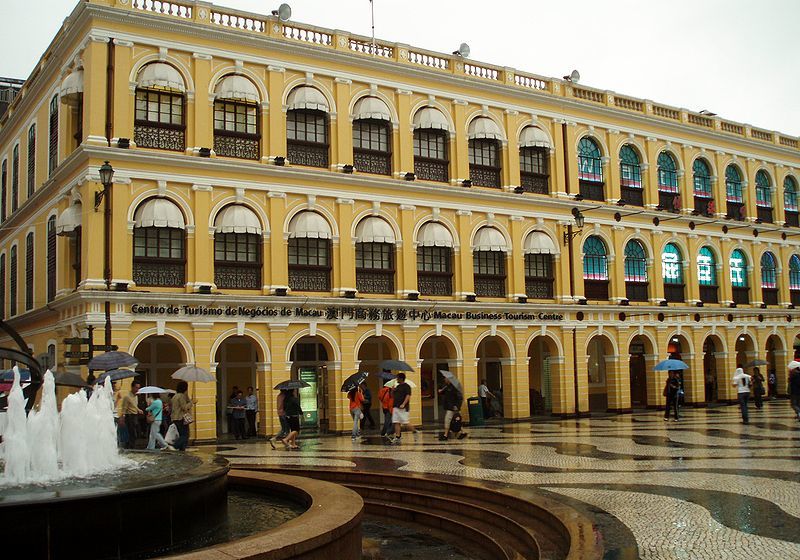 The cobblestone square is a wonderful place to visit especially with family and friends. Restaurants and cafes are offering fine local cuisine, coffees and sweets are found here. When it comes to Macau hotels, 5 star properties are located close by.
Old Taipa Village
Before the casinos and other high-rise buildings began making an impact on Taipa Island, the place was filled with narrow lanes and old shops. Visit Taipa Village for a glimpse.
Fisherman's Wharf
If you have never been to Rome, that means you've never seen the colosseum. But what if you could see it in Asia? Check out the replica of the colosseum here in Macau.