Macau is popular as a gambling centre, but If you thought that gambling is all there is to this destination you thought wrong! Here are a few things to do that don't involve anything of the sort.
Visit Senado Square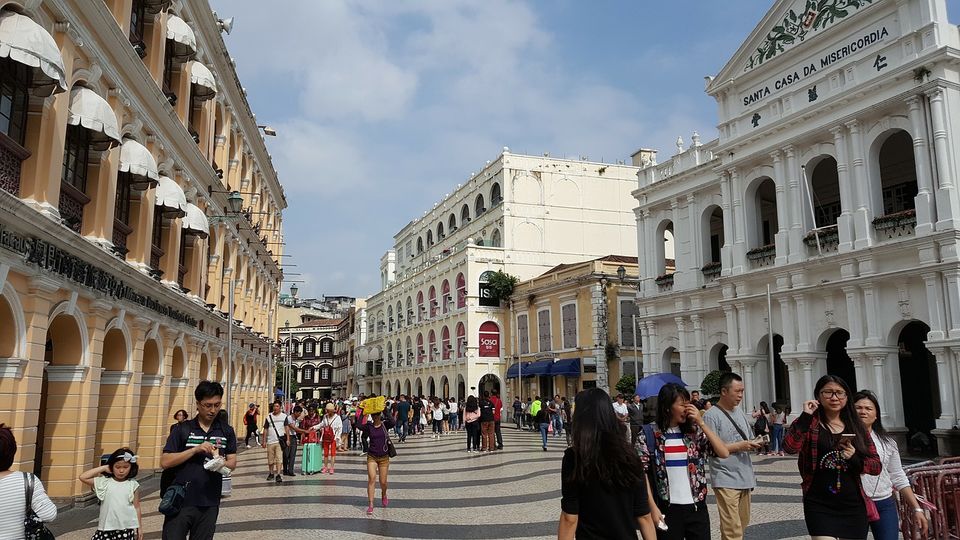 This is also called the Senate Square, which is actually a cobblestone square that has a few amazing classic buildings all in pastel shades. There are plenty of restaurants and shops to roam about here.
St. Paul Church Ruins
What's flabbergasting about this attraction is that only the front façade of the church remains while everything else is in shambles. Take a picture of this shocking UNESCO Heritage Site!
Try a Macanese Egg Tart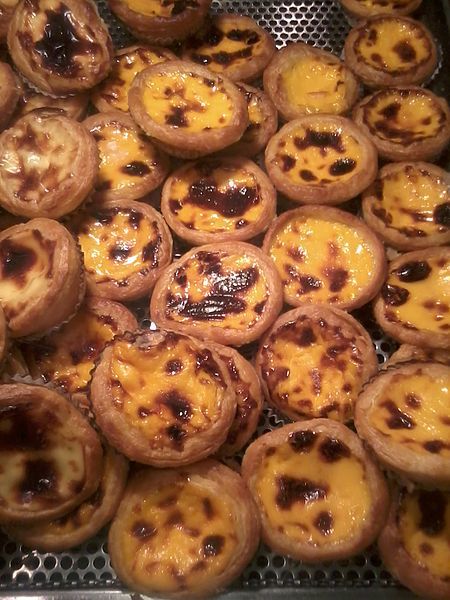 This tastes and feels pretty much like a combination of a Portuguese and English custard tart. The best ones in town can be found at Lord Stow's Bakery. Head over for a bite or many bites once you get the taste of it!
Visit Grand Lisboa Hotel
The is one of the most prominent buildings in Macau with its queer shape and coloured mirror-like windows. Definitively worth the snap!
Shop in Macau
Rather than throwing money in for gambling, shopping for yourself can be much more rewarding. The city is full of malls selling high-end brands as well with many a Macau hotel within easy reach.