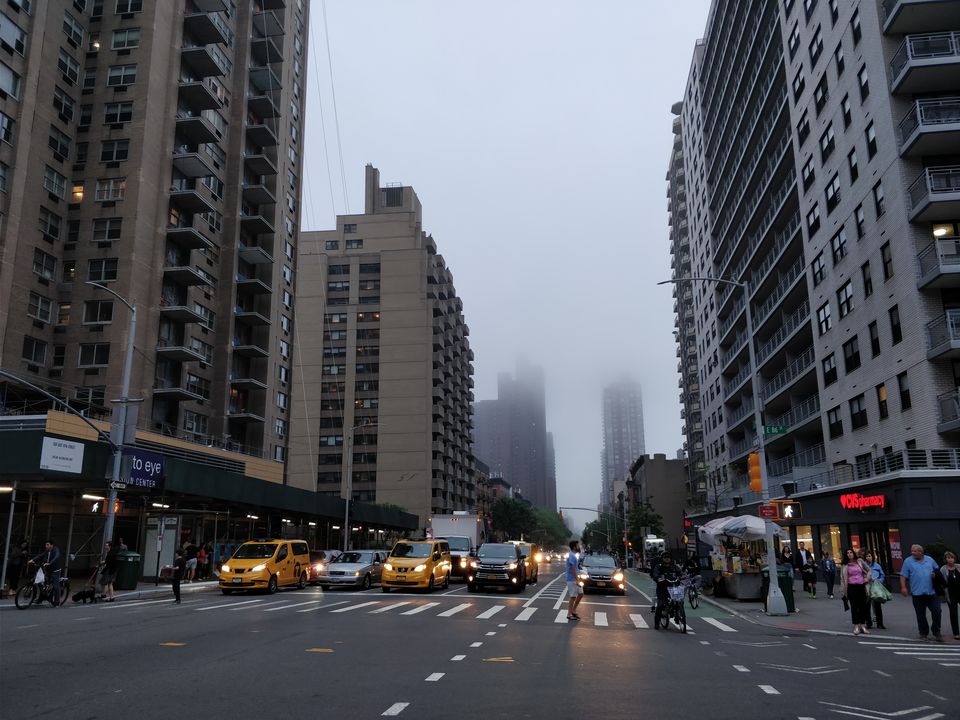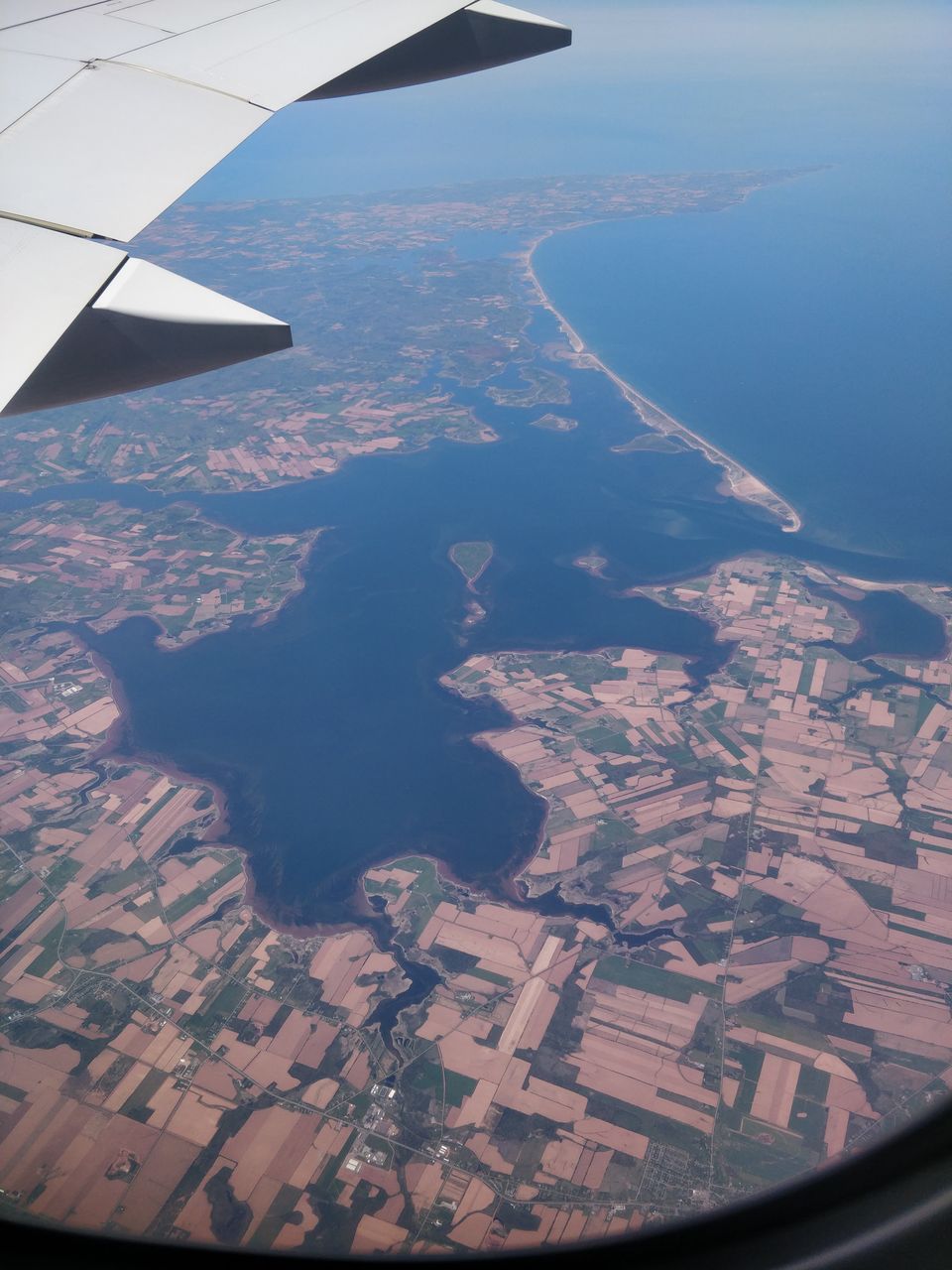 After an 18 hour long flight with a small layover, I expected to crash upon reaching the city. But the mesmerizing aerial view of Prince Edward Island got my eyes locked down at the ground and I was busy navigating till we neared Boston (from above of course). The aerial view was a replica of the maps on my phone, and everything seemed intangible. I couldn't help but beam through the landing as the misty air froze my mind for a while. The excitement made me ignore the hassles at the immigration counters and security posts.
It was a reunion with my sister Shweta and her beloved Abhinav after 6 long months. They live in Upper East Side of Manhattan. Fleets of yellow medallion taxis frequented around but due to heavy luggage we chose to hire a Suburban. The gigantic Robert F. Kennedy Bridge, the traffic discipline, the cars, the buildings, the houses and much more got me awestruck till we reached the apartment. I couldn't contain my wanderlust, so I had a quick shower and sprang into exploring around.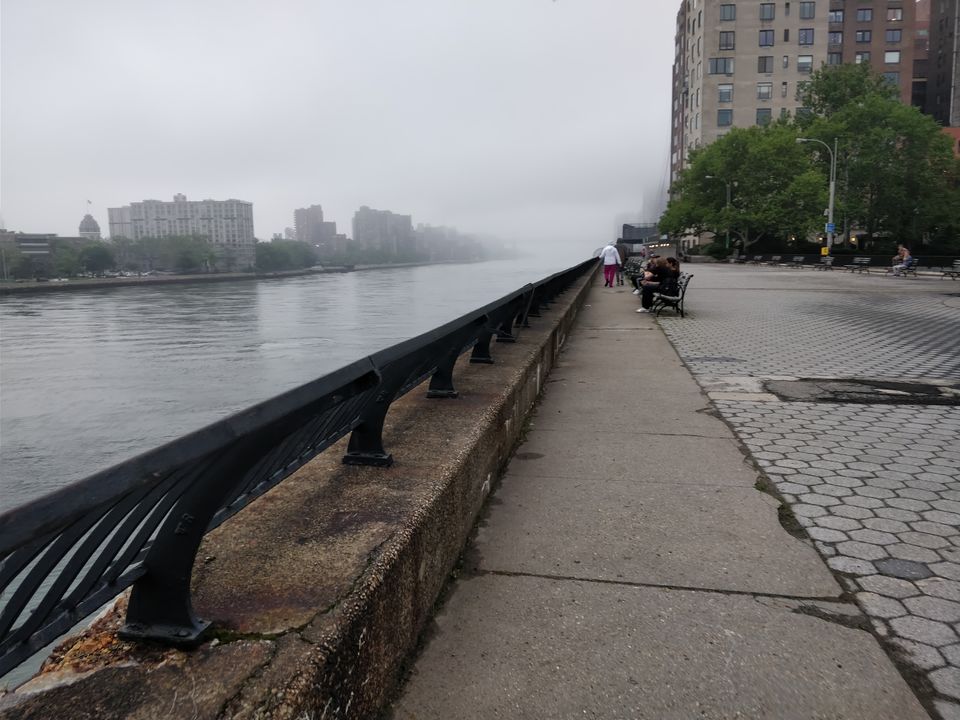 Abhinav took us by the East River side, from where you see Roosevelt Island. This island was formerly known as Welfare Island which housed hospitals and was renamed after Franklin Roosevelt. It is common to spot well tamed dogs everywhere, be it parks or train or supermarkets. Our building was 38-storeyed with a gym, laundry, a lounge and a rooftop with cabanas. It was conveniently located at York Avenue which is close to East river.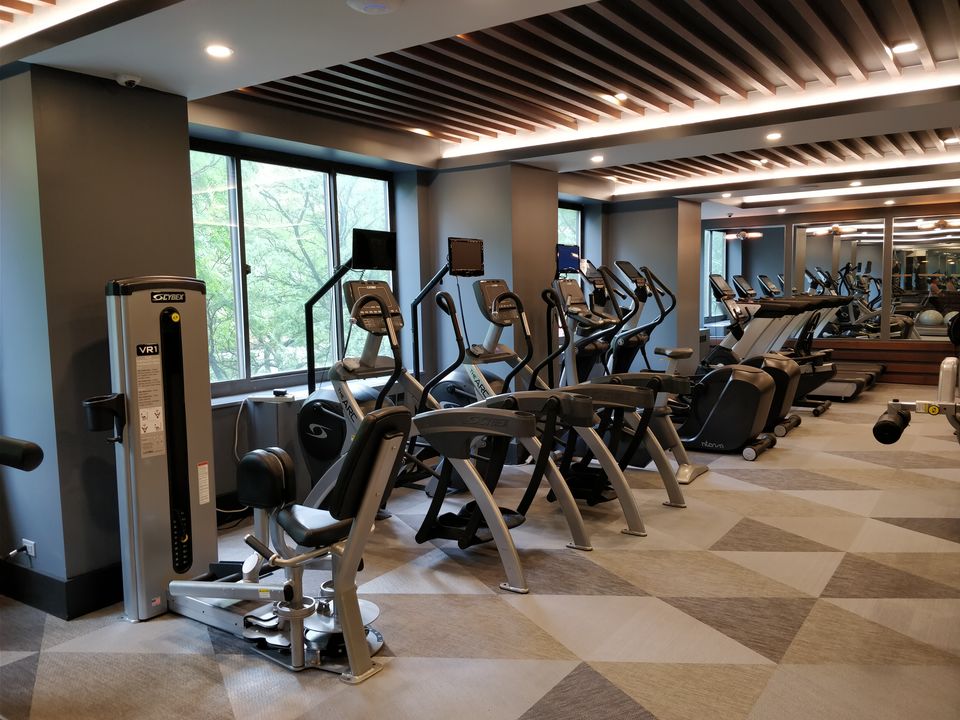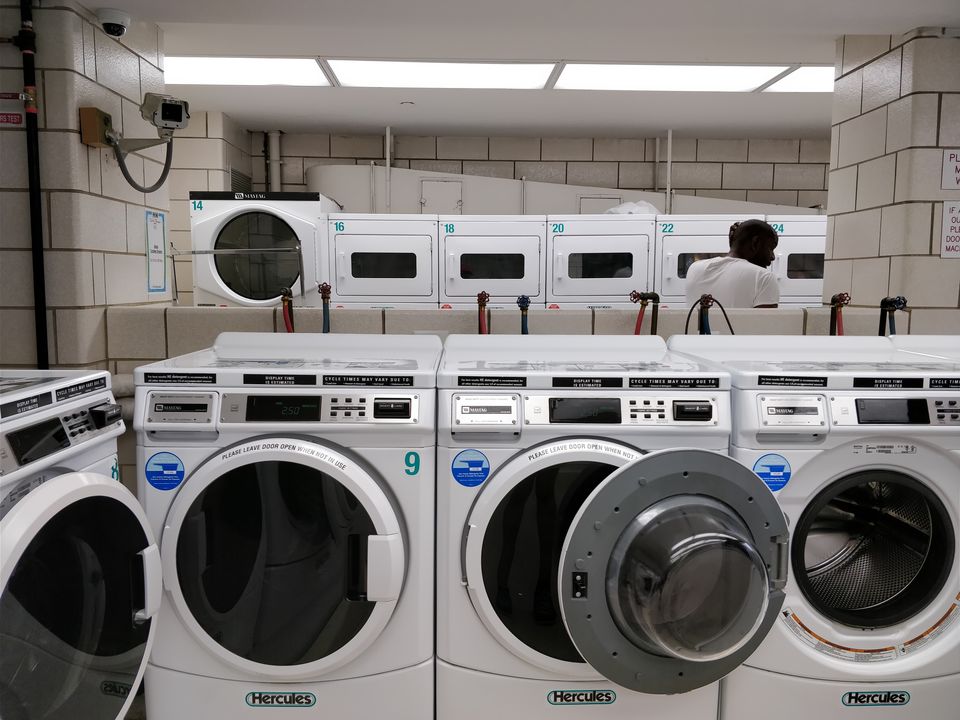 Manhattan is divided into grids with avenues and streets. The avenues are parallel to Central Park while streets cross them. Hence the tour begins!!!
World Trade Centre memorial: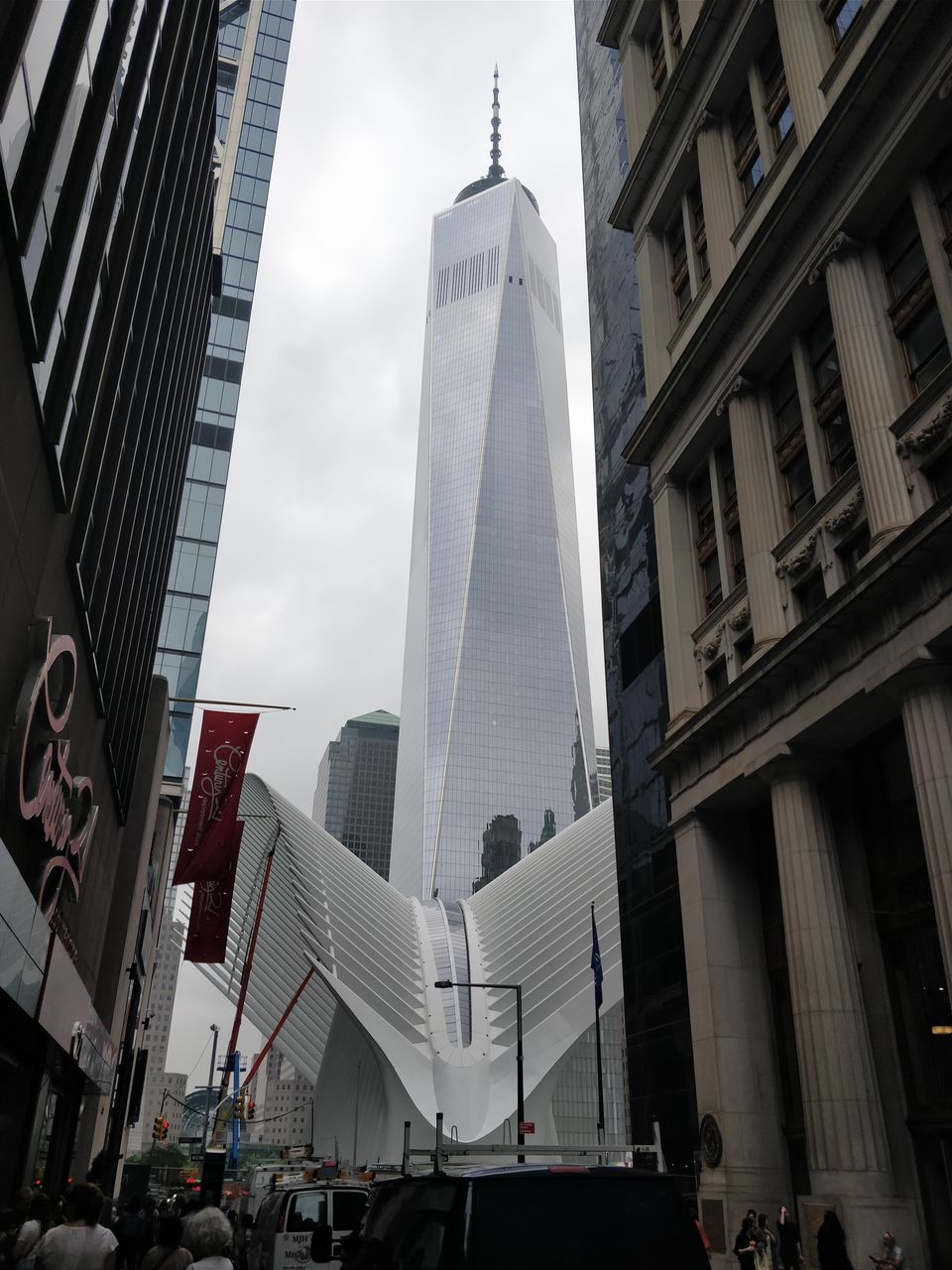 The dramatically famous World Trade Centre is based on 285 Fulton Street in Lower Manhattan. It is a part of a large complex of corporate buildings and memorials of the twin towers. The twin towers which were plane crashed into by Al Qaeda hijackers are now replaced by memorials and museum.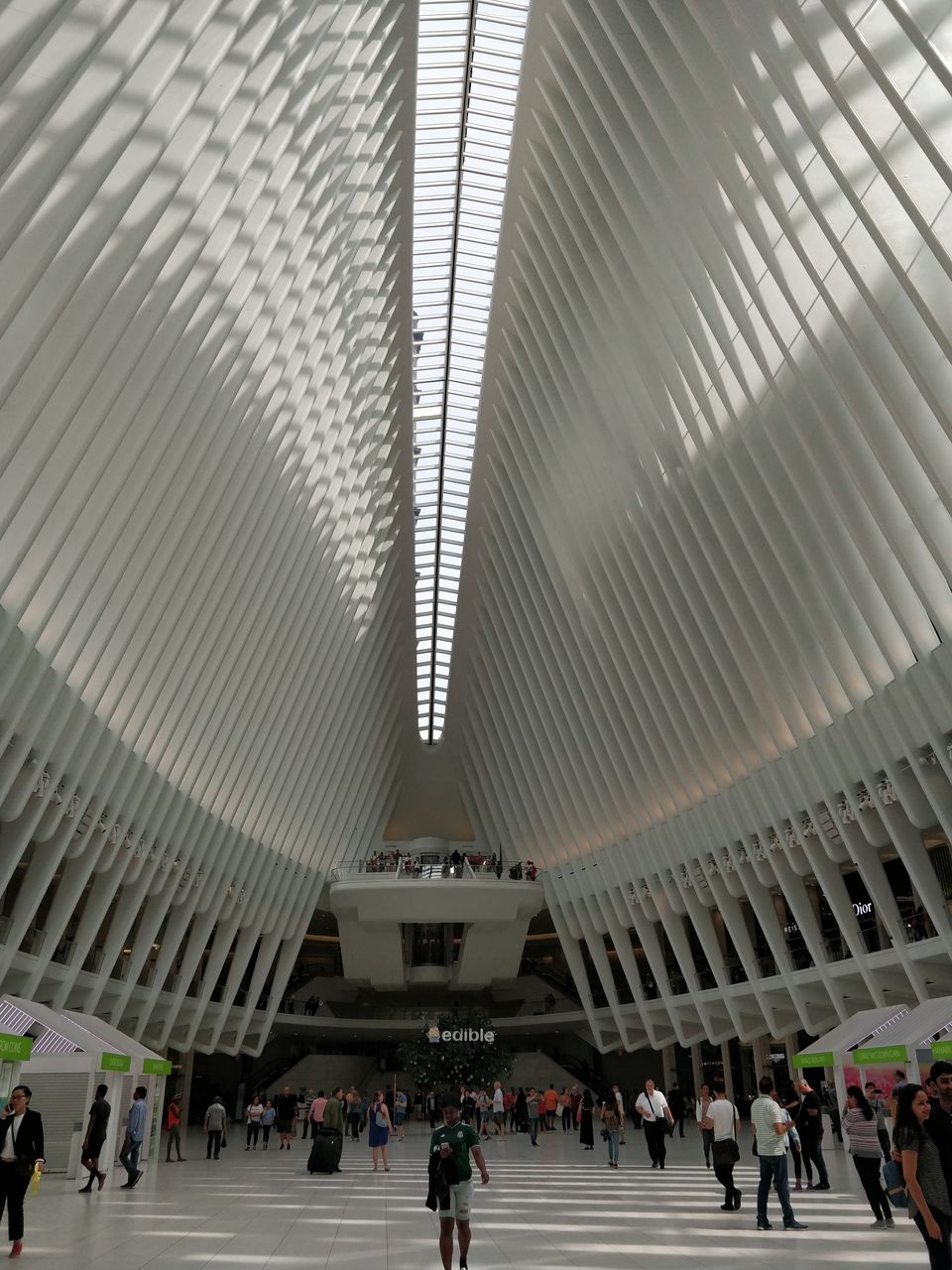 The place is flocked with tourists with a tight security. Westfield World Trade Centre, the largest shopping complex in Manhattan is also situated here. This mall opened in 2016 and houses high end stores like Apple and Pandora. The breathtaking structural design is bound to leave you spellbound.
There are a bunch of restaurants around this place, and we chose to drop in at P.G. Clarke's.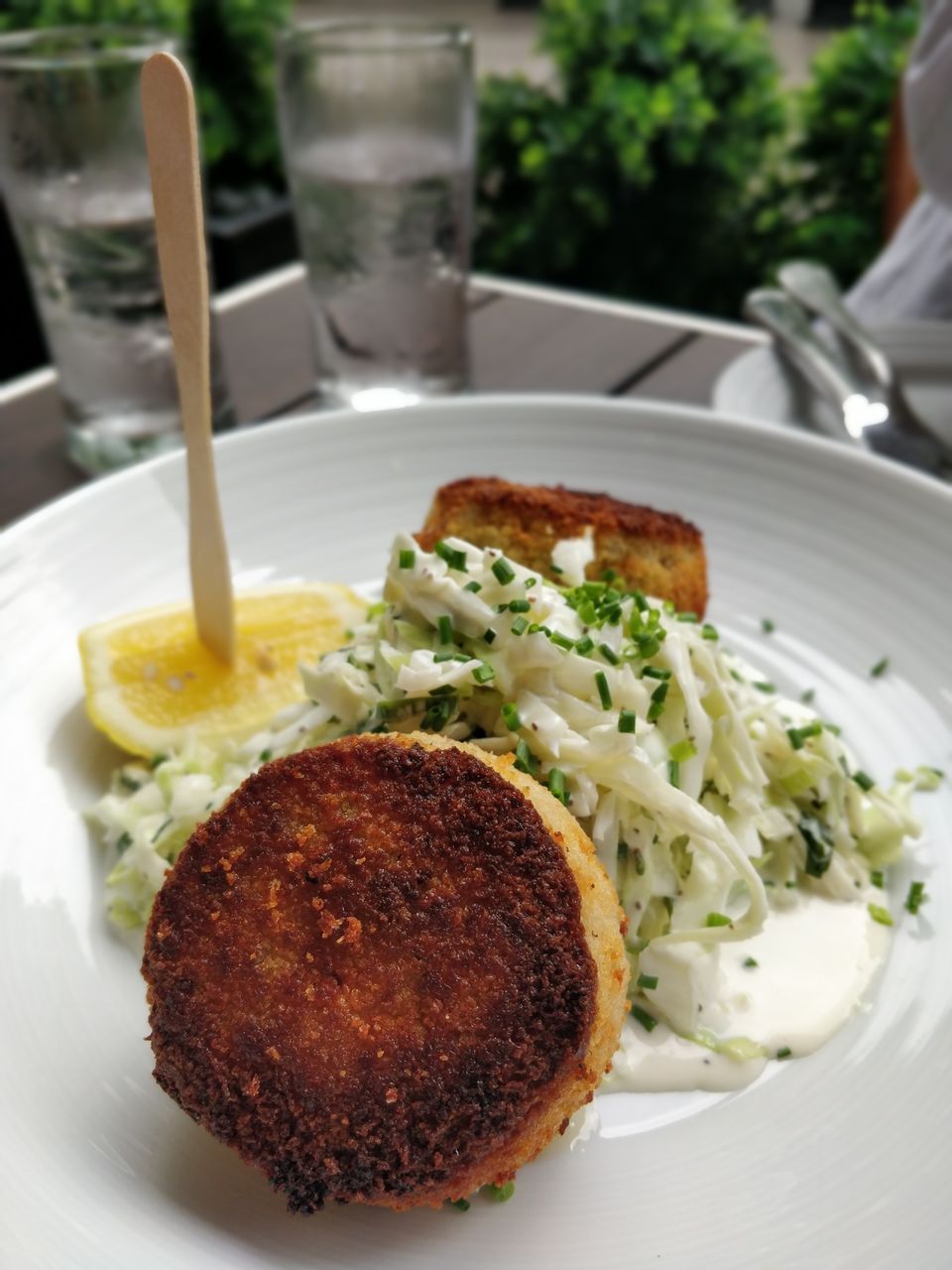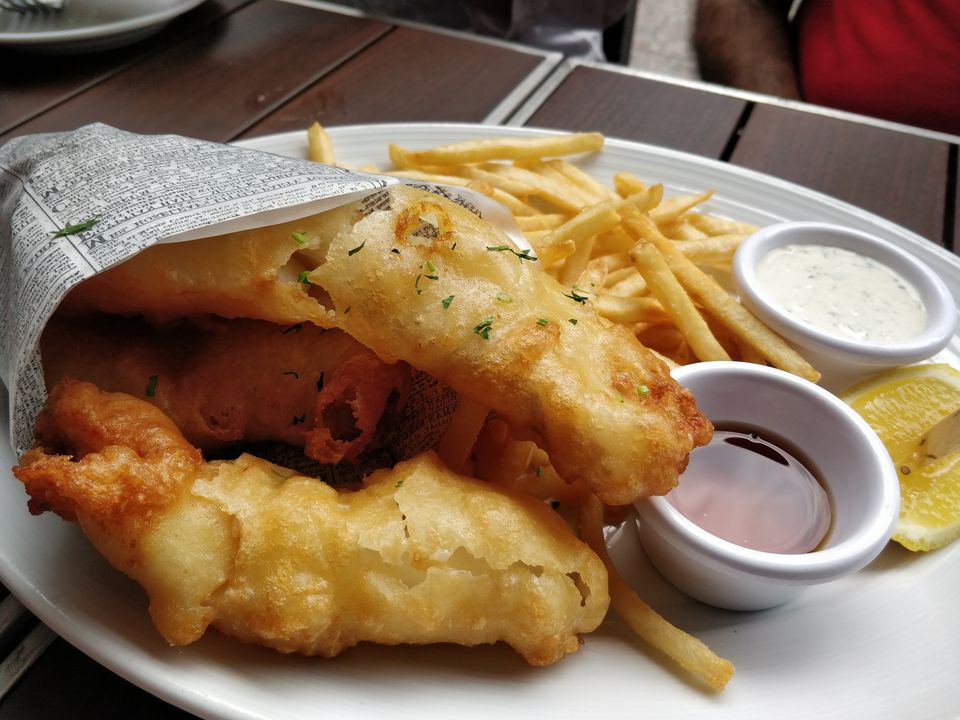 We ordered a beer, fish and chips, and crab cake. Everything was so succulent that it was hard to budge from the table. Outside the restaurant, there is a small garden by the bay of Hudson river across which is New Jersey. It is an ideal place to catch a glimpse of New Jersey's skyline and get a distant view of Statue of Liberty.