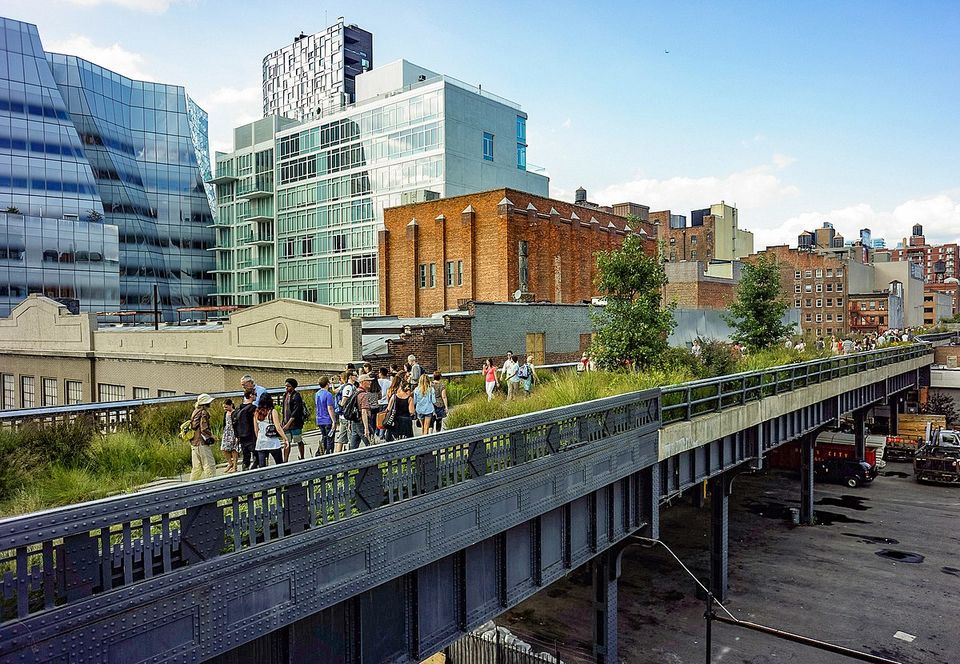 Move over Statue of Liberty. New York's got some hidden secrets that any traveler would love to explore. Presenting some of the lesser known sightseeing attractions of NYC:
1. Coney Island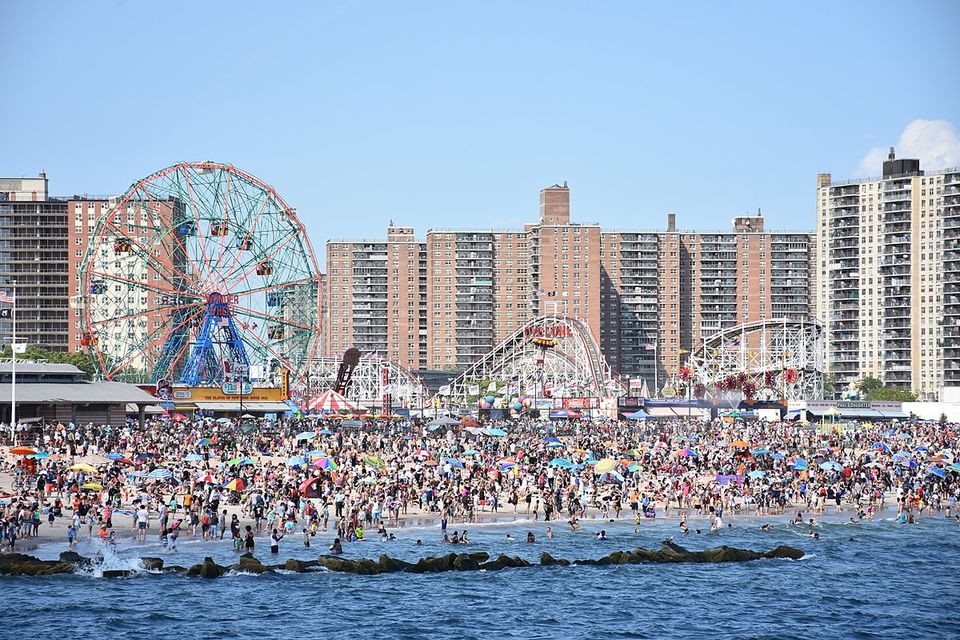 A place known mostly for its amusement parks, Coney Island is also the birthplace of hot-dog. This neighborhood is a part of Brooklyn, and can be identified from afar, thanks to the giant roller coasters and wheels that mark it out. Coney Island is a bit hit with revelers and adventure enthusiasts who like the thrill of seemingly dangerous rides. In the winters, one can see the entire island lit up during the Festival of Lights.
2. The High Line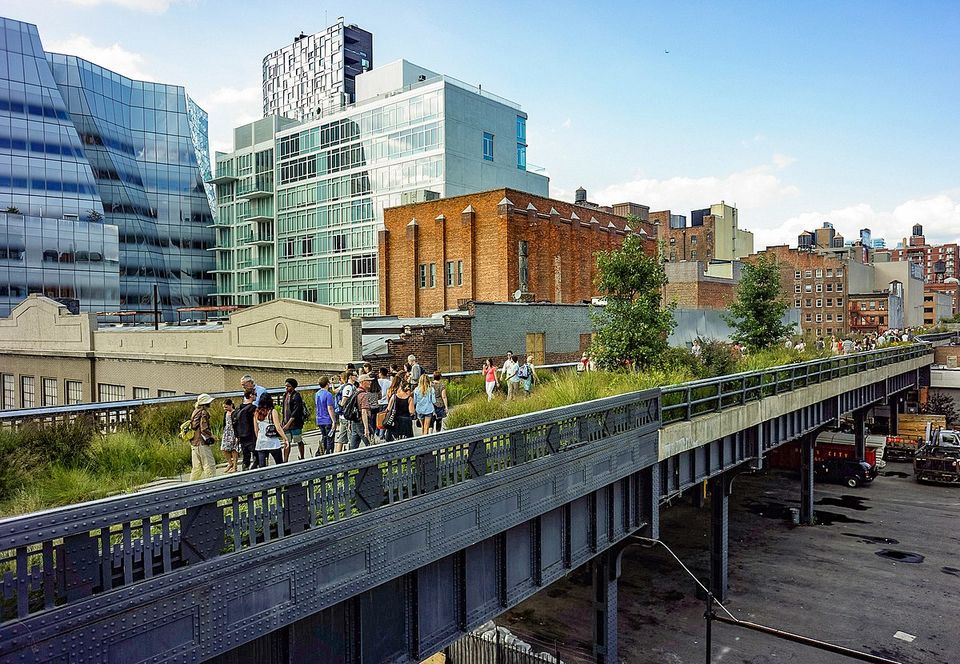 This unique elevated park in Manhattan is built on an abandoned railroad line. The High Line measures 1.45 miles, and is mostly linear in its layout. The public park is free for all, making it one of the nicest free-places to see in Manhattan. The High Line also promotes contemporary art through its temporary and permanent art installations along the walkway.
3. Discovery Squad at the American Museum of Natural History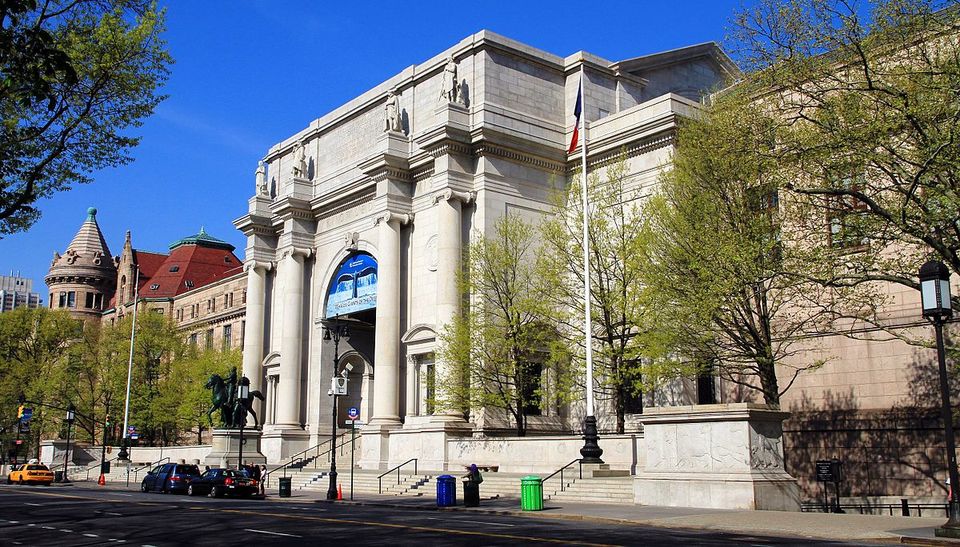 The American Museum of Natural History gives special attention to the requirements of those with special needs. All exhibitions are wheelchair-accessible every floor is serviced by an elevator. The Discovery Room at the museum welcomes differently-abled kids with their families to learn more about dinosaurs by touching the skeleton models or even enjoying some painting sessions with specially trained experts.
4. Roosevelt Island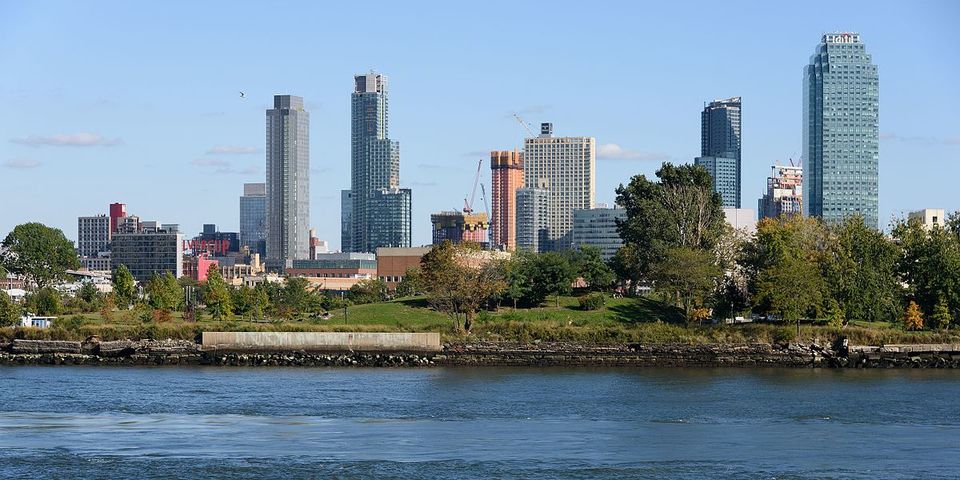 Bask in delight on a trip to the Roosevelt Island floating on New York City's East River. The island offers a number of things to keep you busy throughout the day. You can either explore its parks or take in the skylines of NYC on either side from this narrow strip of land. There are a couple of history and art museums on this island and also a lighthouse for your photo album.
5. Riverside Park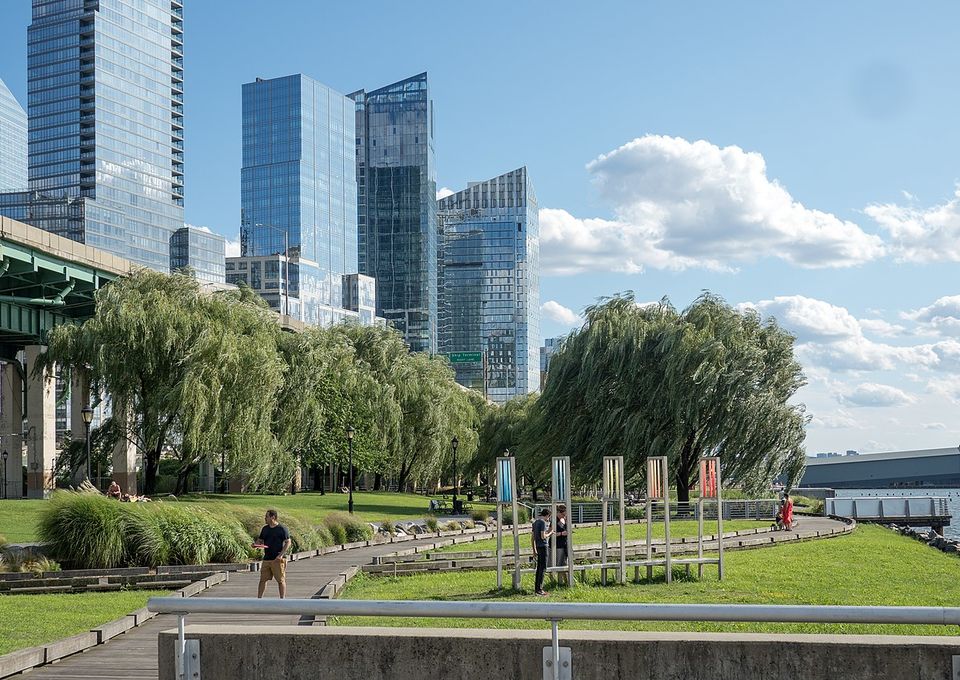 The scenic Riverside Park is designed along the Hudson River, offering visitors magnificent waterfront views. Senior citizens can enjoy a light walk under the elm trees or read a book on the ample lawns. For children and fitness enthusiasts, there are basketball and tennis courts, a running track, and even a marina for kayaking.
Discover more from my New York adventures on my travel blog - Oindrila Goes Footloose. Do follow my journeys on Instagram, Twitter and Facebook!