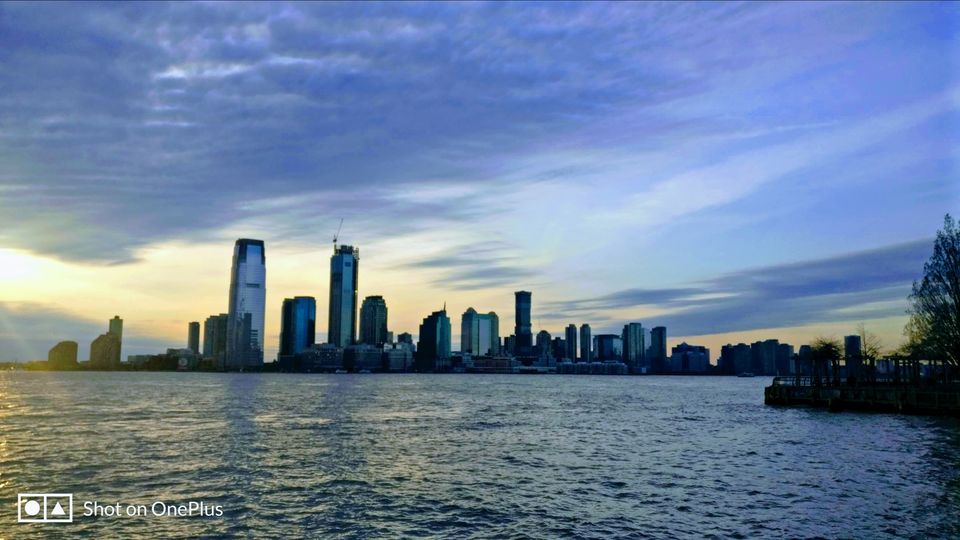 New York is one of the greatest cities in the world, with famous sites at every turn and never enough time to see them all. Some people come here specifically to shop and dine; and many come simply to see the sites: Brooklyn Bridge, Times Square, Central Park historic neighborhoods, and numerous world famous museums. Many of the best places to visit in New York are within walking distance of each other, or just a short ride away, making this city a delight for sightseeing.
I had spent a week of time in New York and here is my review. Things to keep in mind:
1. Make sure you have taken necessary VISA(B2) approval before heading to United States and make sure you have the to-and-fro tickets and hotel accomodation booked as you might want to show at the port of entry to the immigration officer.
2. New York is pretty cold city so you might want to check weather condition before heading there. I would suggest that you carry enough woollen clothes/jackets as the cold gets extreme sometimes.
3. The hotel charges are very costly in Manhattan, New York and since most of the attractions are in-and-around Manhattan I would suggest to be around here however not to spend too much on hotel and just look for a decent hotel near to this area.
4. New York is a very crowded place, so one should be very careful about one's belonging because of theft and thugs.
5. Be careful of Unscrupulous Pedicab drivers(i.e. bicycle powered rickshaw-type) as for years pedicab rates have been unregulated, with pedicabbies allowed to charge whatever they want as long as the price for a ride is marked on a rate card. Make sure you ask the charges beforehand as one guy charged 4 Texas tourist $442.00 for a 12-minute pedicab ride through Midtown and they are mostly convince you to take via Times Square and take pictures.
6. Make use of underground metros or yellow taxi's for commuting purpose.
Some of the attractions you would love to visit here:
During evening this place is very crowded since it is a major commercial intersection, tourist destination, entertainment center and neighborhood in the Midtown Manhattan section of New York brightly adorned with billboards and advertisement across the street.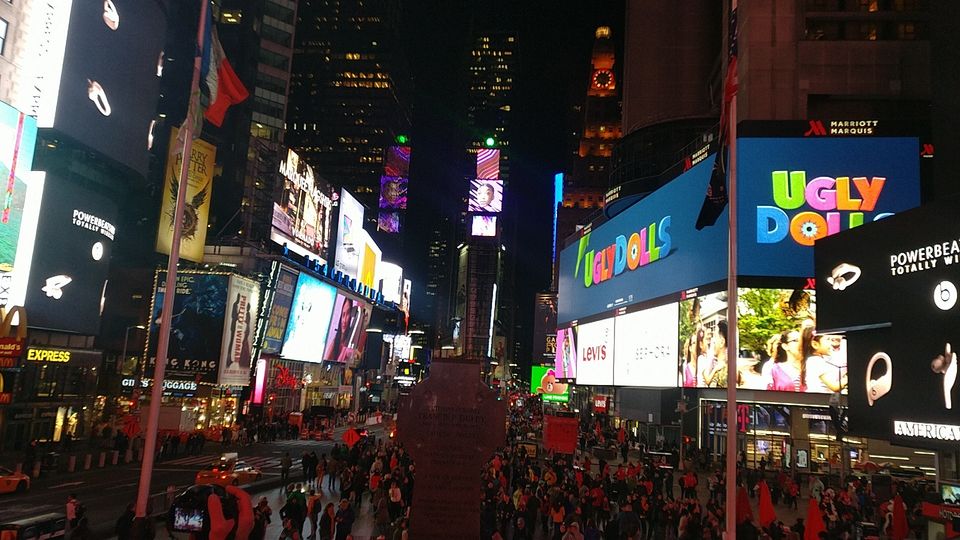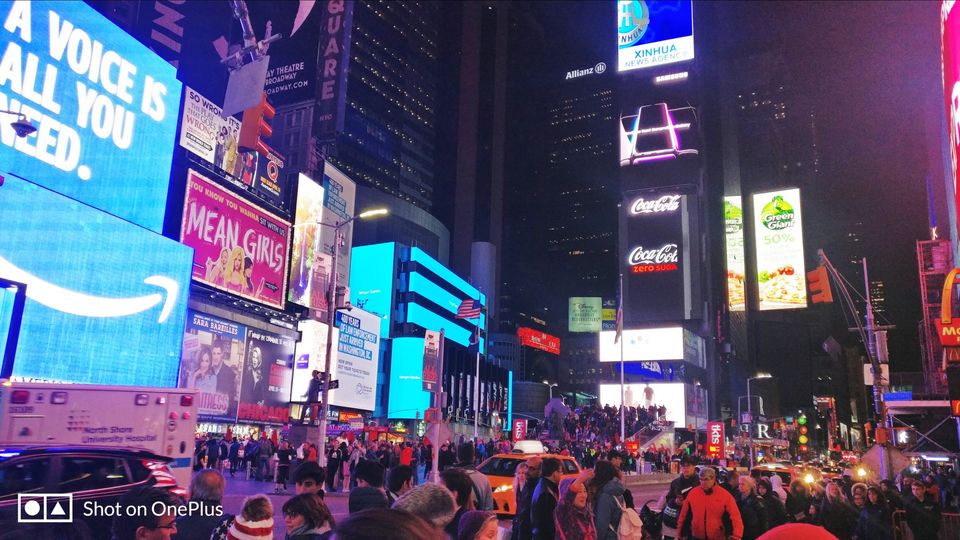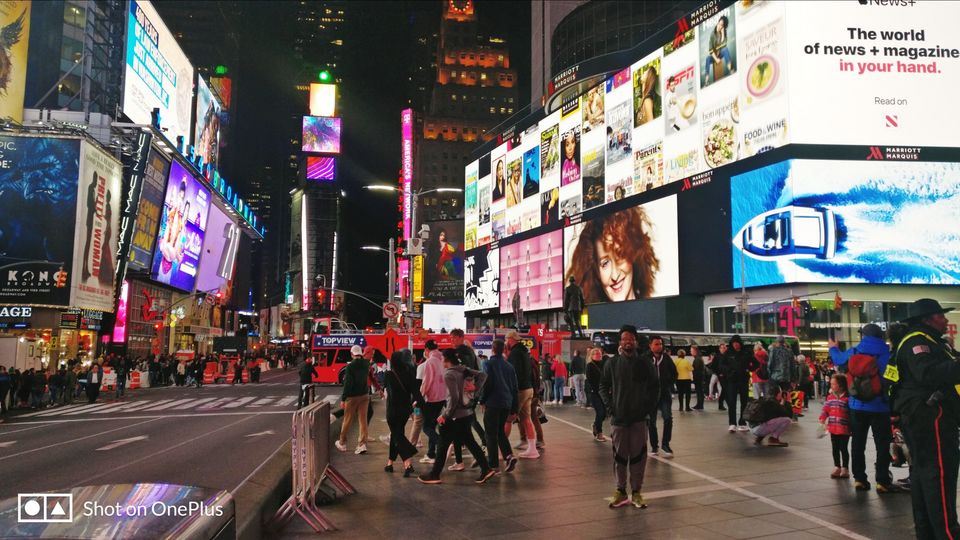 After walking across the street and spending time at Times Square went to try famous New York pizza at Joe's Pizza. I would recommend one a must visit place and try those pizza.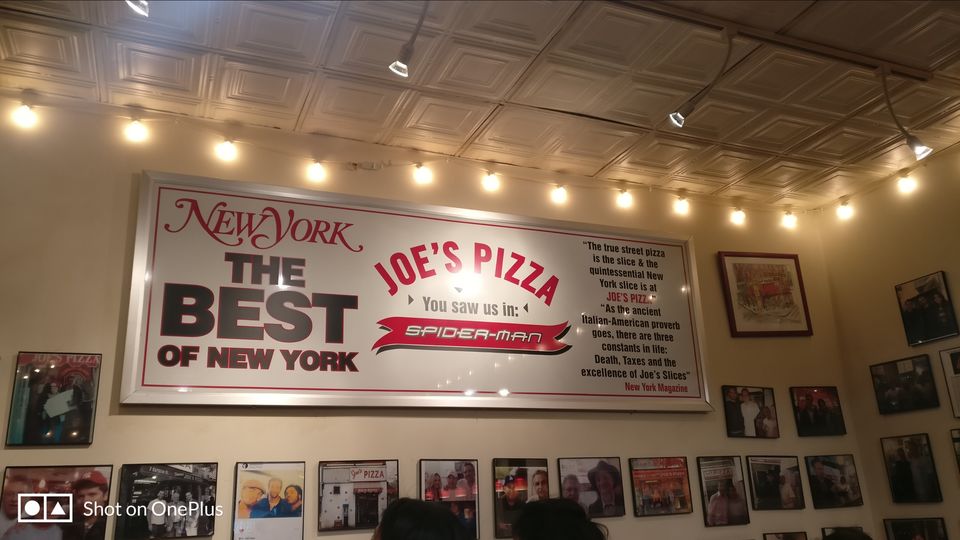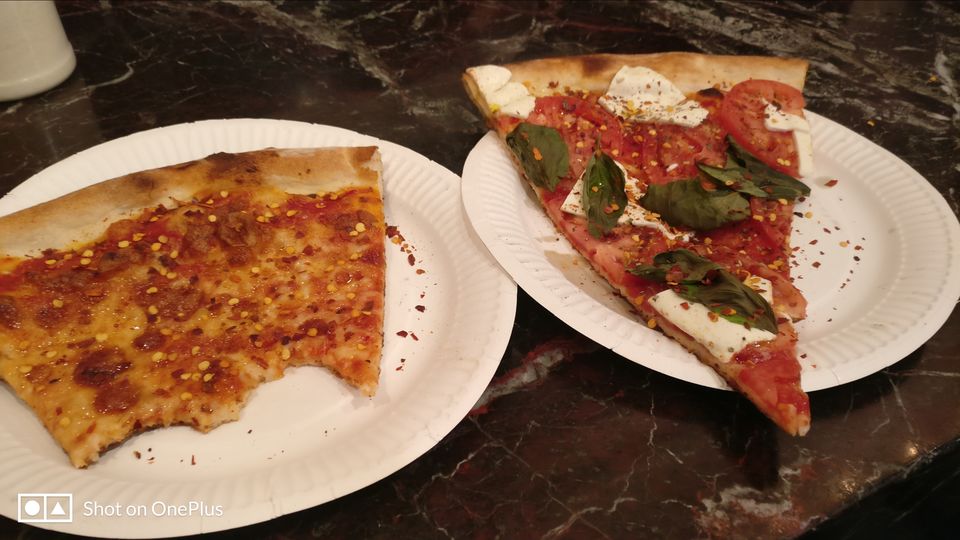 The extraordinary centerpiece of Hudson Yards(place) is its spiral staircase, a soaring new landmark meant to be climbed. It is comprised of 154 intricately interconnecting flights of stairs - almost 2,500 individual steps and 80 landings - the vertical climb offers remarkable views of the city, the river and beyond.
The good news is that access to The Vessel is free. However, a ticket is needed to enter. It allows to manage the flow of visitors and avoid congestion. So you just need to select a day and an hour for your visit to The Vessel.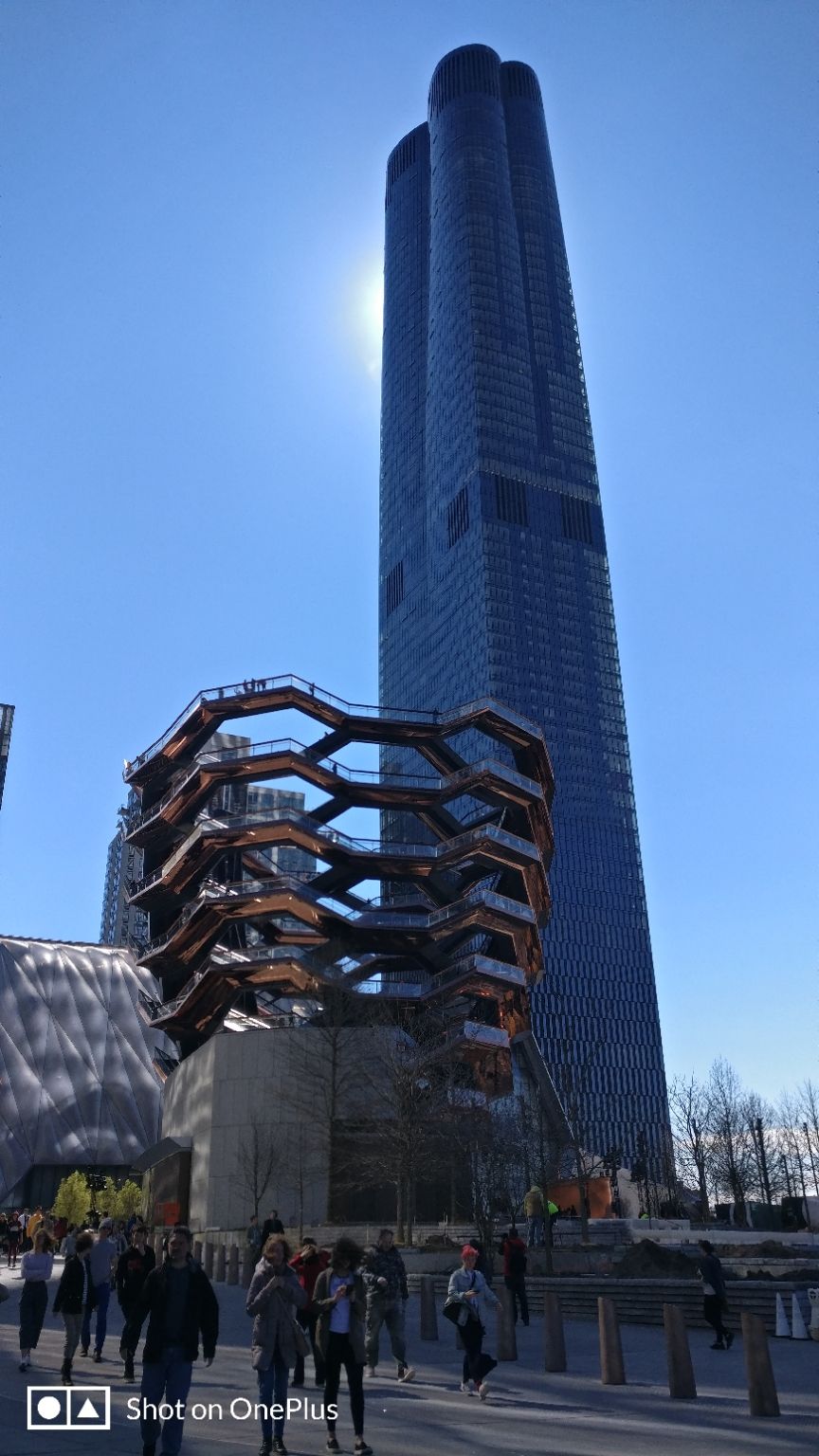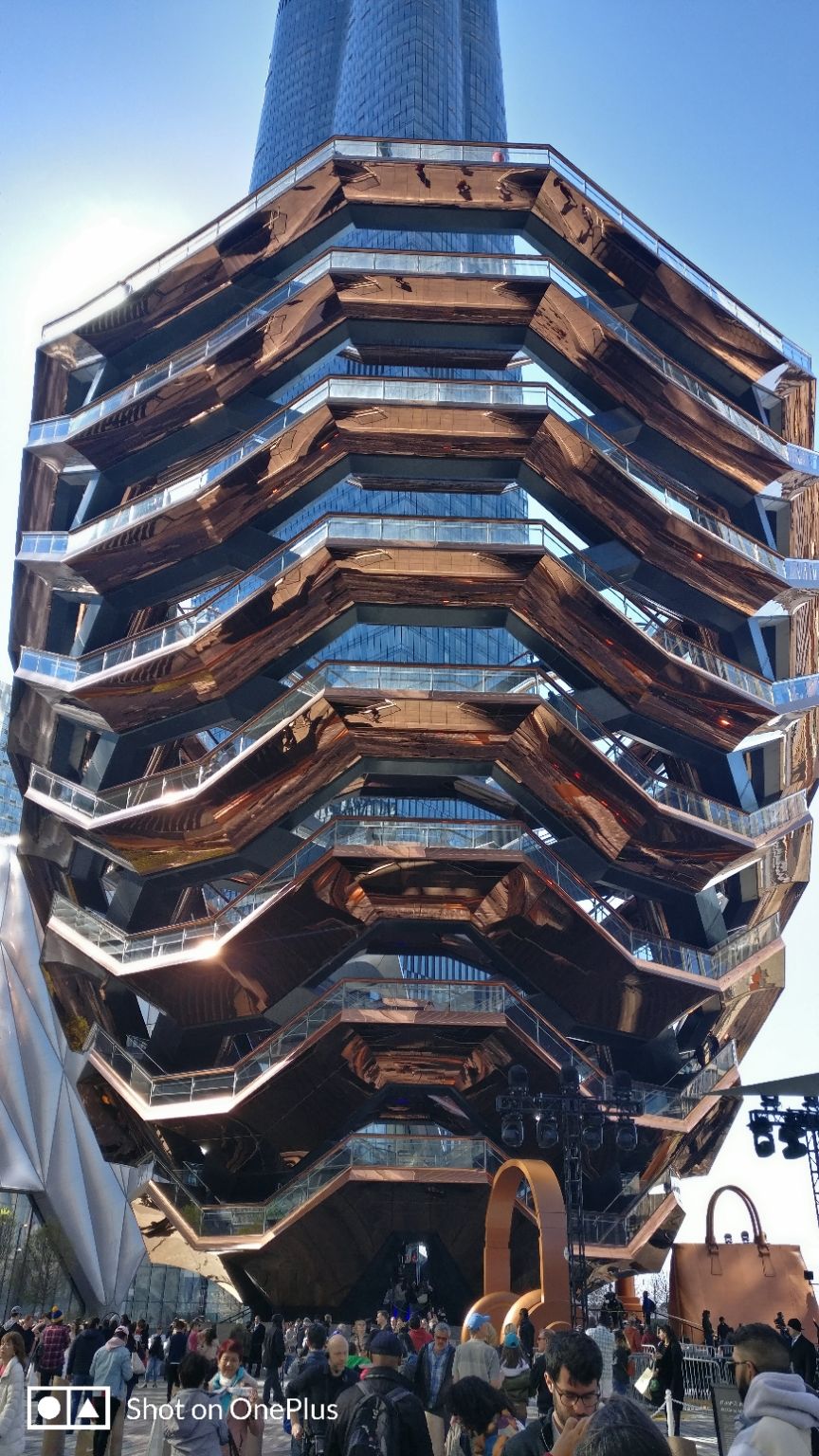 The Brooklyn Bridge looms majestically over New York City's East River, linking the two boroughs of Manhattan and Brooklyn. Its granite towers and steel cables have offered a safe and scenic passage to millions of commuters and tourists, trains and bicycles, pushcarts and cars. The bridge's construction took 14 years, involved 600 workers and cost $15 million (more than $320 million in today's dollars).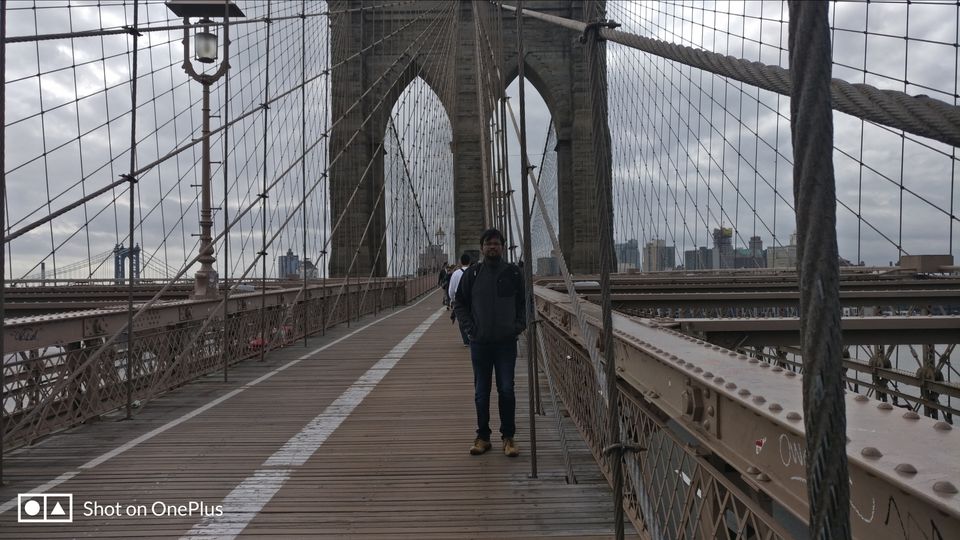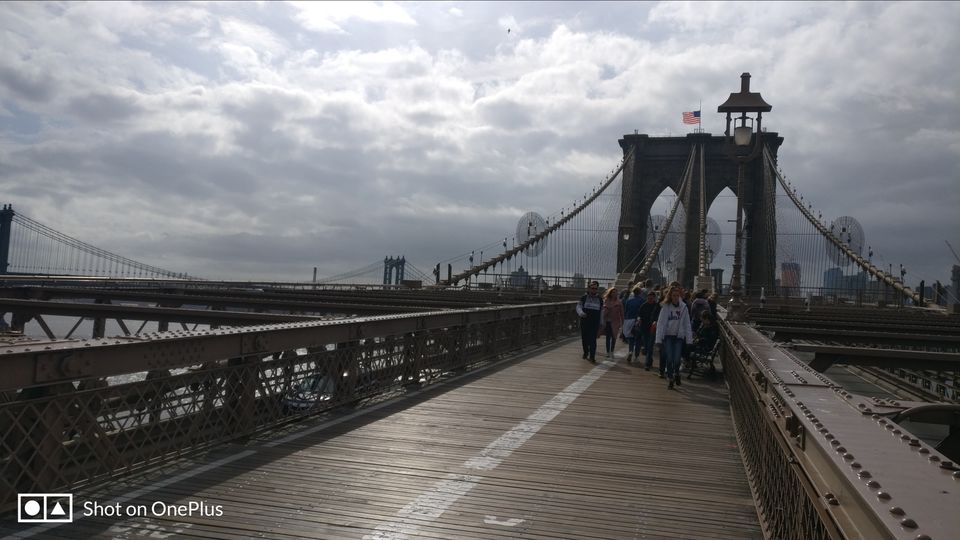 The memorial place is a tribute of remembrance and honor to the 2,977 people killed in the terror attacks of September 11, 2001 at the World Trade Center site as well as the six people killed in the World Trade Center bombing in February 1993.
The Memorial's twin reflecting pools are each nearly an acre in size and feature the largest manmade waterfalls in North America. The pools sit within the footprints where the Twin Towers once stood. The names of every person who died in the 2001 and 1993 attacks are inscribed into bronze panels edging the Memorial pools.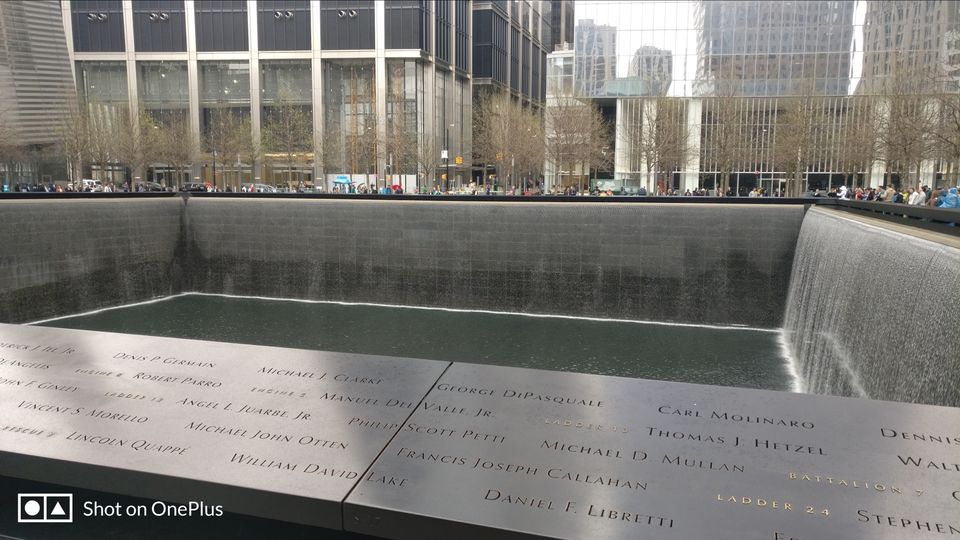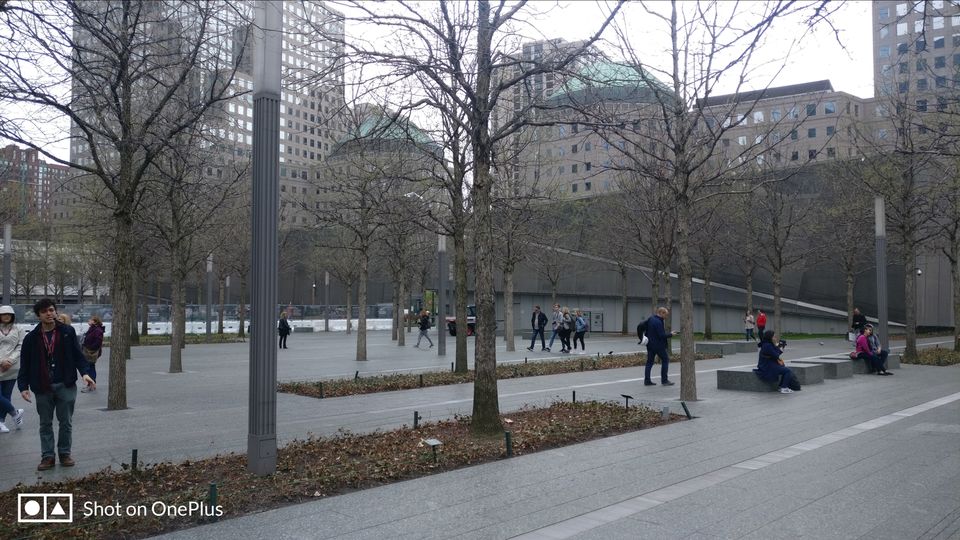 It is known for large quantities of art present in almost all of its Art Deco buildings, as well as its Radio City section and its ice-skating rink. The complex is also famous for its annual lighting of the Rockefeller Centre Christmas Tree.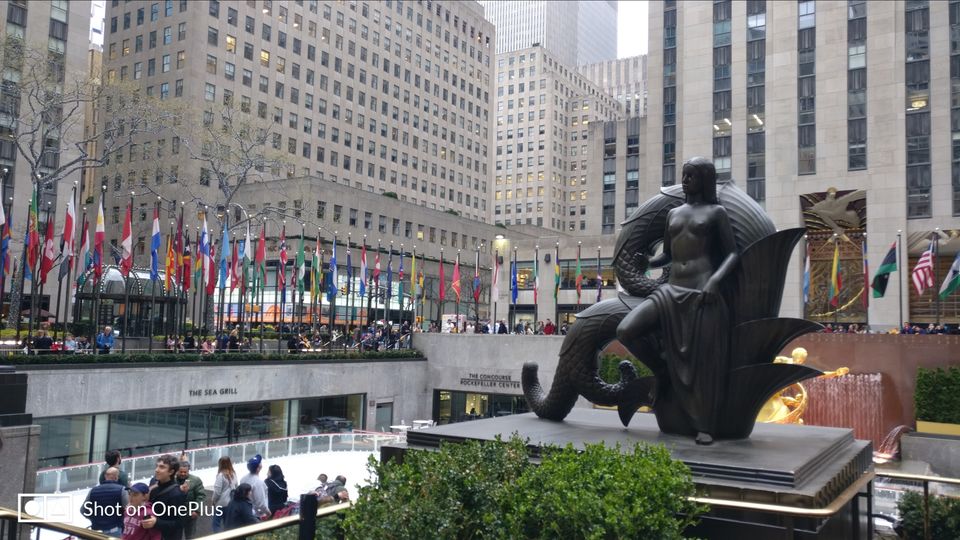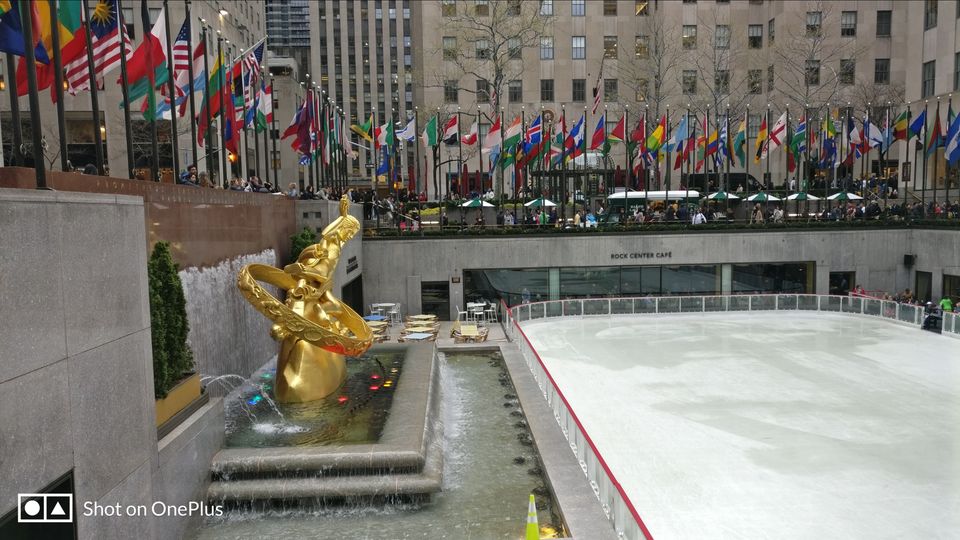 The Battery Park is a 25-acre public park located at the southern tip of Manhattan Island in New York City facing New York Harbor. The park contains attractions, dine-in restaurants as well as boat launches to Statue of Liberty of National Monument and to Ellis Island.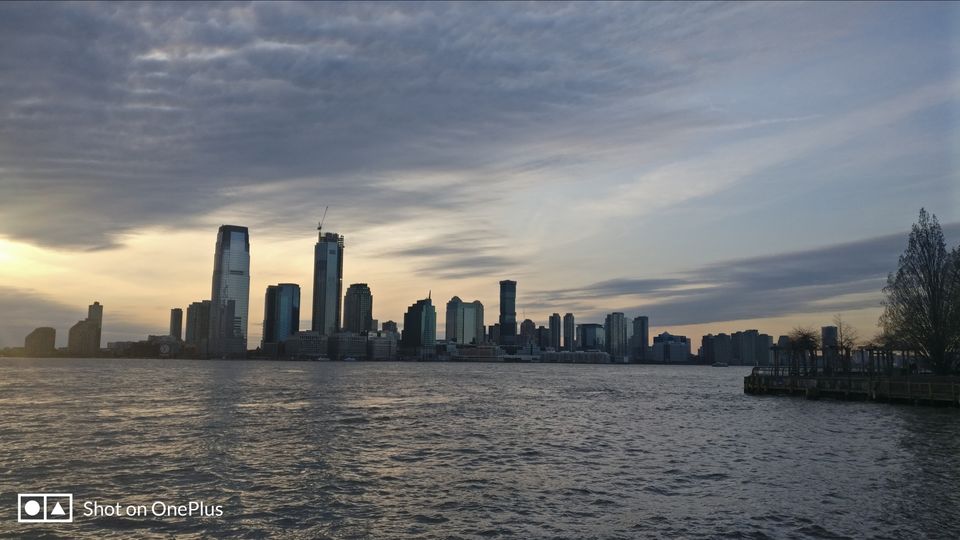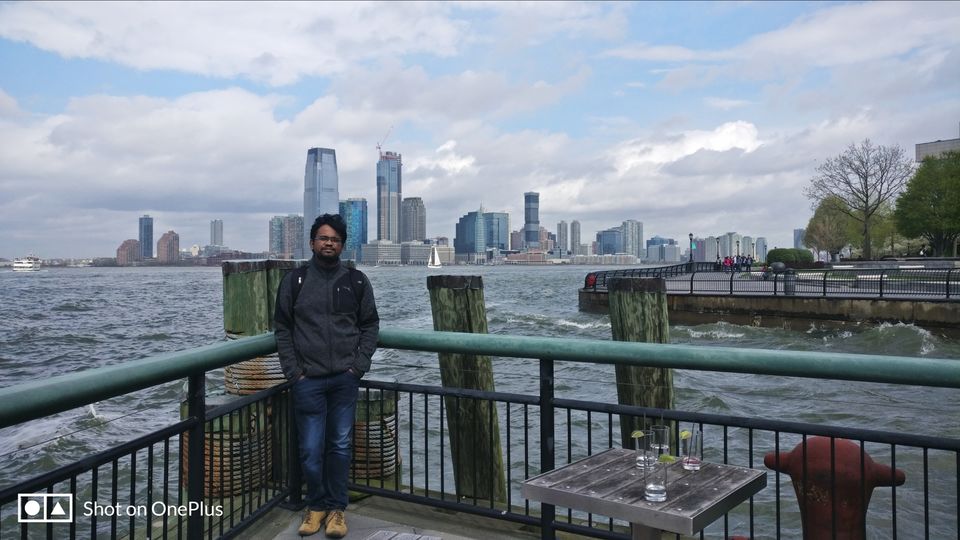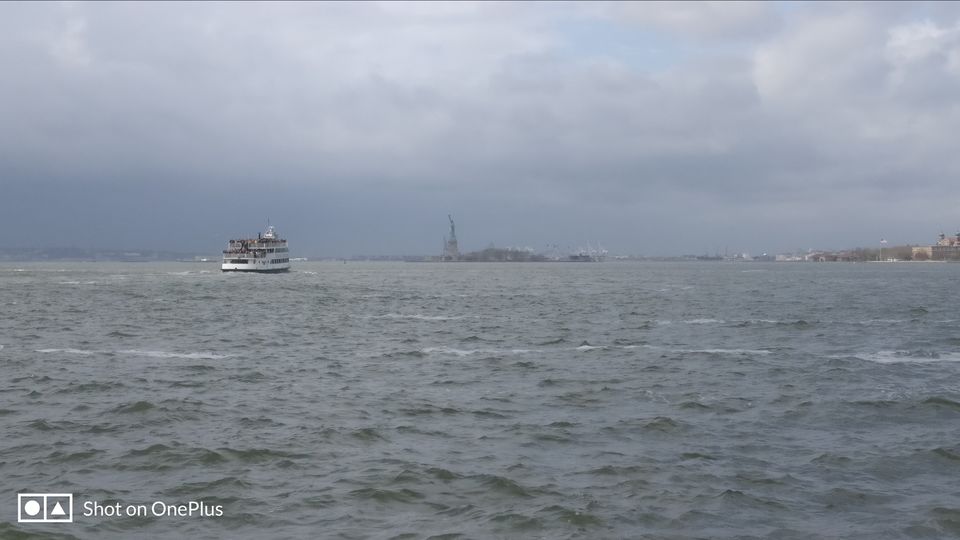 I would rate my trip to New York as 3/5 since it's a very crowded place and very cold place to be in unlike in Chicago which I had been to earlier. The cost for a person to NYC for a week would be approx 1.5 L excluding the flight tickets.
Thank you for reading! Hope this help you to plan accordingly!