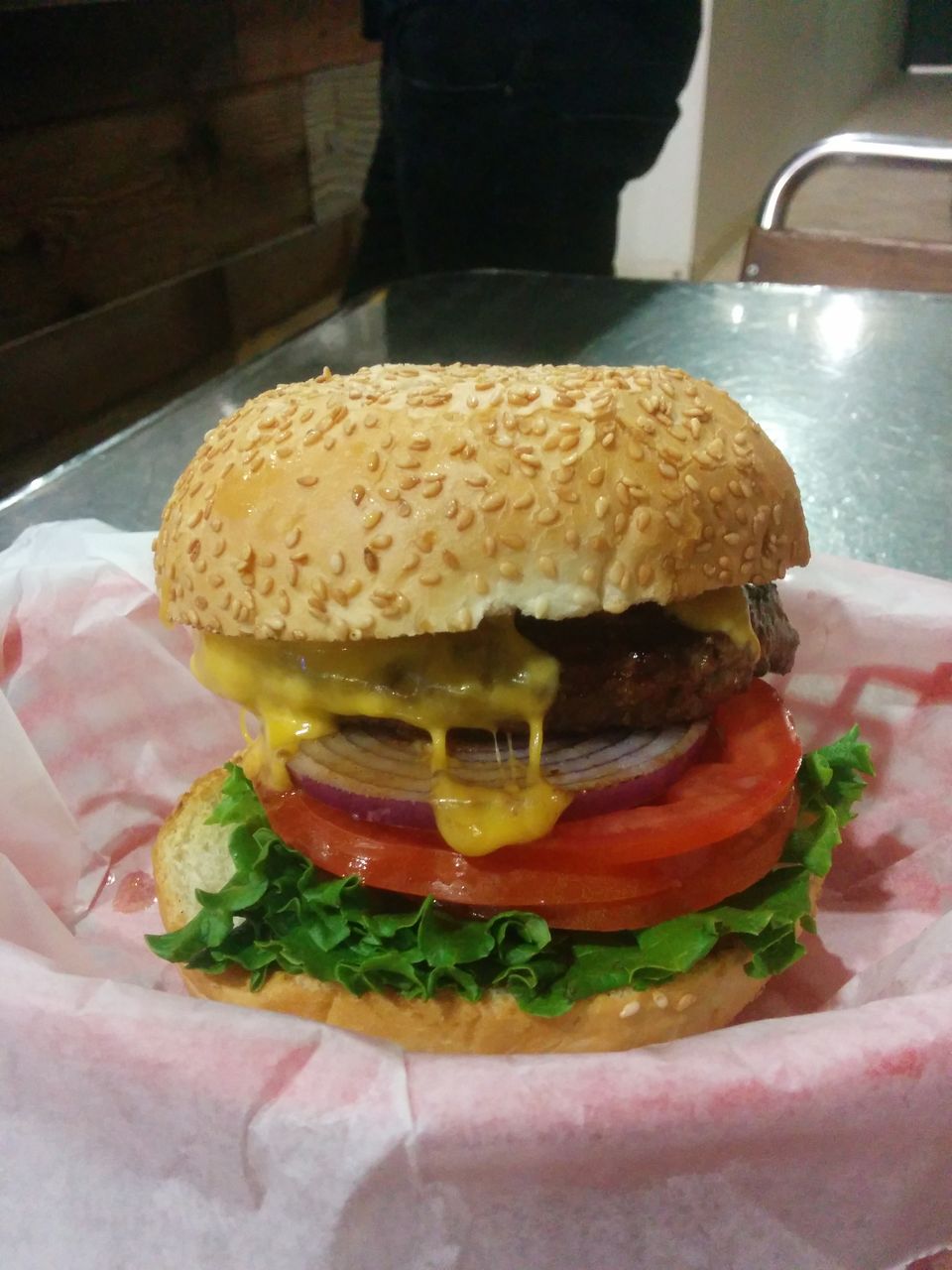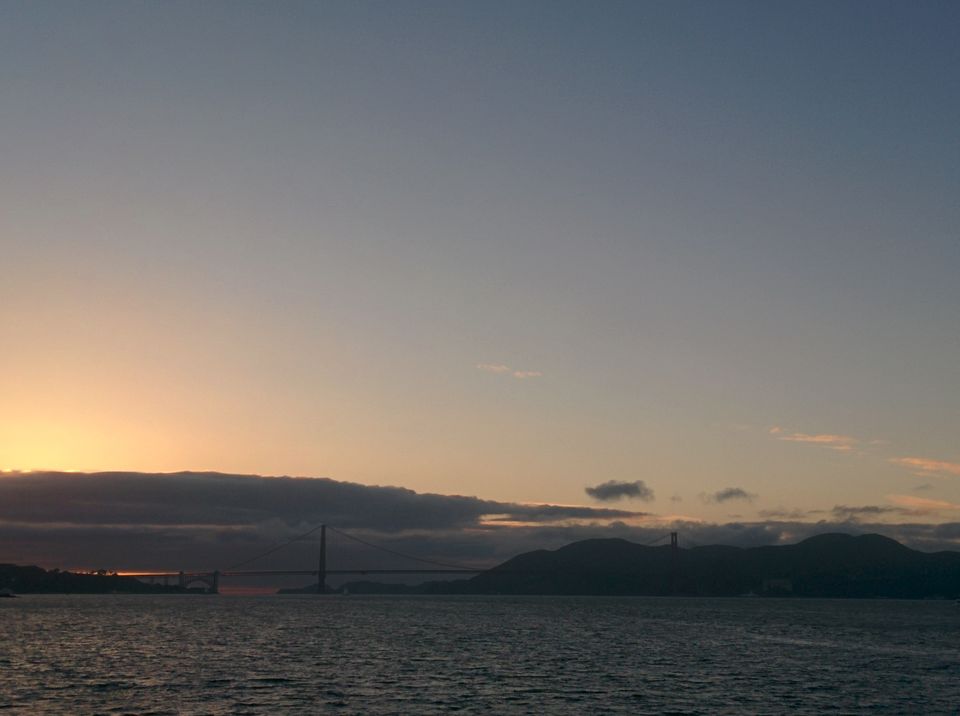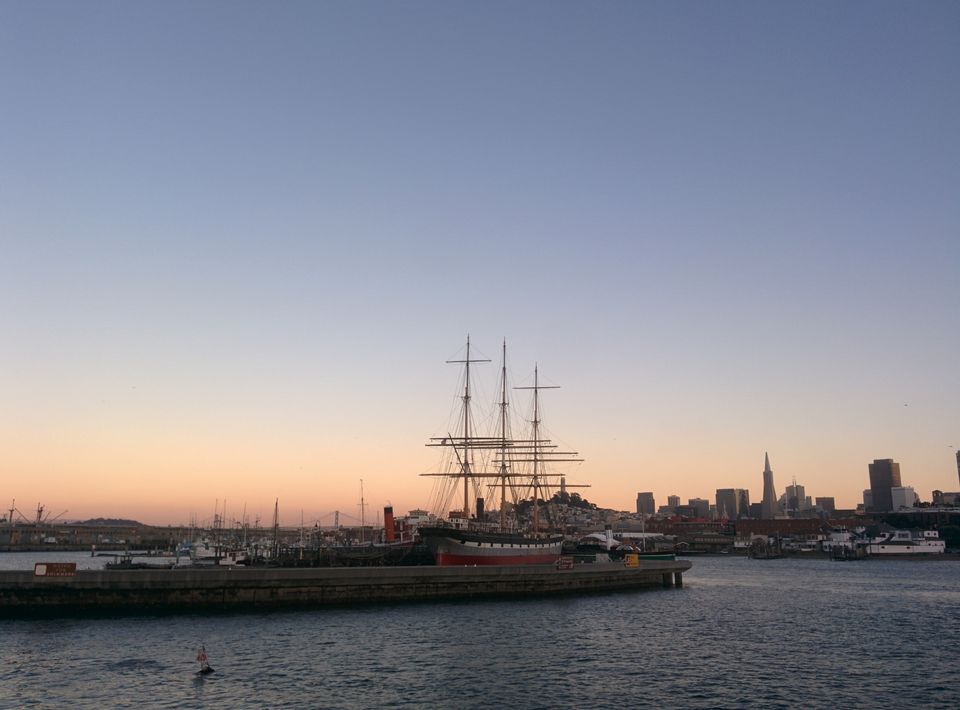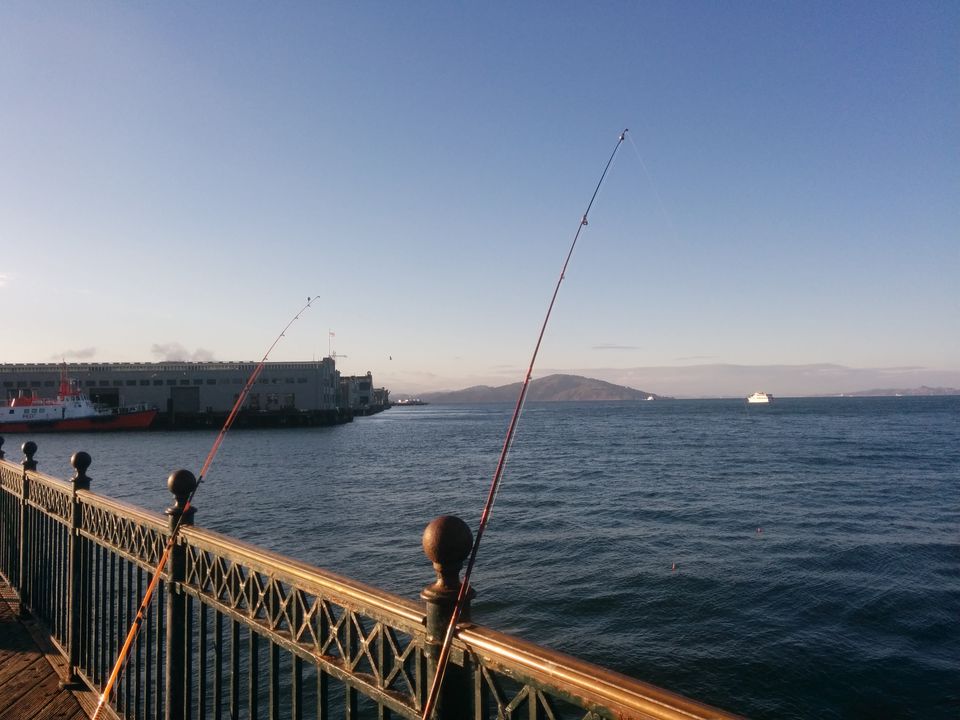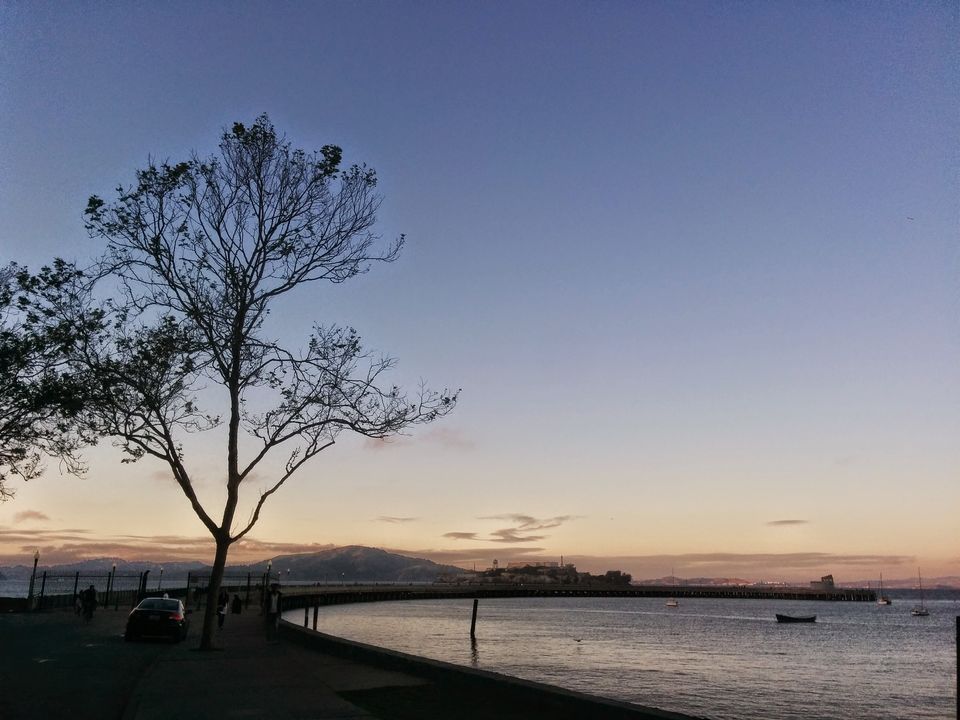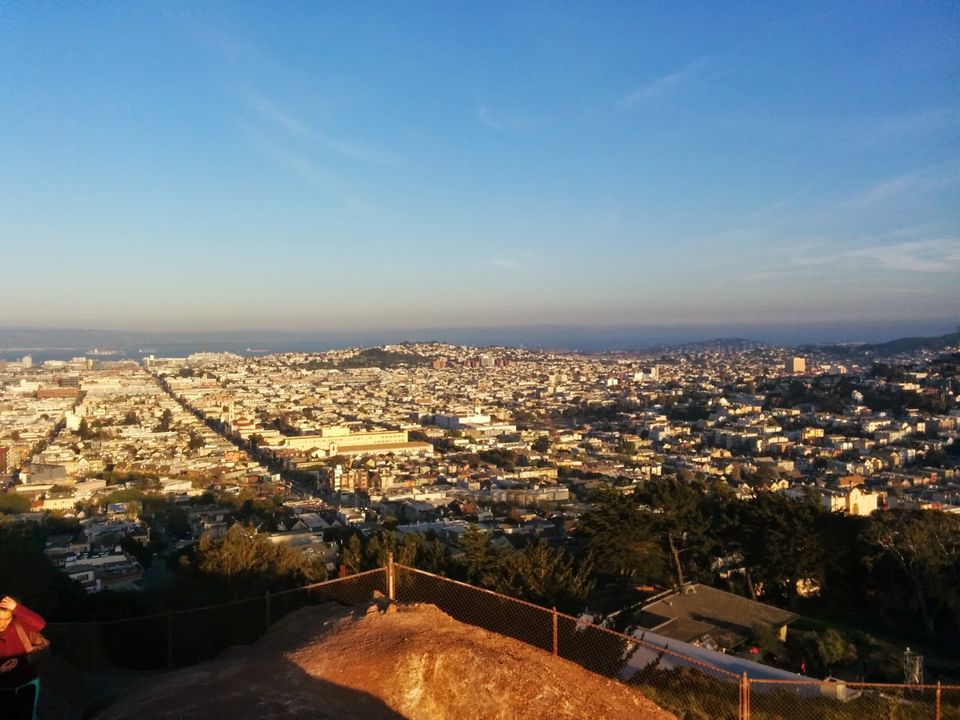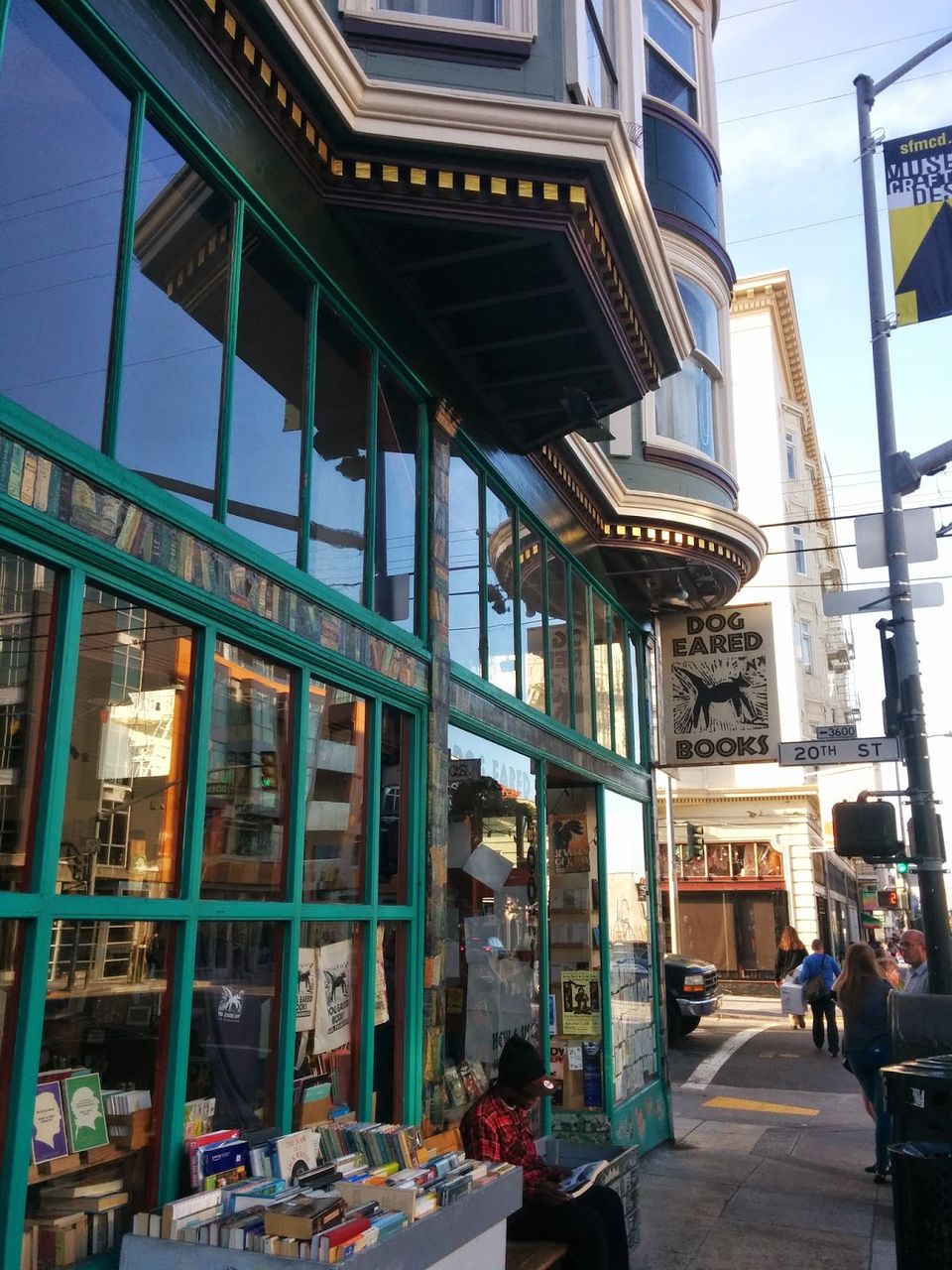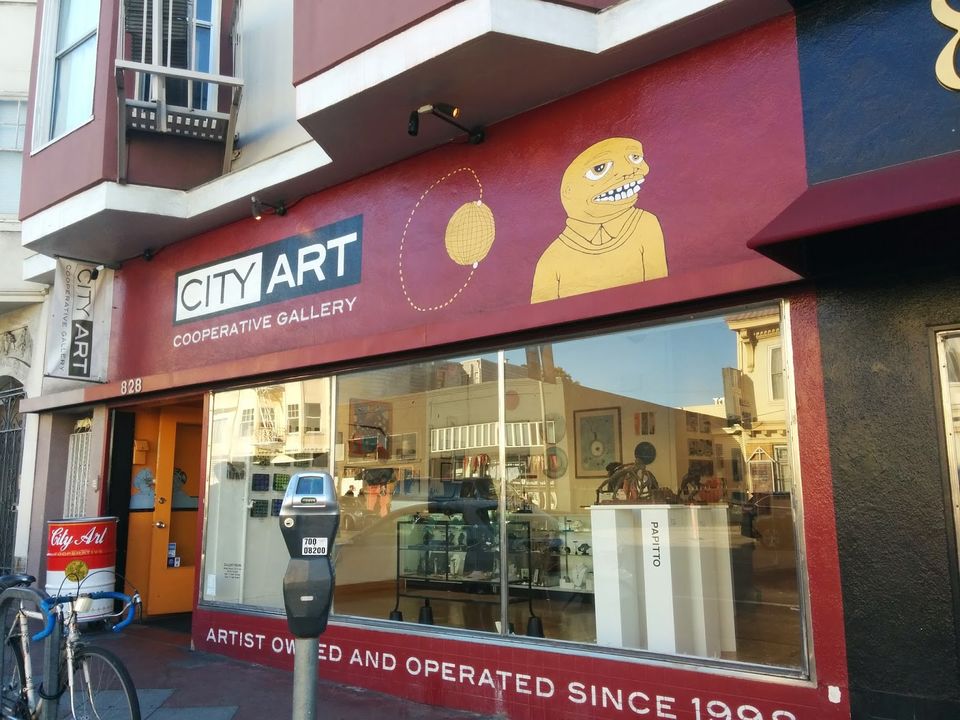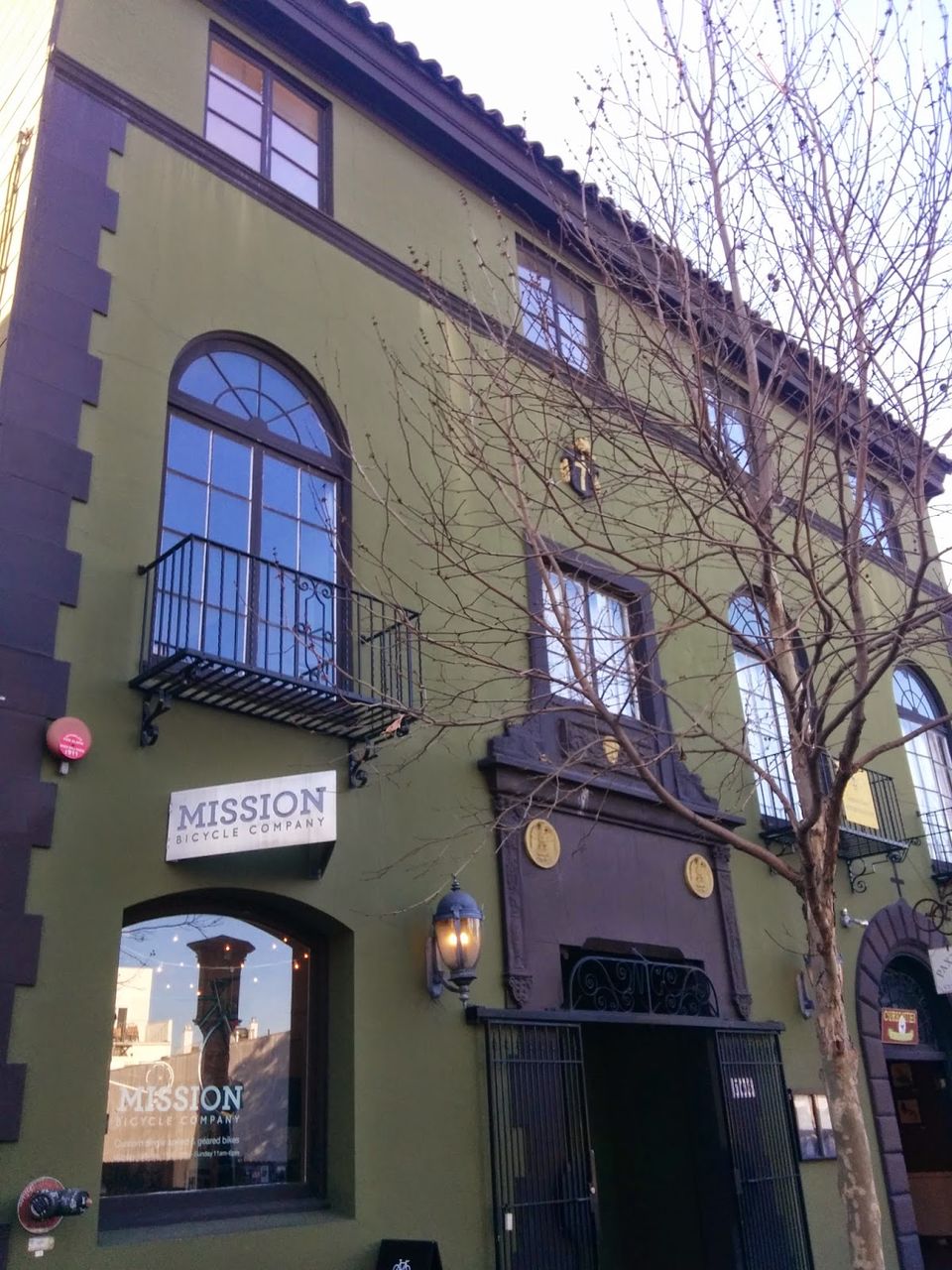 I've been to SF before, but this time I had a weekend and a couple of evenings to do some exploring on a bike. I picked up the complimentary bikes from Hotel Rex (where I was staying) went on two separate excursions. The highlight was the trip from Bay Bridge to Golden Gate bridge and back. With a few detours thrown in this was ~24K of biking. My bike was a simple city bike - no gears. It was a long ride so had to treat myself to the best burger in town, the Pearl Deluxe
The city itself is several slopes which you love (when you're going down) and hate (when you're going up). I'll let the pictures do the talking.
A few days before that I was biking through some neighborhoods in the city. The route is : start from Union square and ride down to down Valencia, which has some really cool vintage shops, prohibition style speak-easy clubs and shops selling oddities. From here ride towards Dolores and into the Park. Stop at Bi-Rite for ice cream or Bi-Rite Grocery for beer/cheese/wine in the park. I went towards Castro street and found a park with a hill you could climb, with great views of the entire city!