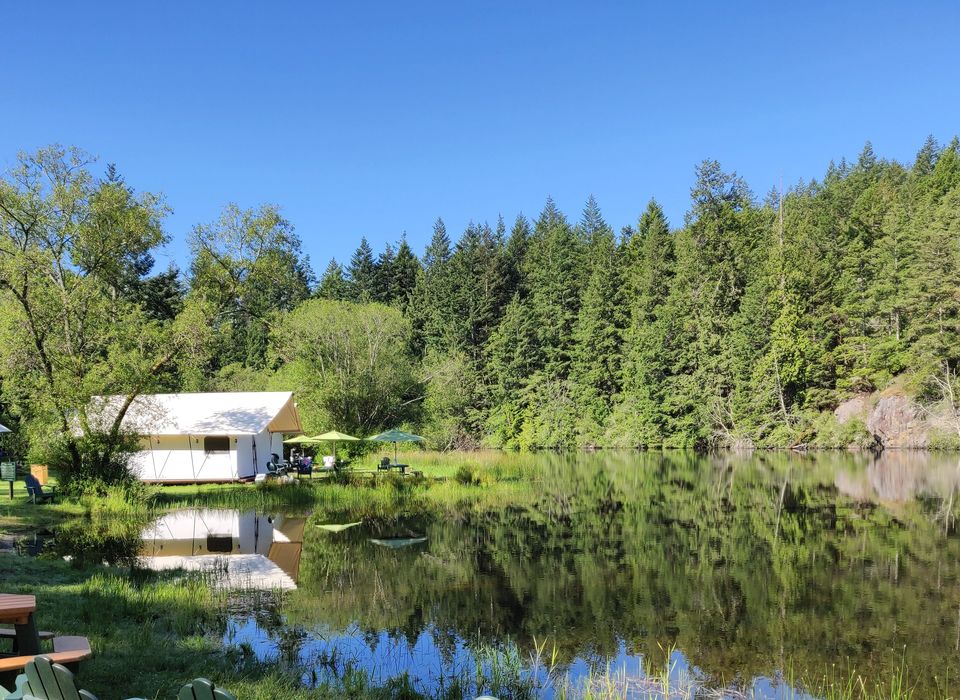 So, here goes my first post from my first US trip. I have tried to make the post a compact summary of the trip- activities, place of stay, restaurants to eat in and some smart-tips :). Hope it helps you plan a great trip to San-Juan!
The San Juan Islands are an archipelago in the US state of Washington known for its rich landscapes and wildlife. If you are living/visiting the West coast, this is a great place to spend your weekend. Packed with resorts, camping sights, activities and of-course great food. Once you reach San-Juan , you will know what I mean coz' everyone is chilling, walking their pets or simply reading a book with a glass of chilled beer.
The ferry trip takes about 1.5 hours as you enjoy landscapes full of clear skies, island groups, deep blue seas. I found the interstate ferries better as they have upper decks as well- something the local ferries miss.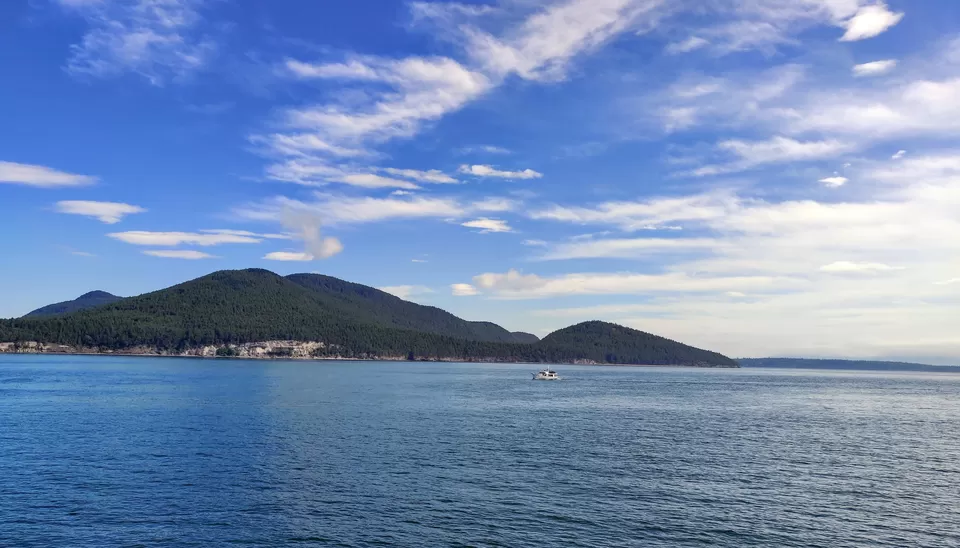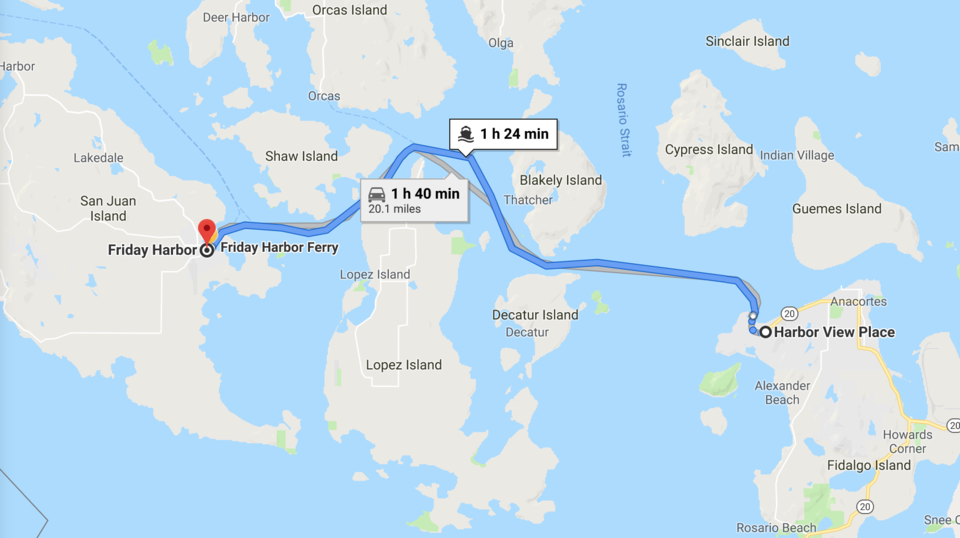 Must See -
1. Whale Watching
We arrived at Friday harbor port at 11 am, just in time to explore the area a little before we would board for the whale-watching trip. Make sure you pre-book this trip as it gets busy on weekends. We booked ours through San Juan Safaris. They explained well about all the species we saw and showed us preserved whale organs like the mouth. jaw, et al. Feel super lucky to have spotted many species like the Porpoise whale, Sea-lions and the humpback whale.
Smart-Tips:
1. The total trip duration is about 4 hours. Do carry water and snacks. There's none on the ferry. Also, if you tend to suffer from sea sickness, do carry your anti-emetics.
2. Don't forget your wind-blocker jacket as it's going to be super windy. I suggest buying one that does not have stitches so that it can work as a raincoat as well. (In case you are interested- I bought a Uni-Qlo down feather puffer with hoodie- highly recommend it).
3. If you love photography, carry a DSLR or a GoPro because each whale sighting lasts just a few seconds and you want to make the most of it. I missed and I totally, absolutely regret it :(.
2. Alpaca Farm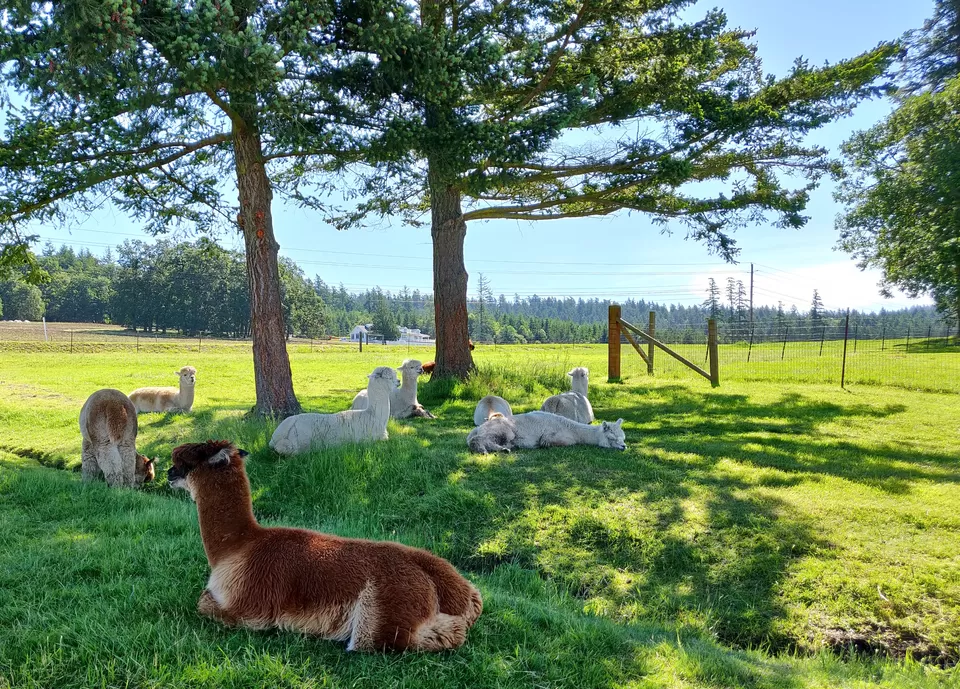 Our trip started with a 9 30 am ferry to San Juan Islands. We travelled from Seattle. It made sense for us to rent a car to reach Anacortes from Seattle and also to move around in San Juan. If you travelling solo, you can choose to rent something more affordable, may be a motorcycle. Yup! your vehicle travels with you on the ferry. Check out this link to know more about the tickets and parking charges on the ferry.
Stay - The Lakedale resort. I will not exaggerate, this is a really beautiful property with 3 big lakes where you can swim, boat, canoe, kayak, fish and do much more. The quaint surroundings and a private garden give you the perfect setting for rejuvenation. The cover photo is just one of the many splendid views.
If you have never been to an Alpaca farm, this is going to be worth it. Plus it is a free visit which makes it a little more attractive :D. Alpacas are very gentle calm animals and you will notice this upon visit. They would be happily chewing away or sun-bathing with not much attention to you. I felt they did not want to be disturbed so best to leave them be, while you soak in the beautiful views and click some candid shots like the one above. Unless you intend to shop, 30 minutes is more than enough time to spend.
3. Lime Kiln Lighthouse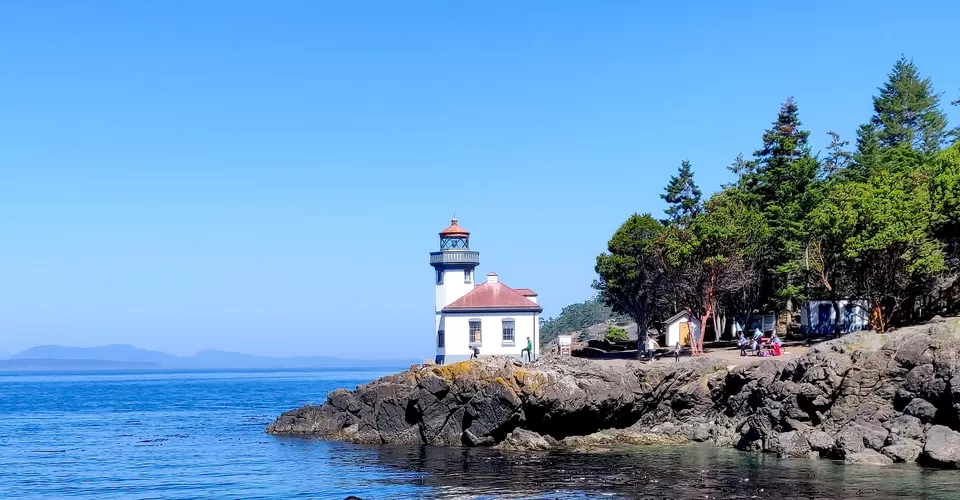 Take a 15 min walk to the lovely lighthouse. I suggest you go for this if you have the time. As you walk back, you can't miss the smell of wilderness and sounds on the ocean :)
Eat Here -Though not very popular, we loved Friday Harbor Ice-cream Co. and Spring Street Deli for the taste, portion and value. PS: Don't miss out the vape shop behind spring street Deli. ;)
Basic costs- Total Trip cost: 1200$ for 5 people for a 2-day Trip
Stay in Lakedale resort: $250 (includes complimentary buffet breakfast)
To and Fro ferry tickets from Seattle( from Anacortes harbor) : $115
Car Rental for 2 days: $100 (excluding security deposit)
Whale watching safari: $500
Snacks and Food: $100 approx. (we ate at the lesser popular places :), nothing too luxurious )
Lime Kiln Point Park: No tickets, $10 for parking
Alpaca Farm Visit : Free visit.
Thanks for reading. Please share your questions in the comments section and I would be happy to reply.