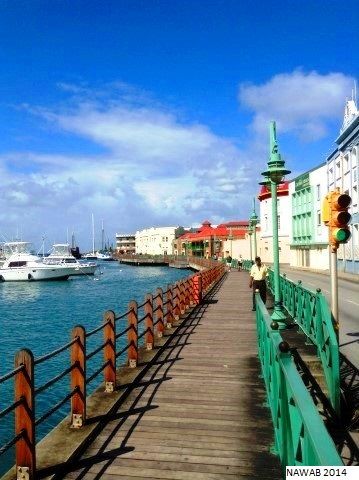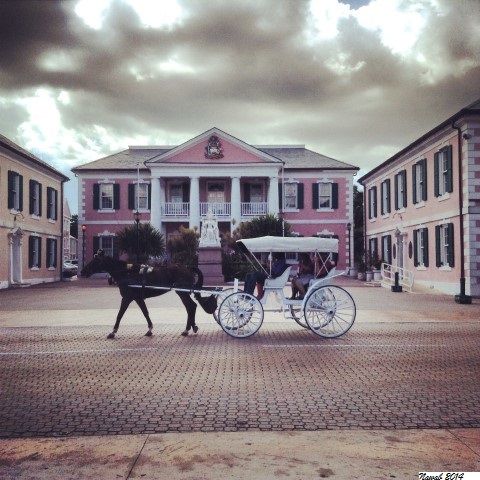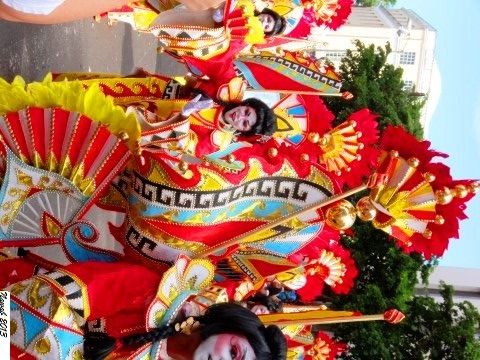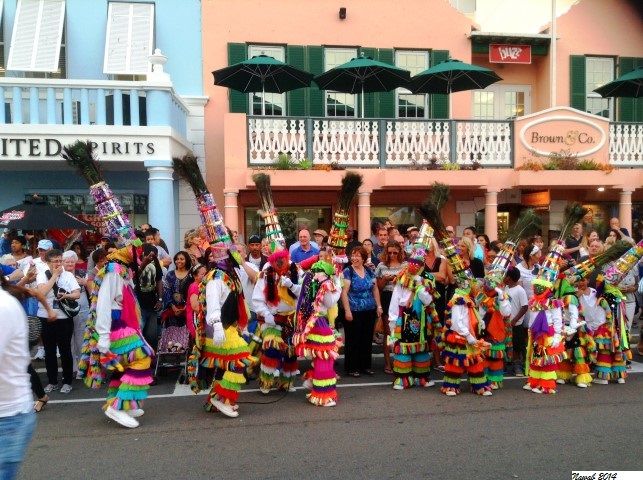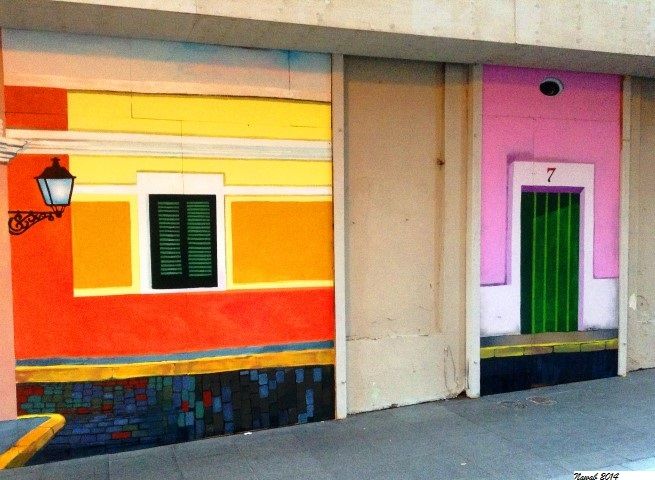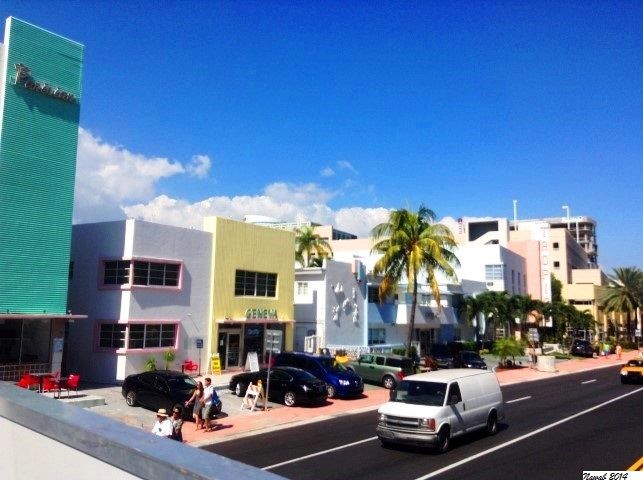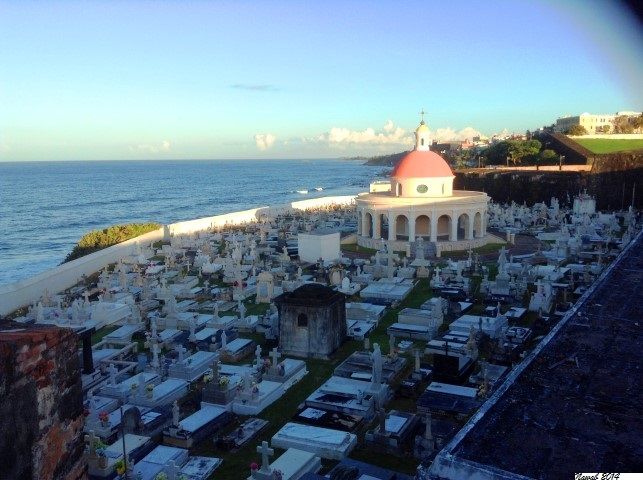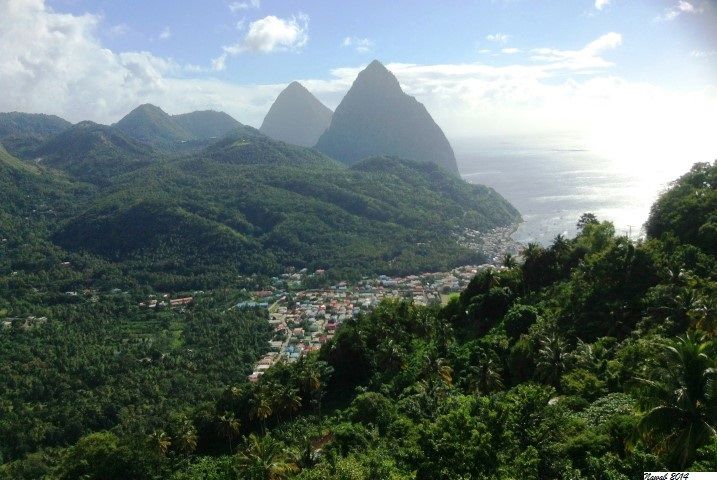 These 7 Caribbean Destinations Will Leave You High!!!
The Caribbean refers to the whole group of seven hundred or more Islands around the Caribbean Sea and its region bordering North America and Mexico. This region was quite unknown to me until I happened to jump on a ship and set sail, discovering people, places and most importantly some of the most beautiful regions around the world. These places are renowned world over for its abundance of natural beauty, warm tropical sunshine and breathtaking landscapes with a natural biodiversity that none can compete with. So here goes, the list of 7 Best Caribbean Destinations that you have to visit once in a lifetime!
Gone are the days when ships used to get lost in the Bermuda Triangle and this part of the World was a hitherto mystery. Bermuda is alive and kicking guys! Known as the party Capital of the Caribbean and the provincial capital of Bermuda....Hamilton is by far one of the best destinations that you can visit. Warm weather coupled with gorgeous waters and sun kissed beaches, Hamilton is a complete city in itself buzzing with business and numerous tourist attractions year round. This place was recognized as the Capitol in 1815 and is a charming city that will fill your heart. Plenty of sightseeing options including the Bermuda Underwater Exploration Institute, The Anglican Cathedral and Point Pleasant, do not miss the Bird Cage near Queen Street where you will realize what "Bermuda Shorts" are! Policemen dressed in colorful Bermuda shorts can be seen all around. The Front Street with its eye catching pastel colored buildings is the most photographed part of the city as you stroll around. On Wednesday evenings, as cruise ships dock in King's Wharf and St. George, the Front Street becomes the Party Capital from early evening to late until the wee hours. Numerous local performers, food stalls, souvenir shops and a general party culture grip you. When you are done, don't miss its beaches and dive underwater to explore a hidden treasure that might just be lying for you!
Welcome to sunny Bahamas! If there is one place that you must have heard a thousand times in Hollywood Movies, it is Bahamas! From James Bond in Skyfall to countless movies, the Bahamas have been largely captured. Nassau, the capital city of the Commonwealth of Bahamas is another Caribbean destination that you just cannot afford to miss. With clear pristine waters, tons of things to do and hoards of shopping to fill your heart, Nassau epitomizes a tourist paradise. It is fun, small and most importantly gorgeously beautiful. It is very well developed due to the very many commercial banks situated downtown and you could expect to brush past American billionaires and celebrities inside the British Colonial Hilton bang downtown. Dubbed as Paradise Island, Nassau will keep you busy and enthralled forever and if you get bored, hop on a water taxi and get lost in Atlantis the Paradise created by man just across New Providence Island. Don't forget to visit the Pirate's Museum, stroll through its high end shops and click a snap at Nassau's favorite Senor Frogs, which is an institution in itself!
If ever there was a prettier place in the Caribbean, it would have been the Old City of San Juan in Puerto Rico. Just about everything in this old Spanish town is romantic. With its amazing history and charming old streets, the old city of San Juan will steal your heart and trust me; at least once you will be tempted to enquire about property rentals! The Old City of San Juan within the Walled Arena will remind you of Spain, Italy and South America with enough insights into Cuba! The culture is a mix of local Taino, Spanish, south American and African identities that have so wonderfully woven together to give it a distinct and yet a highly appreciative mix! See the Old Historic Site and the gorgeous 400 year old classically created Burial grounds where you will find much of Puerto Rico's famous buried overlooking the gorgeous sea. Walk through the Old Walled City and fall in love with its rich and colorful buildings, people and places. Enjoy a taste of Puerto Rican food and just soak in the air that is San Juan.
Known as the "Helen of the West Indies" the Island of St. Lucia is one of the most gorgeous and un spoilt Caribbean Islands which will leave you asking for more. Home to one of the World's greatest natural wonders, the Twin Pitons and the World's only drive in Volcano; much of St. Lucia is raw, unexplored and fantastically beautiful. The capital city of Castries is rich, colorful and vibrant with pockets of third world similarity. The world famous Marigot Bay as made famous in several Hollywood movies will haunt you with its breathtaking views. The tropical foliage will shimmer across your horizon as you travel to the different parts of the Island which is one of the very few Volcanic Islands in the Caribbean. Don't miss the area of Soufriere which is home to the Soufriere active Volcano and is overshadowed by the stunning twin pitons, two mountains which rise next to each other right from the middle of the sea. St. Lucia has enough sights and sounds to enthrall you. But, this place can also get a little intimidating, so stick to groups.
Basseterre, St. Kitts & Nevis
If you are looking at a couple of days of peace and tranquility, the twin Islands of St. Kitts & Nevis is the perfect antidote. This place has been fiercely fought over by several colonial powers in the past and today its culture is a mix of creole, British and French. This place was notorious in the olden days as the center of the slave trade and there is a bloody past to its now calm and serene atmosphere. For history buffs, the place offers deep insights into what the world was like during the slave trade and when super powers fought with each other bitterly. Do not miss the National Museum, The Brimstone National Hill Fortress, The Basseterre Marketplace and the Carib Petroglyphs which will throw you back into the past. Colorful birds, endangered species, lively people and fantastic beaches, St. Kitts & Nevis will leave you with a natural high.
Home to the famous Kensington Oval Cricket Stadium, the gorgeous Rihanna and most notably two twin Bridges due to which the town gets its name, Bridgetown is your perfect gateway to a Caribbean town. It has a huge Indian population and they are cricket crazy like us as well! Beat this, I took a taxi to go to downtown and the Cab driver on hearing my name asked me if I was related to Tiger Pataudi! Being a British protectorate, the Barbadians take the British culture quite seriously. Driving is on the left and you will see the British flag all around, not to mention the ritual of an afternoon tea. The town is small and colorful with lots of places to see and you can travel almost the whole of the island by hiring a taxi. Being in the easternmost part of the Caribbean, Barbados has clean and uninterrupted views of the mighty Atlantic Ocean. It is home to the world's oldest rum brewery, Mount Gay and also the seat of George Washington's history. Pottery is something you can definitely look at buying but make sure it is packed well and you carry only in hand luggage back home.
This is the one place from where you will essentially start your Caribbean sojourn and is by far one of the most cosmopolitan cities in the United States. Whether you are a foodie, travel freak, shopaholic, art enthusiast or a cultural wanderer, Miami has plenty in store to take your breath away. A healthy mix of Cubans, Caribbean, Creole, French, Spanish and American culture has let its unique imprint in this vibrant city and whether it is the Art Deco District or the South Beach with its impressive and much acclaimed night clubs, Miami has so much to offer that you will be left wondering why you didn't book a couple of extra days. Don't miss Coral Gables and Coconut Grove and swing every night in South Beach as you pub hop to one party place to another.
Miami is now my home port and if not busy at work, you can definitely catch me in South Beach in any one of the many popular places in town!