If you are looking for the most interesting places to visit in Alabama, read here. Alabama is a popular place for some of the best places to visit during vacations. You will enjoy visiting these places.
Museum of Wonder- Seale, Alabama
It is a museum and was built in 1970. The museum has a beautiful collection of artifacts and antiques. You will also find some strange items displayed in the museum that looks stunning and difficult to believe. Please visit https://srstintandgraphics.com/ for more.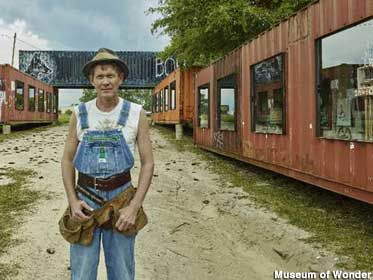 Barber Marina Dinosaurs - Elberta, Alabama
This place is an amazing place to visit as you can see four dinosaurs strolling through the woods. Though dinosaurs are extinct you can still find them in Alabama.
Pickens County Courthouse - Carrollton, Alabama
If you are not scared of weird things, you should visit this place. You can enjoy scary moments such as a ghostly face that may appear out of the courthouse window. The face is believed to be of the wrongly accused slave. He was being accused of burning the courthouse. It is a very scary moment because the lightning struck and the image is etched on the windowpane.
Rock Zoo - Hollywood, Alabama
It is an interesting zoo because about two dozen animals have been created using limestone and paints.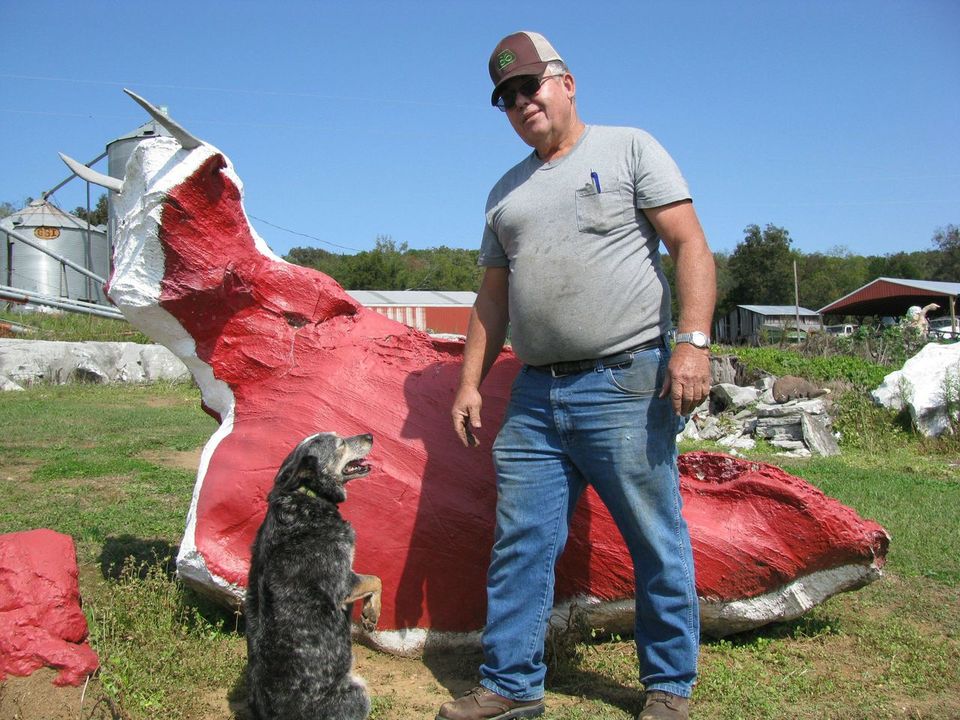 Whiskey Bottle Tombstone - Clayton, Alabama
The tombstone is created by a lady who was frustrated due to the alcohol drinking of her husband. She told him that he would not stop drinking she would make him a tombstone shaped like a whiskey bottle. The man did not stop drinking and the lady kept her promise.
Joe Minter's African Village in America - Birmingham, Alabama
It is a beautiful small village created by Joe Minter. He invites people for a free tour of the village. The village was created on the culture and traditions of African Americans.
Sallie Howard Memorial Chapel - Mentone, Alabama
This memorial was built by a Colonel in memory of his loving wife. It is a one-room country chapel and is constructed around a granite boulder. It is a very beautiful church and is worth visiting. It is located in Mentone, Alabama.