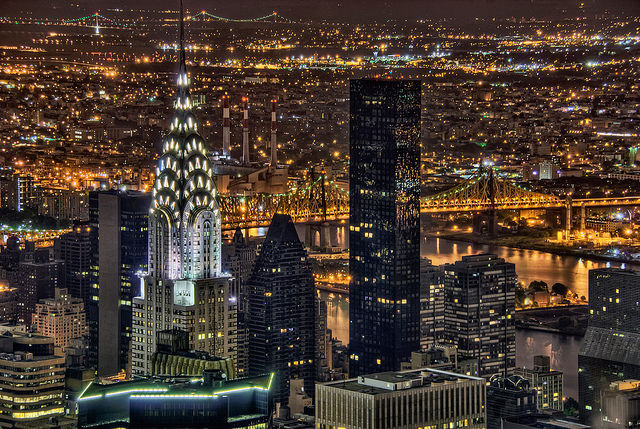 I had been in the US for about a month or more before I landed in New York City (NYC) and my first impression of the place was a feeling of belongingness as a warm homely vibe greeted me. Buzzing with people, cars, buses, shops, this city hardly ever sleeps. For the first time in a month, I felt like I was home.
NYC was not very different from New Delhi, in my opinion. A multicultural environment -people come from all across the country and world in search of work and better opportunities. In fact, there were a lot more Indians there than one would expect. Roads are always jammed and the honking echoes everywhere. The pace of life is fast and there is a familiar city-smell lingering in the air, but that might just be the pollution!
People in NYC are a lot warmer than people in Delhi though. In the midst of all the madness, you might catch someone's eye and share a smile. While crossing the busy road, the person next to you may crack a joke or two. Lady Liberty's charm can be felt all over Manhattan!

New Delhi and NYC – both do not disappoint anyone and offer plenty of things to do. Both Delhiites and New Yorkers love to walk. While Nehru Park and Lodi Garden cater to the Delhi crowd, the two mile long elevated park known as the High Line is a fantastic place to enjoy an evening stroll in NYC. The Central Park in NYC is, of course, a popular place to go for a jog, walk or a picnic. There are ways to avoid the crowd and one way is to hire a bike for two hours and pedal along to freedom!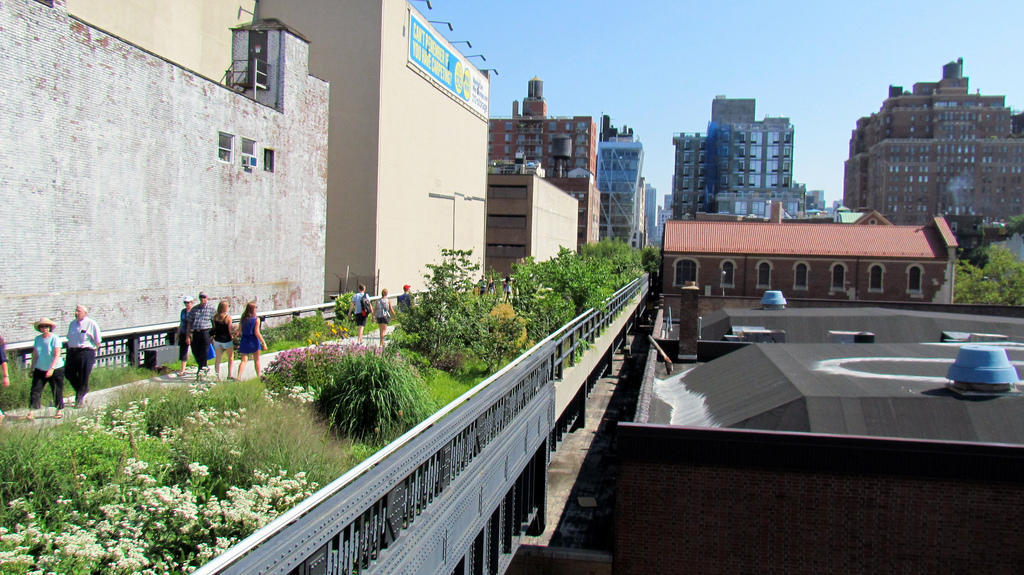 While Delhi offers a variety of monuments and historical forts and buildings to its residents, NYC matches it with its grand Statue of Liberty. The Staten Island Ferry ride is a fantastic way to spend a pleasant afternoon or evening and a great chance to gaze upon Lady Liberty while enjoying a light sea breeze.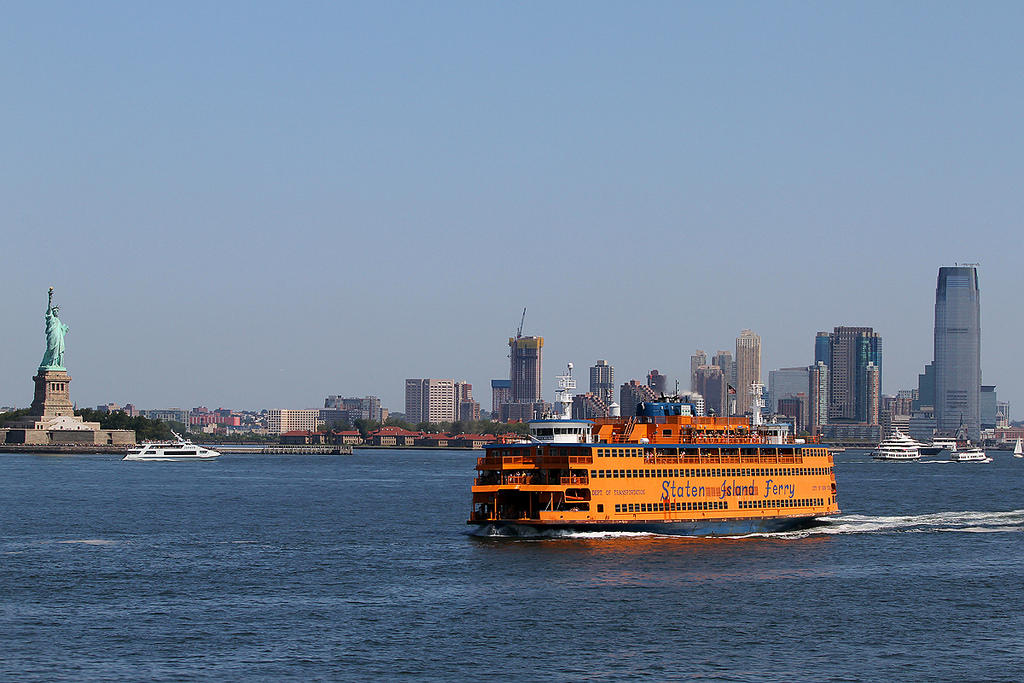 It rained one of the days I was in NYC and I was highly disappointed at losing one day's worth of exploration. However, I decided to visit the Metropolitan Museum of Art and it totally made my day. Popularly known as the Met, it is one of the world's finest art museums. For those who followed the popular sitcom called 'Friends' and were amused by Joey's ways of wooing a smart paleontologist should definitely see the vastness and grandness of this museum themselves!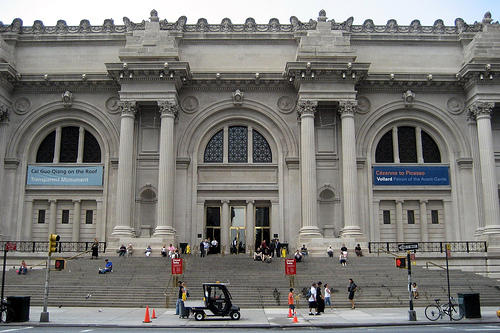 If your kids are great fans of Appu Ghar in Delhi, then Coney Island would be a great place to visit with children and have a relaxing, fun filled afternoon in the city. Roller coasters and other rides should later be followed by delicious hot dogs at Nathan's! You can later walk back to Manhattan across the Brooklyn Bridge and enjoy the grand arches and magnificent skyline of the city.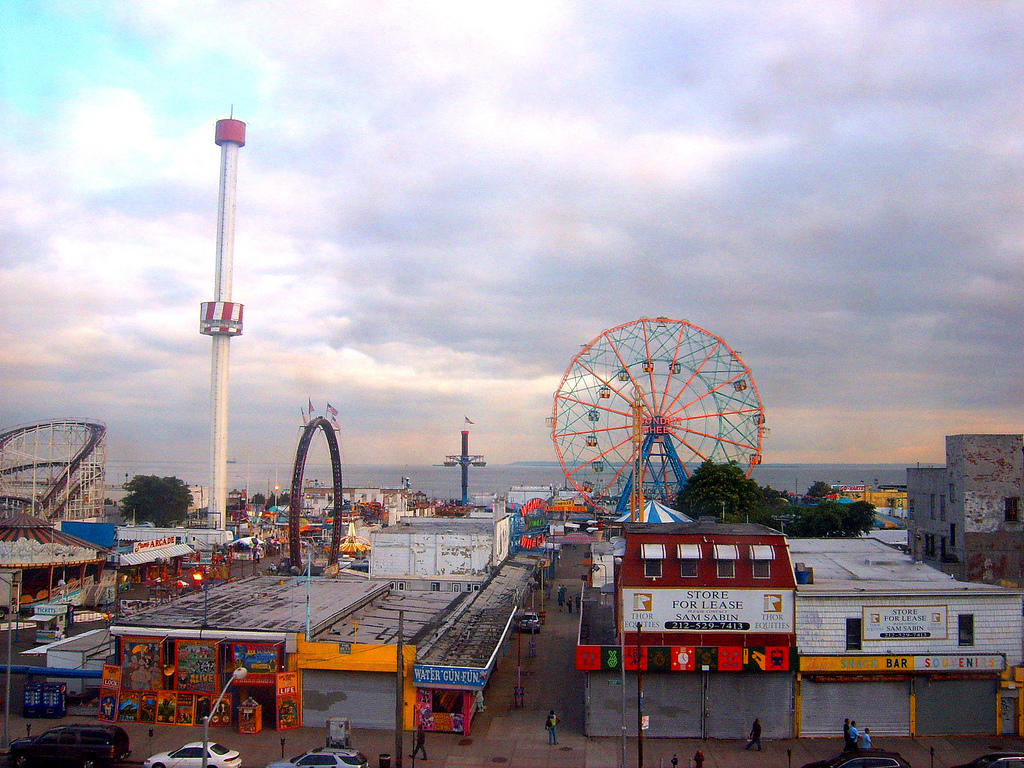 Exploration of NYC is not complete without a visit to the West Village, a quaint area in the midst of all the chaos with narrow zigzag lanes, charming boutiques and various eating joints, numerous bakeries as well as small pubs. You'd definitely need a map to go around the area but I think the best way to enjoy it would be to just wander aimlessly!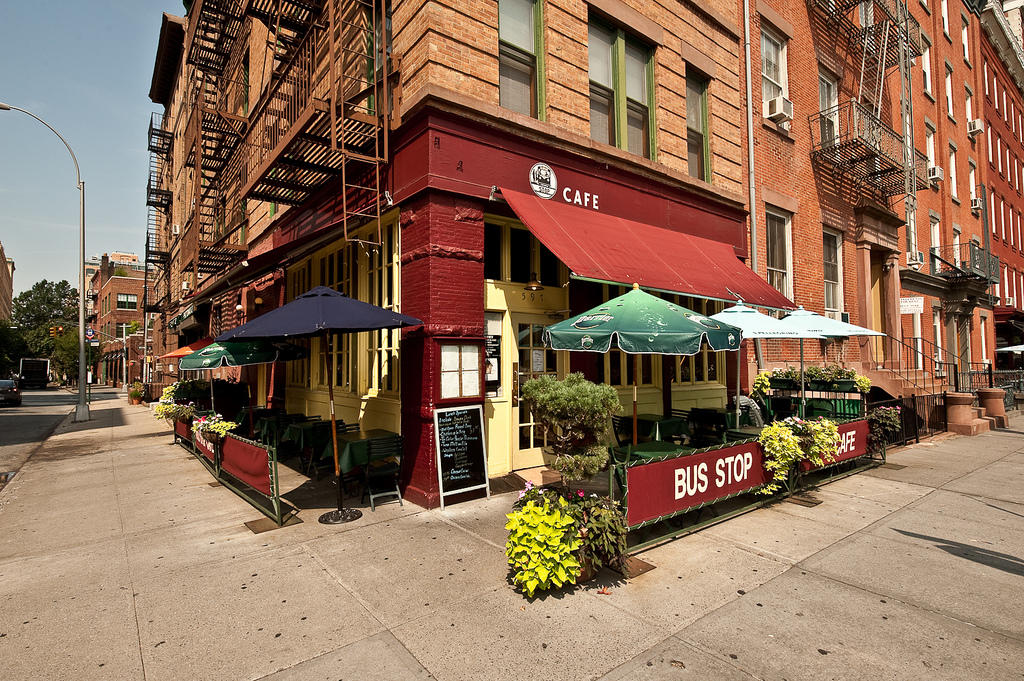 A visit to the Empire State Building in the evening is of course, mandatory. But, another great place to visit during sunset is the Top of the Rock in the Rockefeller Center. It offers almost the same view but is comparatively less crowded than the Empire State Building. My visit to this place was followed by a hearty pizza meal at Sal and Carmine on Broadway – just 15mins away!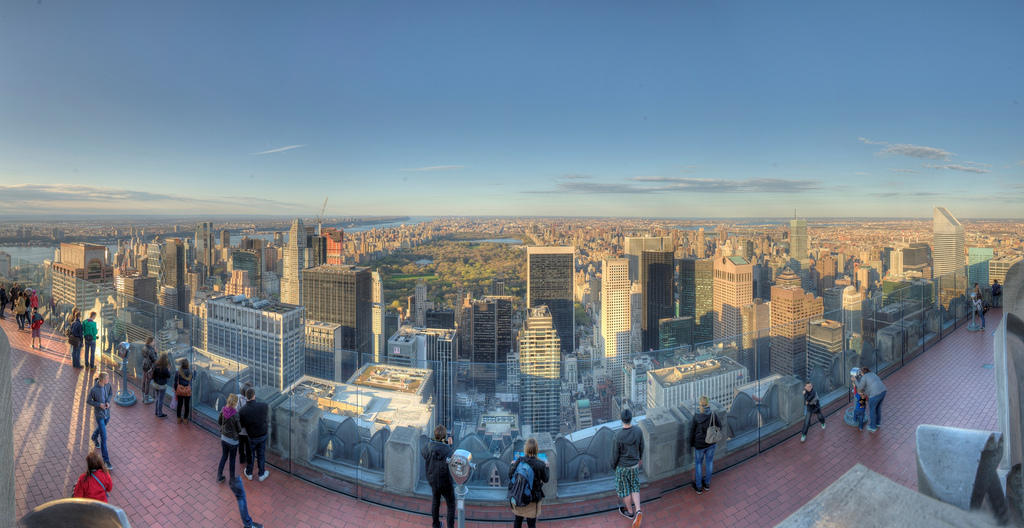 Before you leave NYC, you must visit the Times Square at least once and enjoy the noise, the blinding neon lights, the colourful Jumbotrons and the nightlife of the city. You can only experience this place at night so make sure you get ample amount of sleep beforehand!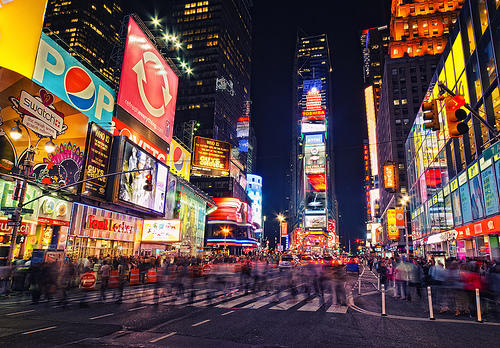 There are many other places to explore in NYC of course such as the Madison Square Garden, the Museum of Modern Art (MoMA), Grand Central Terminal, 9/11 Memorial, etc. But, these are usually places overflowing with tourists which you would also cover in your itinerary without a doubt! But, if you are looking for a New York City feel, then you should definitely try and do things differently. The great thing about NYC is that it has something to offer to everyone. A good example is a visit to the Film Forum which serves as the Mecca for all cinemaphiles! Similarly, the Bowery Ballroom should be the first stop for all music-lovers, which is also home to the city's best sound system. There are numerous whiskey bars for all scotch lovers with hotel bars packing their menus with new stuff. Manhattan is also a haven for all foodies with various burger and pizza joints as well as bakeries offering all kinds of desserts.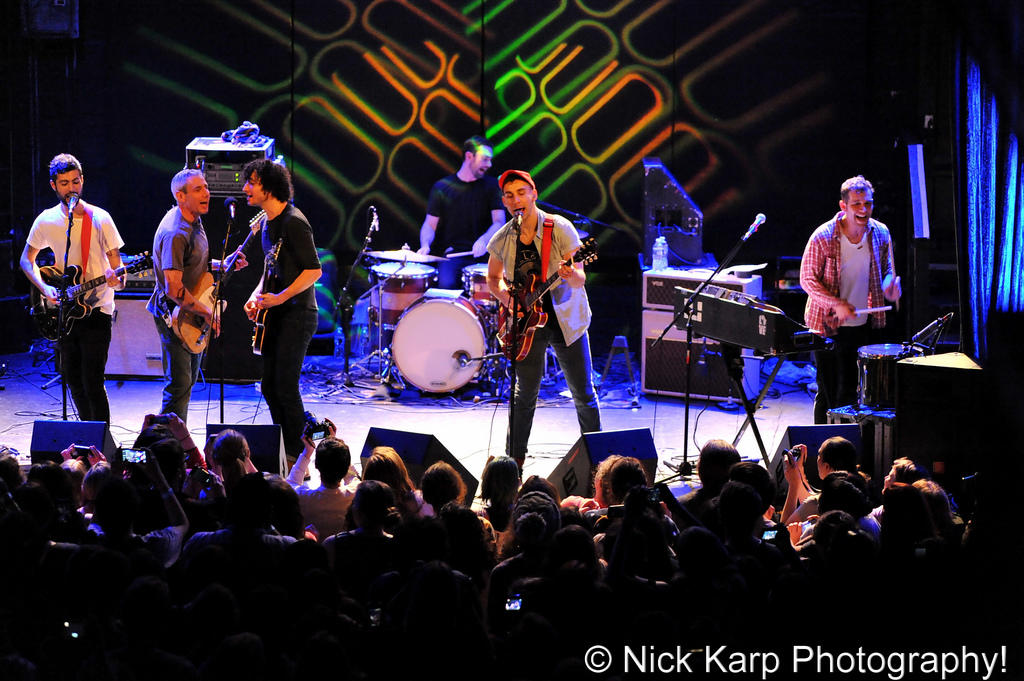 Even after coming back to New Delhi, a part of me still remains in New York City – mostly because it was home away from home for me and continues to remain so!
Cover Photo: Mister Joe