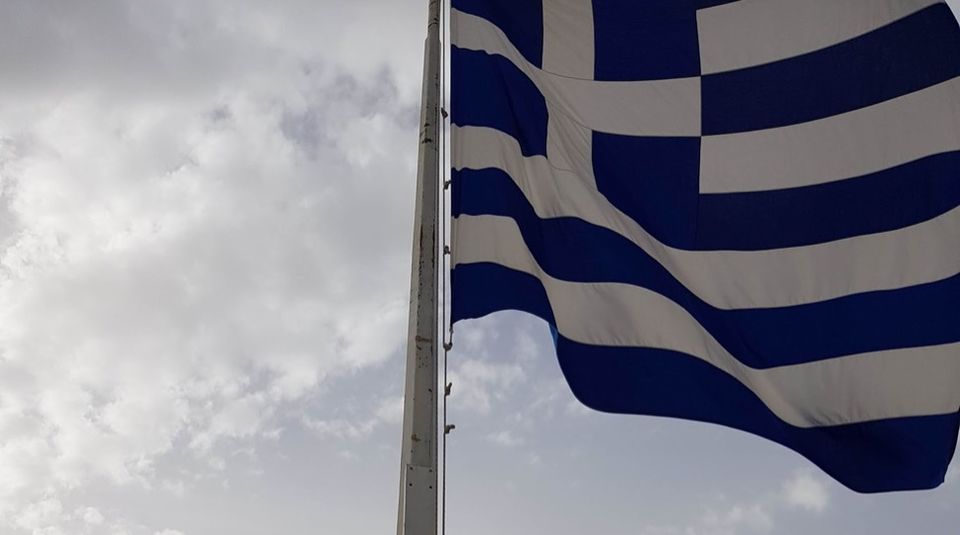 Greek mythology has been celebrated and acknowledged worldwide.I never thought that my Greece trip would be so exciting. It was one of my favourite trips from all the destinations of Europe.The ancient civilisation speaks volume about the greek history. Our first day started with visiting the signature monument of Greece which is Acropolis of Athens. Acropolis derives its meaning from the word 'akron' which means highest point or extremity. One thing which is to be kept in mind, if you are student don't forget to carry your ID cards with you, this will entitle you for the free entry. However, the cost of the ticket is 20 Euros.
Acropolis was a citadel which had Parthenon as a temple of Goddess Athena. The structure proudly stands even today boasting the height of 490 feet having the surface area of around 7 acres. On the top, apart from the floating clouds on the top one can enjoy the view of entire Athens. The structure also has an amphitheatre and various temples of other Greek Gods.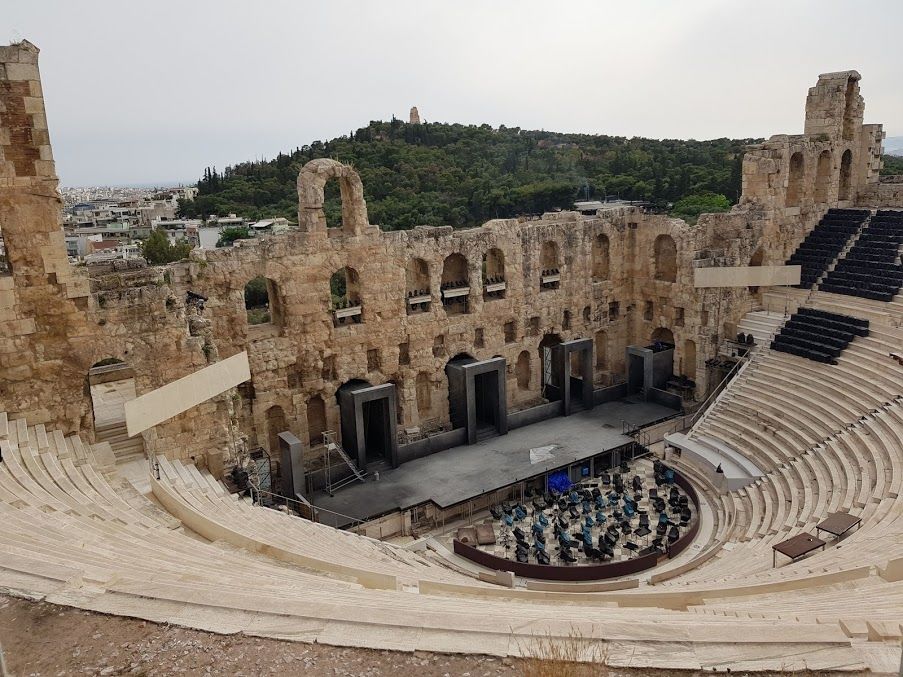 Around the Acropolis, we also saw Temple of Olympian Zeus who is another popular God in their mythology. Zeus is the most powerful God who is the father of all Gods and men. He is the sky of God who controls the lightning and thunder. The ruined Temple of Zeus that we see today in the archaeological site of Olympia was built to honor him and to safeguard his supremacy . This was probably constructed when the ancient Olympic Games were at their peak.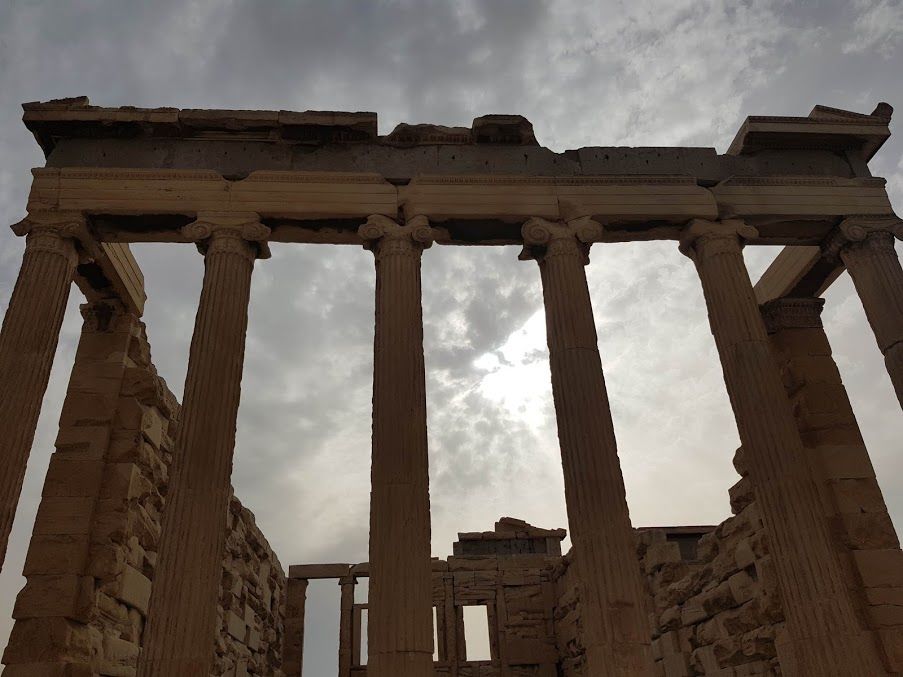 After spending the day with monuments, the evening was free to explore Athens as a shopper's paradise. Monastiraki flea market is an amazing collection of small shops which sells some of the unique souvenirs which exclusively belong to the Greek Mythology. Here one can find everything ranging from junk jewellery to trinkets, from original designs to mass produced T-shirts advertising not only Greece but stuff that needs no advertising like Nike and Adidas and Coca-cola.This is a place where you can find a tee of any of your favourite heavy metal band. No only this, but you will also find antiques, fake antiques but also vintage vinyl. We purchased a tshirt with the Greek flag along with a t-shirt which explained the Pythagoras theorem. It was startling to read the greek alphabets as we Indians have studied and incorporated some of the letters in our science and mathematics subjects.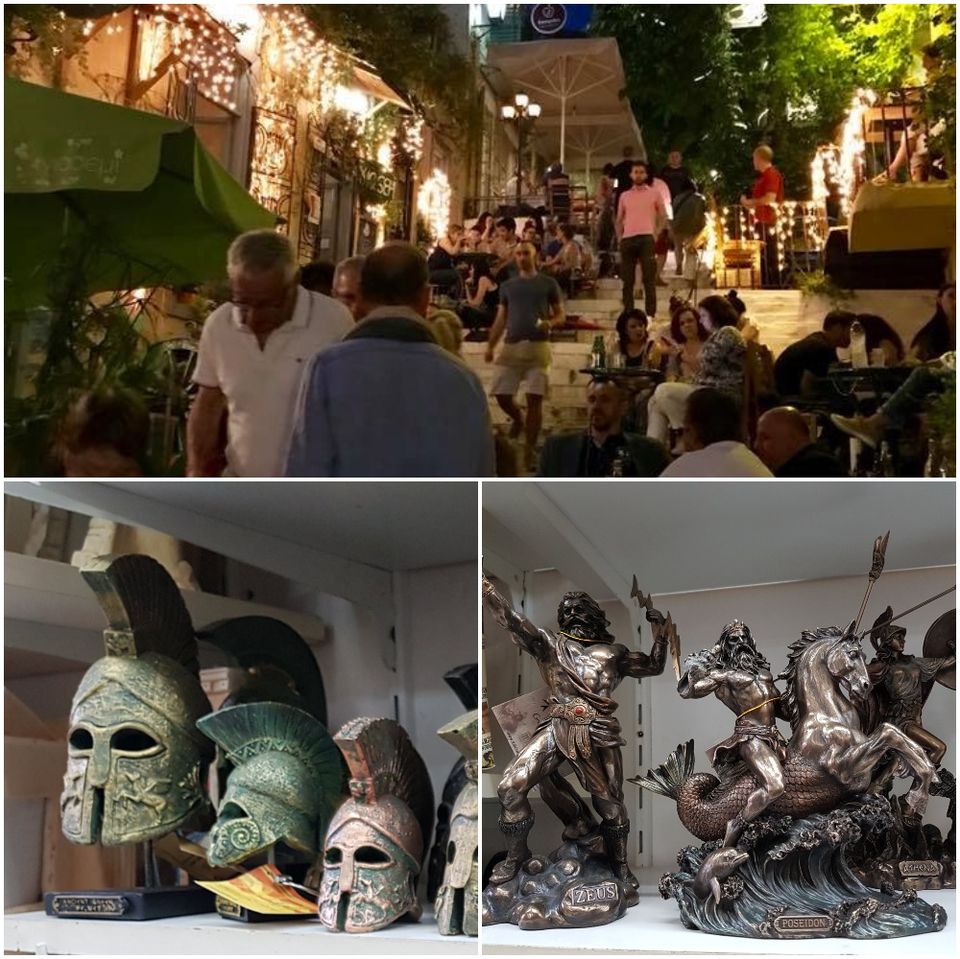 Finally, the day ended with a Greek dinner where we had a seafood platter which had different elements like anchovies, sardines, herring and mackerel. One of our friends recommended us Goat Feta so we also ordered that. This was the fresh cheese which melted our mouth. For the Indian taste bud, greek food appeared too bland and we ended up asking for tabasco sauce everytime. We were quite satisfied and happy as we utilised our complete day and the next day we were heading to Santorini islands. We peacefully headed to the Airbnb which we had rented. Athens has a lot of cheaper accommodation available for students. So overall, the trip was an awesome experience and we slept to catch the early flight to Santorini.