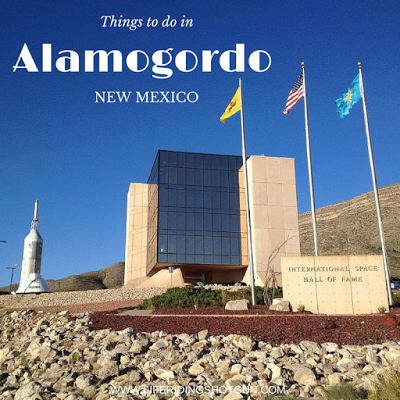 Alamogordo is a small town of about 20,000 residents in south central New Mexico, about an hour north of El Paso, Texas. Alamogordo's largest employer is the nearby Holloman Air Force Base, which has a rich history of air and space superiority and stealth technology. Although it's a small town, there's a lot to do there, but you wouldn't know it just driving through. So, next time you're in the area, stop for a bit. You'll be glad you did.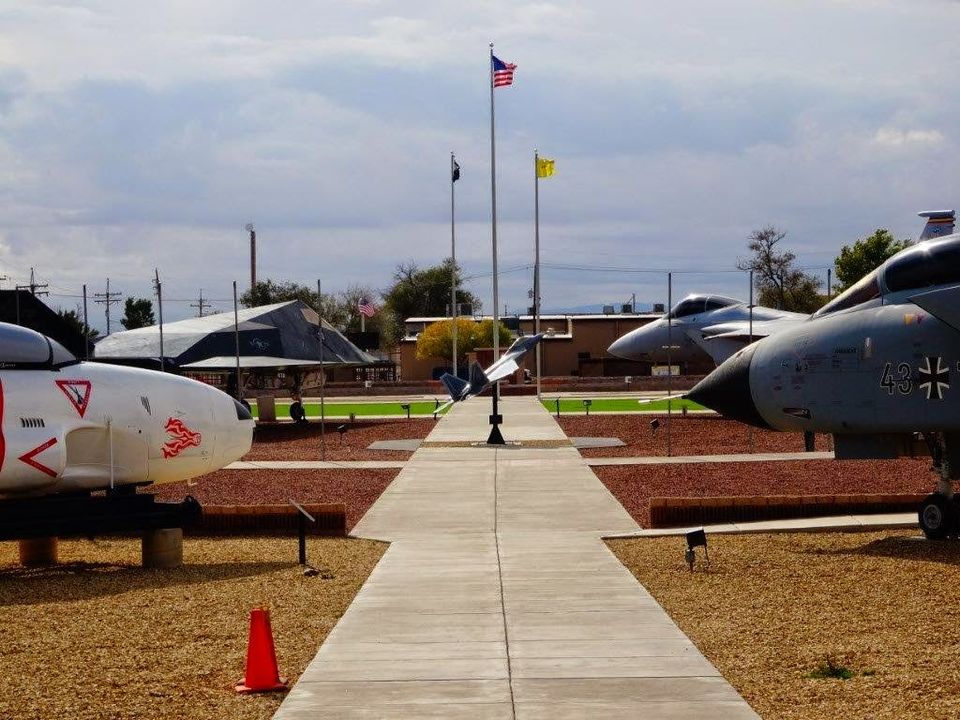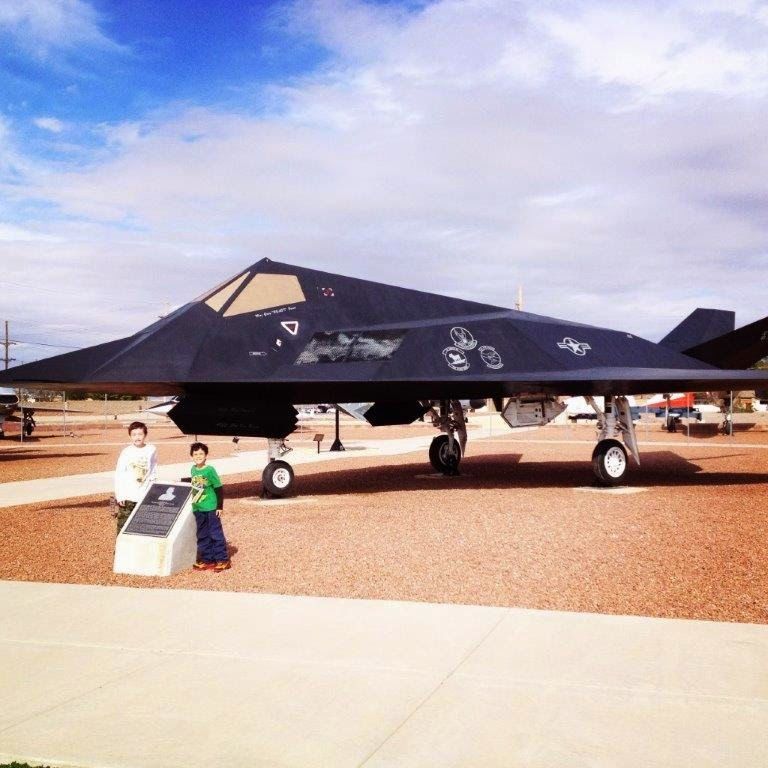 This museum can be seen from all over the valley as it sits up on the foothills of the Sacramento Mountains. There is a huge rocket standing vertically outside surrounded by several smaller rockets, communication equipment, and space memorabilia. Inside, there is a small admission fee and gift shop on the main level. Once you pay, just take the elevator up to the top and walk your way back down. Each floor has lots of informative space information, pictures and bios of astronauts, New Mexico's huge part in the space mission, and lots of space suits, rockets, satellites, drones, and other objects on display.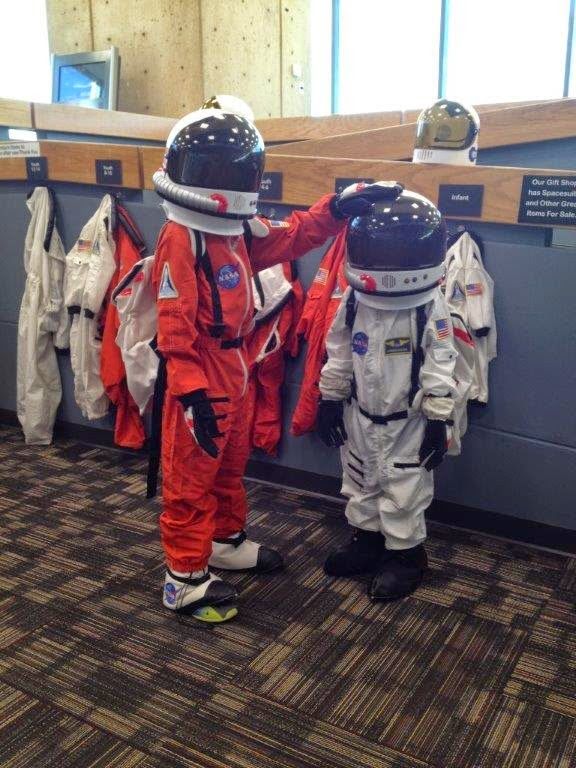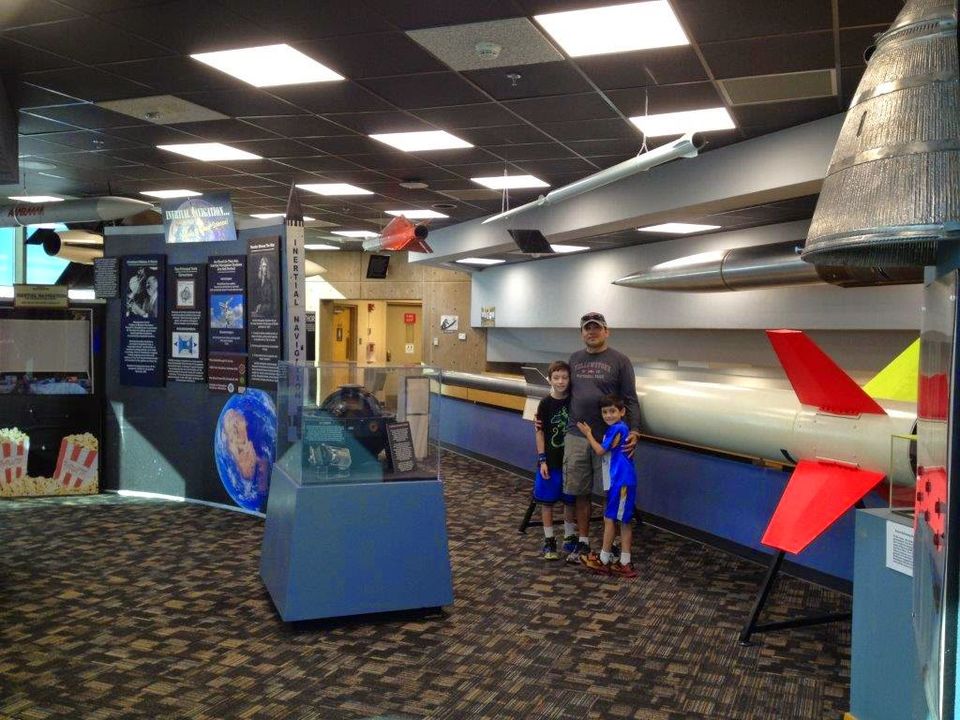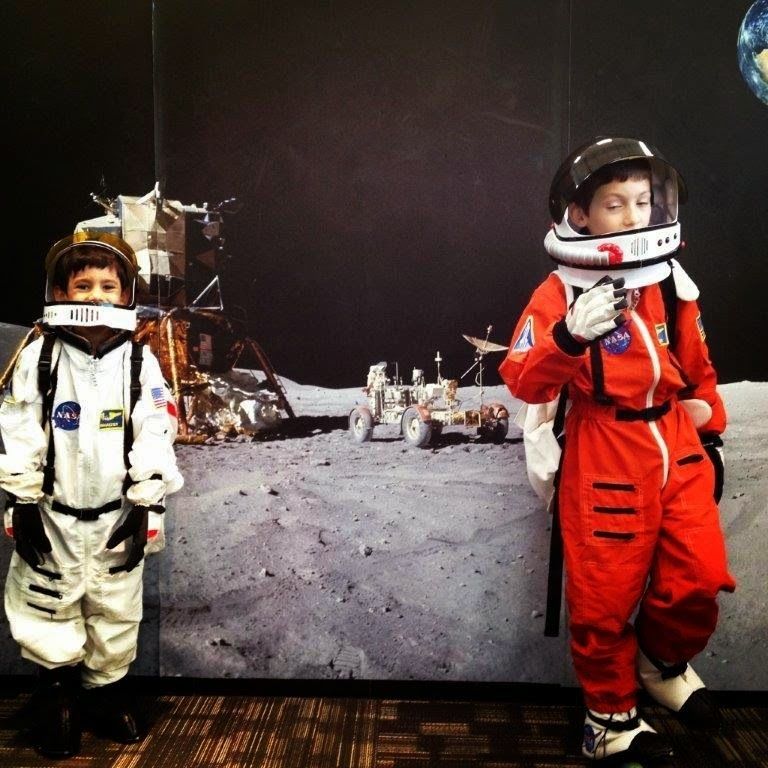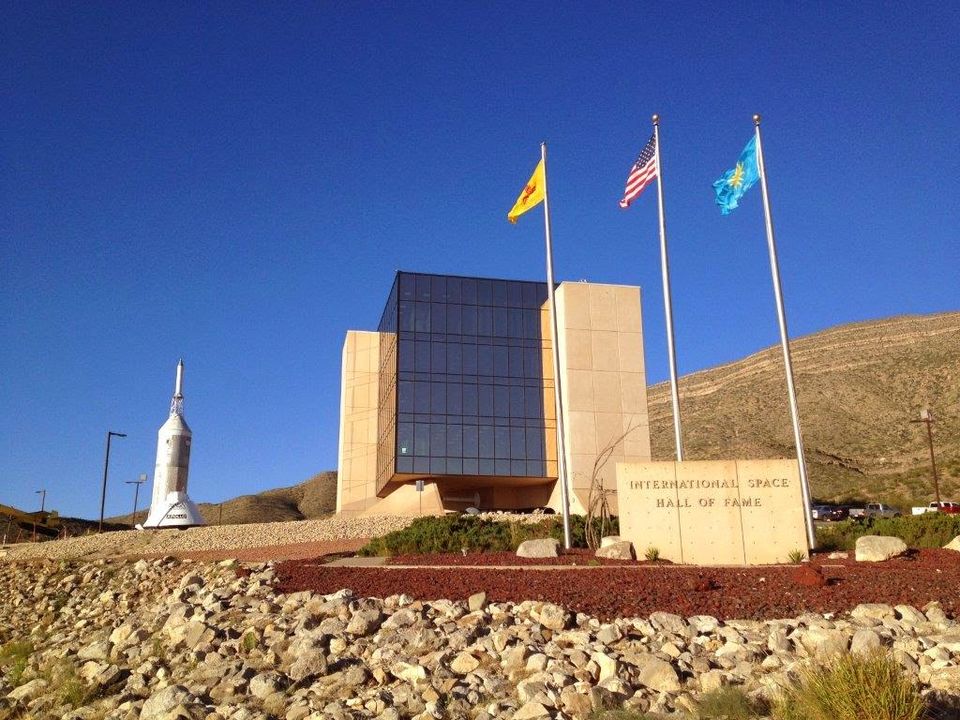 Who knew this barren looking land was extremely fertile for pistachios, wine-making grapes, and pecans?! There are two major pistachio farms on the outskirts of Alamogordo to the north, and they're right next door to each other. Take a tour of the farm for a small fee or just peruse the gift shop, which offers endless free samples of various flavors of pistachios and pecans, even wine tasting.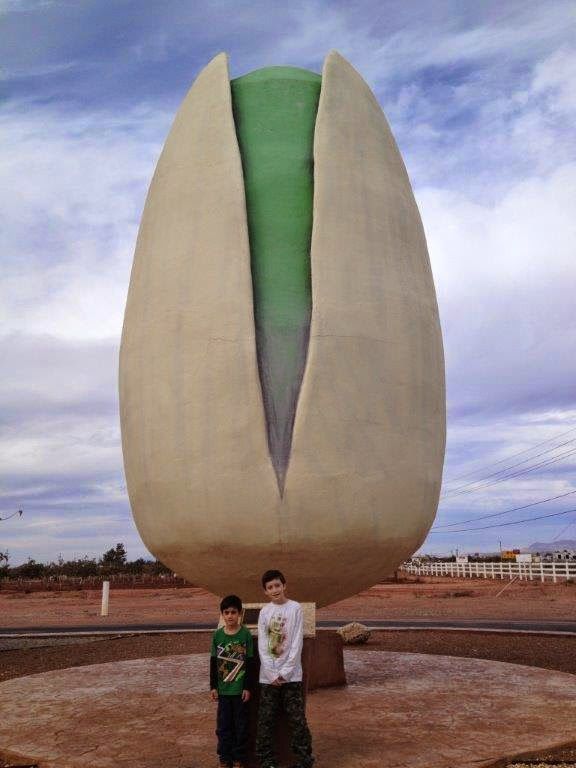 Take a little drive north of Alamogordo and north of the beautiful little town of Tularosa to Three Rivers Petroglyph site. There is a visitor center with a trail map, but it really isn't needed. There's one trail and it's a little over a mile round trip. That trail will take you past over 21,000 petroglyphs from the Mongollan people about 600 years ago! And they are spectacular! The scenery is nice, too, as you are at the base of Sierra Blanca, which rises dramatically to almost 12,000 feet high!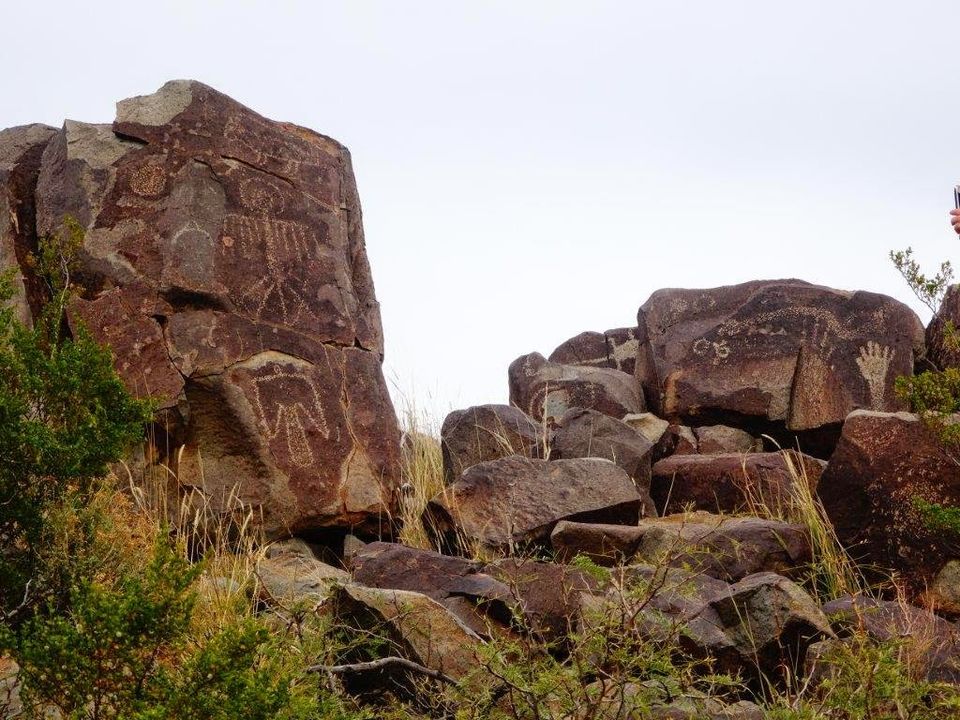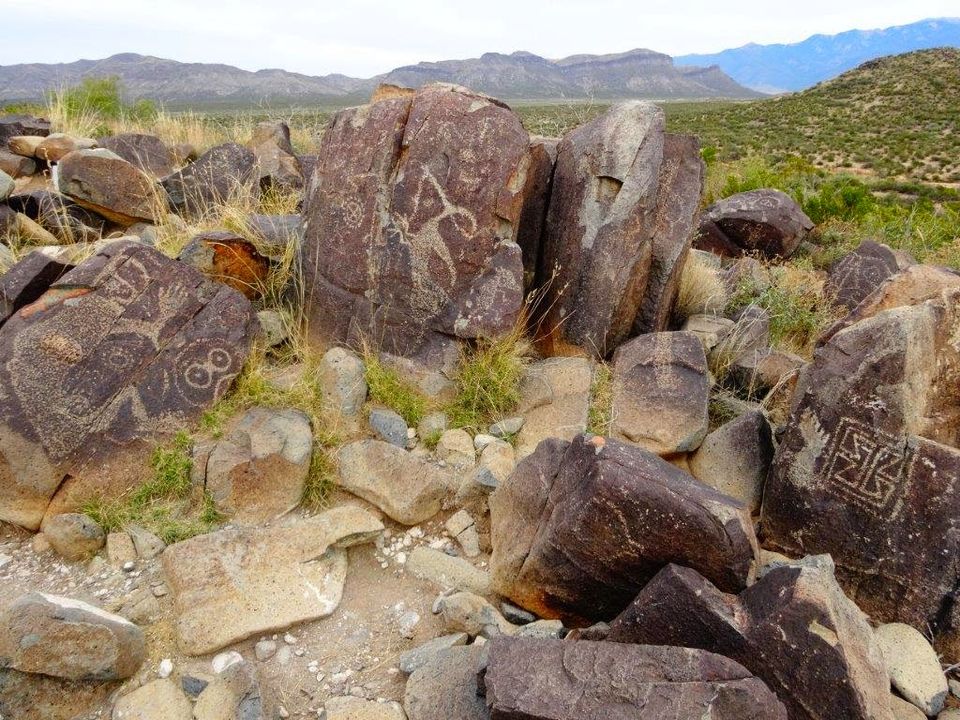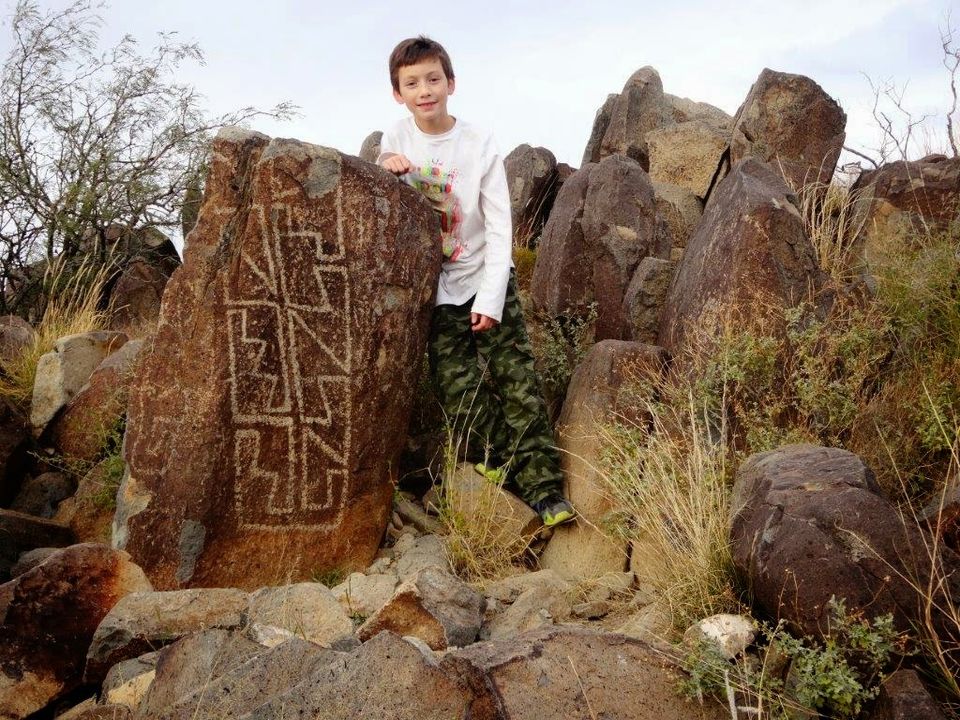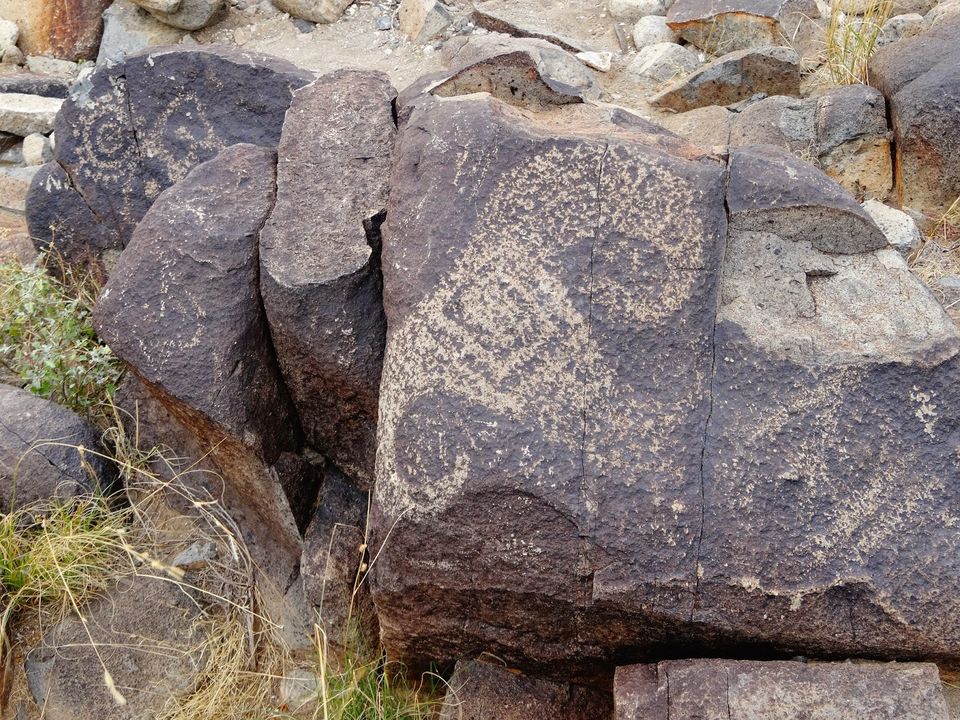 This little western town with the appropriate name sits at the top of the 9,000 foot high Sacramento Mountains. It's a quaint little town with a big personality. Cloudcroft has the Sunspot Solar Observatory, an ice skating rink, and a small western storefront with some great little shops. Don't miss the railroad bridge going up into the mountains, or the tunnel overlook.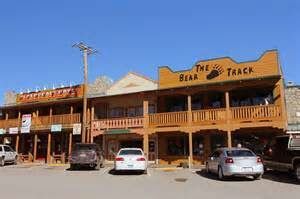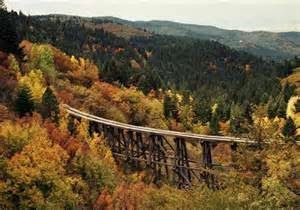 This popular resort town is about an hour from Alamogordo at the base of Sierra Blanca. Most of the surrounding land belongs to the Mescalero Apache. The Inn of the Mountain Gods is a nice casino and resort that sits beside a beautiful lake with mountainous scenery. There is always something going on in Ruidoso, even horse racing.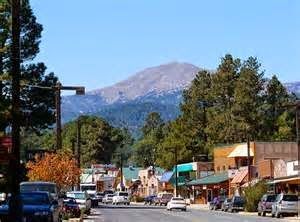 Back into the valley and about 20 miles west of Alamogordo is White Sands National Monument. The white, sparkly gypsum dunes cover 275 square miles, but the National Monument has just one loop road and a few walking trails, which are unnecessary because you can pull over anywhere and climb the dunes. The kids love to roll and sled down. If there are clouds in the sky, try to stay out there for sunset because it will be gorgeous.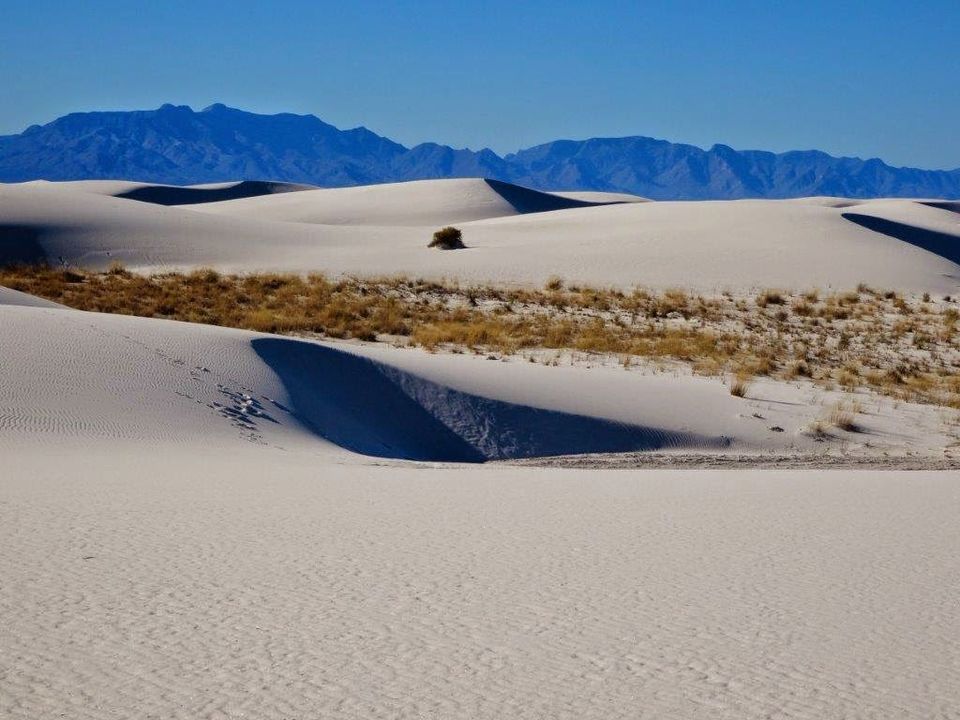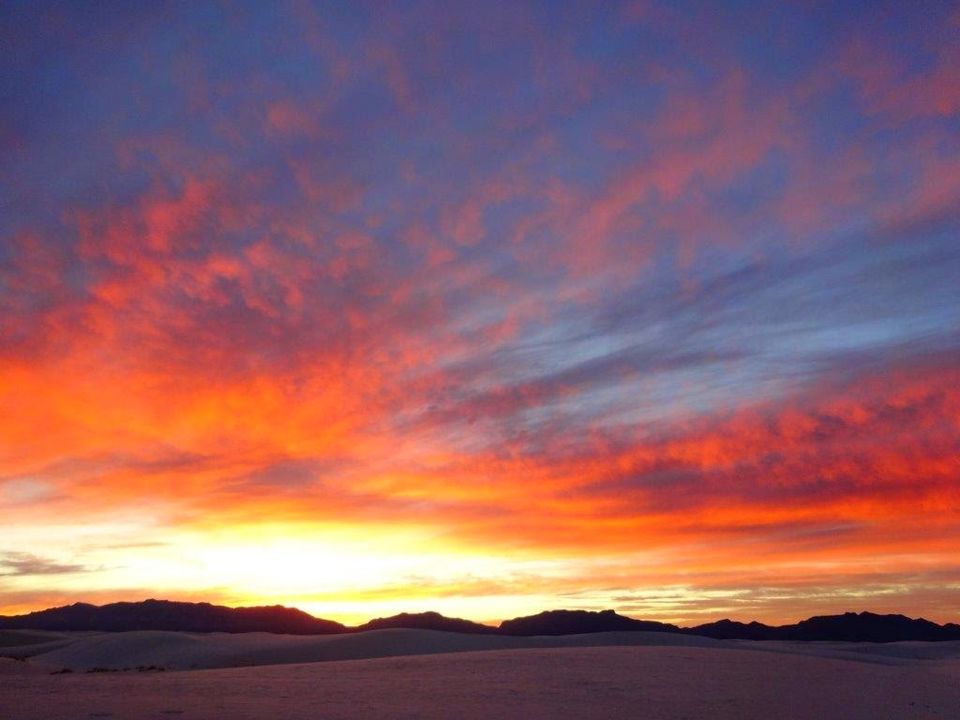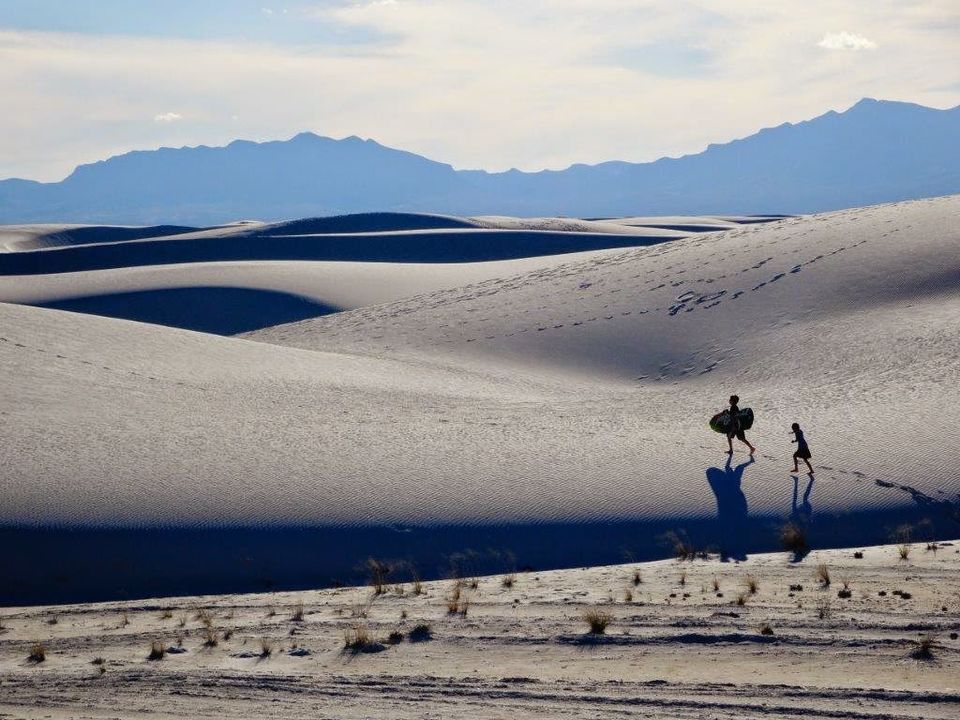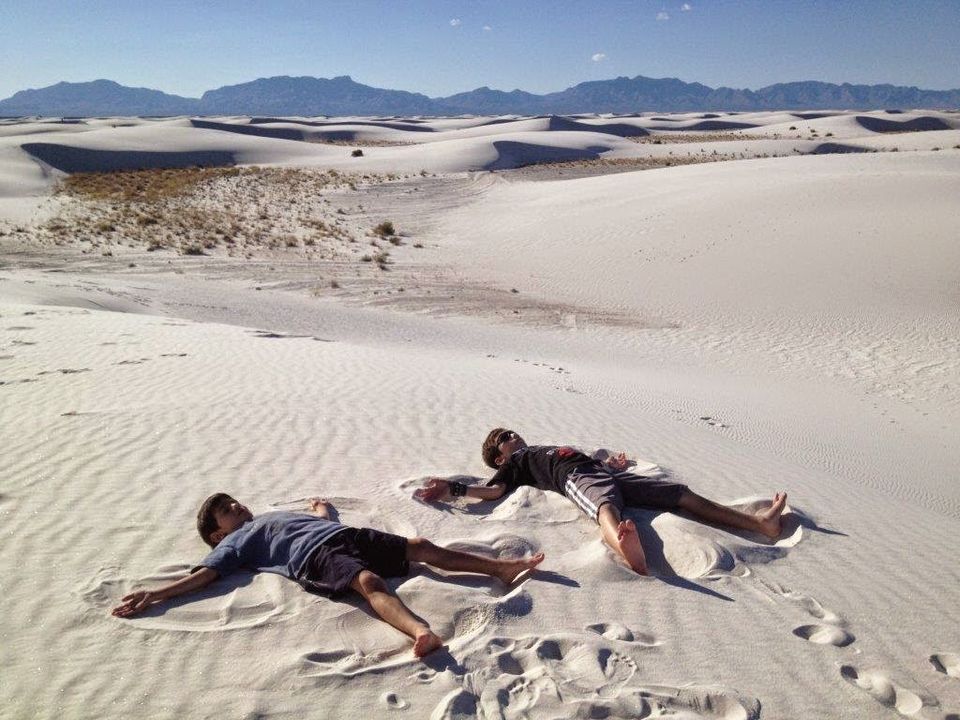 Keep going past White Sands National Monument and you'll enter White Sands Missile Range. If there is a missile test on the schedule, the White Sands Police will block the road, pull everyone into a layby, and even give you a countdown to the launch so that you can watch in awe. On the western side of the Missile Range, just before going over the mountain pass towards Las Cruces, is the Headquarters. It is well worth the short detour to go to the White Sands Missile Range Museum. Located just inside the Army post's gate, there is a large outdoor display of dozens of missiles, a V-2 inside an enclosed building, and a great museum with more missiles, historical displays of various types of communication and radar devices, themed rooms reflecting New Mexico's history with Native Americans, space travel, missile testing, and of course the site of the first atomic bomb - Trinity. If you're not military affiliated with a valid ID card, you must leave the post when you're done at the museum. Visitors are not allowed on the rest of the military installation.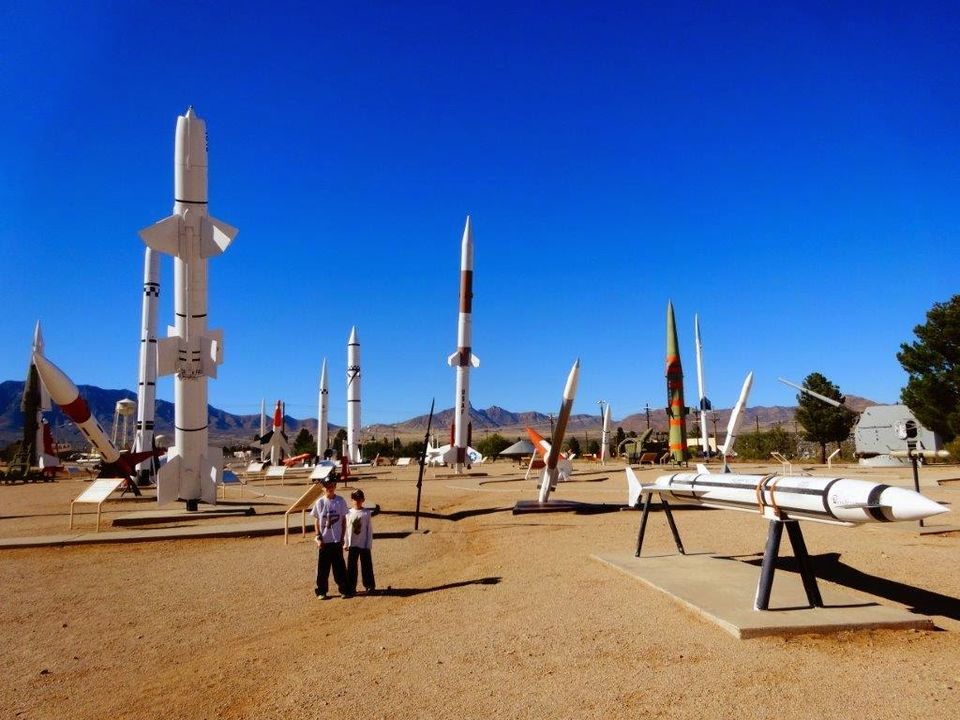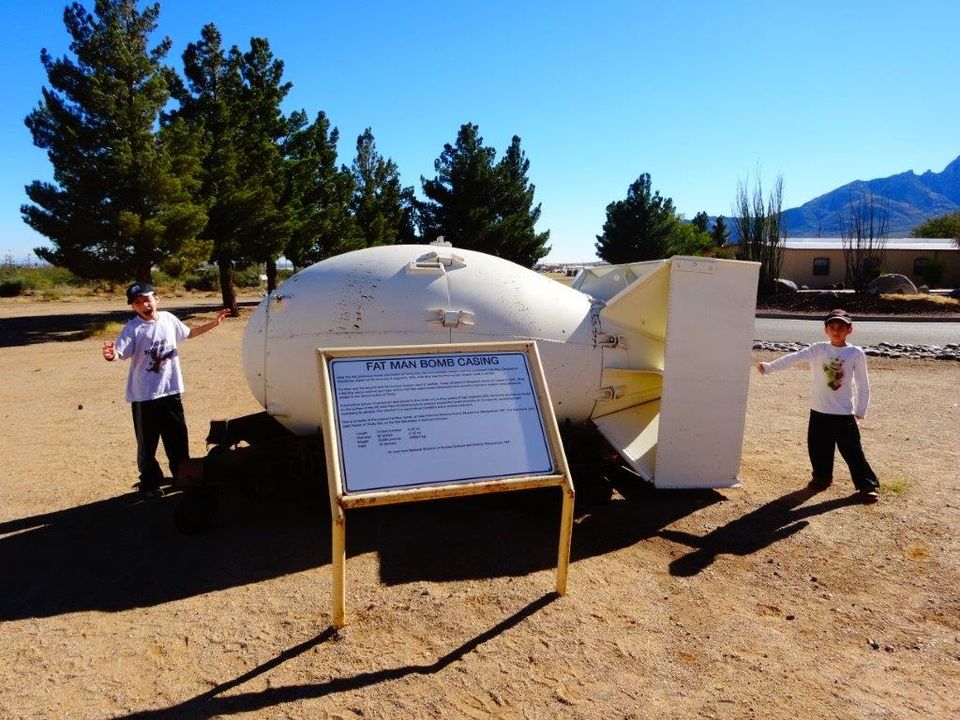 While you're out that far, head on over the mountain pass towards Las Cruces. To the south, you'll see some very unique, sawtooth jagged mountains. These are the Organ Mountains. They have starred in numerous music videos and movies over the years.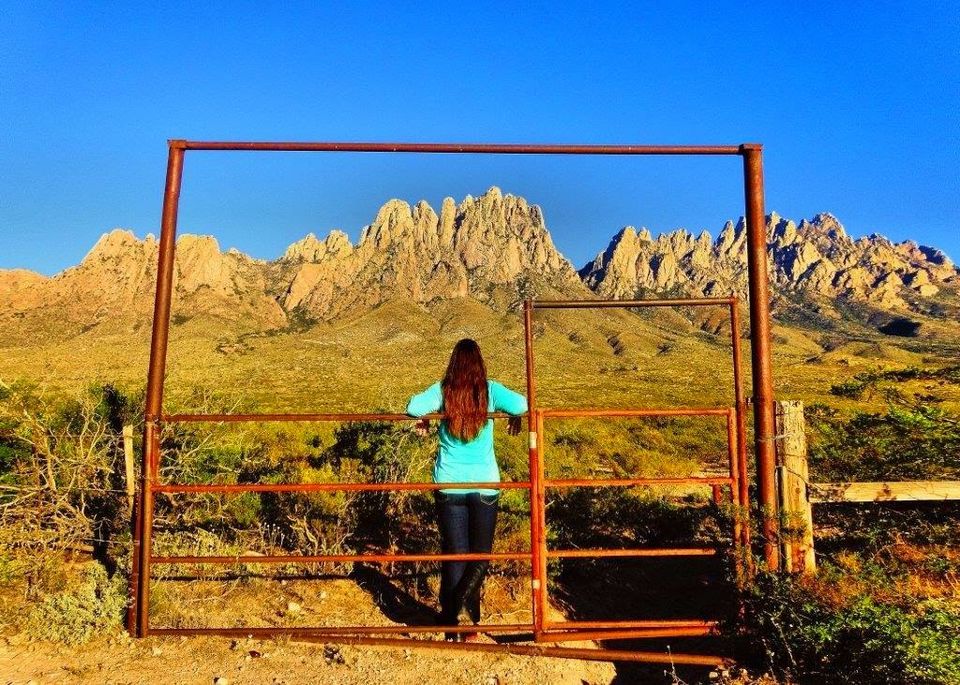 If you'd like to go another 10 miles, head on out to Las Cruces (The Crosses), the 2 nd largest city in New Mexico, with over 100,000 residents. Enjoy delicious New Mexican cuisine in the festive old town plaza of Mesilla and then shop until your heart's content in Las Cruces. If you have time on your way back, stop off at Space Murals Museum, which has free admission and an extensive collection of space articles, records, memorabilia, and an outdoor garden dedicted to the ill-fated Challenger mission. Also on the property, outside the gates in the area of the parking lot, is a letterbox and a geocache that we placed. Find them for a little souvenir of your visit: www.geocaching.com