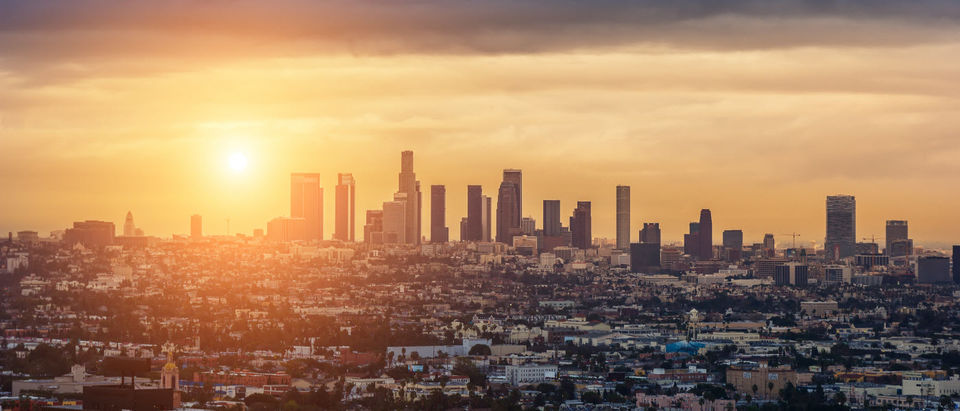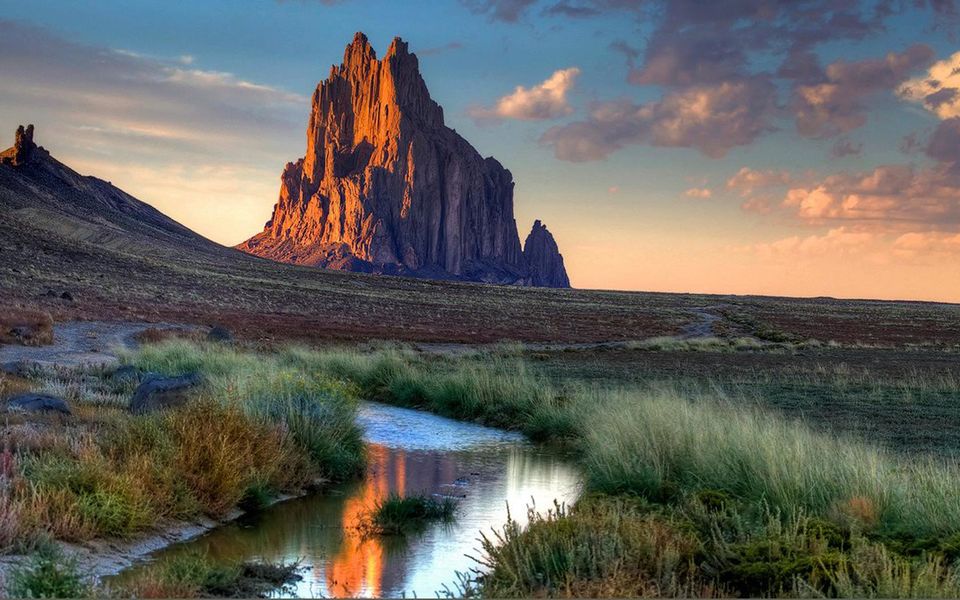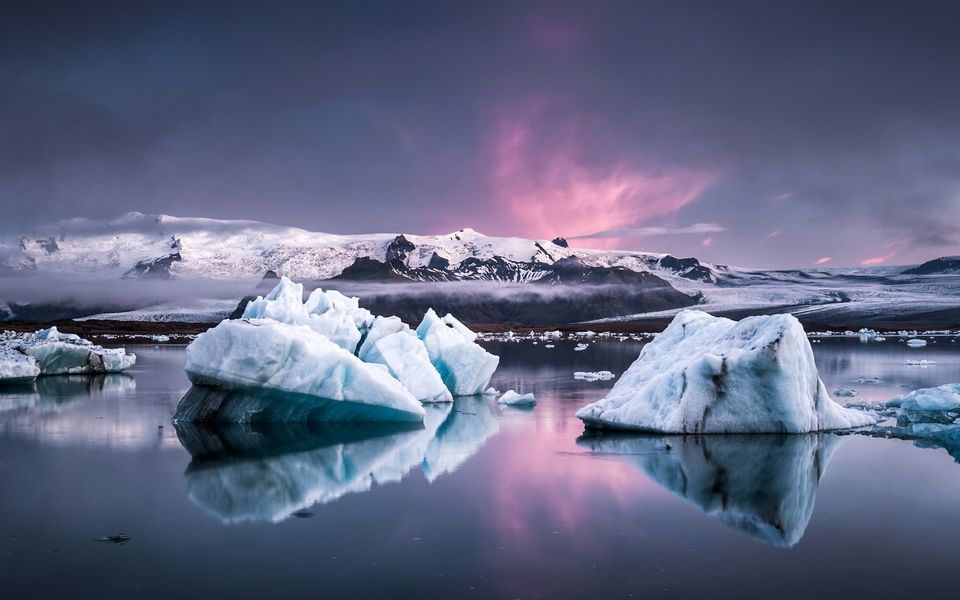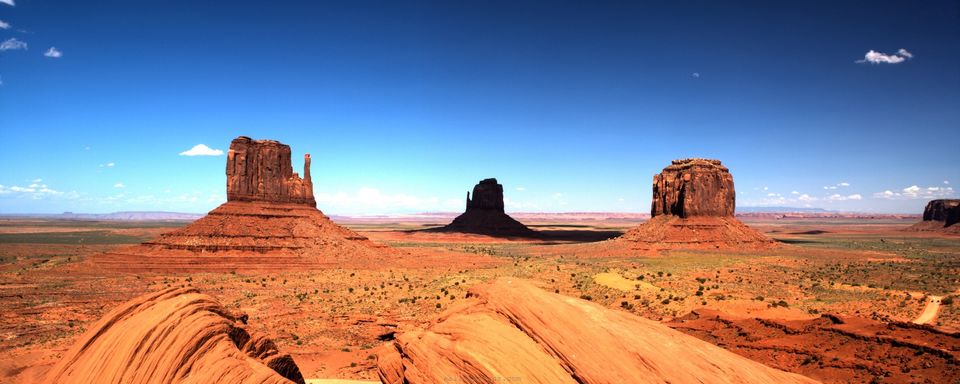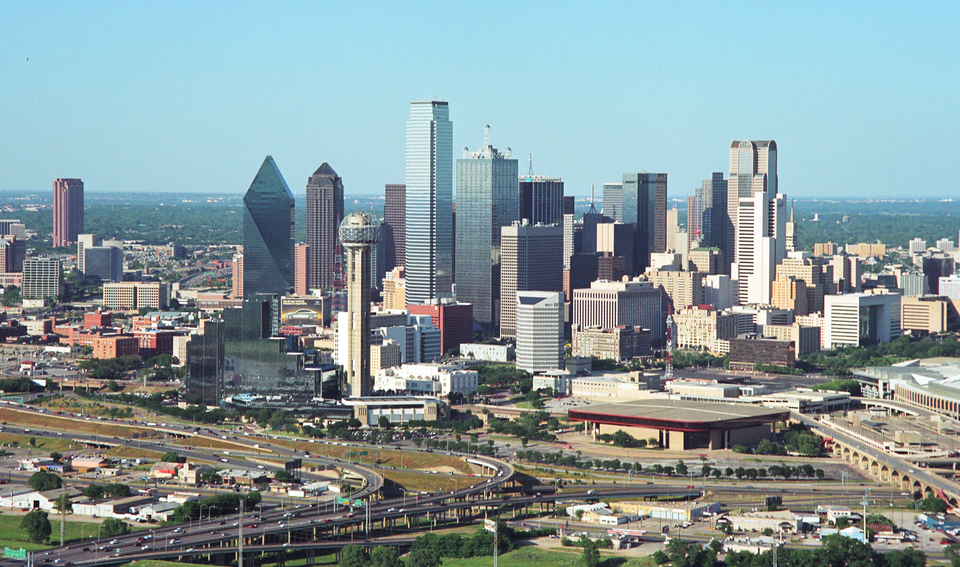 Step 1: Grow a beard (I know you'll think of something girls)
Step 2: Get a dog with a cone
Step 3: Aspire to work in 'Two and a Half Men'
Step 4: Find an empty coffee can
-
-
and the most important step
Step 5: Hitchhike with Robert Downey Jr.
And, if you want to avoid all this fuss, just follow my guide, to have a real life 'Due Date' experience.

For those of you who don't know, 'Due Date' is a Hollywood Movie starring two main stream American actors. A good plot and some kickass acting gained 'Due Date' a lot of popularity. But we aren't interested in the schematics of the film world. We are wanderers of the wild and we need our fodder. So why not borrow it from someone this time. As Robert Downey Jr and Zach Galifianakis, race west from Atlanta across the south to LA, we'll be taking our road trip the same way. But unlike them we'll take it slow.

Atlanta
Our first stop is the 'capital of South'. Atlanta, is the home of Martin Luther King. Known for its luxurious restaurants, the best places to visit in Atlanta includes, Georgia Aquarium, Stone Mountain Park, and The Martin Luther King Historical Sight. Maybe if you have time you can catch an Atlanta Braves match at the Turner Field.

Dallas
(Dallas Buyers' Club anybody? Hmm... Matthew McConaughey) The 'Big D' is famous for its contributions to popular culture – notably the Cowboys and their cheerleaders, and Dallas, the TV series that for a time was a worldwide symbol of the USA. Apart from that, its Sixth Floor Museum is known for JF Kennedy's assassination. You can also visit the Hall of Heroes, The Reunion Tower and the Fair Park.
New Mexico
The boys head south from Santa Fe and Albuquerque to Las Cruces and so do we. Here, you can stop for the world's greatest green-chili burger at the Owl Bar & Café, 90 miles south of Albuquerque in San Antonio. Also, witness white sands here! And the weirdest thing, the International UFO museum and research centre. Yes you can stay longer here my nerd/geek friends.
Arizona
Visit my guide to Arizona here: http://www.tripoto.com/trip/off-beat-destinations-101-arizona-usa-929053

Los Angeles
And for our final performance we have the city of all cities. The city of angels. Simply put, there is no guide to LA, you will find everything here, literally. From the walk of fame to the Hollywood sign. From The Griffith Observatory to the Disney concert hall, you name it. My advice: Buy a guide book from a store and then lose yourself into the wings of this limitless city. As beautiful as it is in the morning, LA is more grandiose at night. You will never want to leave!


So, if you are a backpacker and a road trip lover. If you love spontaneity, the 'Due Date' travel is for you. There is nothing better than covering multiple sites in one single trip and what better than to follow the 'Ironman' around. So pick up your bag, follow STEP 1 to 5 and get on the road.

Happy Journey!