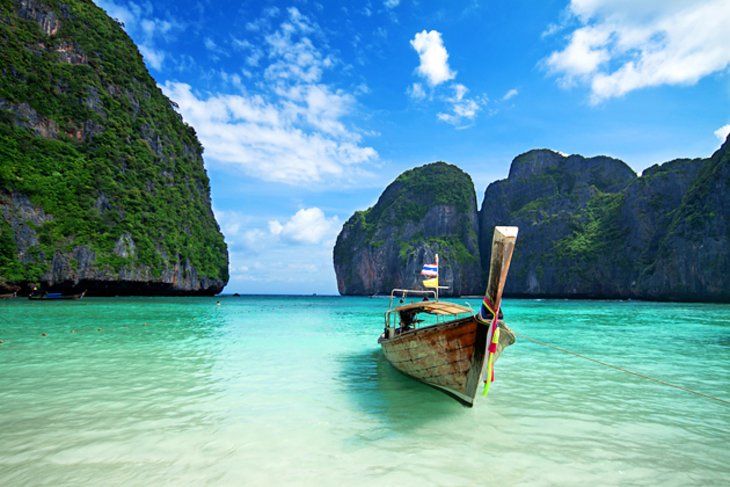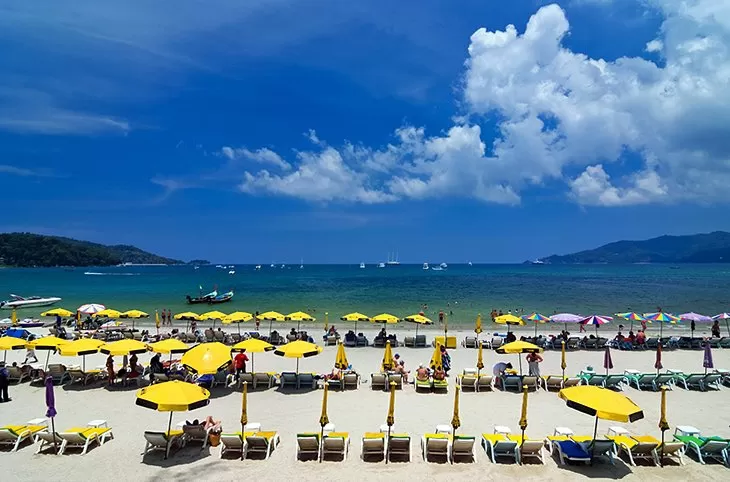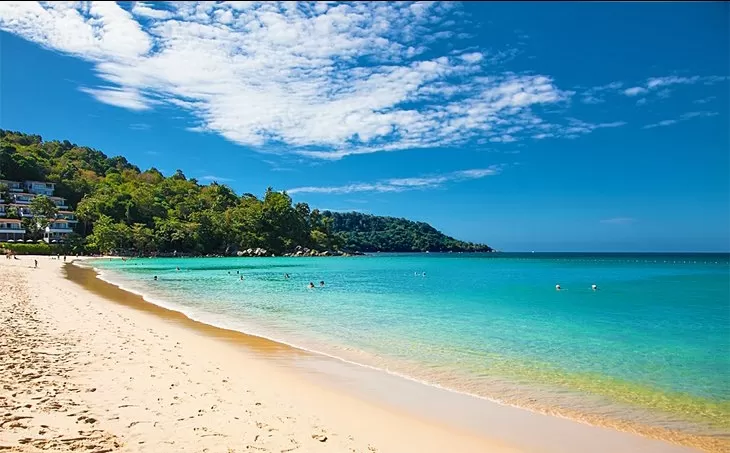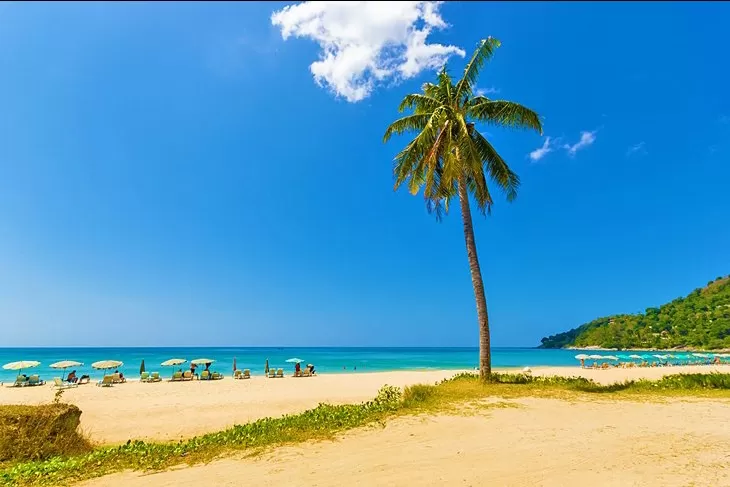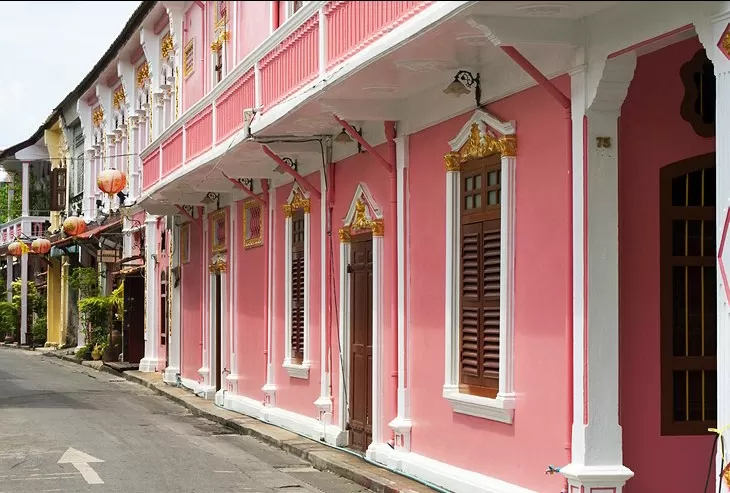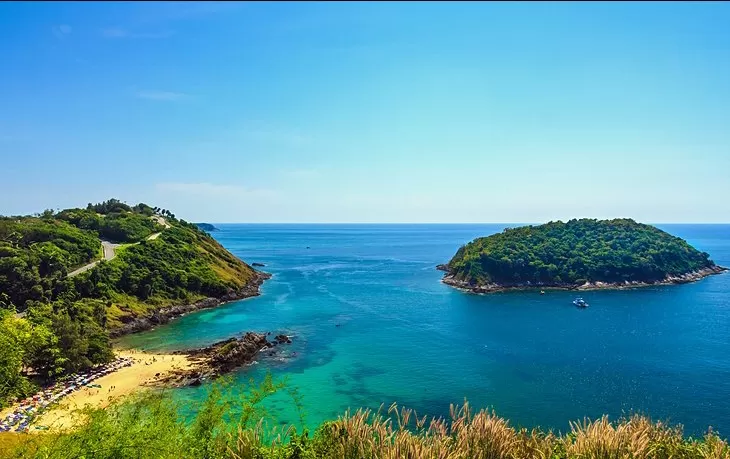 1.Patong Beach
Phuket's longest beach was also once its most beautiful, until development and tourism turned it into a bustling hub of activity rather than a retreat from the world. Still, Patong is great for people watching, and part of the fun of Thailand is that (in addition to being a land of smiles) it is one of contrasts. You may not be able to find a quiet spot on Patong to read and contemplate life, but you'll find plenty of shopping and activity to keep you entertained. Many resorts are strung along the beach road
2. Walk the Golden Sands of Kata Beach
Fringed with casuarinas and palms, Kata Beach is a lovely, curving bay hugged by lush hillsides at either end. Although it's still touristy, it's more peaceful than Patong Beach with less hawkers. A tiny islet sits just offshore, and the beach itself is broad, with soft, white sand and decent snorkeling spots at either end.
If you're hungry, you can grab a papaya shake or a snack at one of the beachfront stalls, and larger restaurants are within walking distance
3. Swim at Karon Beach
Less developed than popular Patong Beach, about 15 minutes away, Karon Beach is a 3.5-kilometer-long strand of squeaky, golden sand and sapphire sea that attracts many couples and families. When the weather is calm, it's a beautiful spot for a swim, but when the winds whip up, big waves pound the wide-open shoreline here, so take care if you are swimming during these times.
4. Discover the Past at Phuket Town
Phuket Town lies on the southeastern coast of the island on a picturesque bay. This island city bustles with activity thanks to its many hotels, restaurants, massage parlors, and other tourist attractions that have sprung up in the decades since Patong Beach was opened to development in 1980.
The architecture reflects the influence of Chinese immigrants and a Portuguese aesthetic and provides an interesting contrast to the more traditional Thai styles seen elsewhere. Make sure you stroll through the streets of Old Phuket Town, with its well-preserved shophouses, Sino-Portuguese mansions, temples, and shrines.
Other things to do in town include visiting Phuket Trickeye Museum, an interactive 3D art gallery and paying your respects at the Jui Tui Shrine, a colorful Chinese temple.
5. Experience Island Boat Tours
You may be tempted to lounge on the beach for your entire stay (and really, who would blame you?). But if you're willing to exert just a little effort during your island getaway, sign up for an island tour to discover the stunning seascape surrounding Phuket.
Particular mention must be made of Maphrao, Nakha Yai, and Nakha Noi (on the east coast, with pearl culture at the latter) as well as Koh Kaeo, Racha Noi, and Racha Yai (off the southern tip), and finally little Koh Poo on the west coast off Hat Kata.