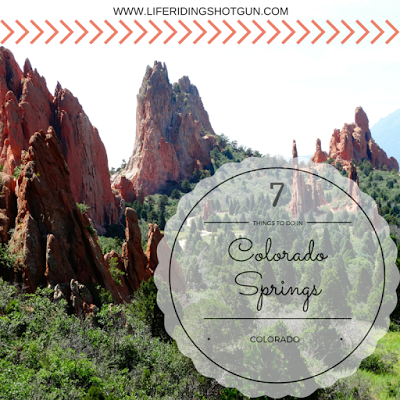 US Air Force Academy - FREE
This is the only Air Force Academy in the United States. The chapel is famous for its unique design that can be seen for miles away. There is a very nice museum and a huge gift shop inside the visitor center. From there, just take the short walking trail over to the chapel and you can also overlook the cadet dormitories and parade field from.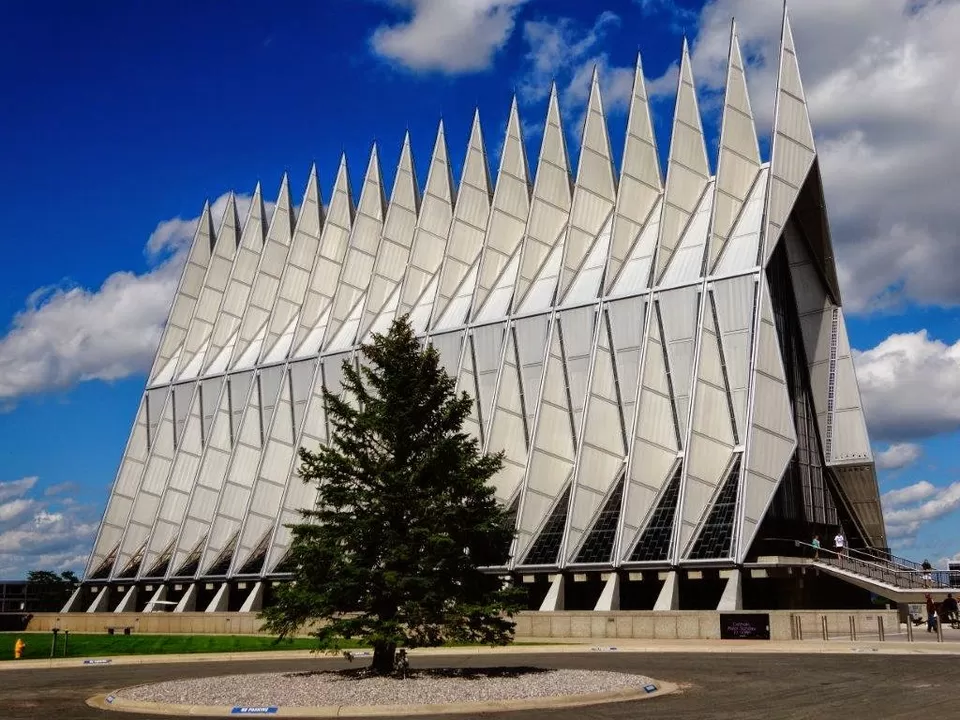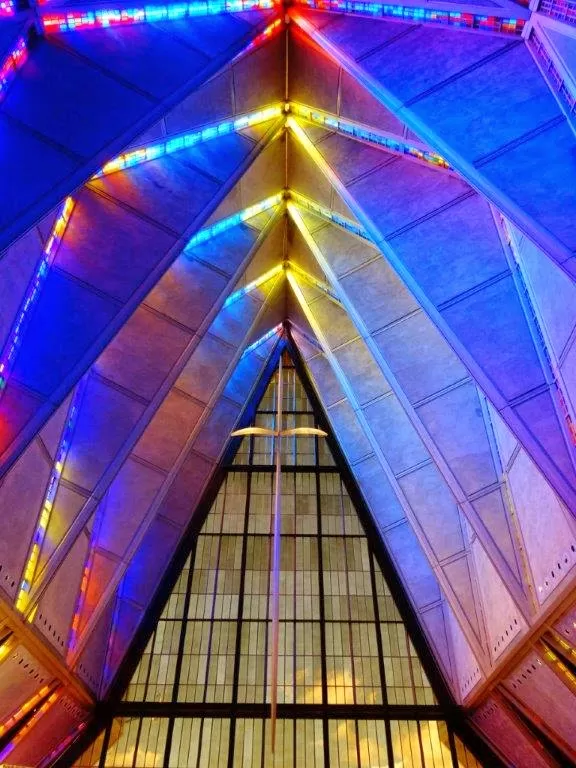 Space Discovery Center – FREE
This was free for us because we have membership with a reciprocal discovery center. It would have cost us $18 for a family of 4 without our membership. They have really cool, life-size exhibits of different Mars rovers, space shuttle parts, and rockets. Their "Science on a Sphere" room is absolutely amazing. Attend any presentation in there to see an awe-inspiring view of Earth, the sun, other planets, and the universe.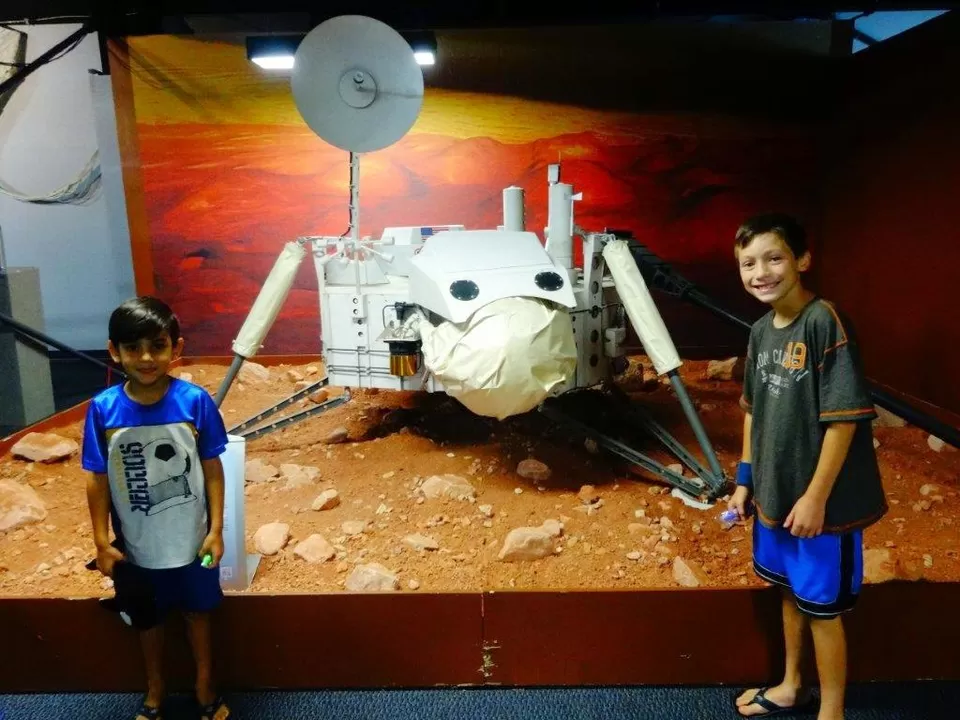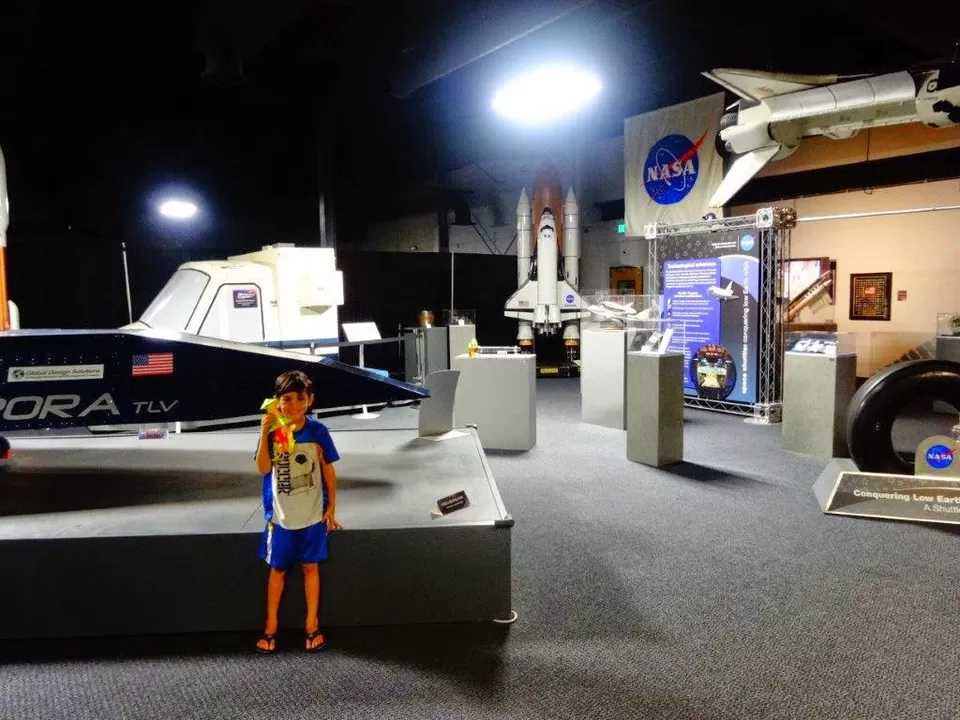 Garden of the Gods – FREE
This place should be a National Monument, but there's a reason why it's not. The land was donated to the city with the contractual understanding that it would be designated as a city park and an entrance fee would never be charged. You can drive around the loop and choose to hike as many trails as you wish, if you can find a parking space. It is free, that is true, but if you go to the visitor center, you will be charged to watch their 15-minute film, eat at their café, or buy something from the gift shop. I'm just waiting for them to start charging for parking.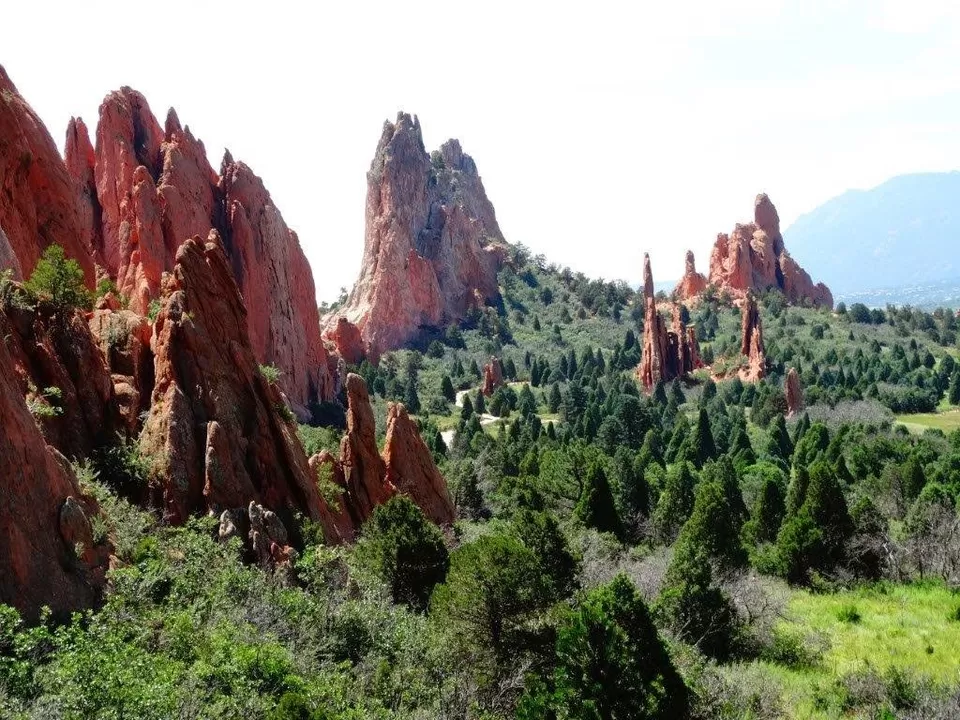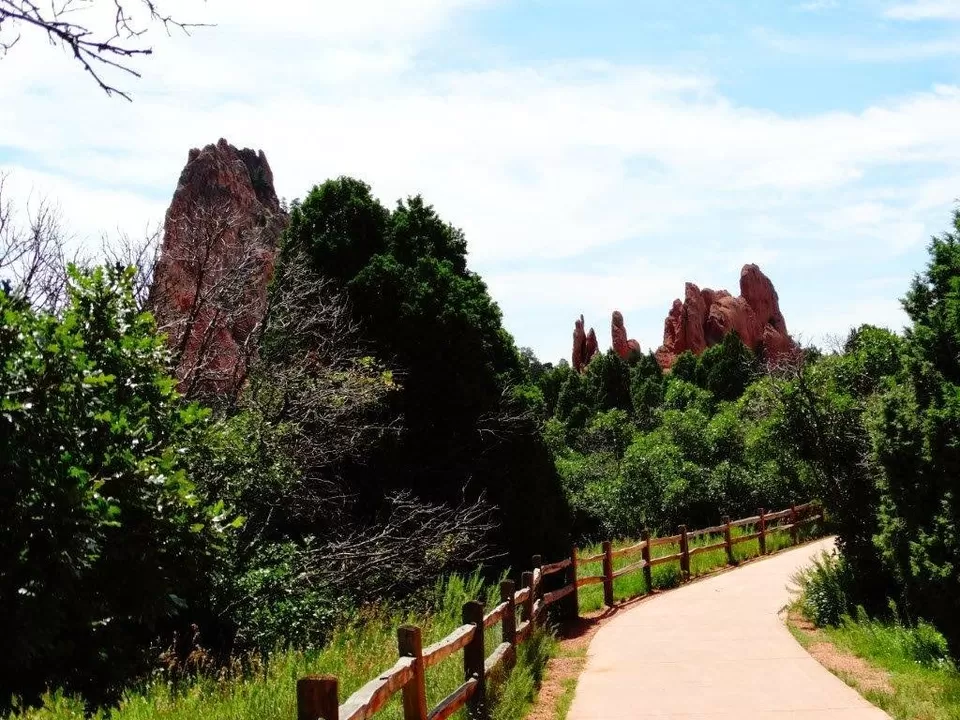 Red Rock Open Space – FREE
This is literally across the highway from Garden of the Gods and the rock formations are exactly the same, only smaller. We really enjoyed this area because there are two large dirt parking lots and several miles of trails that are less crowded than across the street.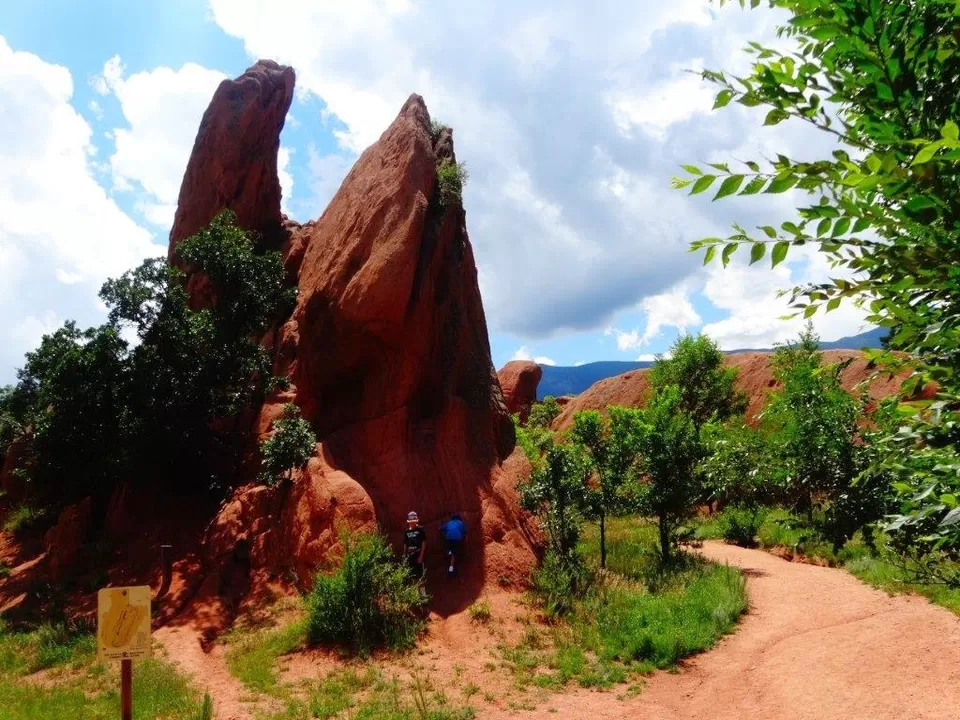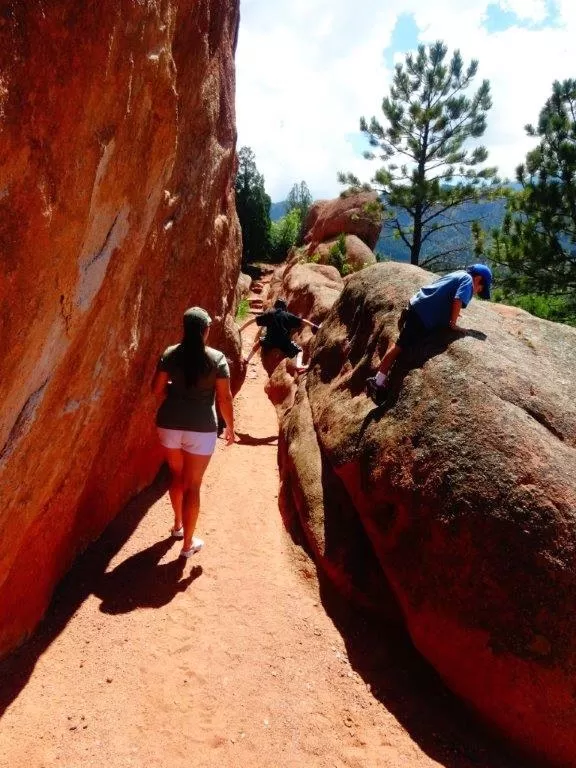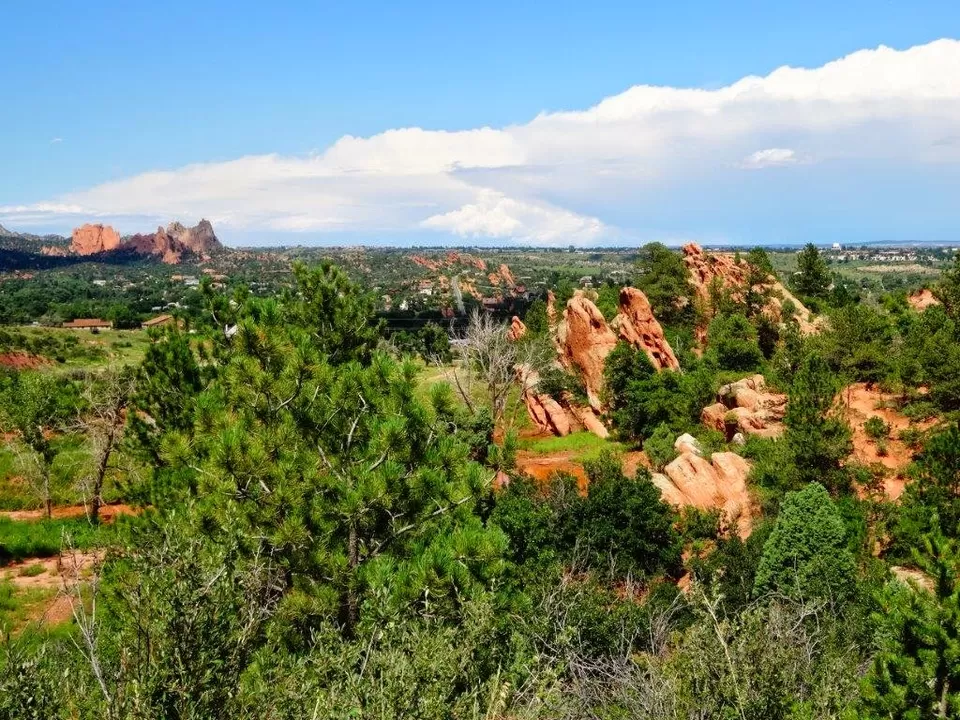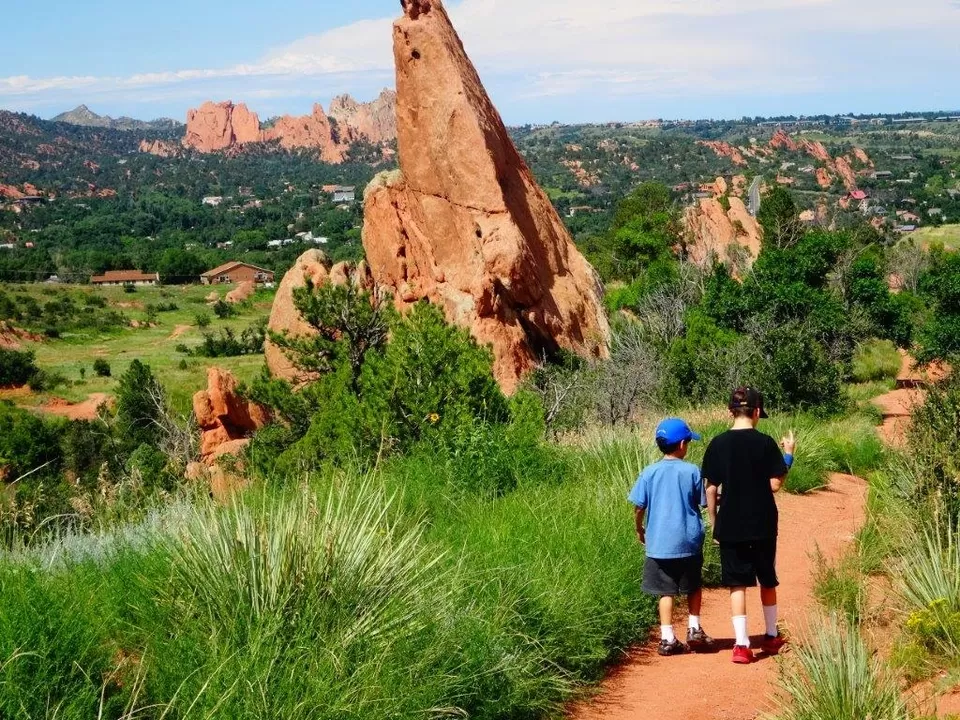 US Olympic Training Center - FREE
Take a free guided tour and see where Olympians train. There are Olympic-hopeful residents here as well as training camps. This center focuses on the summer Olympics and you may catch a glimpse of them working out, practicing, or even competing.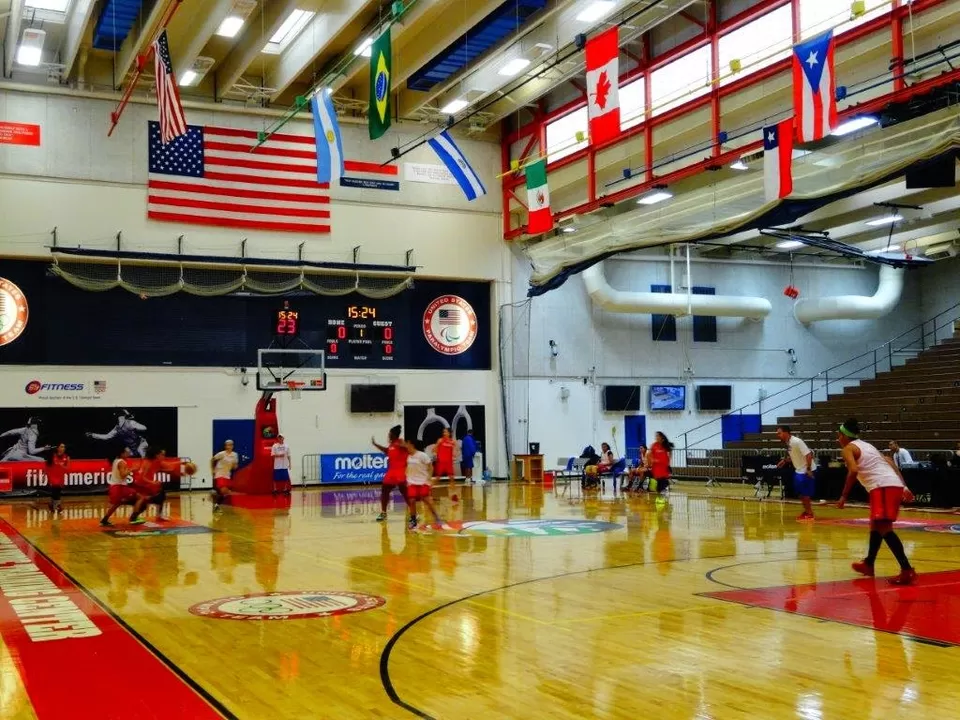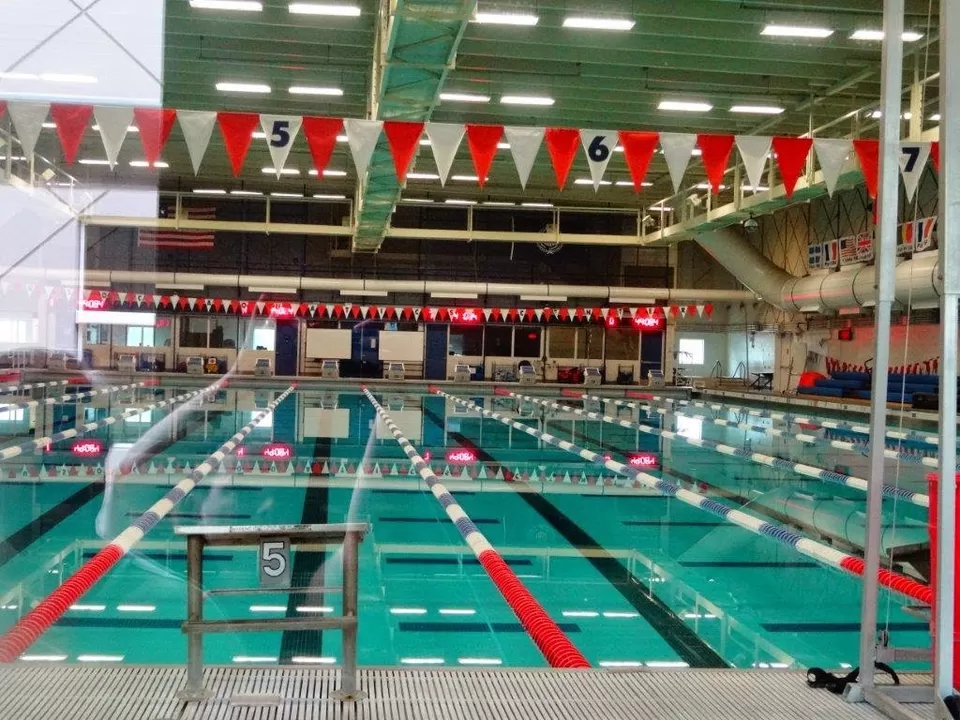 Manitou Springs – FREE
This is a neat little town that is totally touristy. There are several restaurants and tons of shops, even a huge indoor/outdoor arcade along the main drag. There is an authentic Moroccan restaurant called Tajine Alami that is amazing. We have been to Morocco and I often crave the food and attempt to make it on my own, and it's not bad. But, we couldn't pass up this place. The inside is spectacular and is completely authenticly Moroccan. We felt like we were back in Morocco. The owner and chef are Moroccan and the food is divine. You may be leary to spend that much money on food you're not familiar with but I say go for it, you won't be disappointed. Even my two picky-eater boys devoured everything and even resorted to eating off our plates.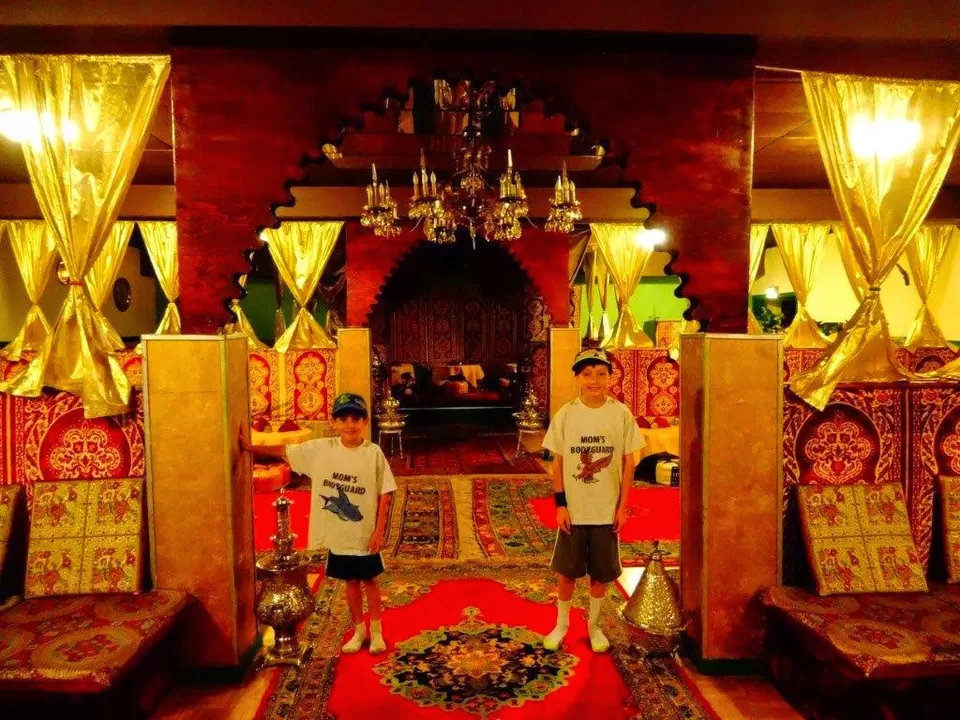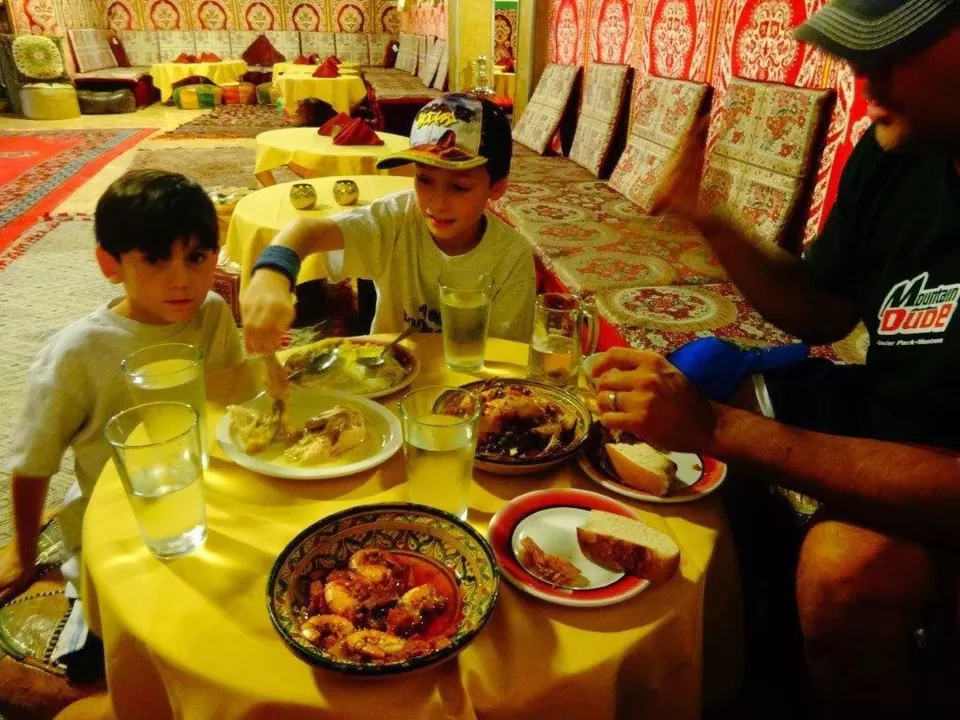 Seven Falls – Reopens Spring 2015
This is a very popular hike in the area, but it was partially destroyed in the fall of 2013 from flooding. We tried to go but there is no access until the road is rebuilt and it reopens, which is scheduled for Spring of 2015.
Trip first published on Life Riding Shotgun