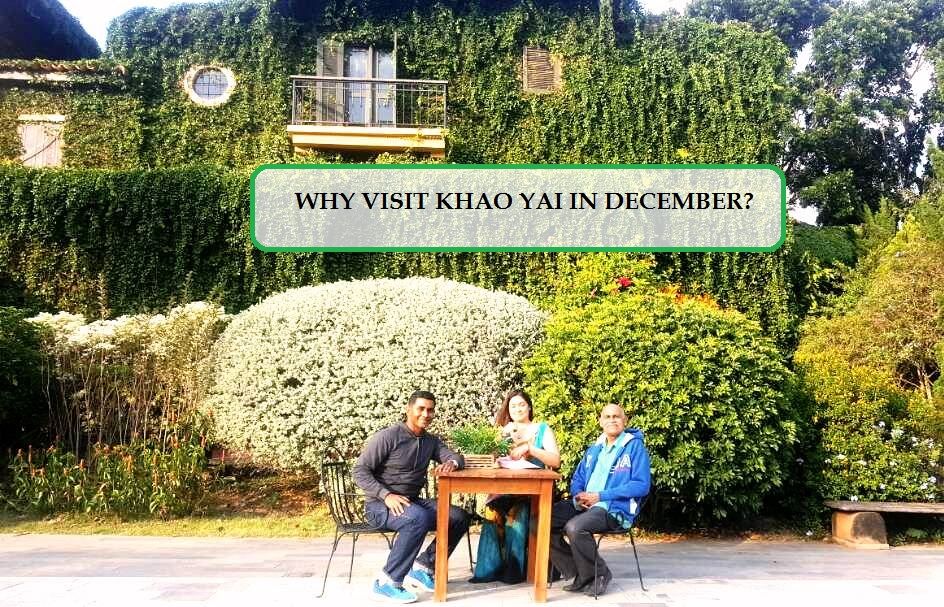 KHAO YAI! Sounds Thai? Well, located 3 hours from Bangkok – KHAO YAI is a place for Insta-Lovers and adventure seekers who are keen in trying something new and quirky, aside from the regular shopping spree and Bangkok nightlife.
Capped as the Europe of Asia – KHAO YAI swanks of European themed replicas and medieval castle attractions. Completely away from the hustle and bustle of the regular Bangkok life and traffic – immerse yourself into a sumptuous spread of all that nature has to offer.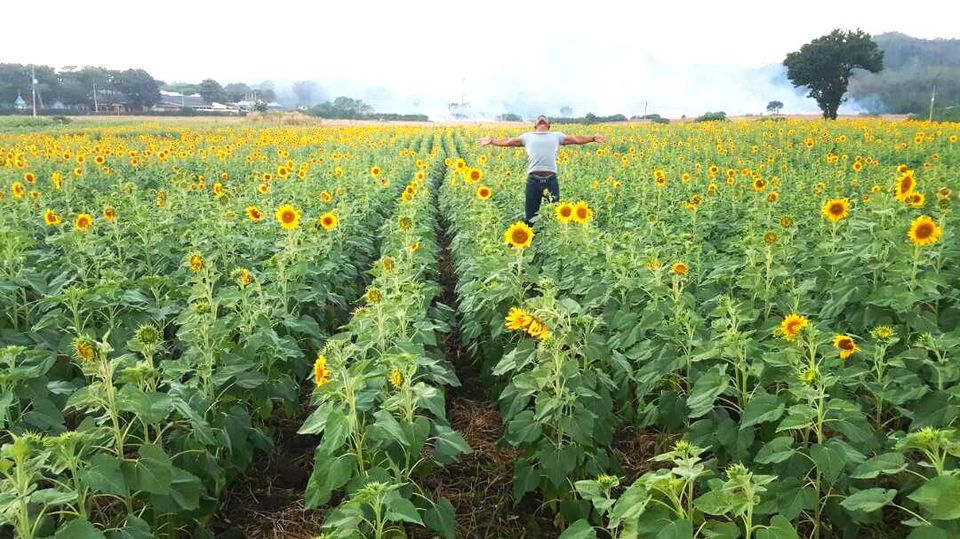 Bring your best camera, some spare batteries and loads of memory space! You are guaranteed to click your holiday away! Really? Well, who wouldn't when you have the replicas of the famous HOBBIT HOUSE [New Zealand], SANTORINI [Greece], the ITALIAN PIAZZA [Italy] and BEAUTIFUL FRESH FLOWERS AND SUNFLOWER FARMS!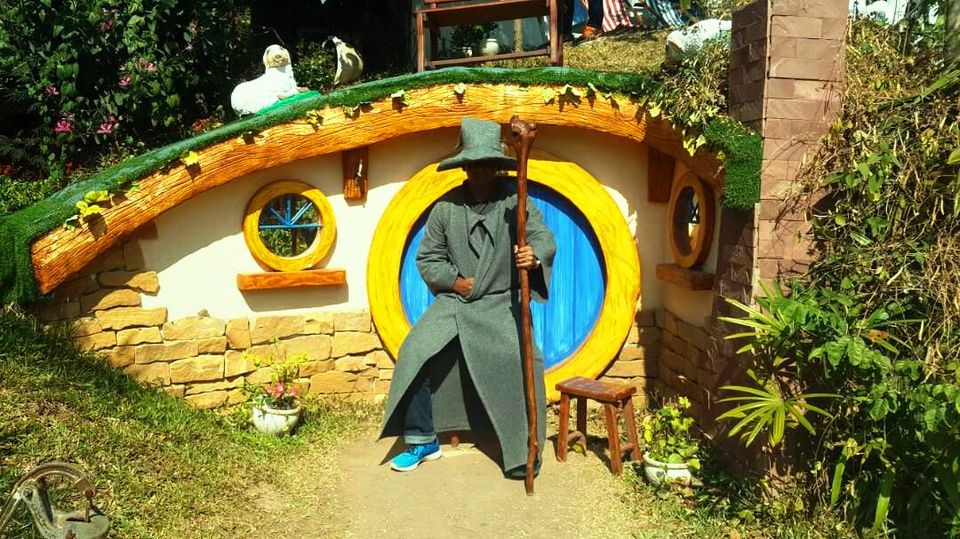 As mentioned earlier, it is a place you visit to get endless photos and if you are looking for some culture and historical sites, well – KHAO YAI may not truly appeal to you.
You can customize your own TOUR HERE beginning from RM484 for 1-3 person that's an average of RM162/day! WOWW!, and they provide hassle free pick up to ensure you have a pleasant experience in KHAO YAI!
SO WHY DECEMBER?
KHAO YAI experiences WET [rainy] , WINTER [cold] and SUMMER [hot] seasons throughout the year. The RAINY seasons last from May – October and has humid temperatures of 27 degrees added with high rates of precipitation. This season is however the best for those looking forward to explore the Waterfalls of KHAO YAI.
COLD season lasts from NOVEMBER – FEBRUARY! If you are Asian – you definitely look forward to a weather like this. I was completely unaware of the weather until I arrived in KHAO YAI – it was a pleasant surprise and dad completely loved it! Clear blue skies, ironically sunny and cool at the same time. With day temperatures of 21 degrees and a plunge of the mercury to 10 degrees during the night! Almost perfect for all your trips and tours – from beautiful photos, good light exposures, jungle trekking and hiking trails!
SUMMER in KHAO YAI lasts from MARCH – APRIL with daytime temperatures of 21 – 32 degrees and 18 degrees at night.
Does KHAO YAI trigger the WONDERLUST in you? Drop me your comments and enquiries should you need help with your trip/itinery.
Keeping this short and sweet! Stay tuned for the BEST PLACES TO VISIT IN KHAO YAI!
Ciao! YORAIN & PRIYA
Frequent searches leading to this page:-
khao yai weather in december, phuket and krabi tour package veena world