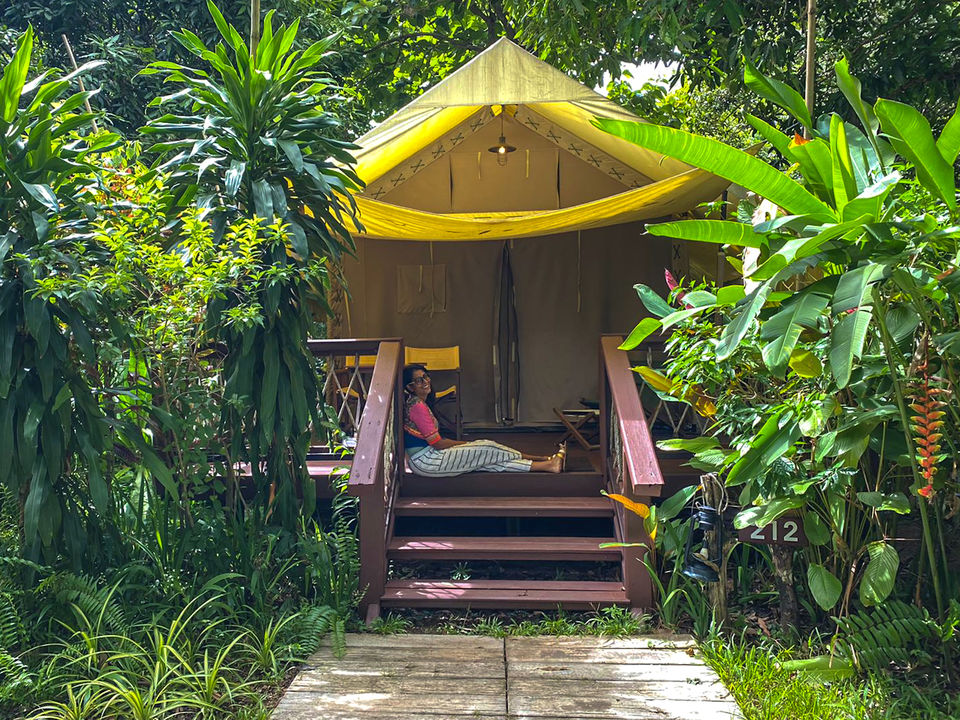 In June, while most of the world was struggling with the pandemic, Thailand had opened for domestic tourism. As a travel writer based in Bangkok, I wanted to understand the reason behind the country's success in handling the COVID-19 situation as I wanted to feel safe and comfortable before I started travelling again.
One of the aspects of the Thai culture which has stood out for me since I moved here 11 years ago, is how they practice the Buddhist philosophy of paying it forward in their everyday life. I wanted to understand if this could be one reason which helped the country to manage the COVID-19 crisis. While assessing the situation before my travels during the pandemic, these are the five reasons that came up in almost all the conversations I had with the locals: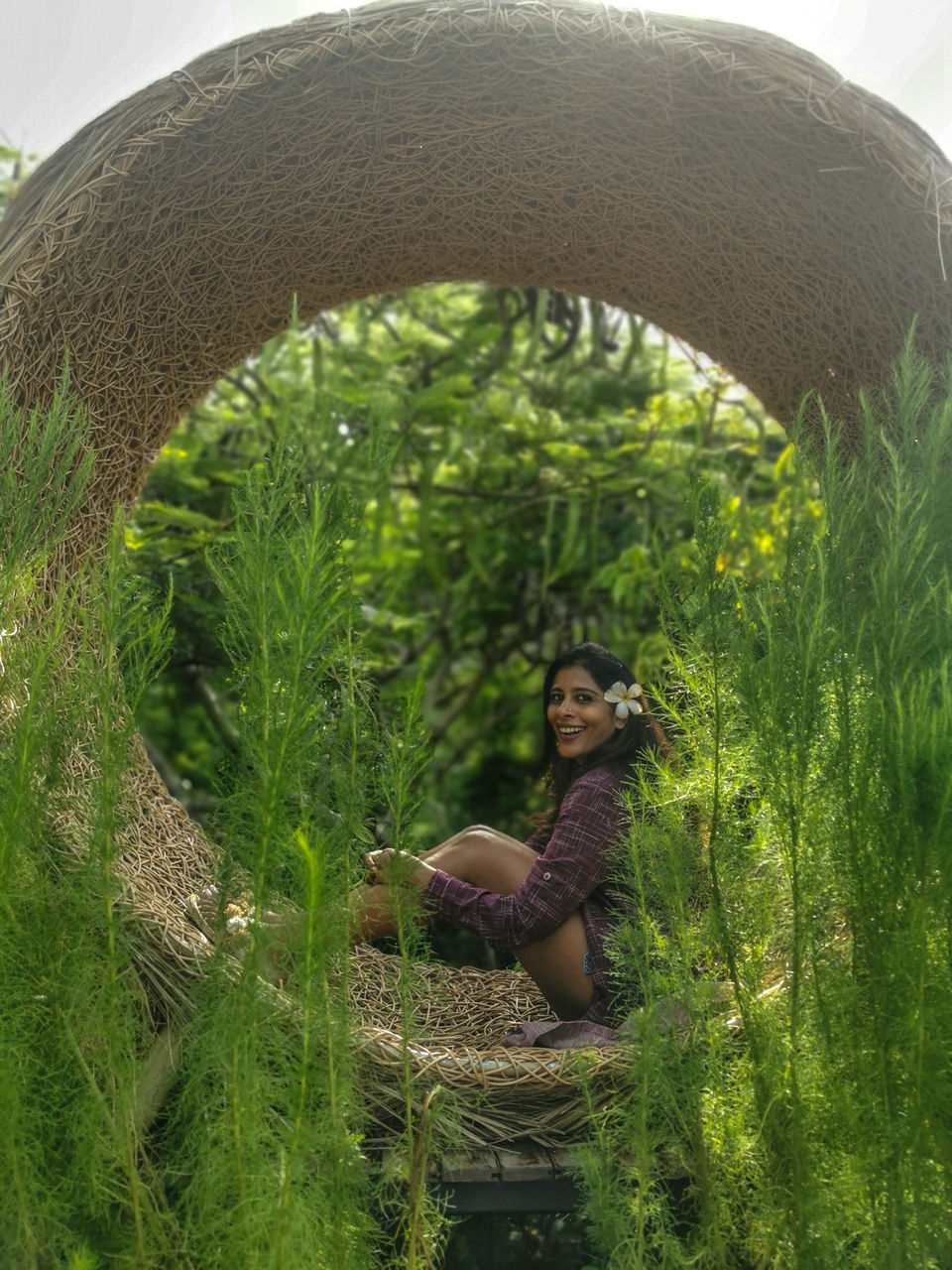 1. Early Precautions

Public health officials urged everyone in the country to wear a mask from as early as January 2020. Personal hygiene is an integral part of the Thai culture so there was never any opposition or debate on wearing a mask – everybody followed the rules. Thailand has not recorded any community transmission of COVID-19 for a month and has been declared the safest country and everyone continues to wear a mask. Such a proactive approach from an early stage has prevented the virus from spreading in the country.
2. Public Cooperation

Without public participation and cooperation, the outcome would have been very different than what it is today. I must acknowledge that Thais strictly follow guidelines introduced by the government. Daily briefings conducted by medical professionals have been extremely helpful.
3. Village volunteers
All over the country, health volunteers are working to contain the virus and each volunteer takes care of 10 families. They visit various households and keep them updated on health measures. Furthermore, they also check on their health, with extra attention given to the elderly. This connects to the pay it forward philosophy which is deeply rooted in the Thai culture. Thais are inherently taught to take care of each other and I saw this in so many instances throughout the pandemic. Free food packages were left in front of so many houses for people in need to come and take it. I noticed that people were not rushing to take the free food and only the people who really needed the food would take it.
4. Strict measures
There was fear amongst the people to go out when the country opened but they instilled public confidence by putting very strict health care measures in place. I particularly admire how the government has used an application called 'Line' for contact tracing. We have to sign in and sign out of the application every time we enter a building or a mall. Line is similar to WhatsApp and it is very popular in Southeast Asia. This way, if someone who entered a particular mall was suspected to have COVID-19, they can inform everybody who went to the mall on that day. Temperature-checking machines or manual temperature checks are mandatory outside every building and we cannot enter any closed space without a mask.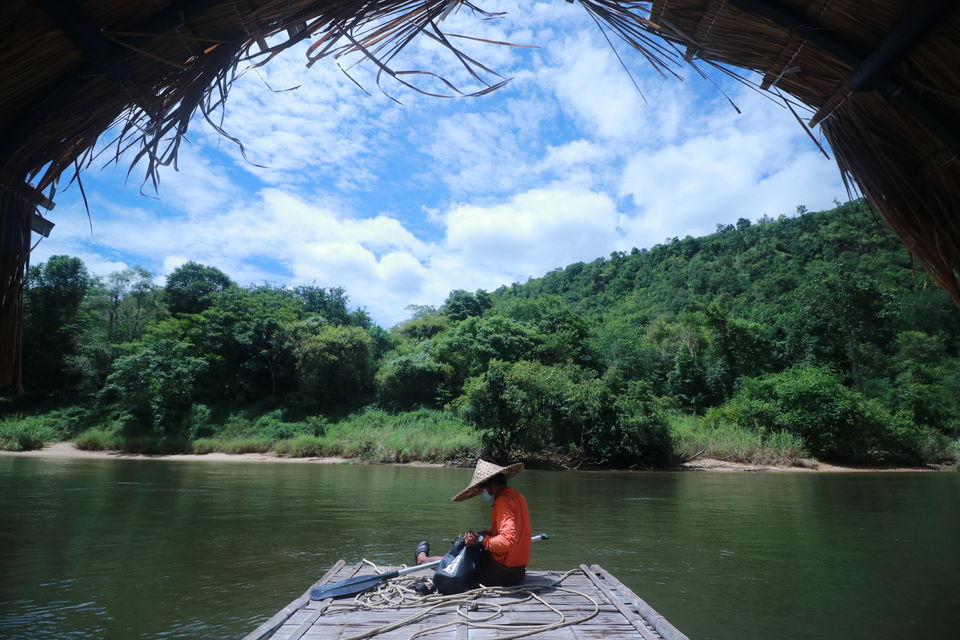 All these steps taken by the authorities and the citizens made sure that Thailand never had to impose a full lockdown. There was a partial lockdown throughout April and May but the country started slowly opening up in June. It opened up in a controlled manner to ensure that the virus does not surface again.
Travelling during the pandemic
Thailand opened up for domestic travel in June so I decided to explore a few places near Bangkok. All the health-care measures combined with the fact that international borders are strictly closed gave me the confidence to travel around Thailand. A few of my friends took flights to the south and north of Thailand and felt very safe to travel on a flight but I have not gone to the airport since March and decided to hit the road instead.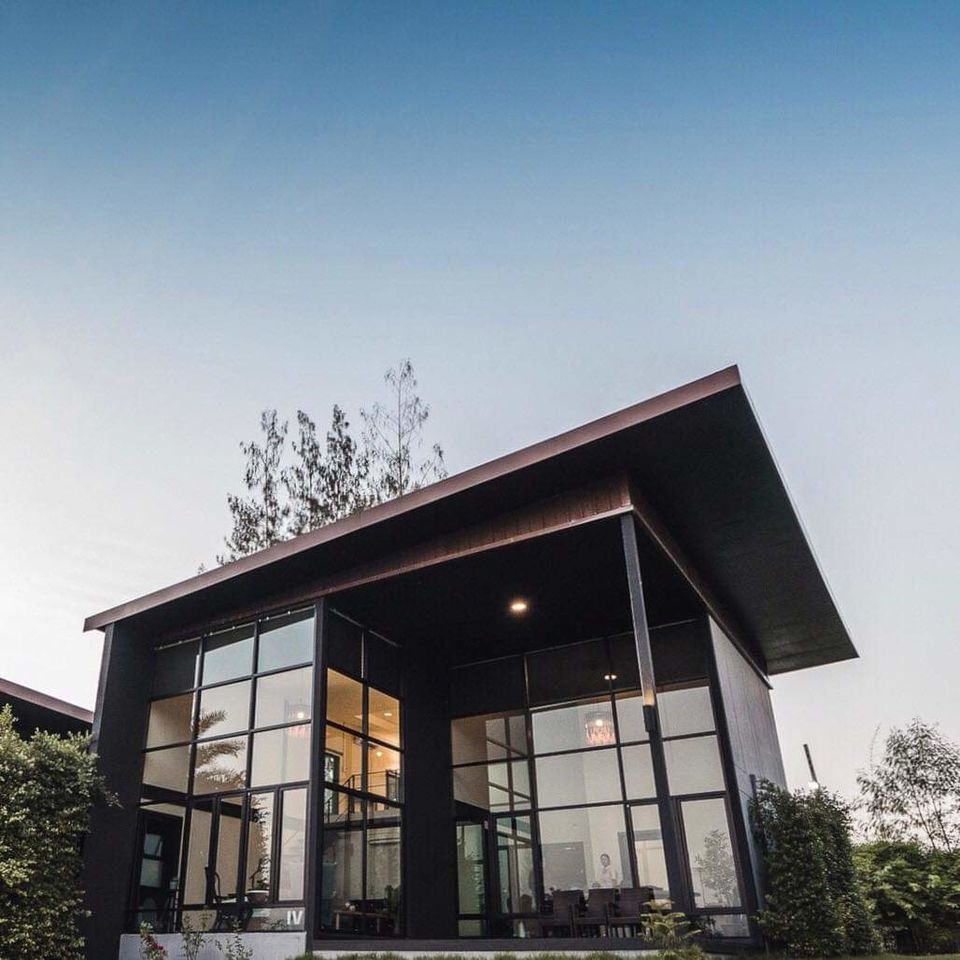 1. Suan Pueng
Out of the four trips I made during the last two months, the first place I went to was Suan Pueng. A small village ahead of Ratchaburi, it is perfect for social distancing because of its secluded location. This was the first time I experienced driving through the beautiful Thai countryside and the resort I stayed at ensured that I check-in and check-out with the Line application. The name of the resort was Pano Villa, which featured impressive modern architecture and luxurious interiors. It was a dog-friendly resort and had a lot of open space to explore. They had beautiful horses which was an added bonus for my daughter, who loves animals. This resort has a very European appeal to it, and is surrounded by a stunning landscape that is a sight for sore eyes!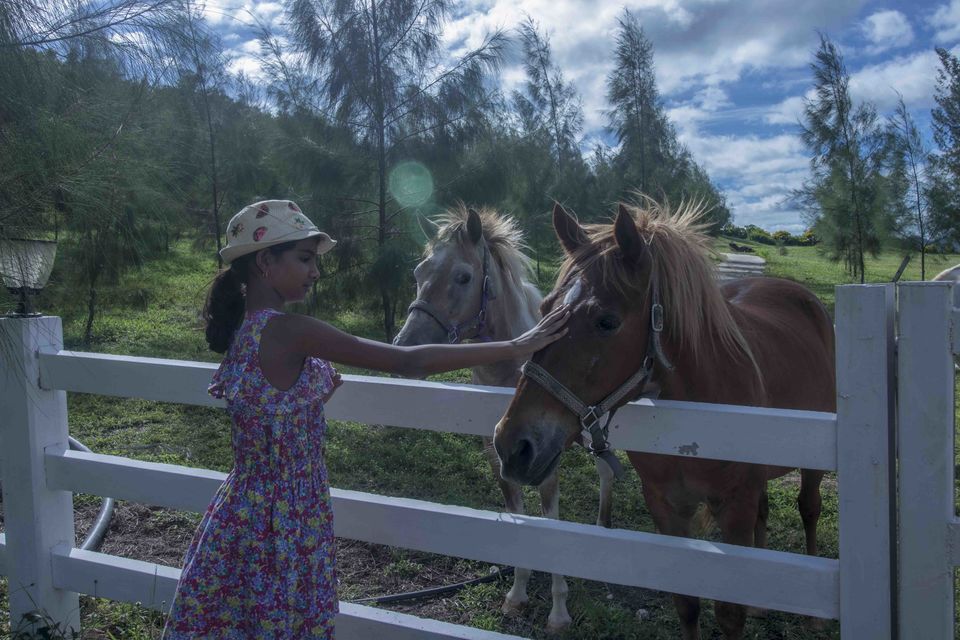 2. Kanchanaburi
I went to Kanchanaburi twice within a month. I loved this place so much, it is currently my favourite weekend destination near Bangkok. The place offers so much to do for a nature lover like me! I discovered a nature conservation effort called Our Land located near Salakhpra Wildlife Sanctuary, Thailand's oldest wildlife sanctuary. It is located on the edge of the Khwae Yai River.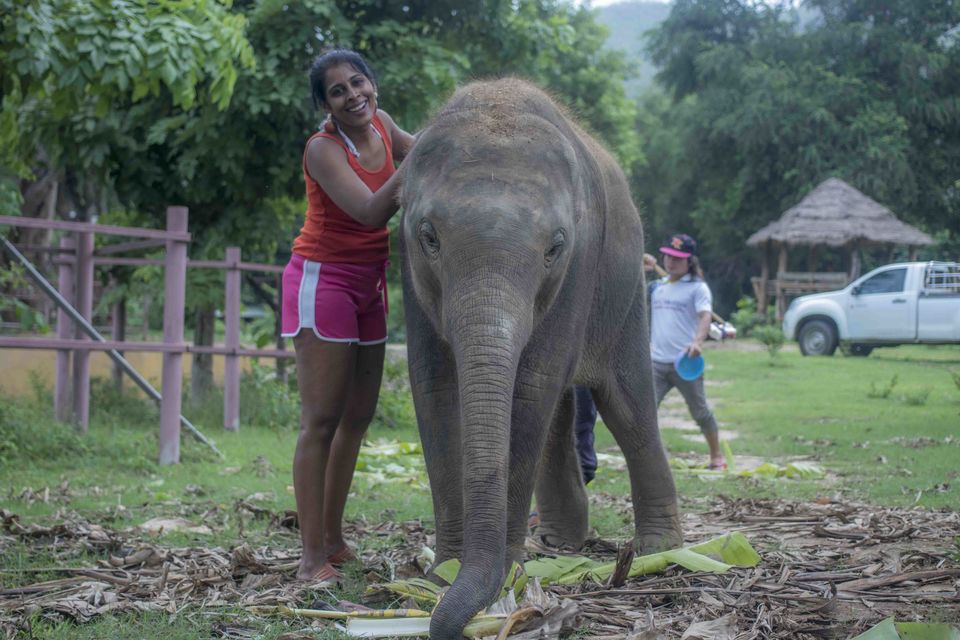 I also stayed at Hintok River Camp, which is a beautiful eco-friendly glamping resort that allows travellers to stay in harmony with nature. There is so much to do and see in Kanchanaburi that you are spoiled with choice! My trip included a visit to a friendly elephant sanctuary where I enjoyed playing with a baby elephant. There are other such sanctuaries in Thailand where travellers can bathe, feed and spend time with elephants and participate in conservation projects.
It is great to see Thailand leading by example as a destination for travellers who want to enjoy spending time with animals in an ethical way. I have had first-hand experiences at a few such places and I loved this new form of ethical and green tourism which aims at preserving the local arts and traditions while offering travellers an authentic experience.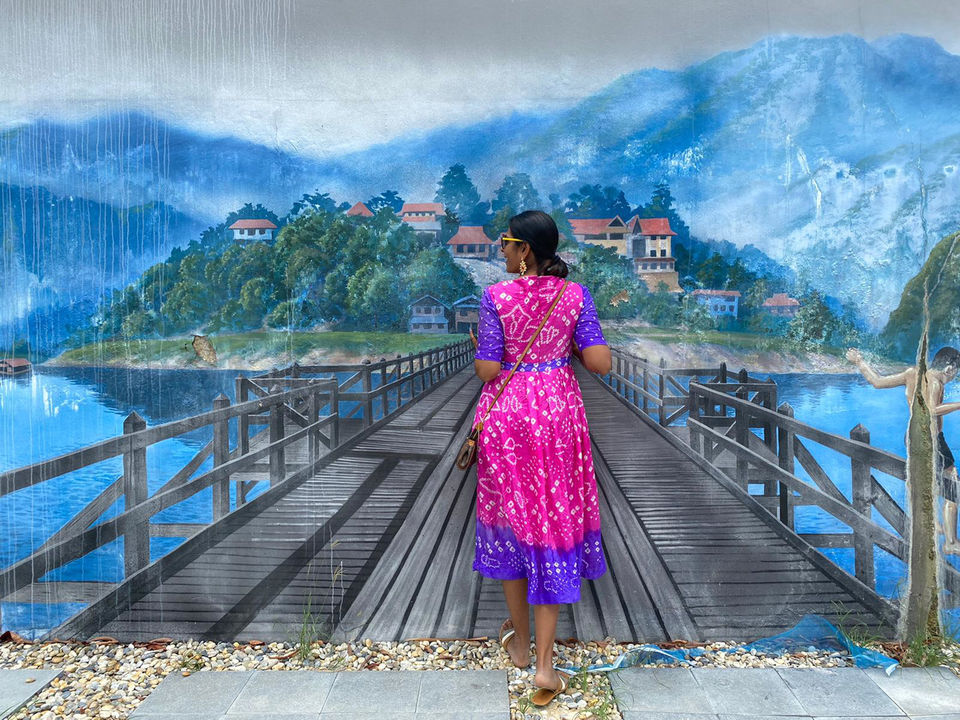 3. Khao Yai
Another place I visited in the last two months was Khao Yai. It is a very popular destination for Bangkokians to travel on weekends. Khao Yai National Park is a must-visit for all nature lovers. This park is a hiker's paradise as it is home to so many different trails. I stayed very close to the park in a housing community and the landscape was similar to the national park. Khao Yai is bursting with waterfalls and I discovered a beautiful vineyard too. There is so much to see and do in Khao Yai and a lot of places are naturally socially distanced which made it extremely comfortable for me to travel here.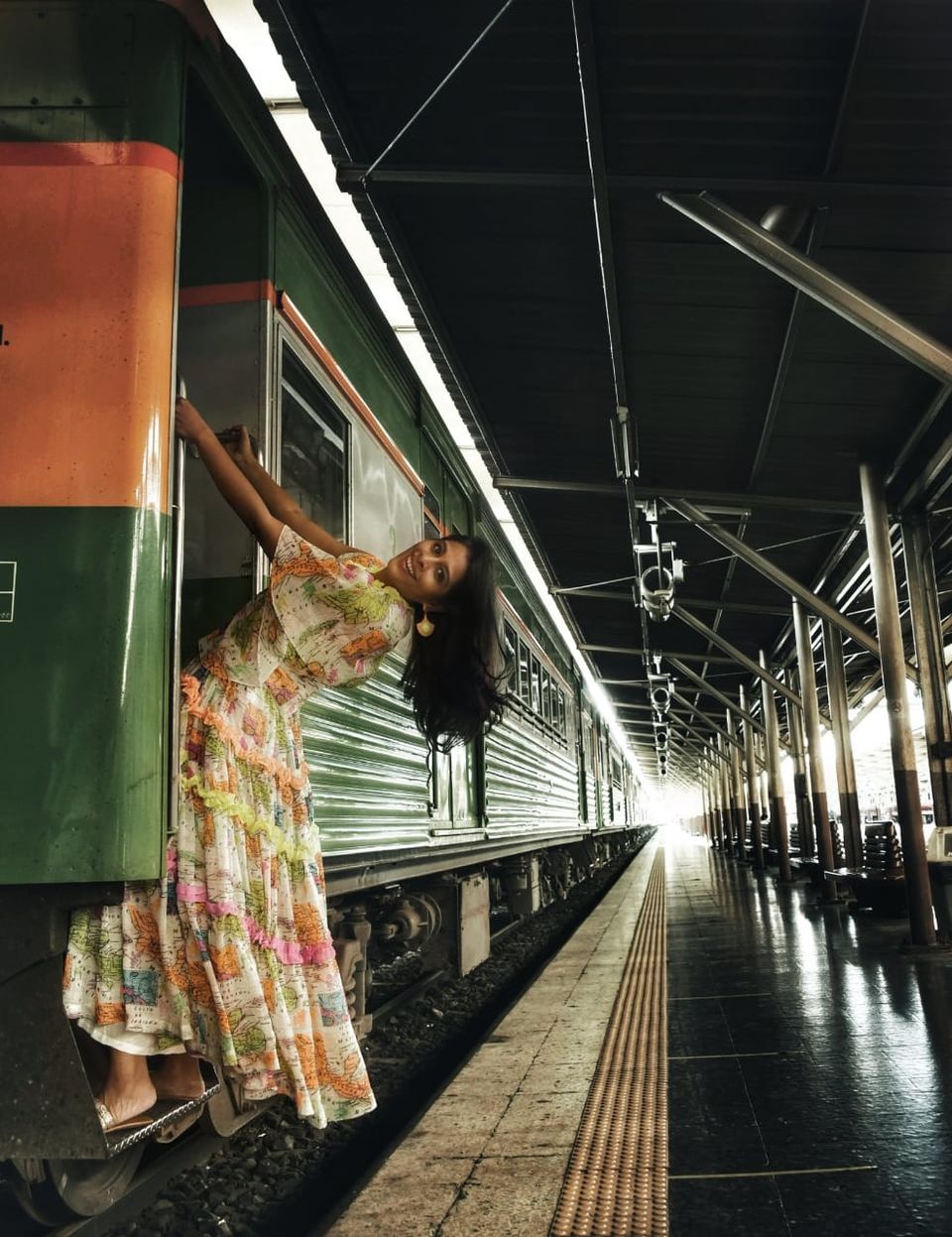 It is also important to note that all the three destinations I visited were following the necessary rules which made me more confident while travelling. These places are naturally socially distanced compared to dense cities so I was very comfortable while discovering some off-the-beaten-path destinations during the pandemic.
Amidst the chaos that the world is suffering through, I feel deeply lucky to be living in Thailand. Given the responsible behaviour of its citizens and efficient health and safety precautions, there is no other place I would rather be during this time than Thailand. The Land of Smiles is a safe destination for local travellers like me and I hope it can offer respite to the global travel community soon!
In association with the Tourism Authority of Thailand.

Watch travel stories come to life with Tripoto on Youtube!
Explore the best of travel inspiration on Tripoto Instagram!