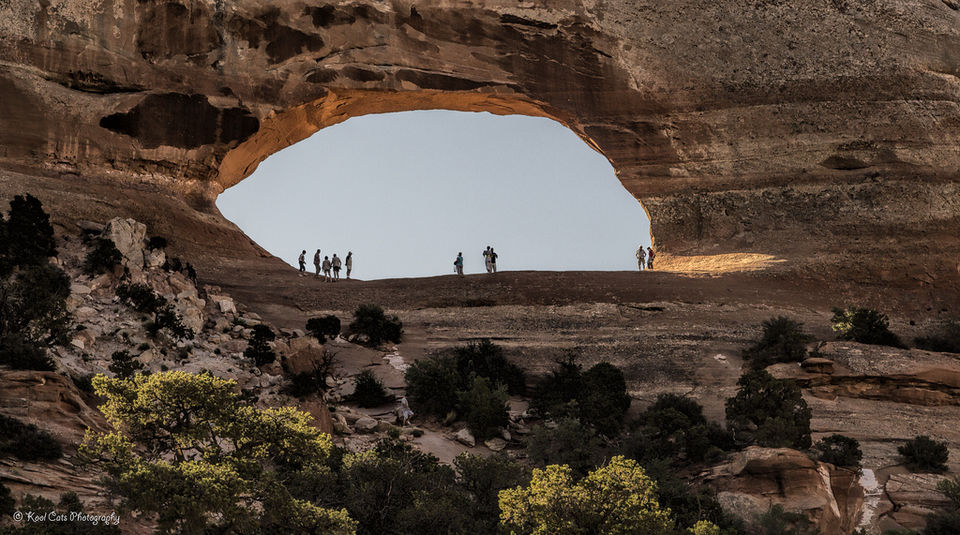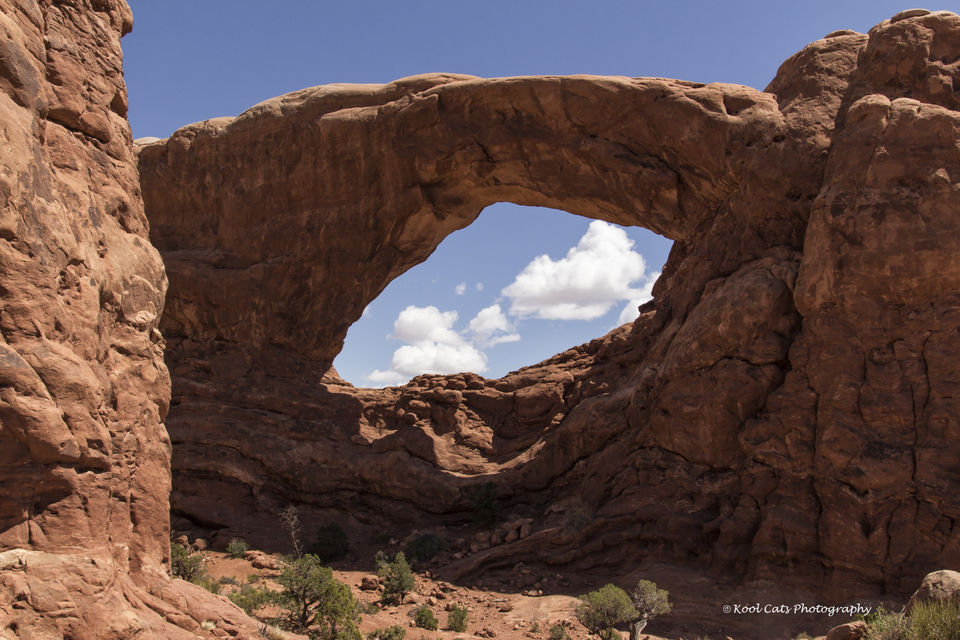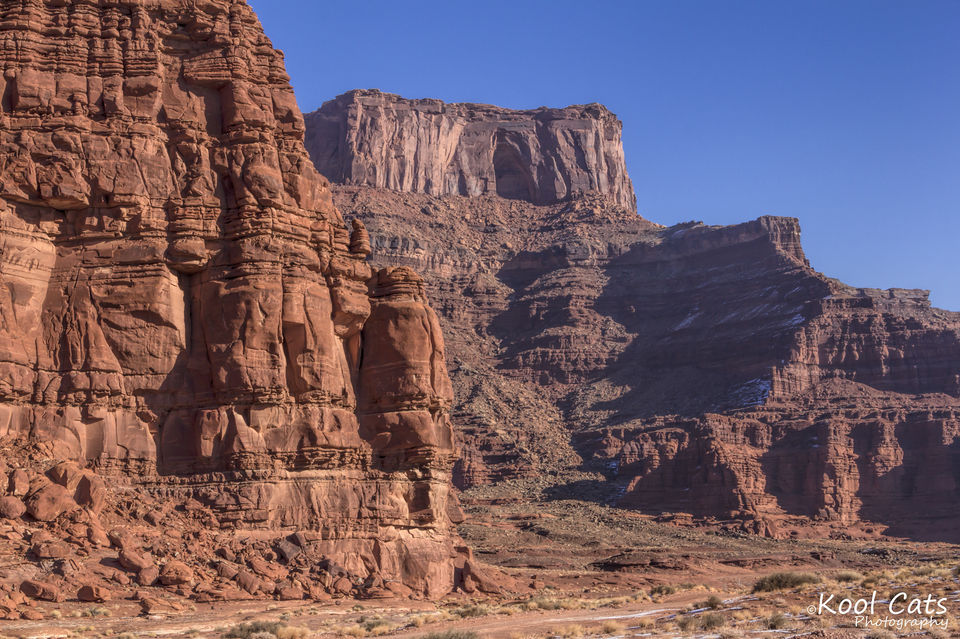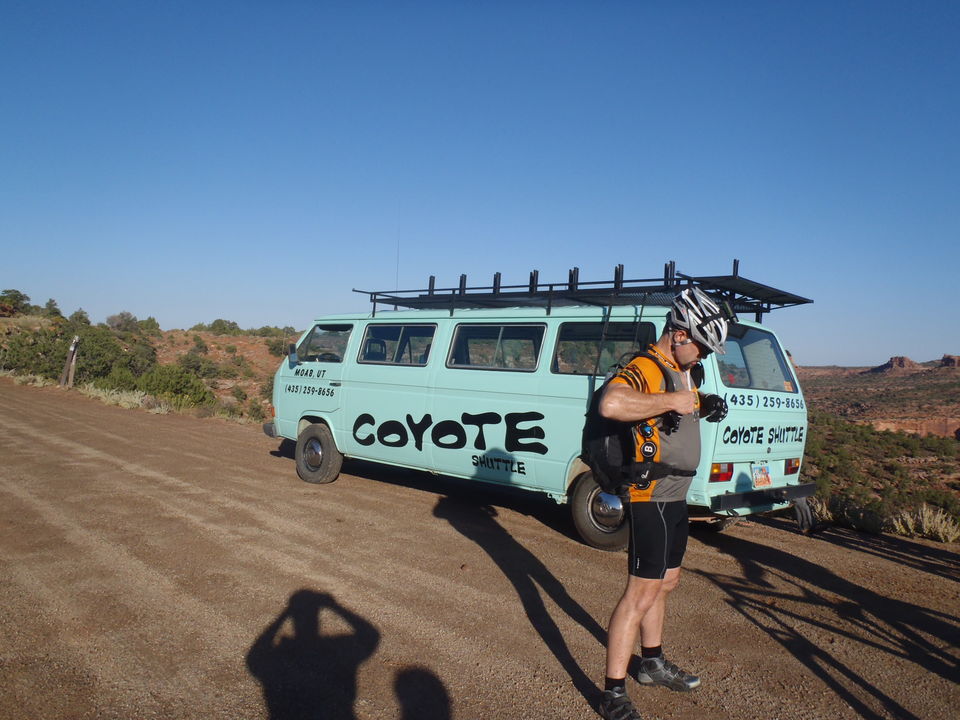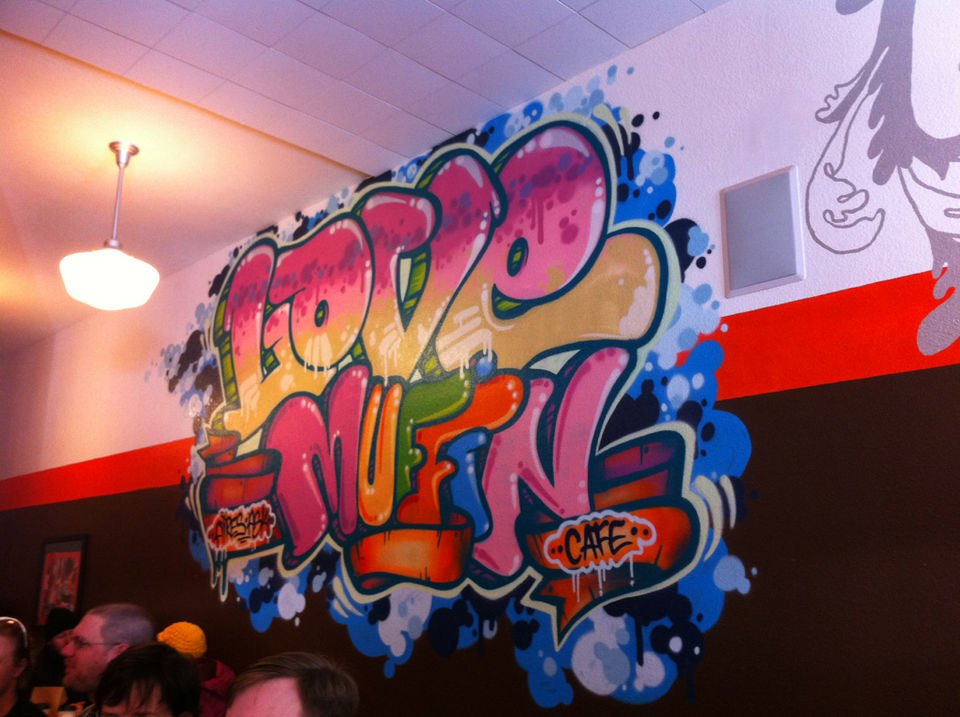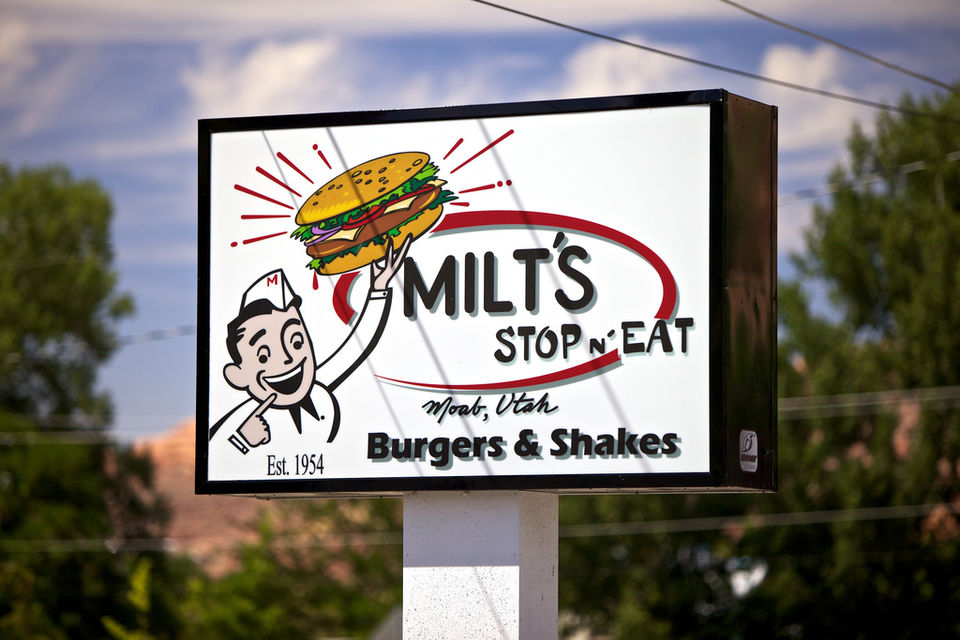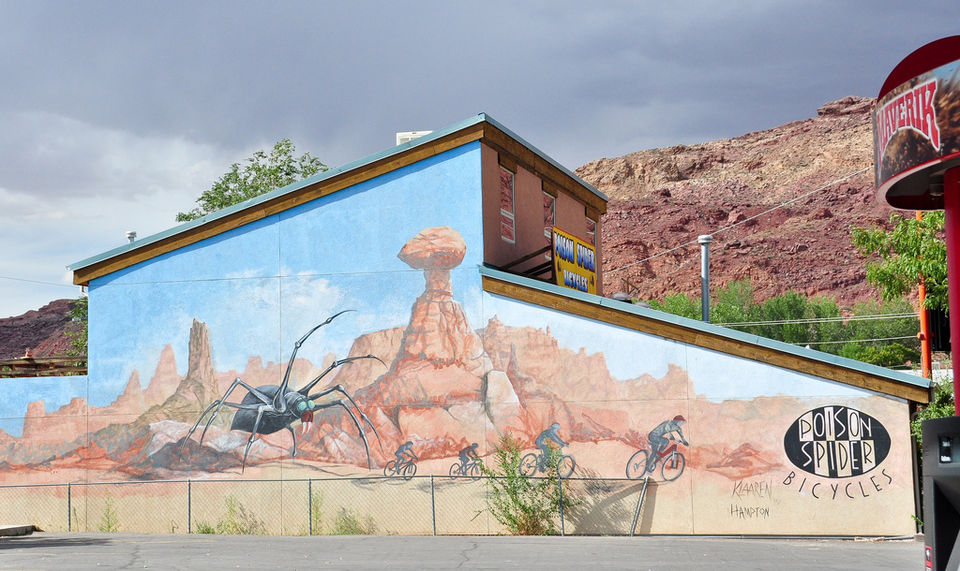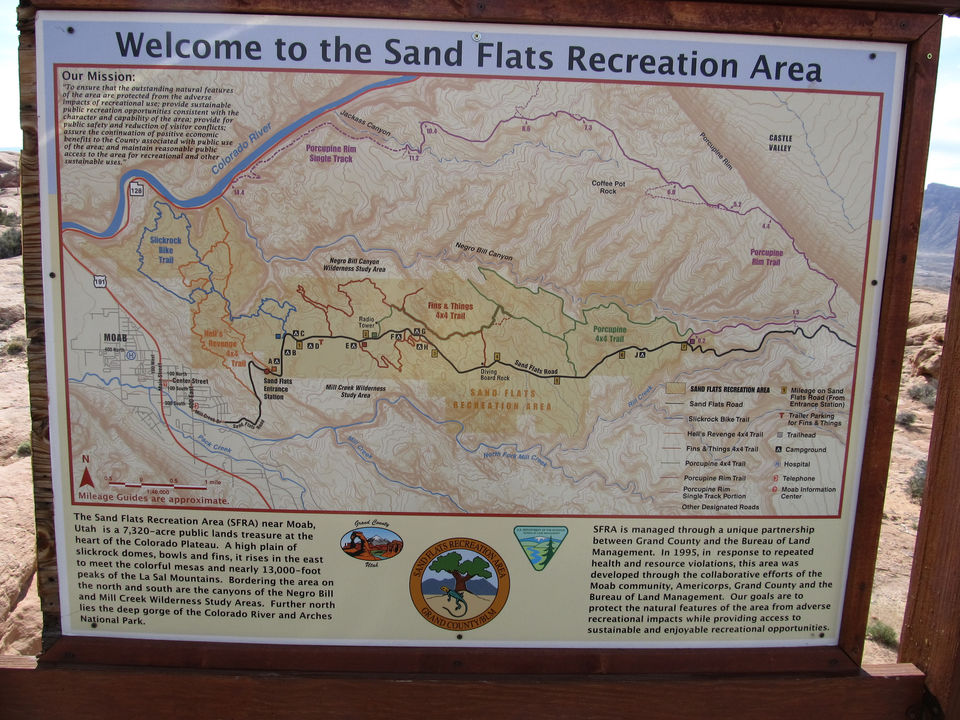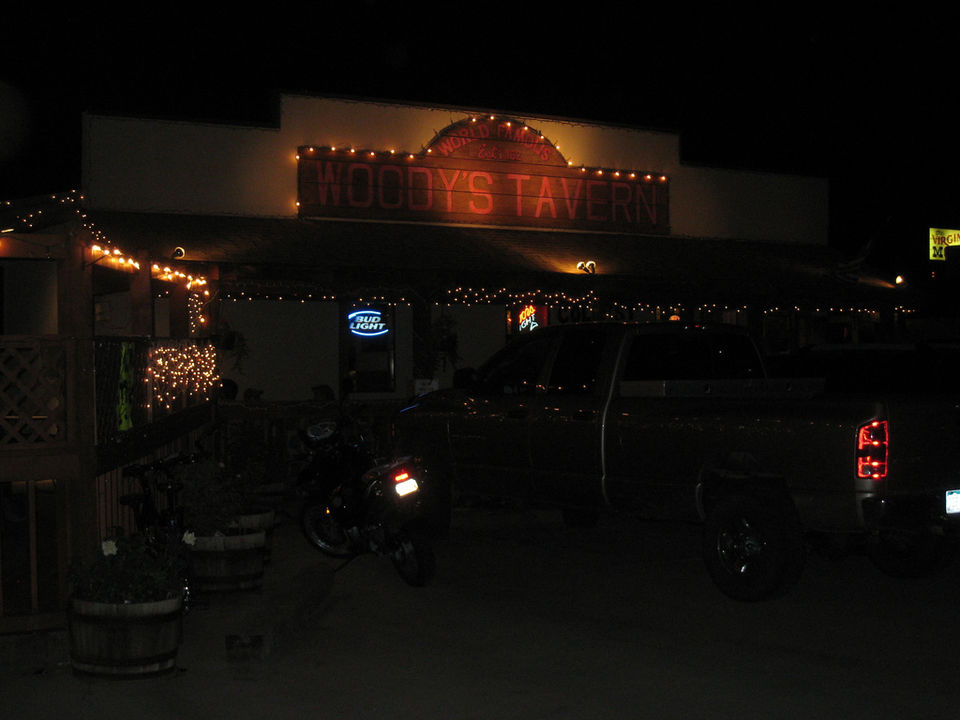 Amidst the red landscape and the arches of the milky way galaxy is the trailing town of Moab in Utah. Its famous annual events draw upon crowds of thousands every year yet the magnificence of the Canyons and its surrounding red desert is enough to enthrall thousands of tourists every year. From the Delicate Arches bending under the arcs of the starry sky, to the thrills of the Annual Bike trails and Marathons across the high rising landscape, from the amusing cafes and its even more relishing flavoursome and querky cuisine to its unique yet engaging annual fairs and festivals... the town of Moab is little only in size for its larger than life buzz can be felt in the deserted countryside as well.
The Canyonlands National Park, Arches National Park and Dead Horse Point State park offers so much to marvel at for the eyes of every tourist who has stayed in this town. Yet, the thrill can be felt only when you go hiking, rafting or mountain biking amongst these very creeks and arches of landscape around the town.
It makes for a weekend getaway or a long drawn trip for any traveller! With so much to offer, Moab is a true desert solitaire in southwest of North America.