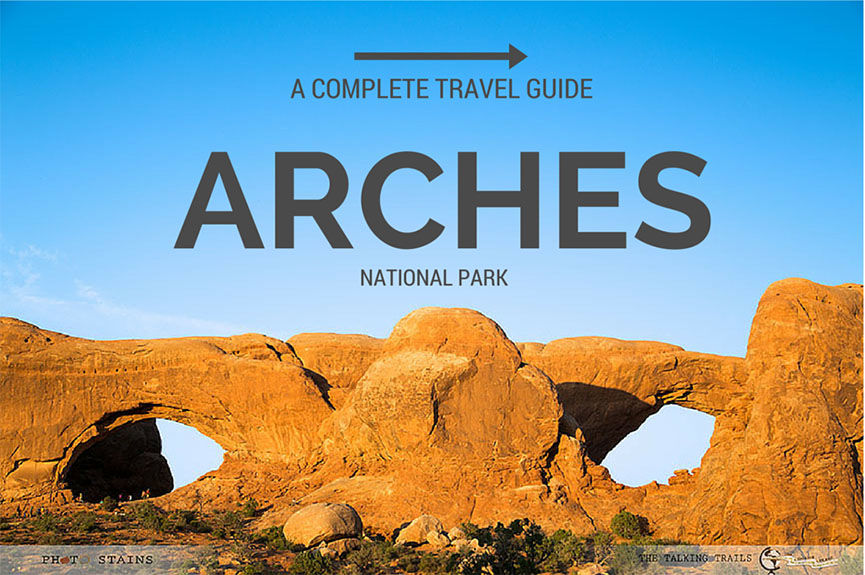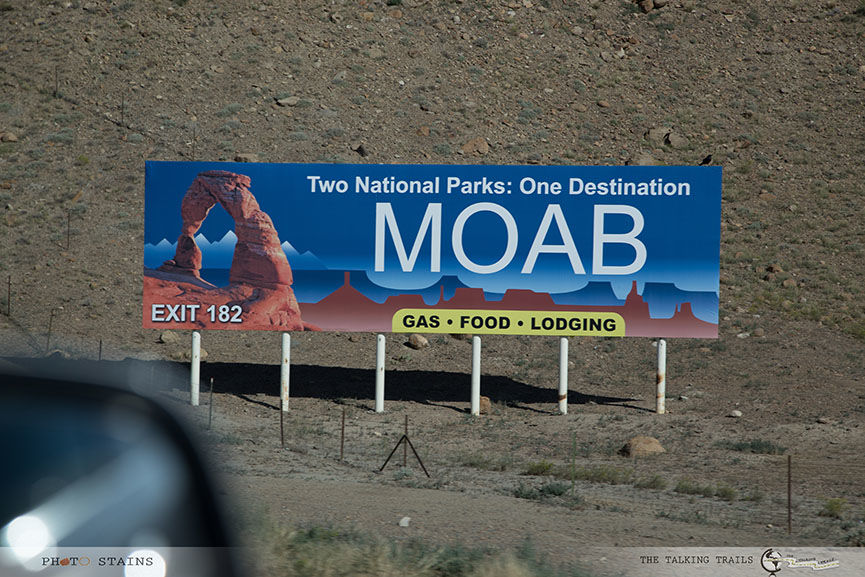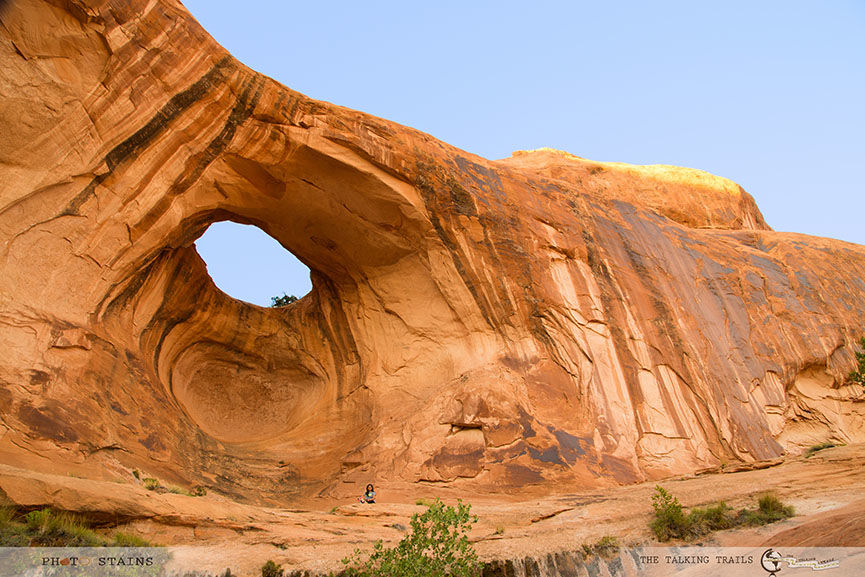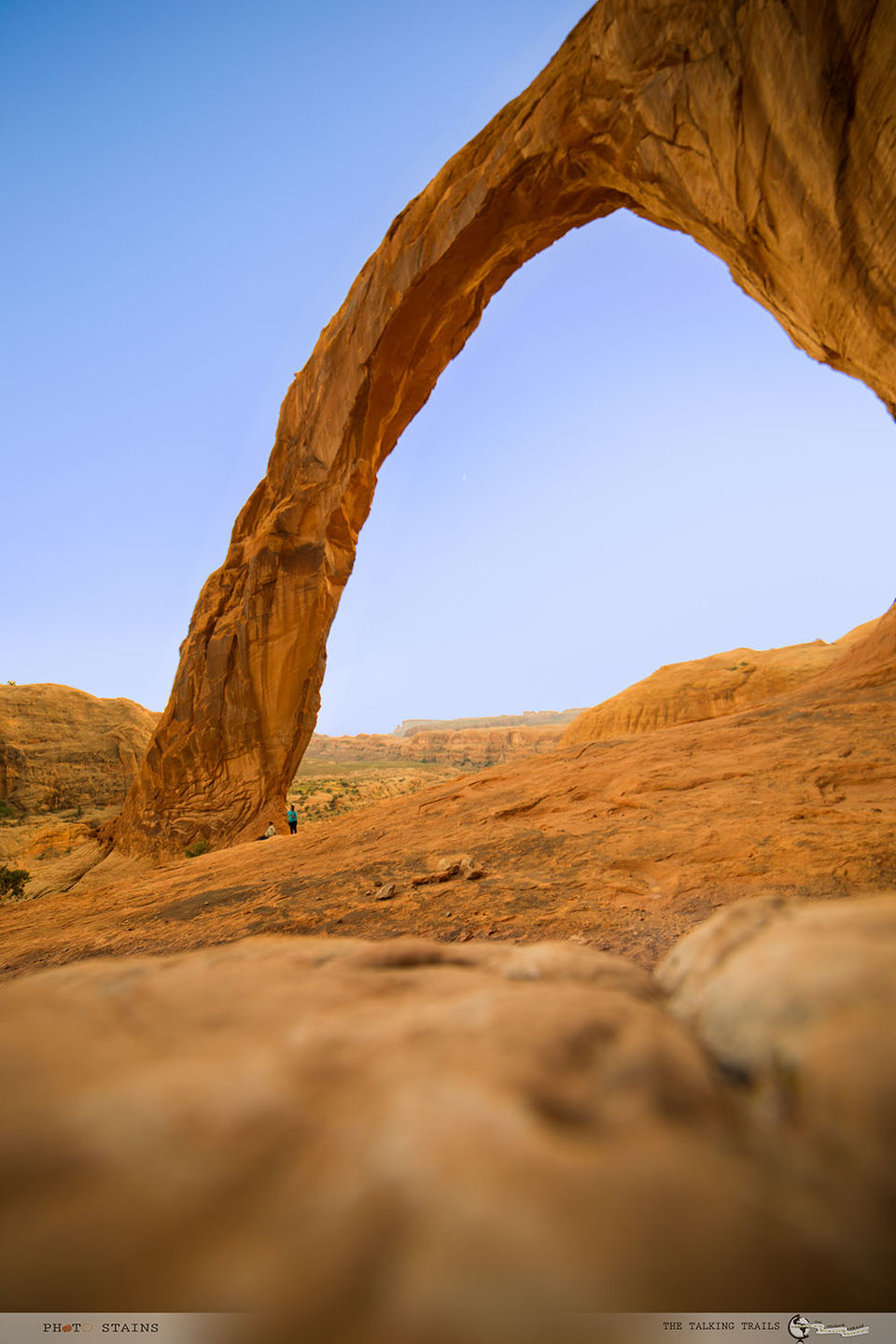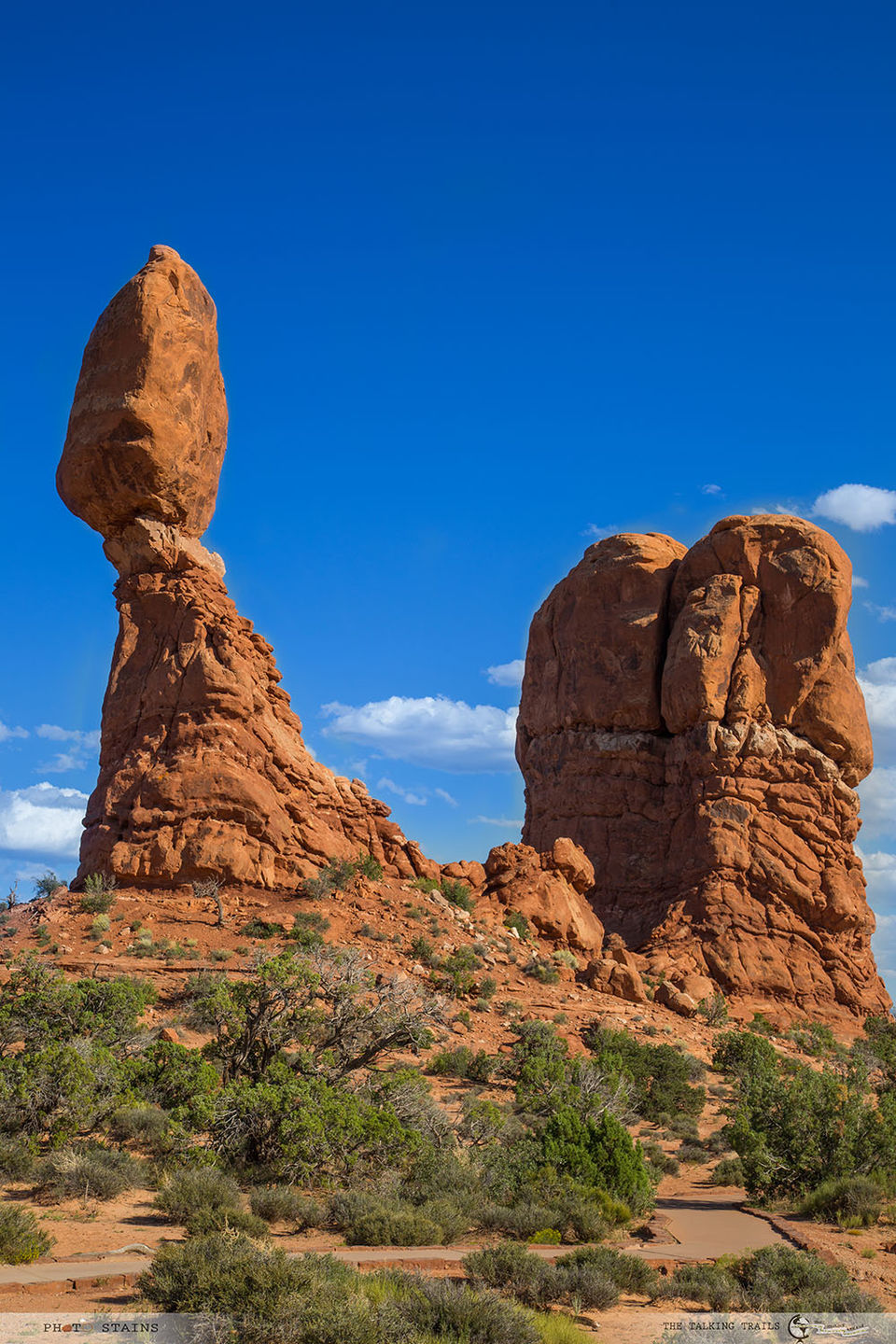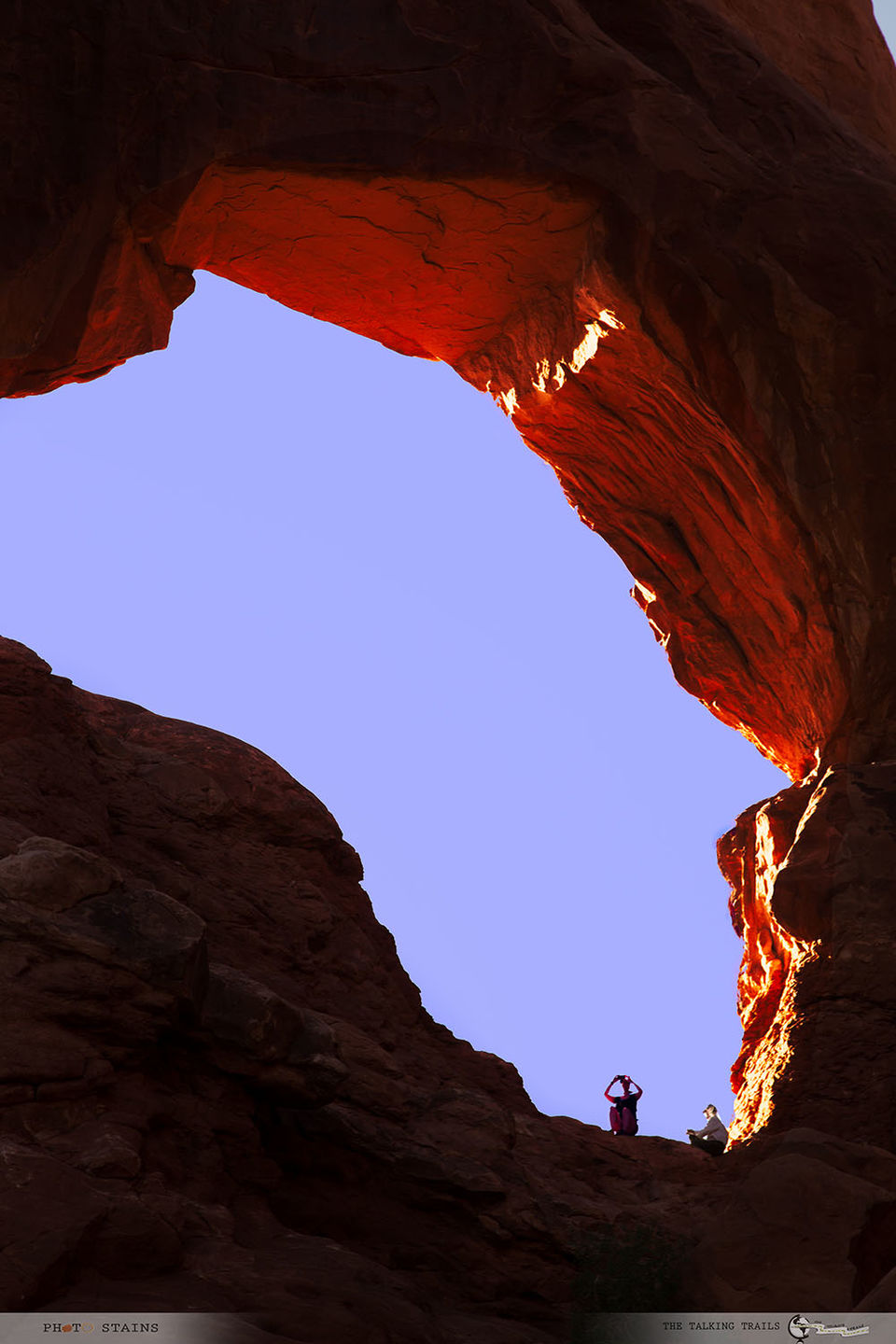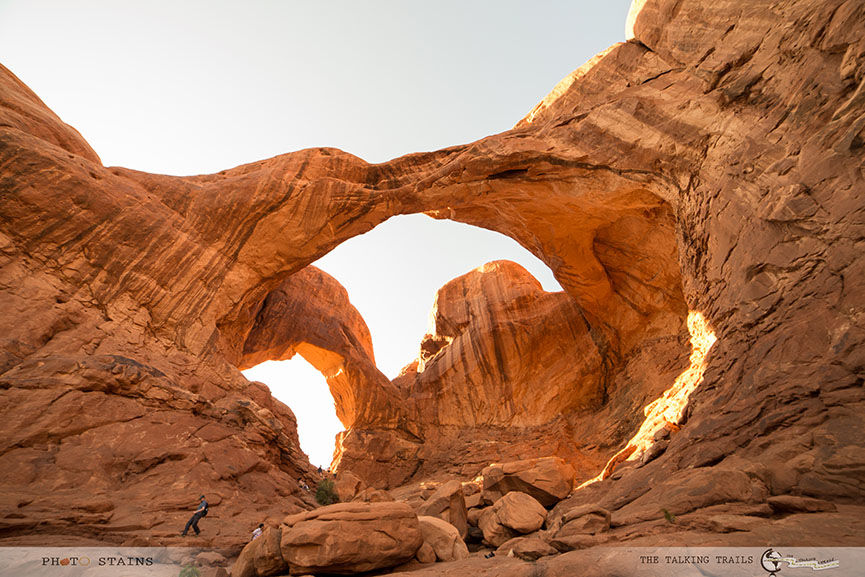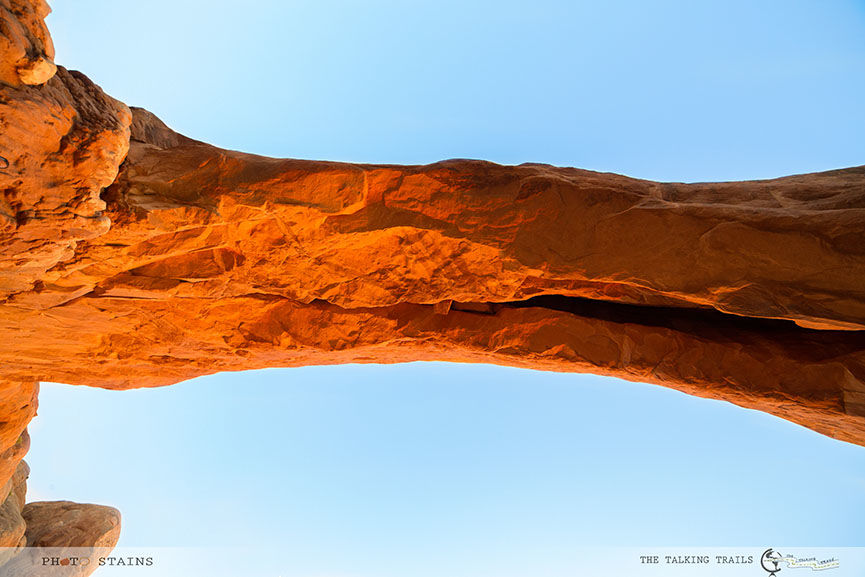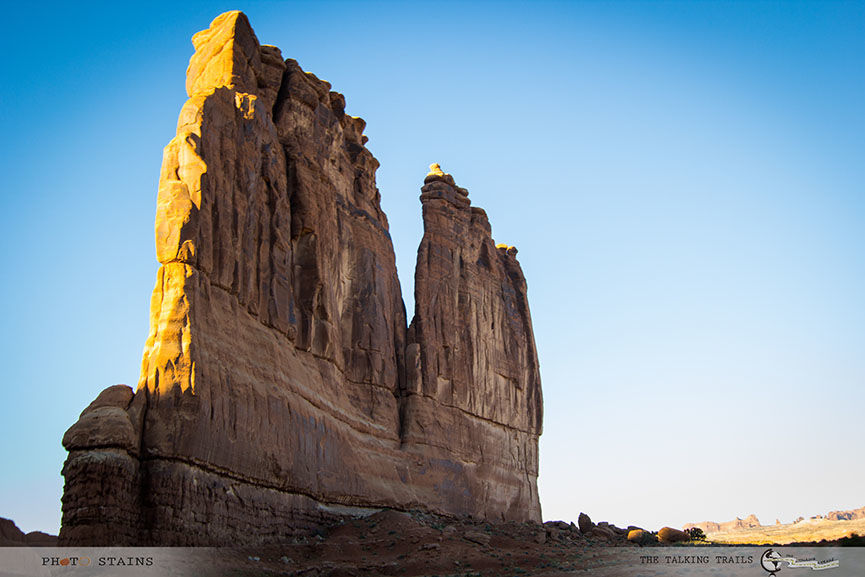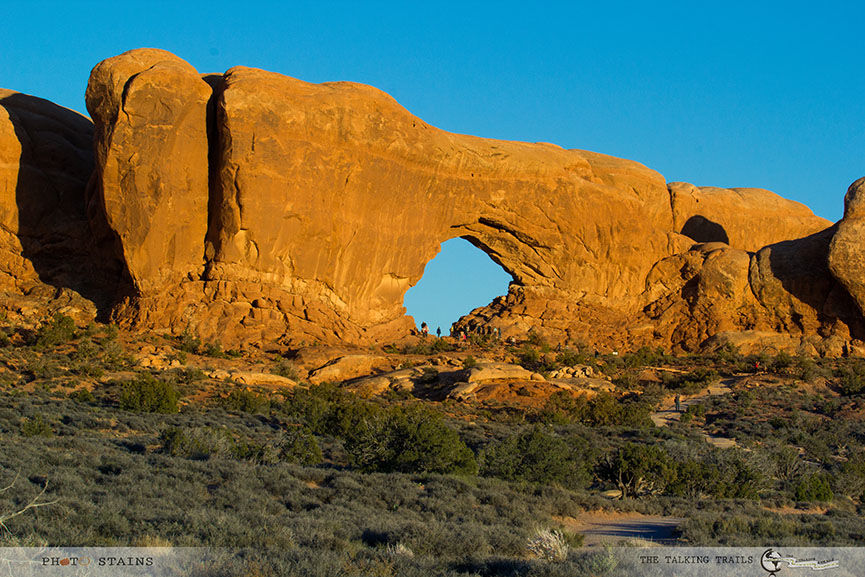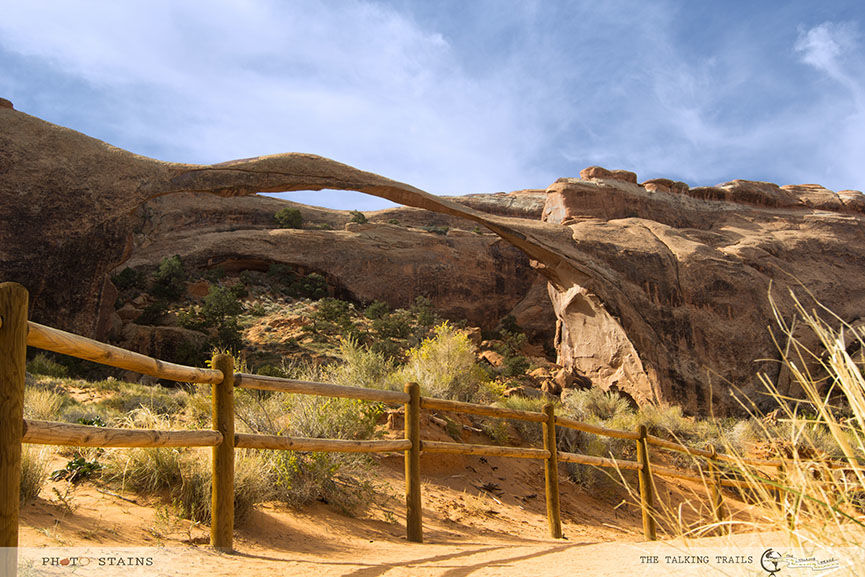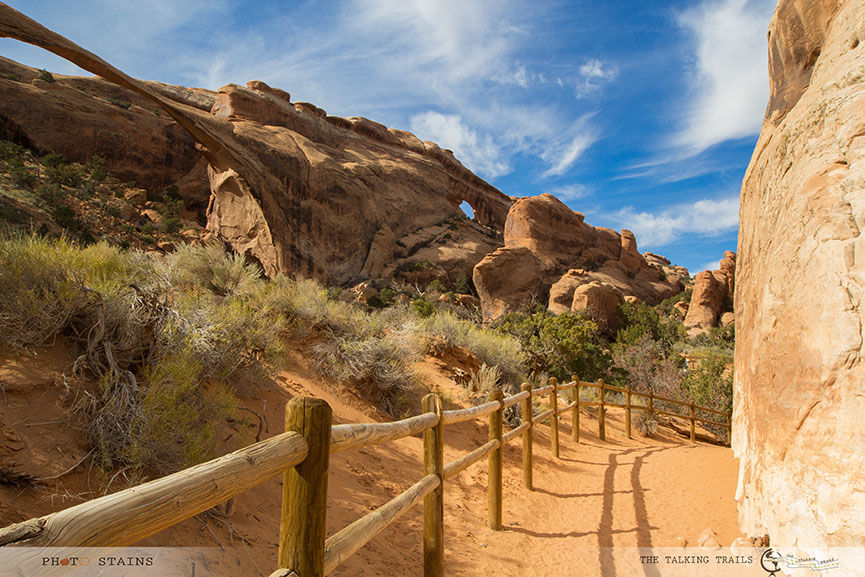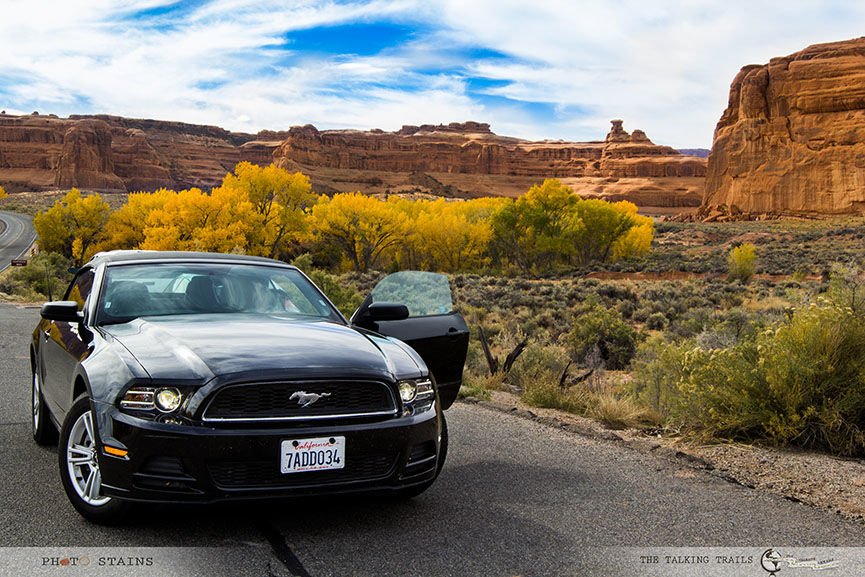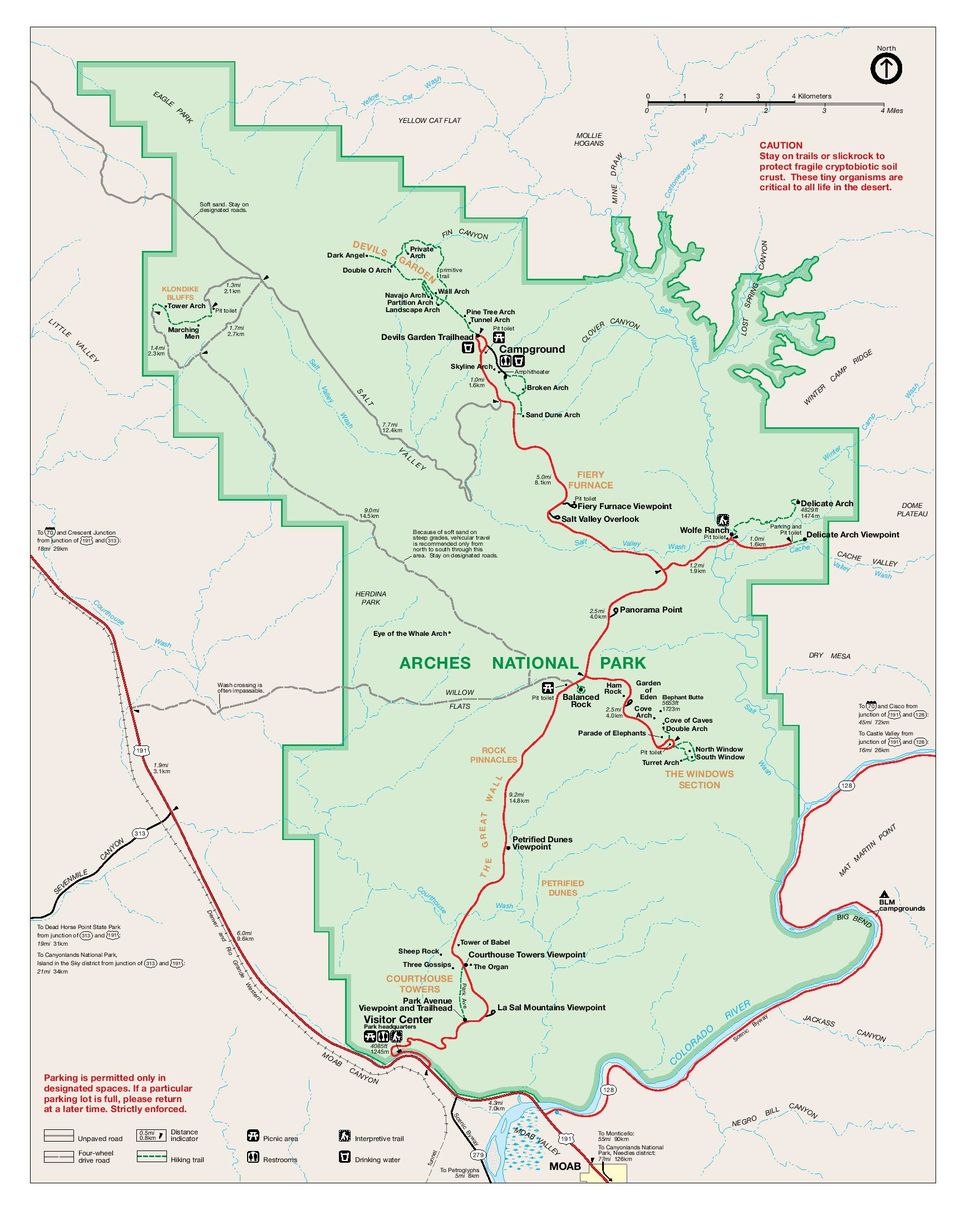 When someone told me road trips in Southwest America are good year round , I could not believe it. I always thought, its pretty easy for some of us and not all. Not for me at least. Specially considering the fact that it has taken me over 6 years of wishing to finally just DO IT! So when my husband asked "Do you want to do road trip of national parks in Utah?" I had no doubt in my mind but "I'm doing it". And what can I say...the trip was epic. We visited 6 national parks ( Arches, Canyonlands, Antelopes, Bryce Canyon, Yellowstone, Grand Teton ), drove close to 2000 something miles with 4 hours of average day sleep, visited 6 National Parks, had 2 car breakdowns and 1 broken back . It does sound exciting , isn't it?? (of-course minus my broken back). Whether you're newly convinced to head to the rugged West, or you've had Utah-Arizona on your travel bucket list for years, my new series on national parks will definitely help you plan your next trip . So get ready to explore these national parks with me.
First Stop - Arches National Park : Starting from Salt lake city you will get to Arches national park in about 3 to 4 hrs drive. While the park is open year round the climate varies drastically depending on the season. Arches National Park has the highest concentration of arches with over 2000 registered arches within the park boundary. That being said no time is ever sufficient to see it all. There is something for everyone. The park offers various camping sites and the trails are very well marked. All you need to get is an appetite to appreciate the nature's carving and a camera to capture those widowed arches and towering spires.
Quick Tips :
• Admission to the park is $10 per vehicle , good for seven days. If you plan to visit Canyonlands too ,you must pay admission to Canyonlands separately. To save money, you can either buy a $25 local park pass that grants you admission to both Arches and Canyonlands parks for a year or buy a annual NPS parks that grants you admission to any park in US for a year.
• If you are planning to go in Summer, I will advice to do early morning hikes as its unbearable hot in afternoons.
• Bring plenty of water with you. The temperature at Arches reaches upto 100 degrees Fahrenheit in summer . And believe me when I say that the littlest bit of hiking will leave you downing your water, so do not come unprepared. You can refill your bottles if needed from Visitor Center for free.
• Do not forget sunscreen . If you go in spring and especially summer, you will want to reapply sunscreen multiple times a day.
• One of the most famous hikes in Arches is that of Delicate Arch. It is 1.5 mile hike and the nearest parking gets full pretty early. If you plan to do this hike consider entering the park before 8 AM.
• Since most of the times you will be walking , it is very important to wear sturdy shoes with enough tread to give good traction. It will also help you in getting less fatigued.
• Arches national Park is very famous among hikers and nature lovers. The campgrounds and hotels get booked way in advance during peak season between March and October. I will advice to make reservations much in advance to avoid paying unreasonable prices.
• Arches has close to 51 campgrounds but as I said they get filled very quickly. The only way you can book these campsites is via: Recreation Gov .This website has the most updated information regarding site availability. Park does not accept the reservation or walk ins . Neither do they maintain information about site availability.
• For Photography lovers, best time to go is early morning and late afternoon.
• If you plan to hike alone, carry a GPS with you. Do not count on a cellular phone as the cellular service does not reach into many areas of Arches.
• Lastly, its good to have a plan to maximize the time but do not over kill yourself with see it all attitude.. Take time, make frequent stops and enjoy the wonders of the slick-rock desert.
Where to Stay :
Moab is the nearest town to Arches National park and its lodging options are as diverse as its scenery. It is full of amazing hotels , motels ,guesthouses, cabins and campgrounds and there is something to meet everyone's needs. Just one advice - make reservations in advance.
We stayed in Holiday Inn Express and we loved everything about it. I highly recommend this hotel because of its location. It iss situated right at the start of town. All the excursions are nearby and you do not have to deal with traffic everytime you come or go to the park. Rooms are very spacious and it comes with breakfast. Ideal for any family.
If you decide on camping inside Arches , all information on campsites is available at the website of Recreation Gov. There are a many campgrounds in Moab. You can find a detailed list at Discover Moab .
Things to do :
Well it goes without saying that Arches is a hiking paradise. So to really see and experience Arches, you need to get out of the car and walk. There are plenty of options available ranging from short hikes at less than a mile, to more strenuous ones like Devil's Garden Primitive loop which is a 7 mile hike. I have compiled a list below of some of the most popular hikes . You can also find the map of Arches National Park with all the attractions here - arches-map (Map Credits : Recreational Gov).
| | | | | | |
| --- | --- | --- | --- | --- | --- |
| No. | Trails | Difficulty | Distance | Time | Description |
| 1 | Balanced Rock | Easy | 0.2 mi | 15-20 mins | Easily seen from parking lot |
| 2 | Corona Arch | Moderate | 2.5 mi | 90-120 mins | The hike is very steep at some places. I found it unsafe to hike in late evening |
| 3 | Double Arch | Easy | 0.5 mi | 20-30 mins | Its an easy walk from the parking lot. Famous for night photography |
| 4 | Delicate Arch Viewpoint | Easy | 91 mts | 10-15 mins | This is just a viewpoint and not the actual trail to Delicate Arch |
| 5 | Delicate Arch | Strenuous | 3 mi | 90-120 mins | This is a very strenuous hike. Plan doing this hike early morning. |
| 6 | Desert Trail | Easy | 0.2 mi | 15-20 mins | You can skip this if you have limited time. |
| 7 | Landscape Arch | Medium | 2 mi | 45-60 mins | It might appear tough seeing the distance but walk is relatively easy. |
| 8 | Fiery Furnace | Strenuous | 4 mi | >3 hrs | You need a permit to hike in the Fiery Furnace. Self guided permits are available at the Visitor Center in Arches National Park. The best option is to go for a Ranger guided tour. |
| 9 | North South Window Arch | Easy | 0.8 mi | 30 mins | Best for viewing sunset. |
| 10 | Turret Arch | Easy | 0.8 mi | 30 mins | Great Sunset Point |
Well that is all about Arches. While I could not see all 2,000 arches but I did see a part of America that I had never seen before. If you are planning your trip soon and you need any more information feel free to message me. I was in Moab for 3 nights but trust me I can be there for a life time. I hope this blog post proves to be a good starting point to plan your next trip. If you have been to Arches I would love to hear about your experiences. Any tips? Favorite hikes? Best camping spots? Do share in comments below. Thank you for stopping by. Next Stop Canyonlands....
Follow me on my travels @
Website : www.thetalkingtrails.com
Instagram : http://instagram.com/thetalkingtrails/
Facebook : http://www.facebook.com/TheTalkingTrails