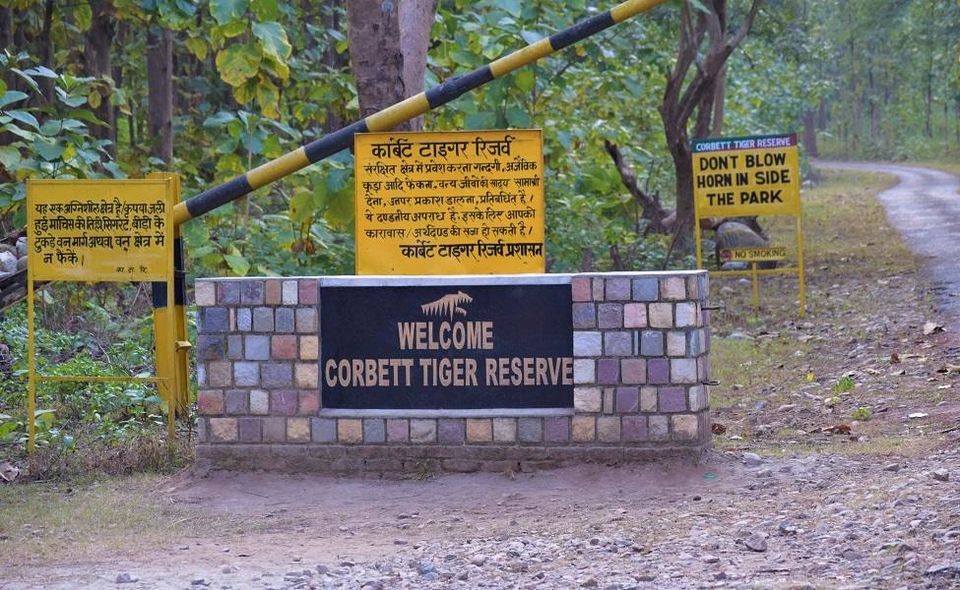 The pleasant climate in the park makes it an ideal tourist spot all year-round, but the best time to visit Jim Corbett National Park is in winters. During that time, you can conveniently check out the length and breadth of the sanctuary and have fun exploring. You can also come in during the summers. for this you can take a flight or can travel with the train also

the nearest airport from Corbett National park is Pant Nagar ,fro there you can get a taxi towards the Corbett.
if you want to go with the Train then it will be low cost travel for you. it will take 350 to 600 rs from your home to the destination.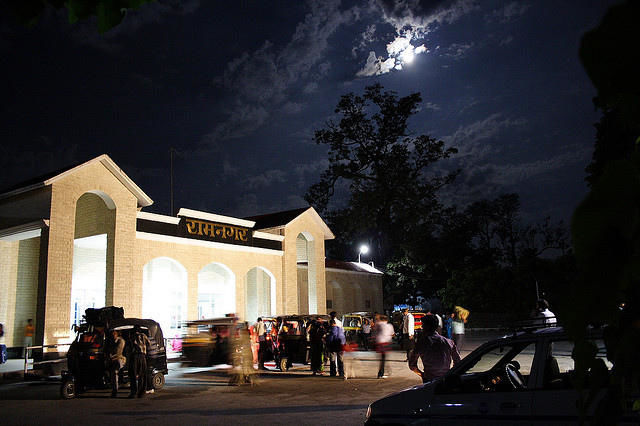 the nearest Railway Station from the national Park is Ramnagar Railway Station. the distance from Railway station To the Destination is Around 25 km for it you can take the taxi or any auto. it will cost you 50Rs per person with Taxi and 20-25 Rs with Auto
Nearest Places To Visit:
Kosi River:-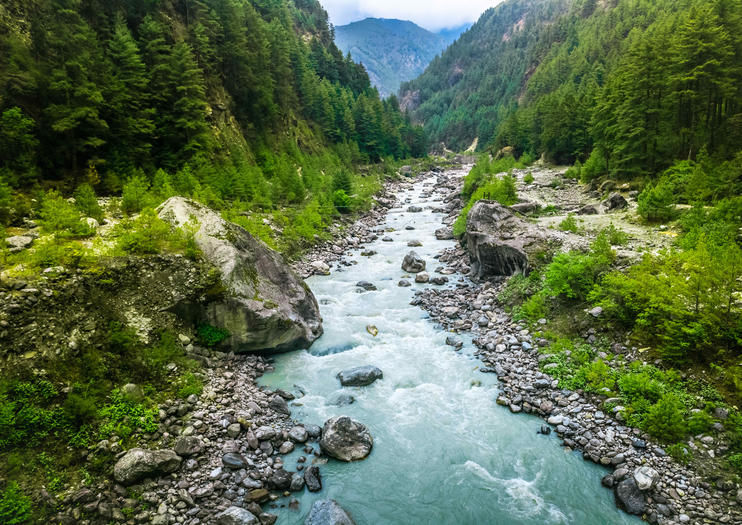 Kosi River Will Gives You Wonderful Views of Water and Nature with Jungle.
120 years old Bridge:-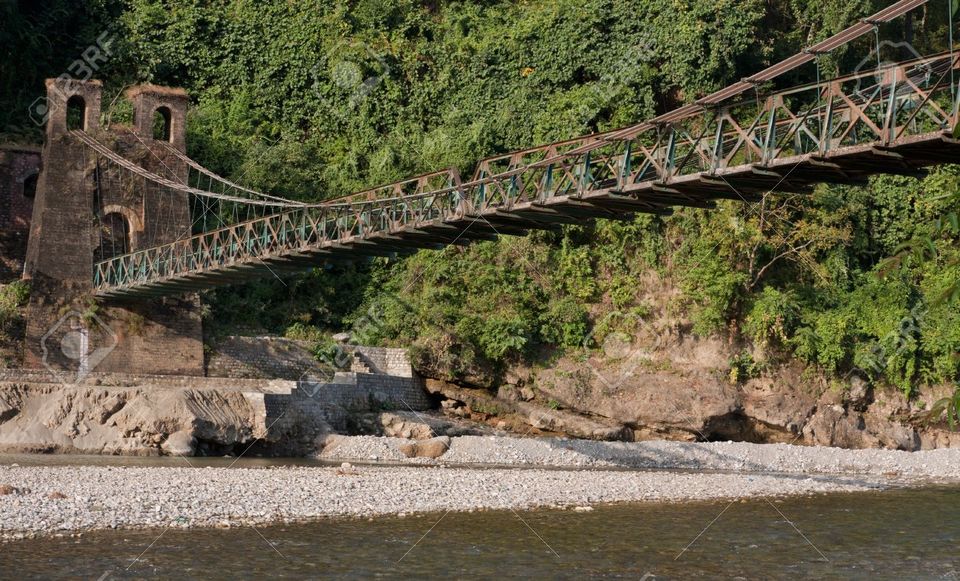 you can take selfie at this bridge this will give your selfie a nice background.

Garjiya Mata Temple:-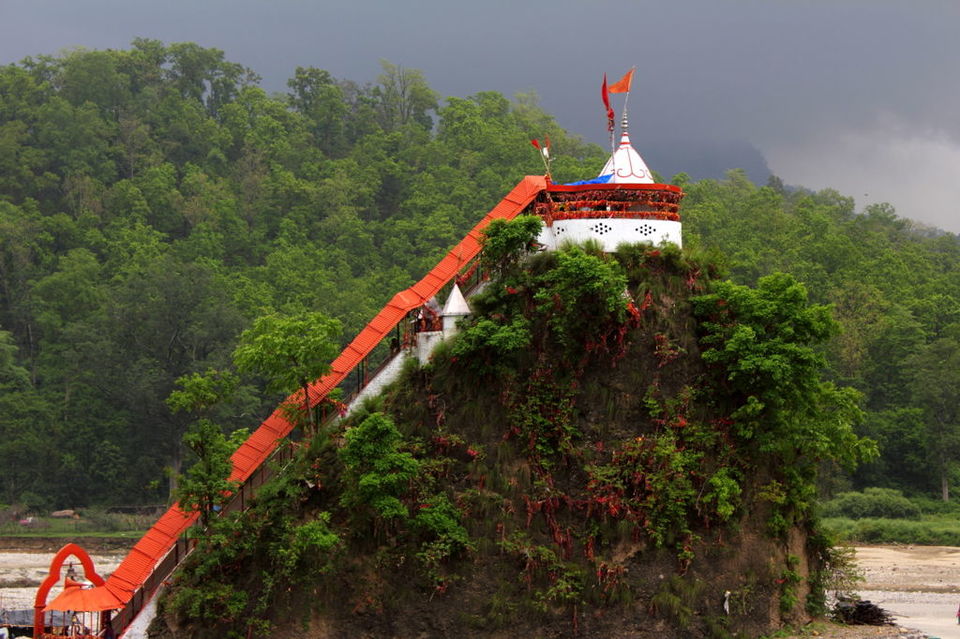 Its Very famous and very old temple of Uttrakhand State and is the epitome of the hindus.
Stays In Jim Corbett:
If You Want to take a Adventure of jungle with stay in jungle around with the natural views and wild life so I am suggesting you some resorts and hotels which will give you many facilities like Gymnesium,
Swimming pool, spa and etc.
They offer well food and luxurious stay with a very low cost price.
I am Telling you the name of Some famous Hotels
the cost of stays in these hotels are around 1000rs to 1500 Rs a room.
1.Taj Corbett Resort & Spa, Uttarakhand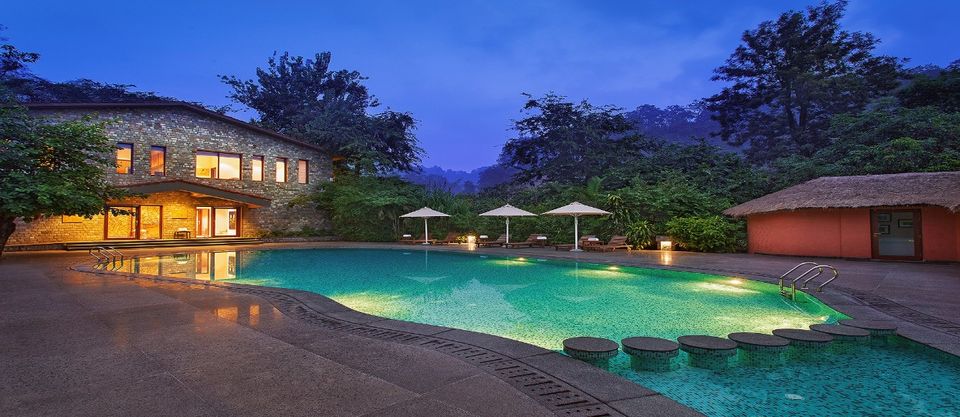 2.The Darien Resort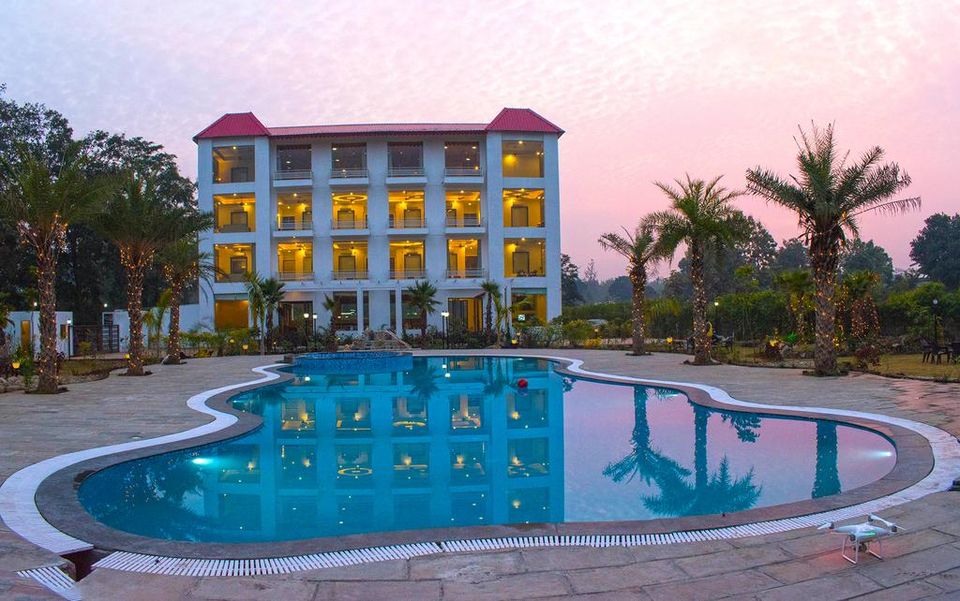 3.Lebua Corbett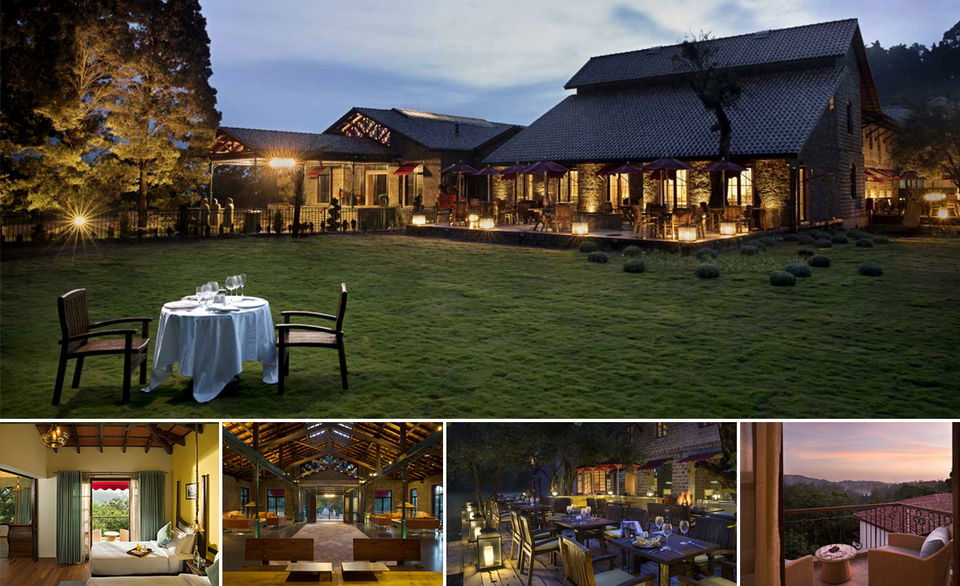 4.The Blue Orchid Hotel & Resorts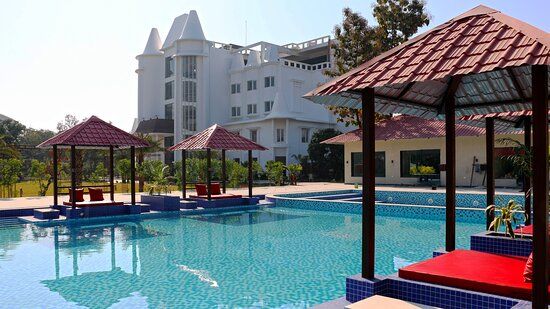 5.The Ranger's Lodge, Imran's Jungle Home in Corbett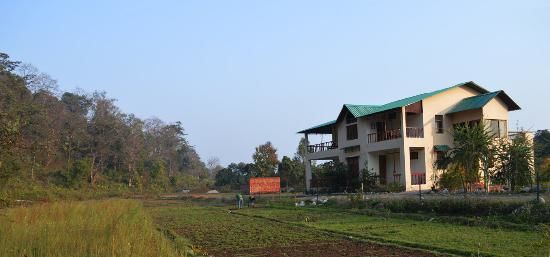 6.Kunkhet Valley Resort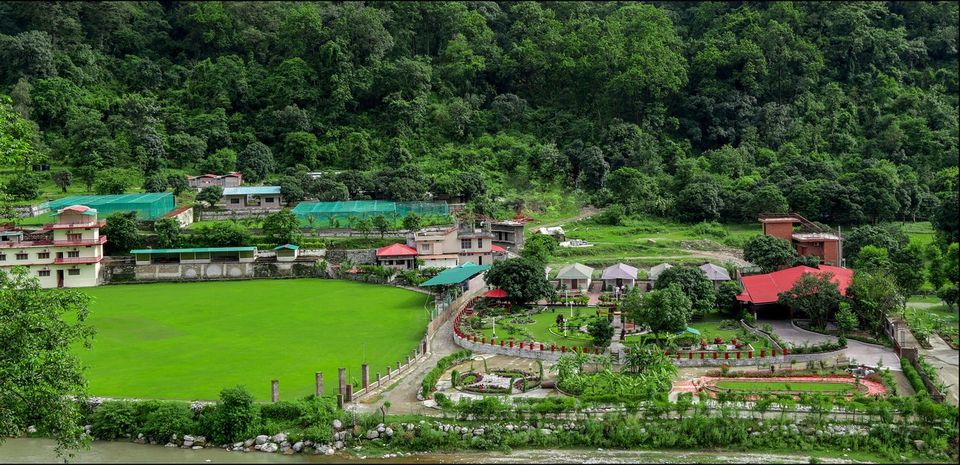 7.Camp Hornbill, Kyari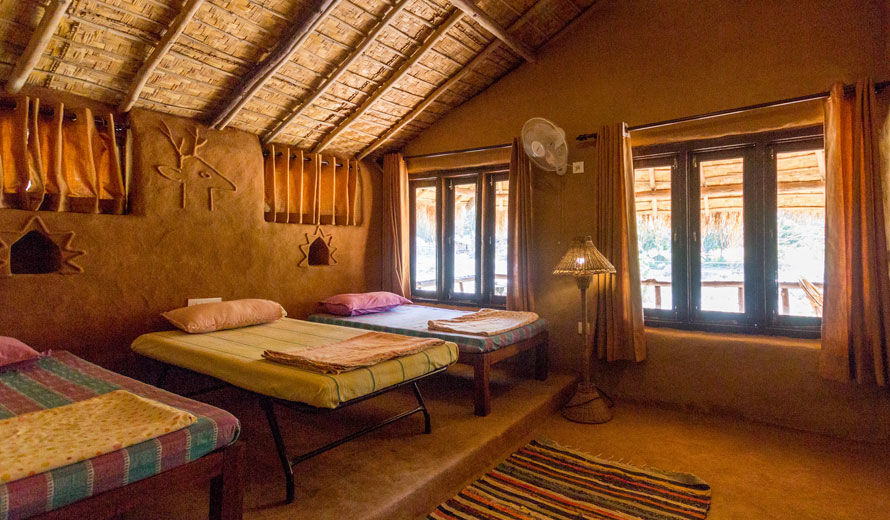 8.Corbett Machaan Resort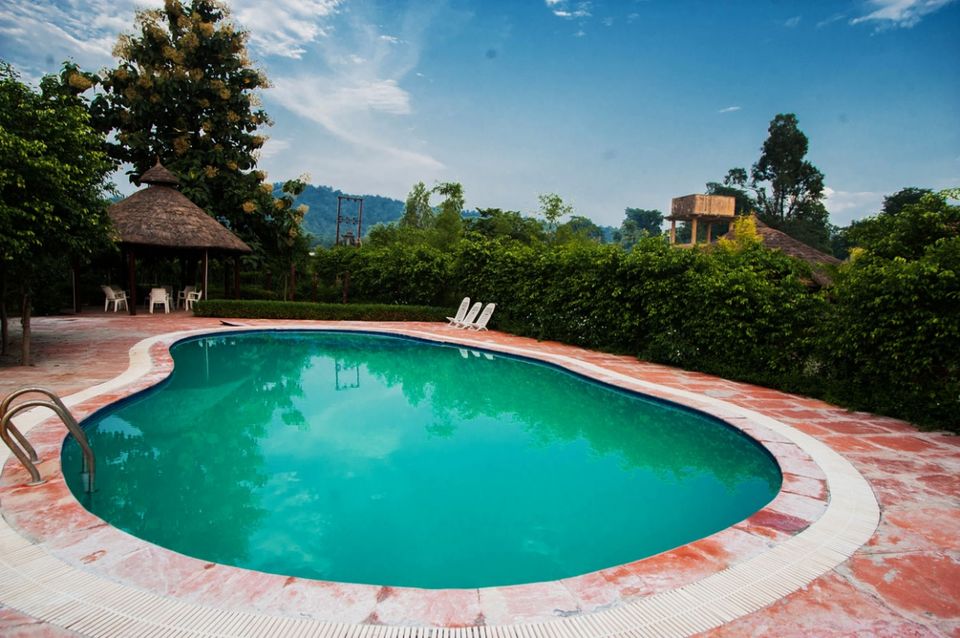 9.Manu Maharaj Resort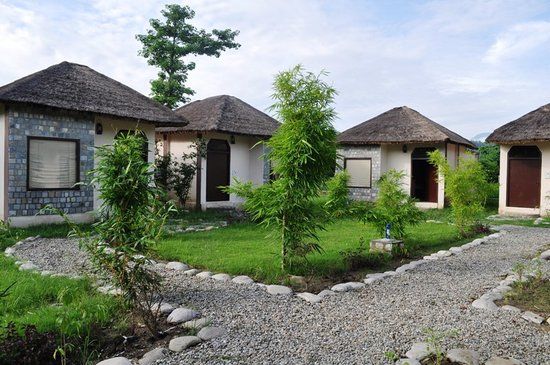 10.River View Resort
Government Vehicles For National Park:
For Visiting The National Park you have to take the Indian Government Provides vehicle because the private vehicles are not allowed inside the Corbett National Park's Core Area.
Private vehicles are not allowed because of danger and the geographical and weather conditions and these vehicles have a guard with the Gun for visitor's Protection from lion and other Forest Animals. the Cost of These vehicle is 250rs per person.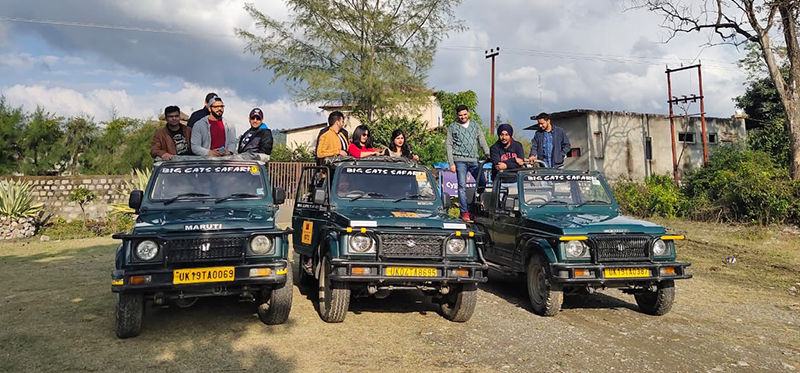 Jungle Safari:
you can take the jungle safari of an elephant for visiting the Park.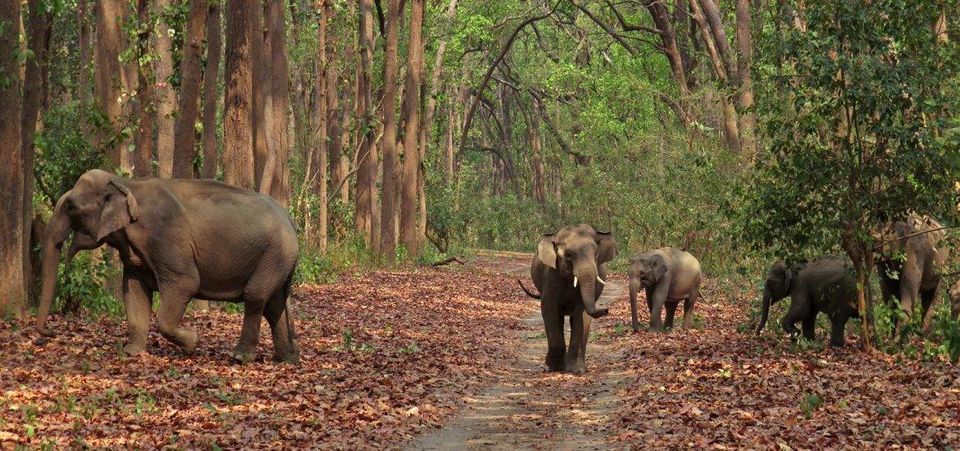 Thikala Range: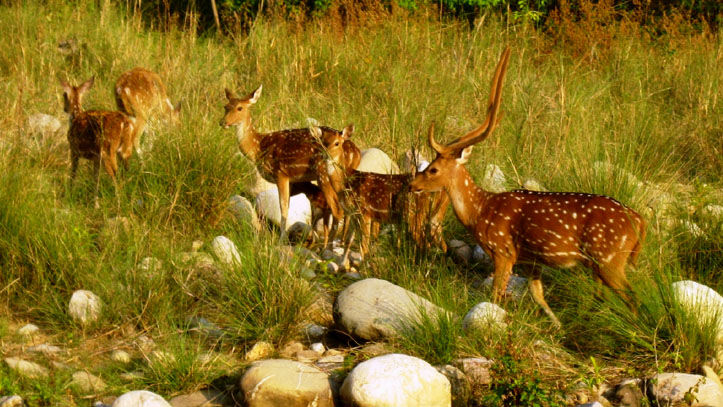 Puranpur Forest Range: