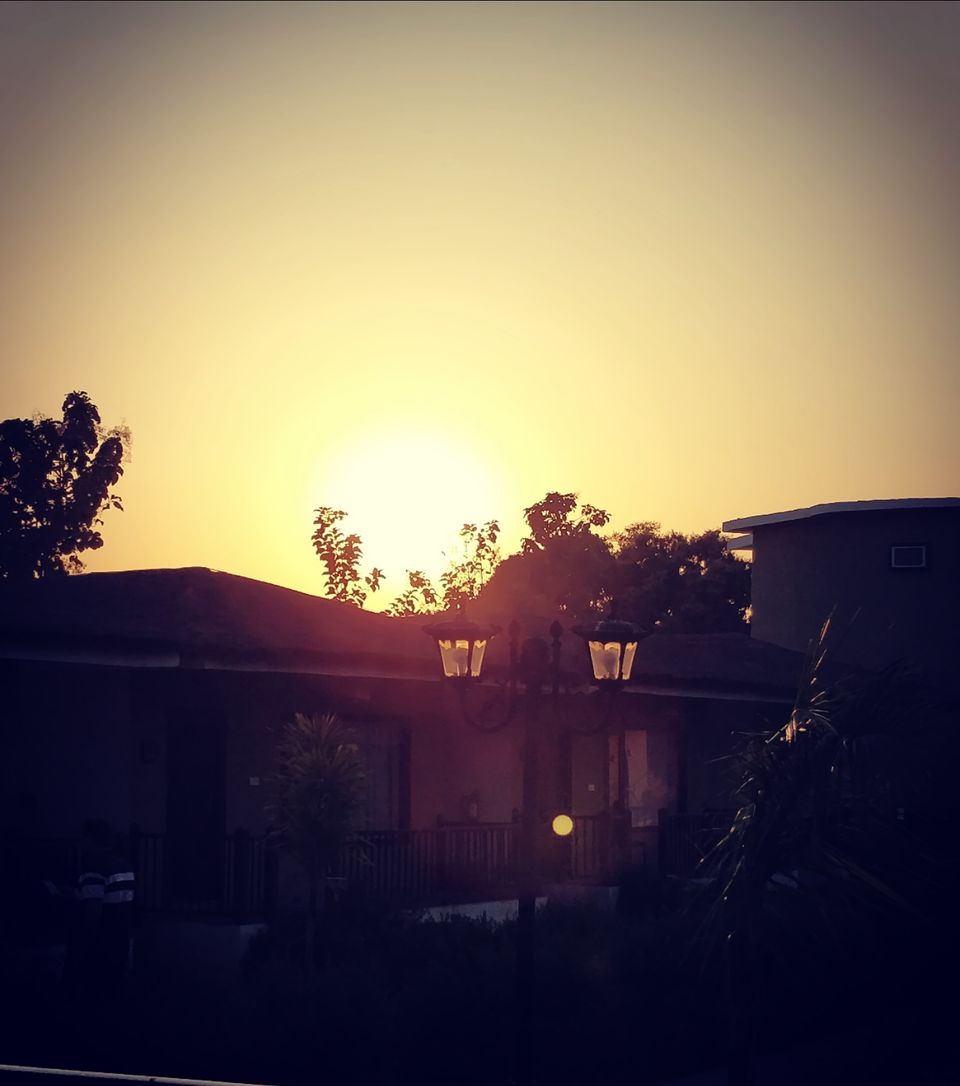 If you are a passionate wildlife lover then this is the place for you. But no matter where you go, it is very important to do all the research before you head to an unknown place.
This research will also help you to evaluate what to expect once you reach there. Spontaneous decisions and trips are good but can also land you into trouble.
Also by doing this you will start to enjoy your trip even before your trip starts.
Few facts about Jim Corbett
Jim Corbett National park is a beautiful landscape where the biggest attraction for tourist are Tigers. Jim Corbett National Park is the oldest national park in India and was established in 1936 as Hailey National Park to protect the endangered Bengal tiger. It is located in Nainital district of Uttrakhand and was named after Jim Corbett who played a key role in its establishment.
BE PREPARED: You are not going to find any networks in Jim Corbett therefore you have to survive on WIFI services or your own data pack.
How to reach?
By Air- Delhi is the nearest domestic & International airport to Corbett National Park.
By Rail- Ramnagar serves as headquarter to the Corbett National Park. It is well connected with other parts of the country by road as well as rail route. There are direct trains are available from Delhi to Ramnagar. Overnight train runs from Delhi and reaches Ramnagar by dawn.
By Bus- State transport buses regularly ply from Anand Vihar ISBT and Maharana Pratap Interstate Bus Terminus (Kashmiri Gate ISBT), Delhi.
Where to stay ?
There are bundle of options available, you can find all kinds of hotels and resorts at Jim Corbett from Luxurious to budget onces. Few of my recommendations:
Luxury- Corbett Leelavilas, Corbett Hideaway, Infinity Resort, Aahana Resort, The Golden Tusk
Deluxe- Wild Crest Resort, Corbett River View Retreat, Ramganga Resort, Manu Maharani Resort, Ashoka's Tiger Trail
Budget- Kamya Safari Lodge, Falcon Nest Resort, Corbett View Resort, Corbett Machaan Resort
What to see and do?
See :-
Jim Corbett water fall
Garjia Temple
Kosi River
Do :-
River Rafting
Jungle Safari
Fishing
Elephant Ride
Details of Jungle Safari
There are total four zones in Corbett National Park which are Dhikala zone, Bijrani Safari Zone, Jhirna Safari Zone, and Durga Devi Safari Zone. While Jhirna can be visited throughout the year, Dhikala, Bijrani and Durga Devi are accessible only from November to June every year.
For different zones season specific timing is allotted. Usually the park opens at 05:30 in the morning and gets closed at 10:00 AM, and again opens at 02:00 PM in the afternoon and closes at 6:00 in the evening. I would recommend going in the morning slot because at that time the jungle is quite and there are comparatively more chances to spot animals than the evening slot.
Elephant safari is allowed in Dhikala and can be enjoyed by those who are staying in a forest lodge. There are also updates that Elephant Safari will soon be closed. However, at present an elephant ride in Bijrani is allowed only in pre-booking basis. The rides go through the buffer zone and cover the central areas of the park.
Though the number of elephants (for safari) is limited in all zones, first-come-first-serve rule applies here as well. Monday is the rest day for the elephants and elephant safaris are not organized on this day.
Prices of Safari varies depending on the season you are visiting in or the zone you are going to. It starts from 2000 and goes till 4500 pp.