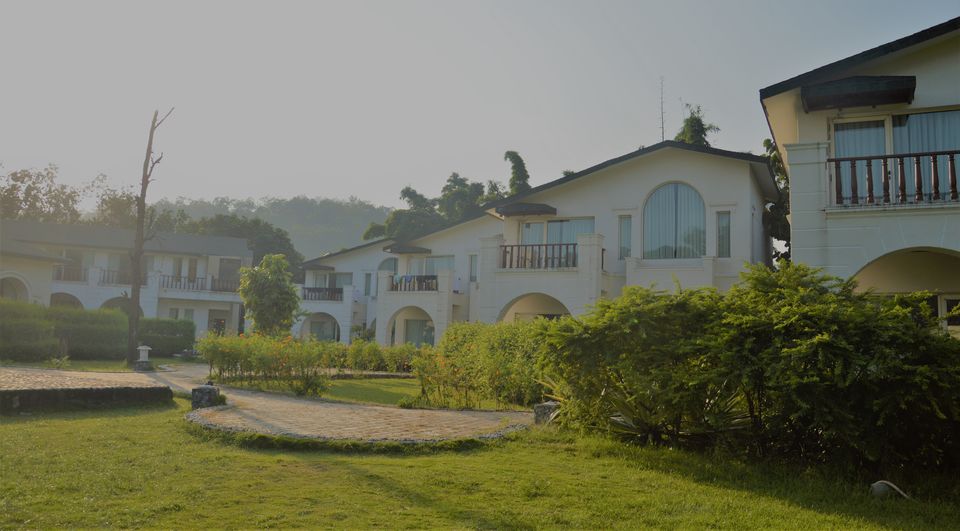 We are all going through unprecedented times, but hopefully, this will get over and we will be able to travel soon. If you guys are already planning your future travels, you must consider a stay-cation at Jim Corbett. I feel once in a while it is very important to bring a slice of excitement in the monotonous lives we lead. And a weekend getaway amongst some wilderness and luxury is surely a great way of doing that. If you're someone who's been wanting to disconnect and to rejuvenate yourself, read on!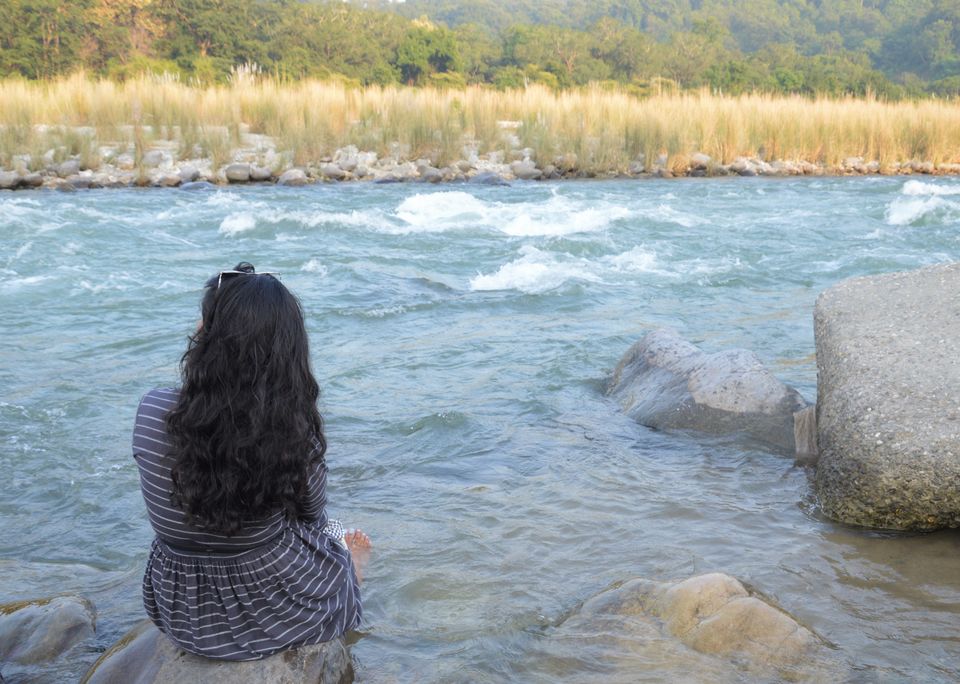 The vibrant river and enthralling ridges crisscrossing the terrain, present Jim Corbett with a noteworthy assortment of landscapes. Spread in over 9 acres of dense mango grooves the Hridayesh Spa Wilderness is considered to be one of the best luxury resorts in Jim Corbett.
Ideal for:
It is the perfect staycation destination for people looking to take a break from their fast-paced life. Located in National park resort is an ideal weekend getaway for Family Holidays, Corporate Outings, Destination Weddings, and Wilderness Excursions. Also, it's proximity to Delhi/NCR and easy connectivity via road and rail makes it's an ideal getaway from Delhi.
About the property:
Nested in the foothills of the Himalayas, overlooking the majestic Kosi River, The Hridayesh Spa Wilderness Resort brings you close to peace and tranquility. It is located very close to the Bijrani safari gate of Jim Corbett National Park. This resort offers 58 state-of-an art villas with common/personal garden spaces. Each villa has its own uniqueness and is built with the idea of Comfort & Luxury, while you enjoy your jungle experience.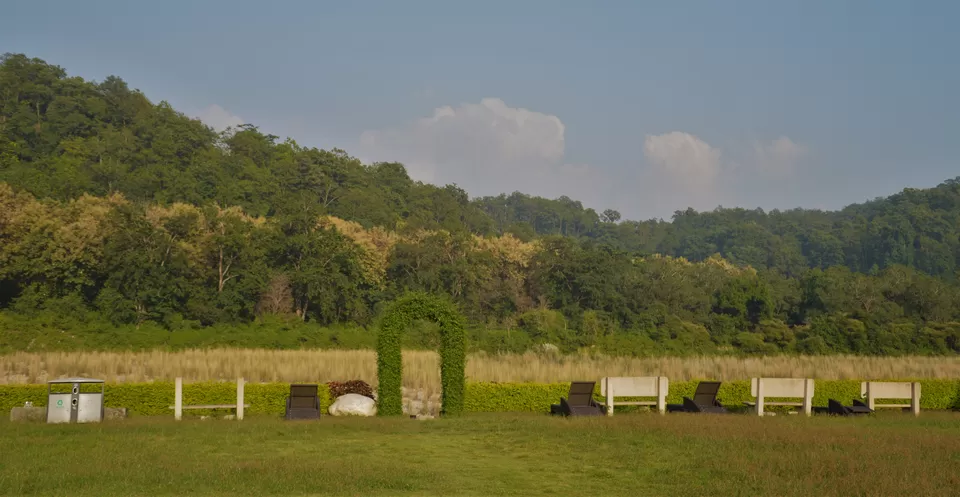 It is loaded with state of an art amenities like a Multi-Cuisine Restaurant, Fully Equipped Conference Hall, Spa, Gymnasium, Pool, Activity Zone, etc. The best part about this property is the private access to the banks of the Kosi river, where you can enjoy the beautiful sunset sitting by the riverside.
This resort offers five types of rooms - Executive Villa, Premier Villa, Luxury Villa ( Garden & Balcony), Luxury Villa ( River Facing), and the Royal Suite. The villas are a melange of Mediterranean and contemporary style, overlooking small and huge garden spaces and has that romantic appeal. Each villa has access to Private/Common Balconies and Garden Spaces and houses more than 425 species of flora and fauna, providing us a feel of wilderness amidst a state of an art stay.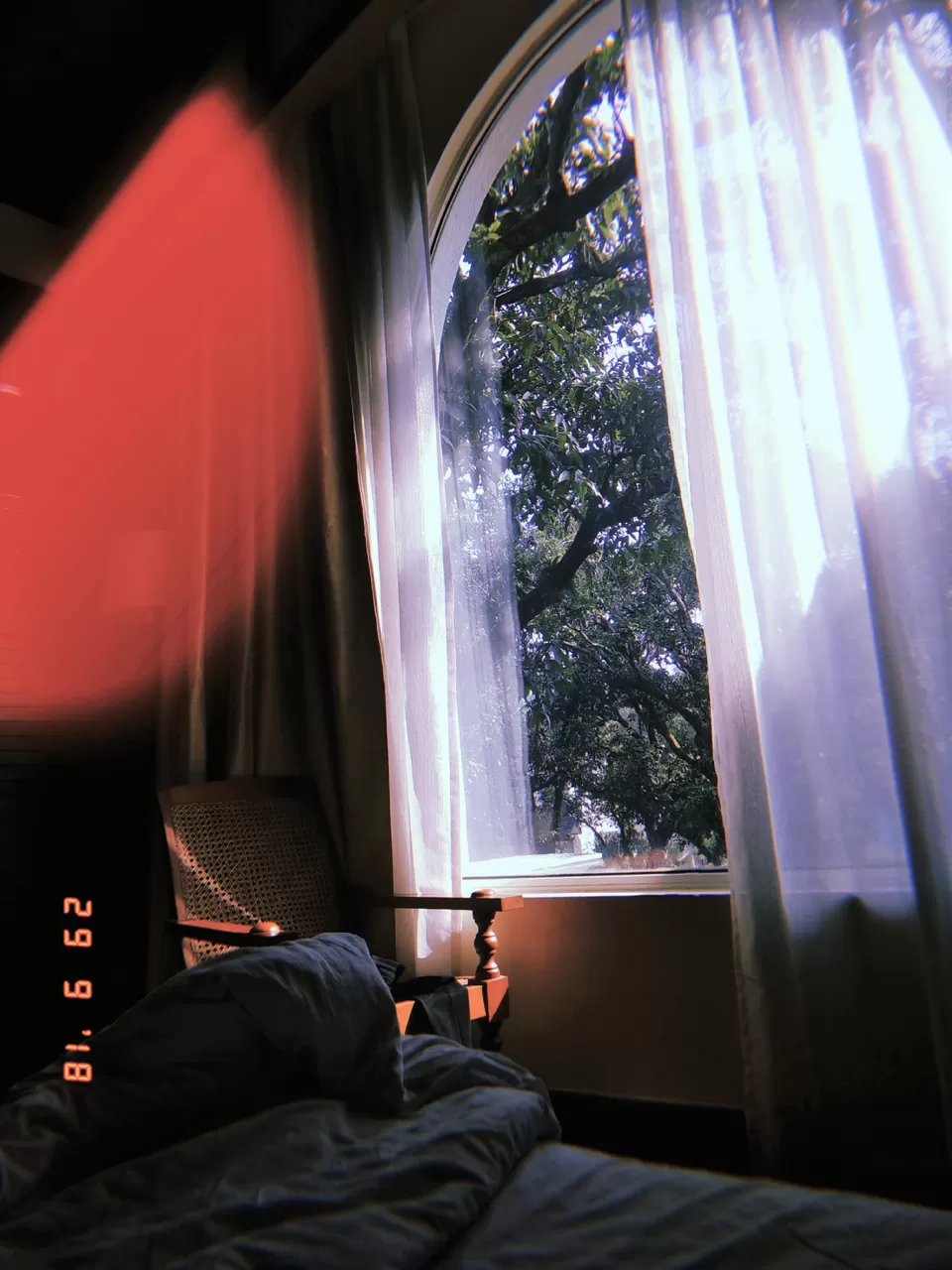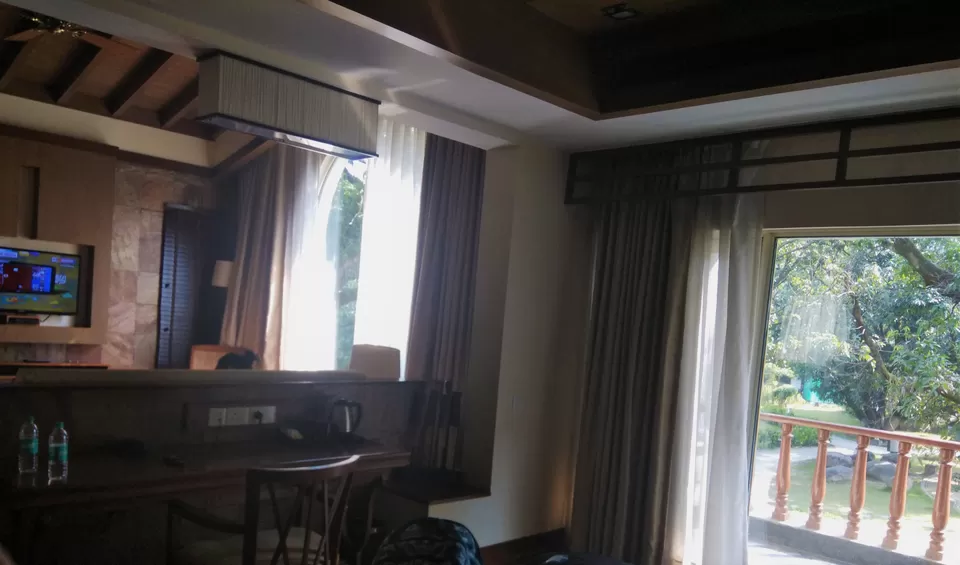 Cost:
The cost for the villas varies according to the amenities and luxuries offered as per the type of the villa. Based on average rates for a standard room the cost ranges between ₹ 6,000 - ₹ 15,155
Food:
The resort has a multi-cuisine restaurant - "Unwind – The Restaurant" with a live kitchen offering you some of the finest delicacies and ethnic preparations from around the world and home. The aroma of this place is just mesmerizing. The staff is very welcoming and courteous, and they make sure that you have a good time there.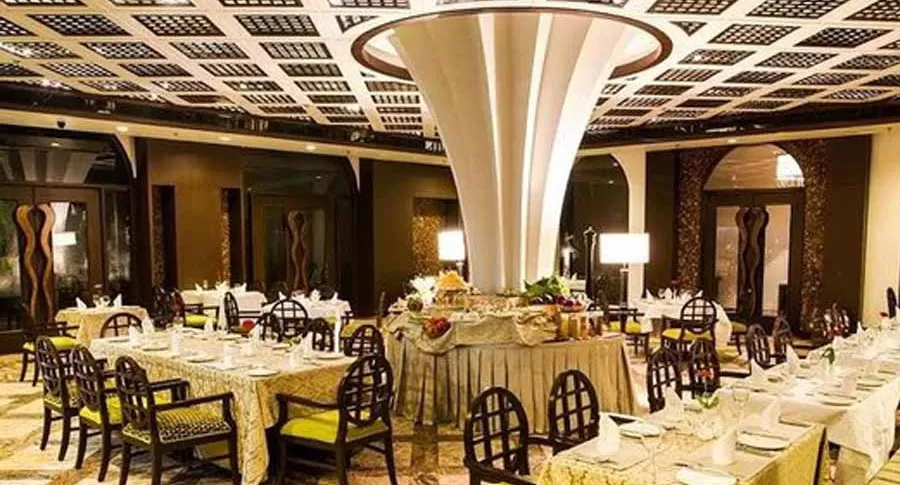 Best time to go:
Since Jim Corbett is located on the Himalayan foothills in the state of Uttrakhand, it is best if you plan your visit from the month of November to February. During this time all this region enjoys the winter season and all the zones are open for the jungle safari for tourists.
How to get there:
Air: Pantnagar Airport in Pantnagar is the closest airport to the Hridayesh Spa Wilderness Resort, which is only about 90 km away from the property. From there, it will take two hours via car to reach the resort.
Road: The route to drive down to Corbett from New Delhi is via Noida, Hapur, Muradabad, Kashipur, and on to Ramnagar. If driving from Delhi, keep in mind that the drive takes 6 to 8 hours. There are daily buses from Delhi, Haridwar, and Nainital to Ramnagar.
Train: The nearest railway station from Corbett is Ramnagar which is around 12 km from the park and the station is directly connected to the railway stations in Delhi. A direct train named Ranikhet Express runs from Delhi to Ramnagar which is the best train to reach Corbett from Delhi
Things to do in and around the property
1. Jungle Safari
Open-air jeep riding lets you make a journey of all the areas densely populated with animals such as Red Fox, Elephants, Tigers, Black Bears, and more. In the Jim Corbett National Park, there are four zones open for jeep safari - Birjani, Durgadevi, Dhela, and Sitabani. It usually costs about Rs 4500/Jeep ( Maximum 6 persons) for Indians and Rs 8000/Jeep (Maximum 6 persons) for foreigners. Safari zone opens from November 15 to July 15 every year.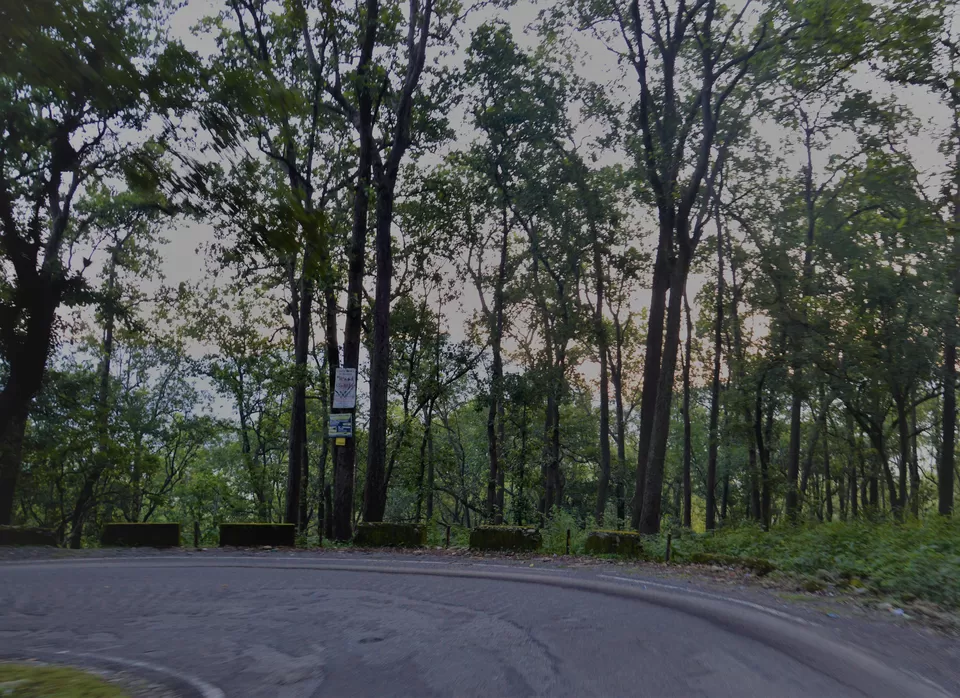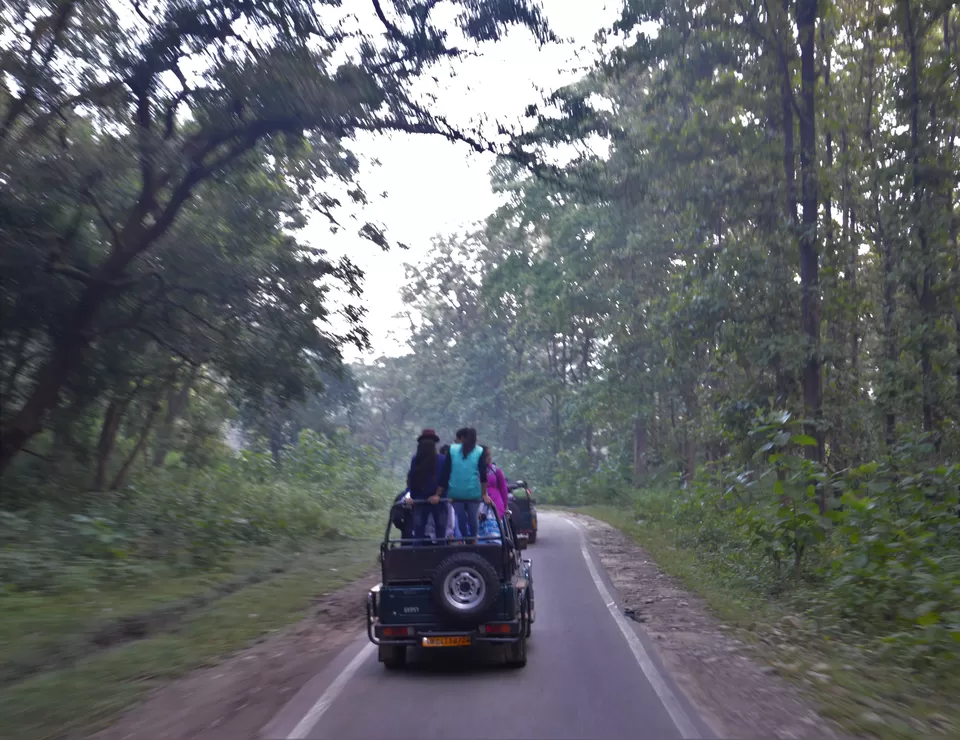 2. Corbett Waterfall
Nothing could be more eye-pleasing than waterfalls and Jim Corbett National Park is a top destination to experience the same. Located nearby Ramnagar which is approximately 20 to 25 km, Jim Corbett Waterfalls is a must-visit place for each and every visitor coming to this place. This 66 ft. the high waterfall is a sight to witness, especially on full-moon nights. Nature lovers often camp and come on a picnic near this falls
3. Seek Blessings at Garjia Temple
A revered temple, and one of the best places near Jim Corbett, the temple is brimming with devotees during November and December. There's a statue of Lord Vishnu (Lakshmi Narayan) which dates back to the 9th Century. The statue is made of Black Granite and looks gorgeous. Visiting the temple on Kartik Poornima is considered to be auspicious.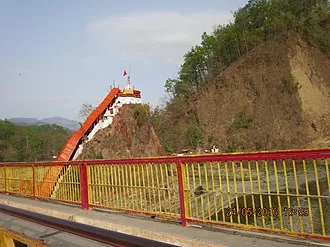 4. Kosi River
Kosi River is a famous attraction for its picturesque location with a breathtaking view of the hills in the backdrop and pristine clear waters. Kosi originates from Darpani Dhar flows through the valleys before touching the eastern periphery of the National Park. It doesn't really enter the park boundary but is a major source of water for the wildlife.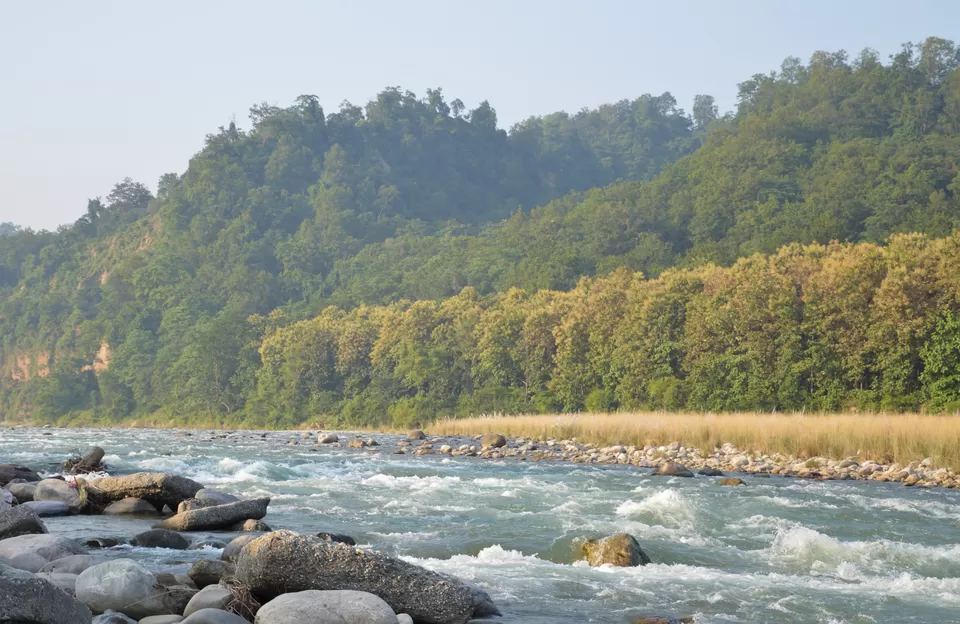 Contact info: TheHridayeshResort
If post COVID19, you are planning a thrilling vacation in the realm of nature, you must visit the Hridayesh Resort, Jim Corbett.