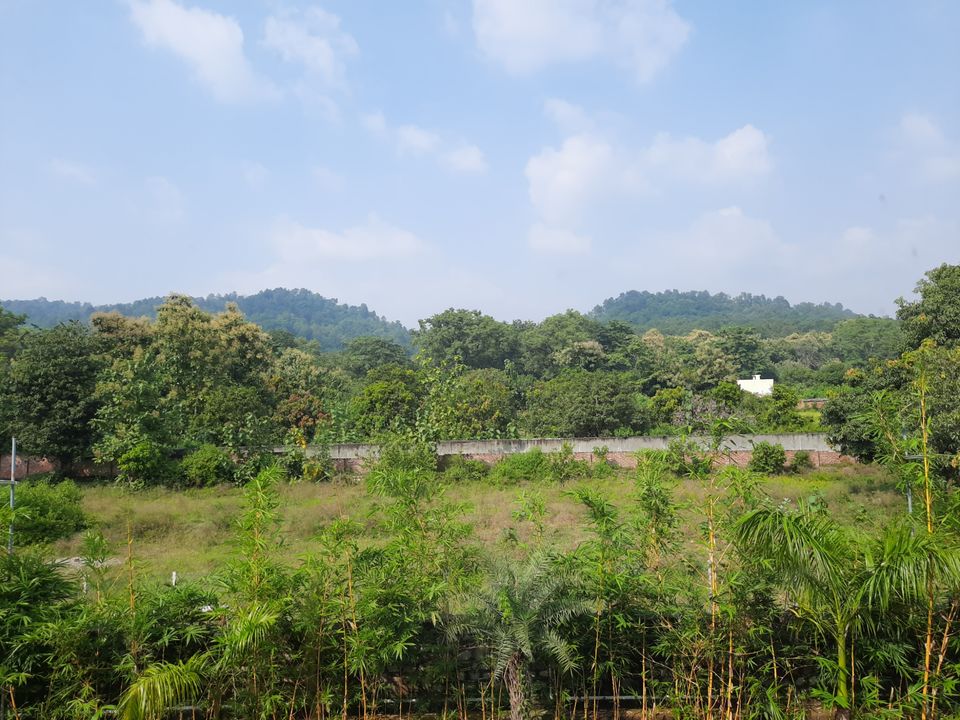 Almost 6 months of staying indoor and then shooting the travel worm out of the body.
It was the morning of 2nd of October 2020 and begining of a long weekend which extended our 5 hour journey to 8 hour long. Every toll, state borders had long queue of vehicles and couple of food breaks in between ticked 2 in the afternoon, while we started at morning 6.
Our route was Delhi - Hapur - Moradabad - Kashipur - Ramnagar and then towards a village Kyari. It was an isolated location within the jungle premises of Jim Corbett.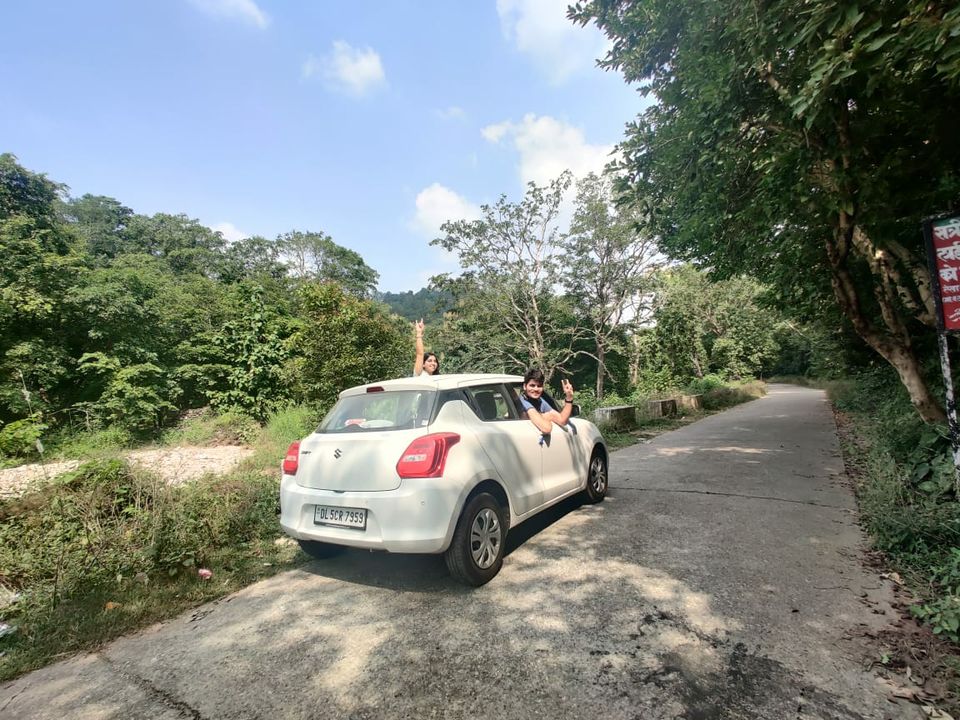 There was no tiredness as the rssort was beautifully designed and we were served some amazing food. A few hours of power nap and we hopped out to explore the nearby areas in the evening. Someone similar to a Kaal movie character guides us not to walk around as there are wild animals who can tear apart the human beings. We still went on to some nearby areas, well within the range of our stay - The Cloyster.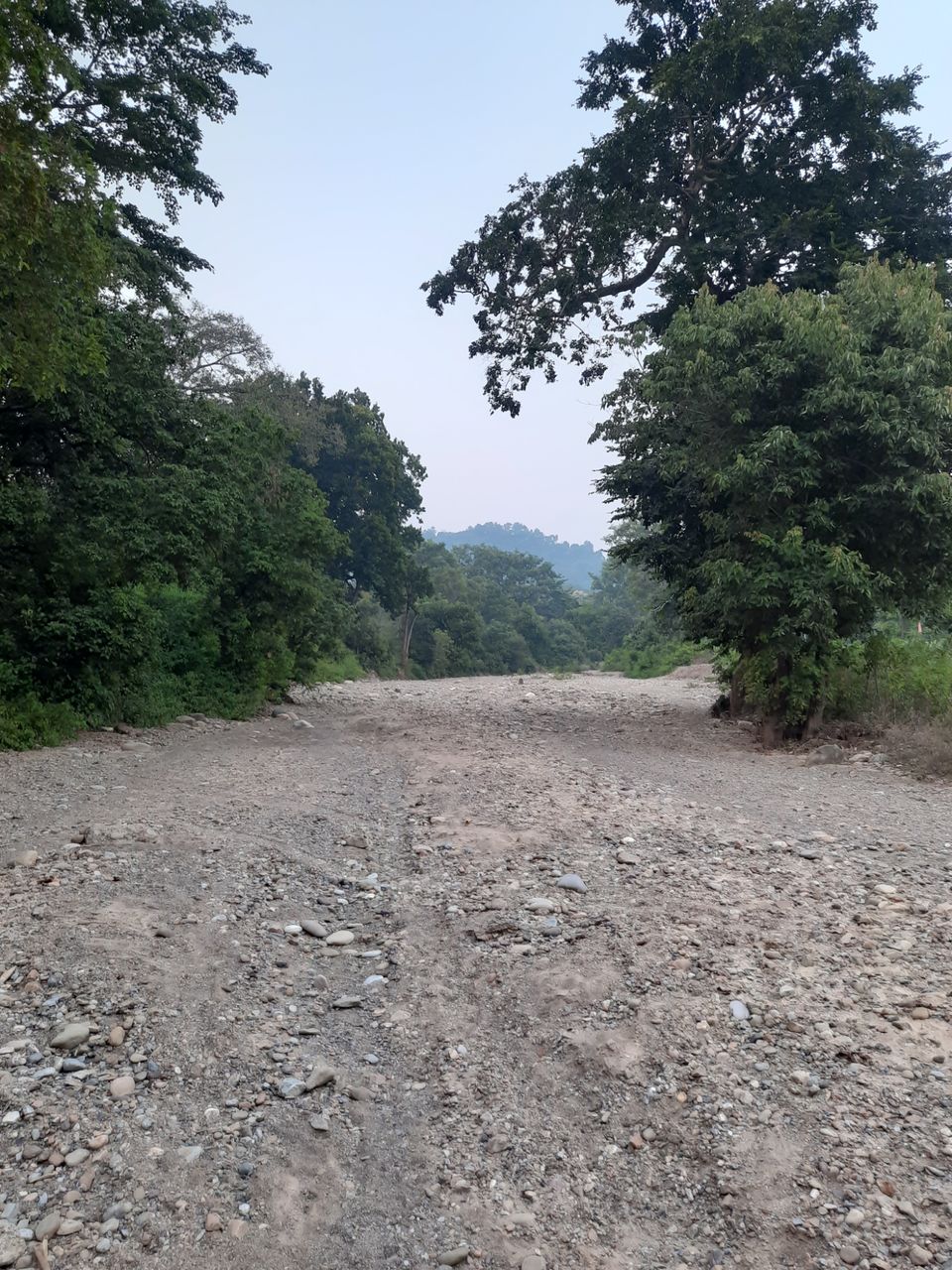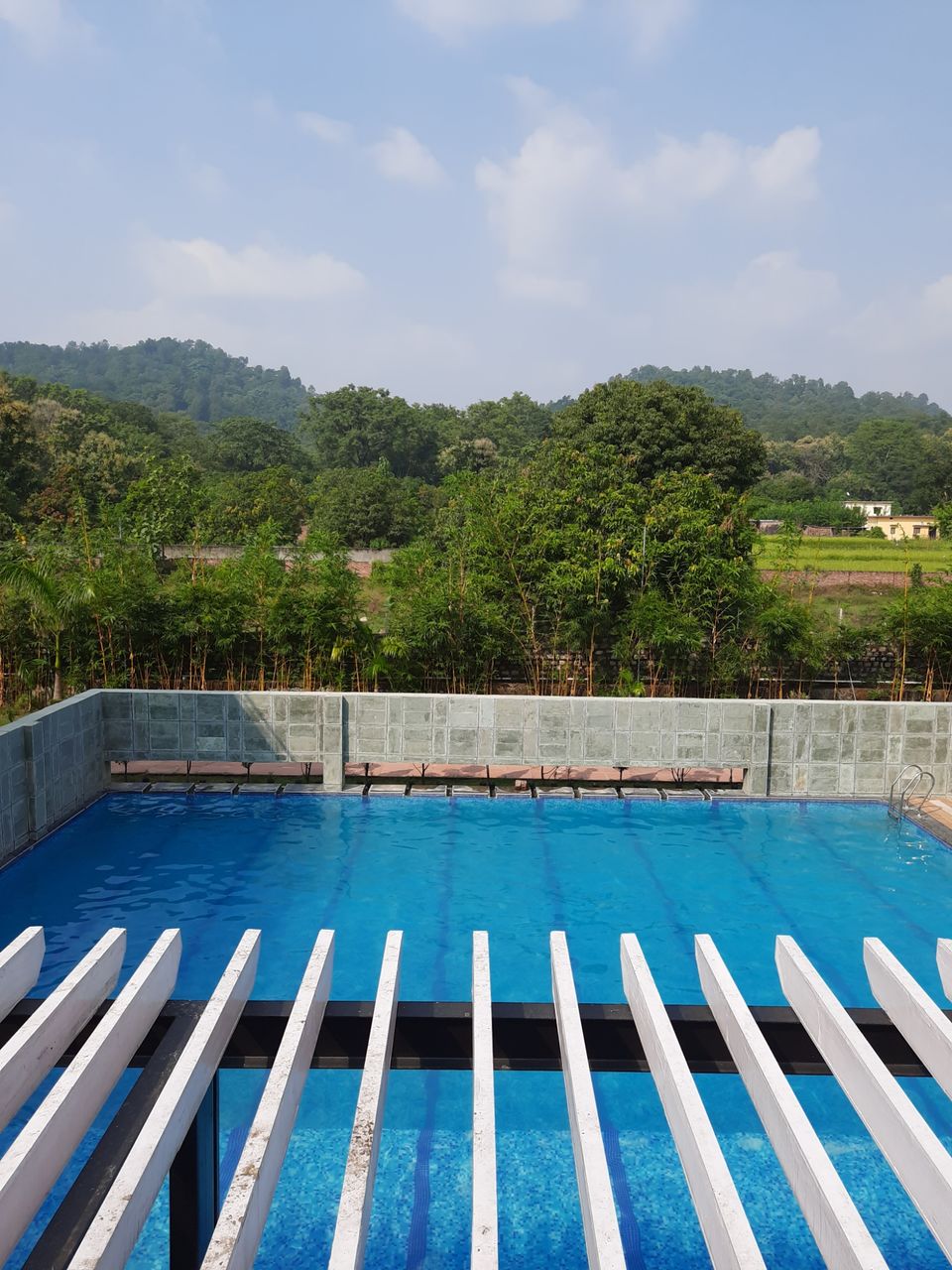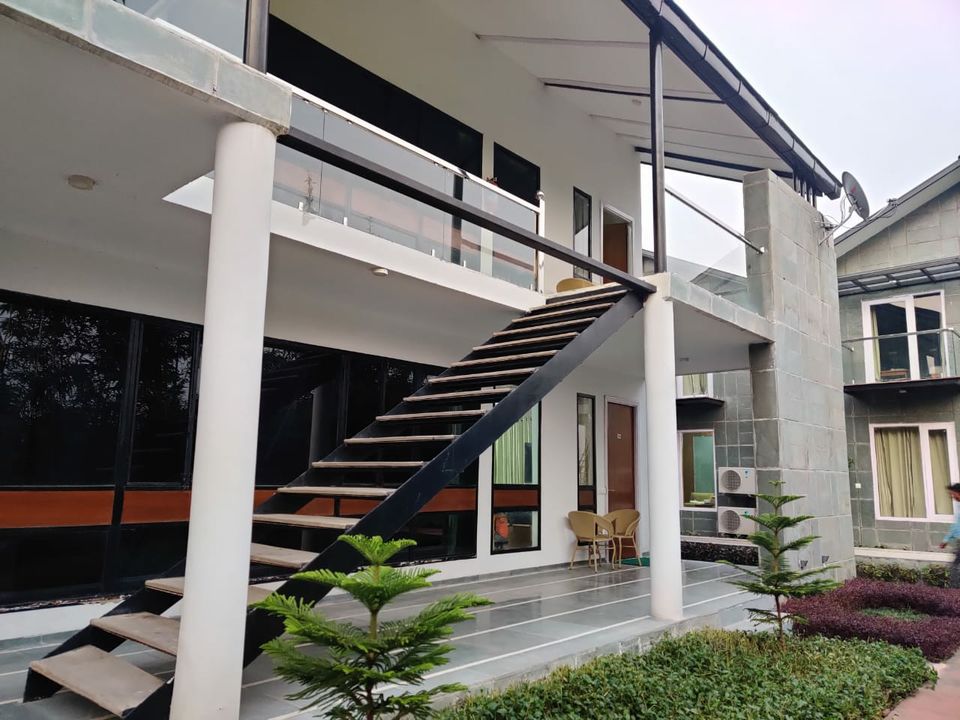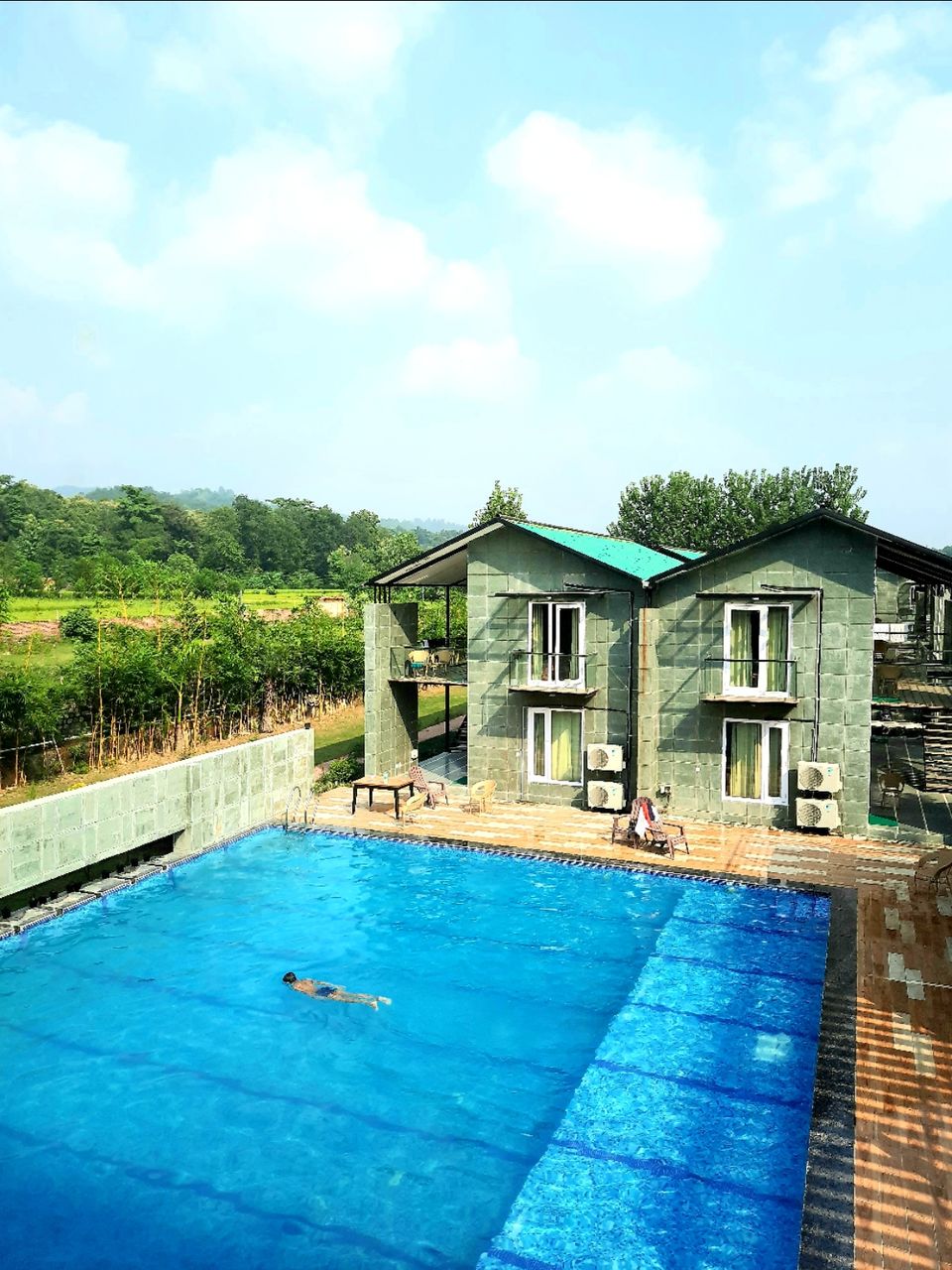 We decided to click some pictures within the resort and created a good environment to give an eye-sight to the ongoing cricket tournament (only cricket lovers will get this feel).
After the dinner, we sat beside the pool with our feets inside and kept on talking for long, alongside the cool breeze flowing around our ear.
The morning started with a bliss of jungle noisemakers and heavy breakfast. We switched on the engine to move towards the jim corbett jungle and visited key points such as Girjiya temple, Mohaan, Museum and the best of the lot was Chota Bheem Maggi Point. Pahado m maggi, a wonderful treat to the stomach and more importantly Veeru, the owner of that place. He is so much aware and concern about the issues and talking to him felt so lively.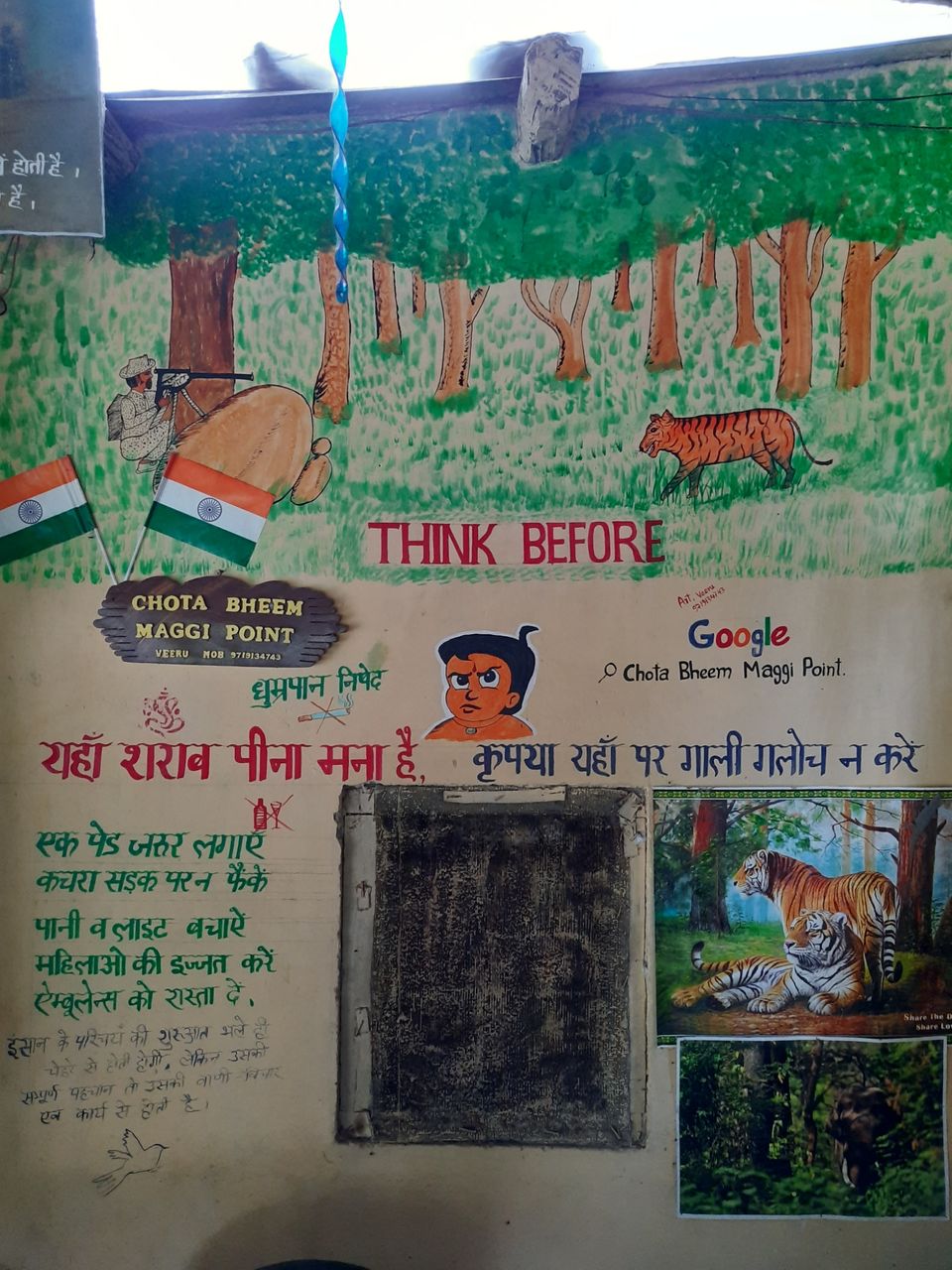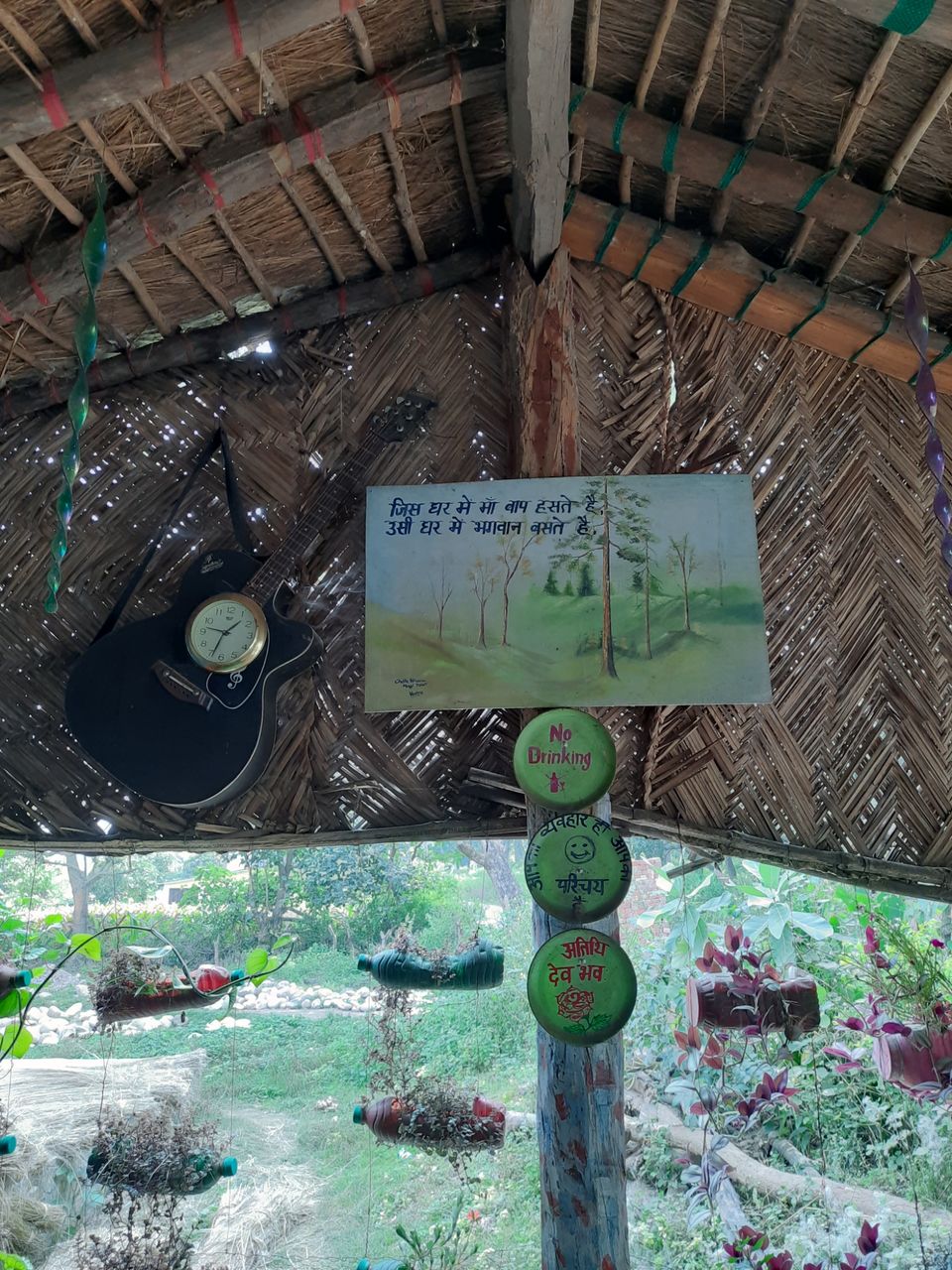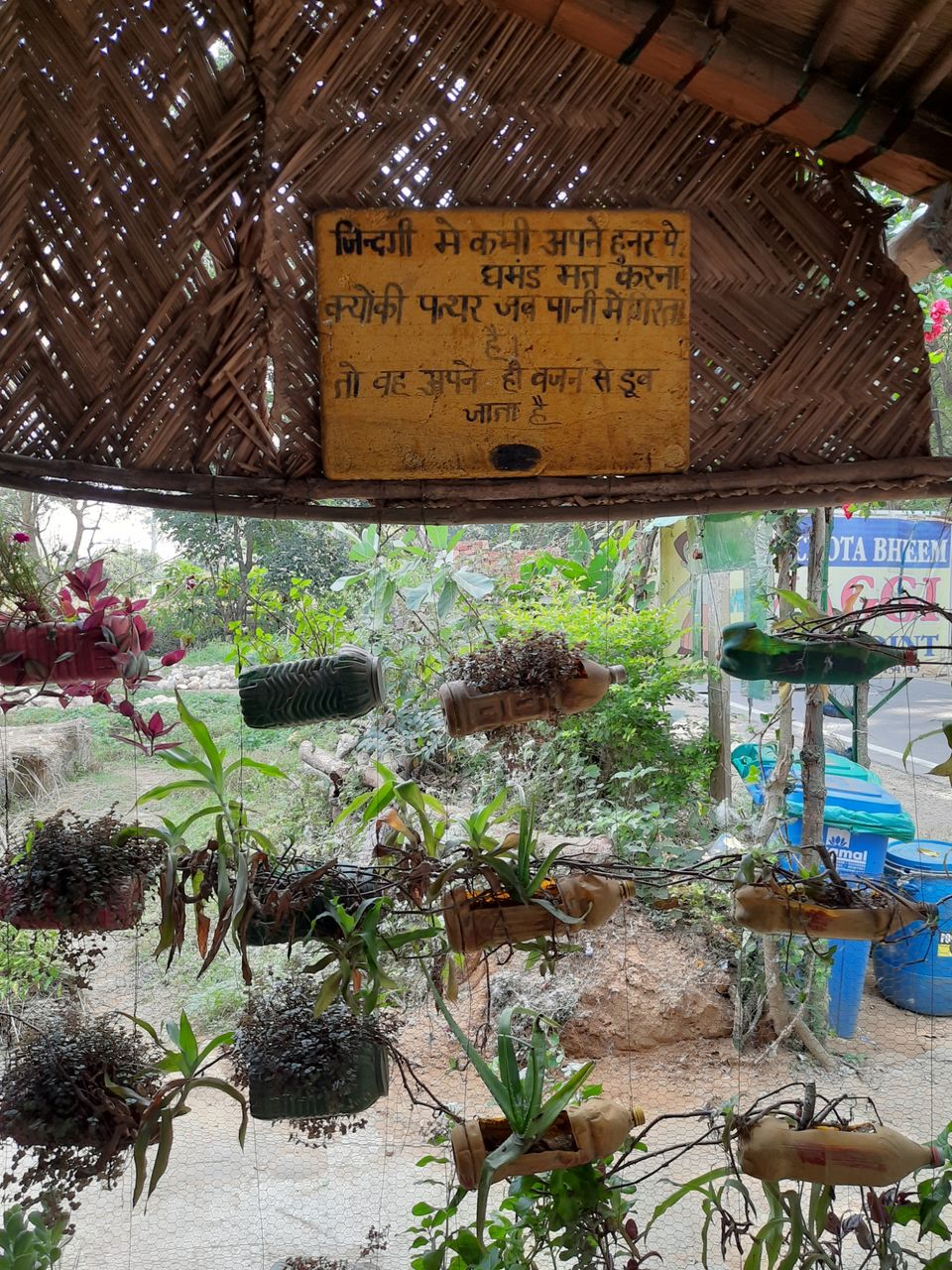 The weather was not so chill and we decided to head back towards the resort after getting us clicked at the bank of Kosi river. The water felt awesome and a badminton game at the night summarized our trip. A dance shoot was on top of everything going on with the hyperlapse shoot and other filters.