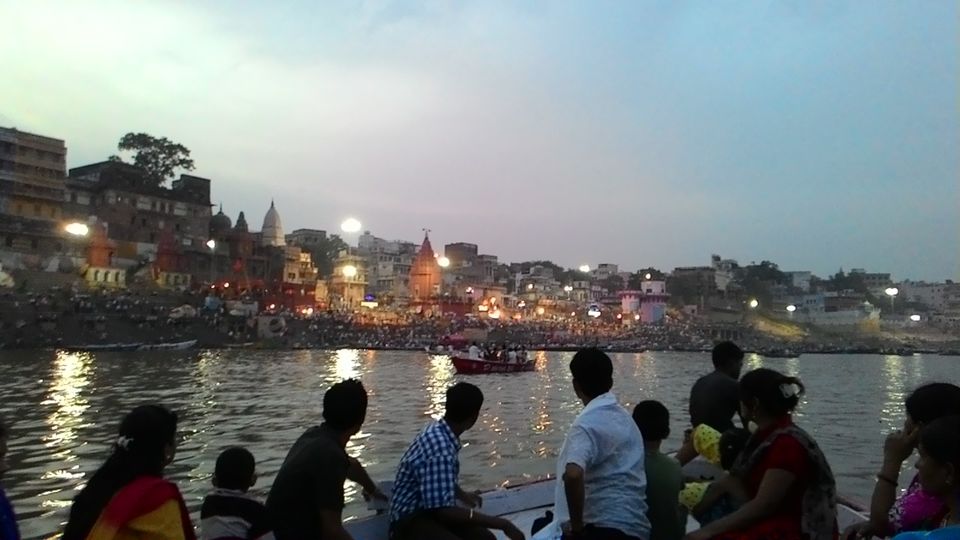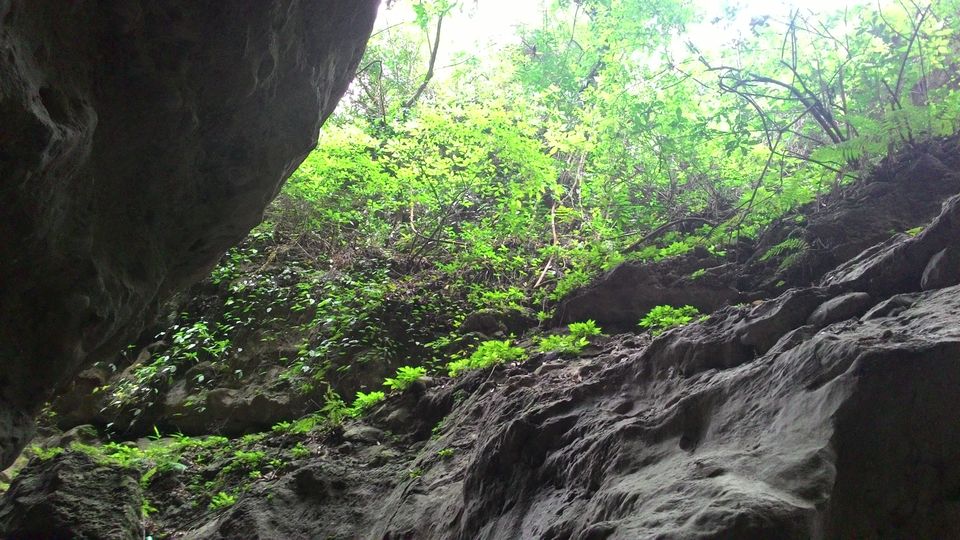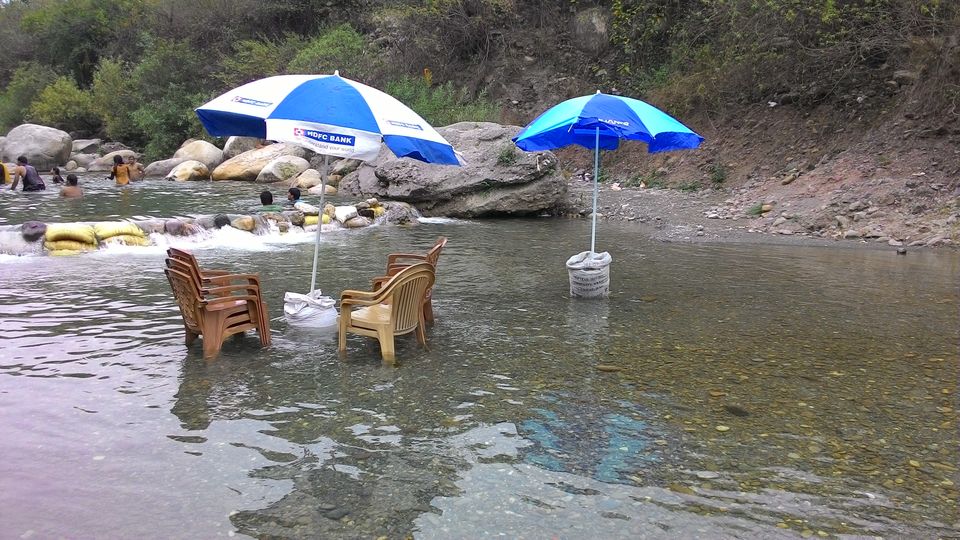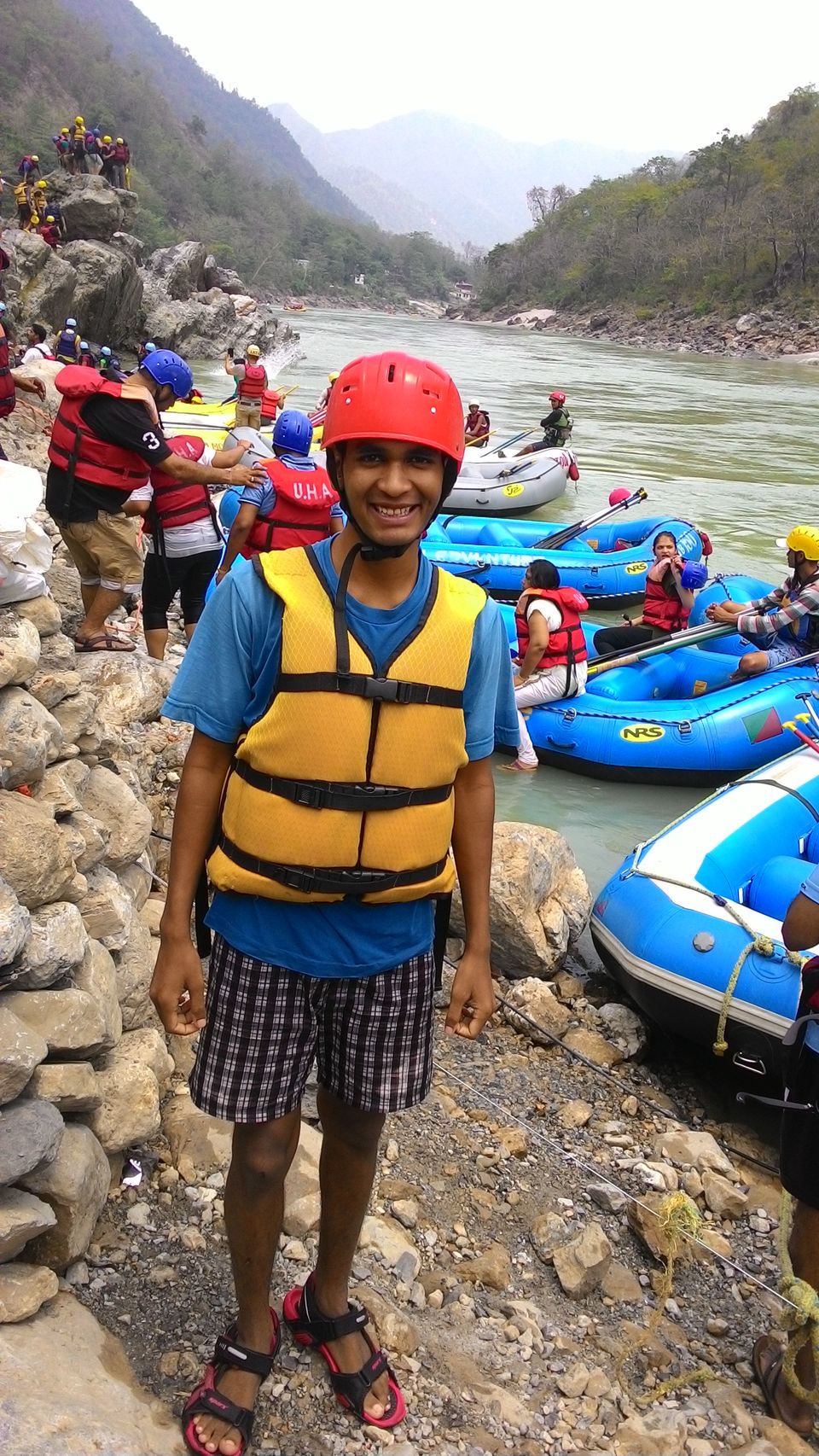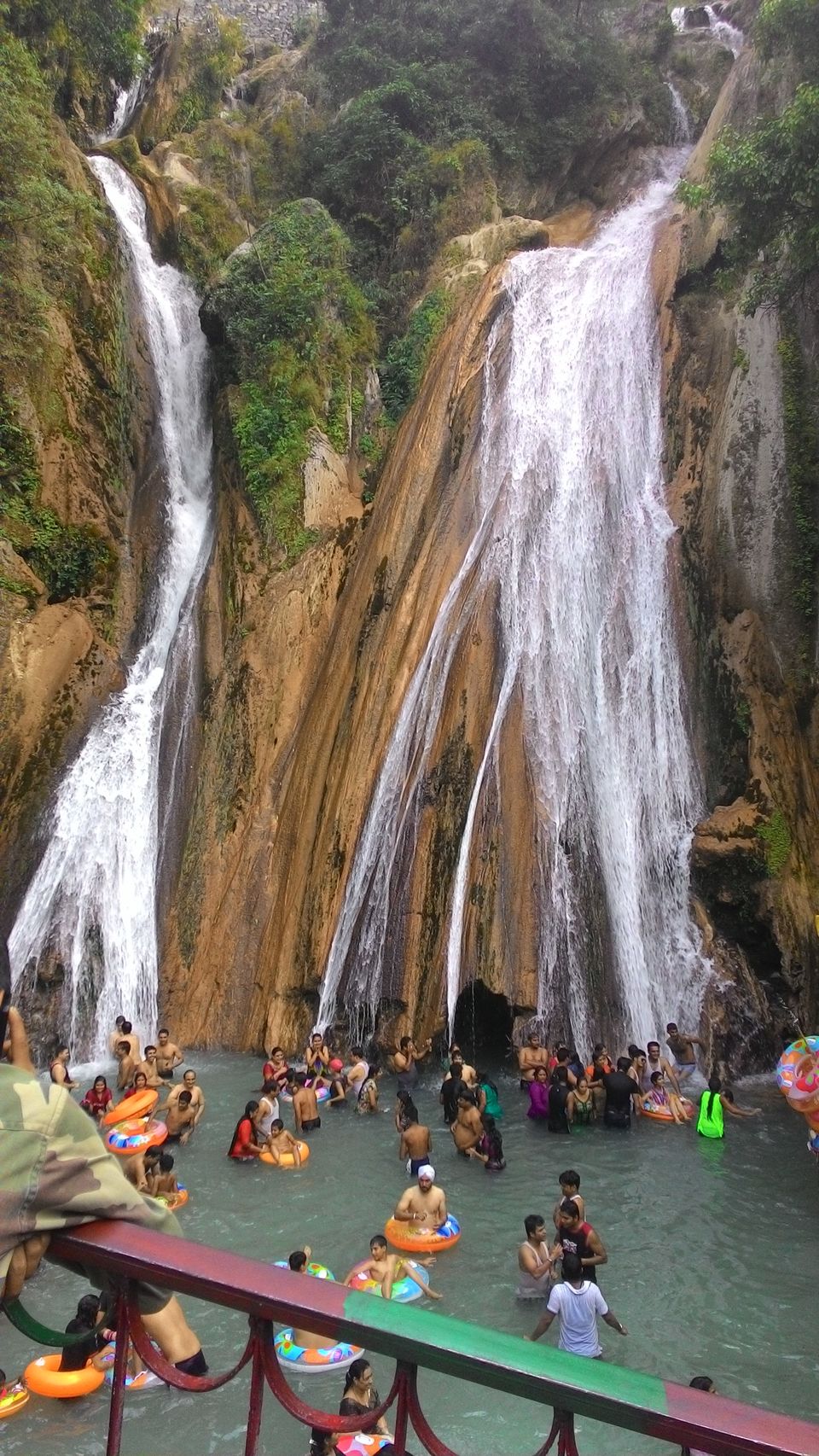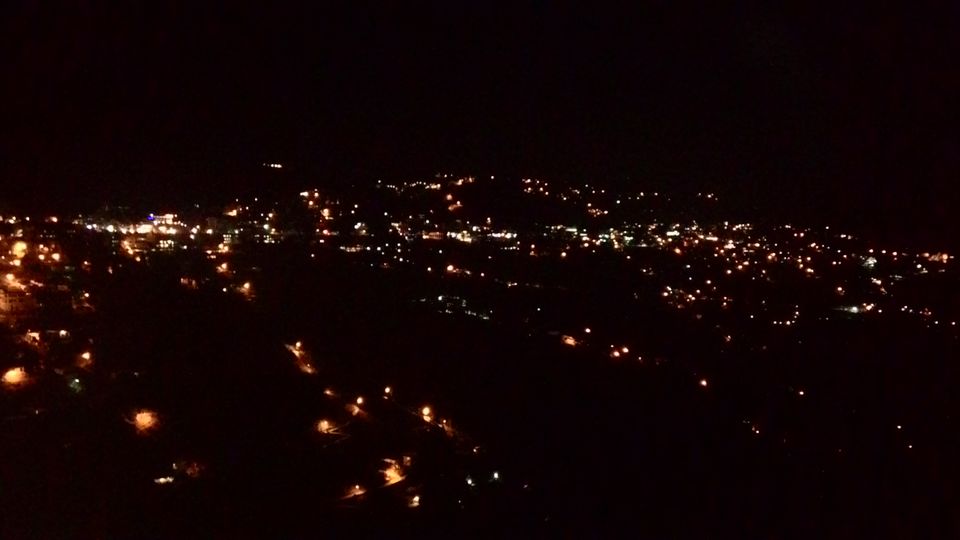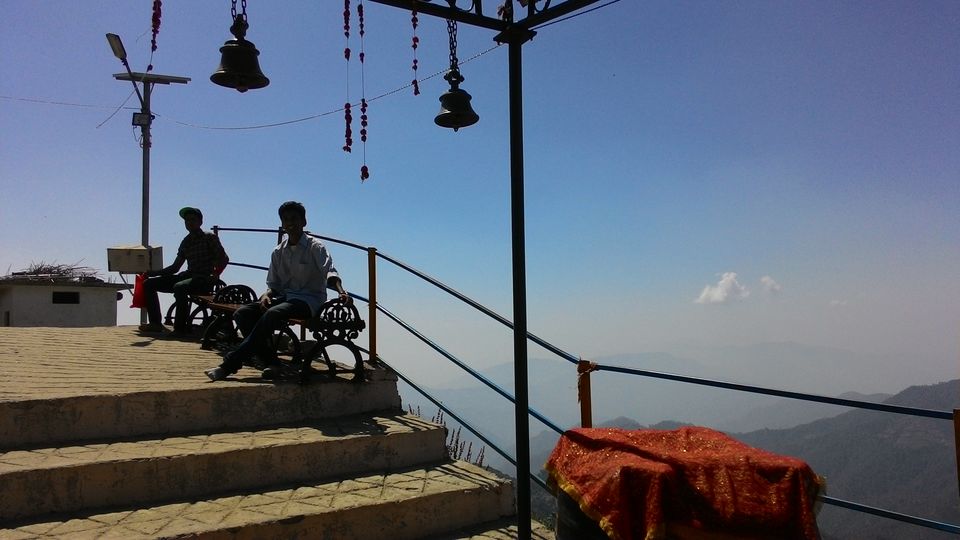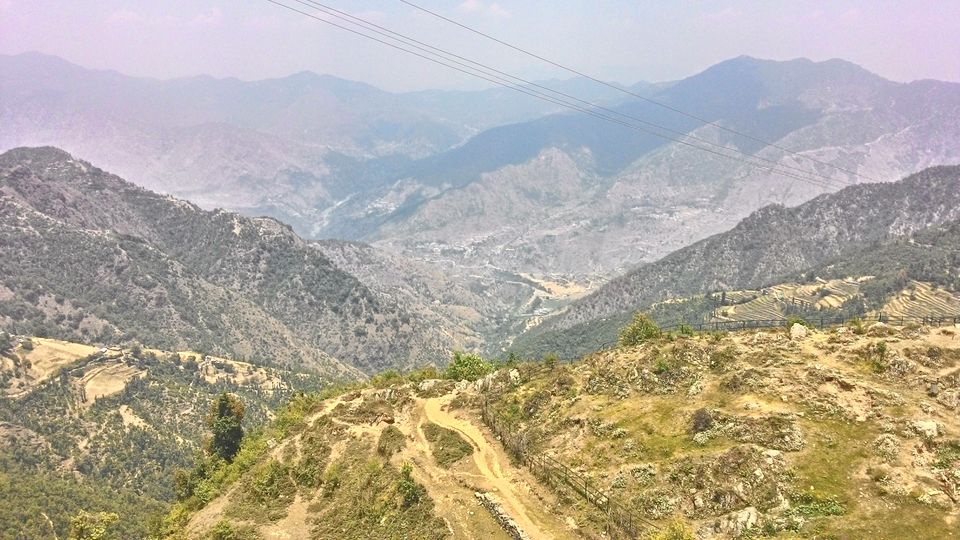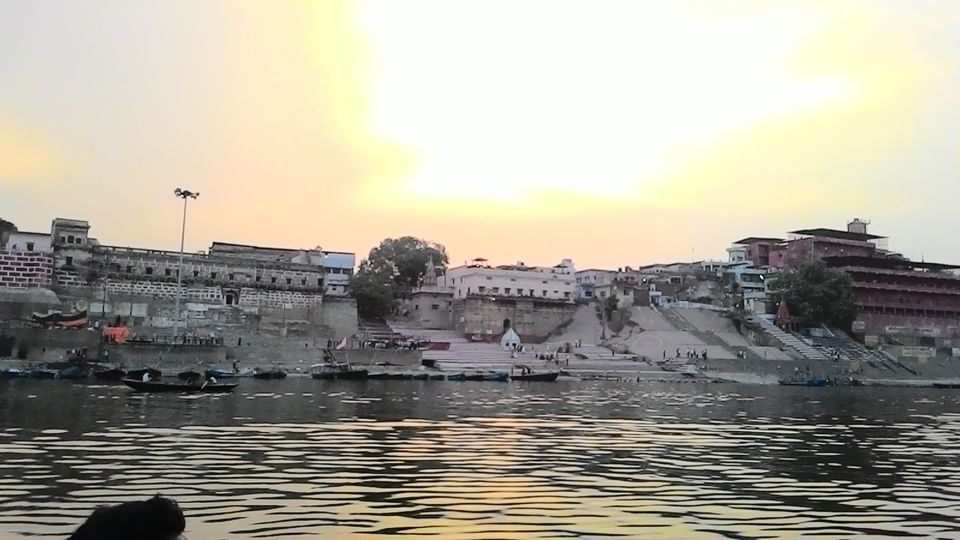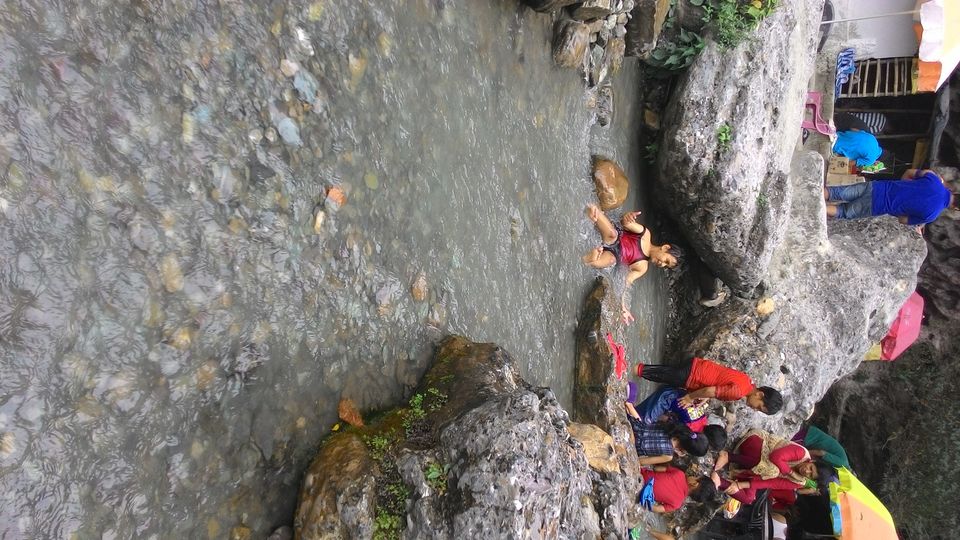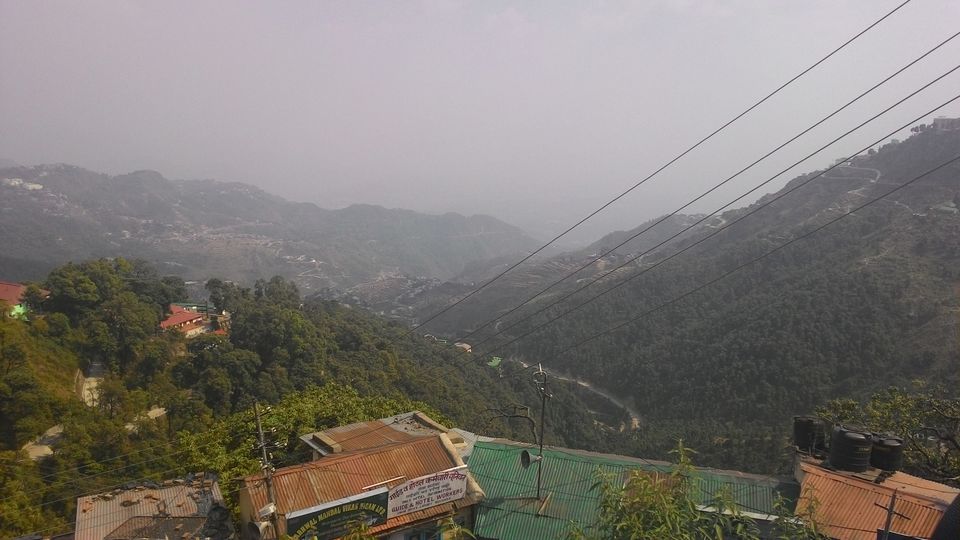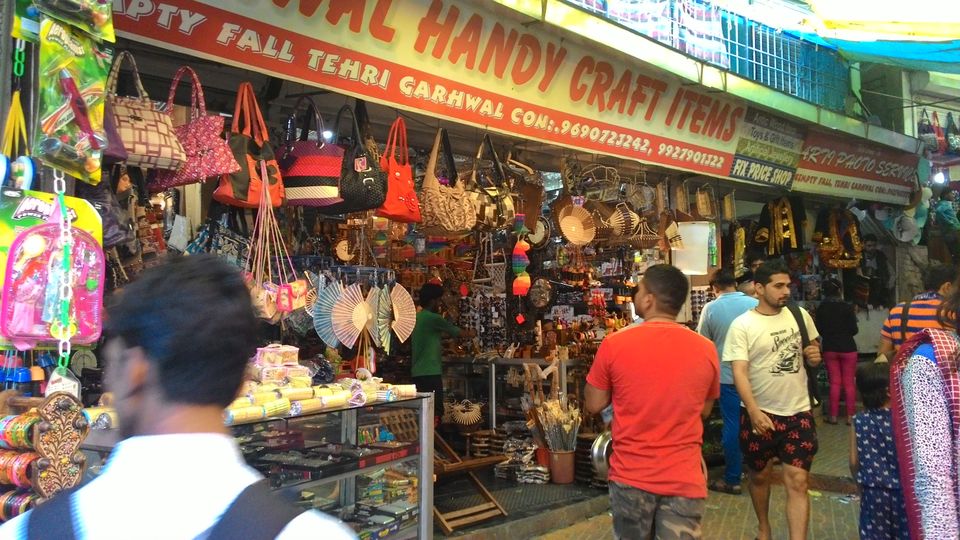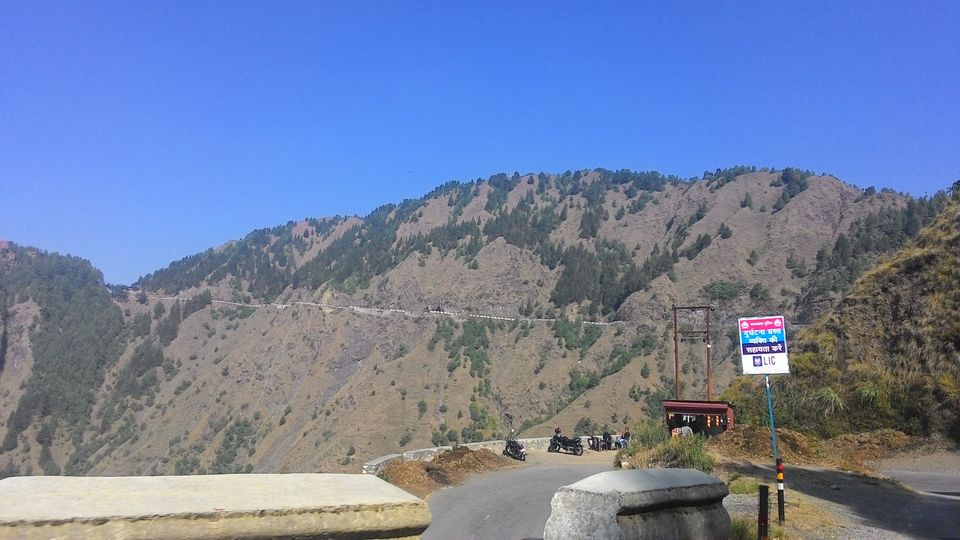 When I travel, I revel in the crazy encounters, in the soft souls that hold me for a time.And sometimes, I revel in their absence.It was going to be one of the best of time i had with my friends and with nature.
I was really excited to see those rocky mountains of North India,those undulated hills going on and on and on… never quite hiding how far the landscape can stretch.For all the billions of people in this country,it has its empty places.So from here I started,Rourkela….my train was in time and I jumped in to get my seat i that sunny day…..I sat on the train,off to Banaras,chatting animatedly with the person sitting in front of me who asked where i was going.I told him about my upcoming trip,my home-in-the-making and he told me about his job,how long he had been travelling this route,his previous travels and his desire to get out somewhere soon,over the holiday weekend maybe, Saudi Arabia maybe.Do it,I said. Just go.
Never has going been a bad idea.
This route was a new one for me because i have never traveled to the place i was going….so I saw some beautiful sceneries and meanwhile rain added to their beauty.Now as usual i was listening to my music with a book under my arm to read when i saw this women pointing at me.This women pointed at the book under my arm."What is it? I love seeing someone carrying around a book." I started my explanation about the book, by a Brazilian lyricist and novelist,about a parable that explores the need to find one's own path.Often, but not always, my long-winded explanations are met with bemused disinterest. This time, I received more questions in turn. I followed them to the bar.She was a PhD student in communication,cultural and media studies and we chatted for hours on various topics relating from travelling to culture,from India's educational problems to our own……she told me about the westerners amazement at the cultural and spiritual wealth that India beholds,some astrology things which made our conversation even interesting as astrology interests me as well….about the books we both have read,what i think about time,blah,blah….at times she would make certain facial expressions that made me laugh.She was a women who got a much wider view of things she saw….and when she was about to leave,she said, people nowadays are becoming less interactive….she said we all want to converse,but no one wants to take that first step towards knowing the us,humans.We exchanged contacts and then she left with a wide smile on her face,reminding me something of human connection…..though being online for hours, we as a human being are far less connected to our own beings……she was gone and came the views of Banaras the next day…
I was hungry for a new scenery,for vastness.Next day,with my friend Manish,we headed to our destination…Dehradun where we met up with another friend of ours,Anshul. There we went many a place like Rishikesh,Mussoorie,Dhanaulti……The green and rocky path. I sink in. I look around as if it's a dreamland. Earth is full of dreamlands. Everyone can find a dreamland, different, widely different, from whence they come. My eyes just drink.Under a tree I sat above a mountain, brow inevitably furrowed. My eyes felt red. I looked around at the greenery. It was not too cold, not too hot. Large endless mountains, and these long alpine trees, were not far.I was in Uttarakhand. My eyes were wide open and mouth close…..i was experiencing something phenomenal….this feeling of being there made me feel at the top of the world…..it was really enthralling.
Travel,Do it enough and you'll become tough in all the right places. Maybe not completely free from social anxiety or body image blues, but you can get much, much better.