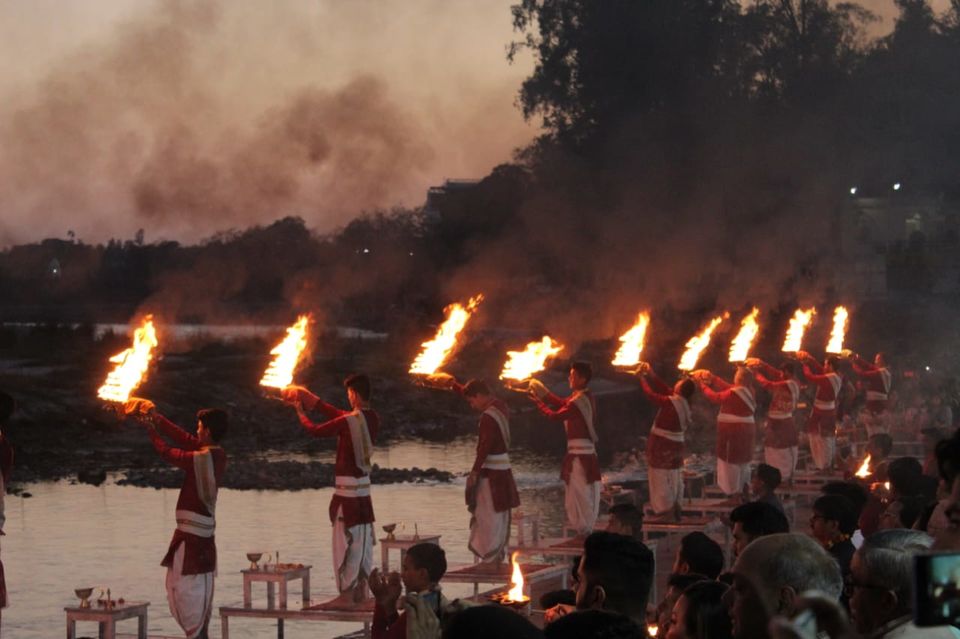 Rishikesh is the northern state of Uttarakhand, in the Himalayan foothills beside the Ganges River.
We are looking for some short & adventure trip at budget so we plan 3 days trip to Rishikesh. I know its very short trip for Rishikesh but trust me if you have tight budget n limited time then you can follow our itinerary for sure
Day 1 : Flight from Pune to Delhi
On the same day we took a bus from Delhi to Rishikesh at night
Day 2 : Rishikesh - We stay at BunkStay .
We reached Rishikesh at 7 a.m morning n yes , It is too cold to handle even in March . (Note: No Ola, No Uber). We took auto till Laxman Jhula. We need to cross the bridge as vehicles except two wheeler not allowed on bridge . (Tip : Visit Jhula in early morning for photographs as with time the place soon become crowded )
After check in , we freshen up & get ready for our 1st activity i.e River Rafting at 1000/- per person ( Includes : River Rafting, Cliff Jumping, Body Surfing ) . Their different  type of river rafting  depend on length we select 16km rafting ( 7 Rapids we face). It will take 3-4 hrs complete the task . 
In the evening we attend Ganga aarti at Triveni Ghat . We were present their at 4-5 pm to enjoy the sun set & aarti. 
Day 3 : We were planning to stay at Camp but due to some issue River side Camp was closed hence we continued to stay with Bunkstay
In afternoon we planned to explore city , Ram Jhula & Beatles ashram. (Note : If you planning to walk , remember that their is no transportation near by Beatles ashram either you can walk or rent Scotty. We enjoy our walk from Ram Jhula to Beatles Ashram . It is entry closed by 5 pm )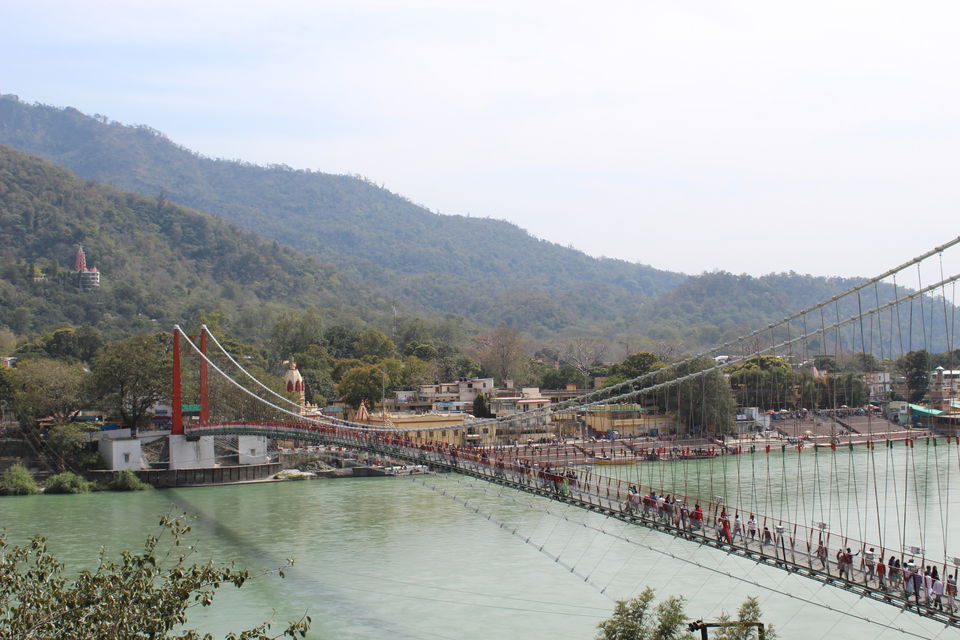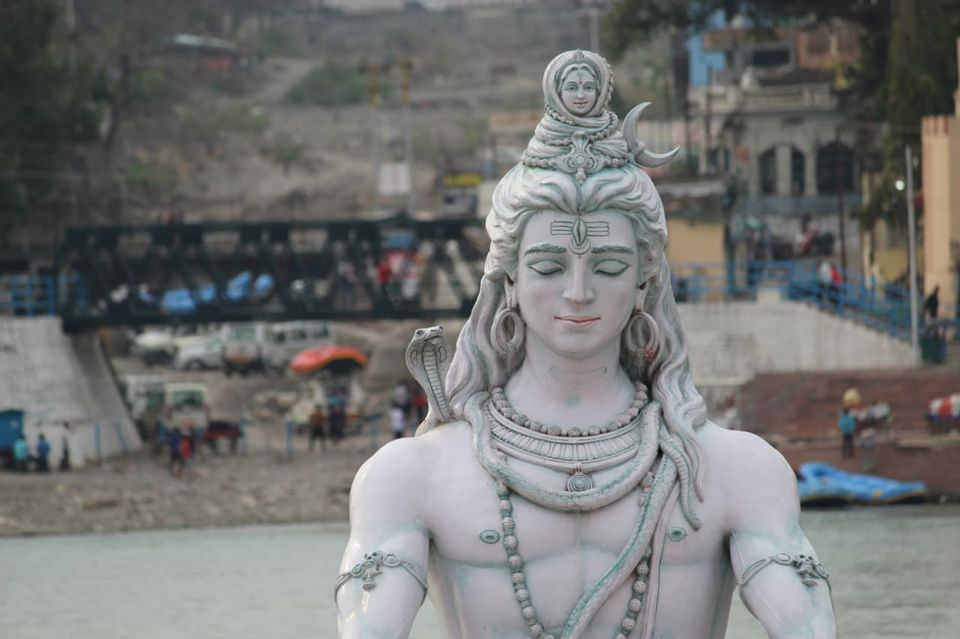 In the evening, we enjoy the sunset at Ghat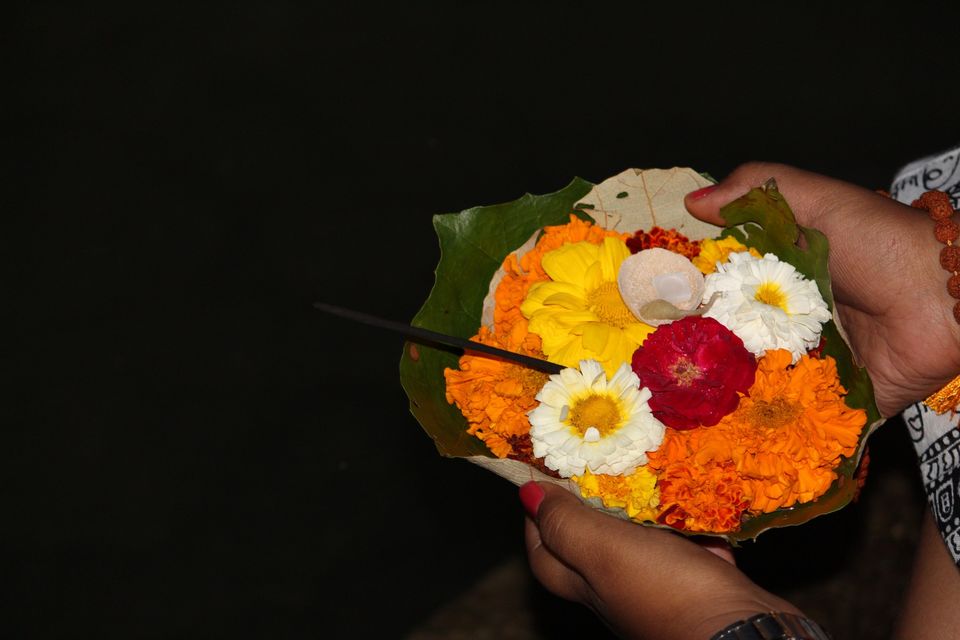 Day 4 : 
In morning my friends went for Jumping Hights ( You need to book in prior) for Bunjee Jumping & I went for SPA. 
We leaved Rishikesh at 3-4 pm & arrived delhi at night. On same night we took flight from Delhi to Pune. 
And here our trip ended with peaceful mind.