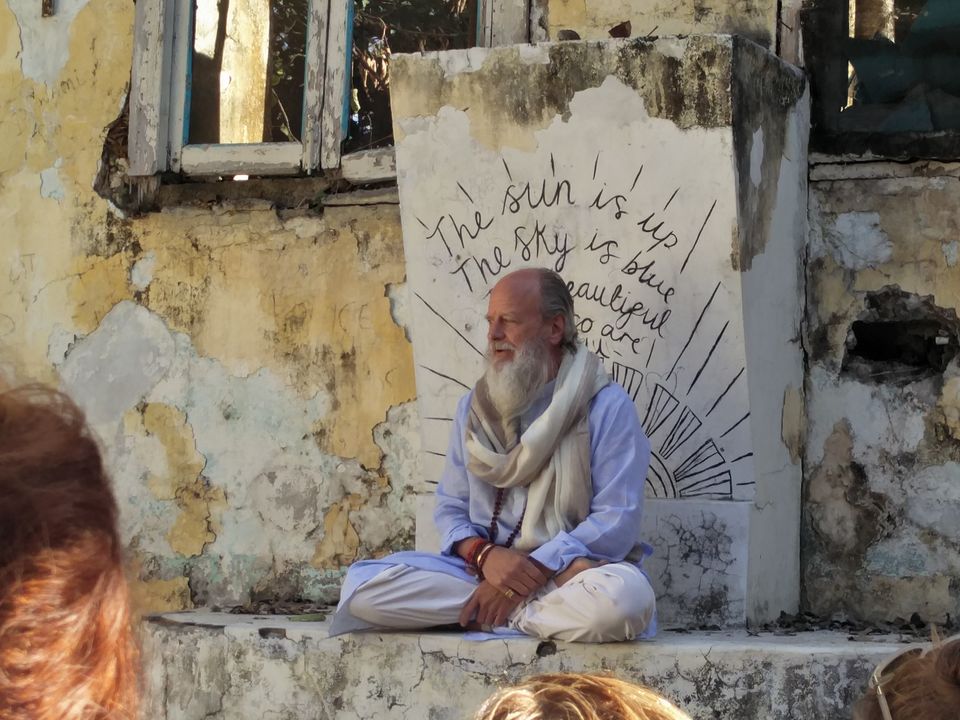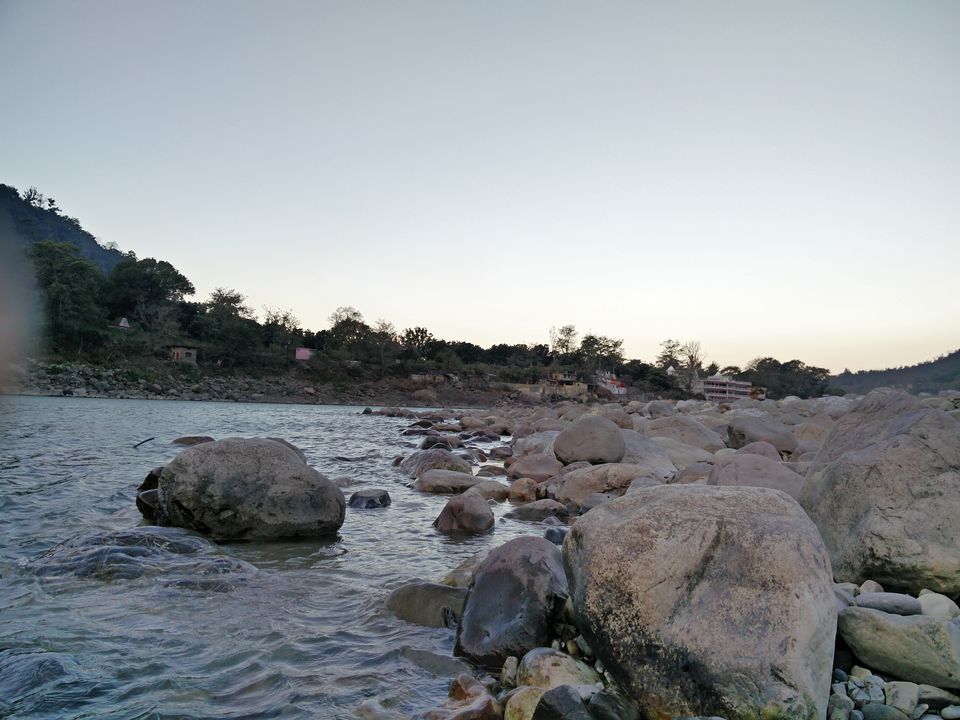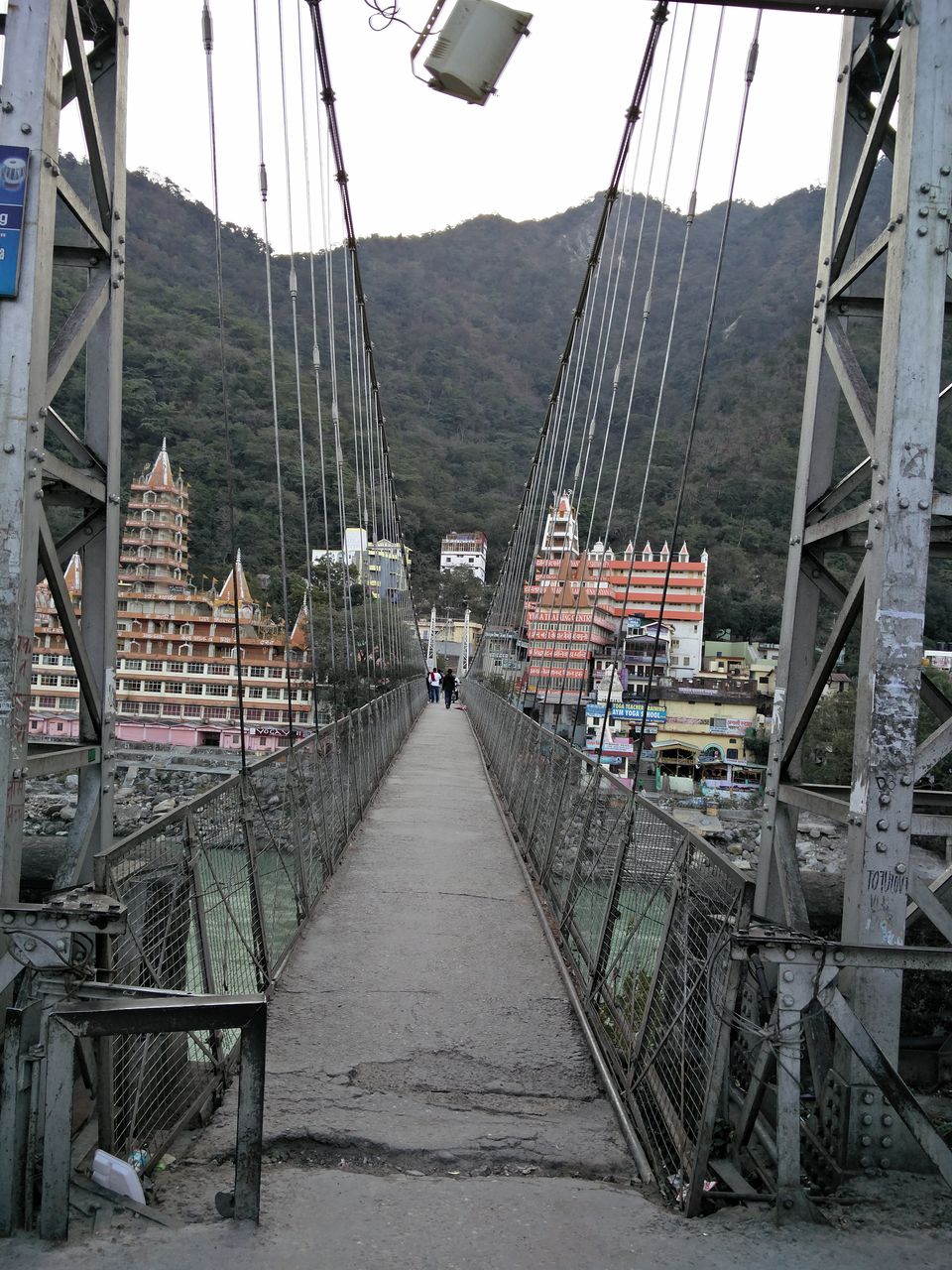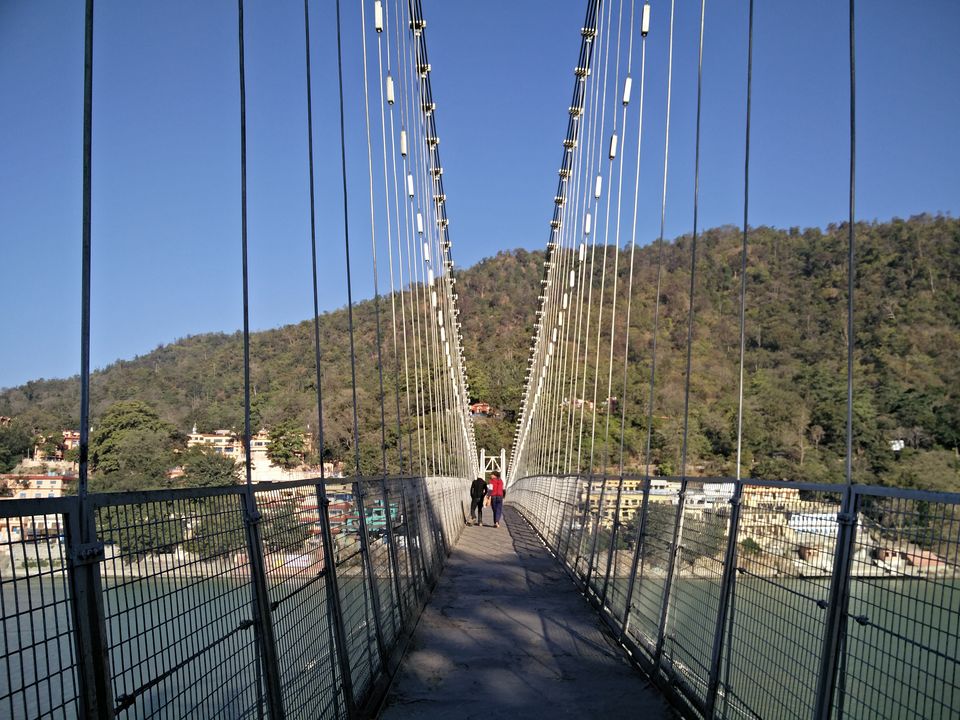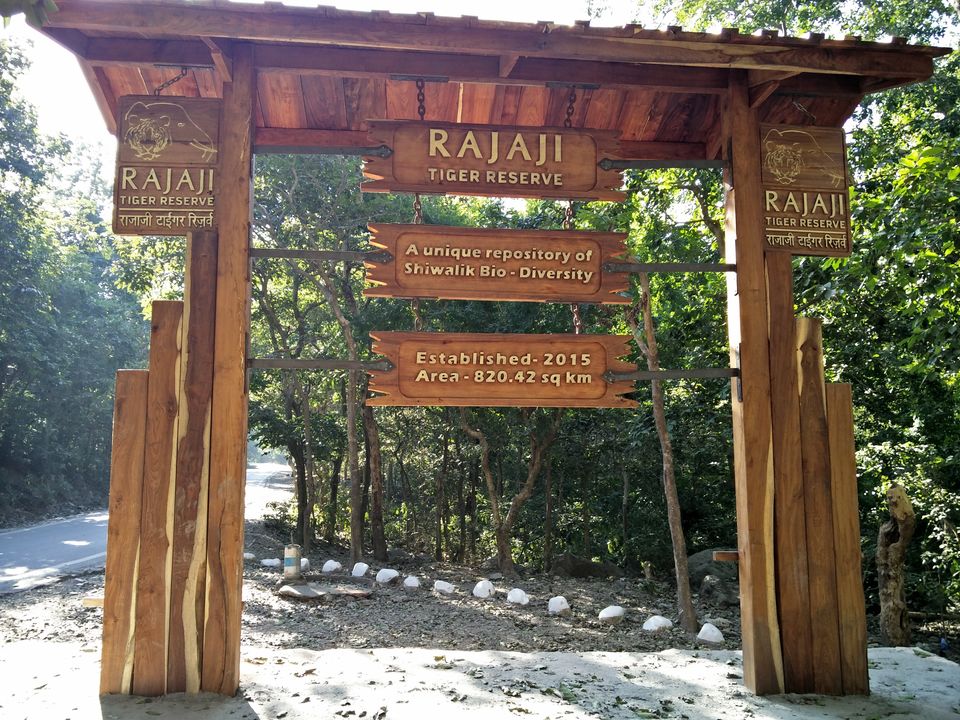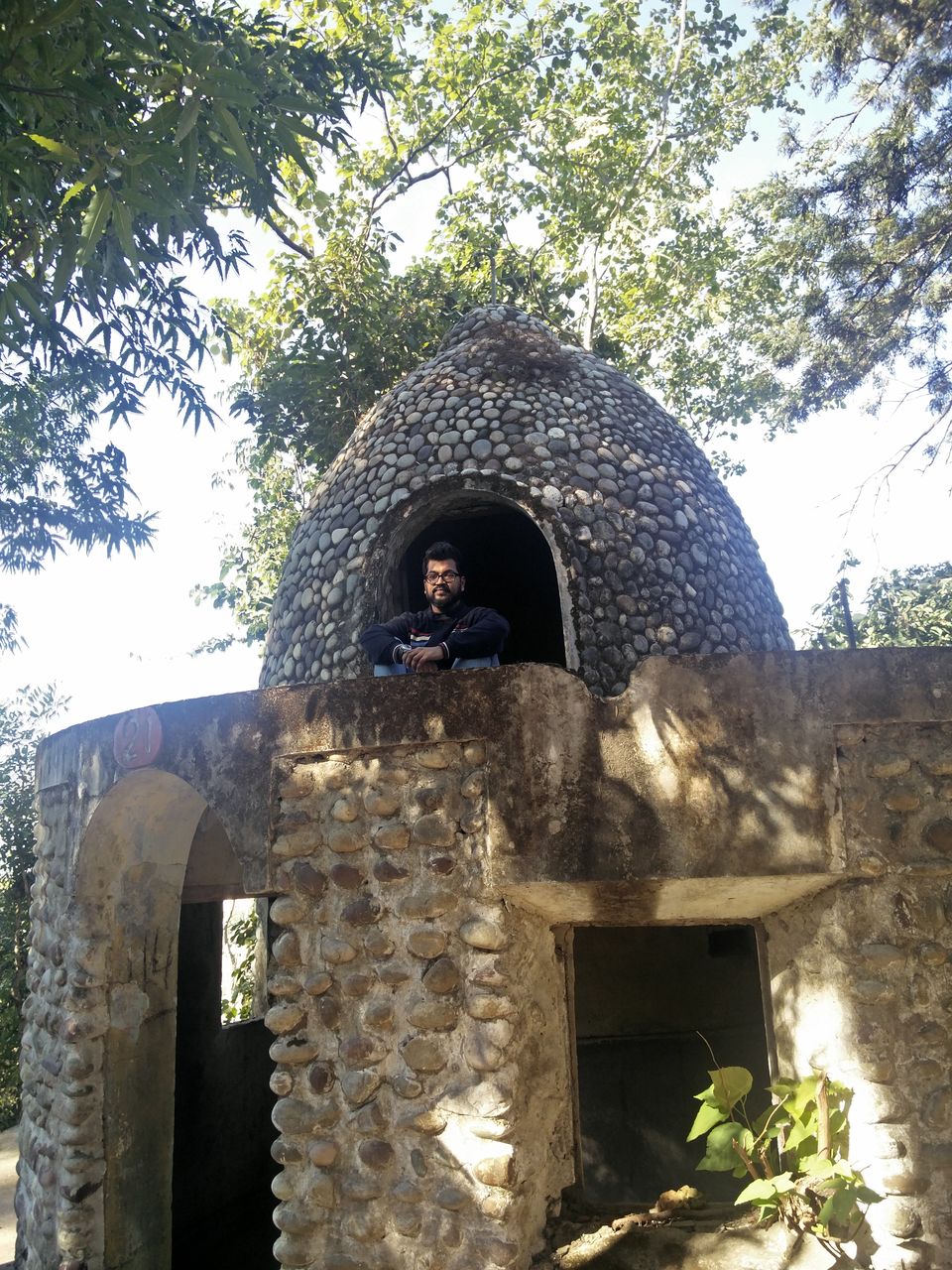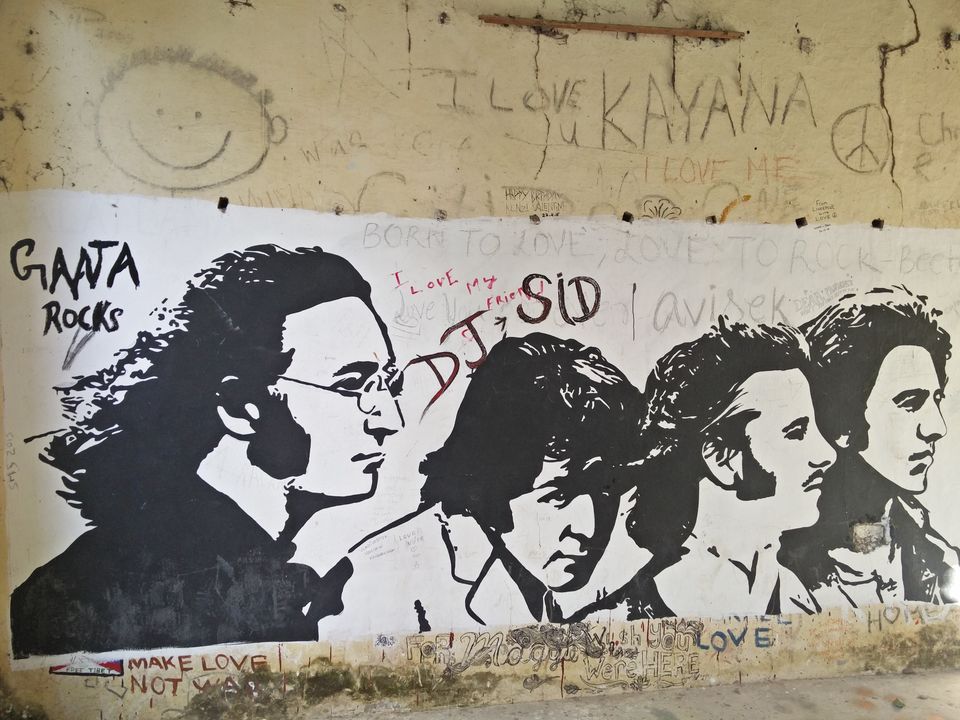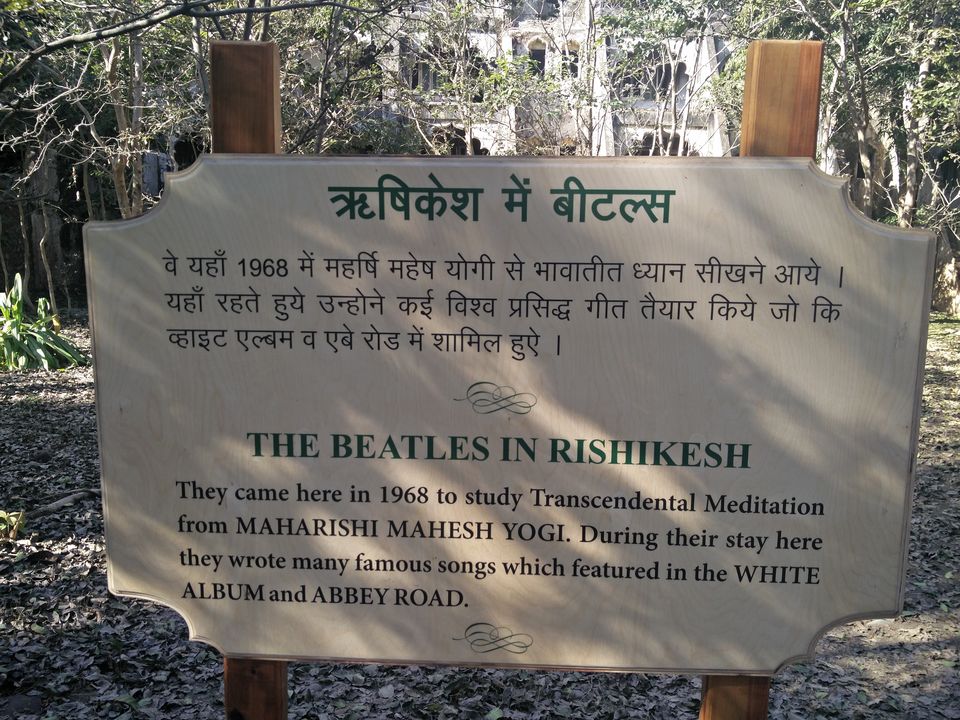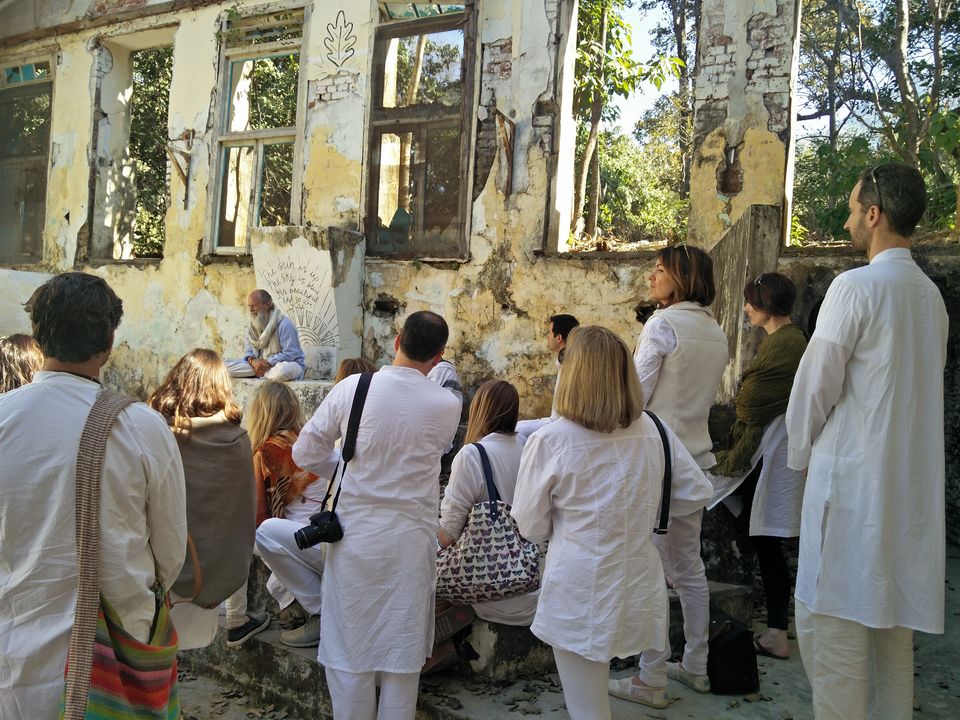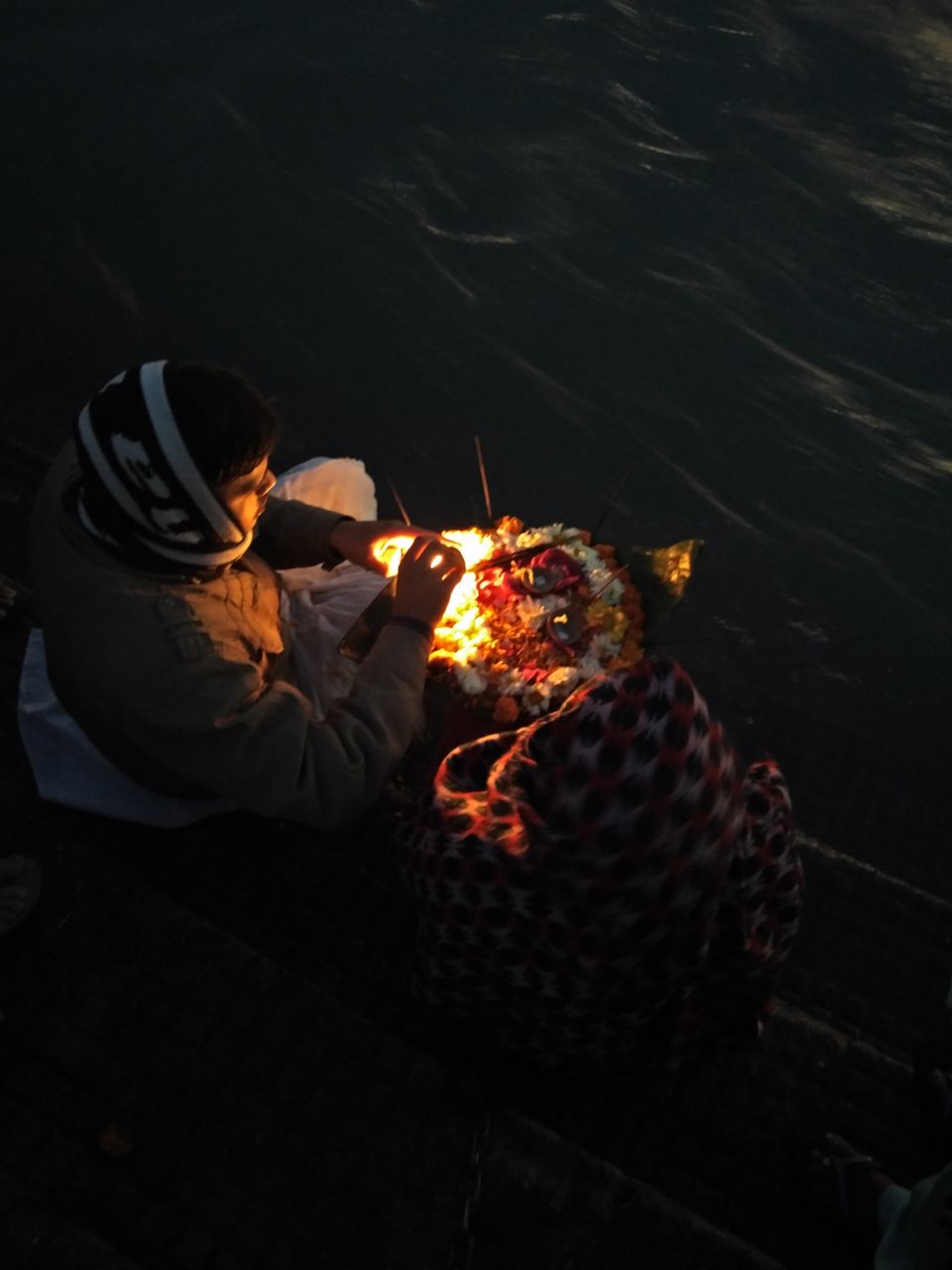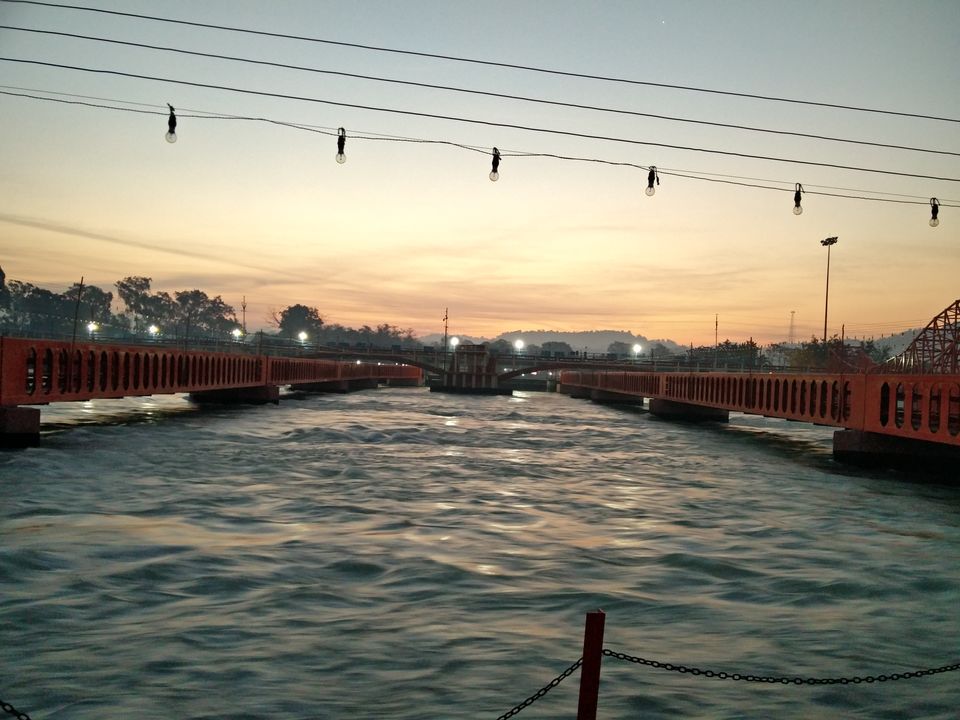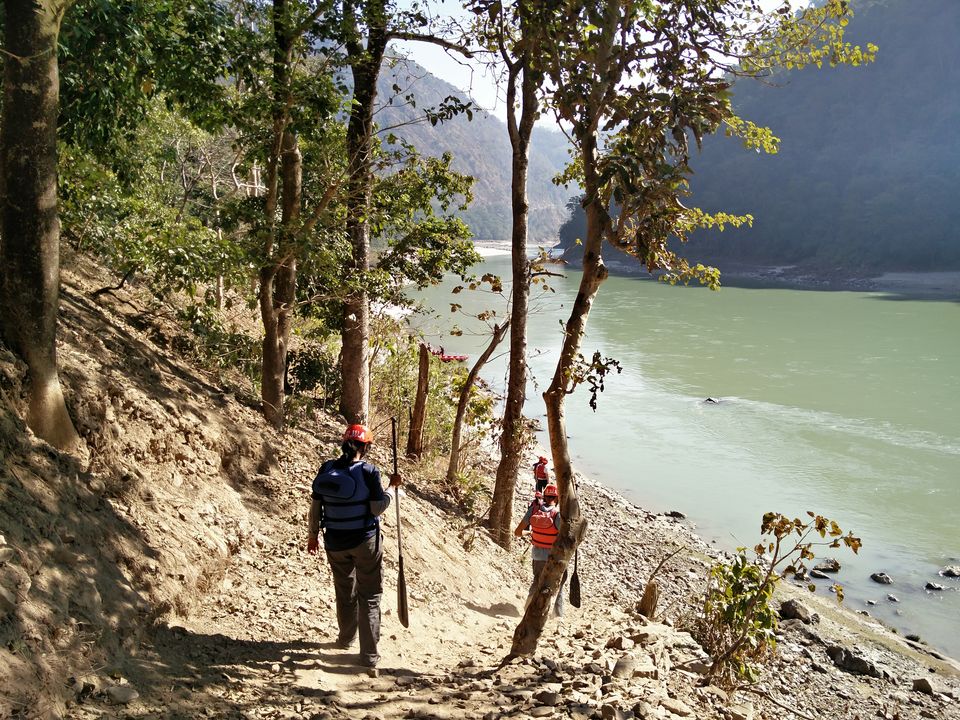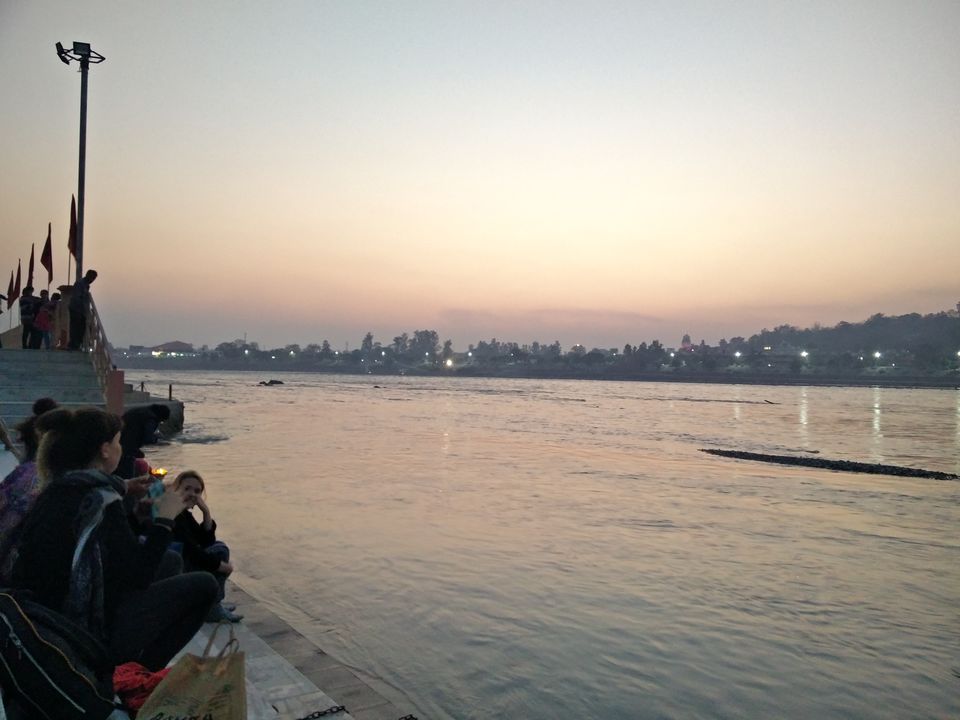 The real voyage of discovery consists not in seeking new landscapes, but in having new eyes.


It was the first weekend of Year 2016 and I wanted to make it somewhat special for me. So I packed my rucksack for Rishikesh.
My Itinerary :
Delhi - Rishikesh - Haridwar - Rishikesh - Delhi
Day 1 - Rishikesh & Haridwar
After taking bus from ISBT Anand Vihar to Rishikesh, around 225 Kms from Delhi. I reached Rishikesh early in the morning. I went to Triveni Ghat, it was very quite all the saadhu babas were sleeping, local women taking bath and washing clothes in River Ganga and people were jogging around the ghat. The sunrise was very beautiful across the sea. Then I walked towards Lakshman Jhula, Ram Jhula and finally went to Maharishi Mahesh Yogi also known as Beatles Ashram.
In February 1968, the Beatles travelled to Rishikesh to attend an advanced Transcendental Meditation training session at the ashram of Maharishi Mahesh Yogi. Along with their wives, girlfriends, assistants and numerous reporters, the Beatles arrived in India in February 1968 and joined the group of 60 people who were training to be TM teachers. It is a very peaceful place, perfect for meditation. They charged me INR 50 as an entry fee. I had a company of group of 40 odd people, all dressed in white, they came from France. The ashram has many ruined buildings and a "82 caves" , it has 41 rooms for male and 41 for female. It is made up of stones only. After roaming for around 3 hours in Ashram. I hired a shared cab to Neelkanth Mandir, around 35 Kms from Rishikesh. Neelkanth Mahadev Temple is a Hindu temple dedicated to Neelkanth(Lord Shiva). The temple is situated at a height of 1330 meters.
After returning from Neelkanth temple, I headed towards Haridwar, around 20 Kms from Rishikesh, just to see the Maha Aarti of River Ganga. I am not a highly devoted follower of GOD, but this things amuses me. I had heard much about this Aarti, the environment, the atmosphere. But somehow I missed it in the evening. I stayed there for the night.
Day 2 - Rishikesh
After waking up at 5 in the morning, I rushed towards Har Ki Pauri just too see the Maha Aarti. It was the month of January and was damn cold in the morning. But still, such is the level of devotion that people were bathing in Ganga. After Aarti, I took a shared taxi to Rishikesh.
Rishikesh is also famous for some adventure sports like Rafting, Bungee Jumping. I did Rafting from Shivpuri, it costs me INR 350 only. It was a wonderful experience I had. Then I went to Goa Beach near Ram Jhula, a beach where you could see large number of foreigners roaming and meditating. There I met a girl from Germany, she was in Rishikesh from past 5 months, doing nothing but taking classes of Meditation and I got to know that she had learned Hindi to a certain extent in order to survive there. After roaming in local market near Lakshman Jhula, I left for Delhi. It was a great weekend getaway from Delhi.
Don't be scared to walk alone, don't be scared to like it.
Keep Travelling...!!!