Time is unpredictable. It was like yesterday we were walking in the streets of Srinagar, cold weather, beautiful people, fog!!! Unforgettable.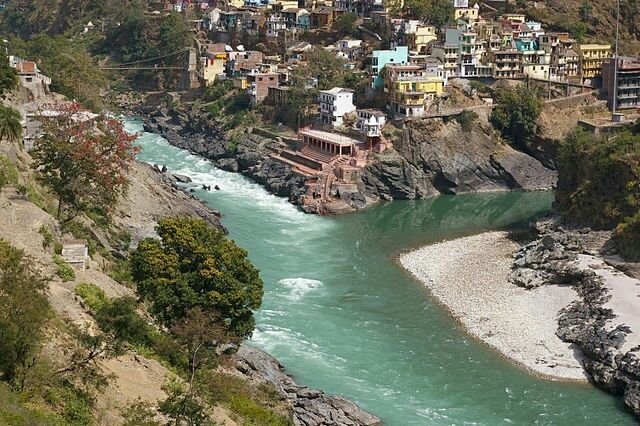 Me and my sister were discussing to travel somewhere as days are getting boring. Suddenly Garhwal strikes :) and tickets of bus are booked. We took a bus from Delhi to Srinagar. With a lot of enjoyment we entered in Uttarakhand nearly around dusk. As we're going higher and higher we saw hills welcoming us.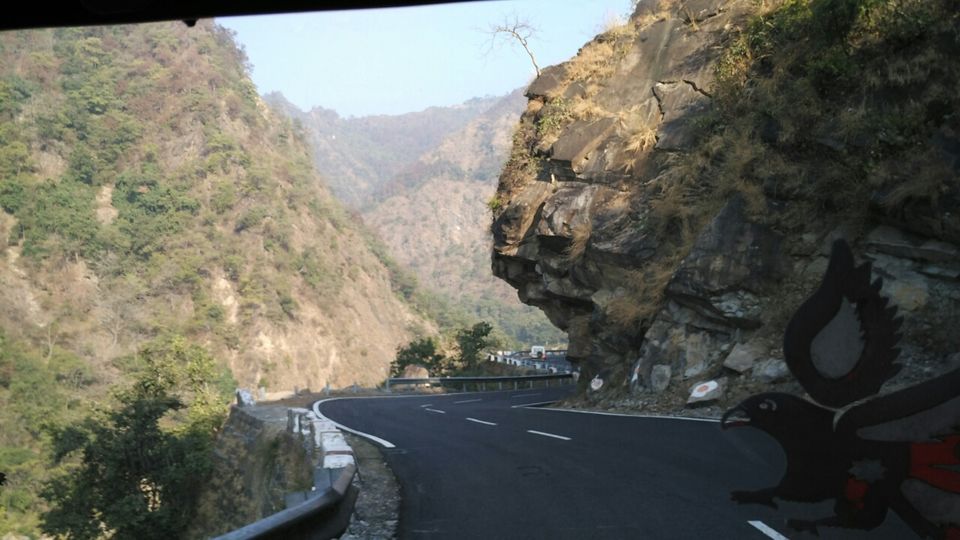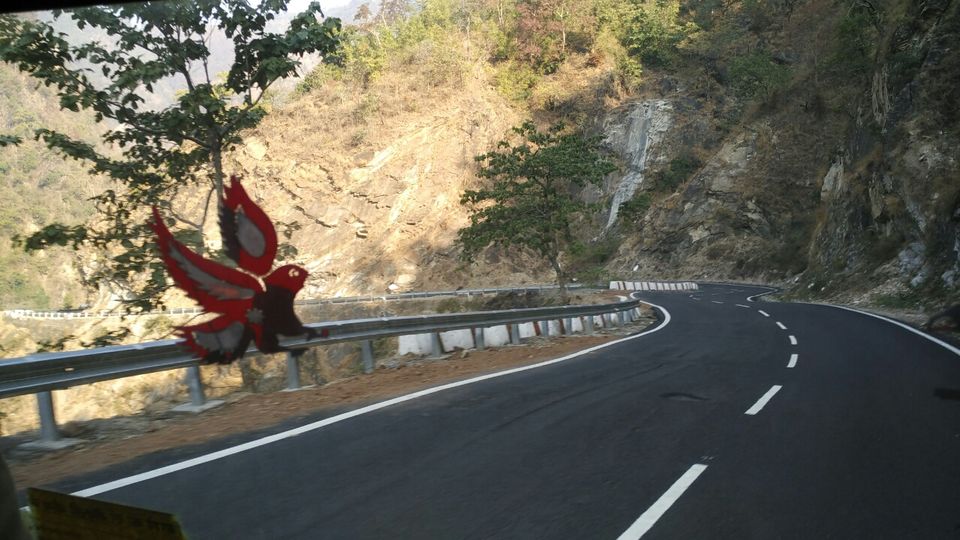 Damn cold I was freezing .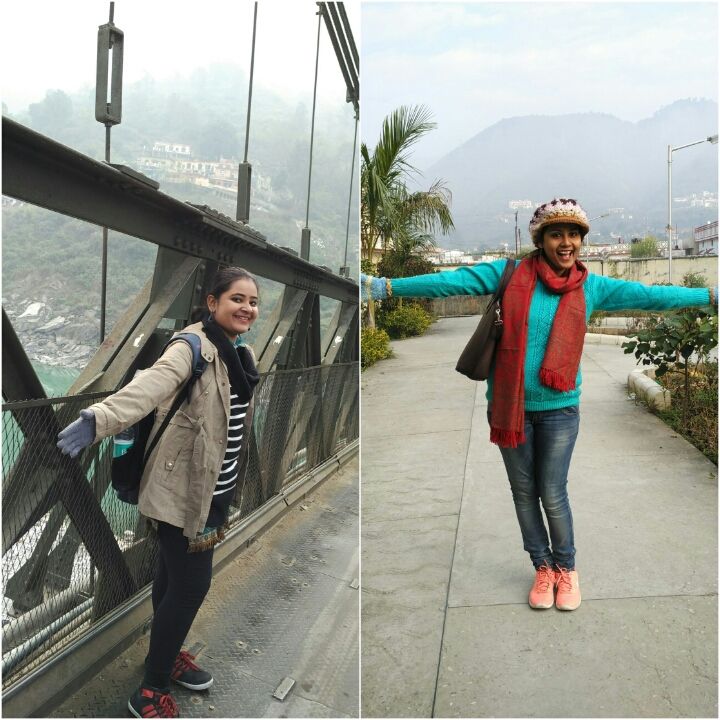 On the way to srinagar . There is a place TeenDhara which is famous for foods.As everyone was hungry. They really provide good food. I mean Aaloo ke paranthe were delicious :D Now here we go ! After eating bus starts, driving in the fog with warm sunlight.
Devprayag is on our way.where Alaknanda River and Bhagirathi River meet and take the name of Ganga.Devprayag has much natural Beauty, other than sangAm one can visit sacred places too. Like Mata Bhuvneshwari Temple near by village Pundal.Devprayag is divided into three Parts "Pouri side", "Beech bazar" and " Shanti bazar". We ahead to Pouri. Many hotels to stay in srinagar.
After that day we ahead for more. Dhari Devi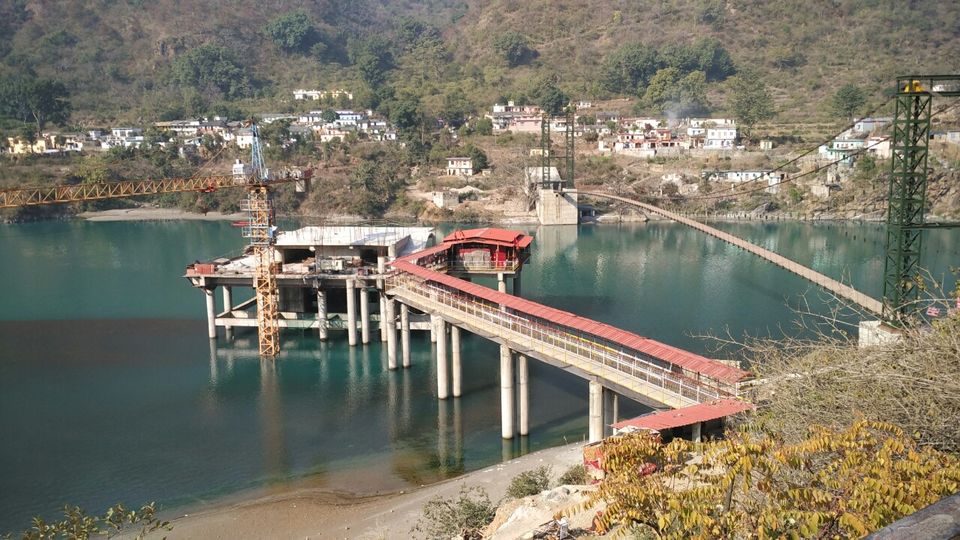 Dhari Devi is a Temple on the bank of Alaknanda River. Temple is located in kalyasaur along Srinagar- Badrinath Highway. We worship. We pray.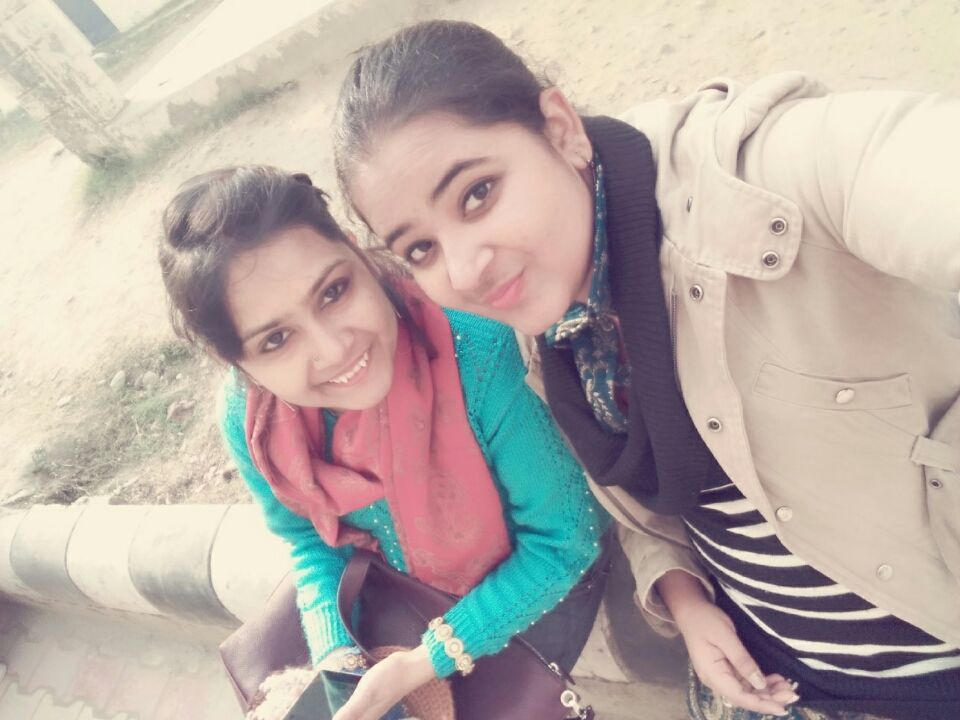 Trip was end as we get some work back in Srinagar. One should visit cause nature is much beautiful than words. Live, laugh, love and travel too.