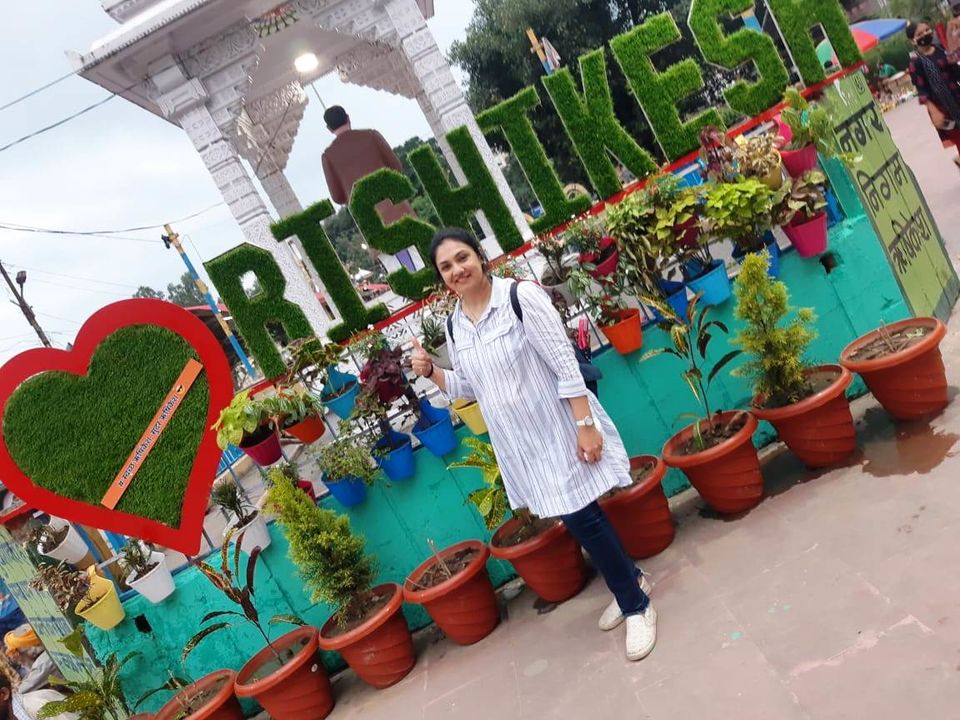 With strict guidelines laid down by the government due to spike in Covid-19 cases, it was difficult to step out of home. Country-wide lockdown was imposed in the last week of March 2020 (partially lifted by August 2020). Even now, only a few flights operating, no trains, costly road travel, travel passes getting rejected; eateries, hotels and tourist places closed, the hospitality and tourism industry is among the worst affected by virus, soon to be on ventilator.
But much before corona virus entered India, I had decided to explore devbhoomi Uttarakhand. In the first week of August 2020, I could manage to fly from Pune to Rishikesh - the Yog capital of the world and the gateway to chardham (Badrinath, Kedarnath, Gangotri, Yamunotri) and a host of beautiful places.
My travel route: Pune-Mumbai - car | Mumbai-Dehradun - Indigo flight | Dehradun-Rishikesh -car | Rishikesh onwards - car - RETURN
I am currently done with half of my planned tour. I will write separate travelogues of my treks. In this article, I want to share how I managed to get travel pass - a common question asked by travel enthusiasts.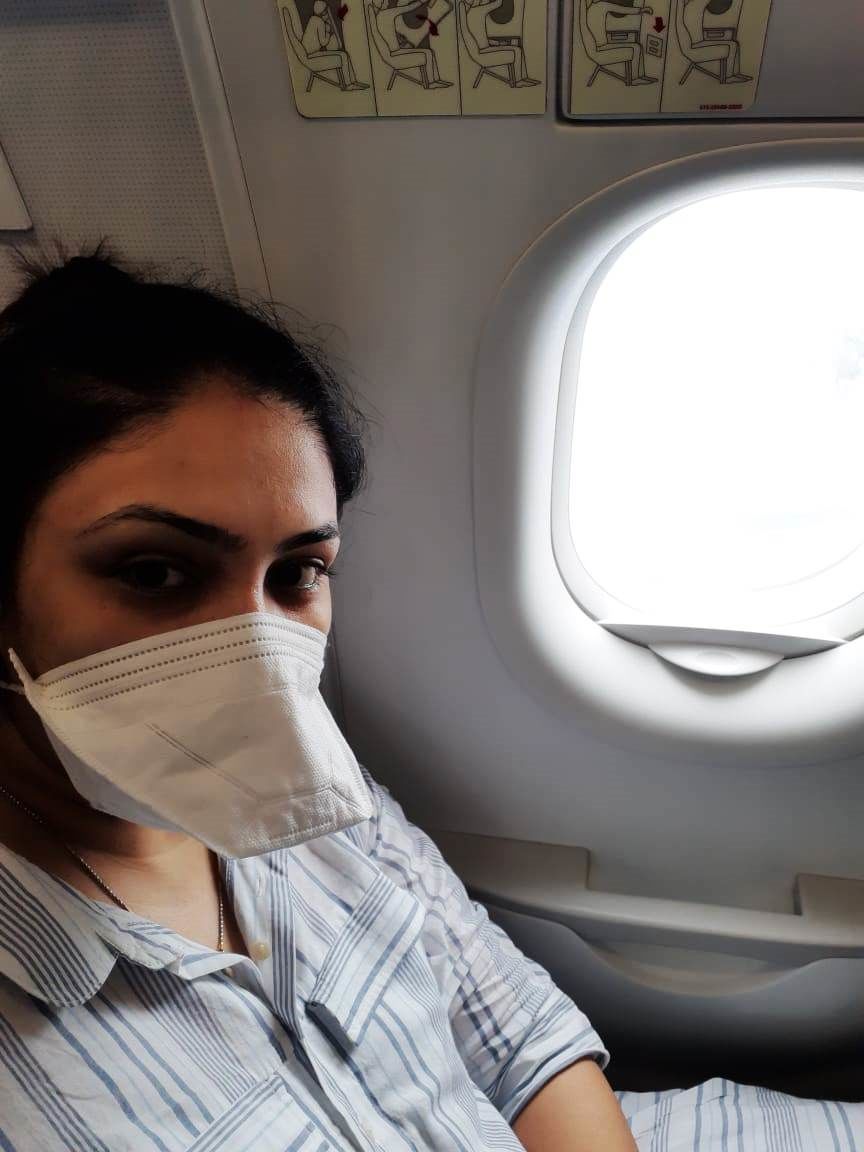 Travel during COVID-19:

As I started from Pune for Mumbai airport, both marked as red zones, it was important for me to follow all the guidelines and take proper precautions. Here is how I did it.
1. Get COVID-19 negative certificate from ICMR certified laboratory. I gave swab sample at Thyrocare, Pune (Rs. 2800/-). I got report in 12 hours. Please note that some hospitals/labs are offering test at cheaper rates or free, but they must be doing "antibody" test, which is not required. Ensure that you are get RT-PCR test done.
2. The above test should be done within 72-hours of your arrival, so plan accordingly.
3. Fill up form of your destination state. I applied for Dehradun e-pass. Uploaded my test report, Aadhar card and Hotel booking receipt.
4. Got my pass instantly :)
5. The COVID-19 negative test allowed me to roam around freely without being marked "Quarantined for 7 to 14 days".
The moment I got my e-pass, I was overjoyed. Took a pre-booked flight next day and and landed in Dehradun.
At Dehradun airport arrival, my documents and temperature was checked and allowed to move out. My happiness knew no bounds when I saw a driver waiting for me at the arrivals; ready to take me to Rishikesh. Rishikesh travelogue in my next post :)