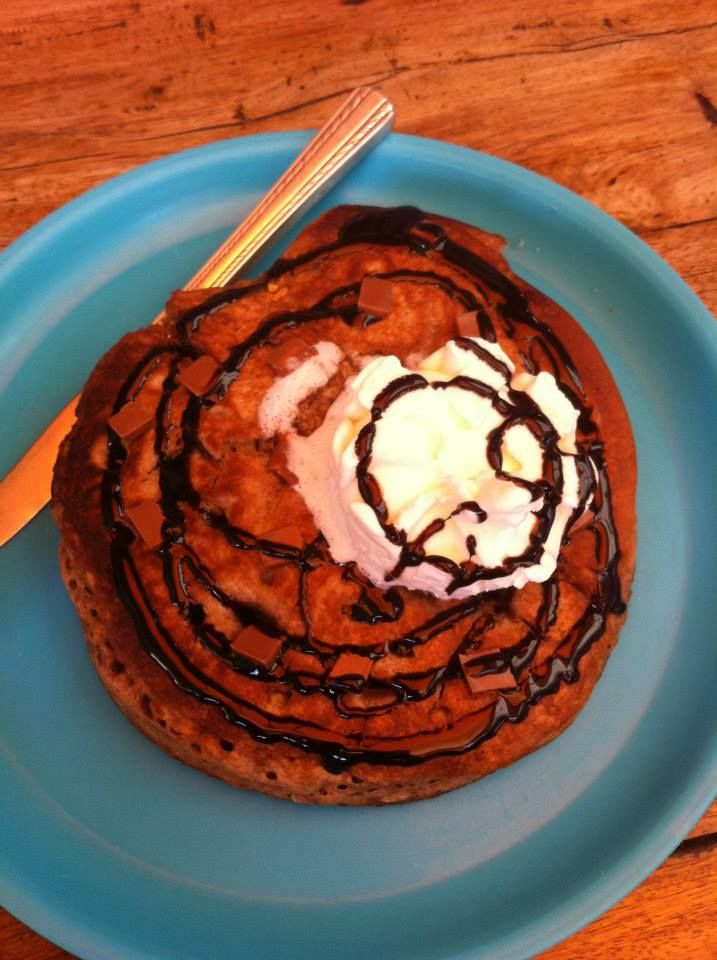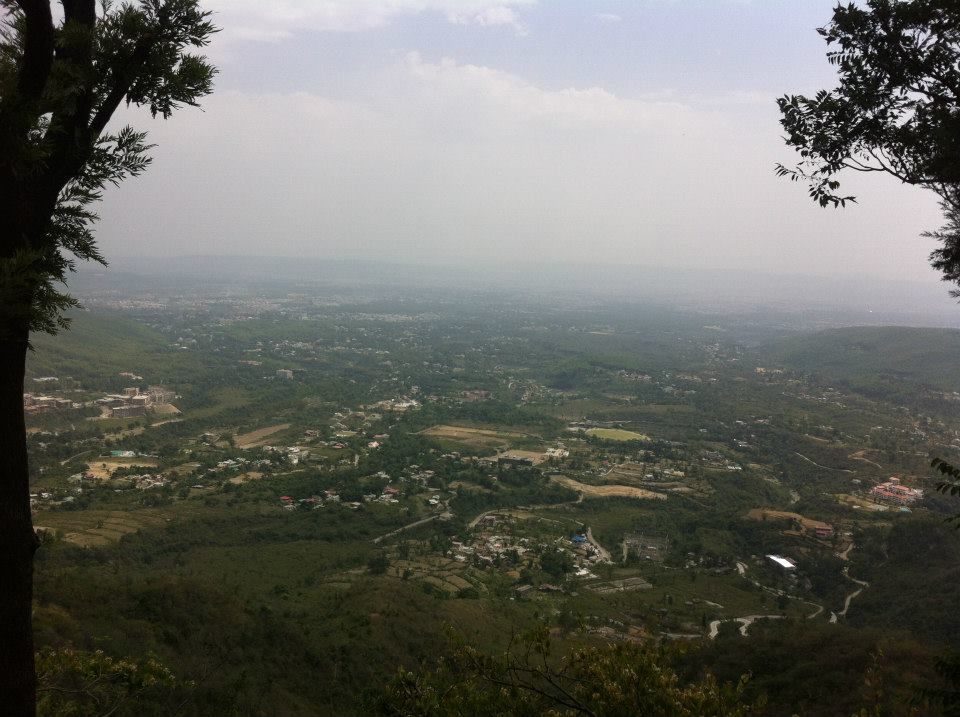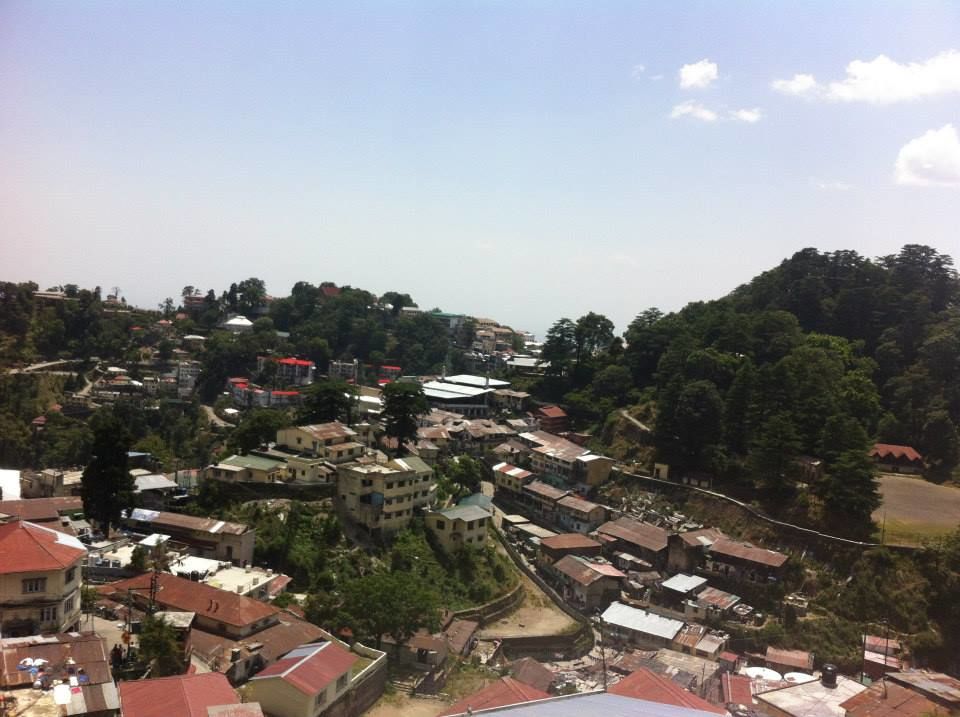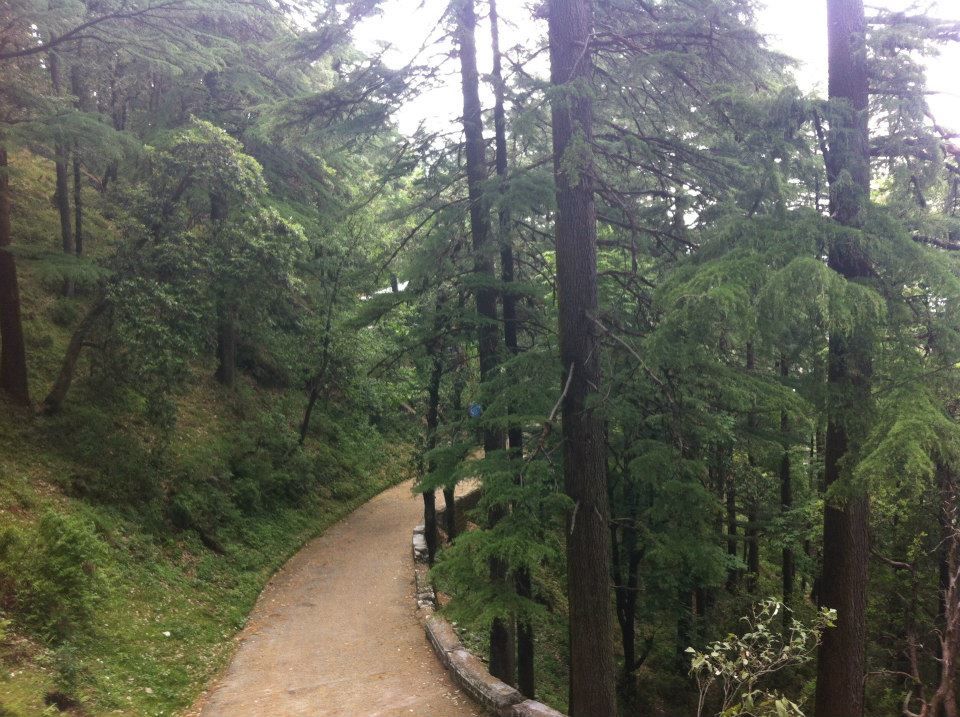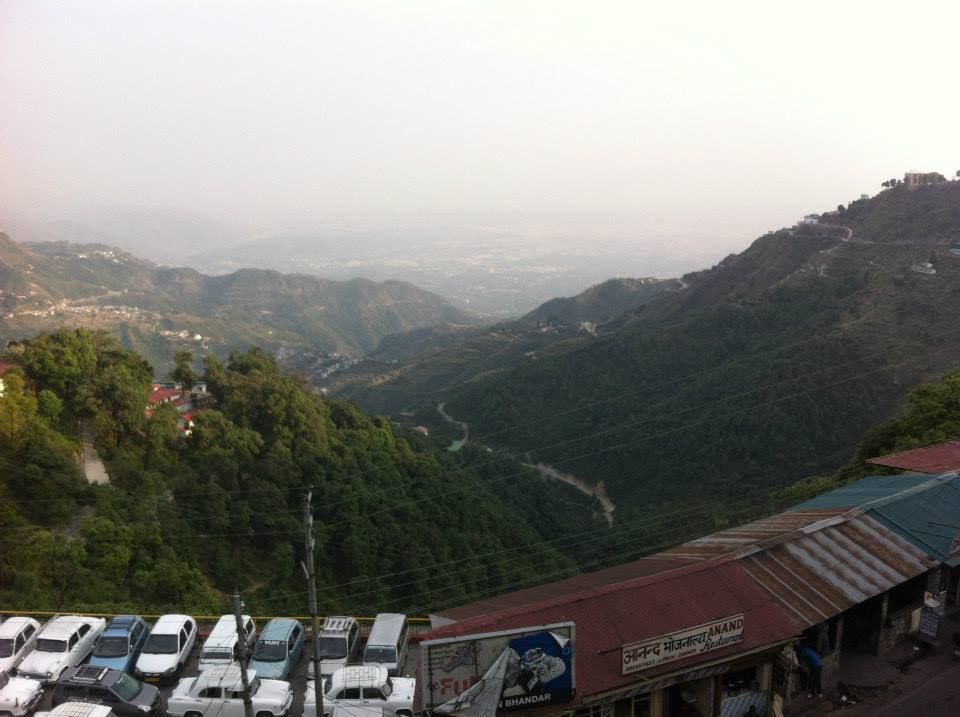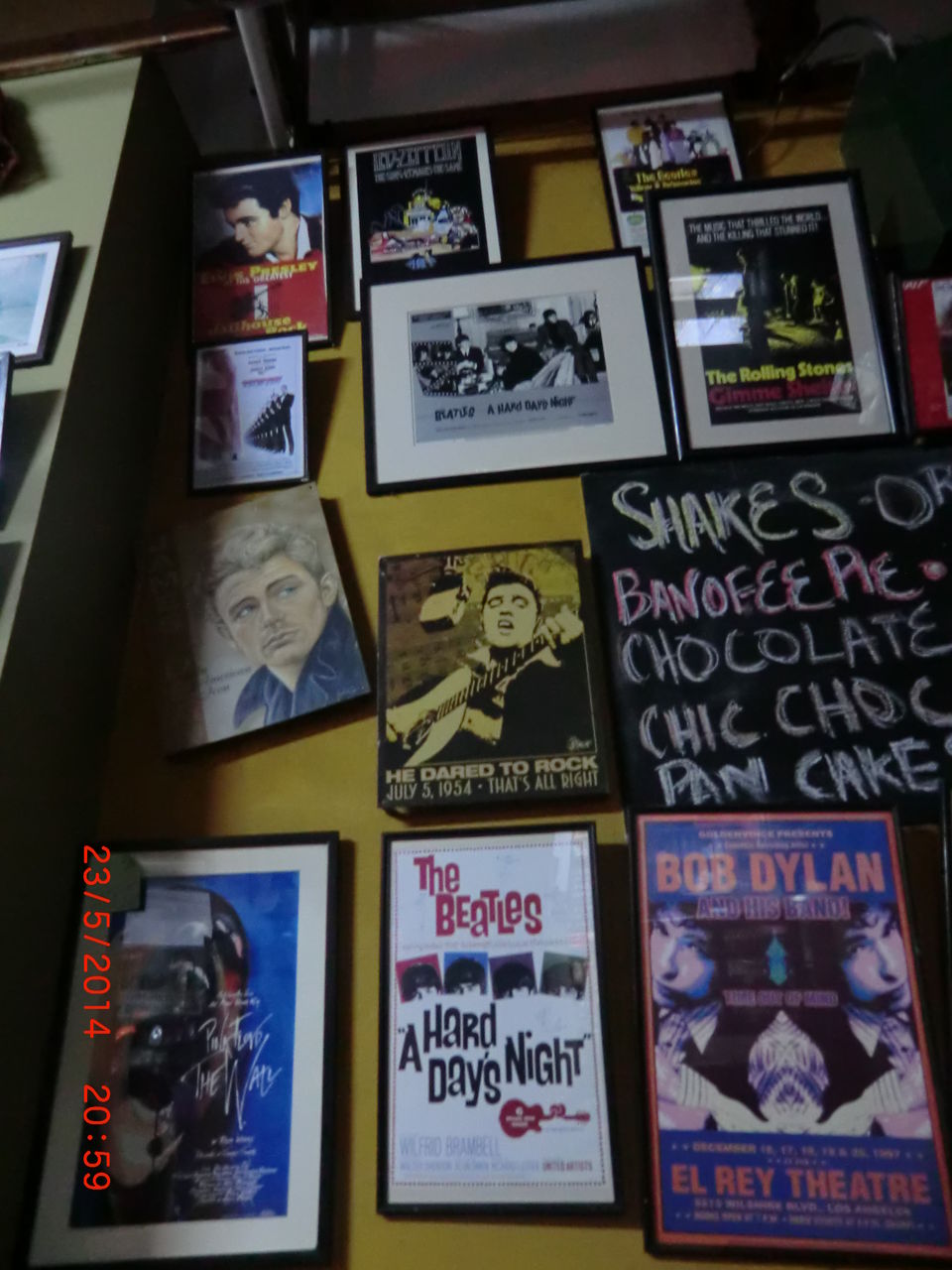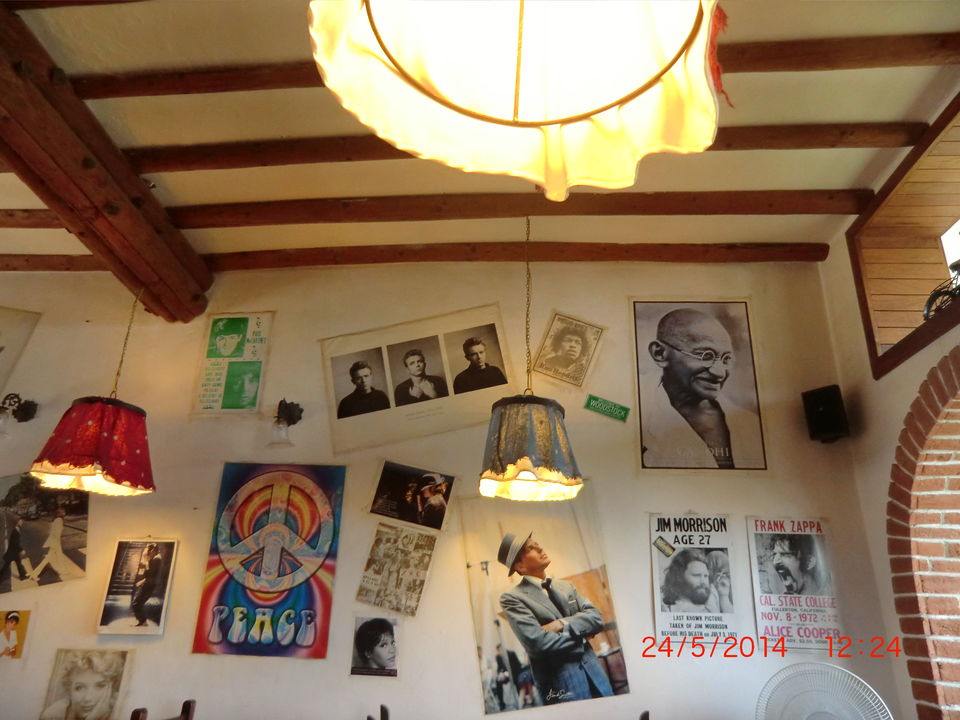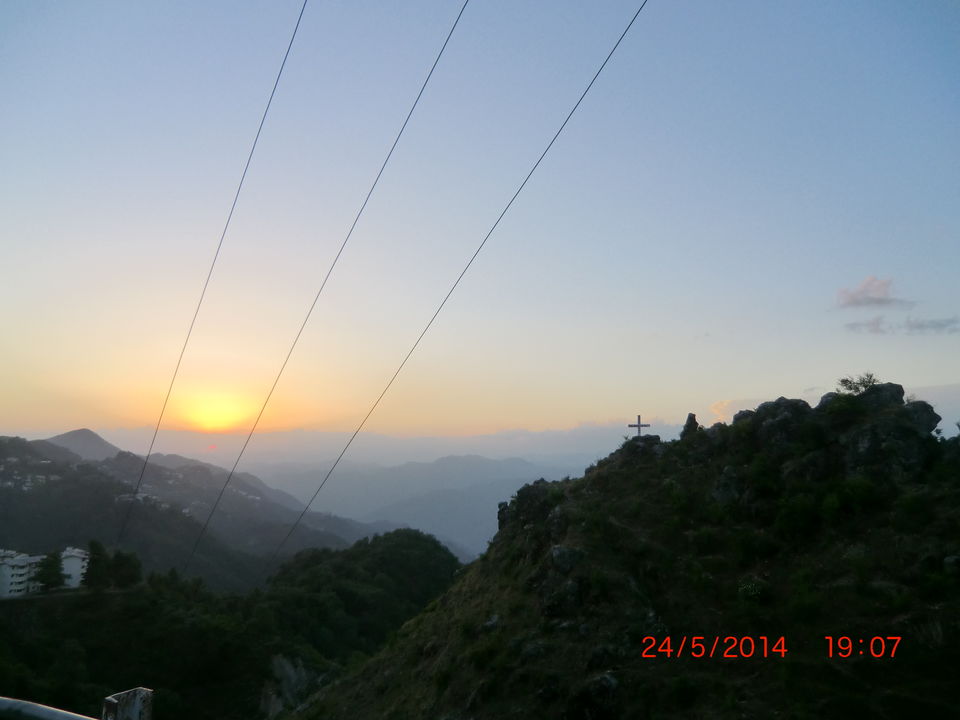 A weekend is perfect for Mussoorie and Landour. The Mall road has some of the best cafes and the world famous, award-winning Lovely Omelette Centre.
The 5 km trek from Mussoorie to Landour is beautiful. It's calm and green. You can stop over at the Clock Tower Cafe, which will remind you of Delhi's Big Chill. Enjoy the delicious food with a view.
Once you have reached Landour, have the best waffles and pancakes of your life at Chaar Dukaan. Visit the church there and take a round of the Landour ridge. Usually, one of the dogs will accompany you!
On your way back, you could stop over at Hotel Duma residency for some tea and souvenirs maybe.
Mussoorie to Landour to and fro will take an entire day, and it will be a sublime day indeed!