Mussoorie is a beautiful hill station located in Uttarakhand, famous for its colonial beauty and pleasing climate. Being only 6-7 hours drive from Delhi, this hamlet is a perfect weekend getaway for Delhites, away from the hustle and bustle of city life. Living in Delhi for the past 6 years, I have been to Mussoorie numerous times and everytime it fills my heart with joy. This place has a kind of soothing effect on your soul and transports your mind and heart away from all the worries of corporate life.
How to reach Mussoorie?
Assuming you would start your journey from Delhi, you can take a bus from Kashmiri Gate late Friday evening and reach Mussoorie early morning so that you have the entire weekend to enjoy in this lush green hill station. You can also drive with your friends as the distance is not much and enjoy the scenic beauty on its way. I at times prefer to stop by at Dehradun, which comes on the way to Mussoorie.
Things to do in Mussoorie
Mall road - Every Indian hill stations have mall road, however, the mall road in Mussoorie is heaven for all sorts of crowd, be it shopaholics, foodies or lover of nature. It has the famous Tibetan market within mall road, where you can buy warm clothes and try out Tibetan food. There are many amazing cafes, but the most famous cafe/bakery has to be Chick Chocolate. The handmade chocolates are a must-try and a perfect gift for friends and family. You can also witness the beautiful valley from mall road which looks even more beautiful at night when the house light twinkles all over the valley. Another famous award winning eatery is lovely omelette. This shop has been awarded for the best cheese omelette in india several times, and trust me, you will be missing out if you do not try their omelette at least once.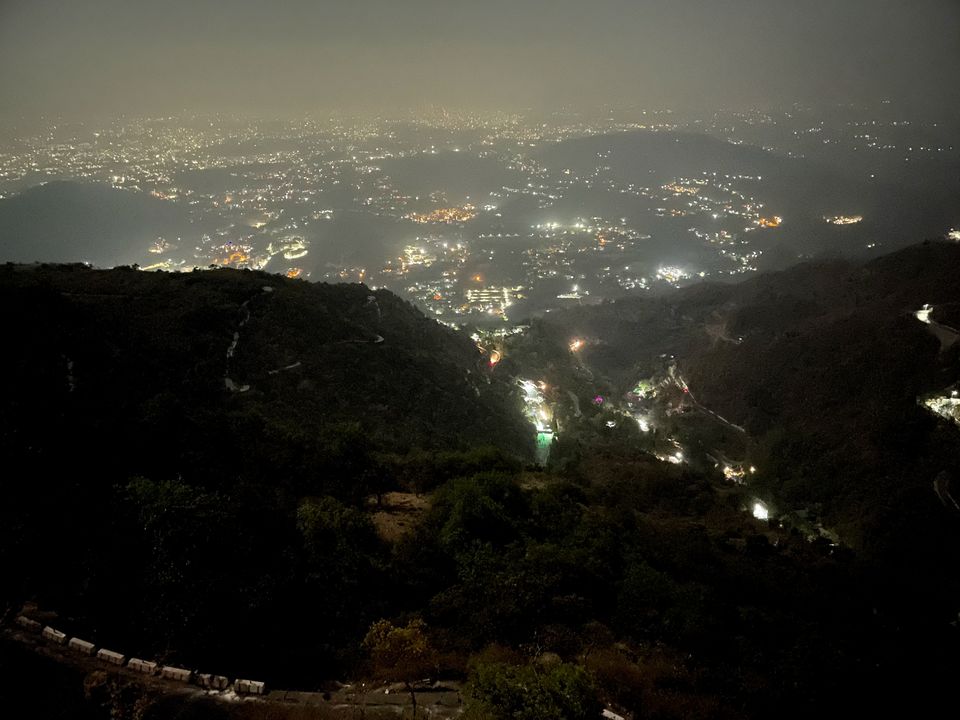 Lal Tibba / Landour - Lal tibba is a small cafe which also serves as viewpoints for various himalayan peaks through a telescope. However, apart from the view point, a walk through the lanes of landour will remind you of British era, which has still been well preserved. A must visit eatery in Landour is Char Dukan, which is very famous for its bun maska, pancakes and waffles.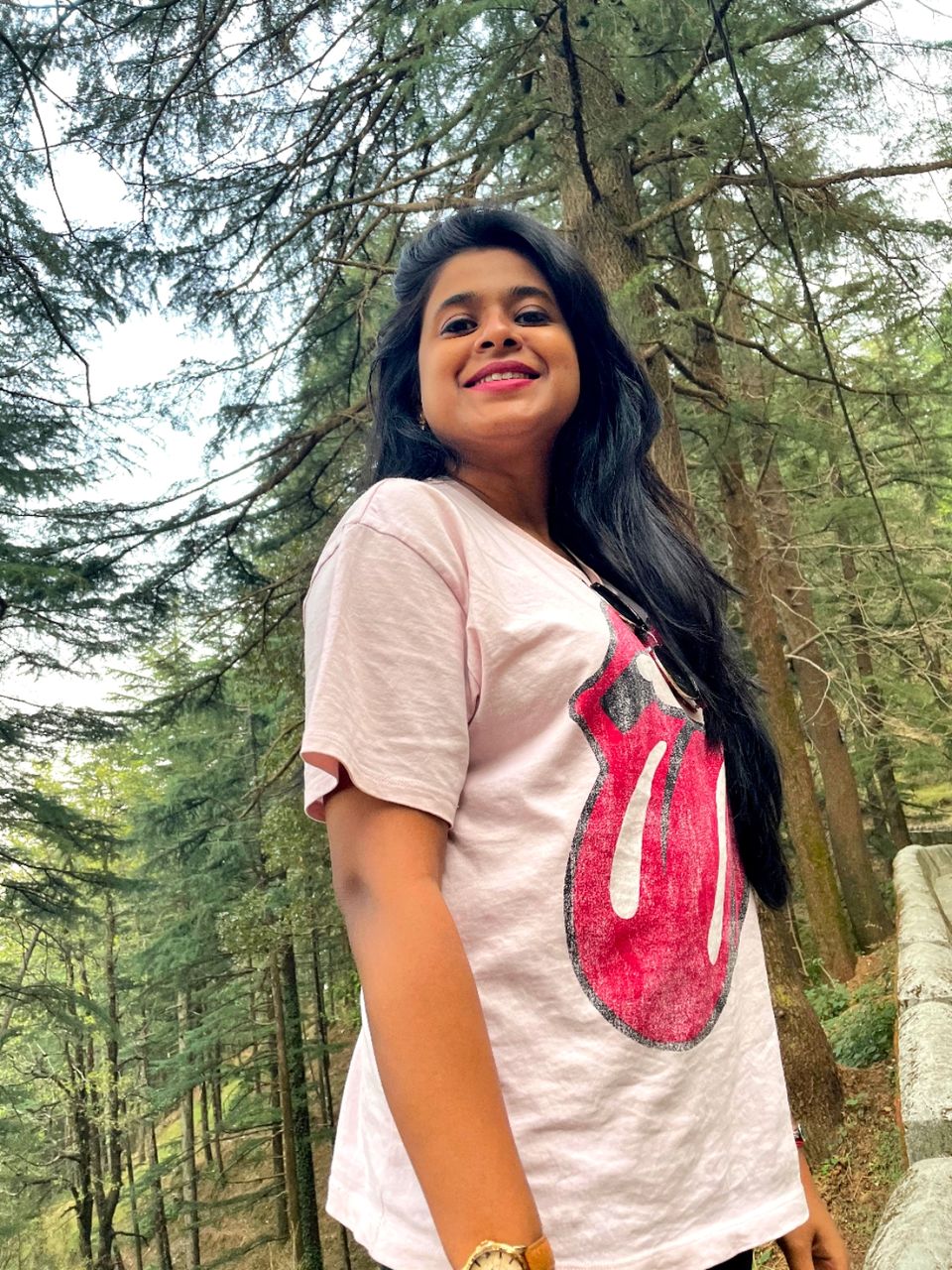 Kempty Falls - this is perhaps the most famous and most visited tourist destination in Mussoorie. If you are here for the first time, you cannot miss out this place. It is lovely place to visit if you are travelling with your family. Do not forget to carry extra pair of dry clothes as m sure you will be tempted to get into water.
Mussoorie Lake - Another famous tourist destination, which hosts a variety of fun activity like boating, zorbing, etc.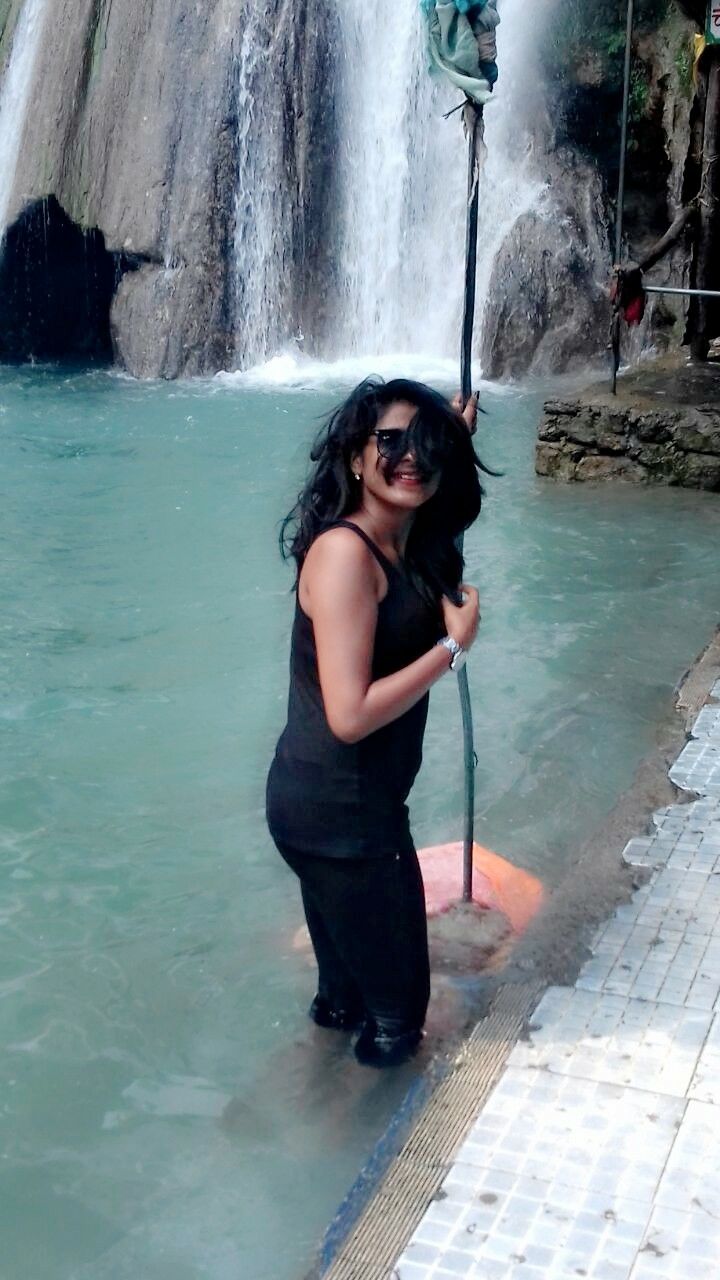 Jharipani Falls - It is around 2 km hike off the main road. A perfect place for picnic if you go with friends. The crystal clear water and offbeat location is one of the most underrated and yet the most serene place to be in Mussoorie.