On the top, I can feel the cold air hitting my face. The winds were strong and cold. The Fog would engulf the whole mountain at regular intervals. There were times when my leg gave up and I just wanted to lay down on the ground and sleep. But every time I looked at the peak and dragged my self up.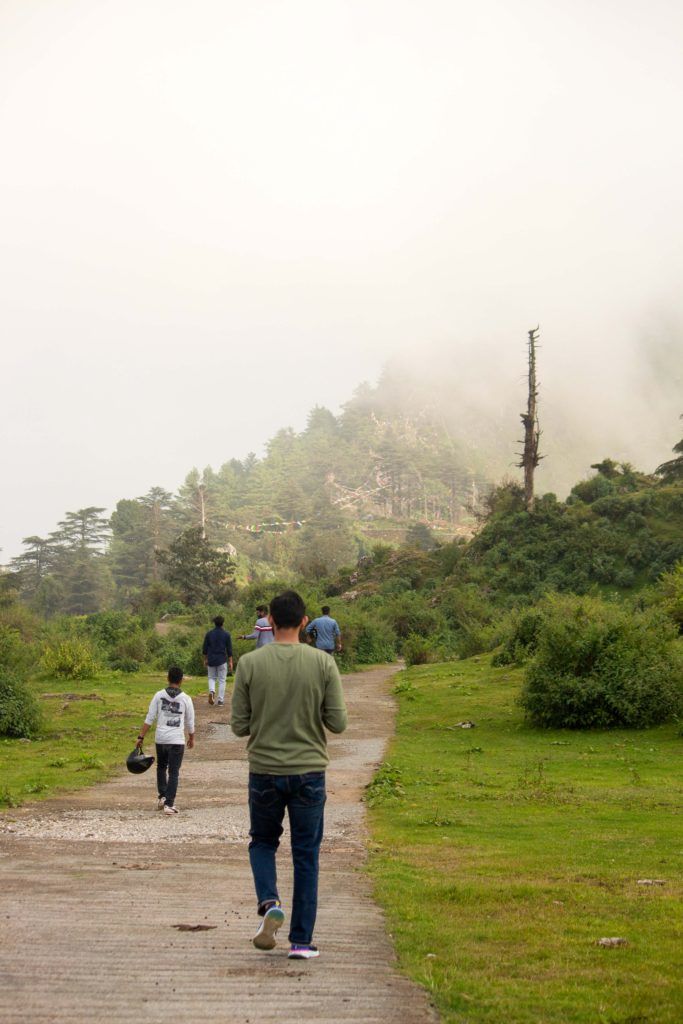 Not long before we decided to go to the George Everest. This was my first time I was going for a climb. I thought that George Everest would be a small mountain that would be fairly easy (Spoilers alert! It was not). Looking on paper its just a Km or two ascend to a small mountain without any drastic changes in the atmosphere.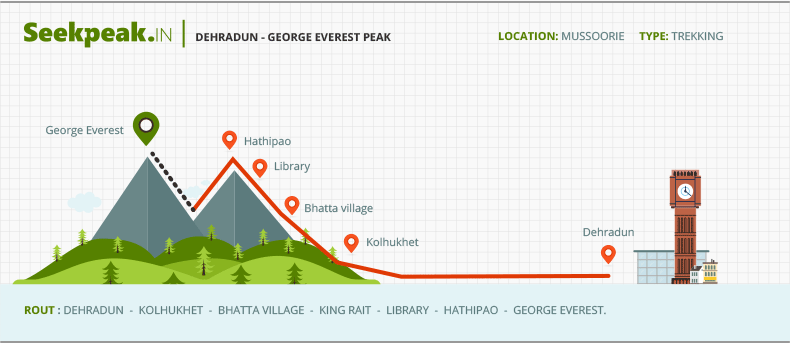 We decided to there on coming Saturday, which again turned out to be a mistake as it turned out to be raining there that day. So like any other normal boys, we ignored it and went there. When we reached there the weather was okay. But after 5 minutes the visibility reduced to merely a few meters and it started pouring. We waited for a few minutes and as the weather cleared we started our ascend. On the start our spirits were high and we were literally running our way up. Fifteen minutes in and we reached to the base of the mountain. And again it started raining, but we didn't stop and decided to go up even in the freezing rain.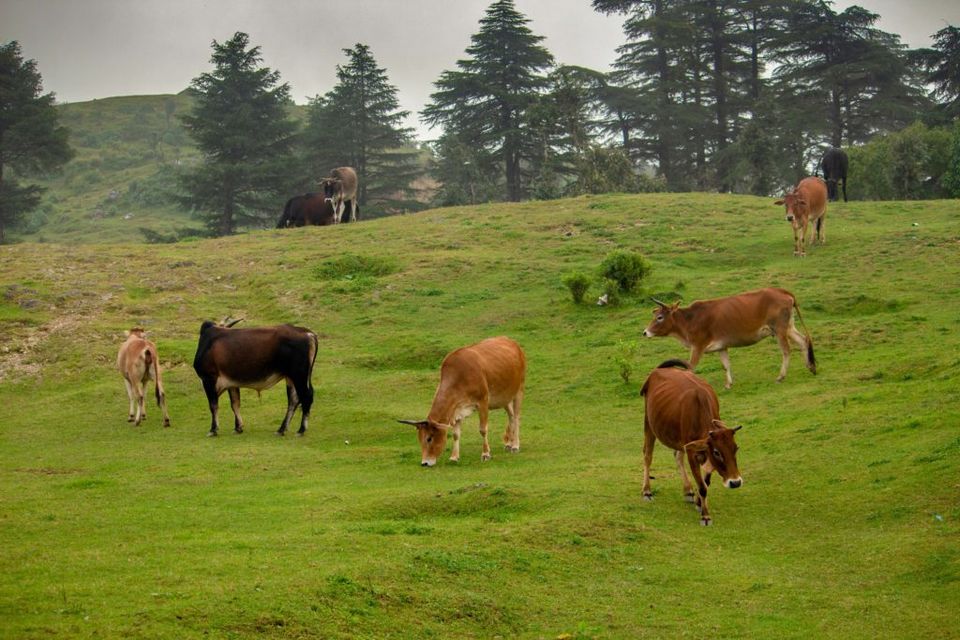 Climbing George Everest turned out totally different to what I expected. I thought it to be a walk in a park but it was more like walking in a swamp upwards. It took us whole one hour to climb. Now many of you would think that climbing about half km is not that difficult, but remember that I am not a physical type guy, the most exercise I do is go to the college and also it was my first hike of any kind.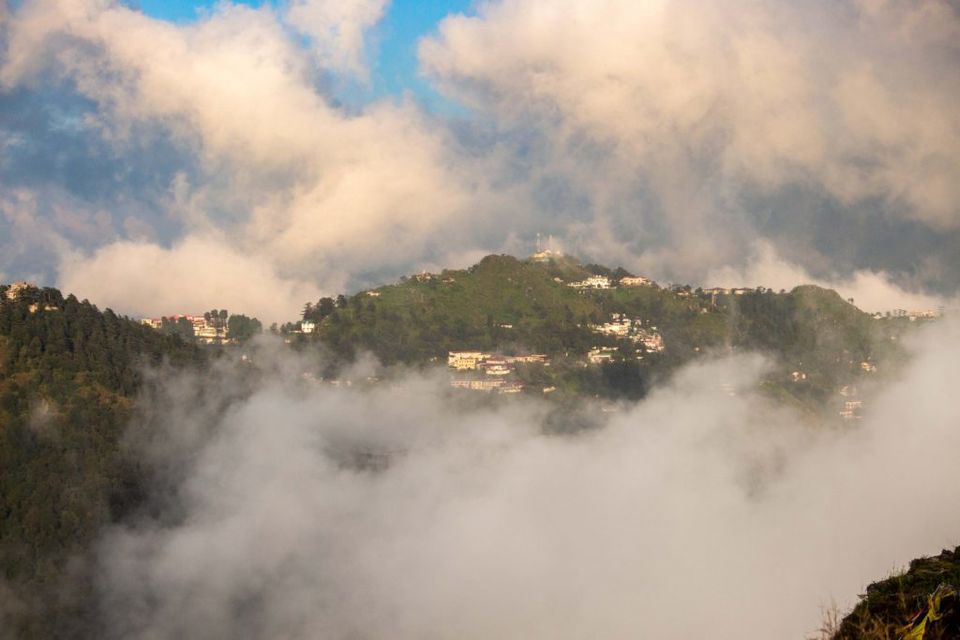 After an hour when we reached on the top, all of our exhaustion, pain, and cold just vanished. We just stood there and looked through the beautiful view of Dehradun, until fog came and cut our line of sight.
On that day we learned certain new things like never go out without checking the weather beforehand, and how good the Maggi taste after a cold and drenched trek to the mountains.
How to Reach There
If you in Dehradun or Mussorie never miss this trek. It fairly easy if you are doing cardio and also its lot of fun. Most importantly there are very few treks like these here in Dehradun. You could take a but to Mussoorie from Dehradun, and then hire a taxi to go there. But the better option is to hire a bike as it will save you the pain of getting there in the car.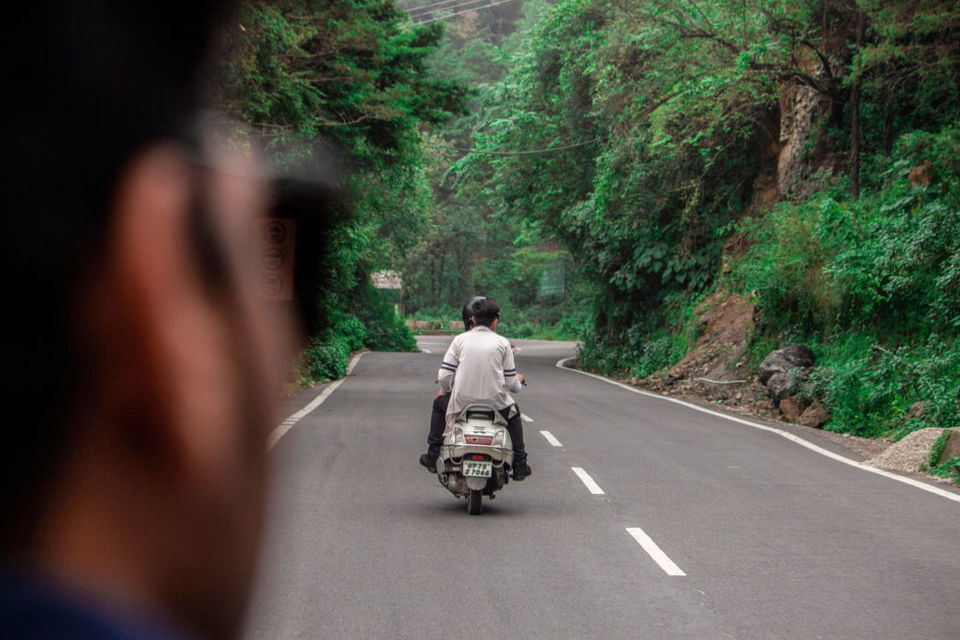 You should go there on your private vehicles or hired ones.