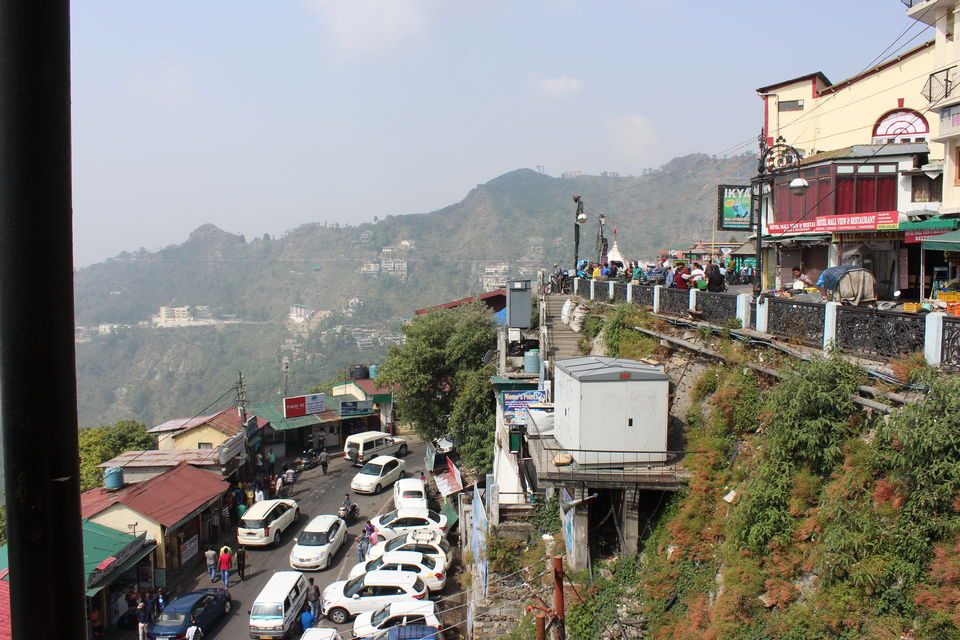 They say, "The best journeys are not always in straight lines".
During our 7 days long trip to Uttarakhand, we faced quite a few glitches here and there despite our extensive planning and organization. Initially, the plan was to take a trip to Dharamshala, Himanchal Pradesh. The allure of the Himalayan snow-capped peaks and cold climate drove us to begin planning the trip, almost obsessively. The first hitch in the road was that the hotel we were supposed to stay at put us on a long waiting list which made it difficult for us to book the flight tickets. After reconsidering our options, we both decided to change the destination of our trip to Mussoorie, Uttarakhand.
Mussoorie is called "The Queen of Hill Stations". It is situated 34km away from Dehradun and is a picturesque town which attracts thousands of tourists all around the year. My best friend's parents booked us a beautiful suite in Club Mahindra Mussoorie, being members and whatnot. The room was luxurious, clean and comfortable with good service on the part of the resort. But that was only for the first two days of the trip. Never having had the freedom to go out on our own, my best friend and I were extremely excited about this trip. It wasn't just about exploring a place off the map but also about taking responsibility for ourselves in an unknown place. Being a girl, it is difficult to get an opportunity to travel solo and make it a booming success with an abundance of beautiful memories to look back upon. Our parents kept giving us instructions on how to behave and the "do's and "don't's".